Janice Alexander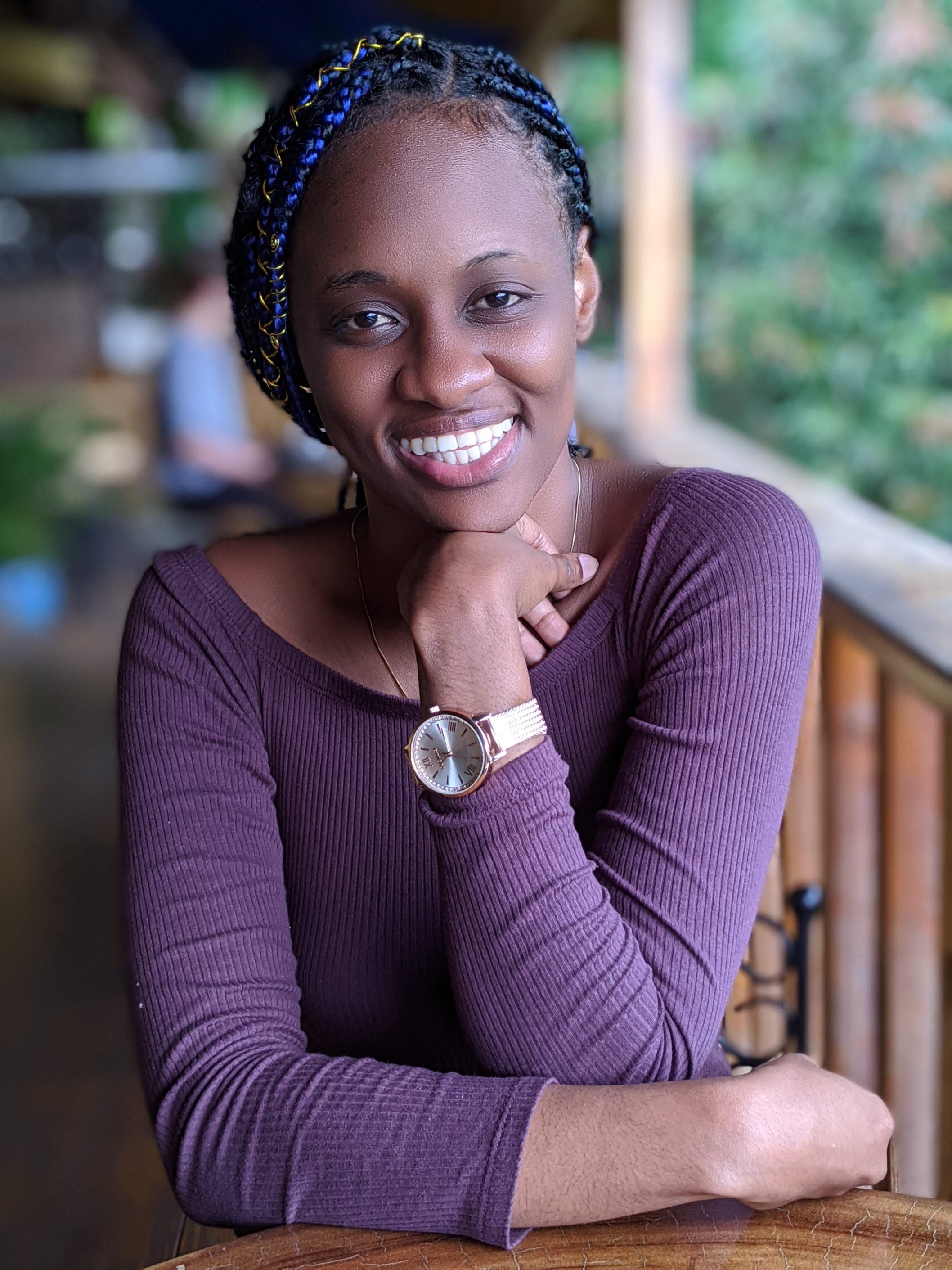 Janice Alexander
Product Designer and Brand Storyteller
Hi there, thanks for stopping by. I'm Janice, a Jamaican product designer who likes to understand what makes people tick.
I'm also that person who wants to change the world. (Sorry, not sorry. ) Being a designer is just one step in my multilevel plan.
I'm taking a little break right now to update my portfolio and focus on my current role as a UX Designer but I'd be happy to connect and chat about interesting design challenges on LinkedIn.
Also, if you're a Jamaican designer looking for a space to join, check out the Design Community I'm building just for you.