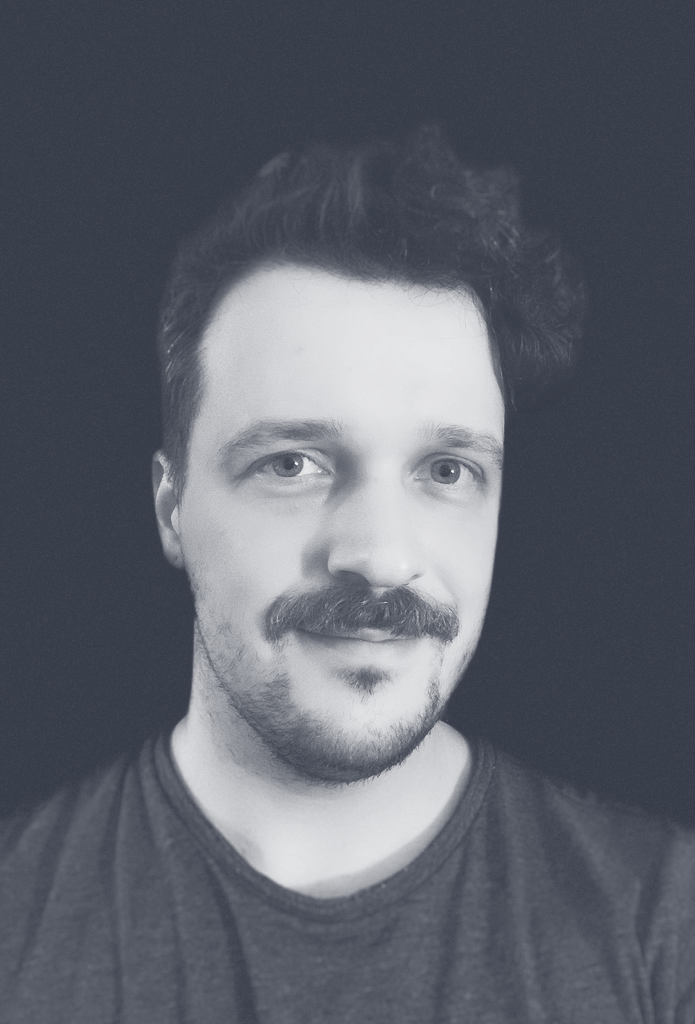 Benedikt Kaemmerer
Digital Product Designer
Hi, my name is Benedikt and I am a digital product designer with 9 years of experience.
I love to build digital products and I am passionate about design systems. I work independently and self-organized. My background covers the entire design process, including UX and UI design, prototyping, and usability testing.
I'm passionate about mentoring and training people to pass on some of my experience.
UX/UI Design
I have in-depth experience in UX/UI design. I can design a product from the first to the last pixel. Using wireframes, prototypes, and a user-centered approach.
Research
I use a wide variety of methods and tools to do usability research and better understand users and their needs.
Design Systems
I have vast experience in building and managing design systems at scale. Supporting brand-driven multi-product companies.
Leadership
I can lead, manage and coordinate a team of designers and researchers. I support the development team throughout the entire product cycle.