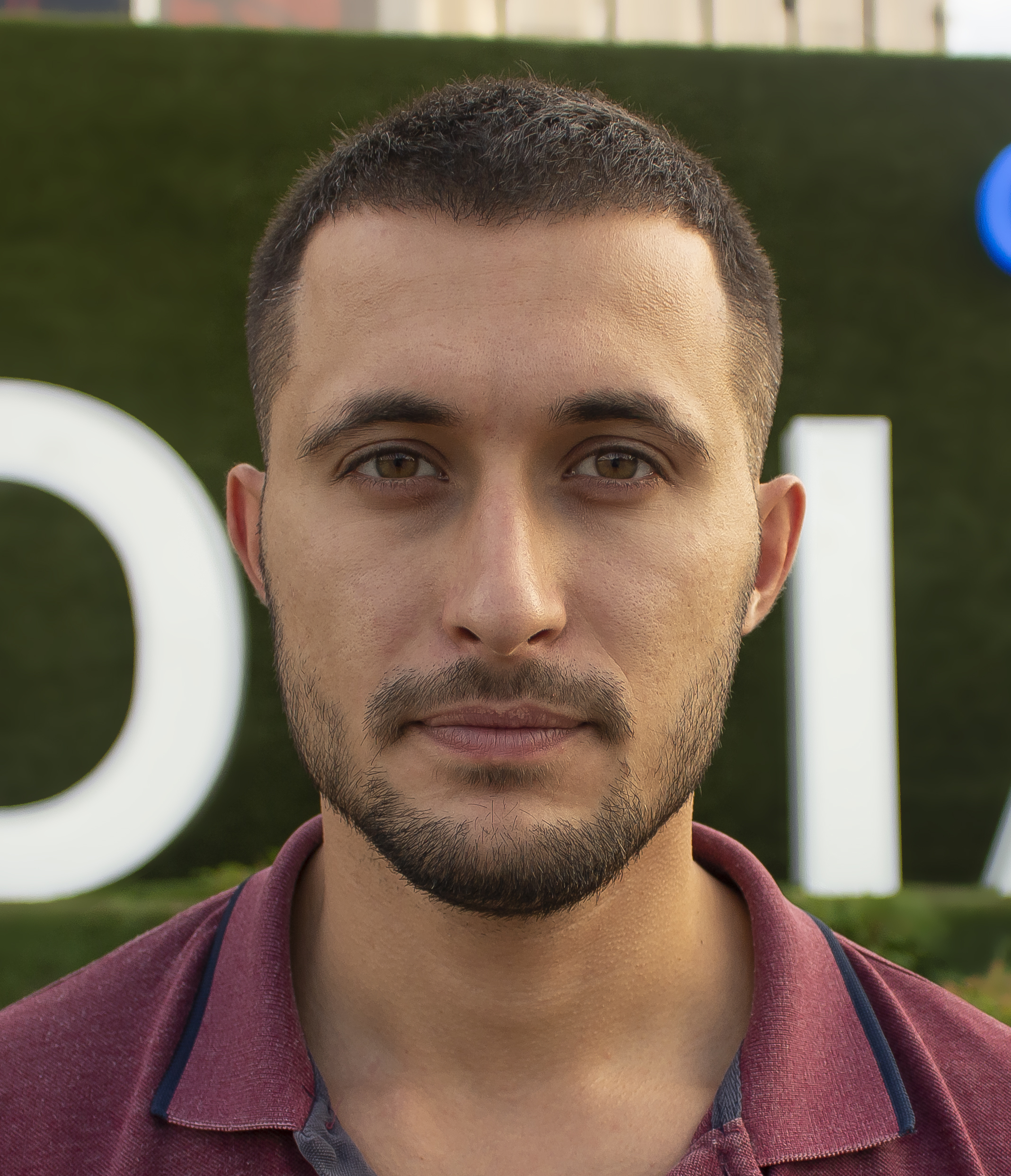 Daniel Dungyov
User Experience Designer
I've been helping companies to improve their products or services since 3 years by improving the user experience of their current and future customers.
I have experience in various methods and tools in user-centered design. Besides that I'm practicing Visual Design and Brand identity.
If you have interesting project in mind, feel free to contact me.
"If you want to push the boundaries, you must understand the limitations."