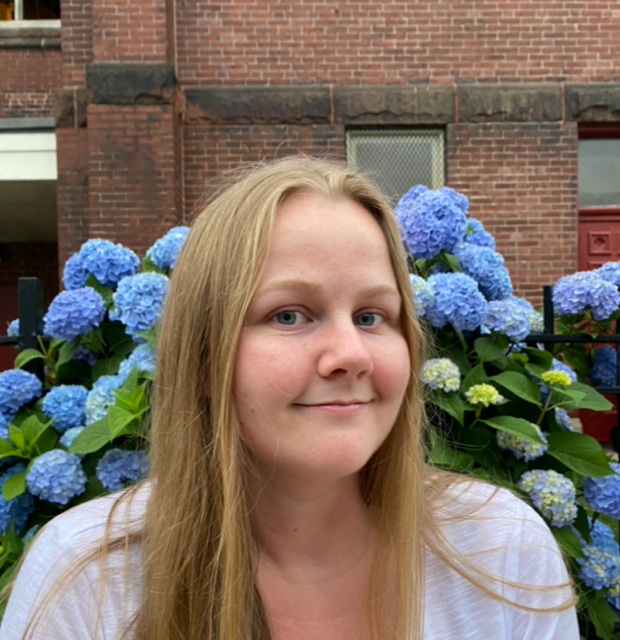 Kate Betteridge
Mixed-Methods Researcher
Hi there! It's great to make your e-quaintance.
My name's Kate.
I have 5+ years of qualitative and quantitative research experience and have worked in the start-up, agency, and corporate world.
I hold a M.S. in Human Factors and Information Design from Bentley University and an A.B. from Colgate University.
Key values:
I am interested in supporting the development of "practical software" that enhances human productivity and flourishing.

I stand by the philosophy: "Have nothing in your product that users do not know to be useful or believe to be delightful." [a riff on my favorite William Morris quote.]

I aim to deliver research that is rigorous, detailed, efficient, and timely.

...and I love talking about all of the above! Let's connect on LinkedIn: