Employment Hero
Project Description
I redesigned the Employment Hero homepage. This project involved conducting thorough research, creating wireframes and prototypes, and testing to create a user-centered design. My efforts paid off, as my design stood out among 250 candidates, leading me to the final interview, and receiving an A+ for my design challenge. This project showcases my ability to conduct research, create a user-centered design, and communicate design solutions effectively.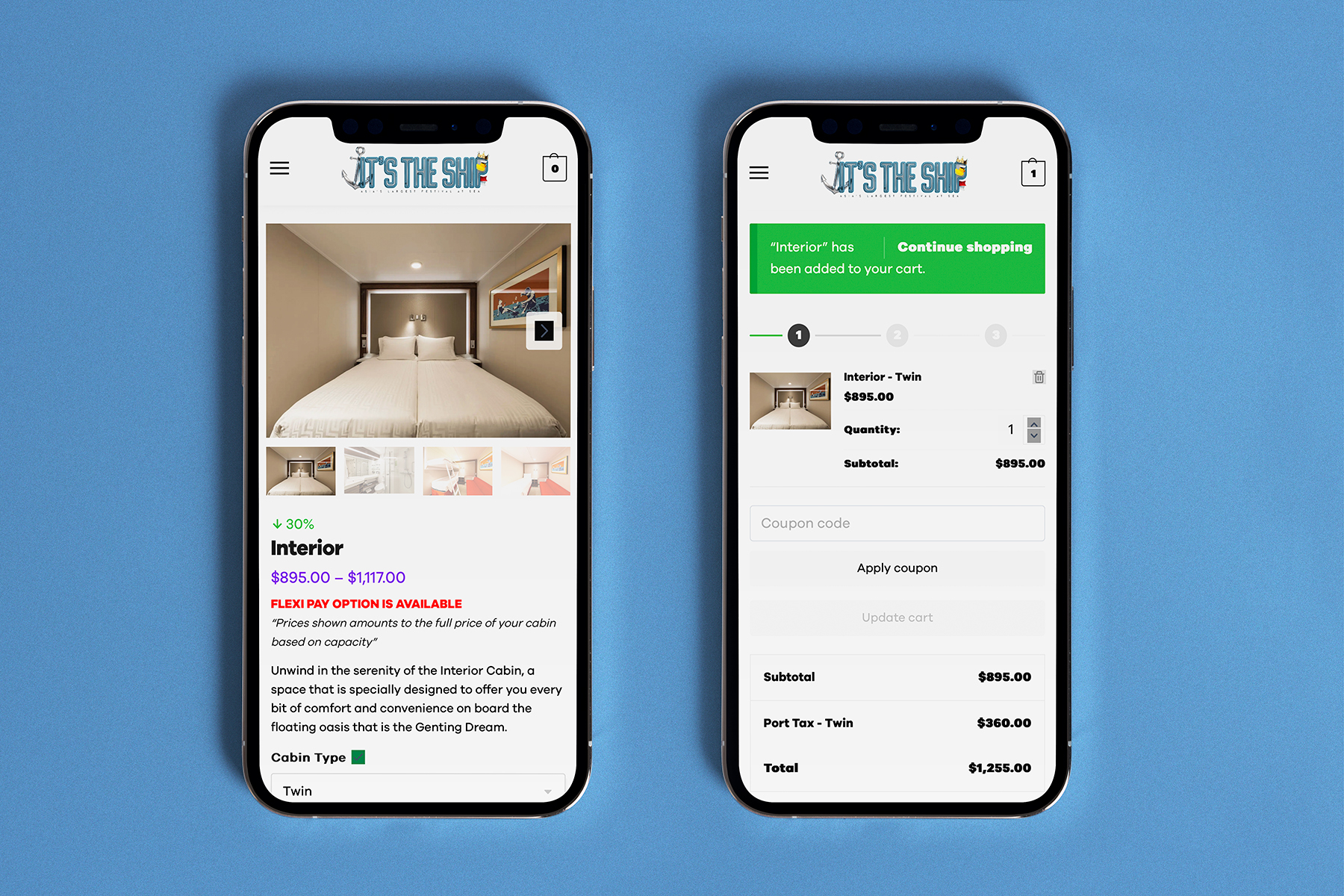 Livescape Group
Project Description
As a UX/UI Designer/Developer for Itstheship, I led the project to redesign and build a new website and ticketing system. Since launching in mid November they have generated $1.2m in sales. One of the most notable achievements was the success in the first month of ticket sales, reaching $200k in revenue and also a 264% rise in traffic from 5k visitors per month in Oct/Nov to 18k in Dec. This was a direct result of the improved user experience and ability to take payments online.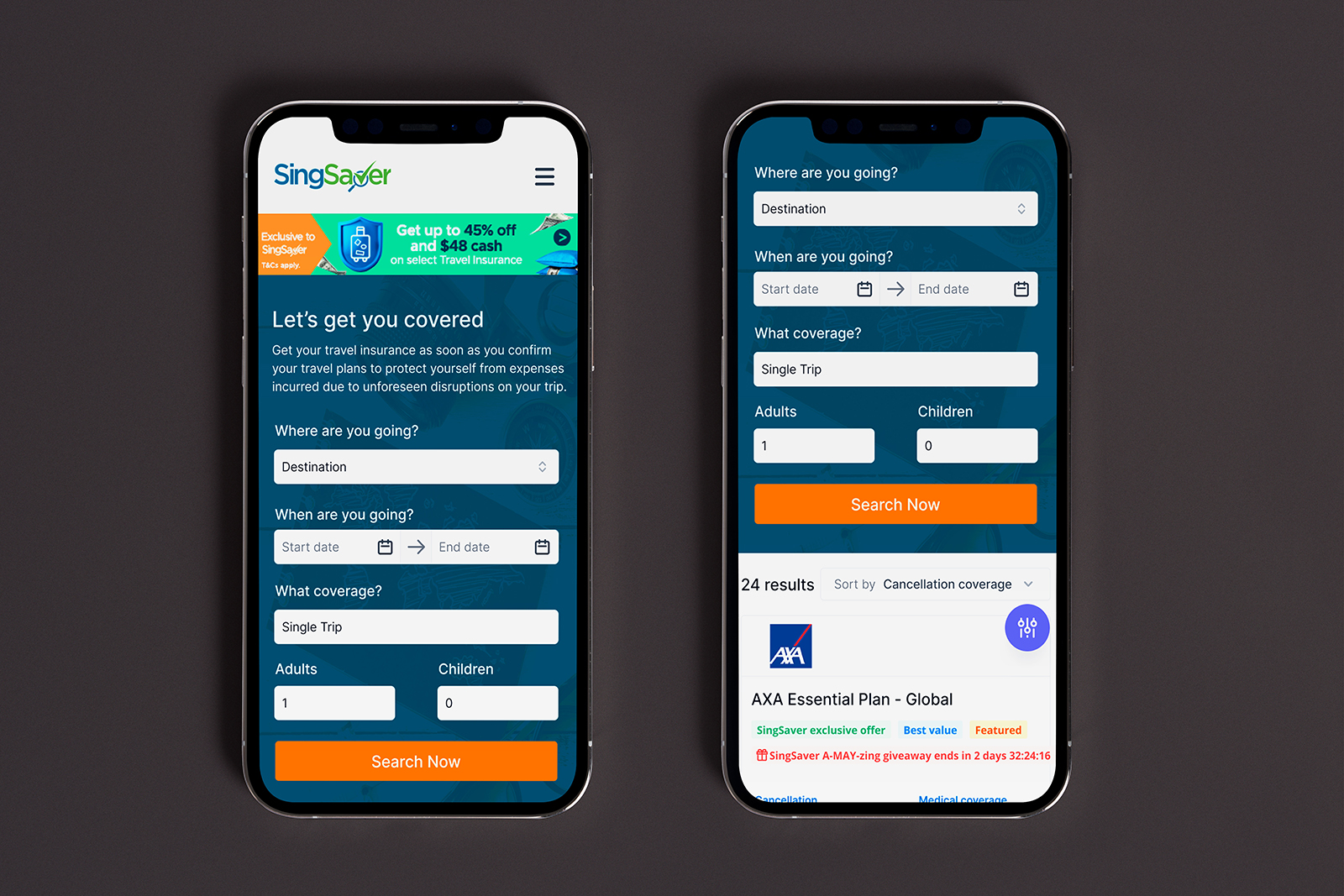 SingSaver
Project Description
As a UX Designer at Hyphen Group (SingSaver), I led a project to boost conversion rates for their travel insurance product. My research-based approach resulted in a significant increase in conversion rates, from 20% to 33%. I also saw improvements in completion rates and sales, with a 45% increase in mobile user application completion and an overall sales increase of 15%. My experience in user research, design, and testing was instrumental in the success of this project, leading to an extended project for car insurance.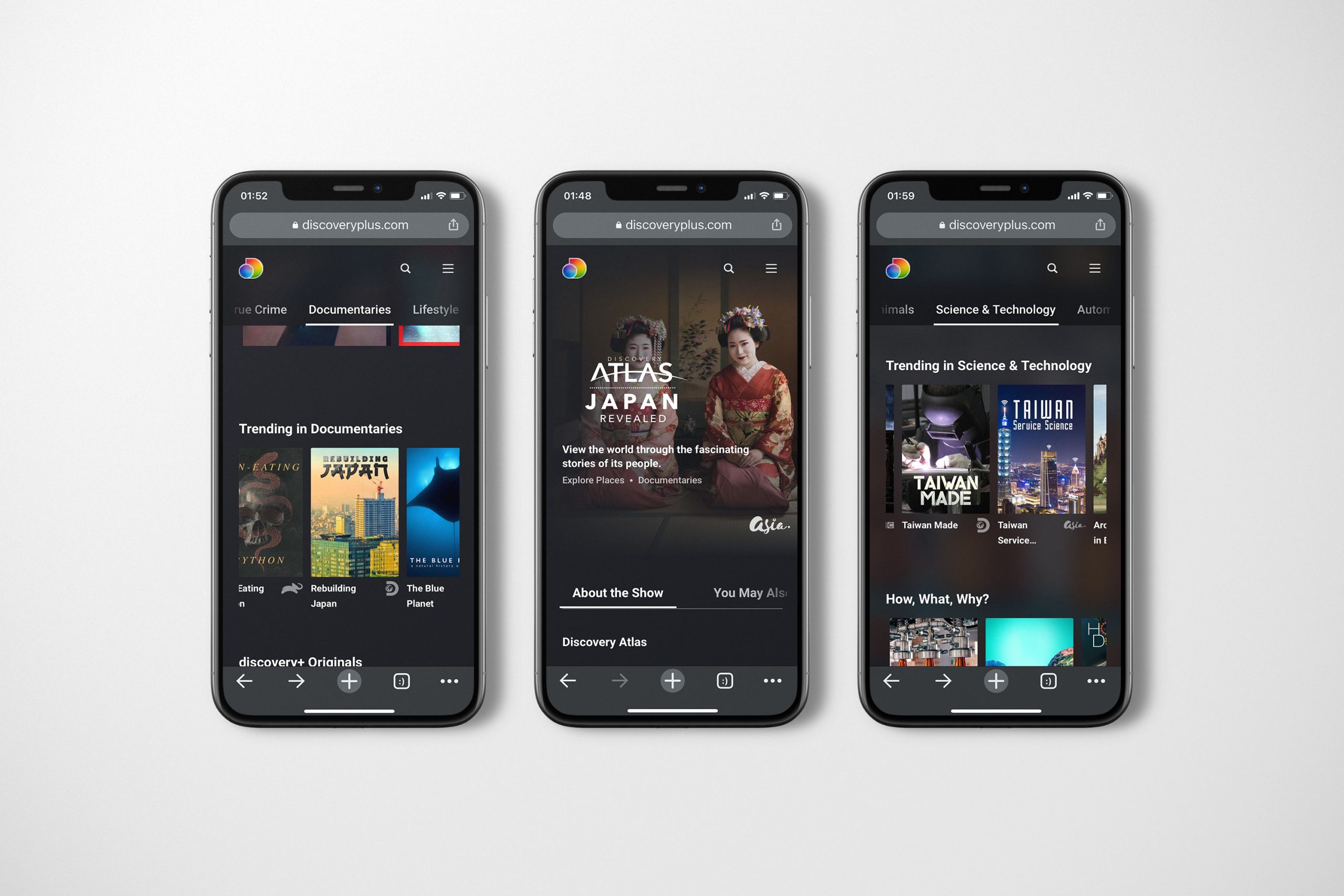 Discovery Plus
Project Description
As a freelance graphic designer, I played a critical role in the launch of Discovery Plus in Southeast Asia. I created graphics, provided art direction, and re-titled series. I created Halloween special graphics and Philippines-centric content for Instagram and YouTube, increasing engagement and viewership. I was also responsible for titles and graphics for the app, boosting brand recognition and user engagement. My experience in graphic design, art direction, and content creation contributed to the successful launch of Discovery Plus in Southeast Asia.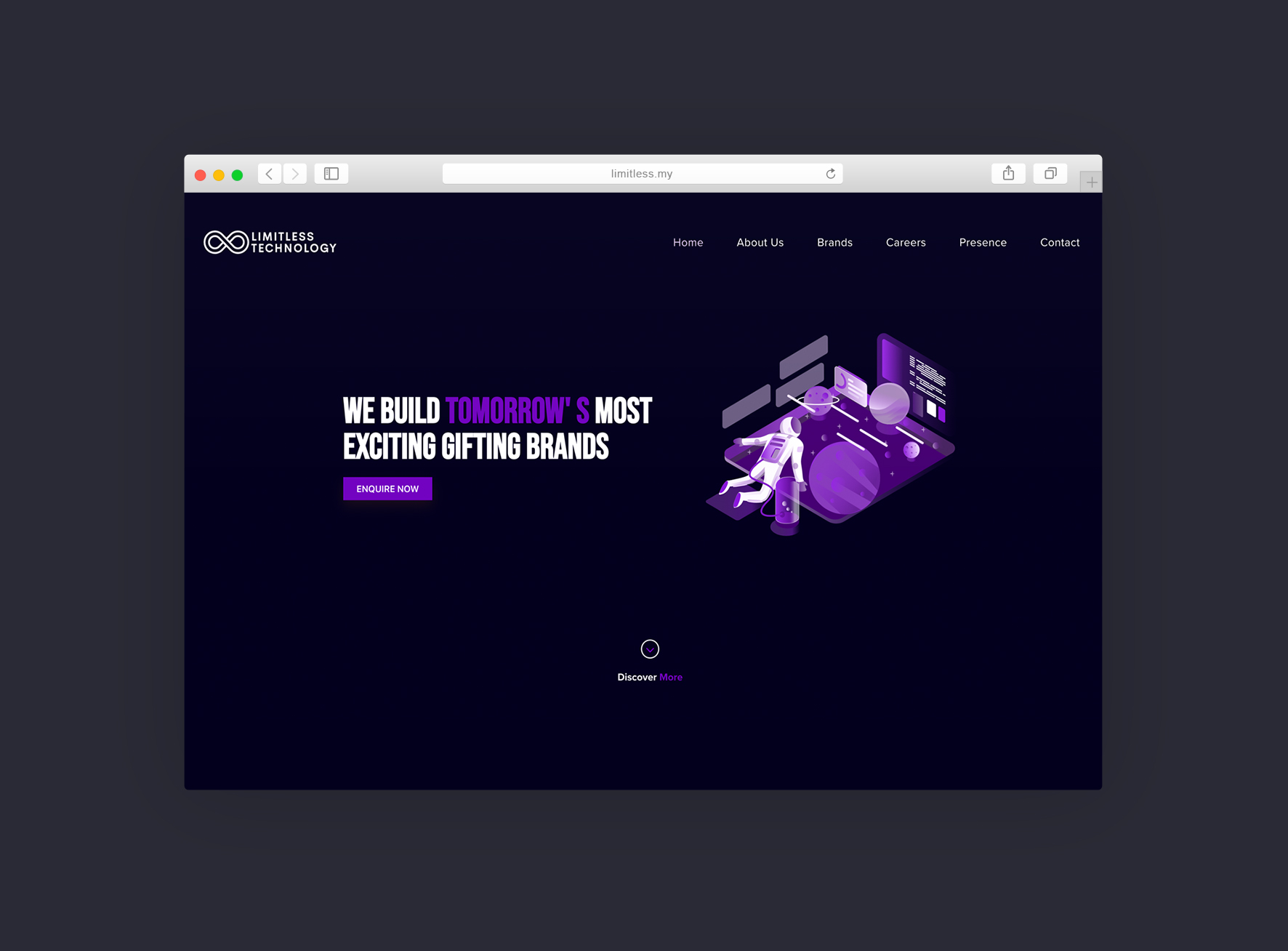 Limitless Technology
Project Description
As a UX/Web Designer for Limitless Technology, I was privileged to work with a renowned internet holding company known for launching and scaling successful e-commerce brands across APAC. My focus was on contributing to a user-centered design process for this parent company, by conducting research, creating wireframes, prototypes, and user flows. The goal was to ensure a seamless and user-friendly customer experience for increased engagement and satisfaction.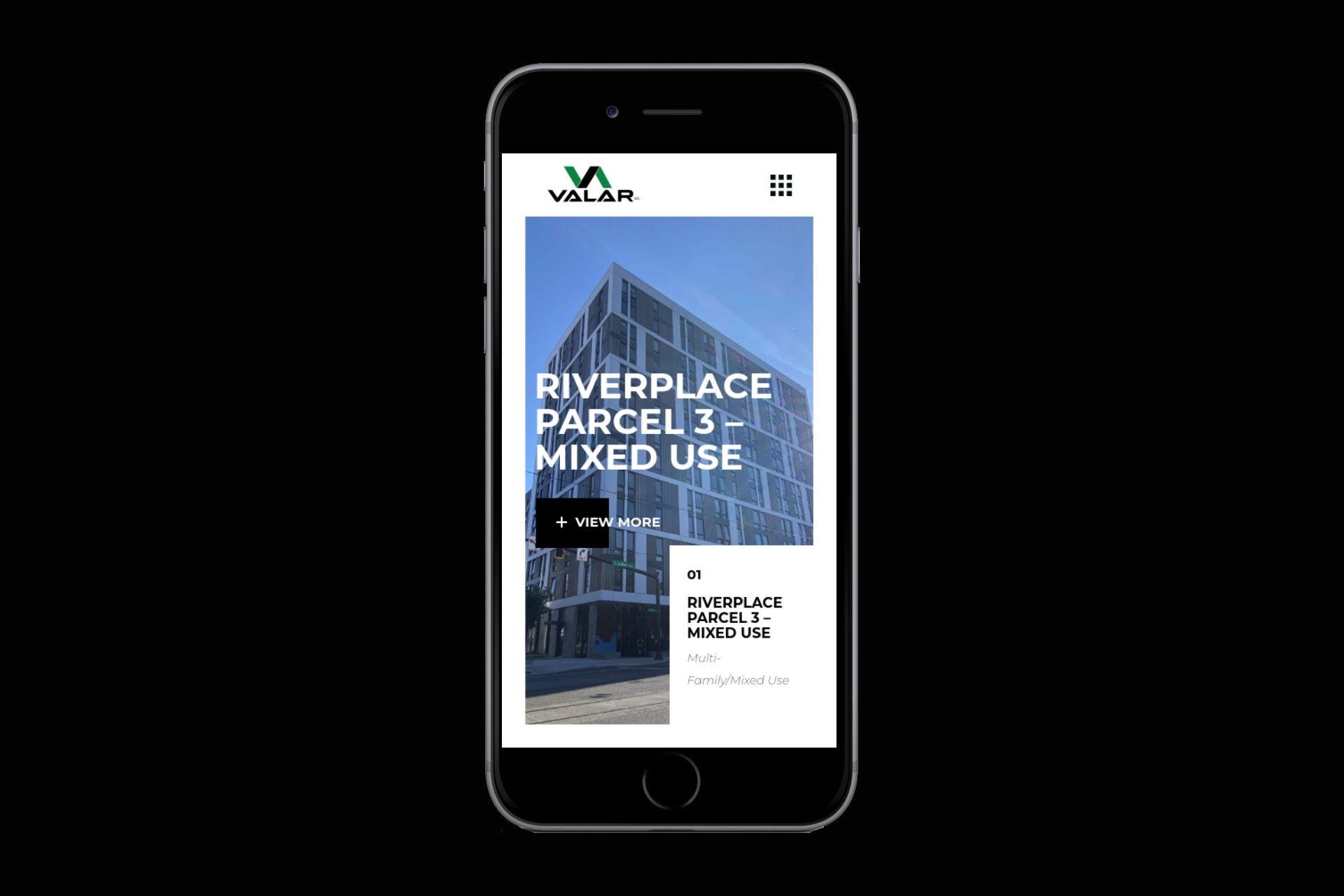 Valar Engineering
Project Description
Website redesign. 45% increase in traffic and page website speed improvements.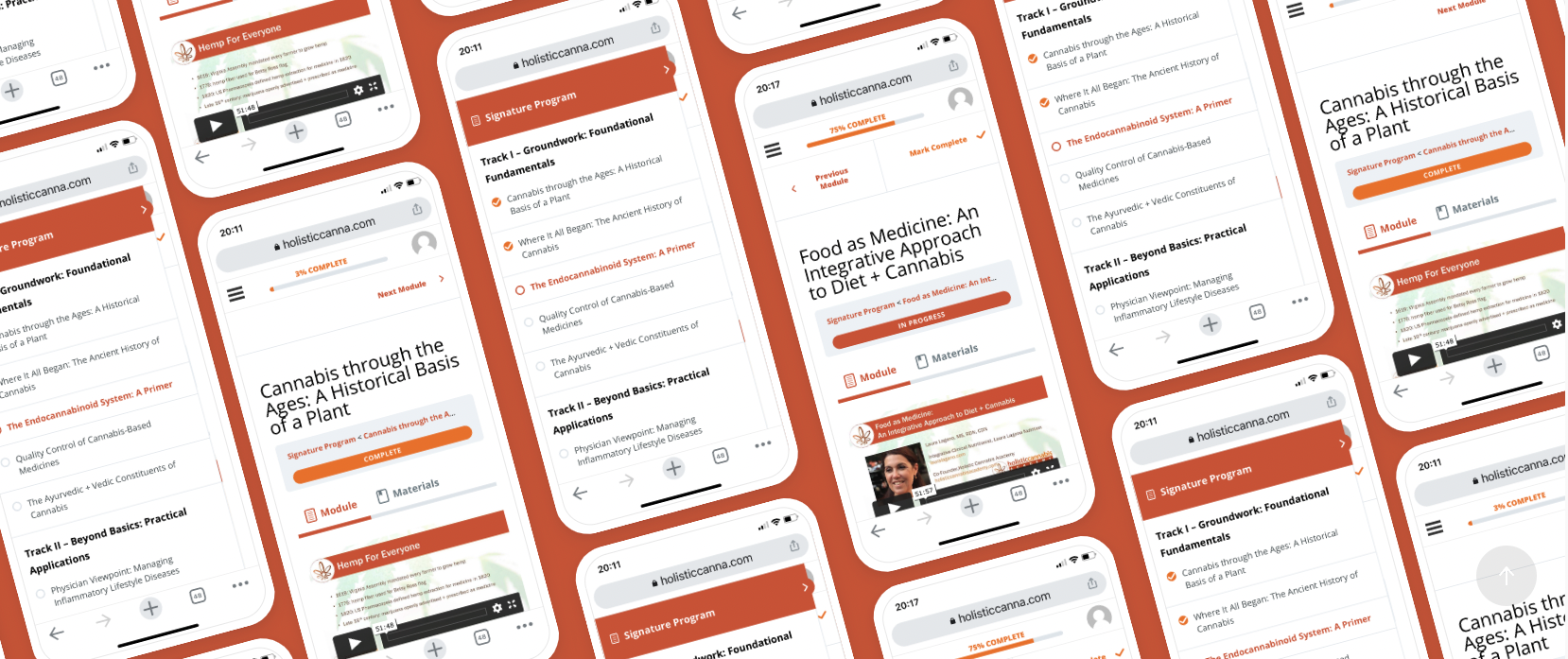 Holistic Canna
Project Description
For this website build, I demonstrate my expertise in web and graphic design, platform development and implementation, marketing funnel creation, and email campaigns. I was successful in achieving 15k subscribers for a summit through my marketing efforts, and I built a platform for 100 students with a 6-figure turnover. This project highlights my ability to bring a holistic approach to design and marketing, resulting in significant growth and success for the business.