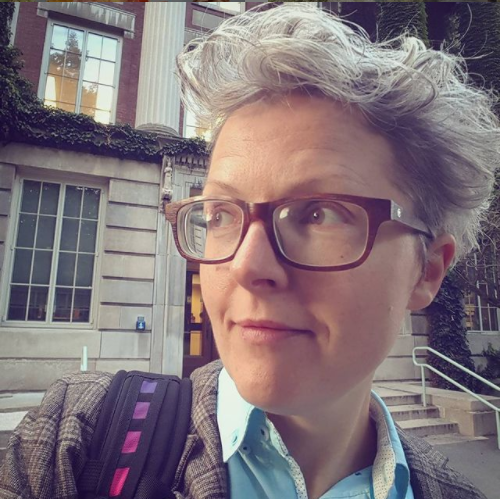 Lina Žigelytė
UX research strategist
Hello! I am a user experience strategist with a passion for inclusive research.
Currently, I am a Senior UX Researcher at the Memorial Sloan Kettering Cancer Center in NYC. It is the world's oldest and largest private cancer center.
I come to the healthtech industry with UXR background that spans across the edtech, the arts sector, and digital products aimed at storytelling about social justice. I have a Ph.D. in Visual & Cultural Studies and 5+ of experience teaching college-level courses across US campuses on topics such as media studies, LGBTQ+ history, and visual culture.
When I am not working, I grow edible flowers, pickle, and go on adventures with Maja. She is an Australian shepherd who has adopted me and my wife.
Prior to moving to the US, I lived in Ireland, the Netherlands, and Lithuania.
If you are interested in working with me, I would love to hear from you!