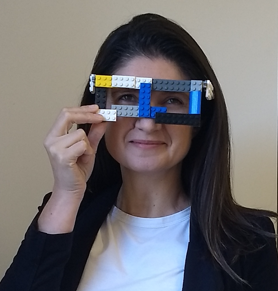 Marcia Corrente
UX researcher, service designer and DesignOps lead
I'm a natural born designer! Since tender ages, I was interested in how things work and how we experience them.
I'm graduated in Computer Sciences, and gradually shifted my career to User Experience, formally becoming UX researcher in 2017.
I'm passionate about creating seamless experiences. and have worked with incredibly talented people across different parts of the world.