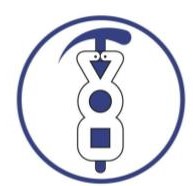 MedSculp
UX designer
MedSculp is limiting new clients as founder Justus Harris begins a new venture called Out Loud Health that will have some overlapping services.
Out Loud Health helps socially conscious creative professionals and entrepreneurs prioritize their health so they can build unshakable inner guidance and a network of peers that empowers them as they scale their business.
Launches May 2021
-
MedSculp clients include Stanford Medicine X, the European Commission, the American Diabetes Association, and the Kennedy Center.
View MedsSculp Case Studies below