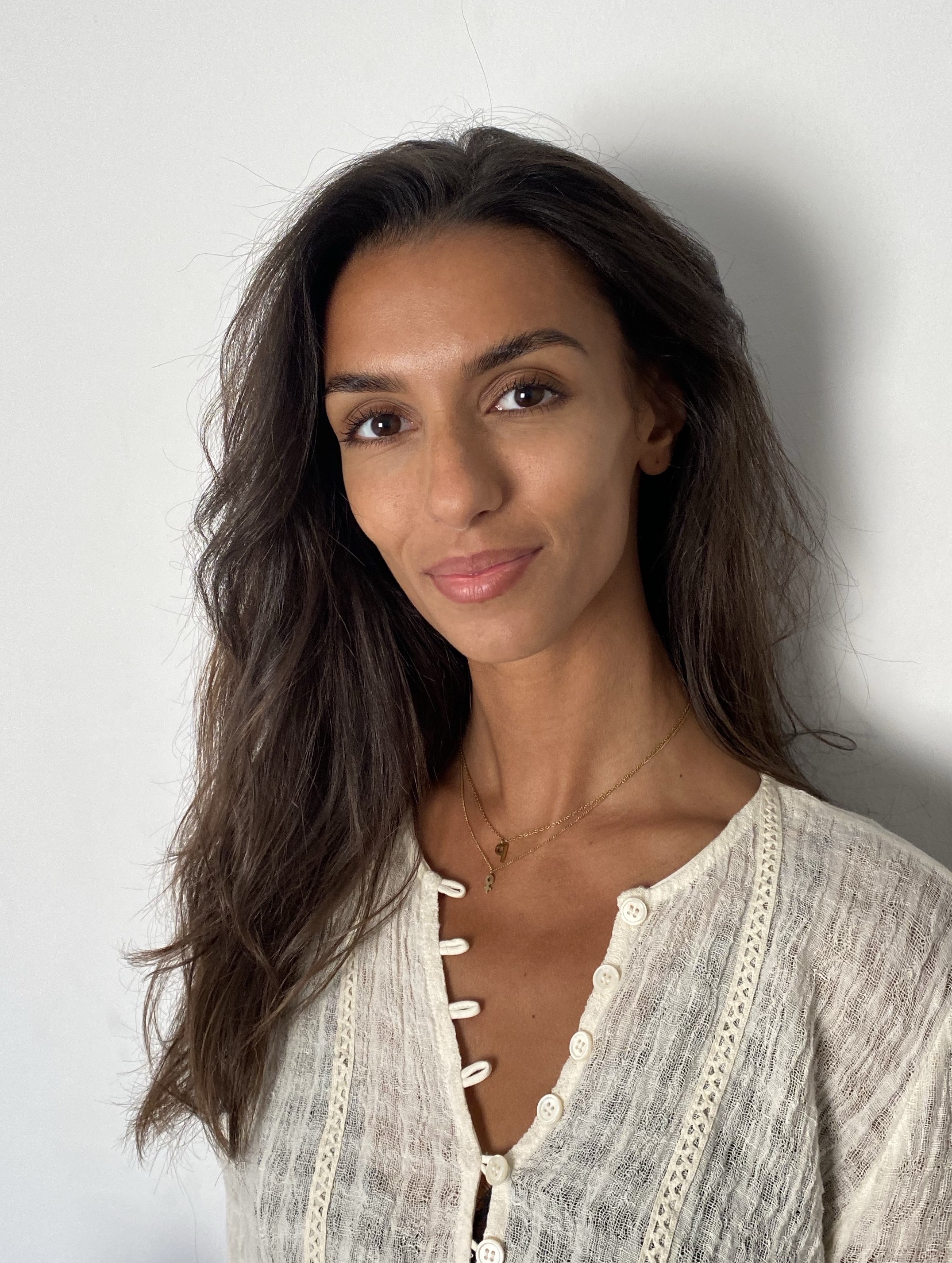 ABOUT ME
I'm an UX/UI designer from Sweden, based in Barcelona. What draws me to design is the ability to use my imagination and my attention to details in order to improve the user experience. Within design my key interests are UX research, UI and IA, but in general I'm an all-round design geek who keeps up with developments and is always eager to learn new trades.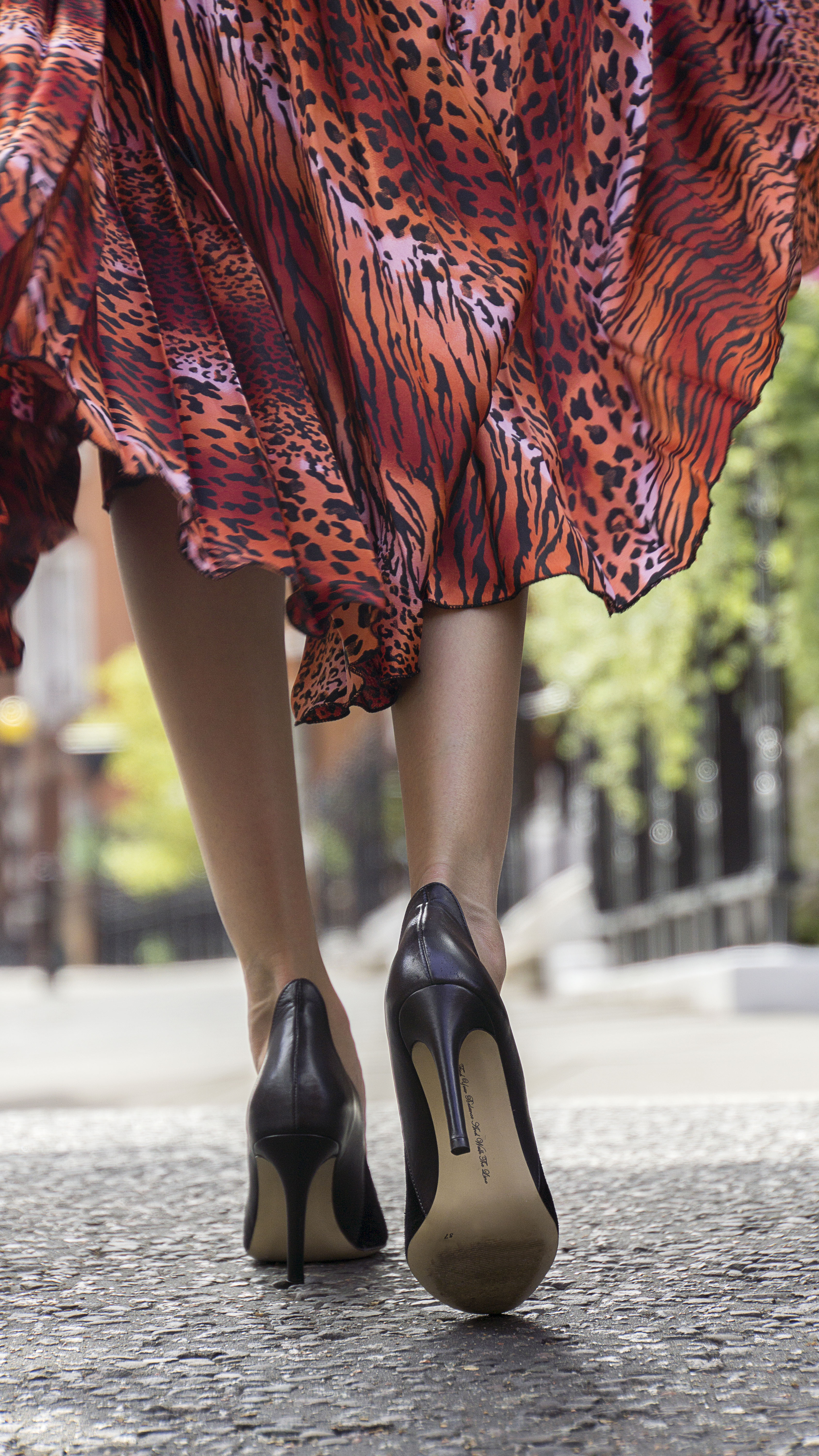 WHAT I DO WHEN NOT WORKING
Work aside, I enjoy experimenting with new recipes in the kitchen. As health has always been a priority for me, besides the kitchen I've also spent countless hours at the gym. Other than that I have a big passion for photography, hence where my design interests came to life.