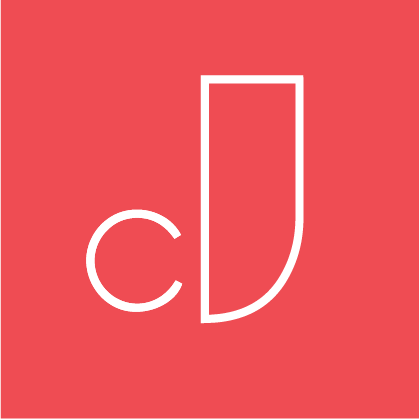 JENN CUNNINGHAM
Product & Visual Designer
Print & Packaging
It's fun to stay at the C.M.Y.K.
Print design is all around us, often in ways we take for granted.
It was the foundation of my journey into the world of design.
I still adore it to this day and revel in any opportunity to work on a traditional graphic design project! 🥰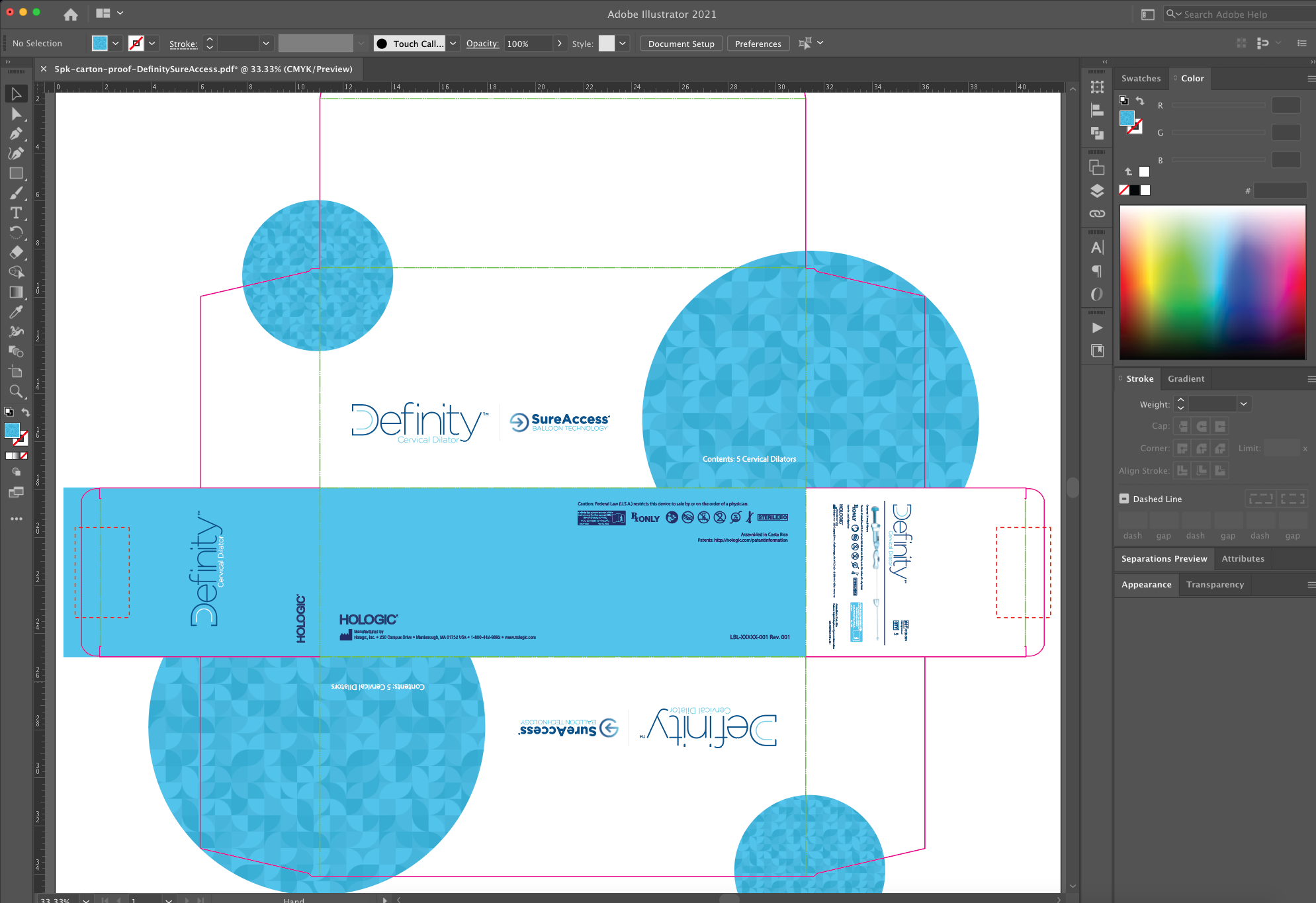 My Design Approach
For all of these projects, I followed a traditional design process, from concept to completion.
Design Process:
Review Creative Brief with the stakeholder/client

Research the company, competition, product

Brainstorm solutions

Sketch out concept

Develop the design

Present and refine the work

Send designs to production and deliver final files to the client
Roles
Art Direction
Branding
Print Production
Visual Design
Overview
A good portion of the subject matter I'm sharing is from the medical device industry, where I spent the better part of the last decade. However, I have taken on many freelance projects in between, so you may find a renegade project or two.
Examples here include:
Brochures, Sell Sheets, Posters, Direct Mail Postcards, Banner Stands, Infographics, Advertisements, Product Guides, Style Guides, etc.