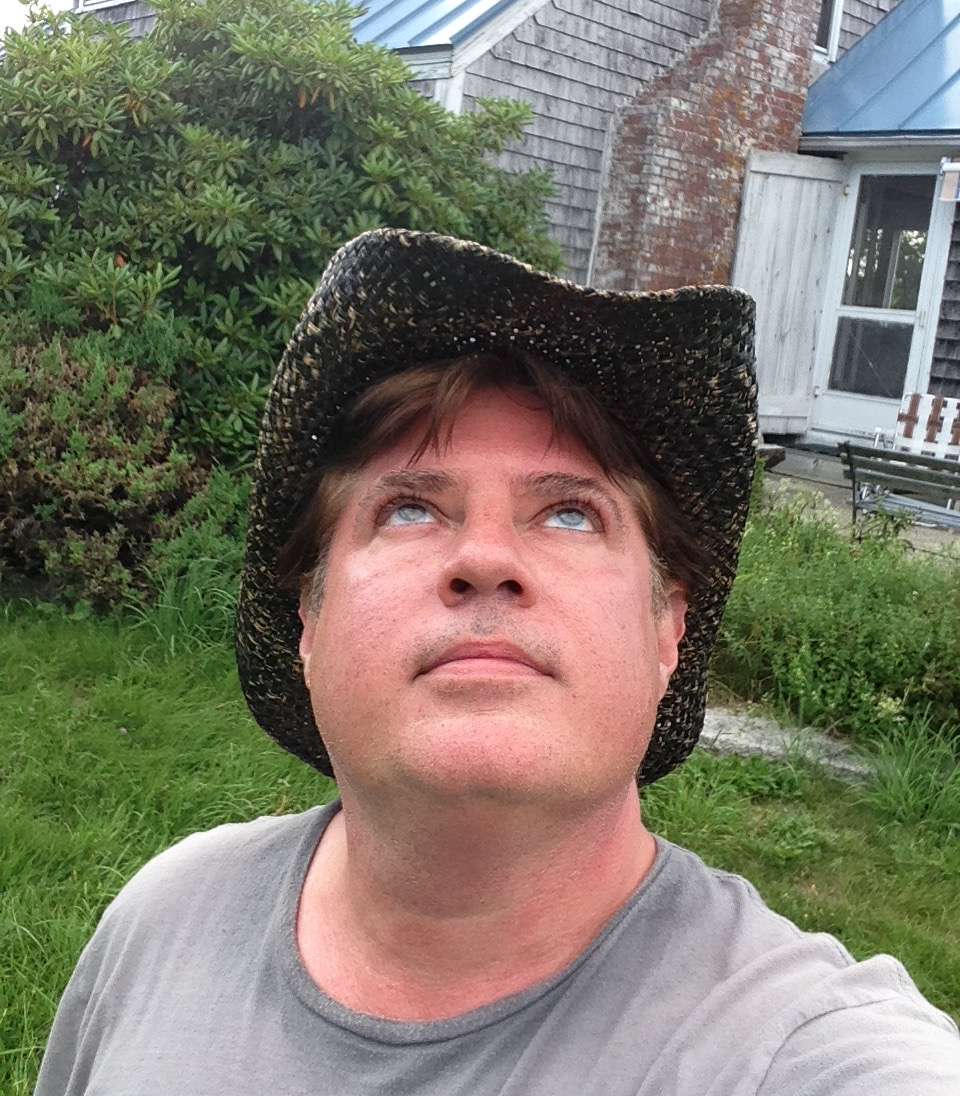 Hi! I'm Craig...
I started my adventure into UX design as a digital designer: website design/coding, CD-ROM design and streaming video. I am blessed to have the "creative gene" run in my family. My grandfather used to illustrate advertisement by hand for Life magazine and even did some initial drawings for a friend of his by the name of Walt. Yes, "the" Walt Disney. My sister is such a phenomenal artist in many different mediums. For me it was the emergence of the digital era.
My switch from digital artist to user experience designer occurred during the first opportunity I had to work with a UX researcher. This was a game changer for how I approached my thinking about designing web applications. Its all about the users!!
Since then I feel without UX research, its like designing with a blind fold on. From that point on I moved into leading and directing teams consisting of interaction designers, visual designers, UX research and content strategists. It was about putting the user front and center in any design solution we would work on.
I look to take my 20+ years of UX knowledge and leadership into industries that might be new to user-centered design.
I look to work in industries that have a larger, positive social impact on people's lives.
UX Research
UX research isn't just about testing designs to make sure they are usable. Before a company sets out to design and develop a feature, it is essential to validated with the customers that the idea meets their business needs or provides a solution to their pain points.
Experience Design
There are so many design tools to choose from these days it is almost difficult to stay on top of them all. But experience design isn't about the tools - its about design thinking and solving critical issues for your customers.
Behavioral Data
There are several methods to learning if a design solution has met the need of the customers. First and foremost it is having constant conversations with them. But the emergence of post-release data, especially ones that capture user behaviors and interactions, give great insights if the design solution was correct, incorrect or needs to be evolved.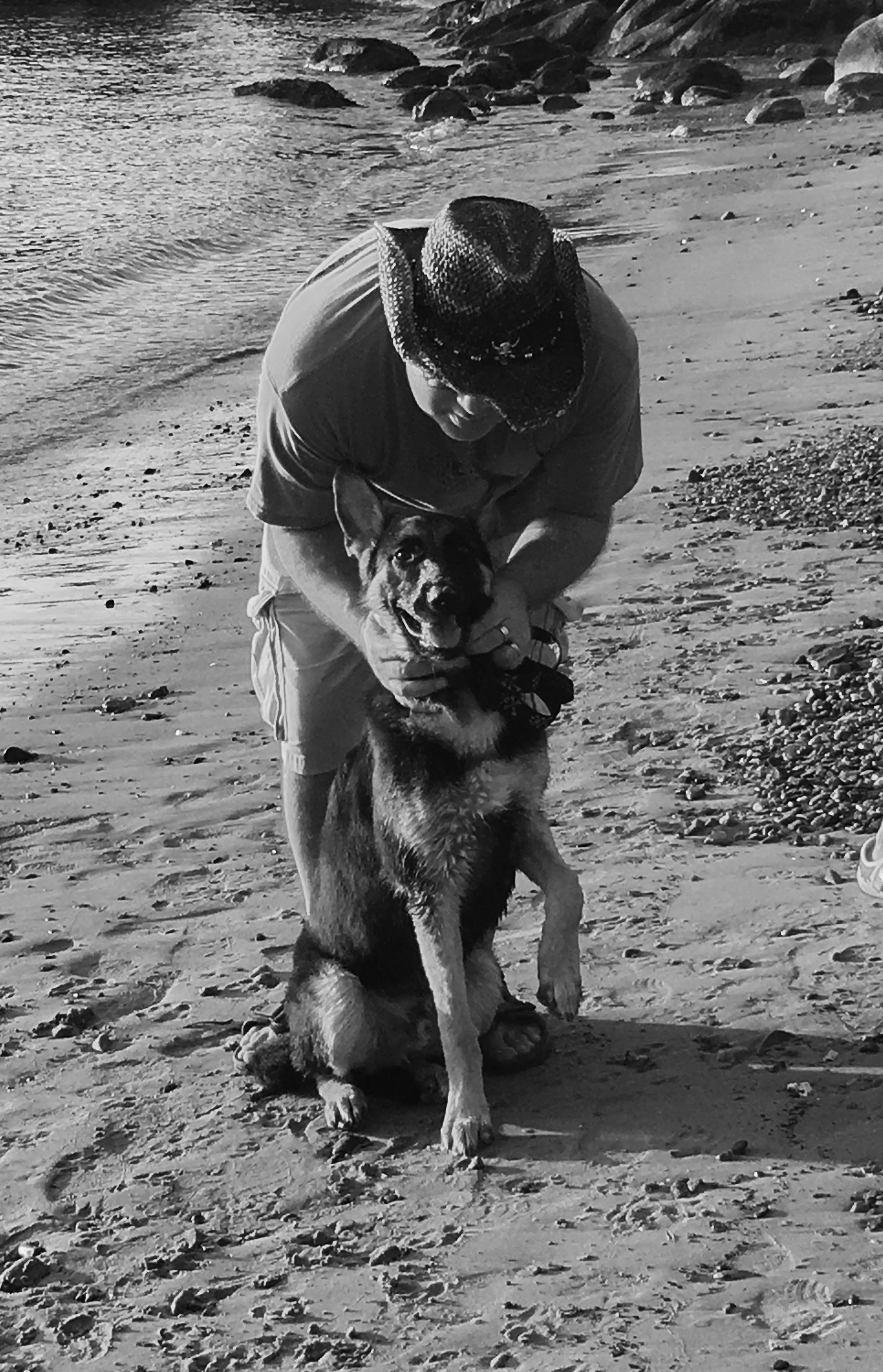 What I do when I'm not working
My Four-legged Family
Both myself and my wife are big animal lovers. For my wife its cats (she actually does cat rescue and healthcare). For me its dogs - especially German Shepherds. We name all of our animals after famous musicians, like Clapton, Hendrix, Tori, etc.
Coastal Route 1
My wife and I love the opposite ends of Coastal Route 1. We regularly spend time in the northern end in Stonington Maine and the southern most point located in Key West Florida.