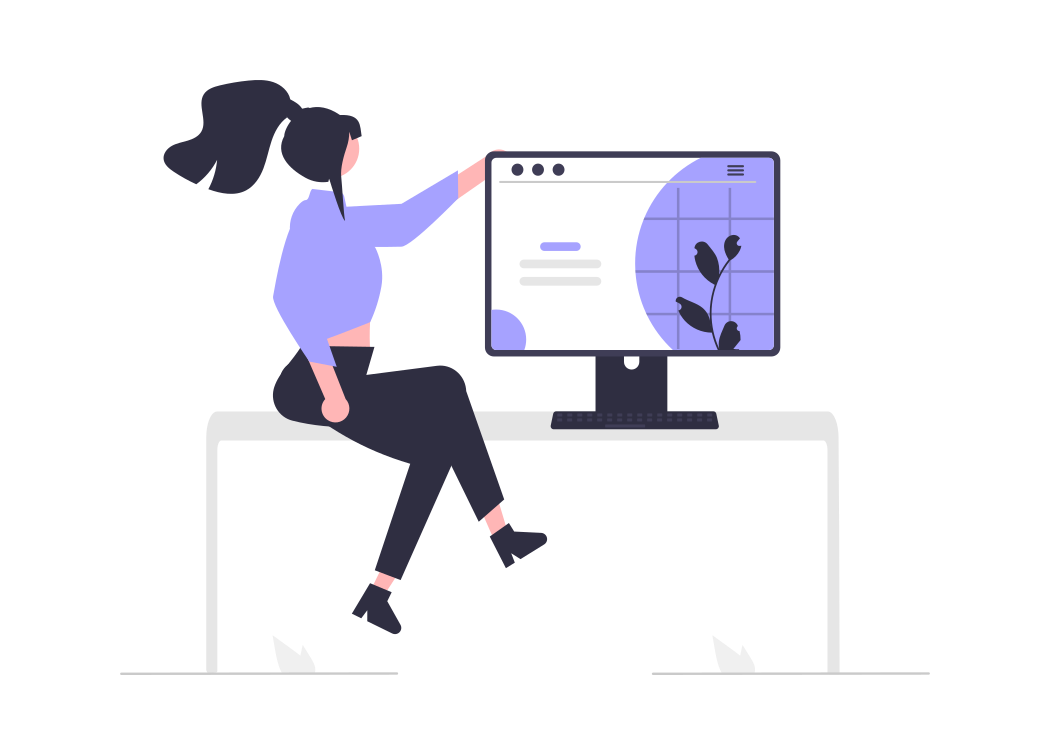 Hi, I'm Brittany 👋
I'm an experienced Product Designer who focuses on creating accessible visual interfaces and interactive experiences for B2B SaaS products.
My strong sense of empathy and foundation in data-driven research guides user-focused, intuitive solutions through iterative design thinking.
Exchanging knowledge and collaborating with designers energizes me; I believe we make each other stronger through honest critique and transparent feedback.
I thrive on cross-functional teams where I can create profitable products for my business and meaningful experiences for our customers.
Professional Contributions
Do UX Designers Need to Know How to Code?
Since both developers and designers work together on product teams, they should speak each other's language. That shared fluency enhances the team dynamic and the product creation, making everything more seamless.
Set up for Success: Popmenu's Guide to ADA Conformance
Acquire a new understanding of ADA Conformance! You will discover how Popmenu's platform is built according to globally accepted standards and leave this webinar with a trained eye for determining if web content is conformant or not!