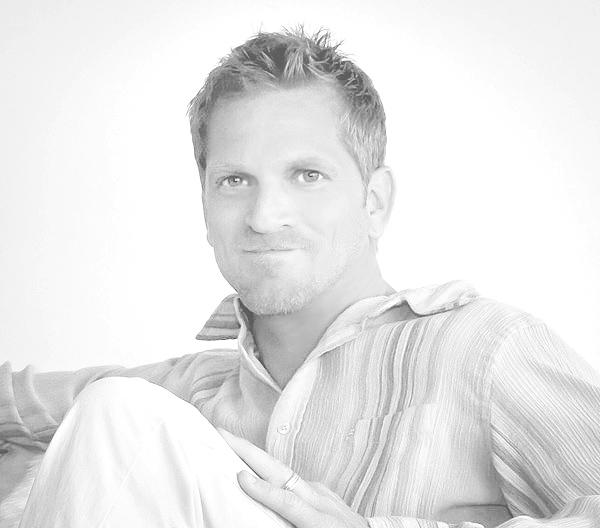 About me
I am designer/developer with extensive experience in crafting simple and effective solutions for complex systems. Currently, I'm working as a freelancer, helping different product teams to build enjoyable user experiences. I also love volunteering at hackathons for fun and social good.
I'm inspired to create clean, "FUN"ctional interfaces

I'm passionate learning about new tools each day

My main career goal is to challenge myself to excel

Click here to learn more about my design process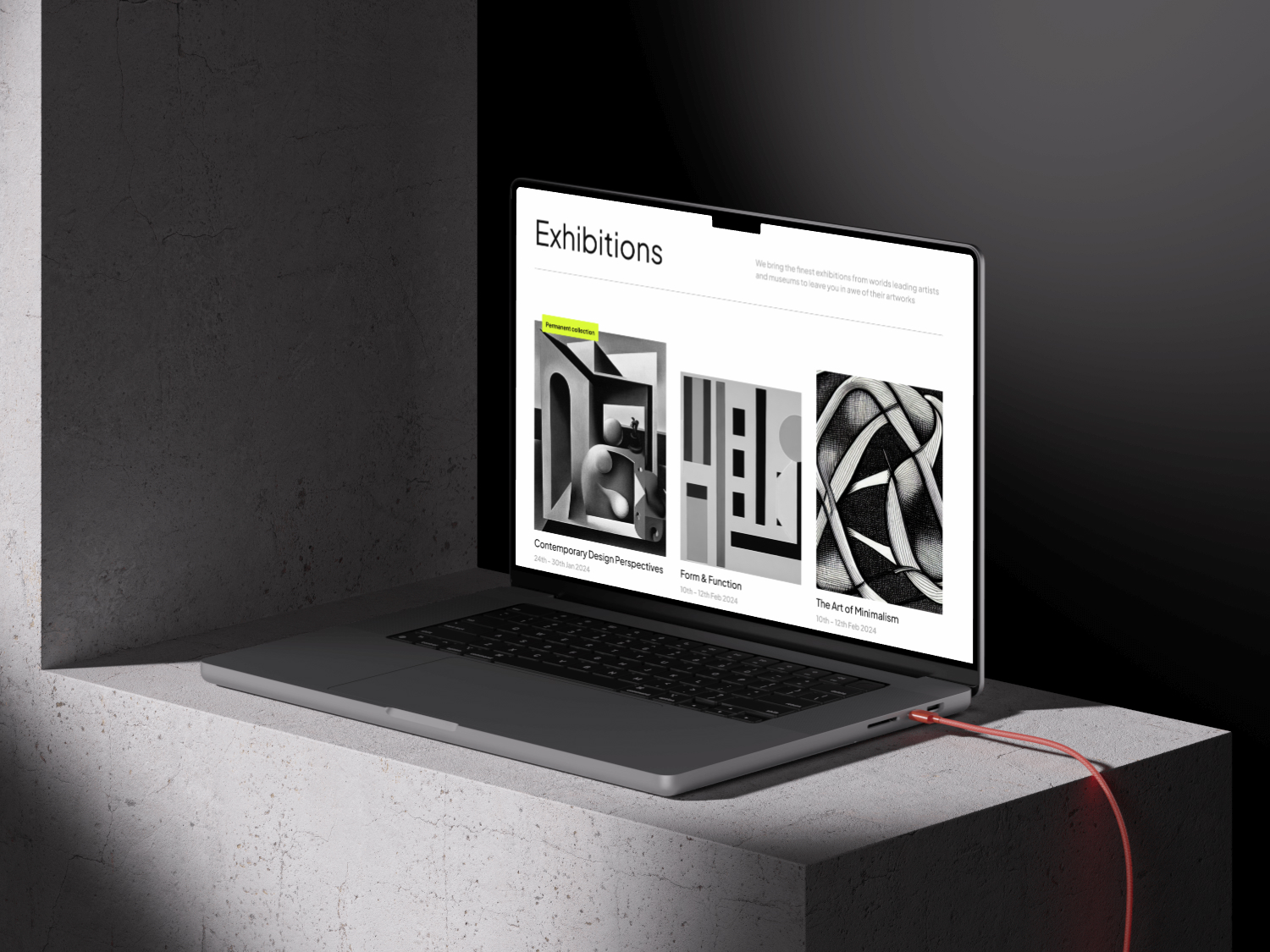 UX Research
A systematic process of gathering and analyzing user insights and feedback to improve the usability, accessibility, and overall user experience of a product or service.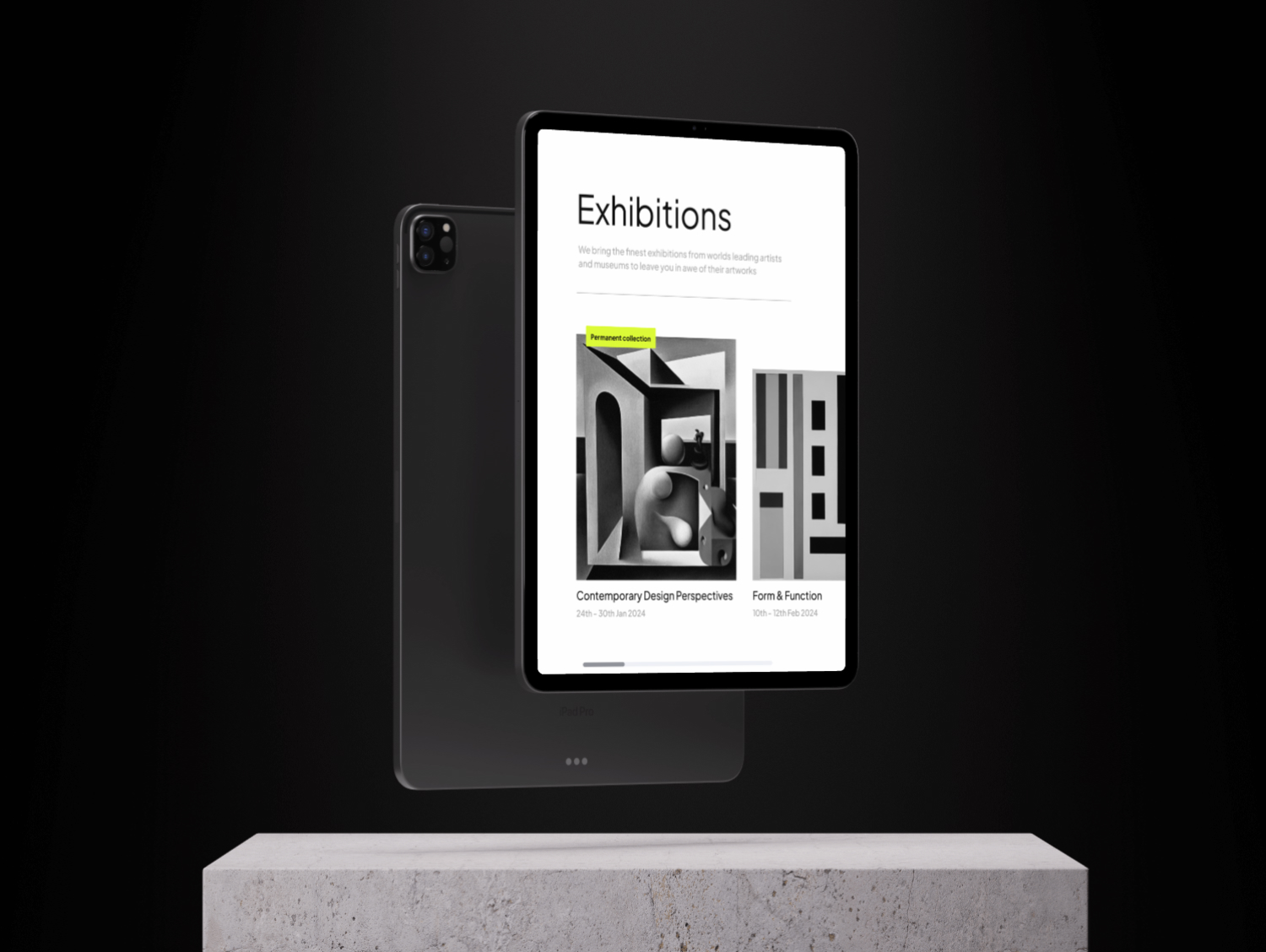 UI Design
Involves creating visually appealing and functional interfaces that enable users to interact with digital products or services in an intuitive and seamless way. (design process)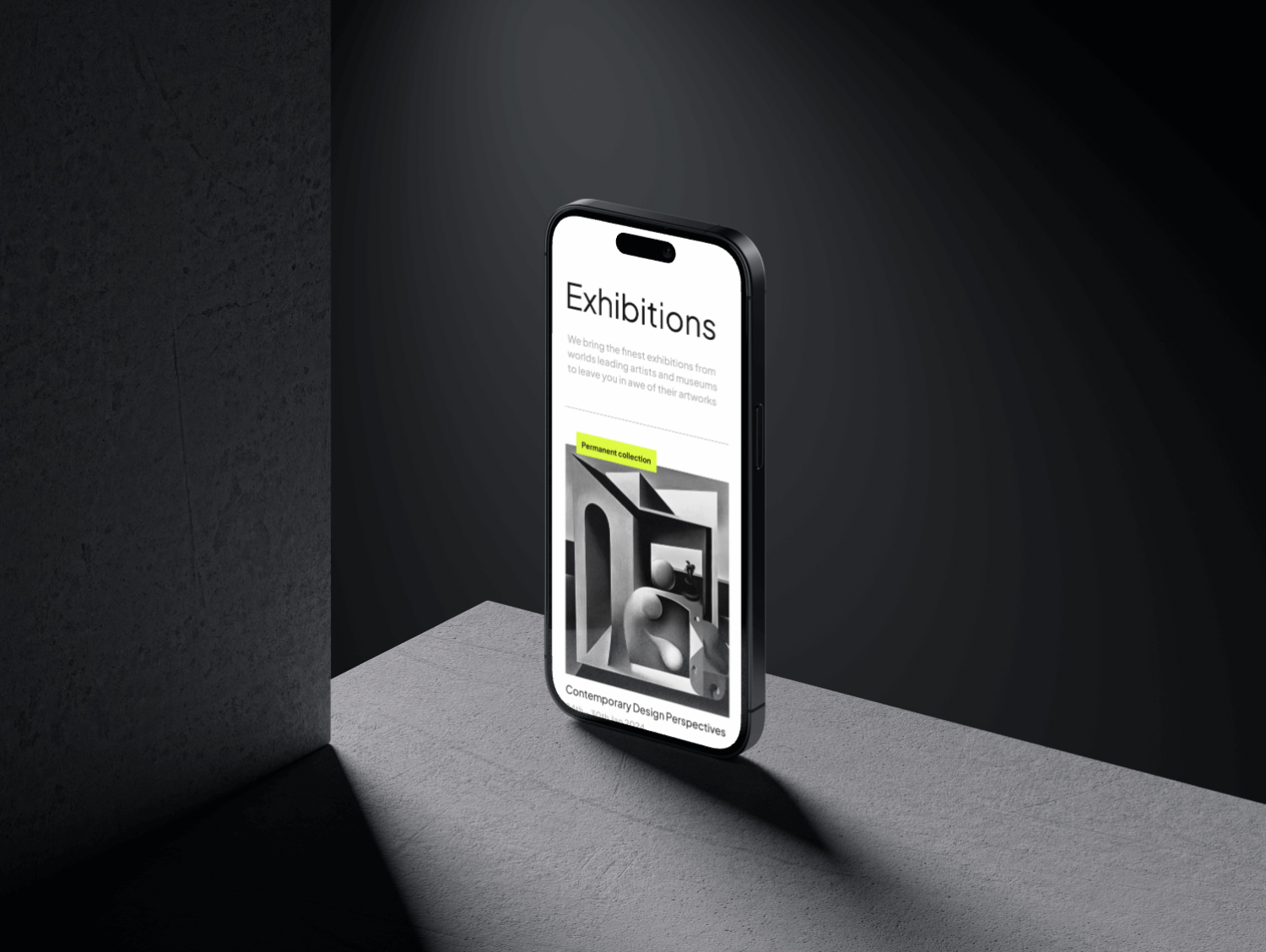 Web Developer
The process of designing, building, and maintaining websites and web applications using various programming languages, frameworks, and tools.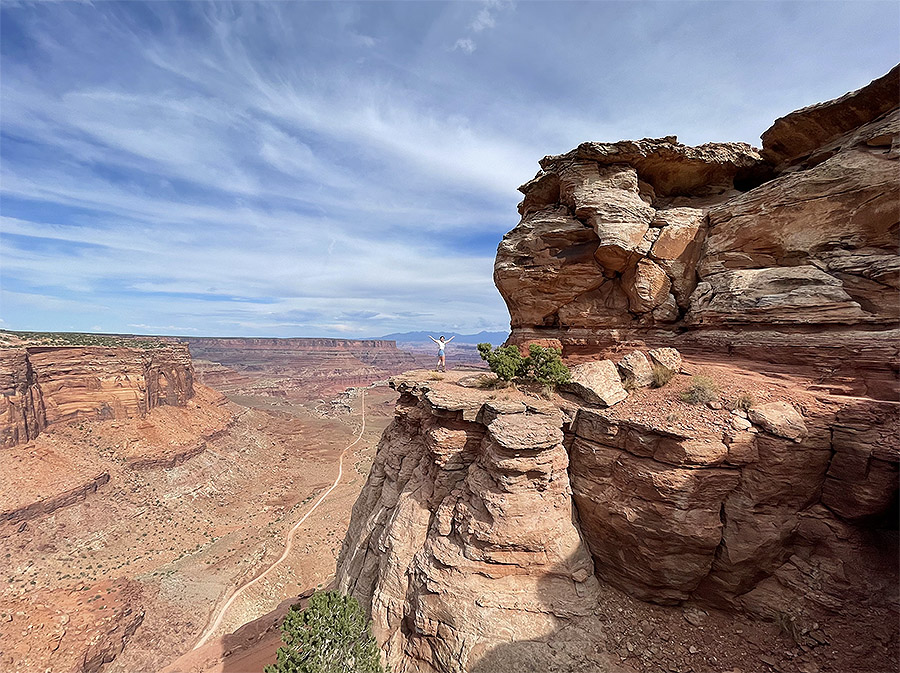 What I do when I'm not working
If you can't find me at my computer, I'm either hiking, biking, or just enjoying a hot cup of coffee at my favorite specialty coffee shop...
Beans n Brew | not sponsored... yet ;)
I enjoy traveling all over the US and beyond

I'm grateful to spend time with friends and family

I'm a professional photographer as well and like documenting life
(embarrassingly I have 70k photos on my iPhone)