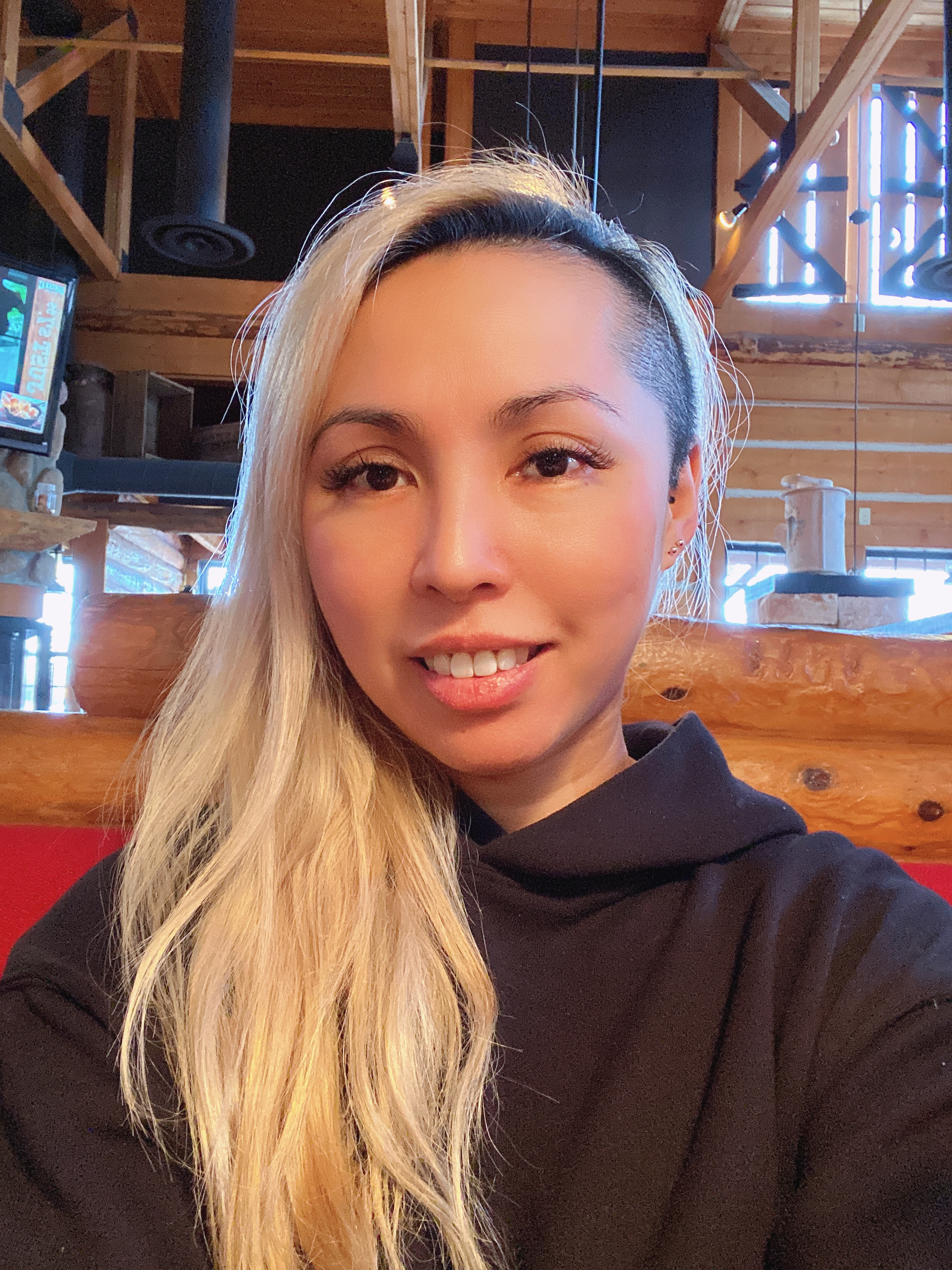 Hameda
Product Strategy & Design
Guestlogix
- Design Strategy
This was a design strategy proposal based on the White paper GLX had published around Airlines and Ancillary products prior to joining the company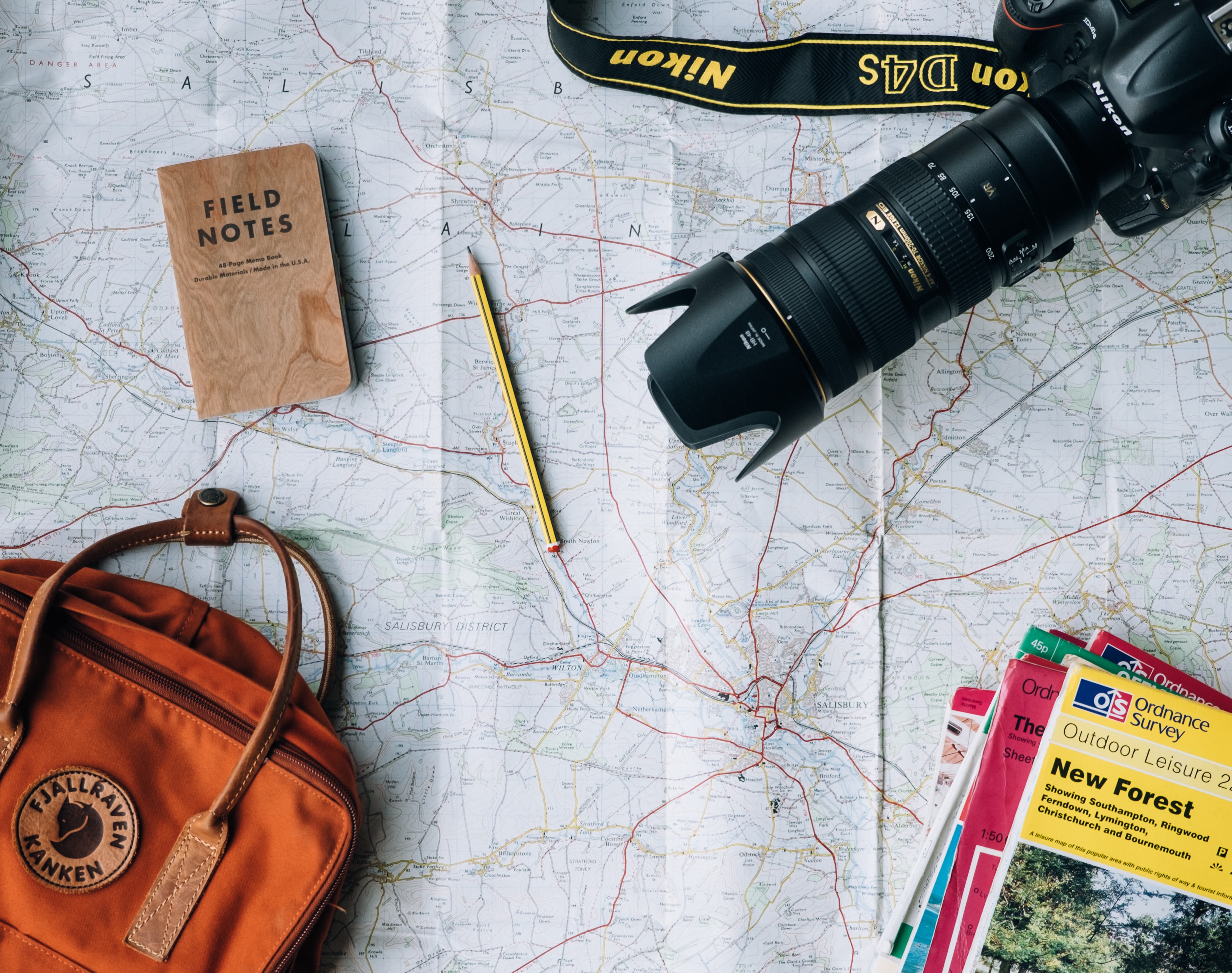 Overview
Guestlogix is a unique product aiming to provide enhanced personalized services throughout a traveller's journey.
The Whitepaper has clearly identified the unique opportunities that Guestlogix would be able to provide added value to Airlines services to increase customer loyalty and conversion.
Web 3.0 enables advanced personalization by offering non-traditional interaction patterns that can delight and optimize the experience.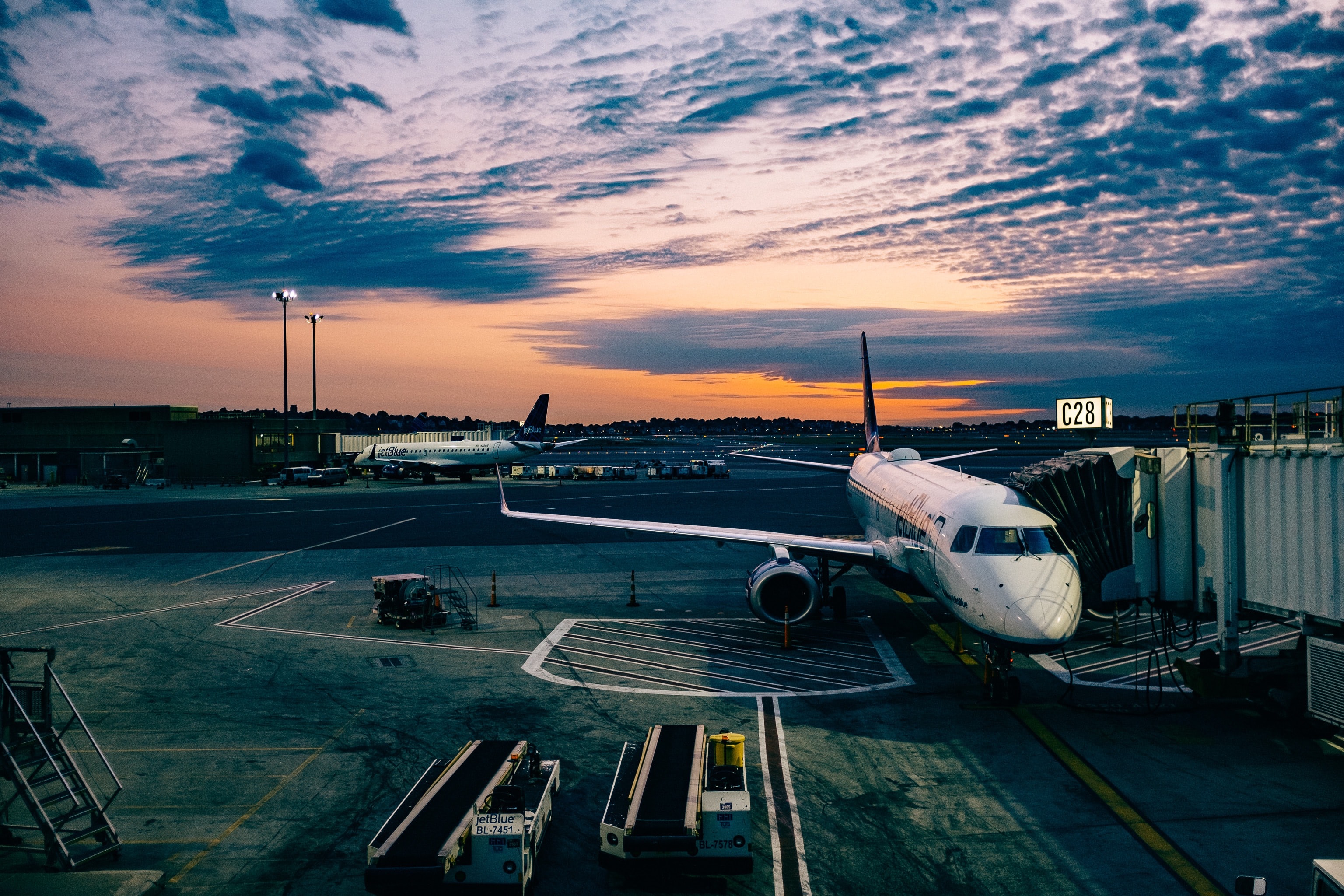 Airlines | OTAs
Most travellers have low expectations on their experience with Airlines.
Don't understand charges/fees

Felt like they are nickeled and dimed for everything

Confusing and dated booking systems/website/apps

Limitations on Loyalty programs

Lack of choices/bad food options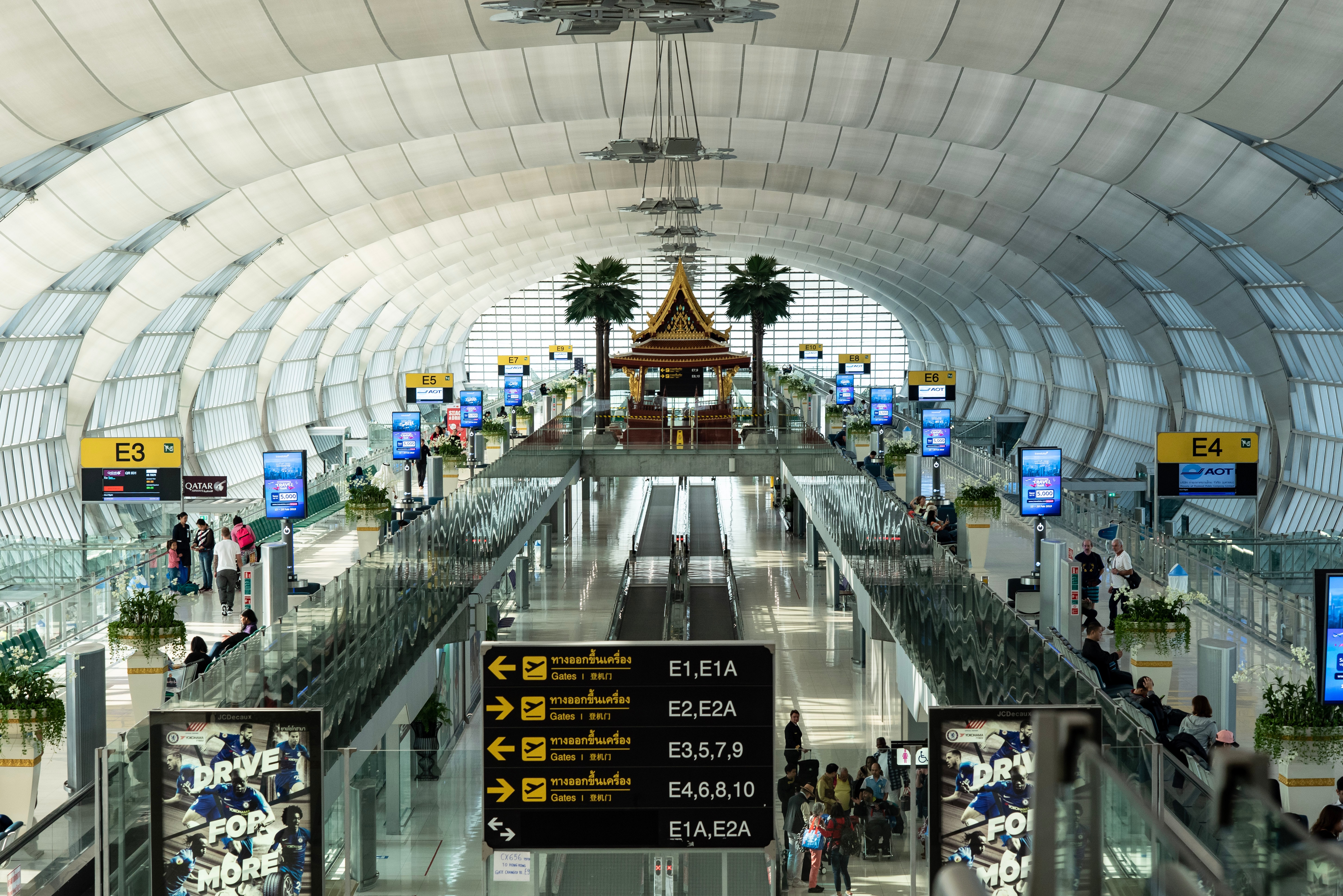 Airport & Other Providers
Most travellers associate the following issues with Travelling in general:
Security procedures/delays
Lost/damaged Luggage
Expensive and limited food/drink options
Limited Duty free options
Unclear directions to Gates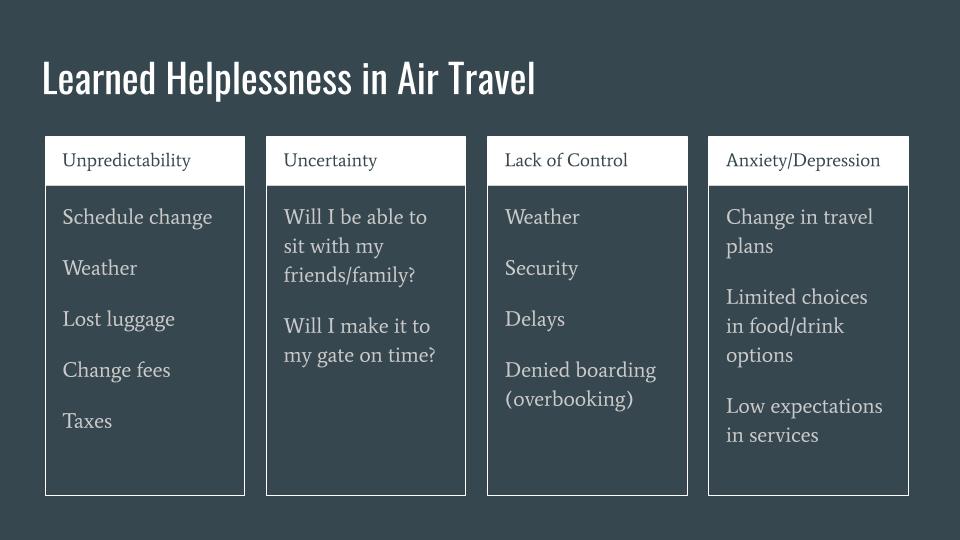 Implementation Challenges
Regulations on certain offerings
Location (Country)
Technology
Airport (Personnel, design)
Facility Limitations
Integrations with Multiple Airlines (Apps, Check-in, process)
Standalone solutions that is not dependent on Airlines' app functionality
Feedback/Resolution management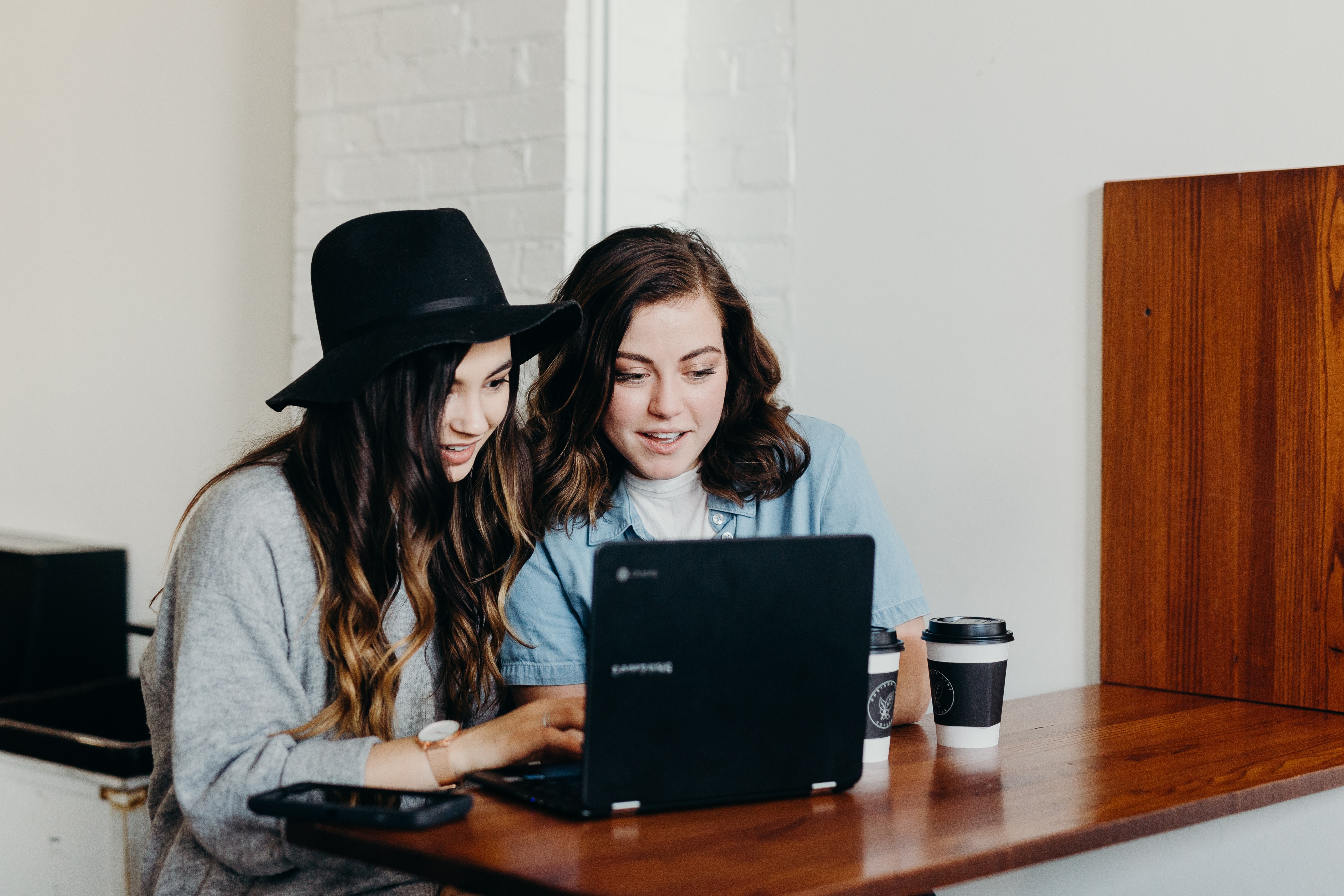 The Ultimate CRM Solution:
Leverage Technology and Data with personalized options to fulfill Customer needs at the right time to increase customer satisfaction and loyalty.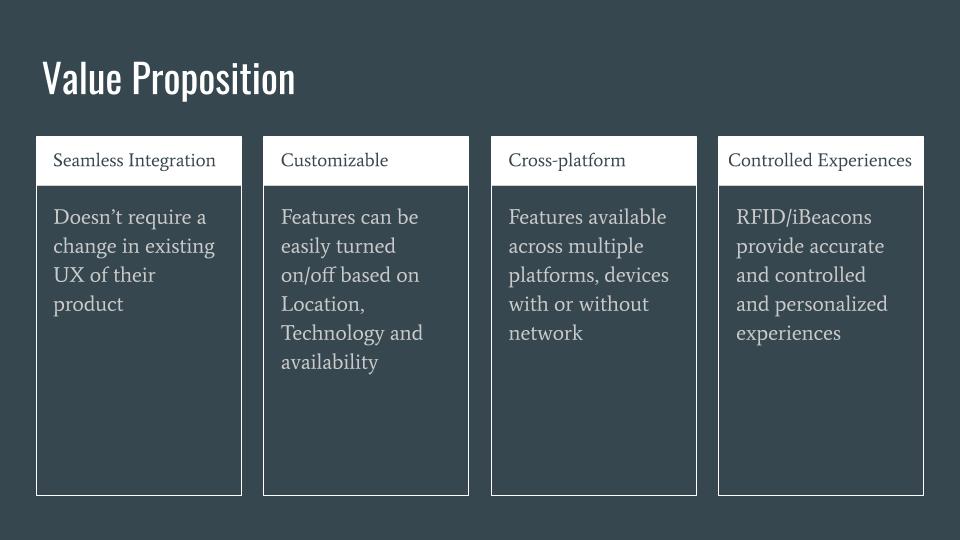 What does this mean for Design?