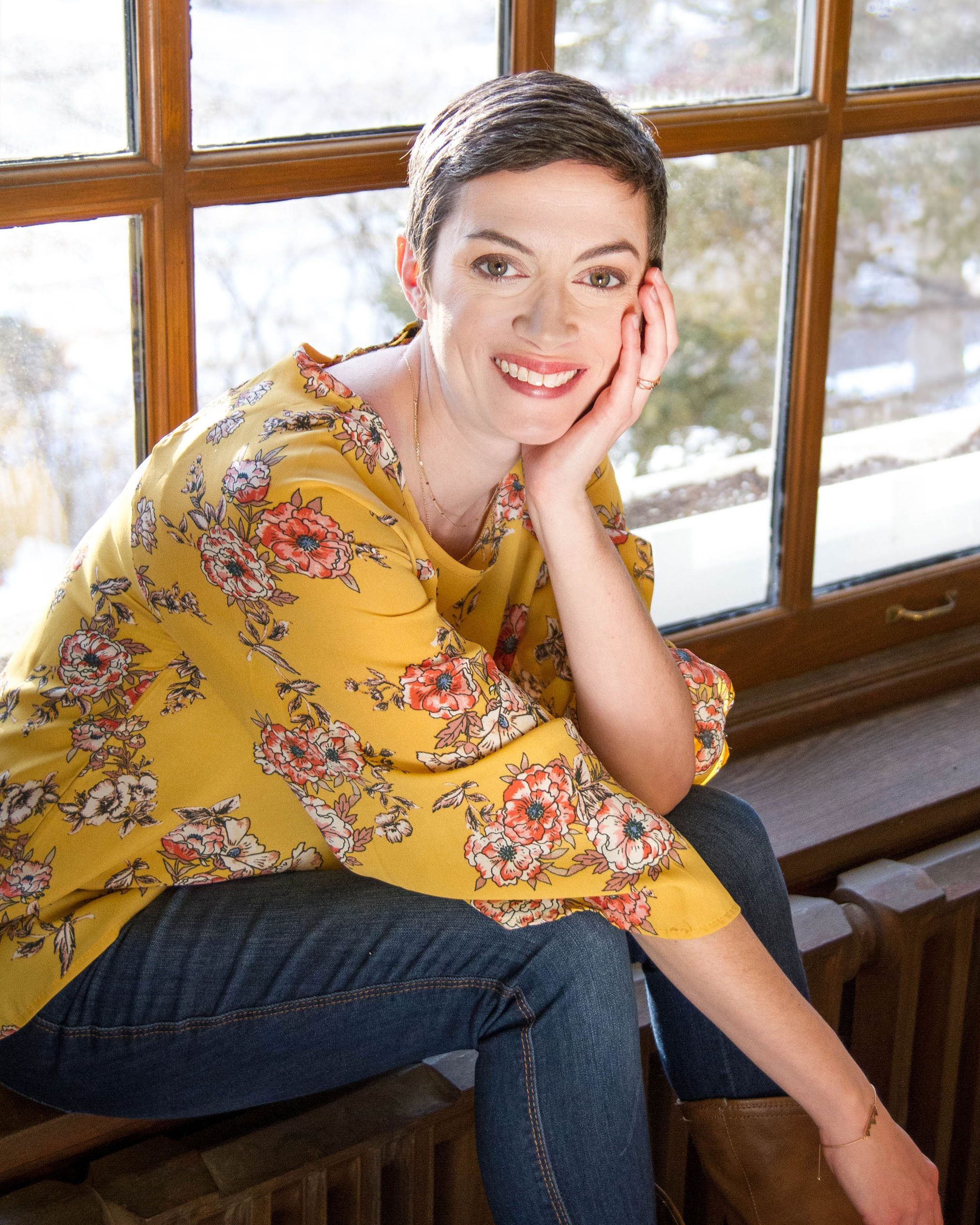 About me
I'm a UX/UI full stack designer and multi-passionate creative based in Maine who loves storytelling, problem-solving, and understanding the "why" of things. I initially pursued these interests by earning a Bachelors in Psychology and then a Masters in Counseling. Before switching to UX/UI design, I provided career counseling and employment services to veterans and their spouses, digging into their "why" and helping them find a path that fit their interests.
As a user experience designer, I get to continue providing services to others by understanding the user's needs and designing a more intuitive and engaging path for using digital products. I love that my background and knowledge of psychology constantly come into play during the design process.
I've had the opportunity to work as a UX/UI Designer and a UX Writer on a variety of B2B and B2C digital products. Some of my more recent projects involved Financial Technology, Life Insurance, and eCommerce. I'm also very interested in designing enterprise systems and would love to dig more into Extended Reality (XR).
Design Ideation & Iterations
I enjoy sketching on paper to generate multiple design options with a focus on UX research data and the company or client's goals. During a Neobank project, I guided a team of five designers in generating, reviewing, and paring down multiple UI iterations for an app in order to present three UI options for the client.
Wireframes & Prototyping
I have experience creating user flows and site maps before designing wireframes in Figma to communicate interaction, functionality, and design ideas. I also have experience with prototyping in InVision and Figma for presentation to clients or for the purpose of conducting usability testing.
Project Management & Briefs
While leading UX/UI Design projects, I scheduled and led team meetings, delegated tasks as appropriate to each designer's skills or interests, and kept the team updated on the project. I also managed communications with clients, updating them on any timeline changes and conducting design walkthroughs or presentations to answer questions and explain the design thinking and functionality of products.
Collaborating with UX Teams
I'm experienced in working on multiple projects simultaneously and enjoy the collaborative process of ensuring the copy fits the design and guides the user intuitively. I've worked with large and small teams made up of UX Designers, UX Researchers, UX Writers, Accessibility, Developers, Legal, Marketing, Underwriters, and Voice of the Customer (VoC). I'm also able to work right within the Figma or XD design files.
Style Guides & Error Messages
I'm able to craft copy that fits an organization's voice, brand, and tone. I can also develop or update Writing Style Guides as necessary. While I enjoy creating copy for headers, subheaders, buttons, and tooltips, my favorite challenge is transforming a complicated error code into a simplified message that assists a user in fixing the issue.
Turning Data into Copy
I enjoy digging into qualitative interviews and usability testing or doing some conversation mining to identify user-generated terms or content which resonates with users. I also find conducting competitive or comparative analyses to be a helpful in identifying what works and what doesn't.
What you won't find on my resume...
In my down time, I enjoy writing books, running (very slowly), playing video games, or relaxing with my two dogs.