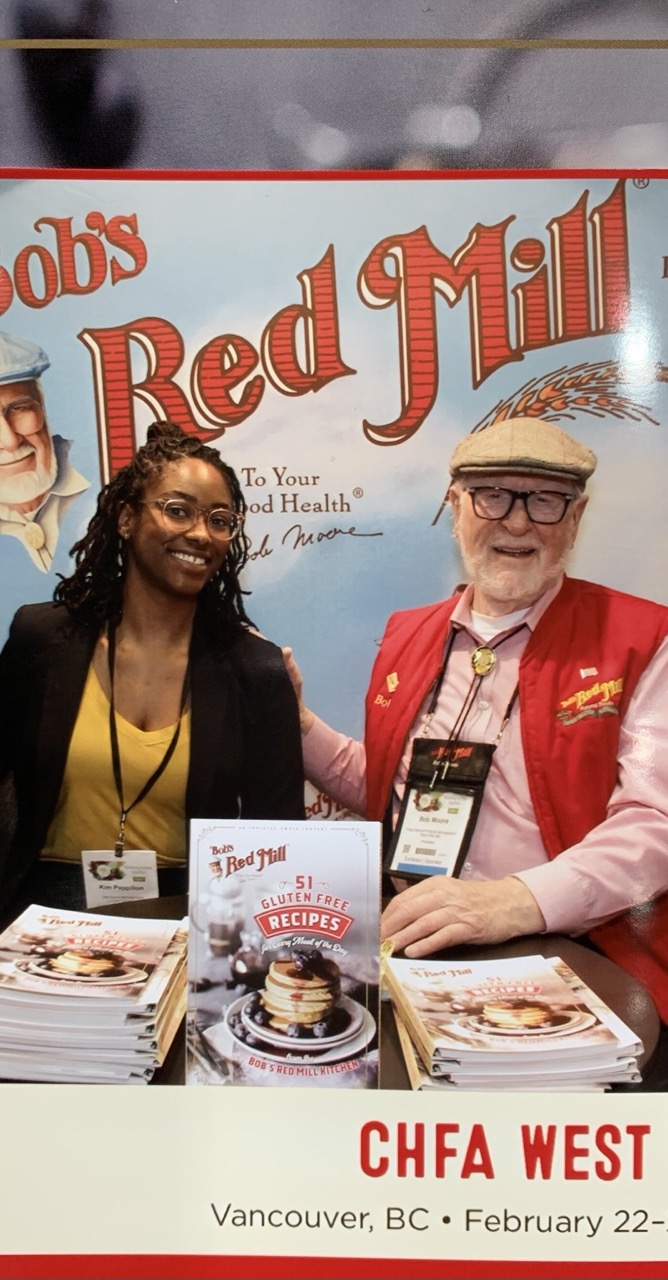 While working in e-commerce
I was tasked with maintaining the general inquires email. Most emails came in regarding customer's orders specifically, mistakes they made in ordering, they couldn't locate an item on the online store, or they were just generally confused about navigation.
These questions became so frequent that I created templates to respond quicker. Because ultimately, I didn't know how to reduce them altogether.
​Did the website need more information? Less information? Infographics? Video tutorials? More images?
In researching how to optimize an ecommerce store, I kept coming across the term user experience. I stumbled down a rabbit hole of books, podcasts, youtube 'Day In the Life of a UX Designer'. I was quickly hooked on the notion that I could curate a customers experience on a website through strongly established design principles.
I completed multiple Udemy courses on the basics of Sketch and Figma, practiced UI through design challenges before embarking on a 3 month long UX Design bootcamp.
​