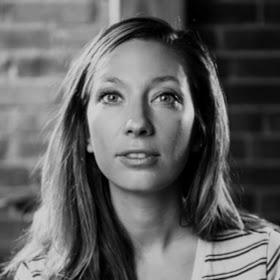 Krissy Porter
Director of Product Design
Express Onboarding
Improving the onboarding process to accelerate account creation and DNS attachment.
Context:
Express Onboarding
Valimail is a pioneering, identity-based, anti-phishing company that has been ensuring the global trustworthiness of digital communications since 2015. The company delivers the only complete, cloud-native platform for validating and authenticating sender identity, effectively stopping phishing attempts, protecting and amplifying brands, and ensuring compliance. Valimail has decided to increase the number of DNS attachments on Valimail Authenticate's onboarding. This decision aims to enhance product stickiness and, ultimately, drive an increase in sales.
Timeframe
November - December, 2021
Research, workshop, wireframe, and prototype
Tools
Figma, Lucid Chart, Full Story & Metabase
My Role
Lead UI/UX Designer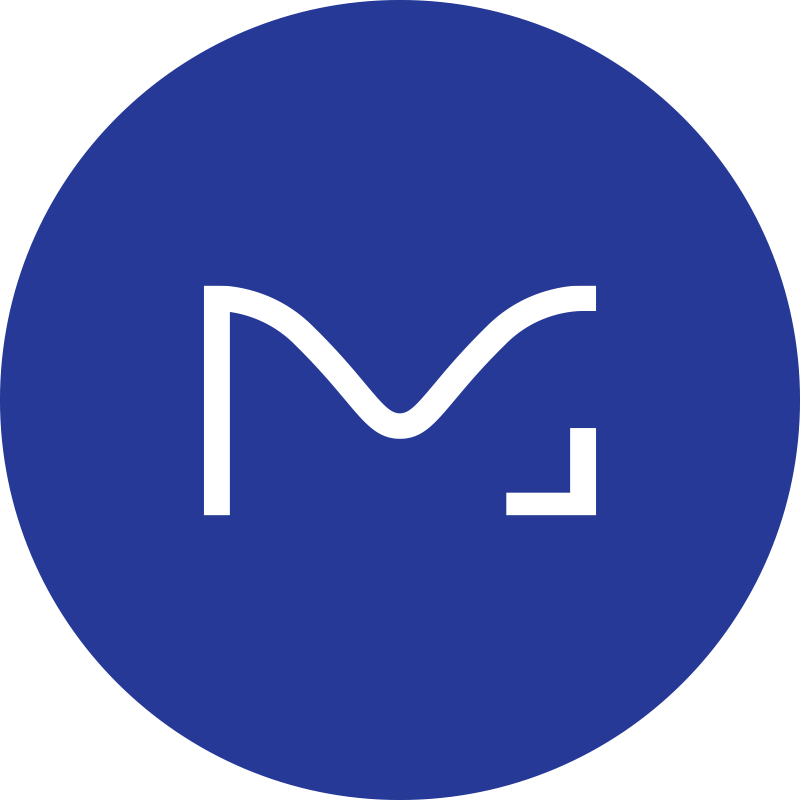 Objective
Valimail offers a DIY product for email authentication called Authenticate. Valimail Authenticate stands as the only solution automating the path to DMARC enforcement, providing swift and continuous protection against fraudulent emails sent from users' domains. However, a significant problem arises as users face difficulties during the onboarding process. Many either set up accounts without attaching their DNS or fail to complete the onboarding process altogether.
In the email authentication industry, user participation plays a crucial role, and Valimail's sales team lacks vital information when users do not attach their DNS, hampering their sales outreach efforts.
A potential solution involves designing an easier and faster onboarding experience, offering clear and concise instructions to users on how to correctly point their DNS to Valimail. This approach aims to streamline the process, enhance user engagement, and ultimately improve the overall effectiveness of Valimail Authenticate.

Product Requirements and Goals
Create an onboarding process for Valimail Authenticate that enables users to sign up for the product seamlessly, while also pointing their DNS to Valimail within the same flow. Ensure to utilize the current look and feel of Valimail's Authenticate app to maintain consistency and familiarity for users.
Required Features:
• Enter a domain name
The sales team can quickly figure out who to contact through the domain name incase of drop off
• Provide Instructions for attachment
Help the attachment rate by introducing attachment in the onboarding flow with clear and easy to follow directions
• Enter general account information
Include fields for users to enter the following information:
Full Name: [Text Input]

Company/Organization: [Text Input]

Password: [Password Input]
These fields will allow users to provide their name, company/organization, and password during the onboarding process.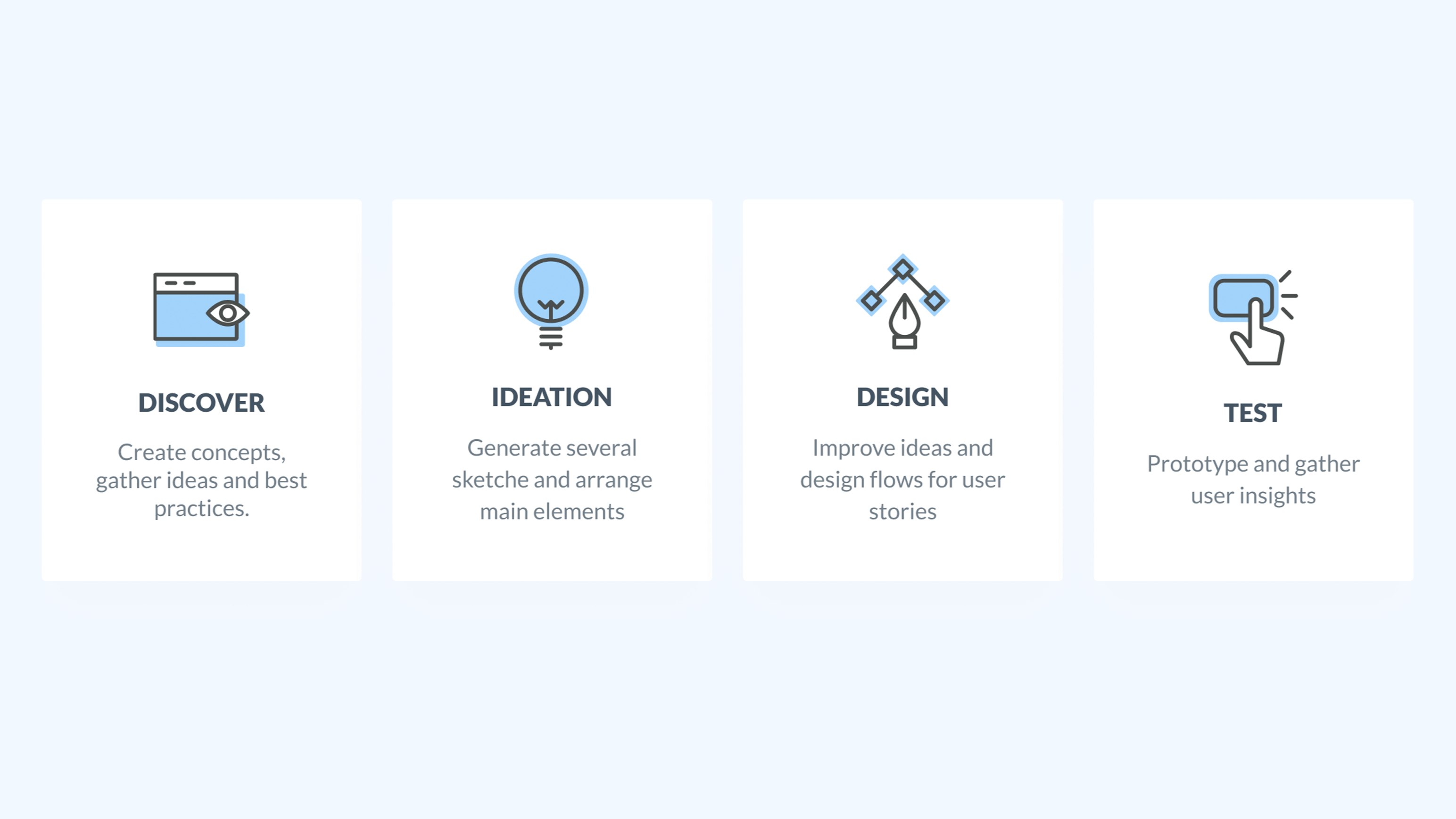 Process Starts With Research
Research is always my first step in whatever project I work on. Understanding the user, product, current functionality, and product requirements are fundamental steps required to find a proper design solution.
For this study, my process involved researching the current onboarding process, studying the onboarding experiences of our competitors, and observing live sessions of our users during the onboarding process. Through this research, I identified the steps that users found challenging or encountered difficulties with.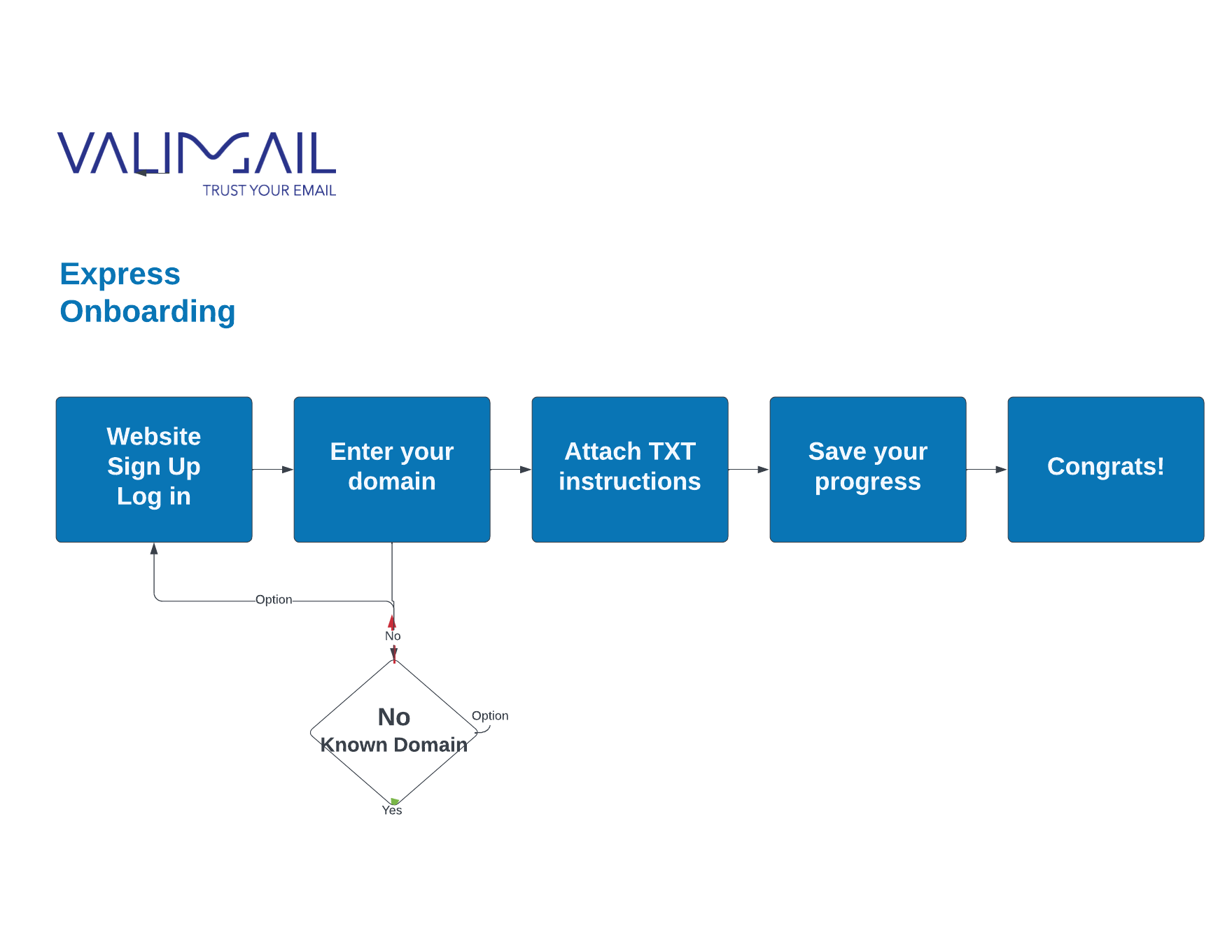 User Flow
I created a user flow based on research and data, which resulted in a visual representation of the user's journey.
Sketches
I explored various layouts, flows, and directions, and conducted testing with colleagues and users. Subsequently, I performed A/B testing live with two different flow types to determine the most effective final onboarding approach.