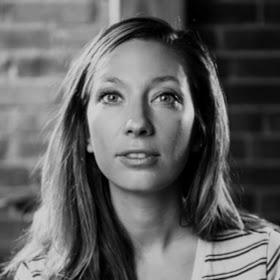 Krissy Porter
Director of Product Design

U Gather
A all-in-one platform for college events.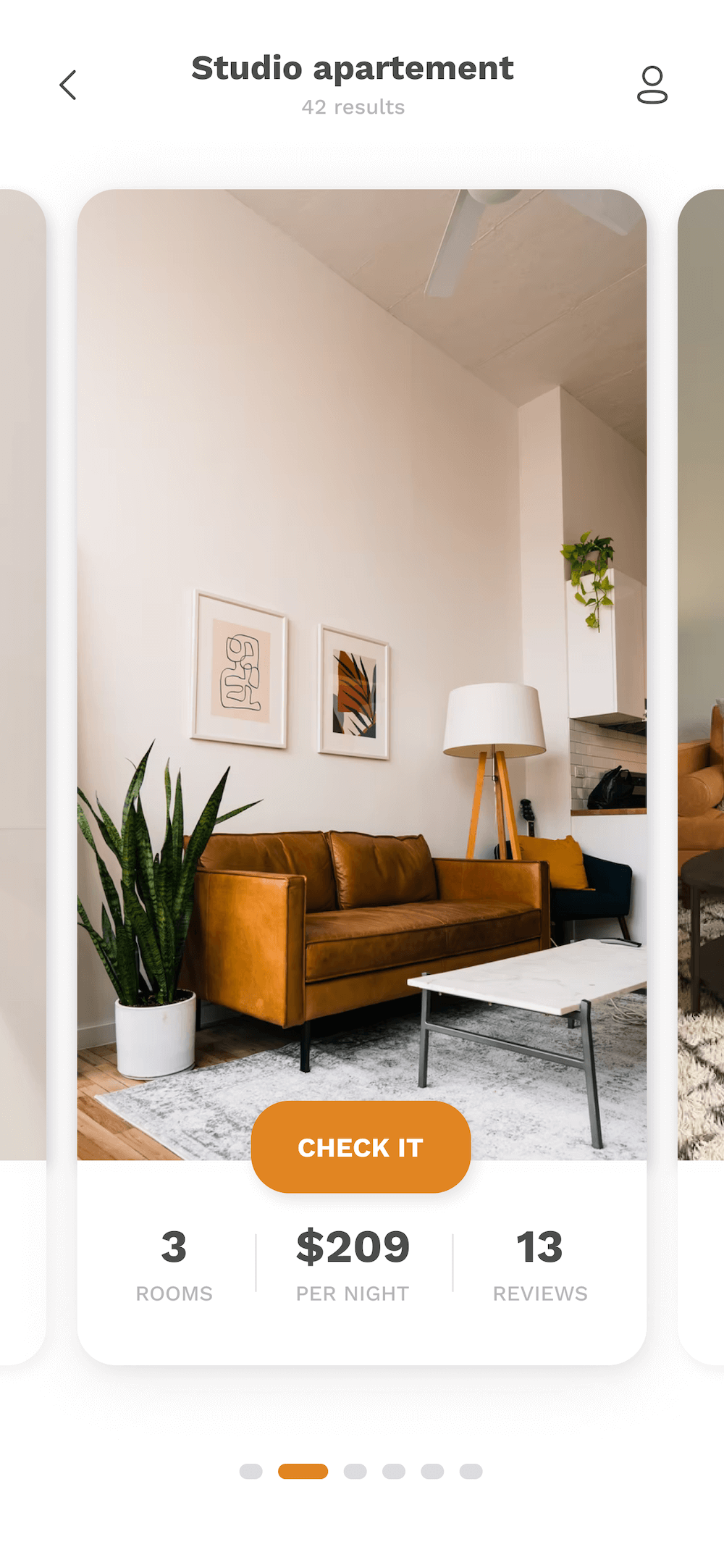 An event platform for colleges
As a college aged user I want to login to U Gather and create an event.
That event should have a feature image, title/name, description, location, date and time, event labels so I can easily differentiate between multiple events.