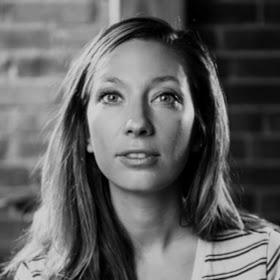 Krissy Porter
Director of Product Design
Spotify for Artists
A web-based editor and artist management system.
Context:
Spotify for Artists
Spotify has decided to give artists control of their catalogs on their platform. For the first time, artists can manage their own albums, upload their own artwork, sell specific merchandise, add lyrics to their music, etc. and it's all on their
own terms.
Timeframe
May 14 - May 18, 2021
Research, workshop, wireframe, and prototype
Tools
Uxfol.io, Lucid Chart, and Adobe XD
My Role
UI/UX Designer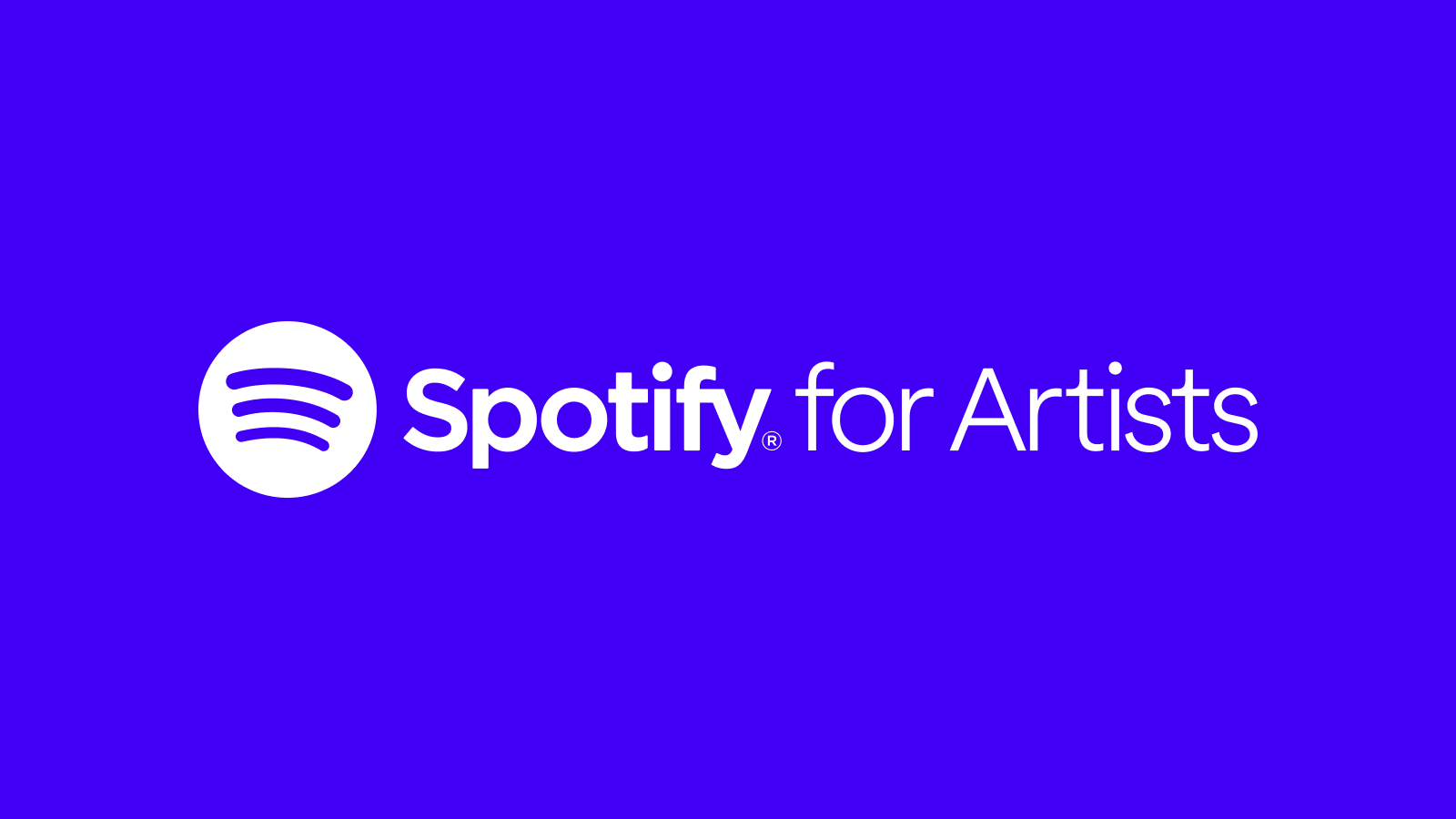 Objective
Spotify currently offers music artist profiles. The profiles are an opportunity to showcase the artist's most popular music, albums produced, and similar artists. This provides the music artist with the benefit of increased exposure, quick and large scale song distribution as well as a great way to increase their audience. The problem is that music artists and their teams need the functionality to customize their Spotify profile page to their liking and they currently can not.
The music industry is competitive and focused on image, distribution, and fan sales. Music Industry managers want to improve their artist's image quickly and labels want to sell merchandise. Managers of artists want to be able to better control the artist's image and independent artists want a larger audience.
A probable solution is to design a web-based editor and artist management system that allows artists and their teams to manage their presence on Spotify, help shape their image, sell their merch and concert ticks and increase their audience size.
Product Requirements and Goals
Create an artist management system that will allow the user more control of handling the artist's image, sell their merchandise & concert tickets while also distributing
the music to new audiences simultaneously engaging and building a bigger fan base. Utilize the current look and feel of Spotify and account for all existing artist content currently available.

Required Features:
• Manage Albums - order and delete
Help showcase artist best or most popular music first
• Upload artwork - add, delete, order
Help improve the image of the artist.
• Sell Merchandise - add, edit, delete
Help increase merch sales even when the artist isn't on tour.
Bonus Features:
• Add artist-fan forum
Creating a fan forum creates a place where music artists and listeners can connect, ask questions, give concert updates or new album releases in real-time.


Process Starts With Research
Research is always my first step in whatever project I work on. Understanding the user, product, current functionality, and product requirements are fundamental steps required to finding a proper design solution.
My process for this study involved researching music artists and the industry through social media, articles, and related forums. Researching and affinity mapping helped me to create personas and decide what features the users would find most valuable.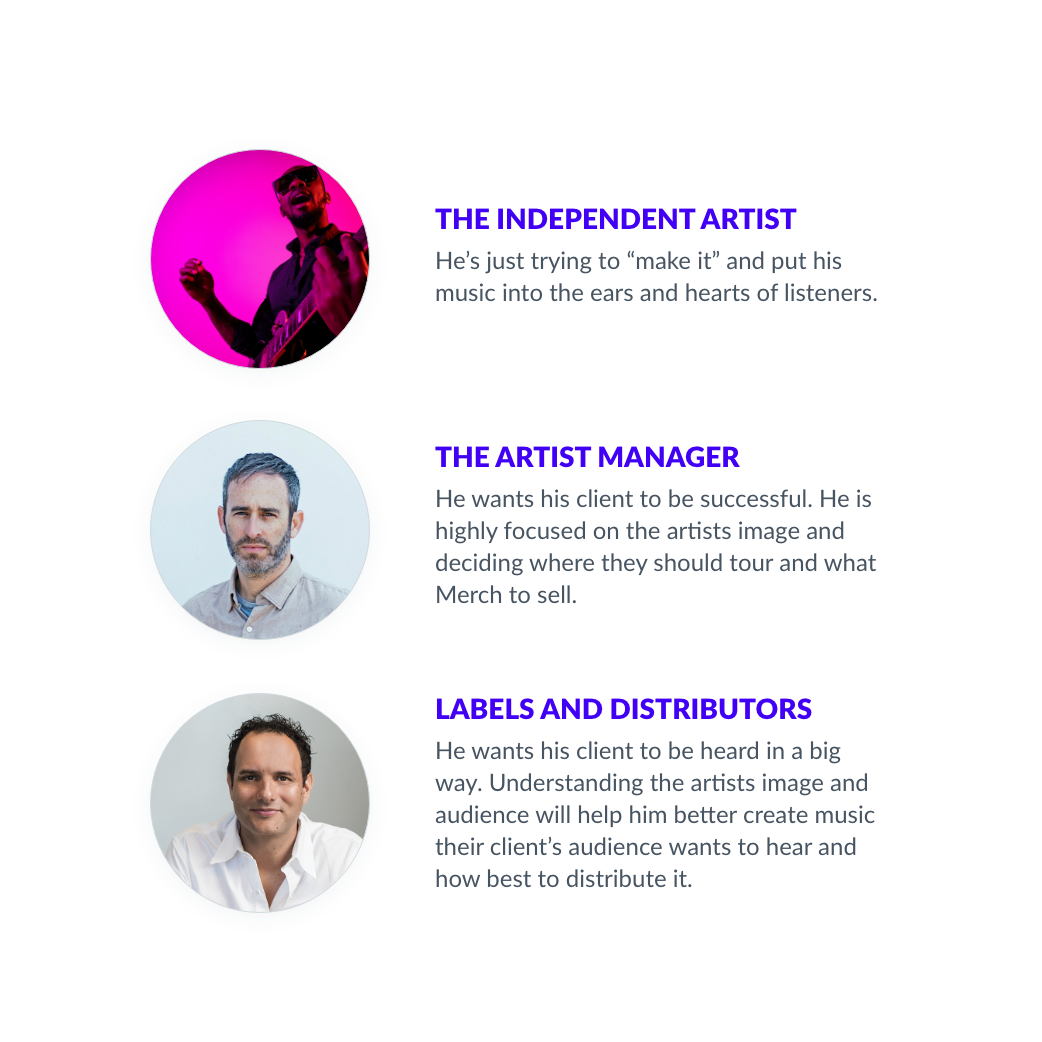 Personas For Better Usability
Who is Spotify for Artists benefitting? It turns out that there's more than just musical artists we need to consider when building an artist management system. The larger a musical artist is, the more people managing the image, brand, merch, and concert ticket sales of the artist. When a musical artist gets picked up by a label they are likely no longer customizing their Spotify profile at all. The label and manager and their teams will be more likely to use Spotify to help the artist expand their audience and improve their brand or image.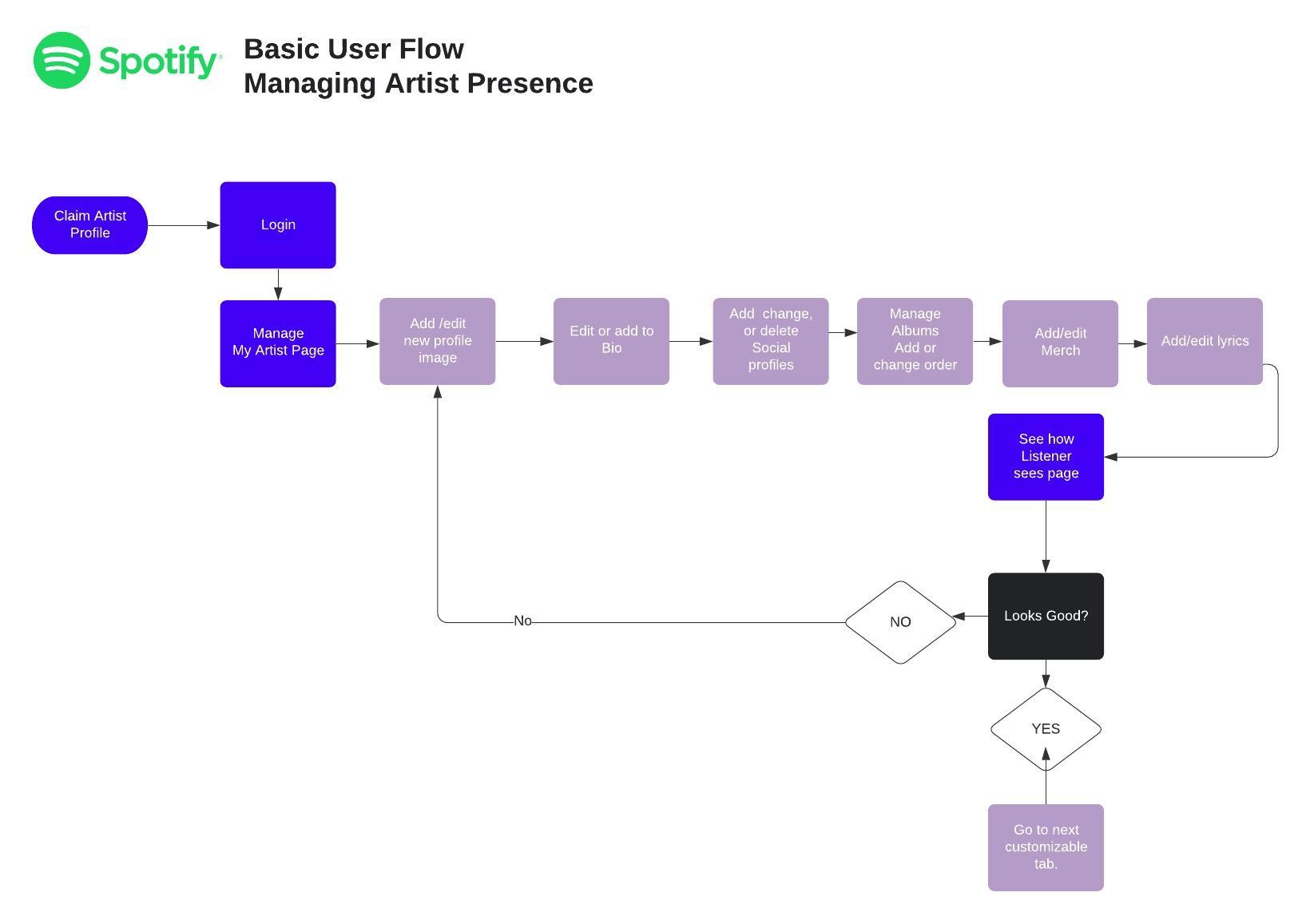 User Flow
I created a user flow based on the assumed actions a user would take to customize their profile. This creates a visual representation of that path.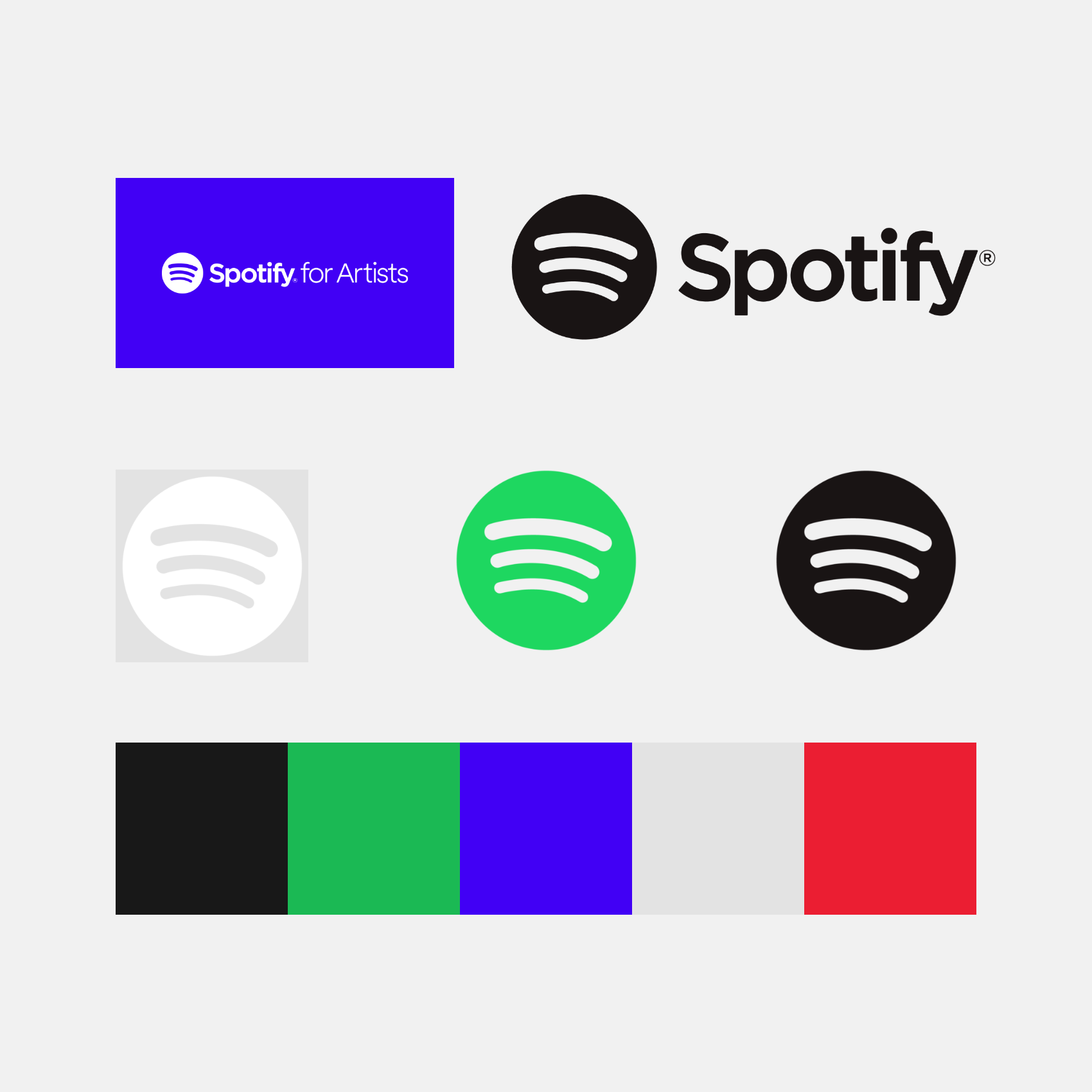 Final Designs

See my high-fidelity prototype here.
Before beginning my final designs I needed to take into account Spotify's current branding. I was able to research and find Spotify fonts, logos, and colors in order to create a high-fidelity prototype.

WYSWIG
I decided the best approach to handle the artist management system was to make it a WYSWIG artist management system. That means any user can easily add or edit photos, titles, and merchandise quickly, eliminating a frustrating user experience and speeding up the process of making any essential artist profile changes.

This is a good solution because it takes into account our busy users, Spotify's current UI and implements all of the product requirements.