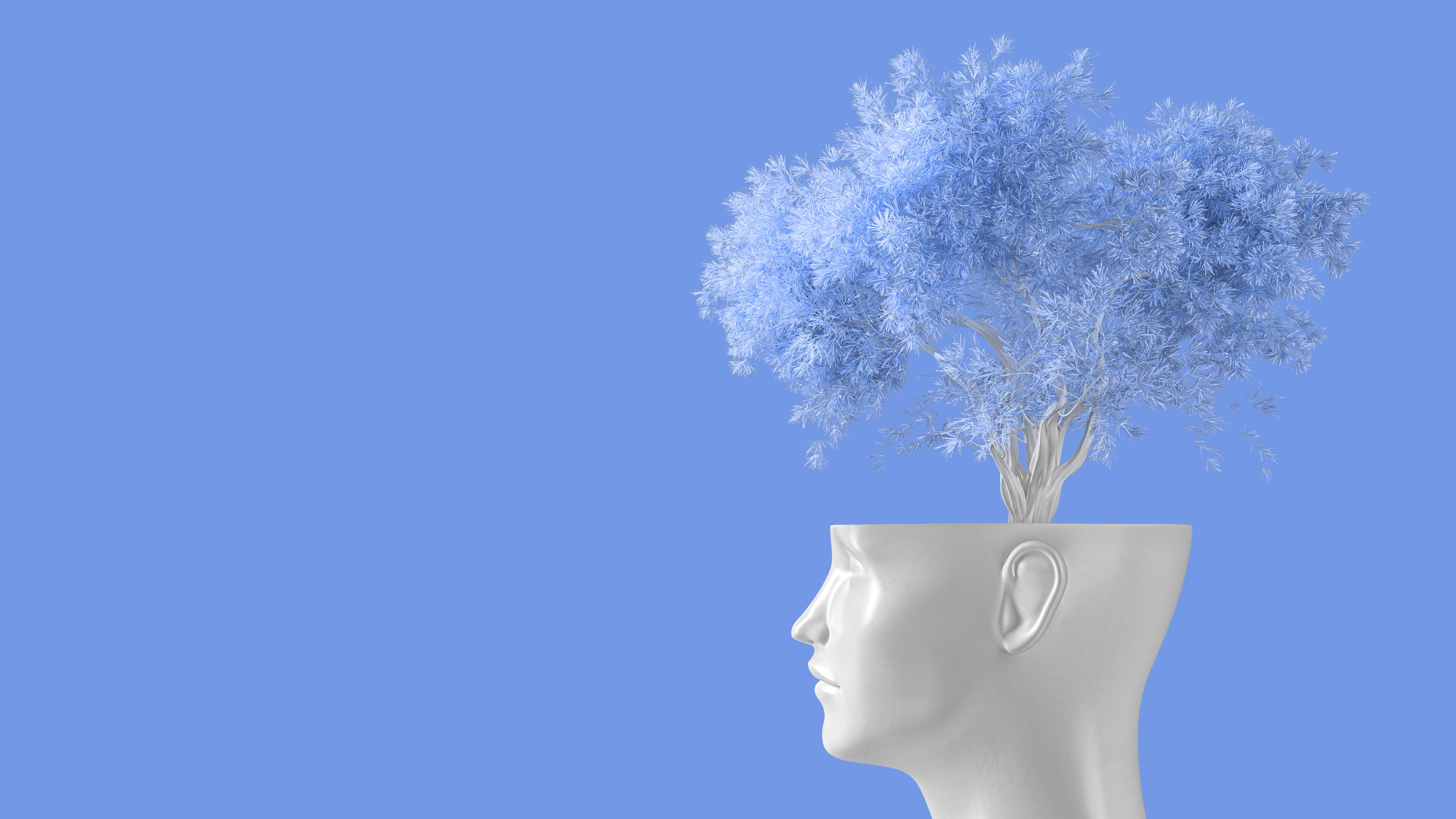 About Kristen
A Principal Product Designer with nearly two decades of design experience under her belt. She holds a Bachelor of Fine Arts in Graphic Design and is passionate about creating designs that are not only aesthetically pleasing but also meet accessibility standards.
Kristen has a high level of empathy for end users, ensuring that every design decision takes their needs and experiences into account. She is an expert in strategizing and prioritizing projects, and has a keen ability to work within a design system to quickly iterate and test designs with users. Kristen loves A/B testing and utilizing data to prove what's next, believing that data-driven decisions lead to the most successful outcomes.
Kristen's dedication to her craft and her commitment to inclusivity make her a valuable asset to any team. Her ability to create beautiful designs that prioritize user experience, combined with her strategic mindset and love of data, make her an exceptional Principal Product Designer.