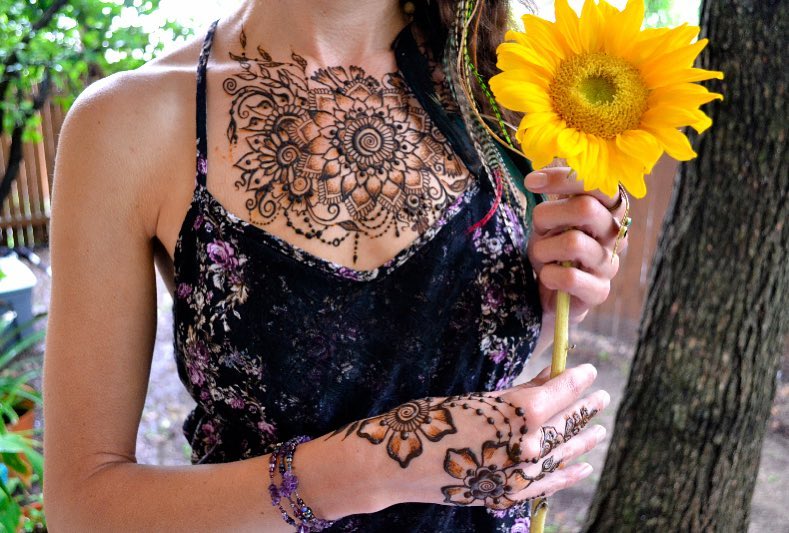 Greetings Fellow Beings!
I most recently have been actively engaged in Freelance Work! I graduated from UT Austin, right before the current global pandemic, sent us all into lock down. I continued in active learning, attended virtual meet-ups, and have been putting my UX Education and transferrable skills into Real World Practice.
I had been giving ride share rides to thousands of people in the great city of Austin, Texas while also teaching part-time, AND raising my 2 beautiful children. I engaged in many interesting conversations with people in the Tech Industry. Throughout these conversations the topic of UX/UI came up multiple times. So, I began exploring the idea further. After being in Education for 6 years, I decided it was time to LEVEL UP!
After attending a, 6 month Comprehensive UX Bootcamp at The University of Texas, now I know how to use Figma, Adobe XD, Sketch, InVision, Miro, Trello, HTML, CSS, Webflow, WordPress, Wix, SquareSpace, and Photoshop. PHEW! That was intense; I learned so much and I thought it was fun too. I am passionate about learning, evolving, and creating daily.
I also feel embodied when I get to dance, sing, paint, draw, create, and be in nature. Although nature is my happy place, I am finally ready to join the technology revolution. "Beam me up Scotty!"
I believe my skill set, my positive energy, and my dedication to perseverance, would make me an excellent addition to the right team. Thank you for taking the time to learn more about me and checking out my work. I look forward to talking with you soon!
Cheers,
Megan Sanger