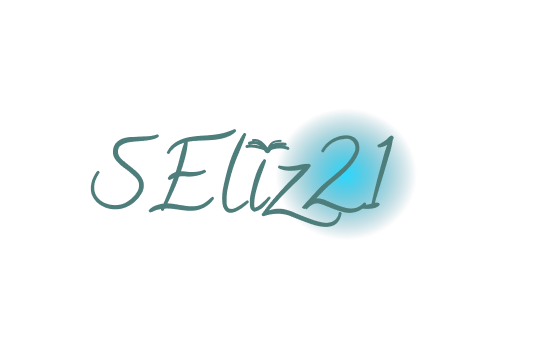 Sarah Jackson - SEliz21
UX designer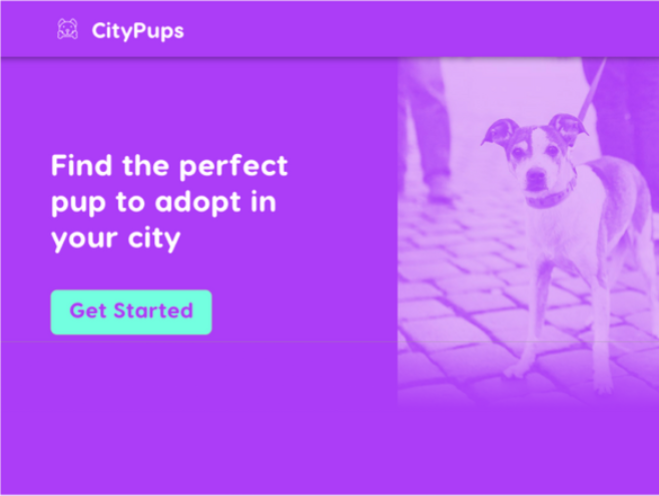 CityPups is
A startup pet adoption company looking to help people who live in cities find the perfect dog to adopt.
Main Project Objectives
To provide the ability for users to better clarify their needs when looking for a new pet and search within a closer radius for pets and by more specific criteria.

Provide more information to users about pets being considered upfront.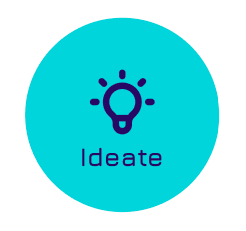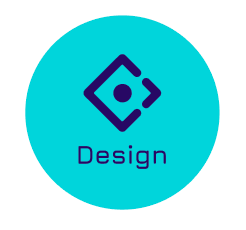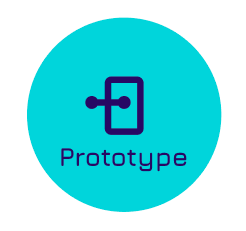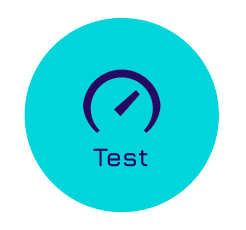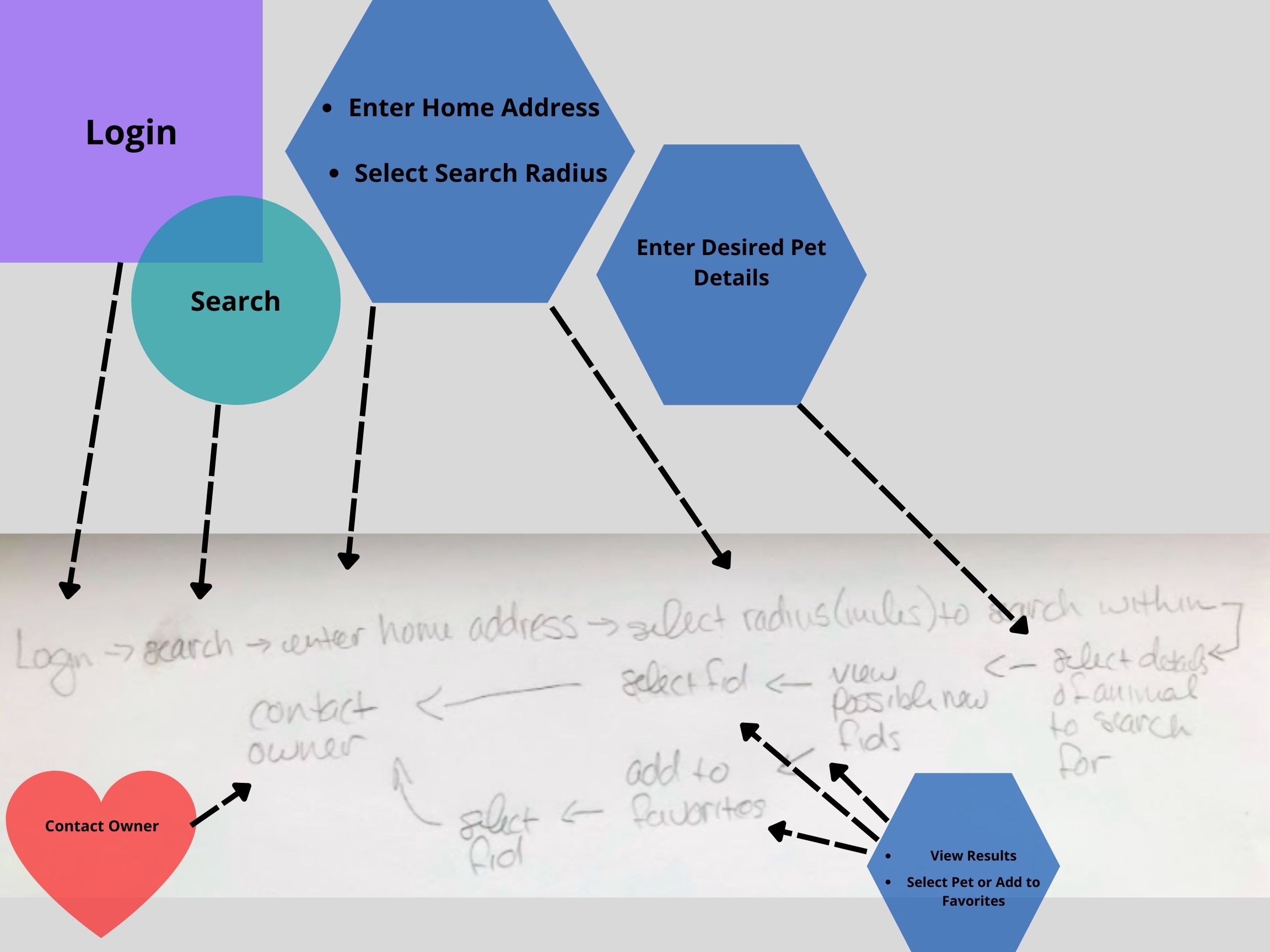 Day 1 ~ Mapping
To keep it simple, I focused on the main user flow in my mapping and selected the most efficient route shown here.
Day 2 ~ Sketching
With the home screen as my focus to set the tone and feel for the rest of the pages, my sketching day consisted of
A Crazy 8's exercise to come up with 8 different variations in 8 minutes, spending no more than 1 minute on each design variation shown below.

My 3 Panel Storyboard sketches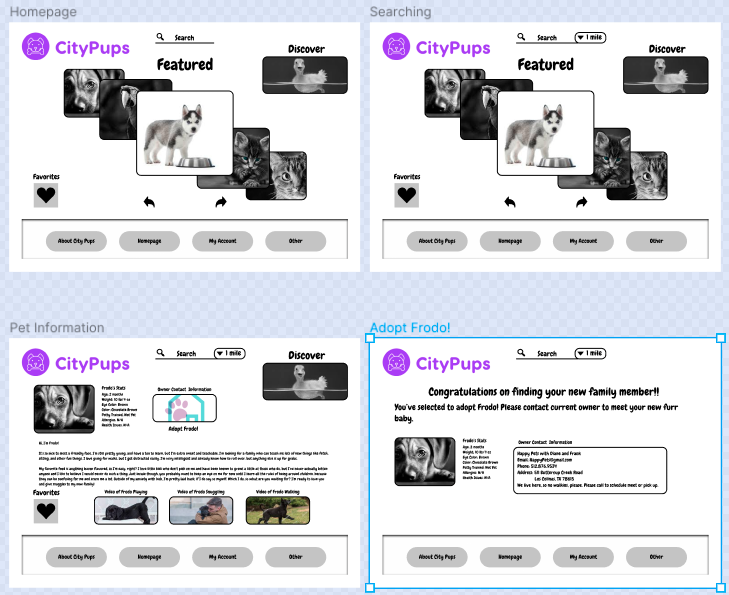 Day 3 ~ Creating a Storyboard with Figma
Keeping it as minimal as possible using Figma only gave me 4 screens at most to complete the main task of adopting a new pet simplifying the roles of designer, asset collector, UX writer, and stitcher.
Day 4 ~ Build Prototype
Using the sketches from day 3 for my prototype, nothing changed in the images at this point.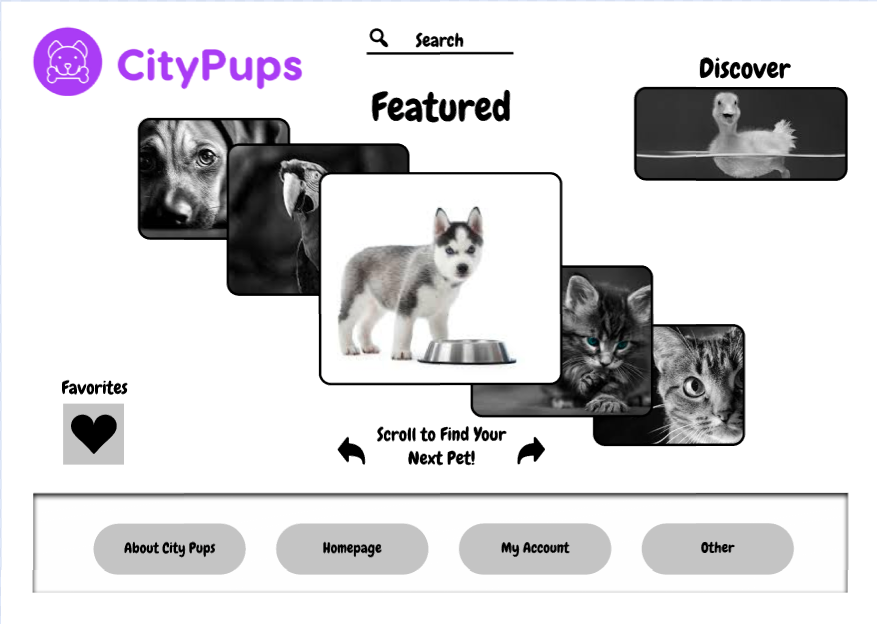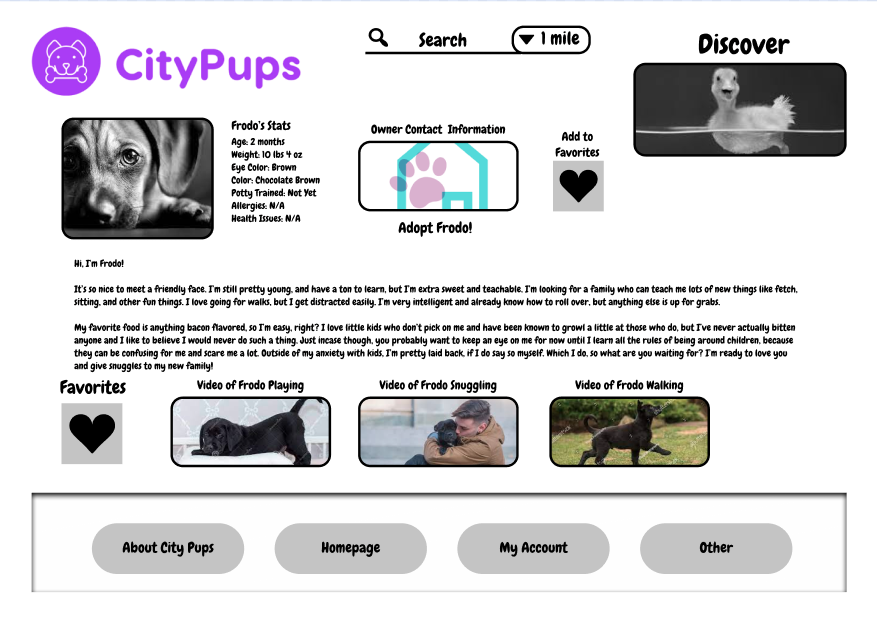 Day 5 ~ Design Validation
Changes needed after testing 5 users remotely via Zoom:
Redesign of rotating carousel for user accessibility.

Updated homepage to better clarify the website's purpose.

Added icon to the Pet Information page allowing users to add the pet as a favorite.
This Design Sprint Taught Me
Trust the Process and always begin with simple and clean designs.
Moving quickly improves focus on necessary attributes and overall goal.
It's much easier to add in aspects than it is to condense or minimize.
Future Revisions Would Be
Redesign adding a bit more color and depth

More research to better solve user's needs