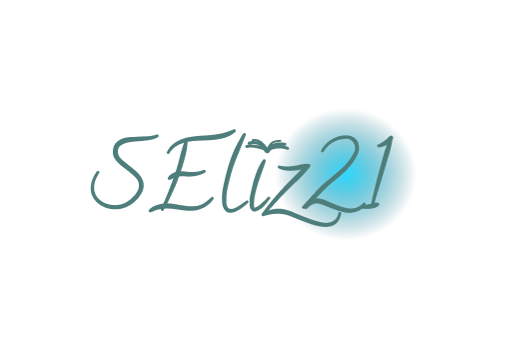 Sarah Jackson
UX/UI Designer
With a passion for art, design, psychology, & patterns found in nature, I strive to make the world easier for my blind daughter to navigate while focusing on building my skill sets in user accessibility, Information Architecture, & UI as well as mixing my passions into my work by doing what I love - creating intuitive, human-centered designs for everyone.
I'm currently looking for a new role & would love to talk with you!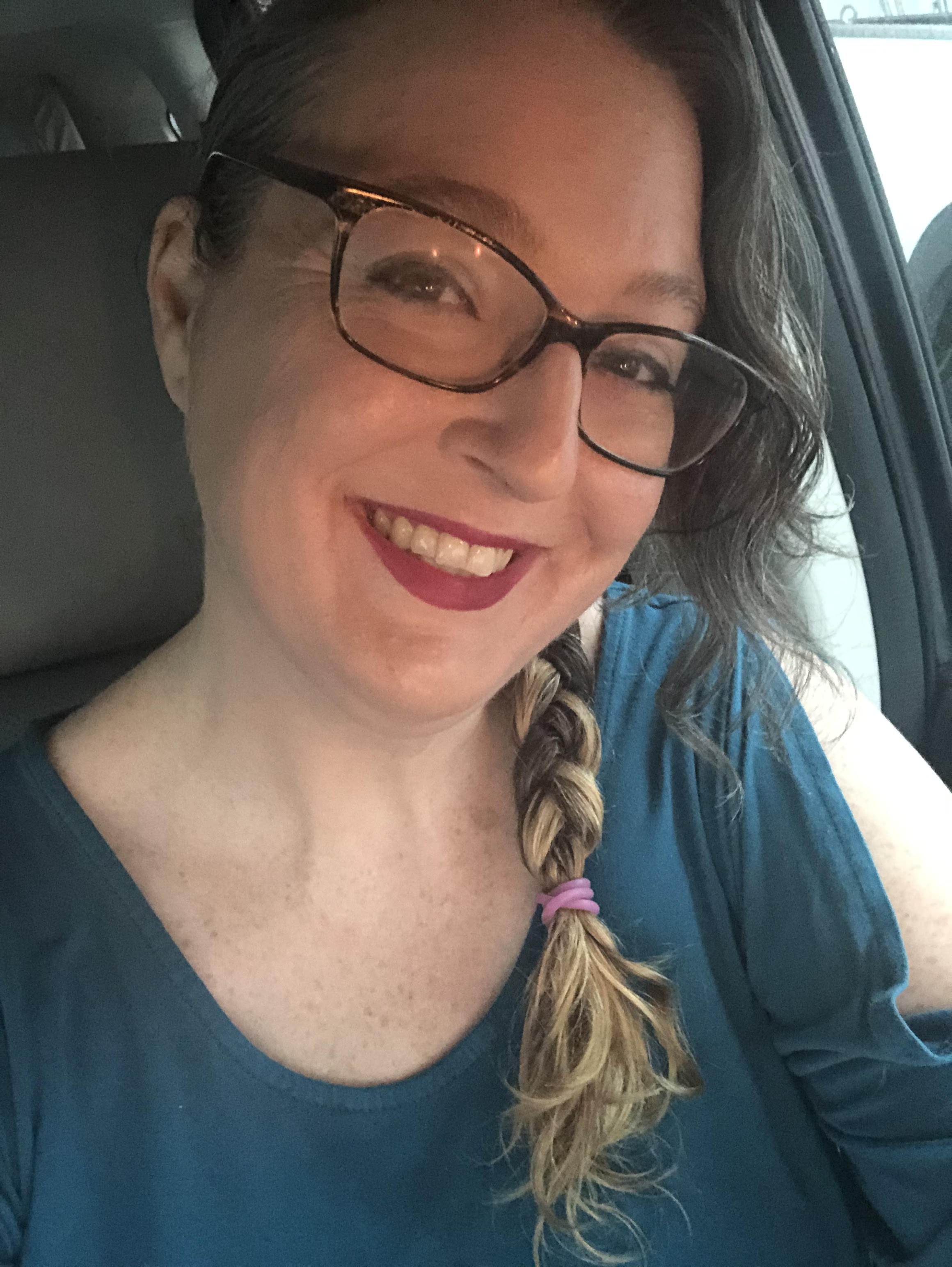 About me
I'm a UX/UI Designer, artist, & poet. My educational background has transformed from Graphic Design, Creative Writing, & Humanities to UX/UI Design which allows me to combine all of these areas of focus into one central field.
With a love for psychology, I enjoy pulling inspiration from patterns in nature such as the Golden Ratio & creating products usable by all. ​
Thank you so much for your time,
Sarah Jackson
If you'd like to see some of my other work, check out my website below at:
www.SarahJackson-SEliz21.com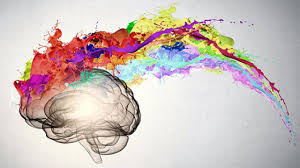 What I do when I'm not working
If you can't find me at my computer, I'm either in the garden or playing outside, painting or drawing, writing or reading, or just enjoying some time with my family Basically anything that feeds my brain!
A.A. Diversified Studies | Oklahoma City Community College
Major: Graphic Design focused with a bit of Museum Studies mixed in.

Minor: Humanities
B.A. Creative Writing | University of Central Oklahoma
Major: English - Creative Writing

Minor: Humanities
Certification UX/UI Design | Springboard