Writing for software products
At Reckon, I've created everything from in-product help systems and hard-copy product manuals to robust UX, marketing, and instructional materials. At MYOB, I made complex UIs approachable to a wide range of people and crafted copies to help simplify workflows.
Below are some examples of the many types of projects I've delivered.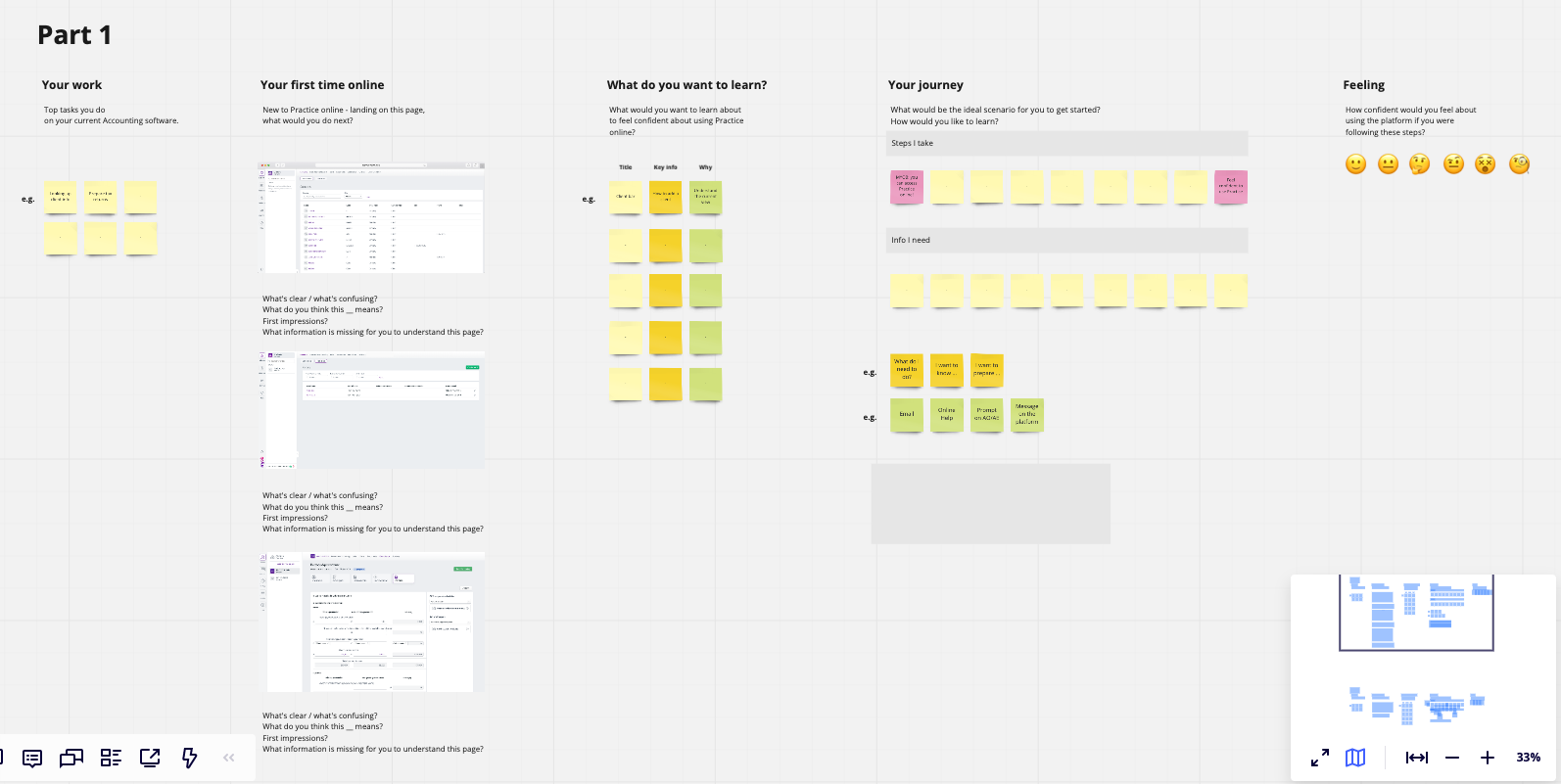 Research
Working alongside the product designer, I play a critical role in research by creating copy-specific tasks for the designer to provide to users. Watching the research, taking notes on how users react to the language being used in the prototype.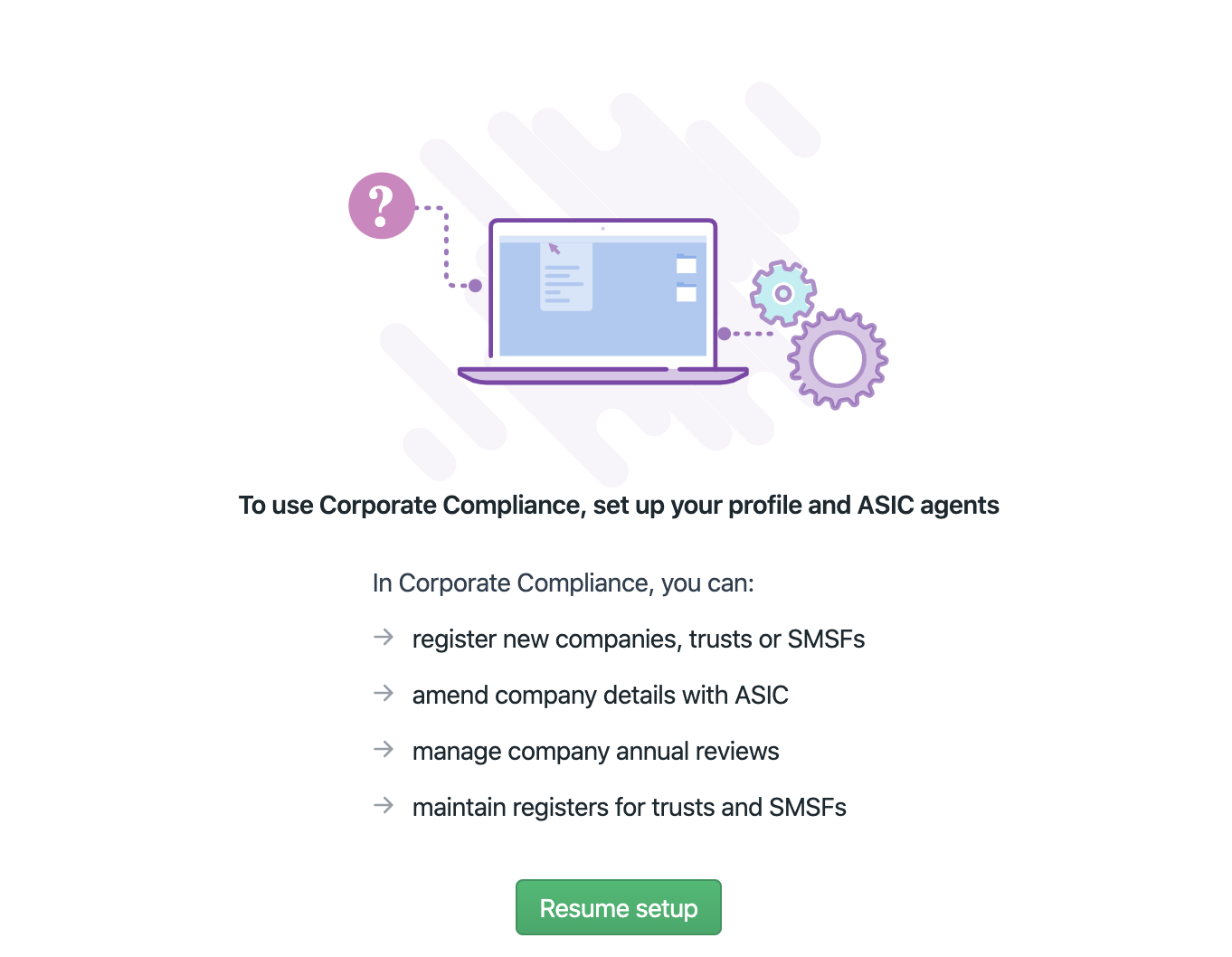 Starting from scratch
For brand new users, it helps to skip the what and go directly to the why. Instead of what a feature is, put the focus on why it's useful.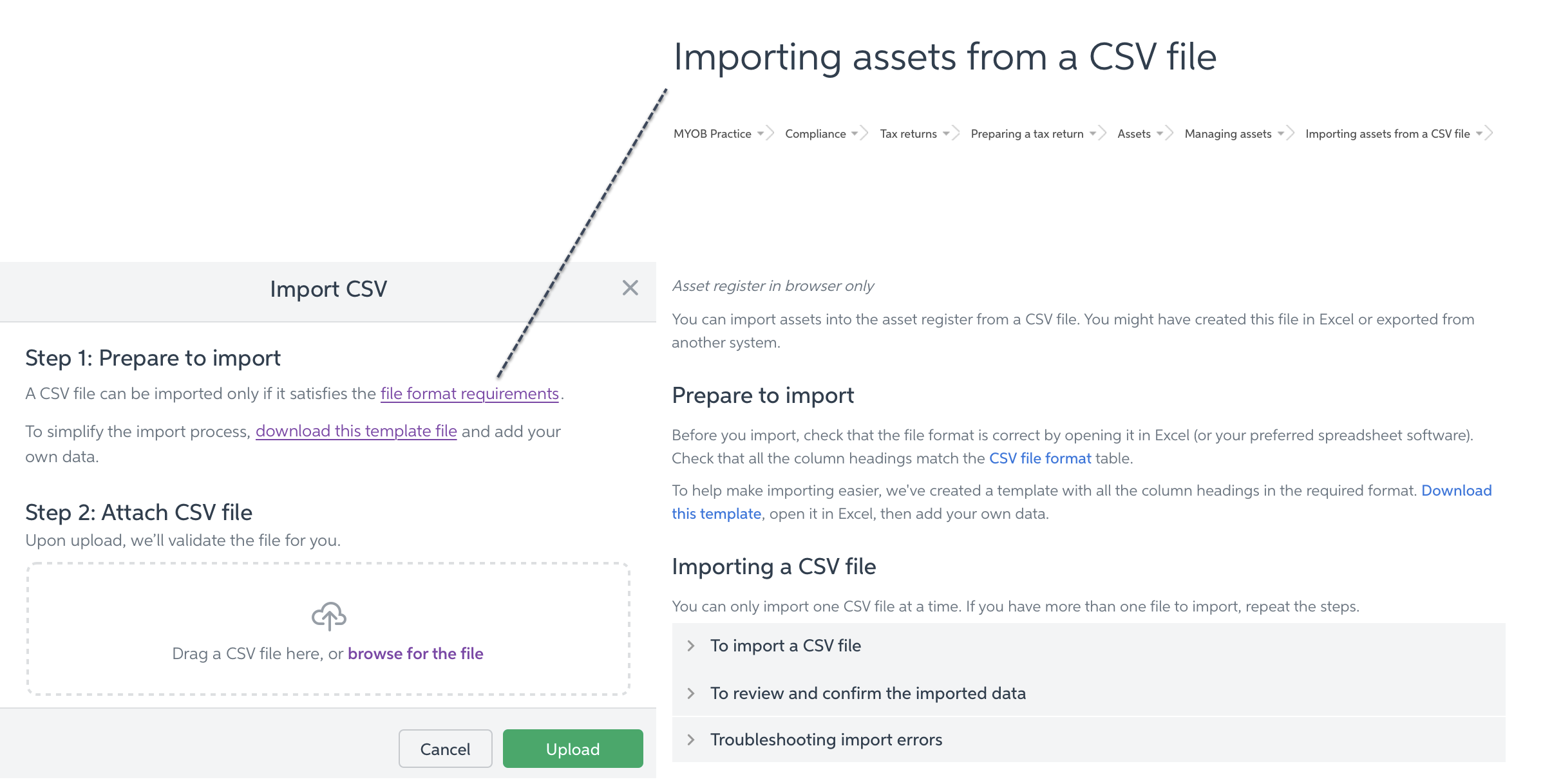 Offering extra help
With the limited estate of a modal, I merged a help link complemented with a template to reassure a successful task completion.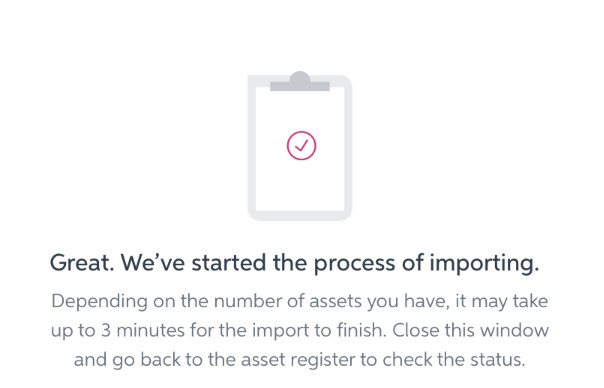 Having a moment
When done right, little dashes of empathy can be delightful. The trick is to find places where the user's already having a moment, and be part of it.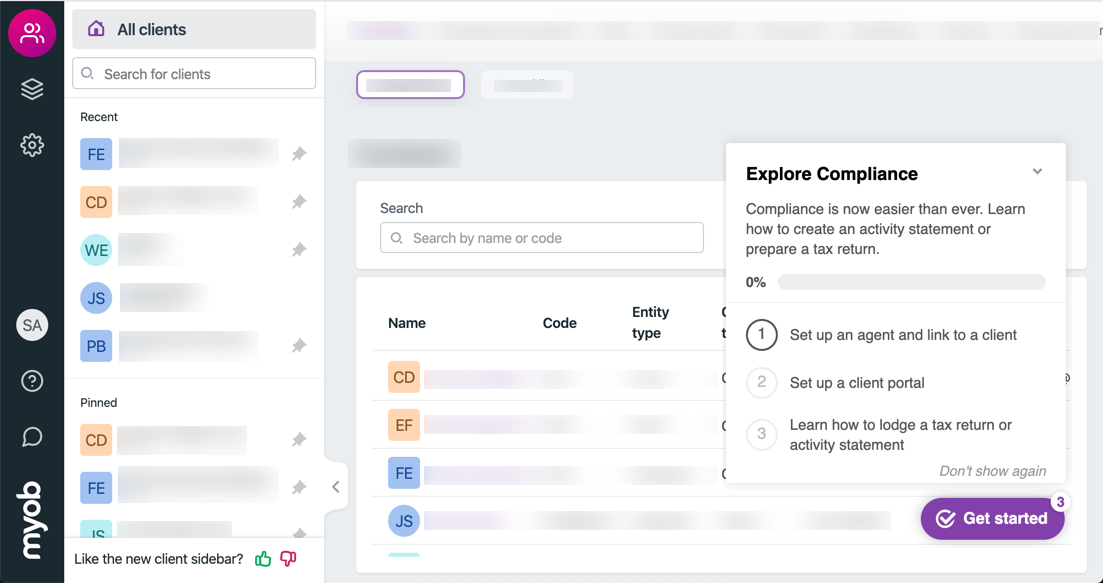 Onboarding users with a checklist
A checklist can not only help new users through the product but also get them to their aha moment faster and more reliably.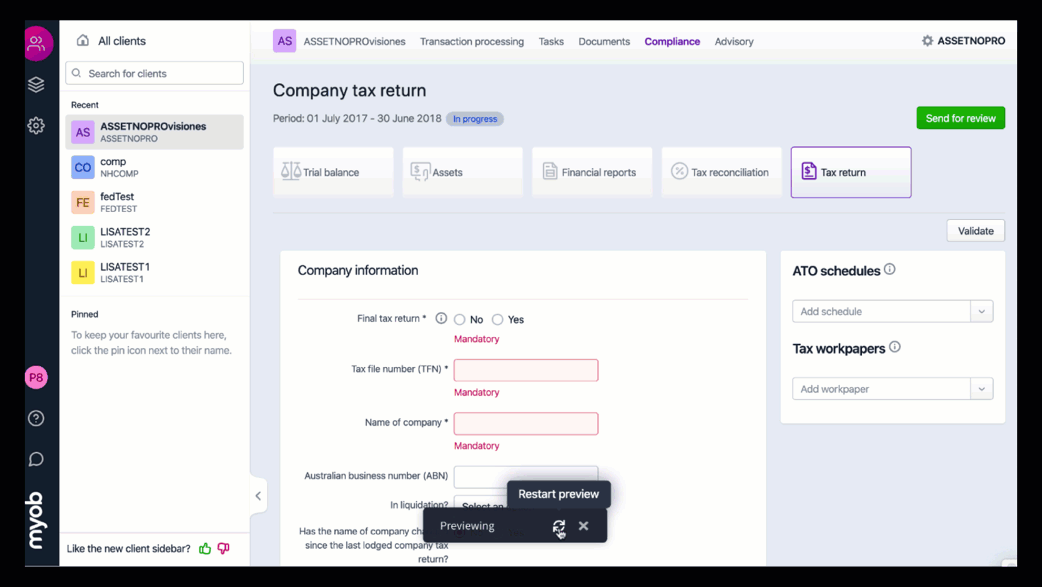 Making an impression
Feature introductions are tough — there's just a lot to get across. I made complex workflows approachable to the users and crafted steps to help simplify flows.