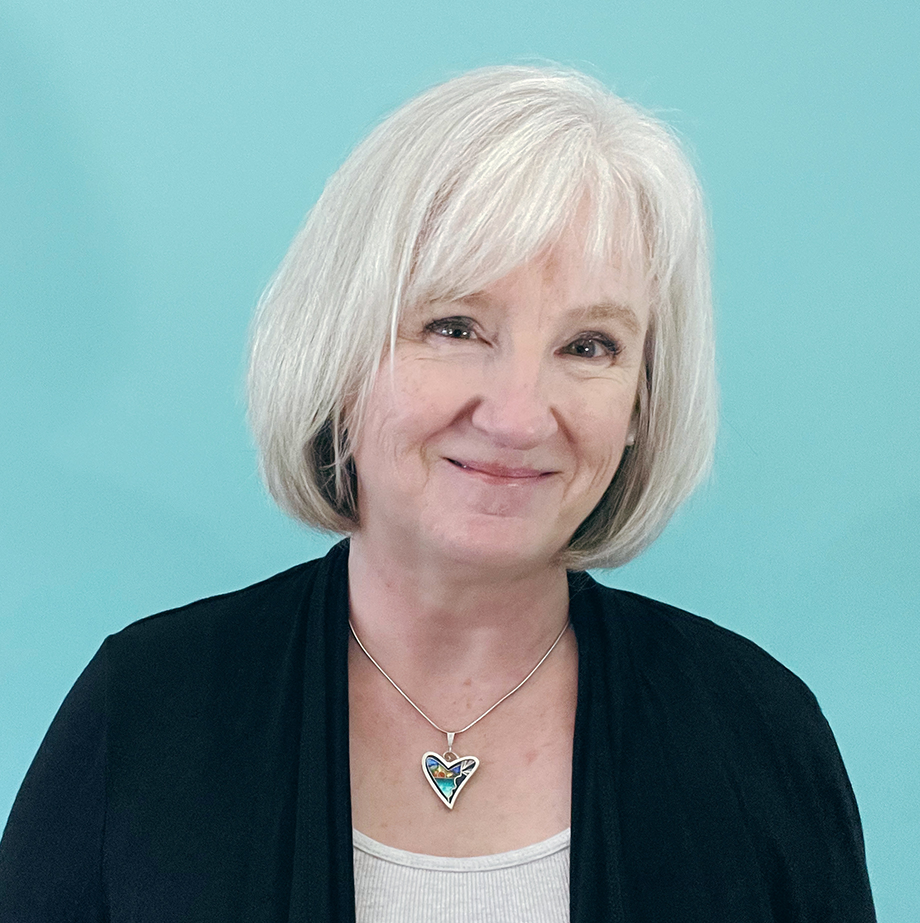 Values
Collaboration
I enjoy being part of a small close-knit team in a big org. I believe teams are the "secret sauce" of success.
Research
I design WITH users not FOR users. I spend my time in rapid prototyping with the goal of test and learn. I use feedback to iterate.
Entrepreneurial spirit
While I've spent my career in large enterprises, I'm an entrepreneur at heart. I love everything new and innovative evidenced by constantly learning about topics from Data Viz to ML.
Exceptional Design
I am a maker. I love to get hands-on with design but not at the expense of speed. I love the practice of "just enough" UX which means I have the privilege of working closely with smart developers.
Design Strategy and Leadership
As a big-picture systems thinker, I excel at untangling complex problems. I also enjoy leading and inspiring others to great design solutions.
Mission
I need to be spending my life doing something that matters. My 12 years in healthcare have been rewarding.