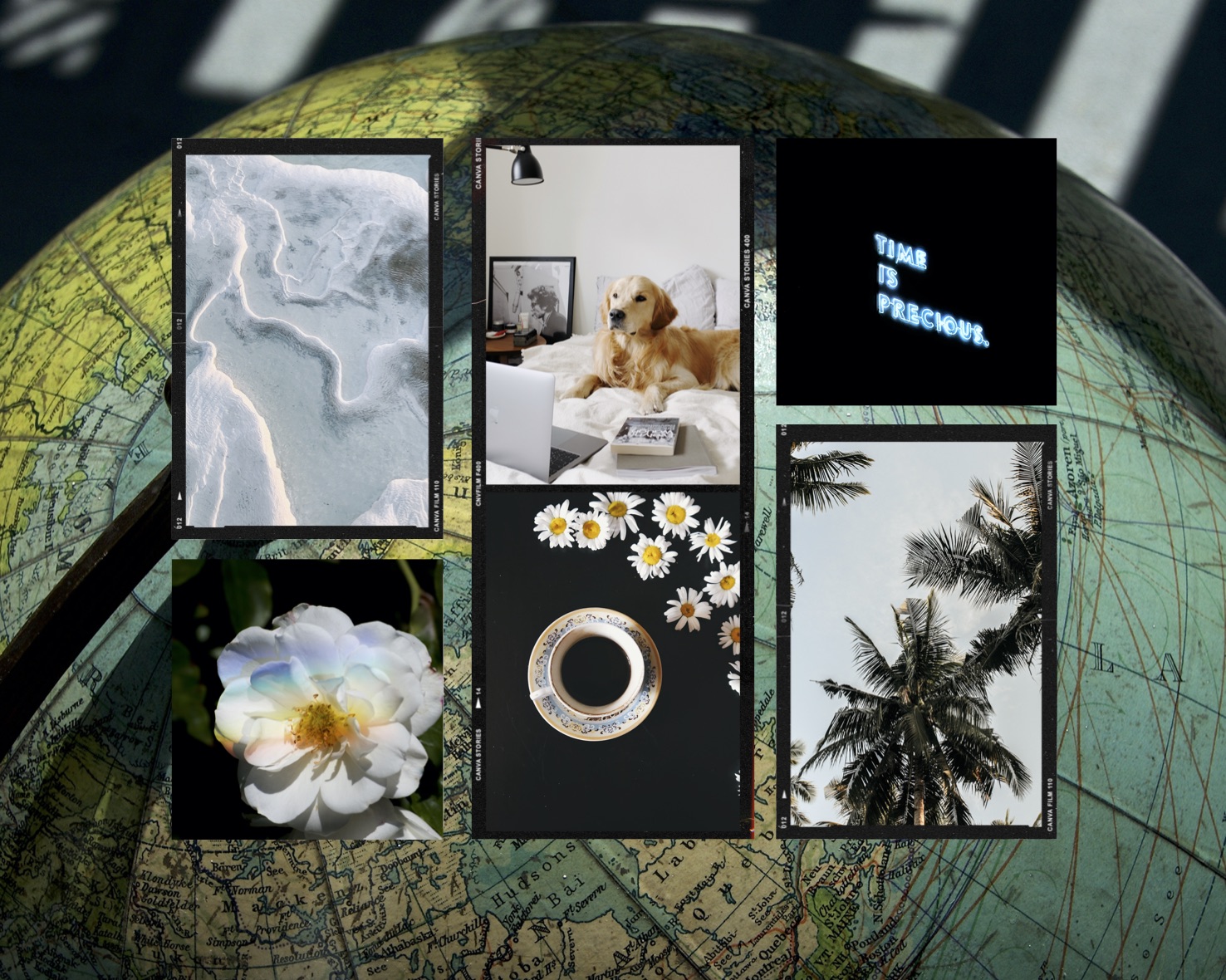 About me
New to my journey as a UX UI designer, I decided to start my career in UX Design after noticing how many websites are not living up to their full potential.
I have spent the last several years as a fashion designer, where creativity is a must, as well as researching and understanding trends, and the needs of a variety of consumers. This translates into the UX UI world in so many ways.
The idea of merging fashion and technology is especially exciting to me. I look forward to continuing my knowledge and growth as a designer and hope you like what you see here!
What I do when I'm not working
If you can't find me at my computer, I'm either walking my dog, searching the latest fashions, or enjoying a coffee from my local spot. My other passions include animal welfare, sustainability and conservation.