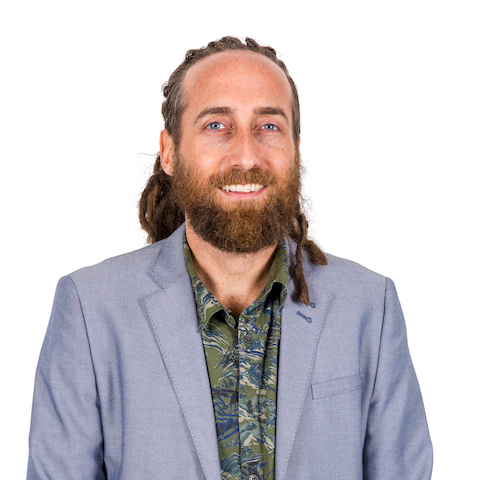 Greetings! I'm Drew
Junior UX Researcher/Designer
Made with
"It is not enough that we build products that function, that are understandable and usable, we also need to build products that bring joy and excitement, pleasure and fun, and, yes, beauty to people's lives."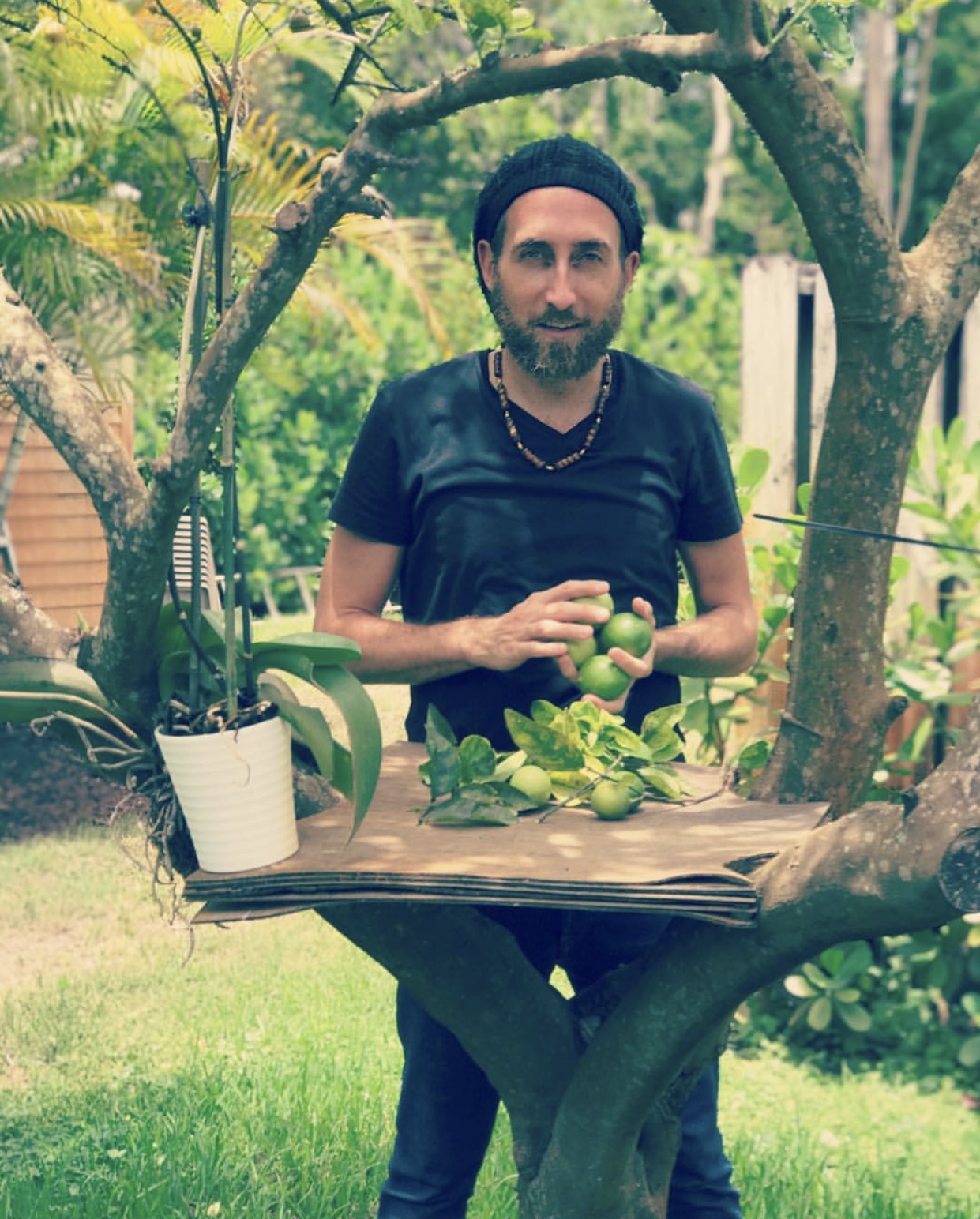 Bio
Andrew (or Drew) Mendosa is a multi-talented Junior UX Researcher driven by a passion to design impactful world class digital products.
Drew is a recent graduate of Wyncode's UX/UI Immersive Program, where he completed 360 hours of design methodologies, wireframing, UX strategy and framework, user personas, prototyping, interaction design, mobile design and related technologies such as Sketch and InVision.
Prior to graduating from Wyncode, Drew worked as Creative Director for Lovely Roots Gourmet Inc, a small culinary business founded by his wife in 2014. Drew wore many hats for Lovely Roots, including spearheading the social media and marketing campaign, public relations, website design and- when necessary, channeling his inner Anthony Bourdain (RIP)- as an assistant chef.
The bulk of Drew's professional experience is in the youth development and education sector. He was a full-time mentor and Program Manager for a non-profit in Boston, followed by a move to the classroom in Boston and later Miami. Drew is a proud Teach for America Alum (2014 cohort), having taught two years of high school history in Miami Gardens.
During the summers of 2016 and 2017, Drew participated in Teach For America's Start-up Summer Program, where he had the opportunity to gain valuable experience in the entrepreneurial field. His internships with Jacq's Organics and Venture Hive helped to solidify the desire to follow an entrepreneurial path. Also, in May of 2017, his team were nominated as Finalists at FIU's Start Up Weekend, an annual competition powered by Google for Entrepreneurs.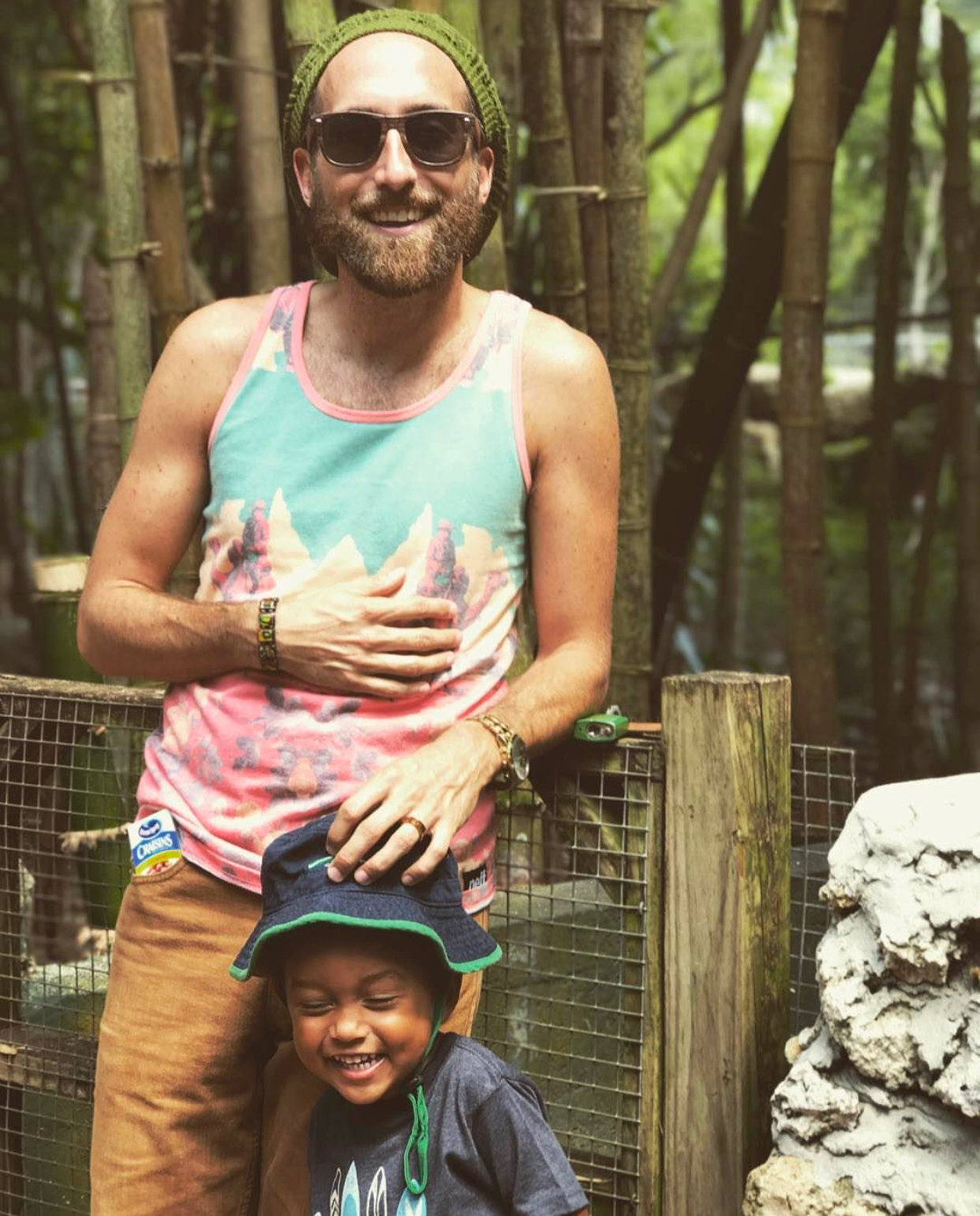 Let's build something beautiful and impactful together.
Drop me a line or give me a ring.
Email: afmendosa@gmail.com
Cell Phone: 786-972-9823
3
Proud father
of three
beautiful boys.
20
Years
of experience
as a DJ.
6
Number of
states that I have lived in.
10
Number of countries that I have visited.
"Live the life you love. Love the life you live."
travel
the world with love.
soccer
is the real football.