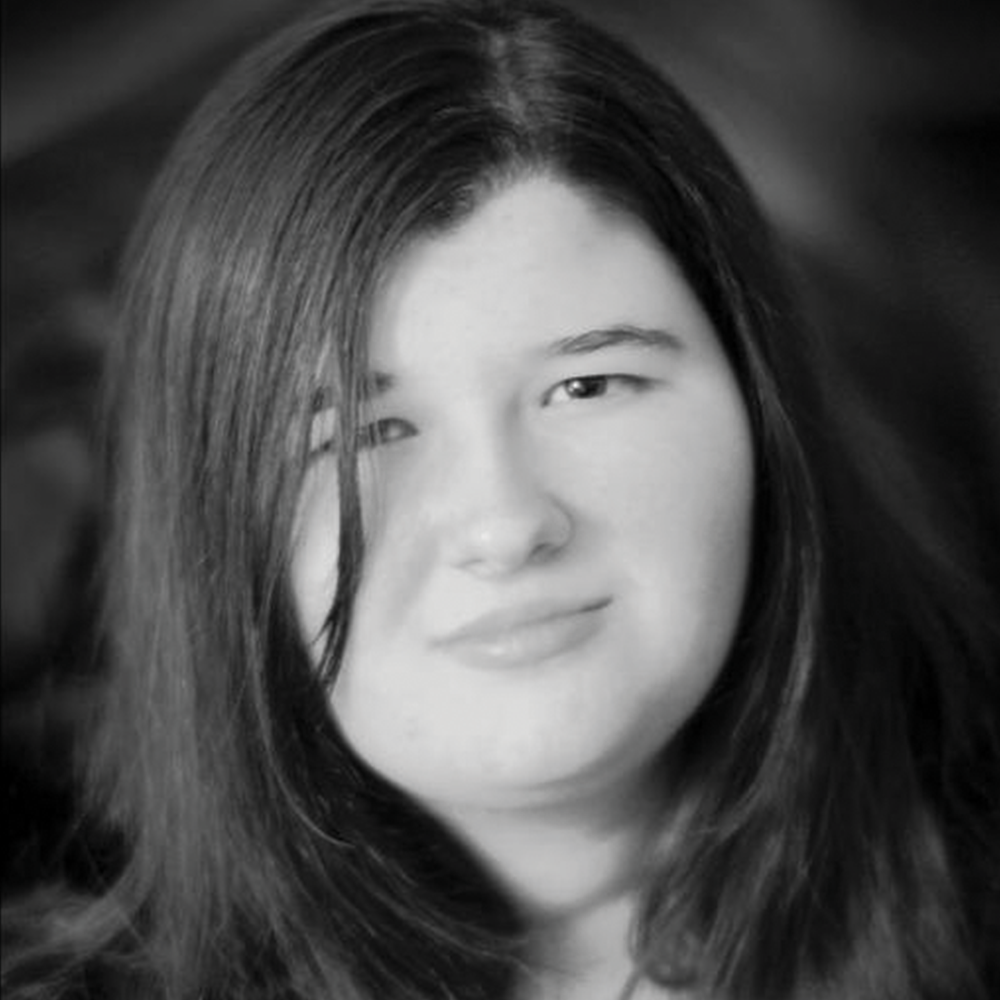 Ariana Palmer
UI/UX Designer & Illustrator
Hello! I'm a third-year student at Fanshawe specializing in UI/UX Design as well as unique and creative illustrations that will make businesses stand out against their competitors.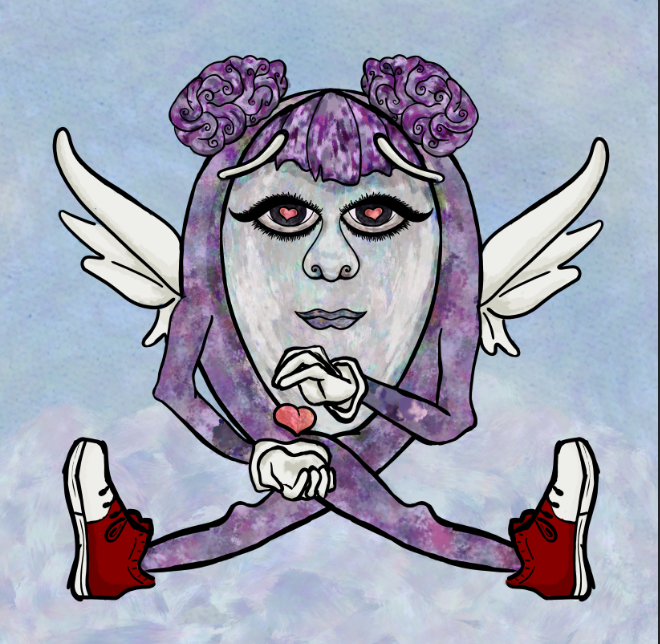 About Me
Hello! I'm currently a student in a Graphic Design program at Fanshawe College. I specialize in UI/UX Design along with Illustration or general Design on the side as more of a freelance/hobby subject.
I enjoy working with people and being able to bring ideas to life through creative and logical designs. I'm passionate about everything I create being completely unique and special, along with bringing clients' visions to life. I've also proudly been in a few art exhibitions in the past for the works I've made.
With 3 years of experience working in my Graphic Design courses, I have the skills to bring your ideas to life flawlessly. Whether it's through code, prototyping or vibrant illustrations, I have what it takes to make your dreams come to fruition.
What I do when I'm not working
I'm a relatively relaxed and down-to-earth person. Listed below are my interests and hobbies that I love to sit down with a cup of tea to do or work on.
Primary Interests:
Animals

Research

Writing, Music and more!
Outside of classes, I absolutely love doing artwork, reading, writing, and research as my primary hobbies. I find a lot of interest in engaging with creative and logical work, as well as reading research on a variety of topics in order to gain better knowledge on anything that happens to pique my interest at the time.
I also enjoy paranormal work and taking courses on Udemy to further enhance my illustration skills, along with delving into coding practice. I learned a small variety of languages in my first two years of college and strive to continue working on my coding abilities to get better. It also allows me to gain better skills with paying attention small details and doing something I love that challenges me.