Background
The concept idea of kidz was to create a place where children of all ages can come to play. The kidz adventure park has a variety of areas to explore, such as ball pits, ferris wheel, and roller coaster; ages 3 months - Adult.
UX Designer
I designed this whole concept including the logo. kidz is an explorative design concept (not a real location, but who knows maybe something we can think about in the future) 😉
My Inspiration
As a parent of a toddler and infant I could definitely use a place like this; that alone was my inspiration to create this design.
My Role
UX/UI Designer

Prototyper

Concept Idea

UX Researcher
Tools Used
Design Process
User Research
Researched parents of young children and young adults to find out what activities they would like to do for fun.


Define
Defined the key features that would be included in the design.


Ideate
Designed a user flow that would help the users gain the information they need quickly and make it easy for them to purchase and checkout.


Prototype
Created a prototype to show user flow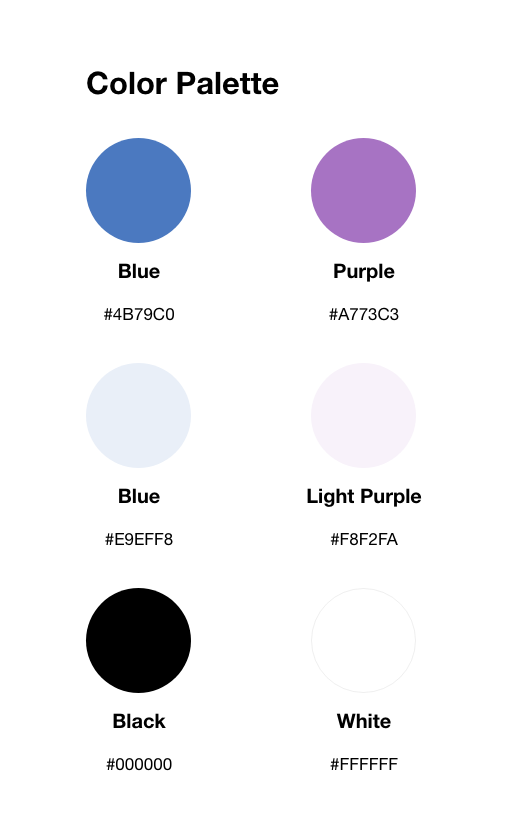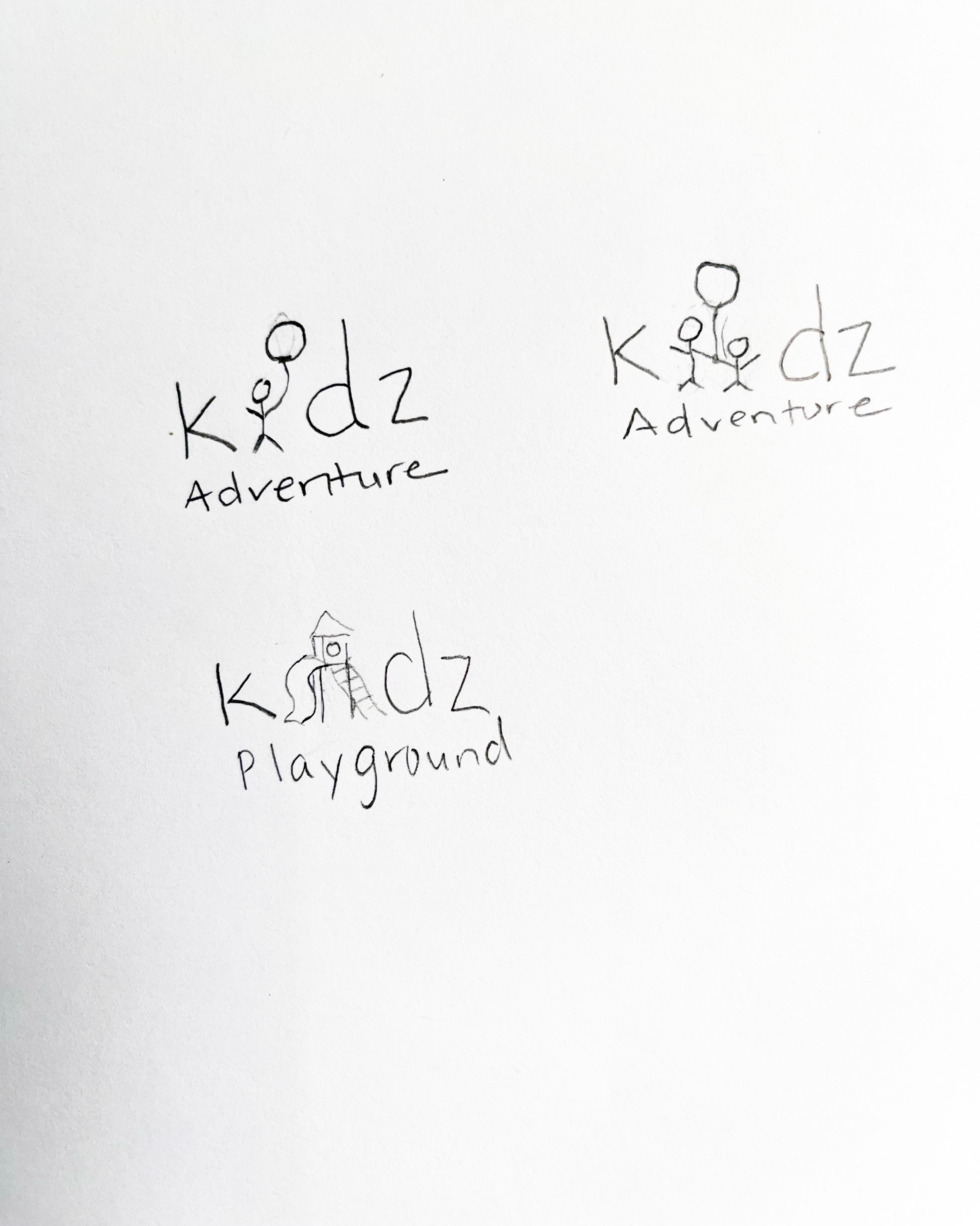 Logo Design
I created 3 different looks to see which logo would fit better with the title + feel of the company.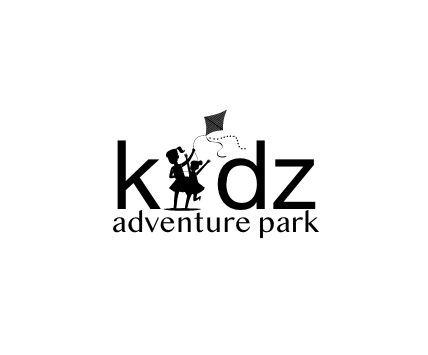 Logo Design cont'd
With the feedback of some individuals I decided on the children representing the "i" and used a kite instead of a balloon.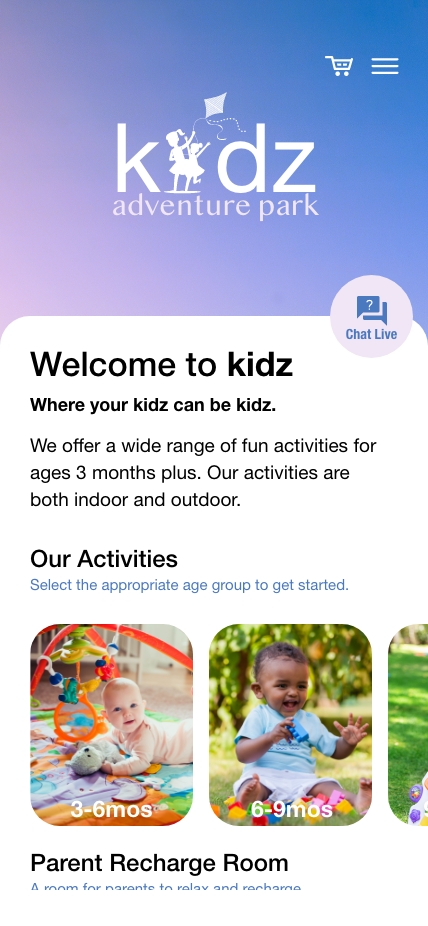 UI Design
How it started
I started designing and prototyping the look/feel and user flow within Adobe XD.
Visual Style
The visual style I was going for was a fun and child-like style. The style was to appeal to the families who love adventures.
Guidelines
I used the iOS styleguide and specifications (safe areas, sizing..)
Favorite Details
My favorite details about this design is it really showcases the age variety of activities. Families that have children of all ages would be able to really enjoy themselves at one location. I really like the age progression on the different screens; it shows an example of the milestone based on the appropriate age groups.
What I felt during this project
I wish this place was REAL! I really need a location like this for my children and for myself. I like the idea of a "Parent Recharge Room". A place where parents can go and relax from a long day of work or even from being with the children all day.