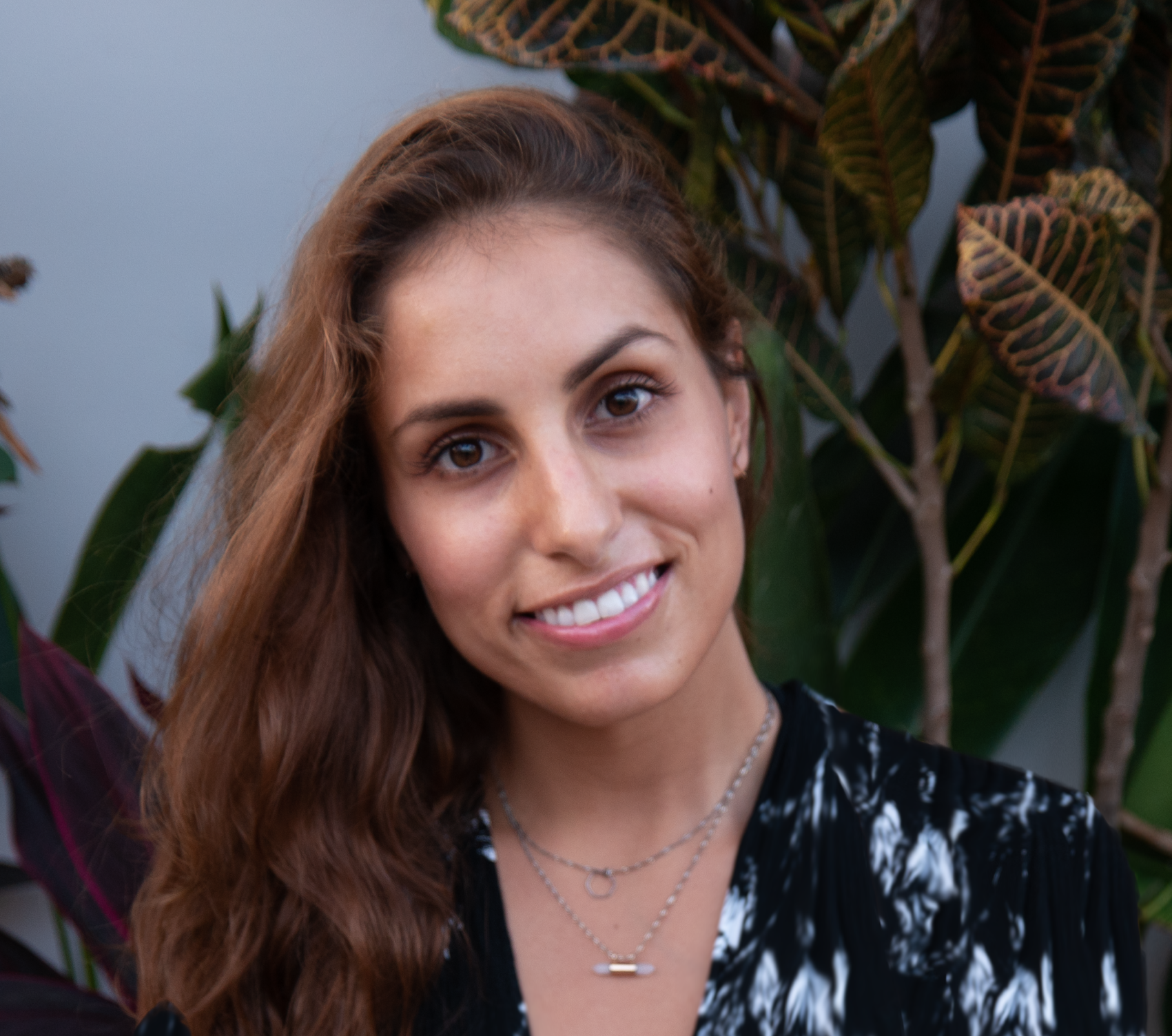 About me
As UI/UX designer and past small business owner who has lived and traveled extensively, I give a global perspective to all my designs.
As I did in my business, I focus on user needs and fulfill them in an easy-to-use way that constantly sparks a bit of joy. Creating meaningful connections between user needs and business requirements is a line I have thoroughly walked by implementing both design and marketing strategies to ensure all needs are met.
I was a small business owner in the wellness industry for the past five years. I hosted yoga and breathwork retreats all around the world. It was an experience like no other, and one I am happy to have been a part of.
"If you only read the books that everyone else is reading, you can only think what everyone else is thinking."
- Haruki Murakami, Norwegian Wood
I am an avid reader of sci-fi and fantasy, and fully geek out when someone has read a lesser-known favorite of mine (Reincarnation Blues, anyone?) and believe I have collected enough plants to officially be called a 'plant parent.'
If you would like to know more about me, please get in contact below. I would love to connect about job opportunities, anything related to yoga or breathwork, or if you have read Reincarnation Blues, can we please talk about Milo's juggling prowess?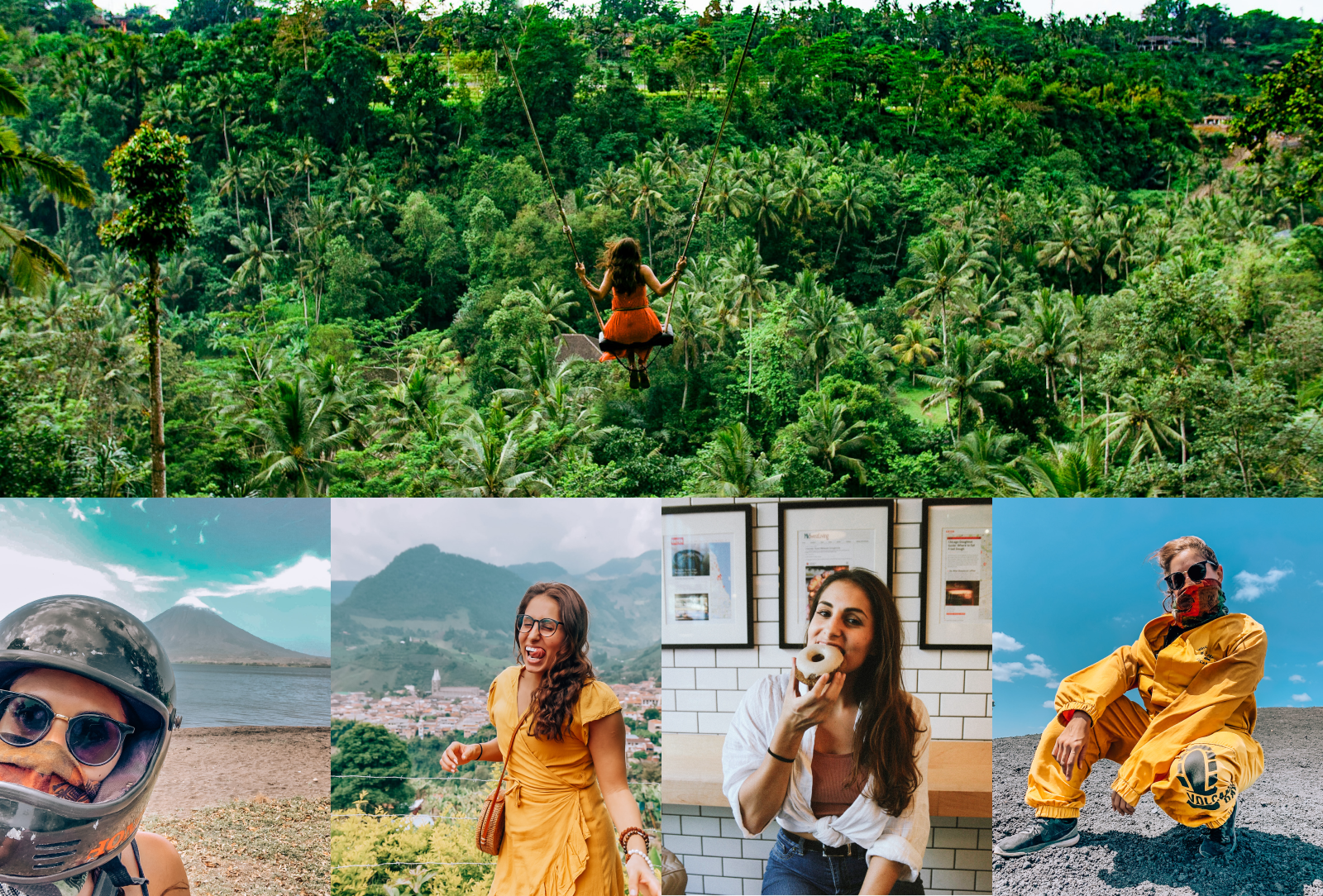 What I do when I'm not working
If you can't find me at my computer, I'm either reading, eating or traveling. I love exploring new places and trying things I have never heard of, especially at new restaurants. If I don't know what something tastes like, I'm ordering it!
If you look to the right, there are some examples of me taking chances and gaining knowledge and depth from new experiences!