Barbara Muto
Product Designer
Pick Driver
Ubirider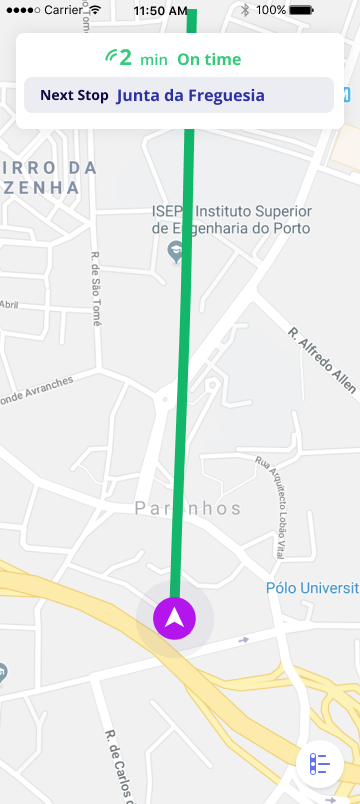 Overview
The client is a city bus company in the city of Évora in Portugal, called "Trevo".
Before this project, they used a system for drivers: selling tickets, validating tickets, navigation, and alerts with the administration.
But this system was very old, and we wanted improve the process of mobility in this city.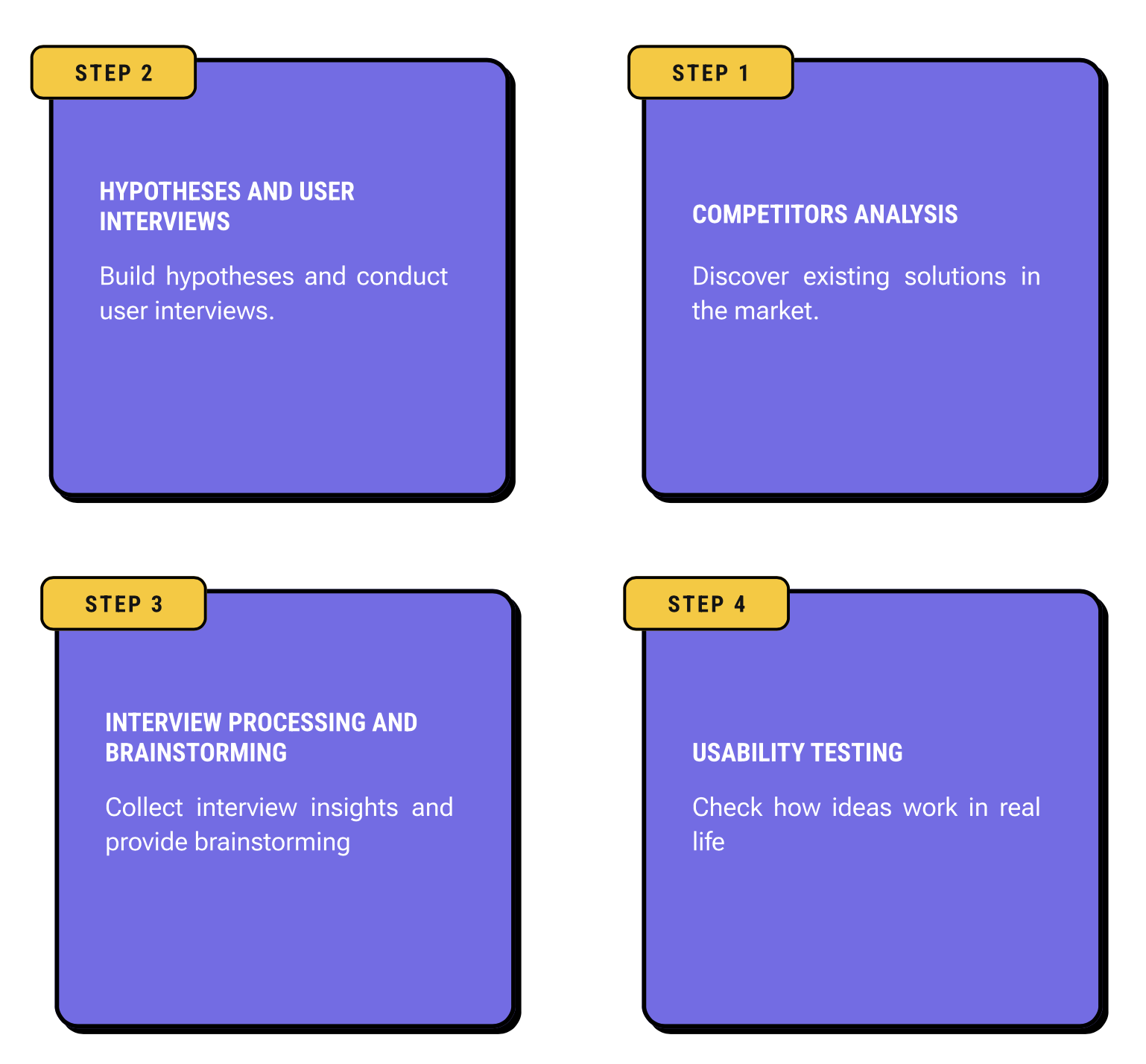 Process
The most important step was to understand how was the process for the drivers and how we can improve their experience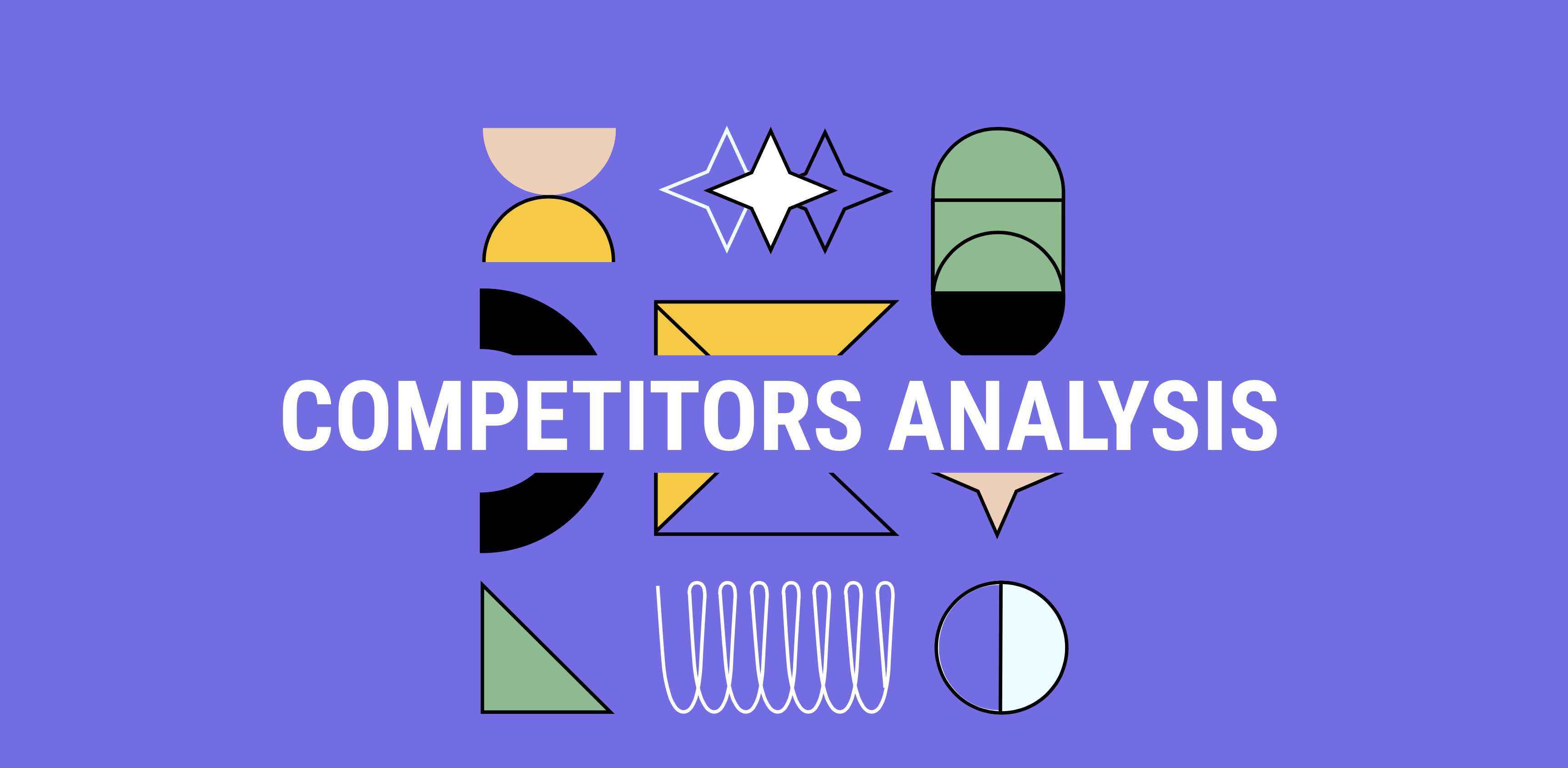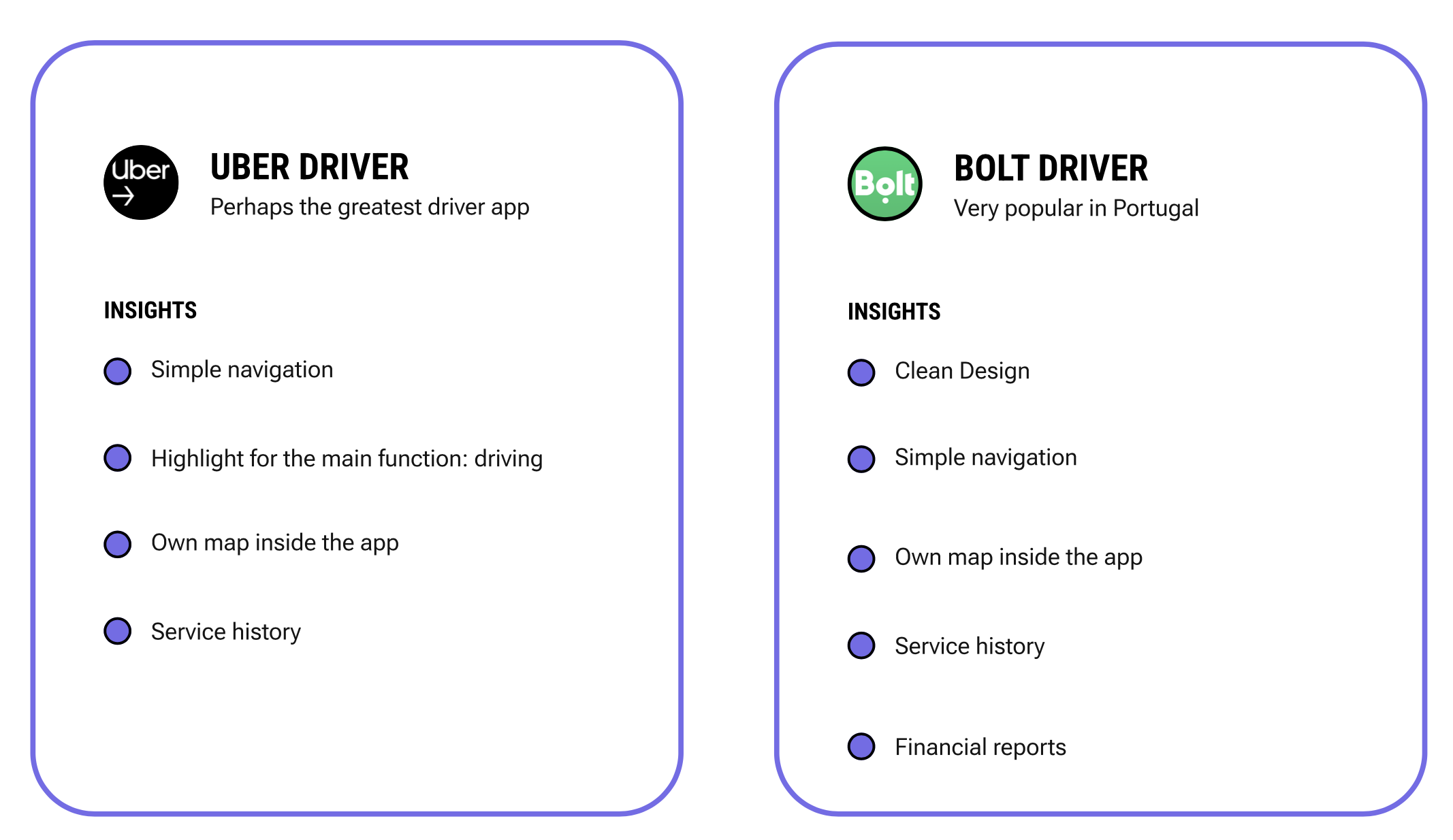 Competitors analysis
In Portugal, we don't have a direct competitor, so I try to explore drivers' app on demand.
This step was important to understand what is important for the driver: simple navigation, service history, have a map inside the app.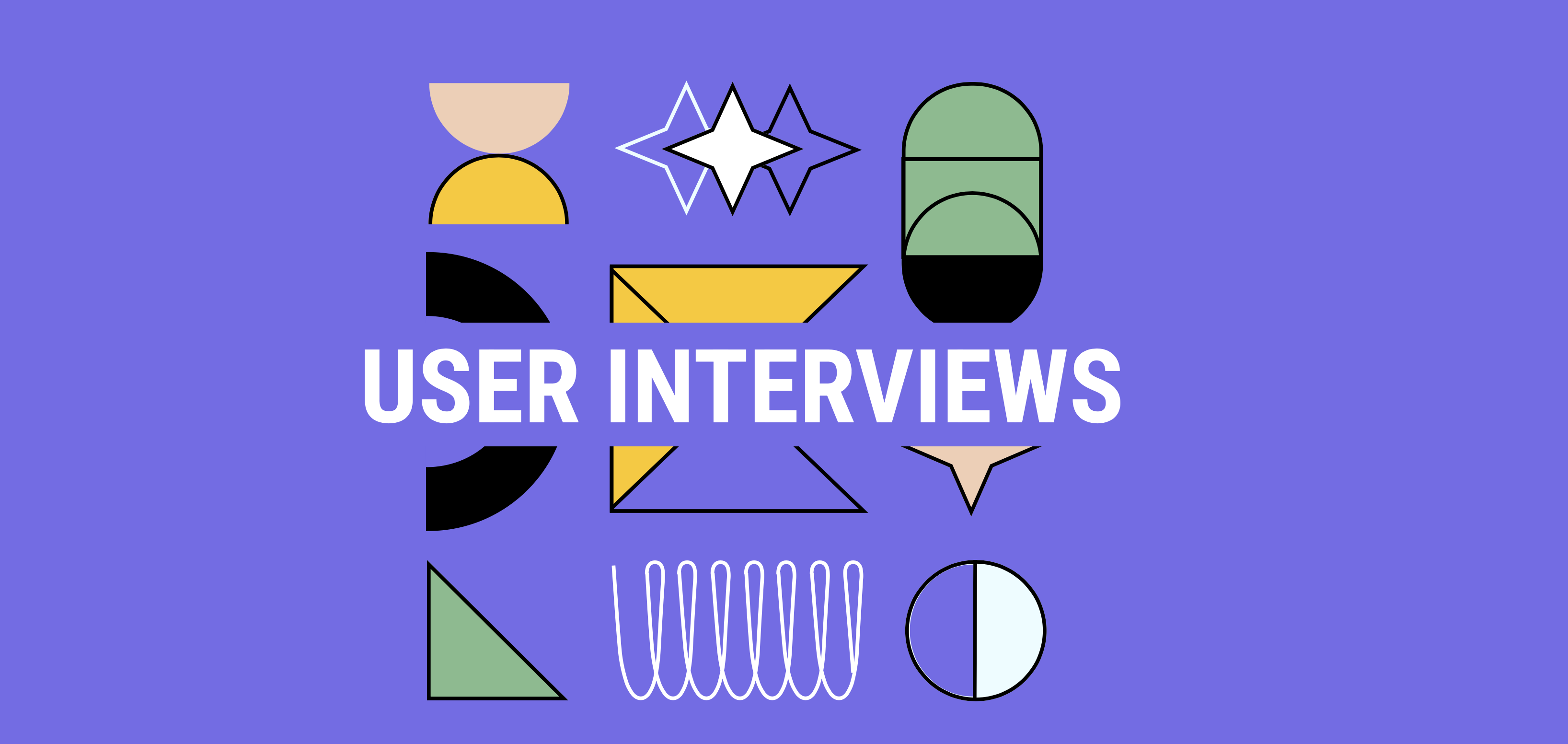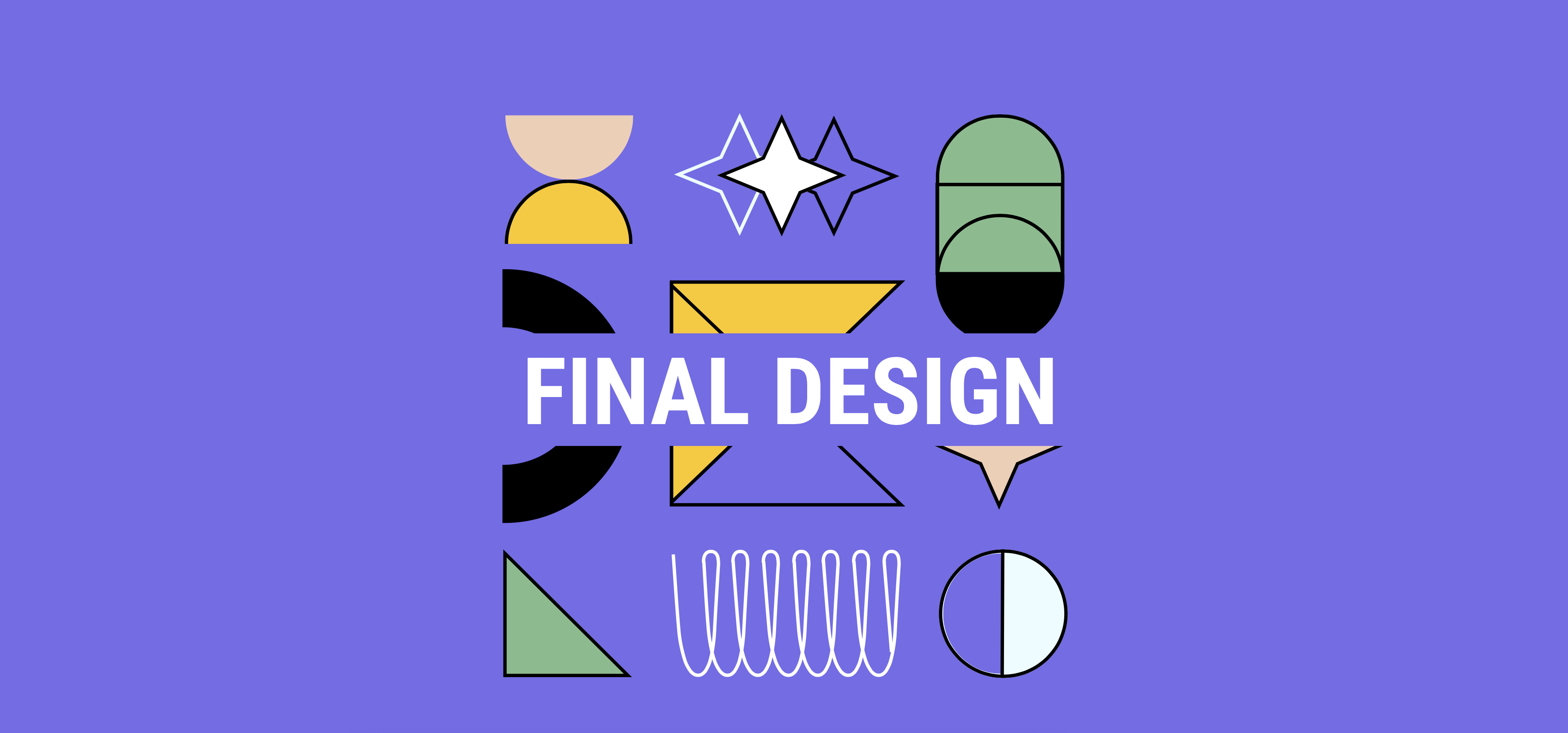 Final design
In the final design I tried to think about what the main action of the screen is. On home it was important to make the options clear, on navigation the most important thing is the map and so on.