About me
I'm a Brazilian/Italian girl based in Porto - Portugal for two years.
I discovered my passion for user experience while pursuing my master's degree in social science and took a Bootcamp on the subject. This mindset developed into a passion for solving problems by applying human-centered design methodology to create a positive long-term impact for the users.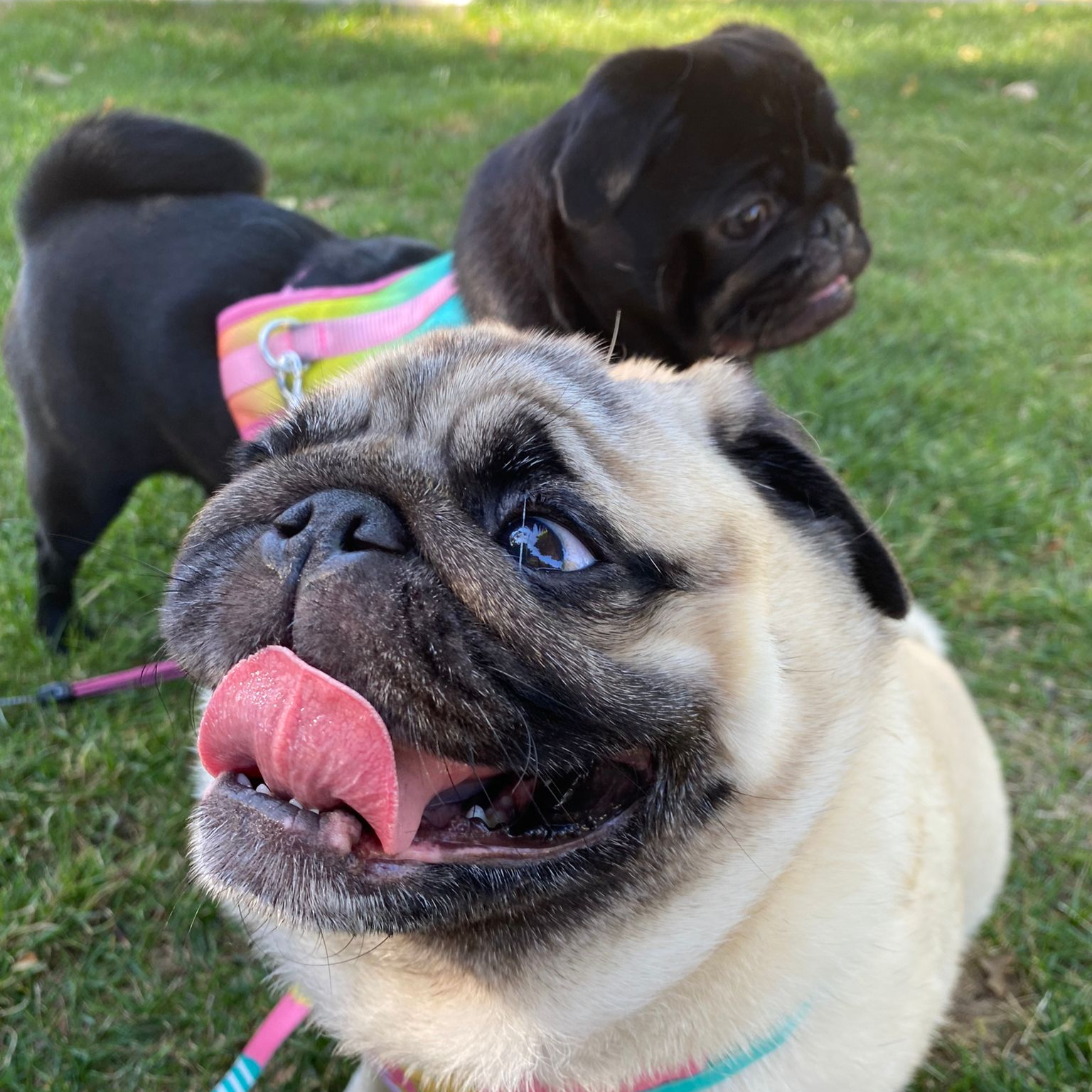 What I do when I'm not working
If you can't find me at my computer, I'm either reading, playing video games, or watching some creepy TV show.
I have the cutest dogs, and I love spending time with them ❤️