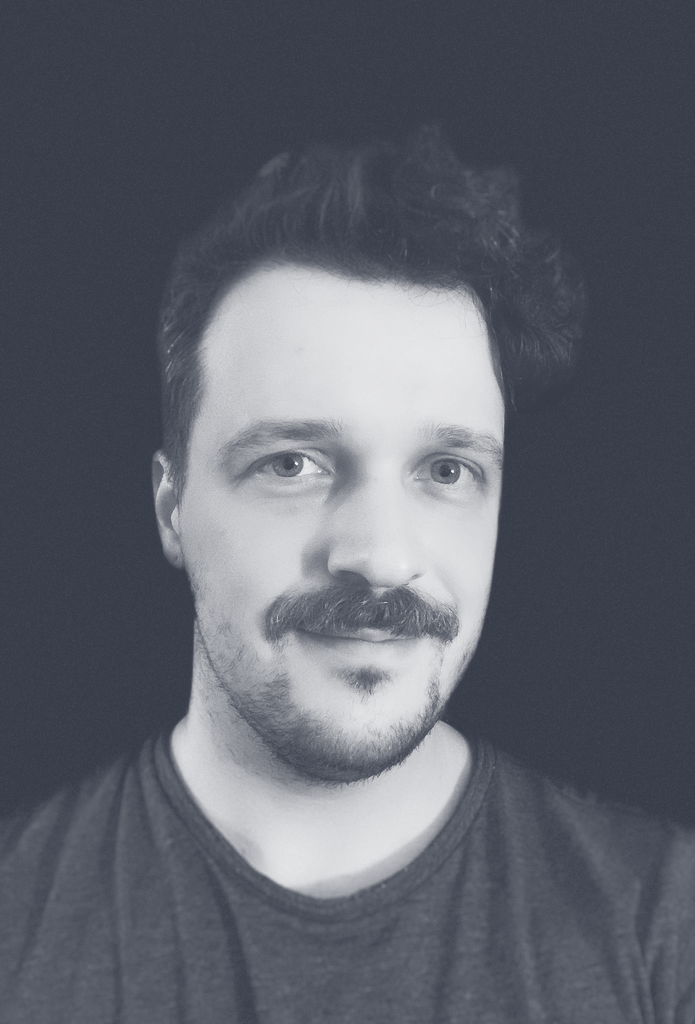 Hello, my name is Benedikt!
I'm a UX expert in the Munich area and passionate about developing digital products that are both functional and visually appealing. With several years of experience in this field, I have worked on a variety of projects, from mobile apps to complex web applications.

I am particularly interested in leadership and am constantly expanding my skills in this area. I strongly believe that effective leadership is essential to the success of any project, and I am committed to helping my team achieve their goals.

As a DesOps and Design Systems expert, I am well-versed in the latest design tools and techniques. I understand the importance of developing scalable and consistent design solutions, and I'm always looking for ways to improve my workflow and design processes.

Outside of work, I enjoy exploring new technologies and playing video games. I find that games offer unique insights into the user experience, and I appreciate how game designers create immersive and engaging experiences for their users.

Overall, I am a passionate UX designer with a keen eye for detail and a commitment to quality design solutions. I'm excited about the future of design and the role I can play in shaping it.
Drop me a message
Let's share ideas & discuss ways to collaborate!