Portfolio
Benedikt Kaemmerer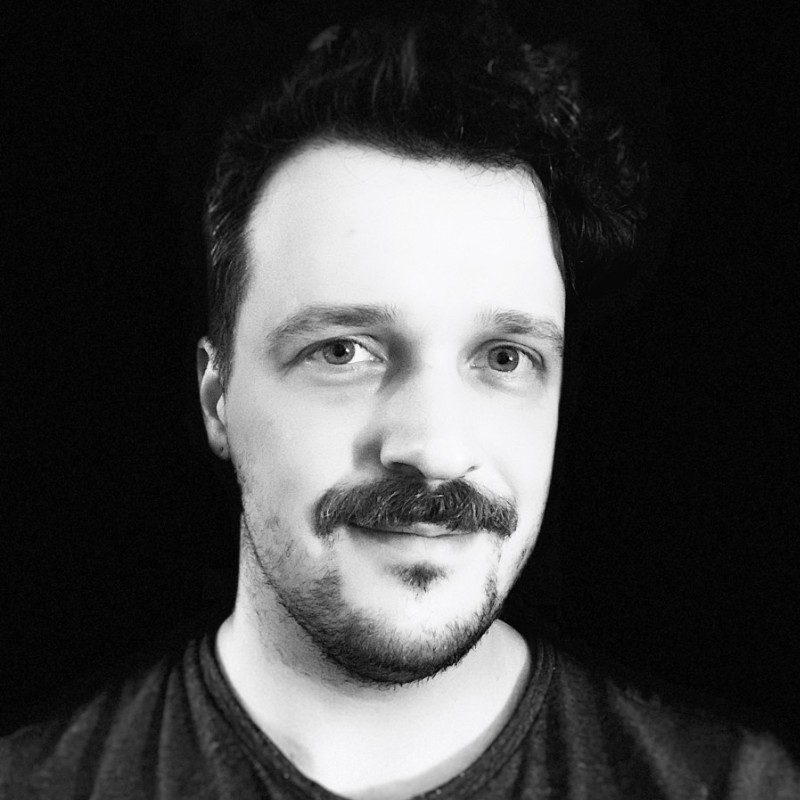 I worked with many companies over the years, below you can find some examples of my work. If you would like to know more just get in touch!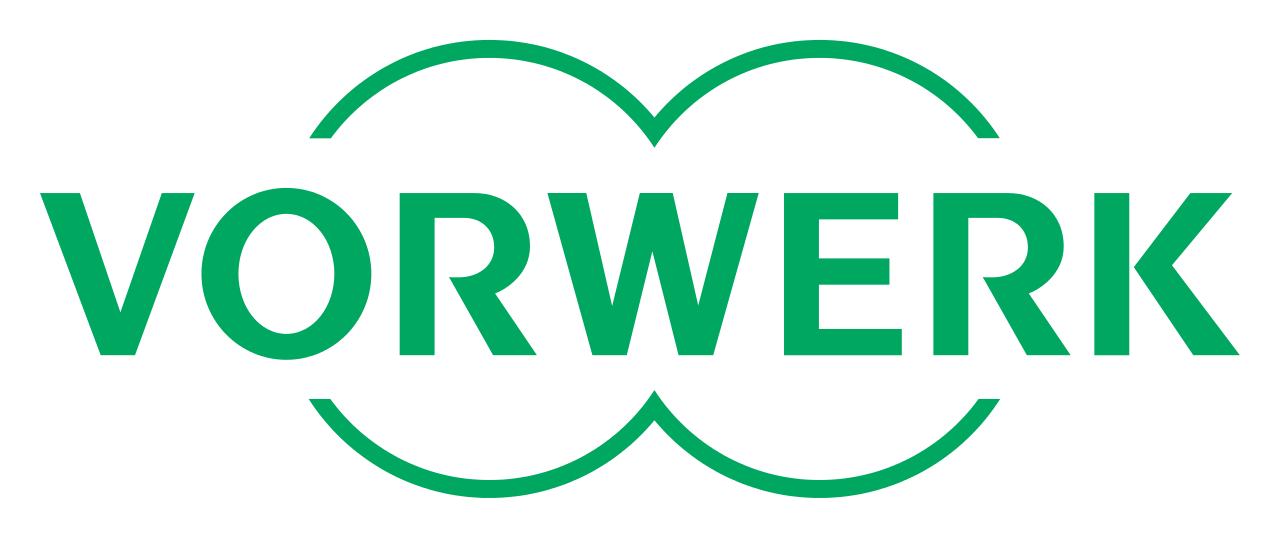 Infineon Website, Apps & UI Components
UX/UI Design Work @ Infineon
My work at Infineon features a range of design projects: professional apps, customer-facing websites, and reusable UI components.
Within the realm of professional apps. like dashboards and developer utilities, I have created interfaces that prioritize seamless user experiences. By combining functionality and aesthetics, I ensure intuitive navigation and enhanced productivity.
My work also extends to crafting customer-facing websites that make a lasting impact. These designs leverage user behavior insights and visual appeal to engage visitors and reflect the unique brand identity of Infineon.
Furthermore, I specialize in designing and developing reusable UI components for the Infineon design system. By creating modular elements, I streamline design processes and maintain consistency across various projects, saving time and effort.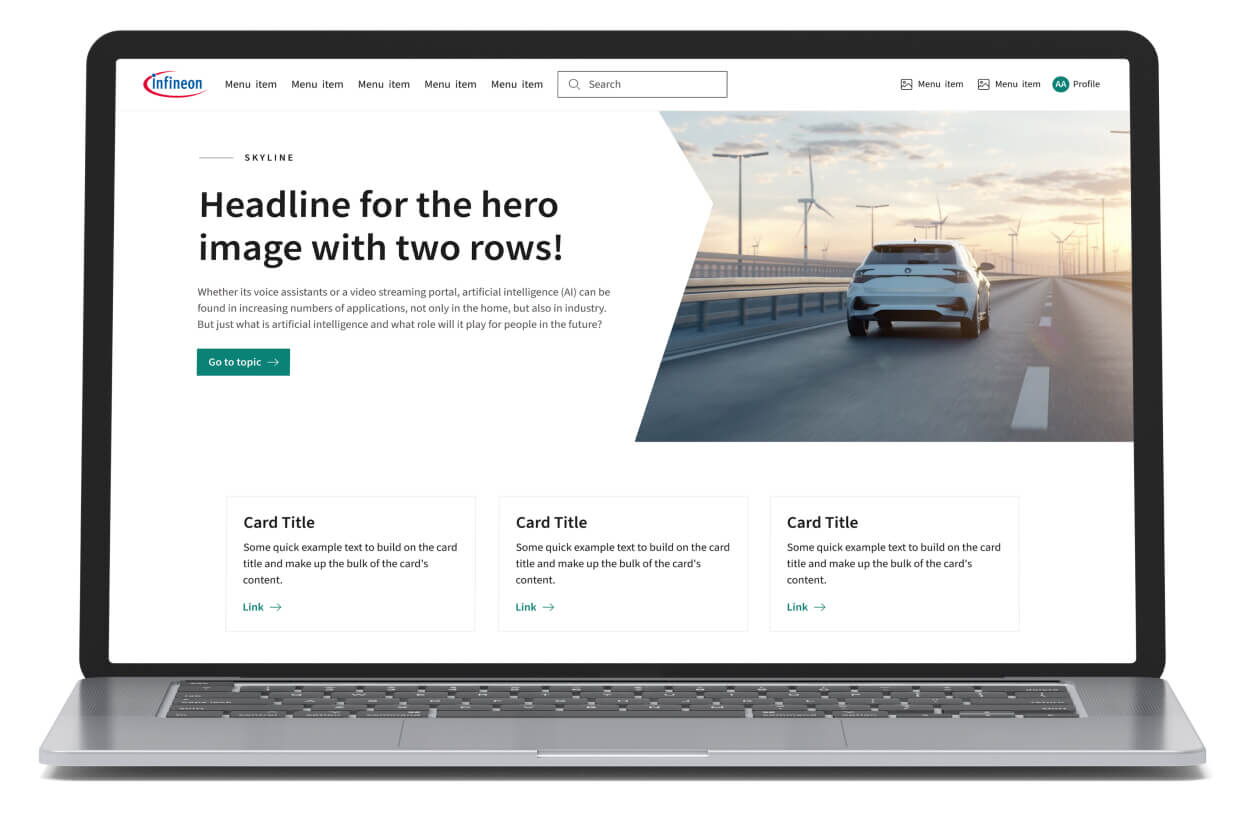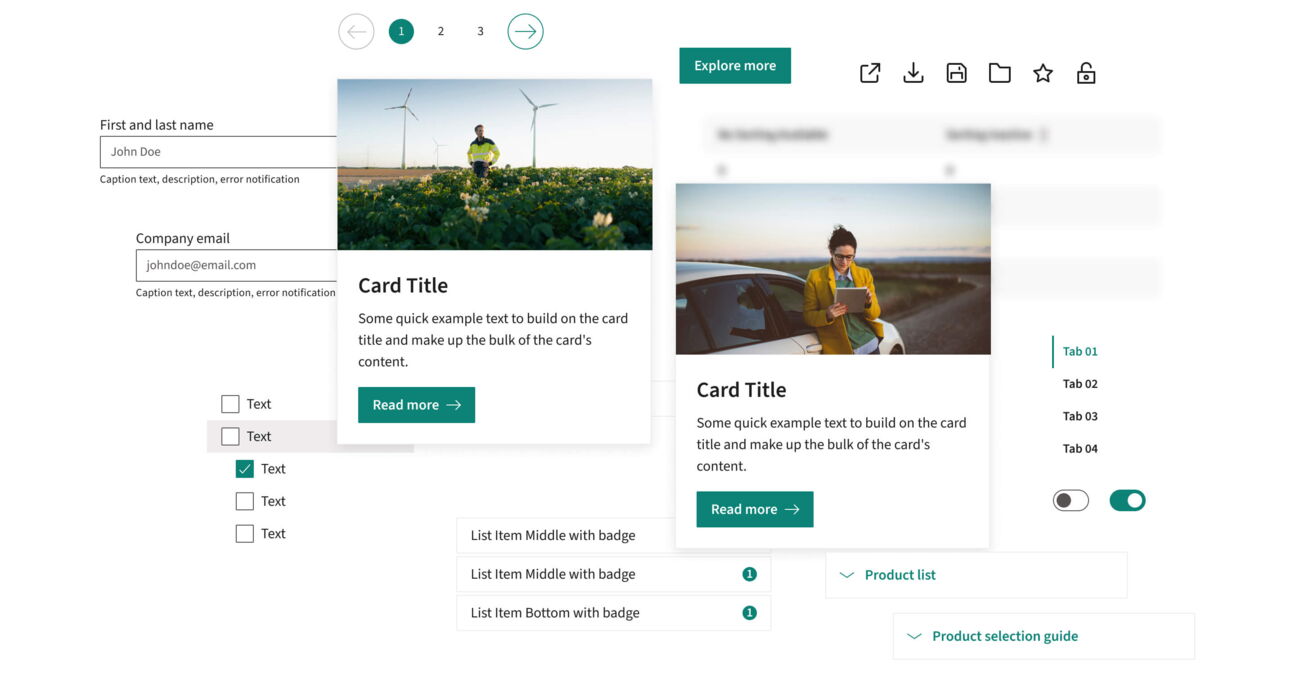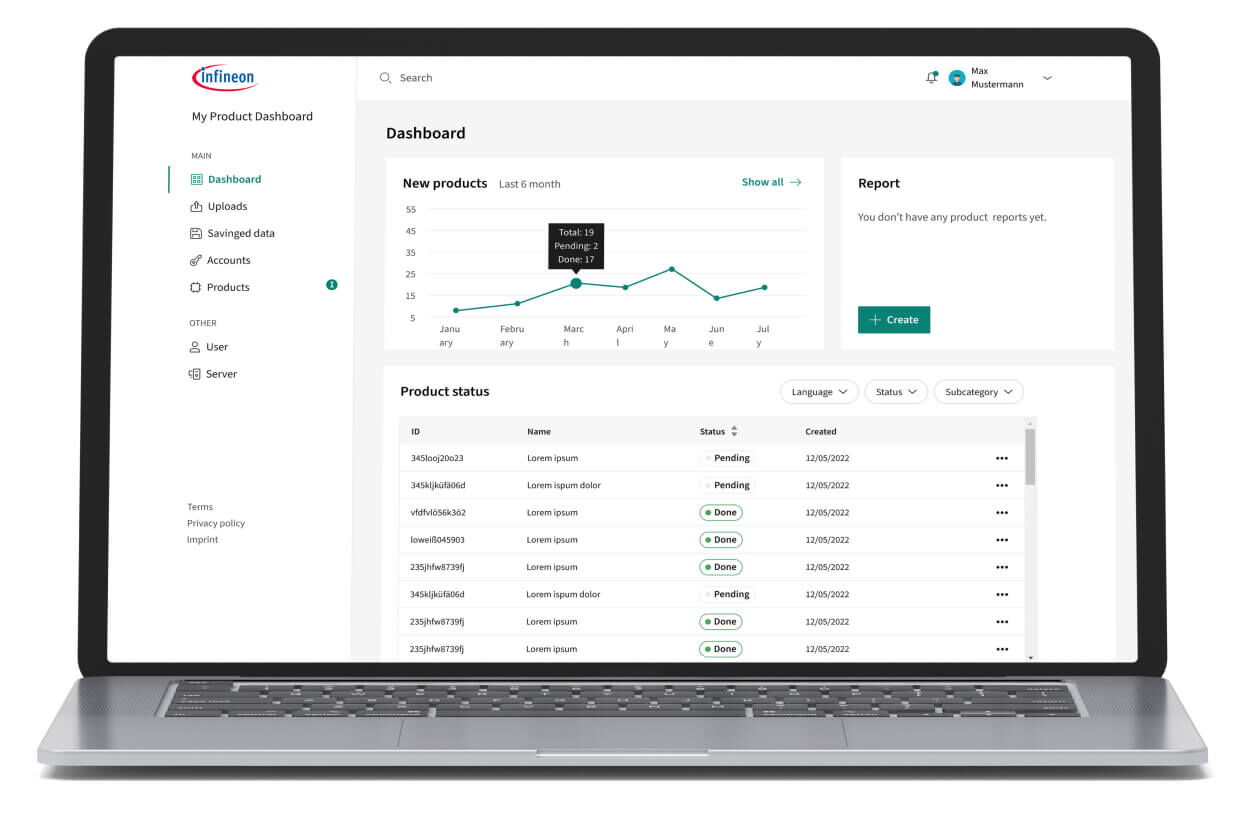 Vorwerk
Thermomix & Kobold Apps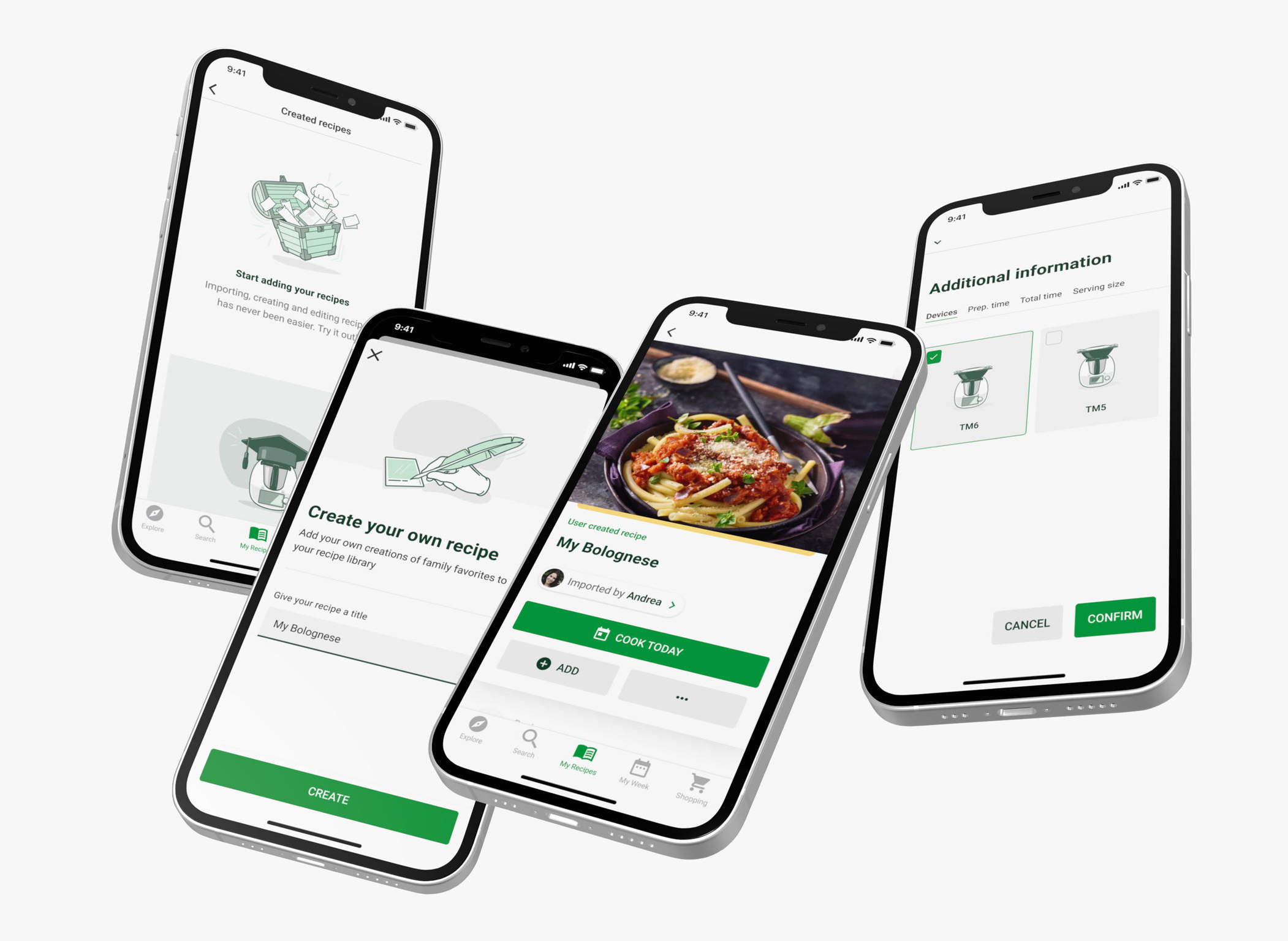 Design operations and design system management
In this project role, I identified opportunities to improve design workflows, implemented best practices and integrated tools and technologies to increase efficiency and collaboration between team members. My responsibilities included establishing and monitoring design quality standards to ensure that all deliverables met or exceeded expectations in terms of usability, accessibility and visual appeal.
I also managed the creation and maintenance of a comprehensive design system for the Thermomix app, including components, templates and style guides.This helped to streamline the design process flow and ensure a consistent user experience across the application.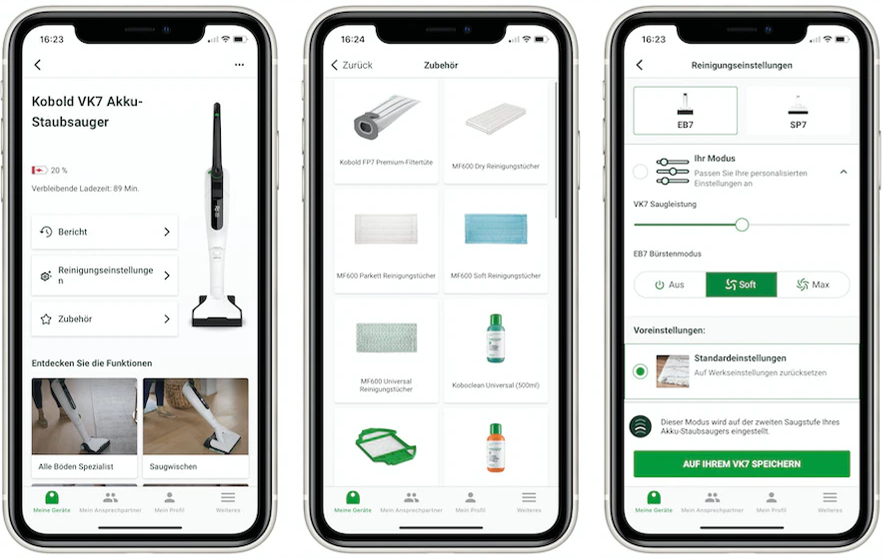 Design project team lead
As the team lead, I managed and supported the designers on this project, providing guidance, mentorship and feedback to support the growth and development of team members.
By providing direction, support and feedback, I created a positive environment that enabled designers to deliver high quality, innovative and user-centred solutions.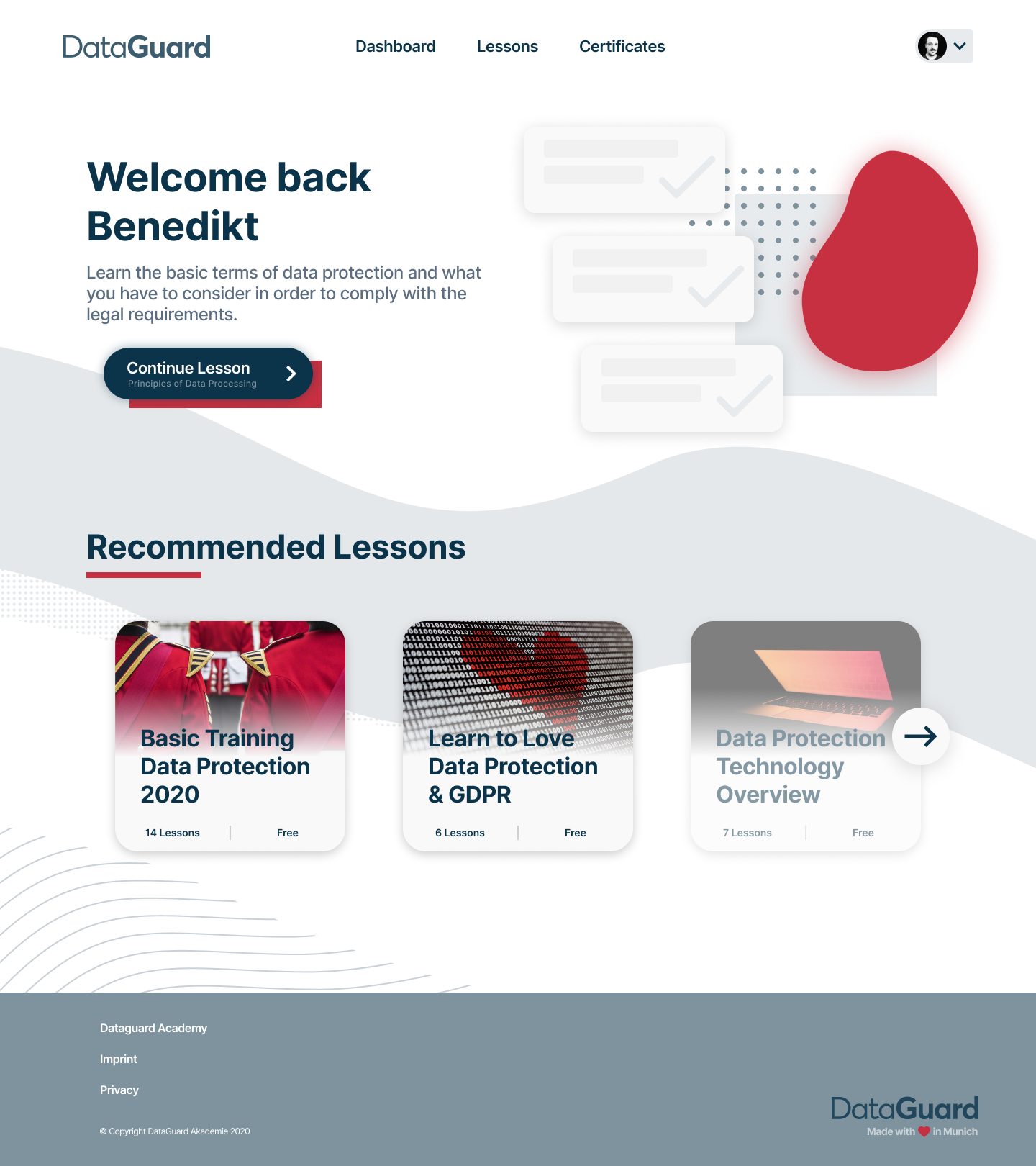 Website with learning content about data protection
I gathered all the requirements for the website redesign and created the user interface design with Figma based on a user-centred design process. I was also responsible for creating an interactive prototype and designing micro-animations to enhance the experience.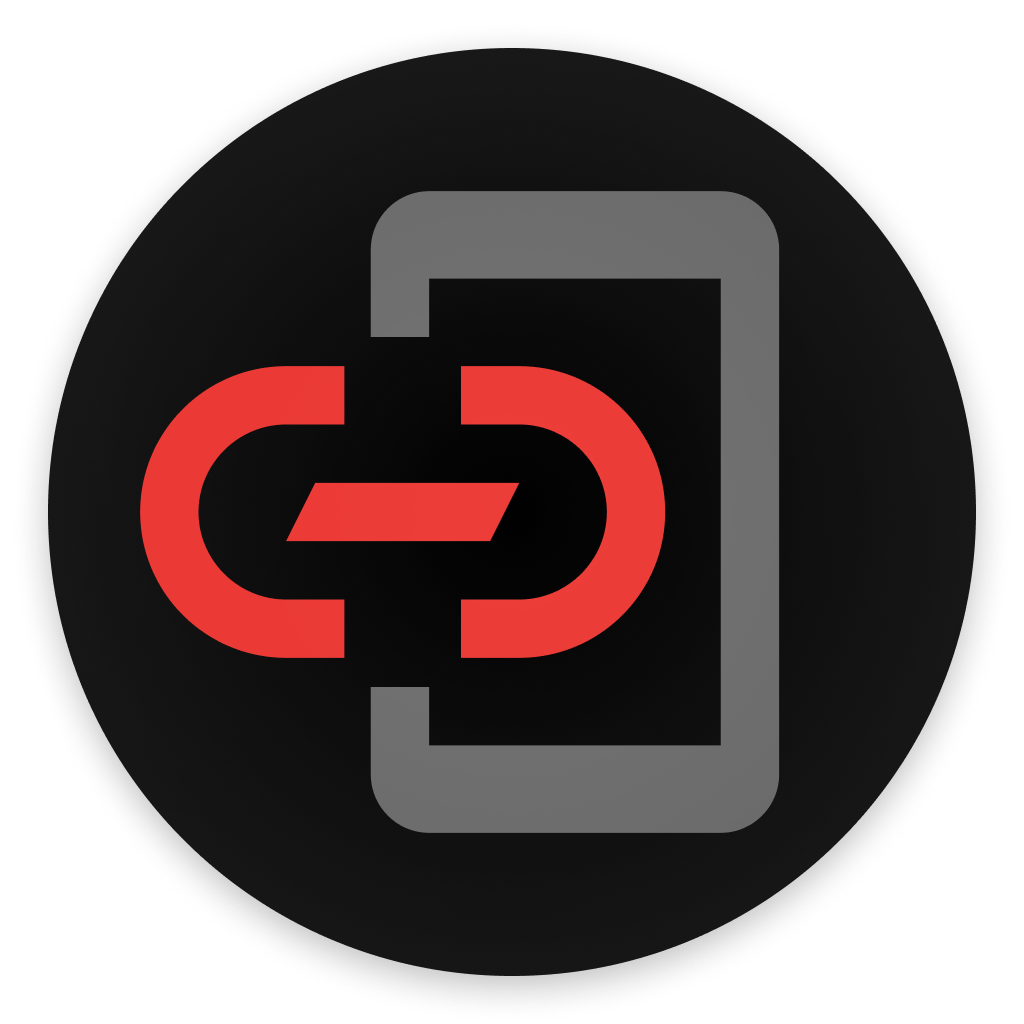 MacOS status bar app to open deeplinks on the iOS simulator
I was responsible for the branding and UI design of the Altum app. The designs were created in Figma, which was also used for prototyping, gathering feedback and handing over to the developers.
I enjoyed working on the side project because it allowed me to work on a new type of application and learn to work in a different context.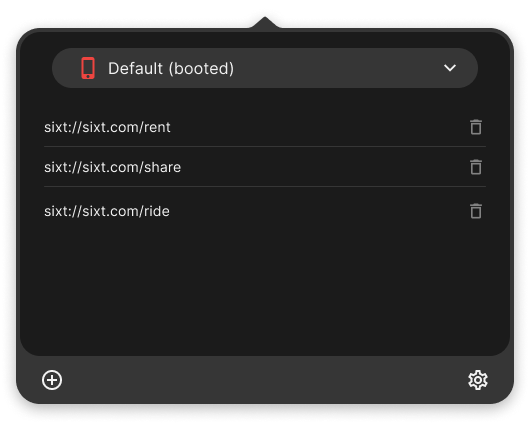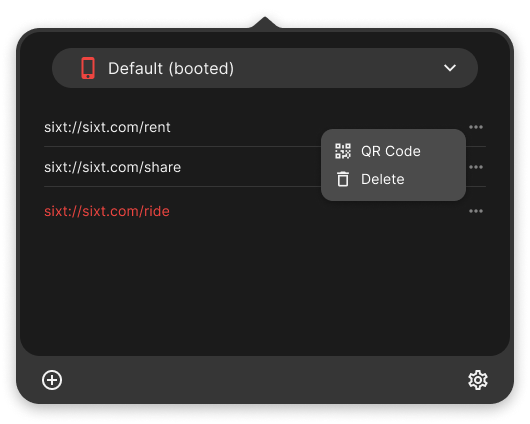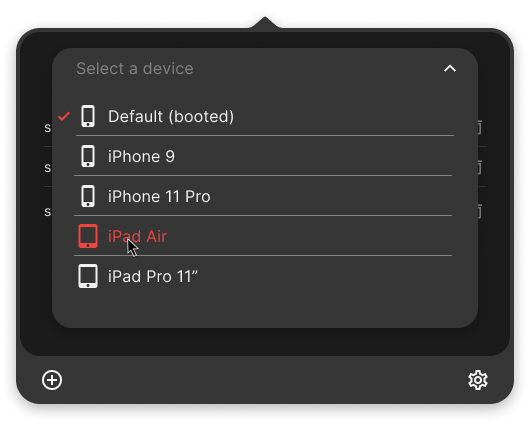 Building and Managing a Design System
Design system goals archieved:
Make life easier for our customers by providing a superior and consistent experience across all Sixt products

Empower designers to solve problems and create better designs faster

Improve collaboration between teams by using a common foundation

Enable developers to build better applications with less code
Tools used to build the system:
JIRA - Project management & UX process

Abstract - File management & version control

Sketch - Wireframes & UI Design

Adobe XD - Animations & prototypes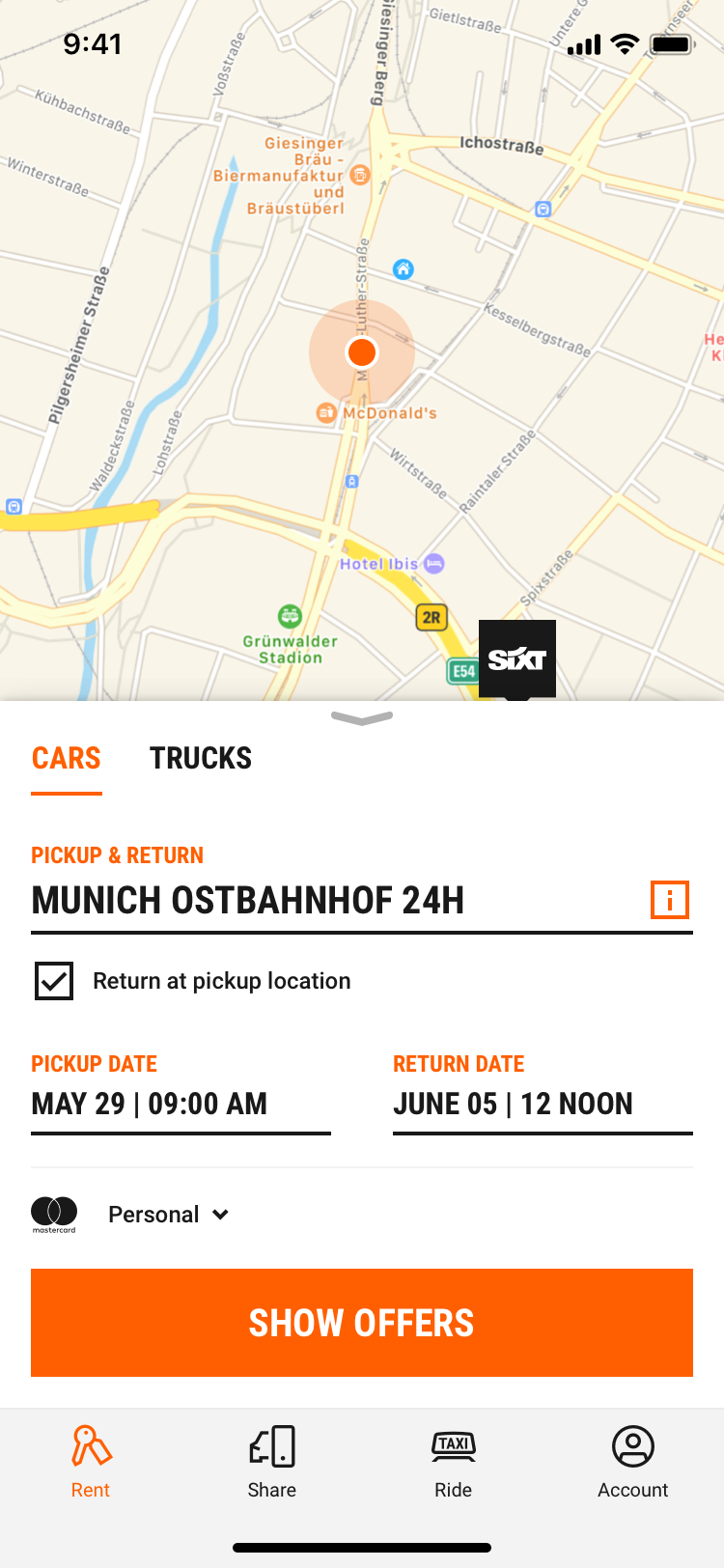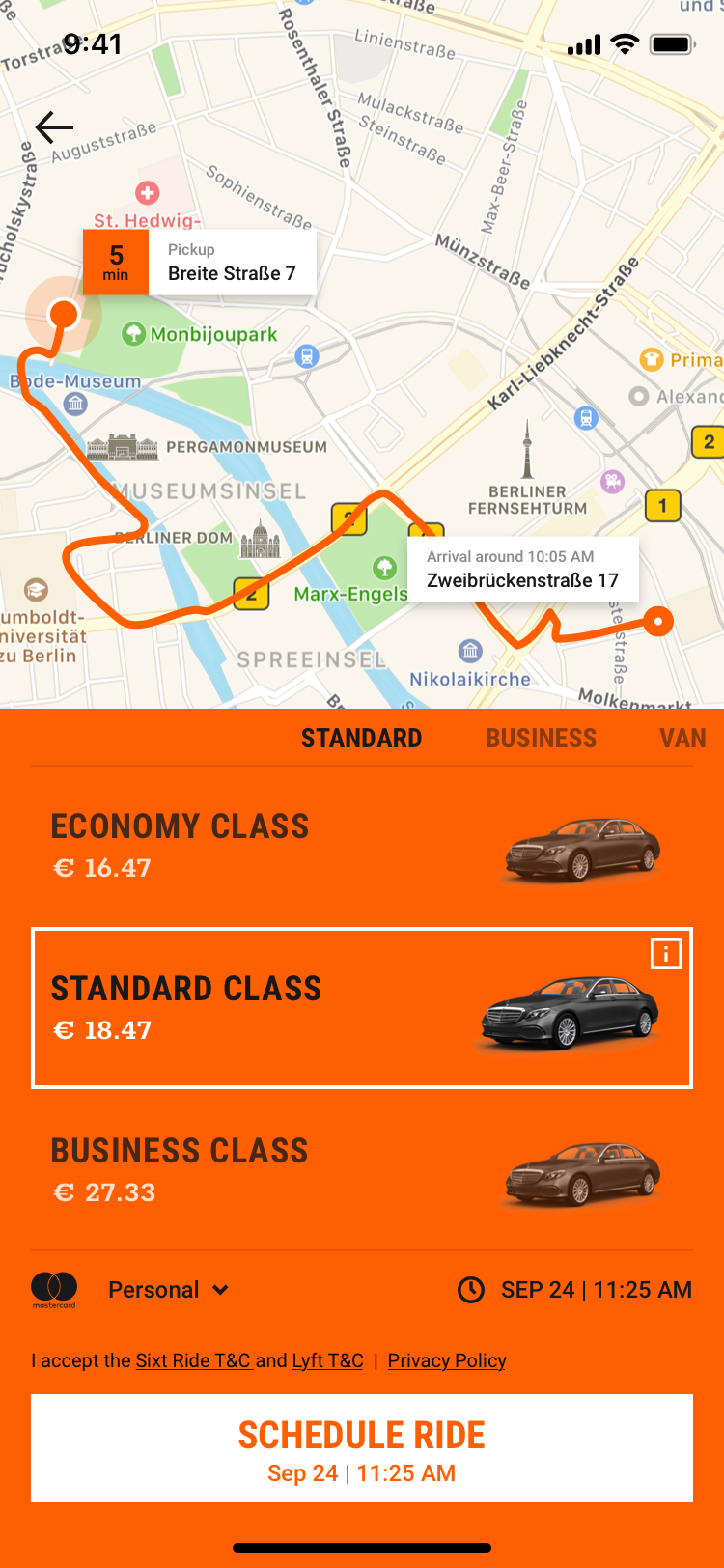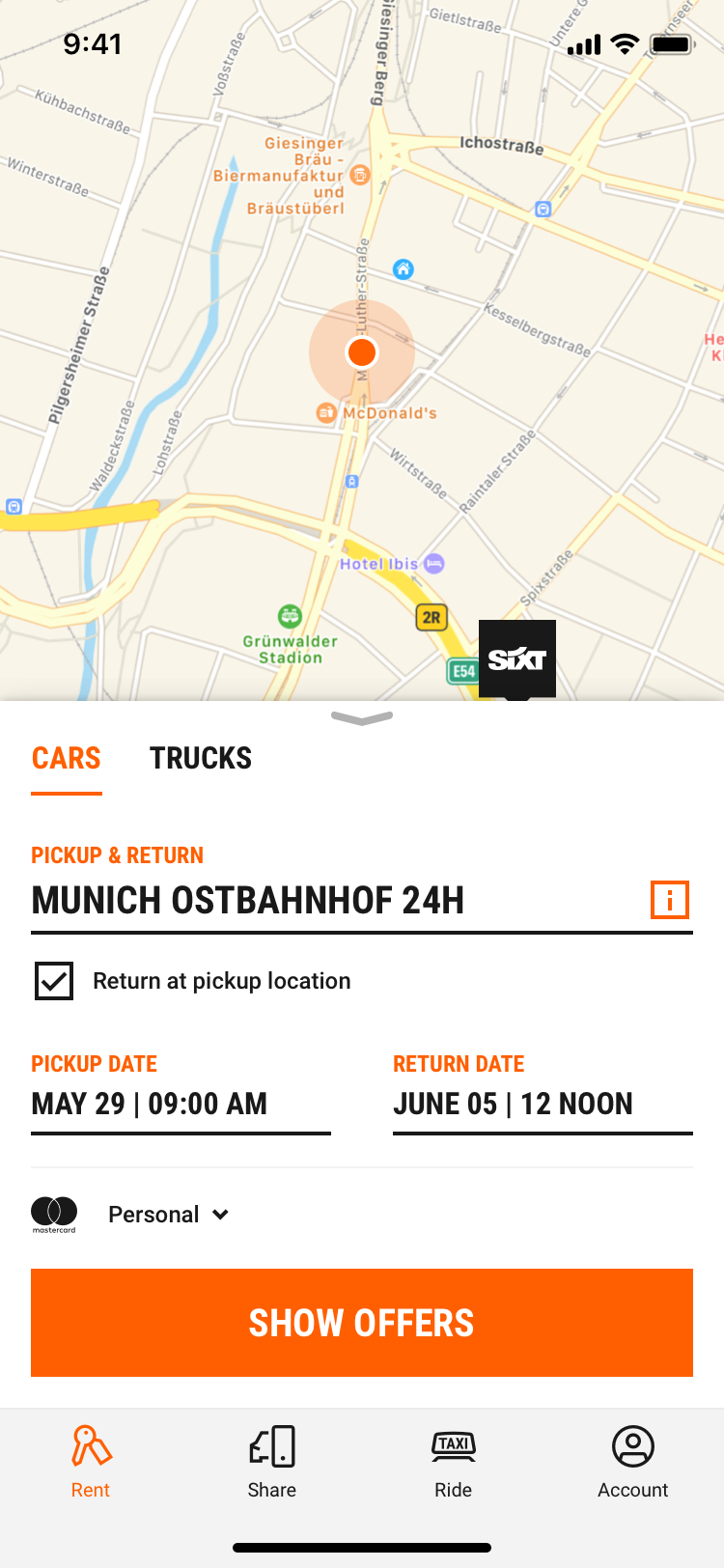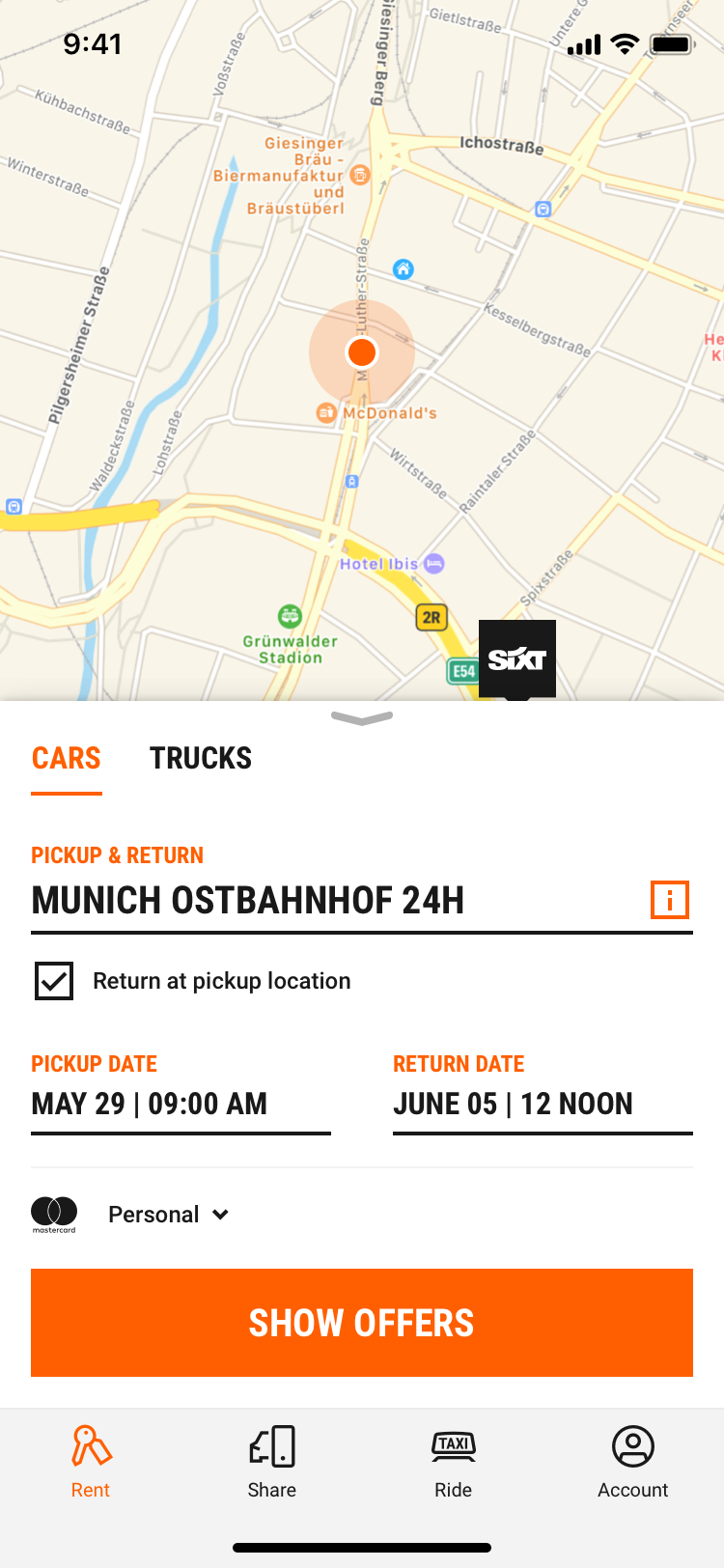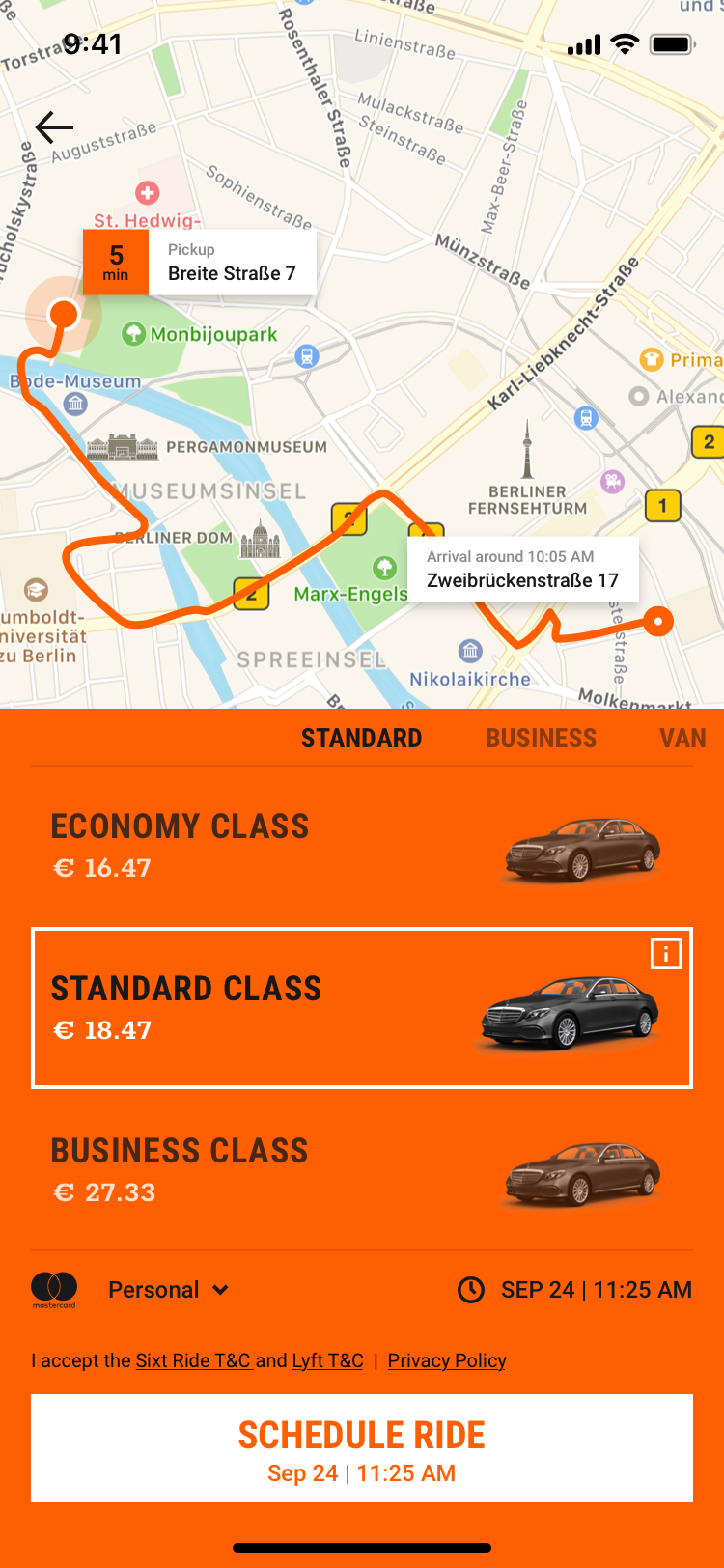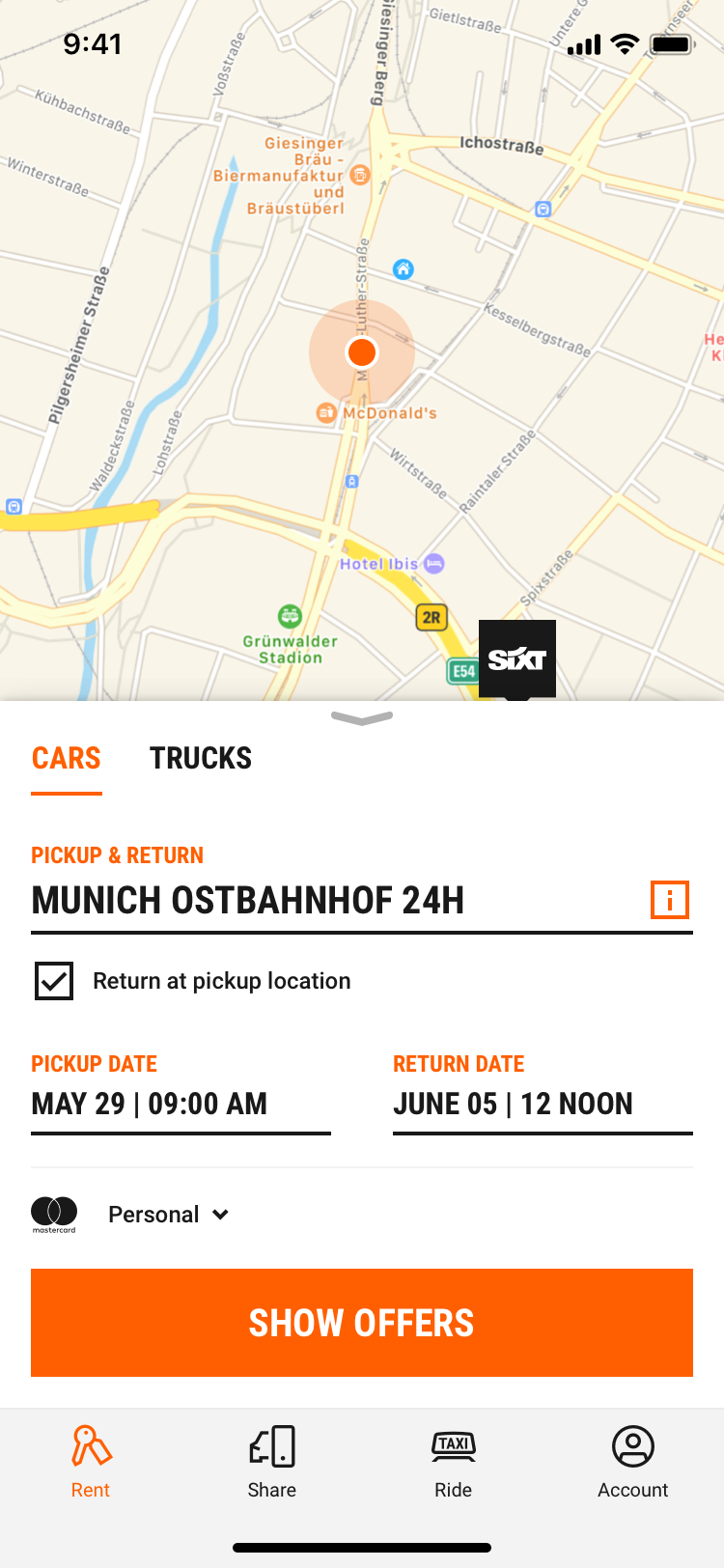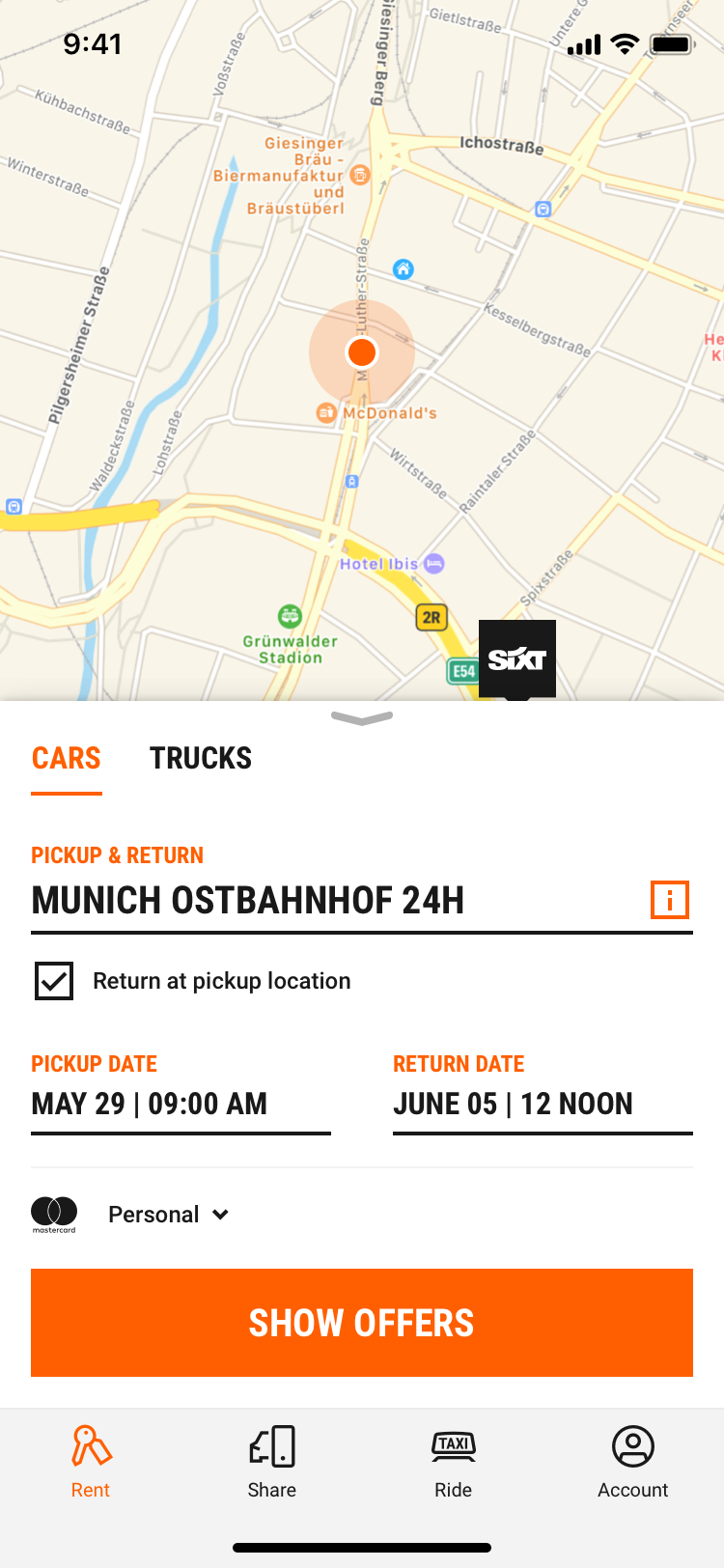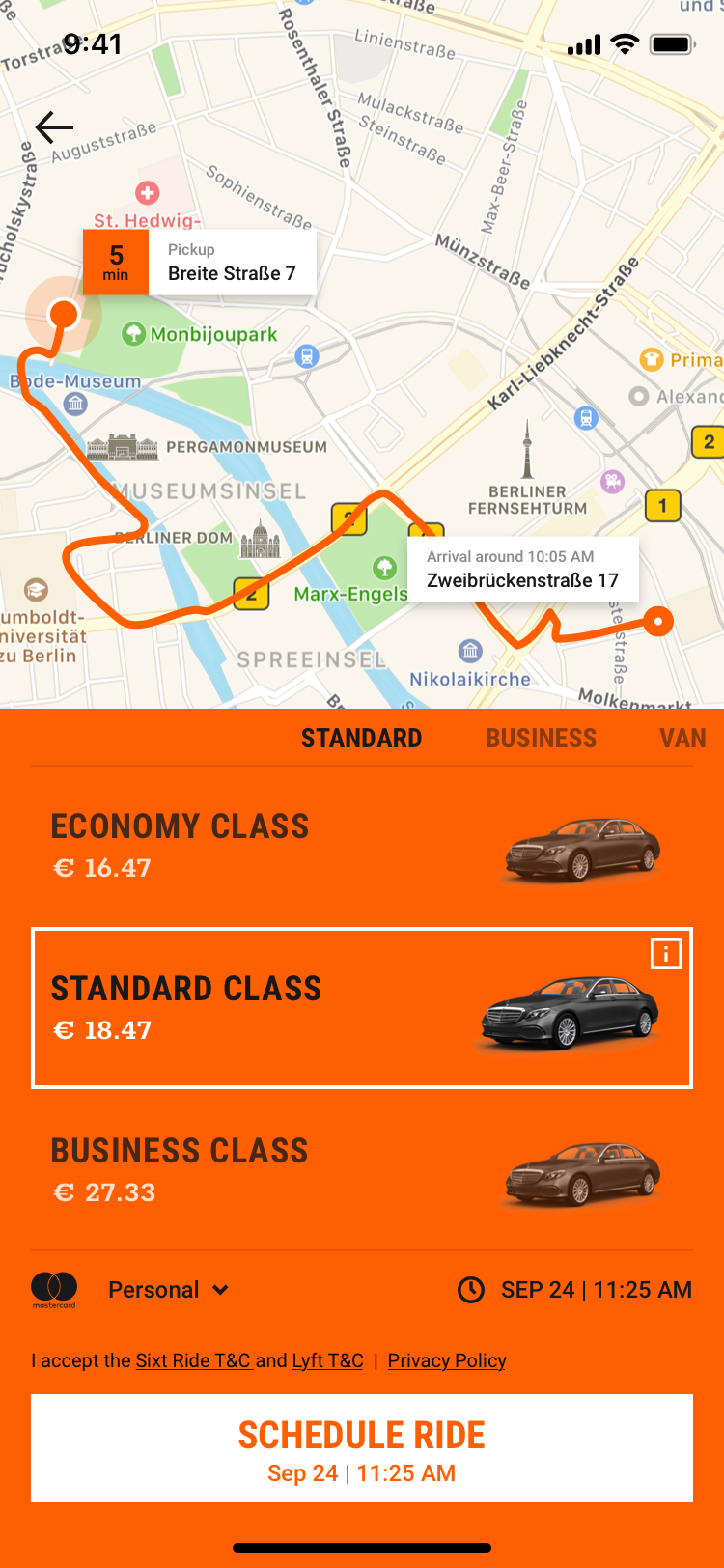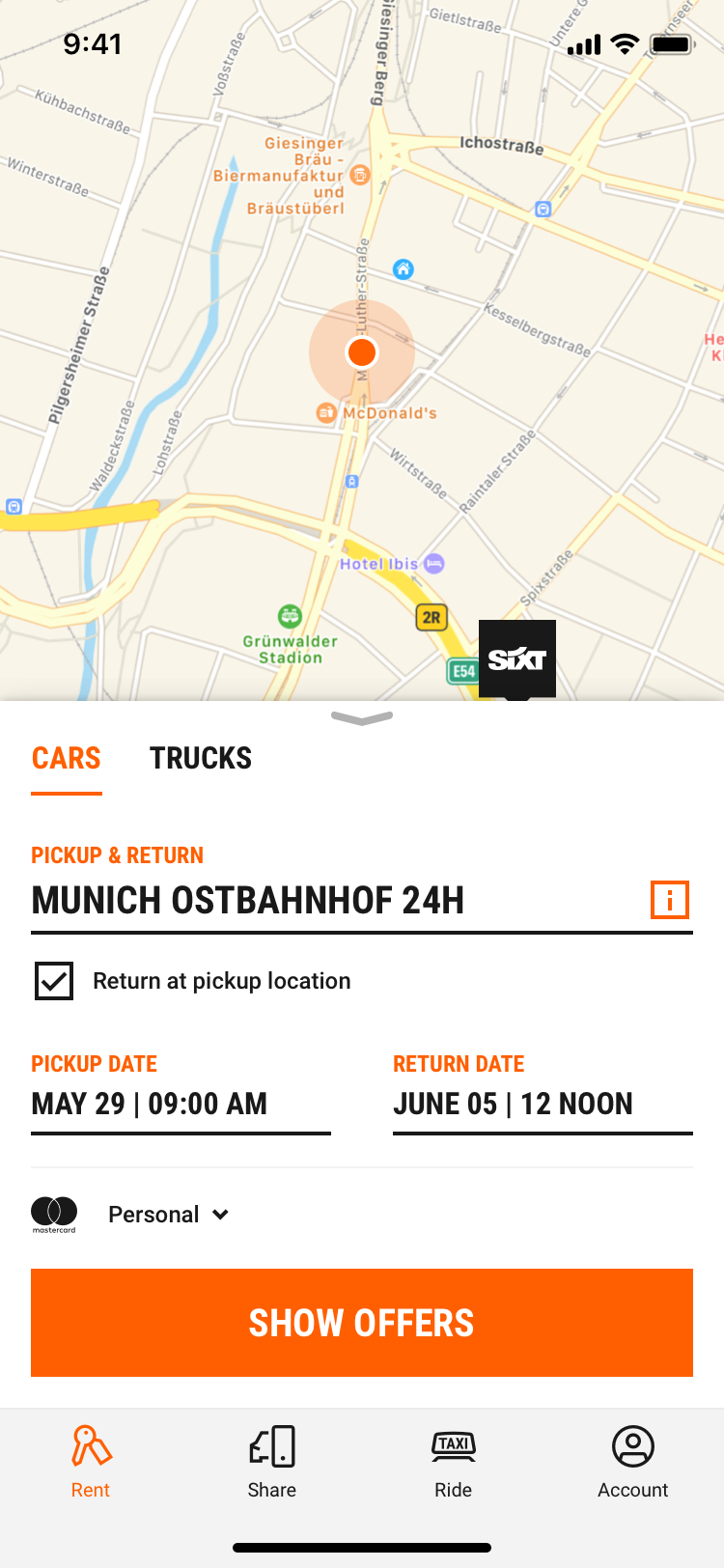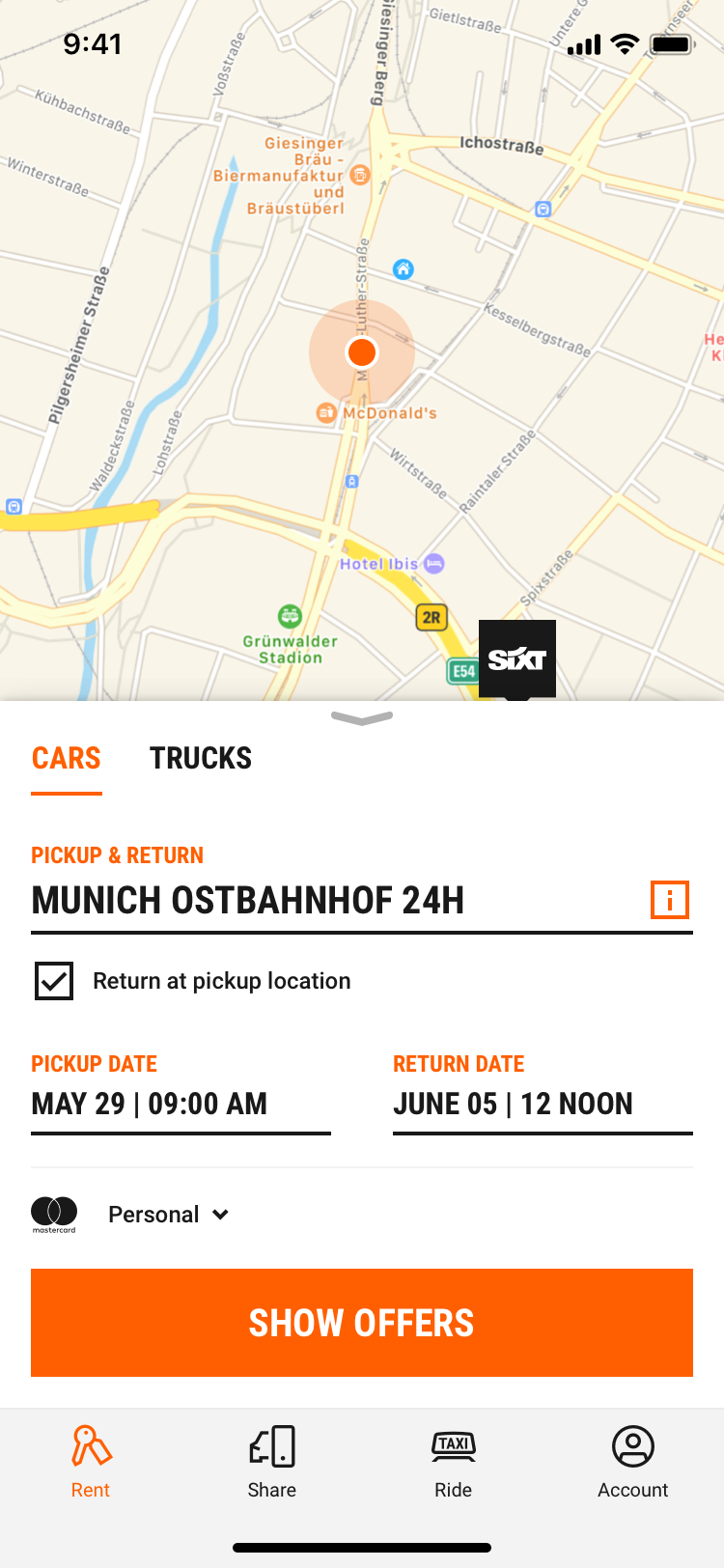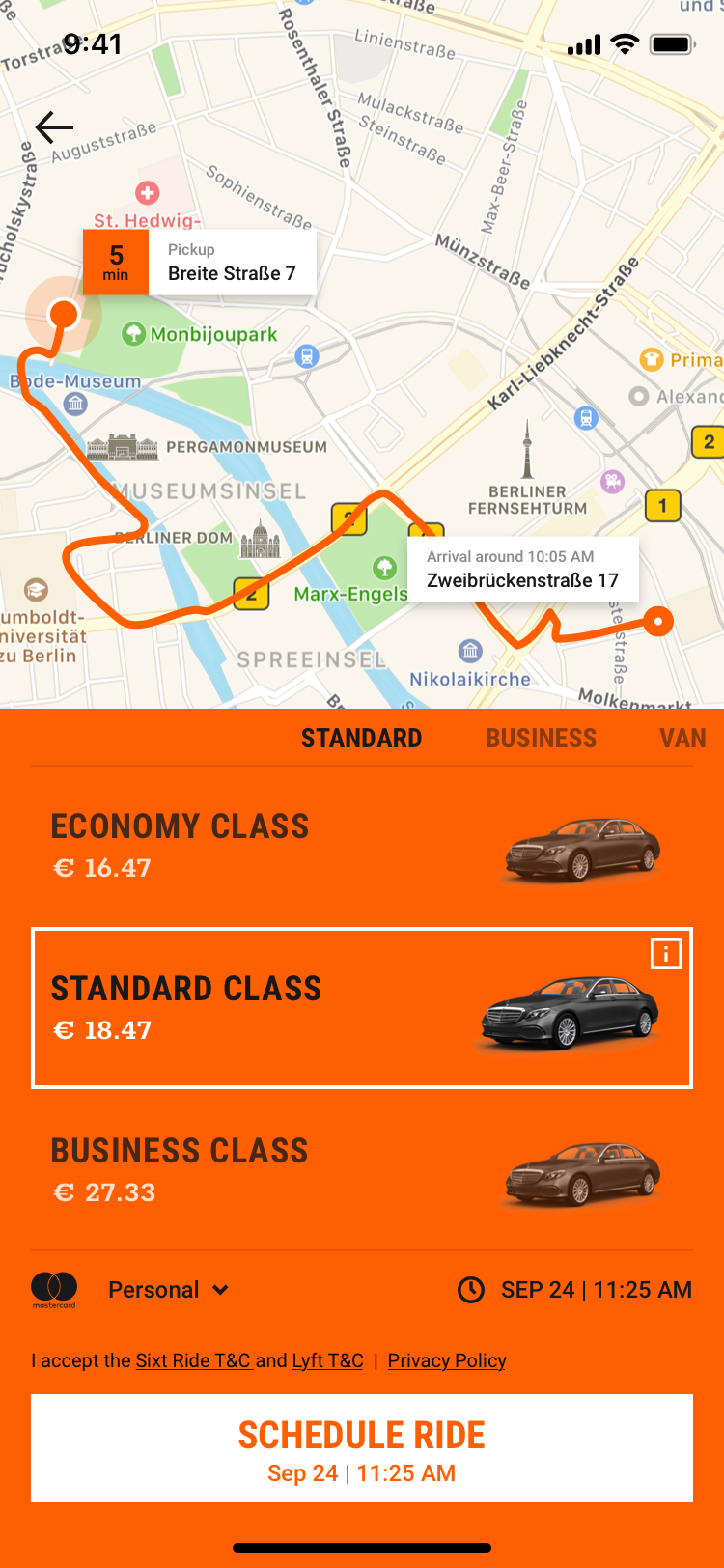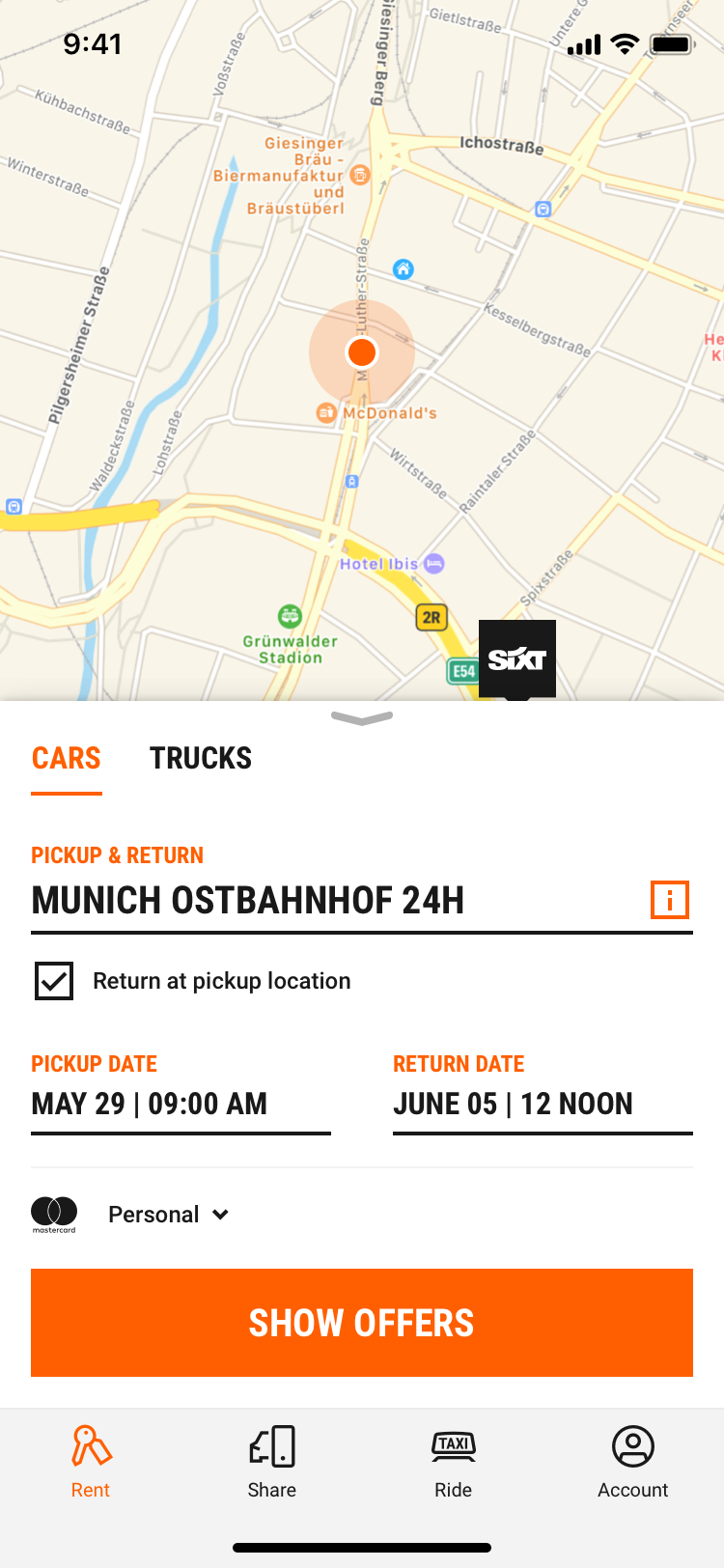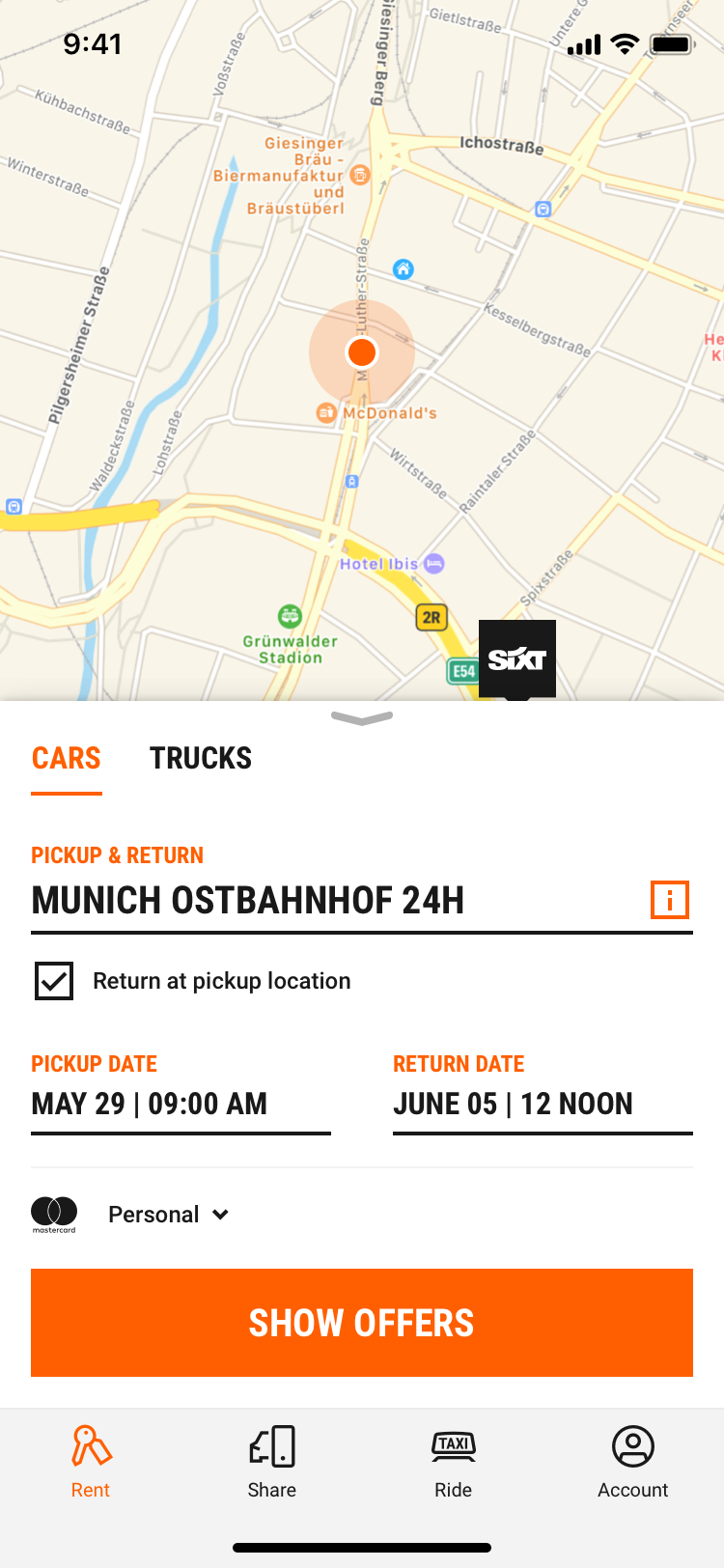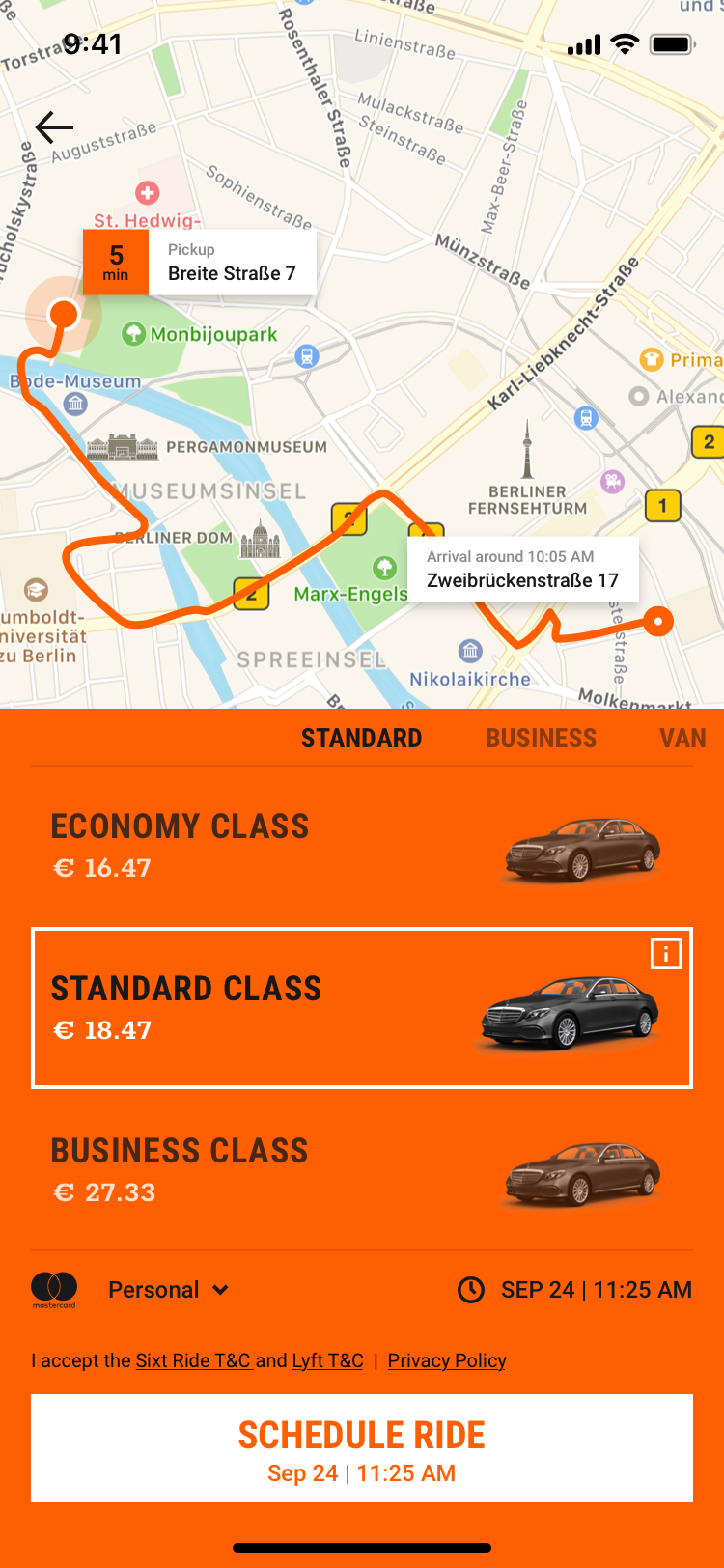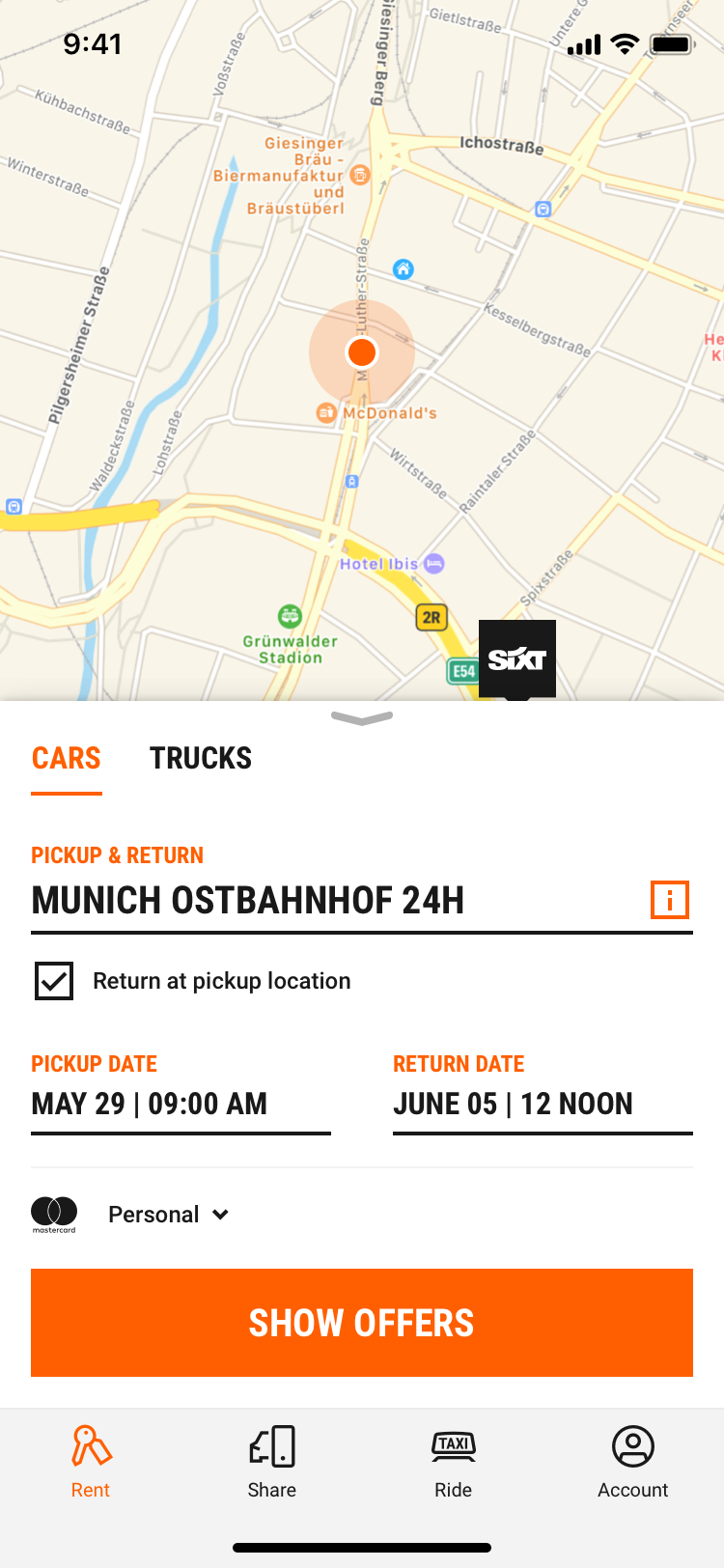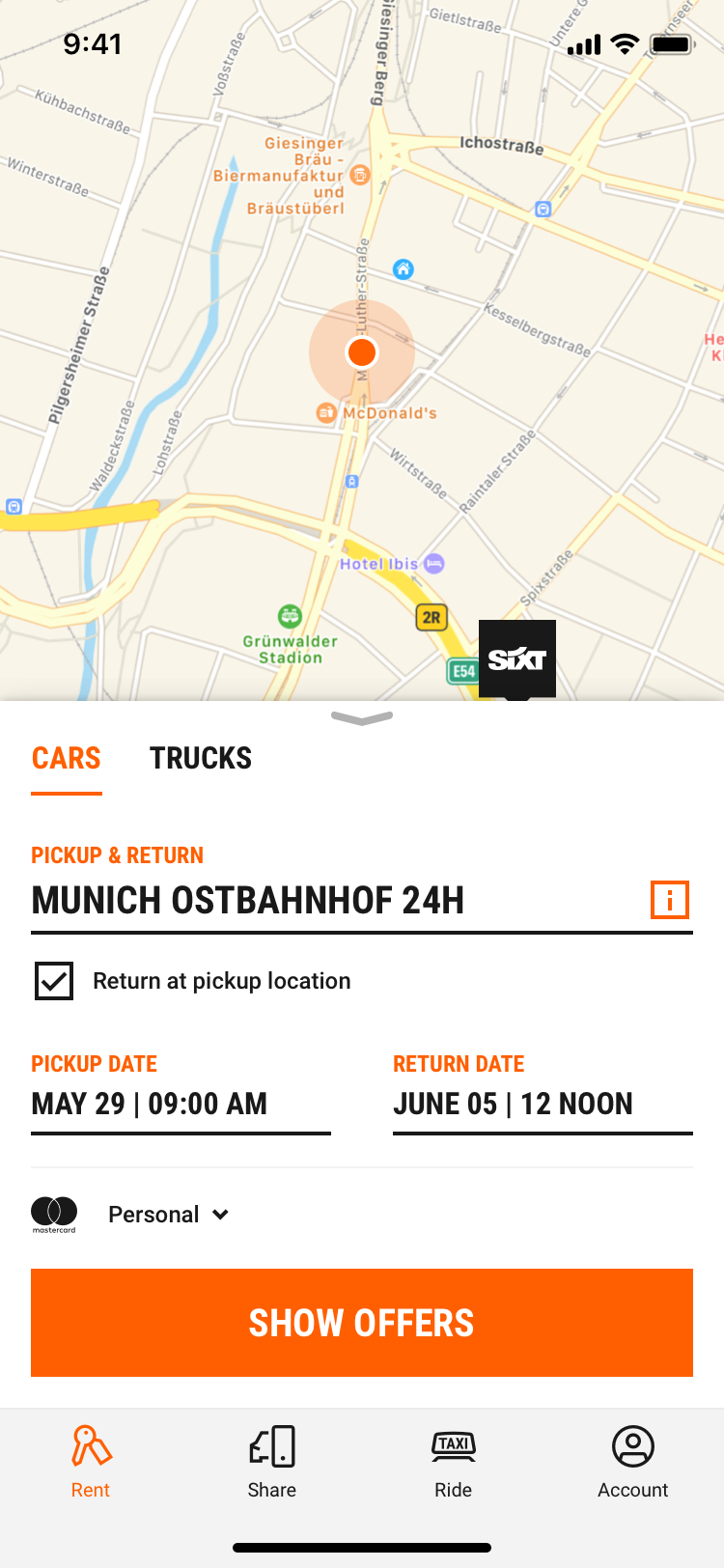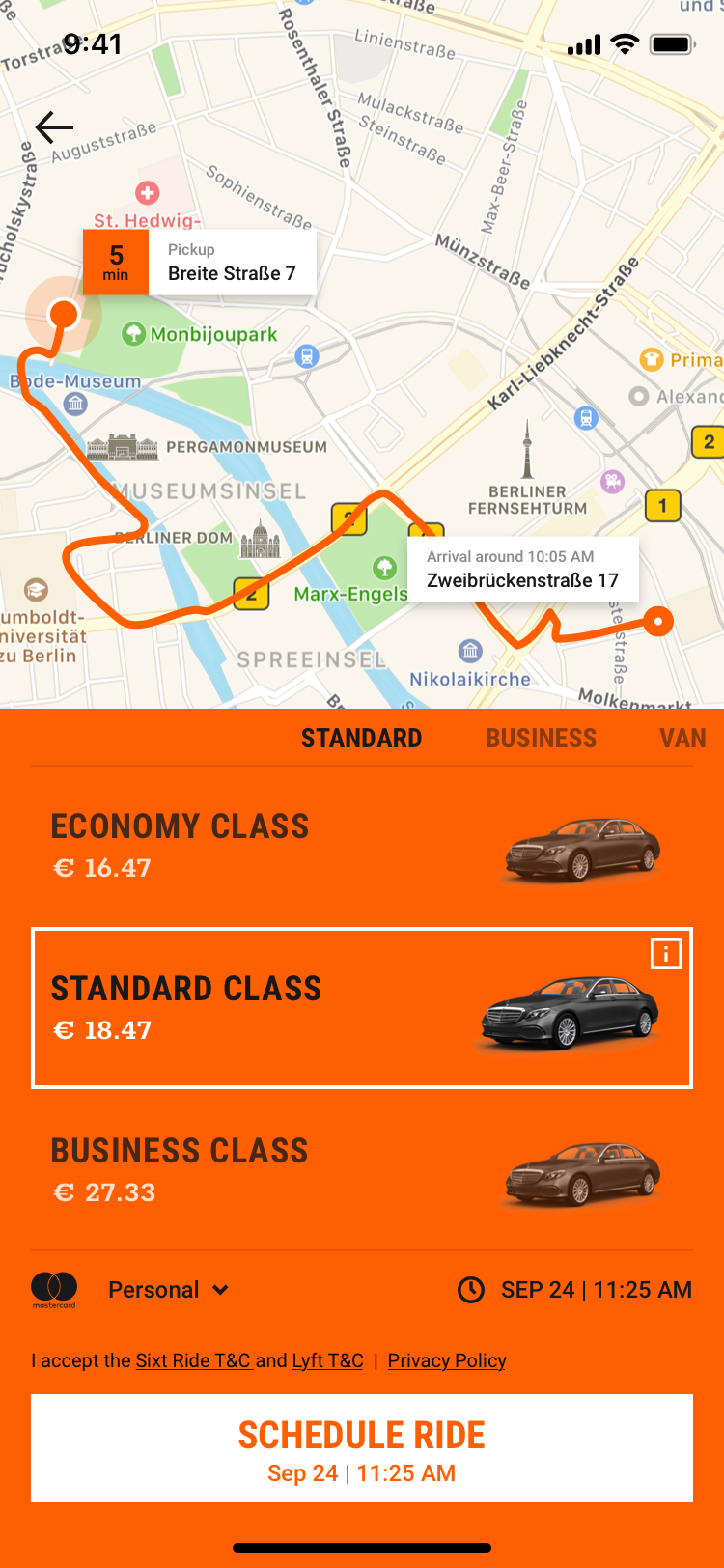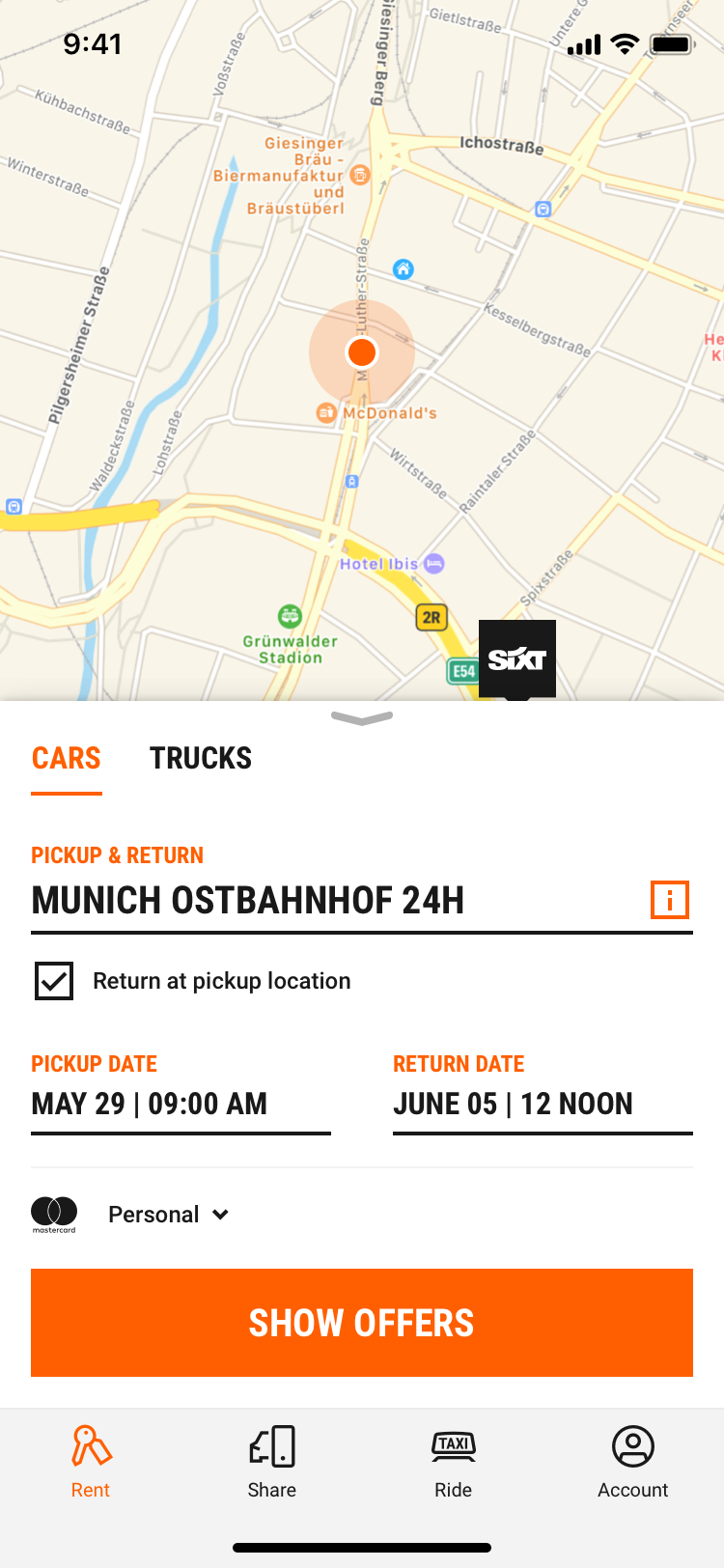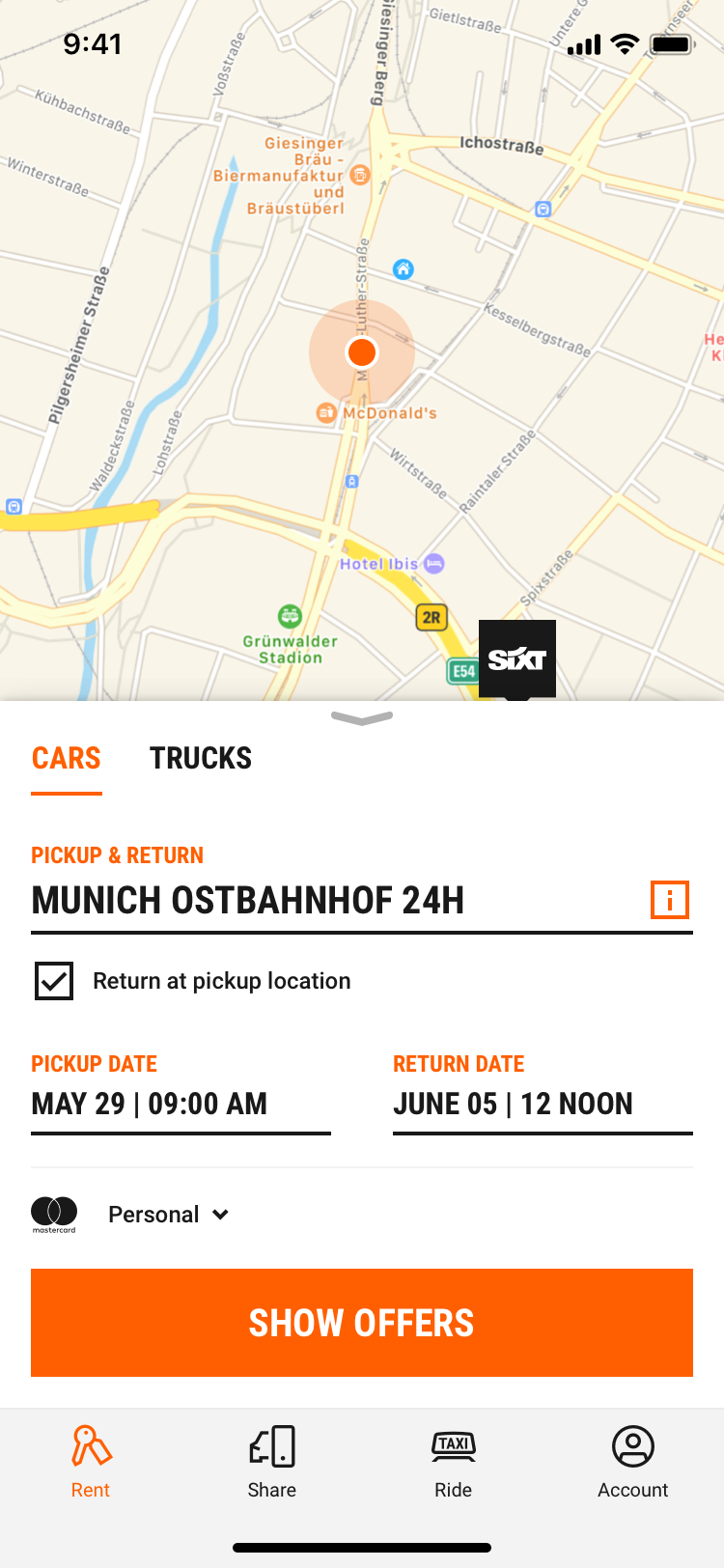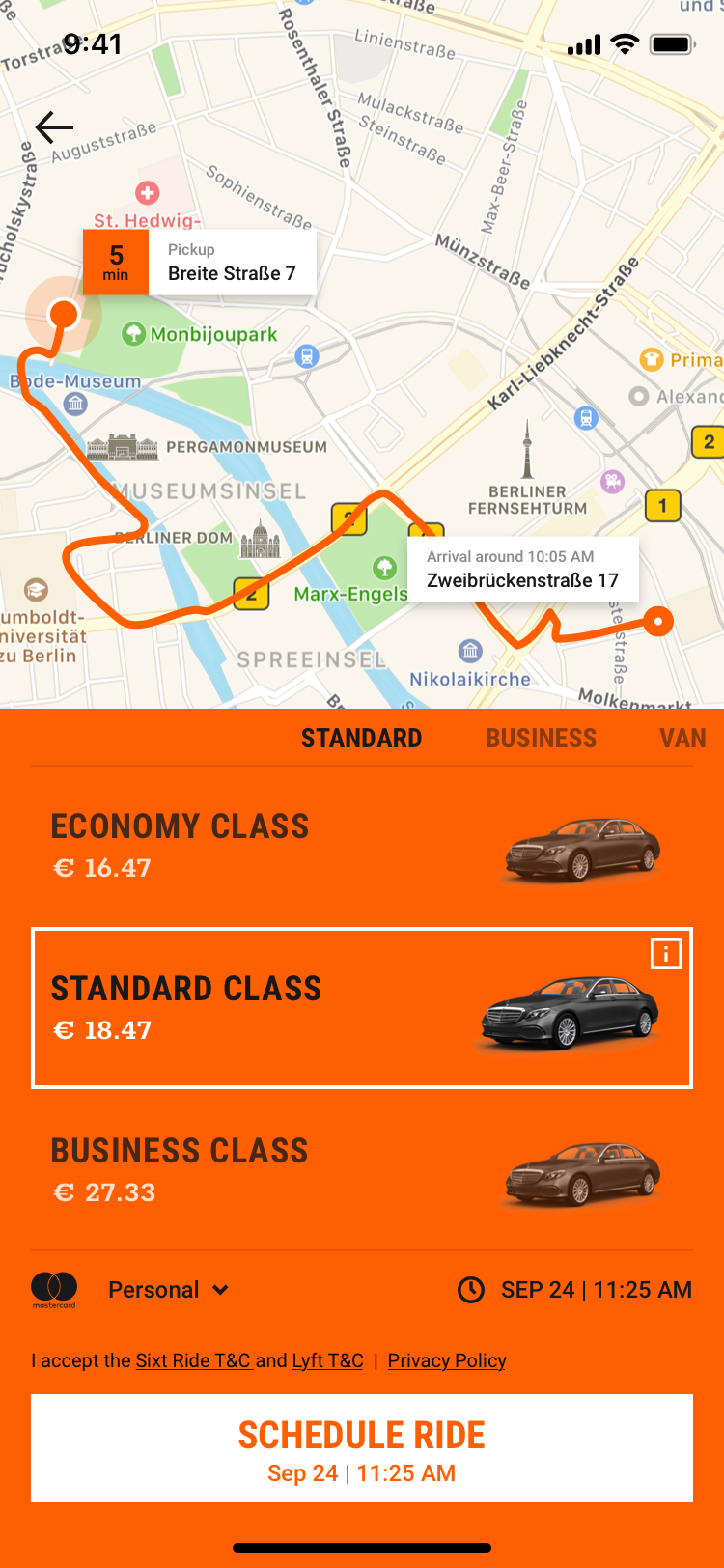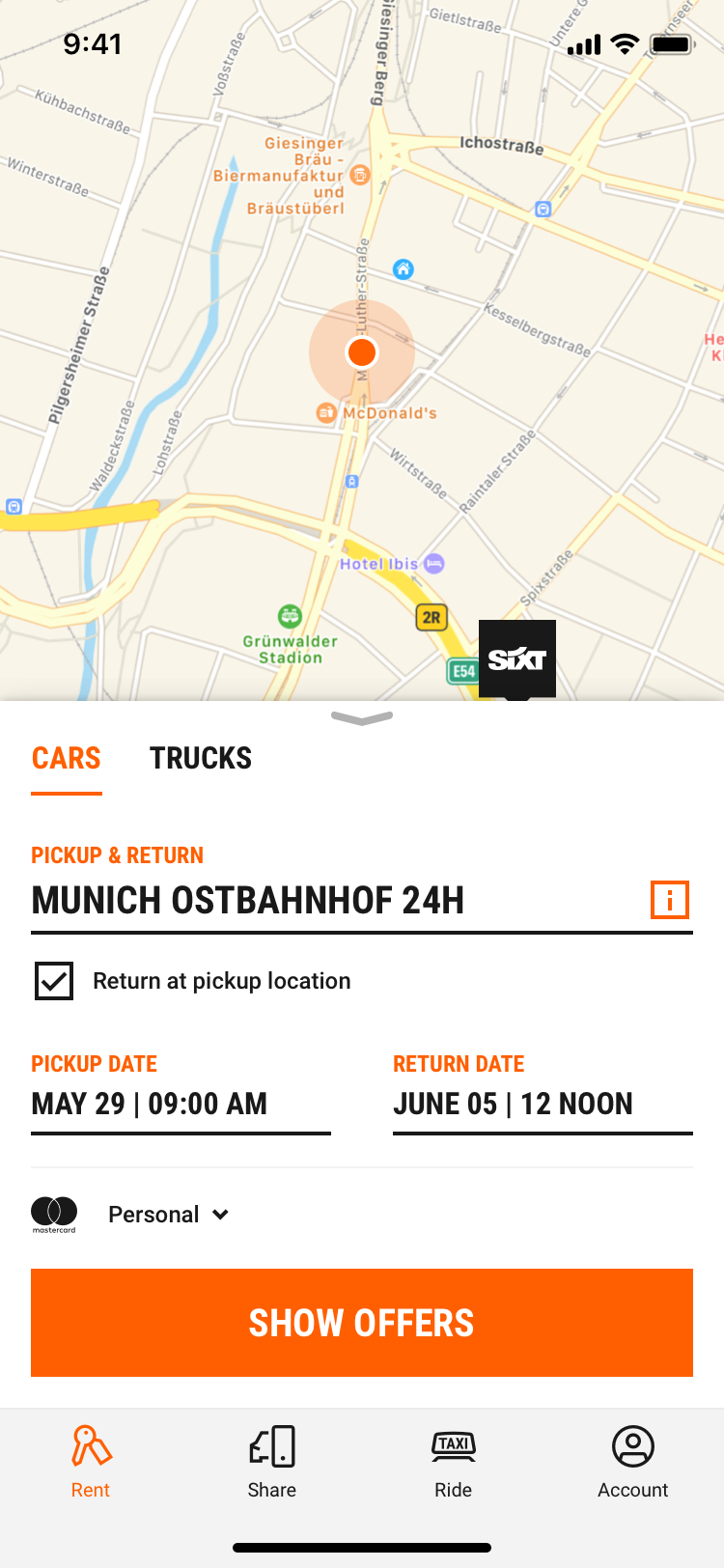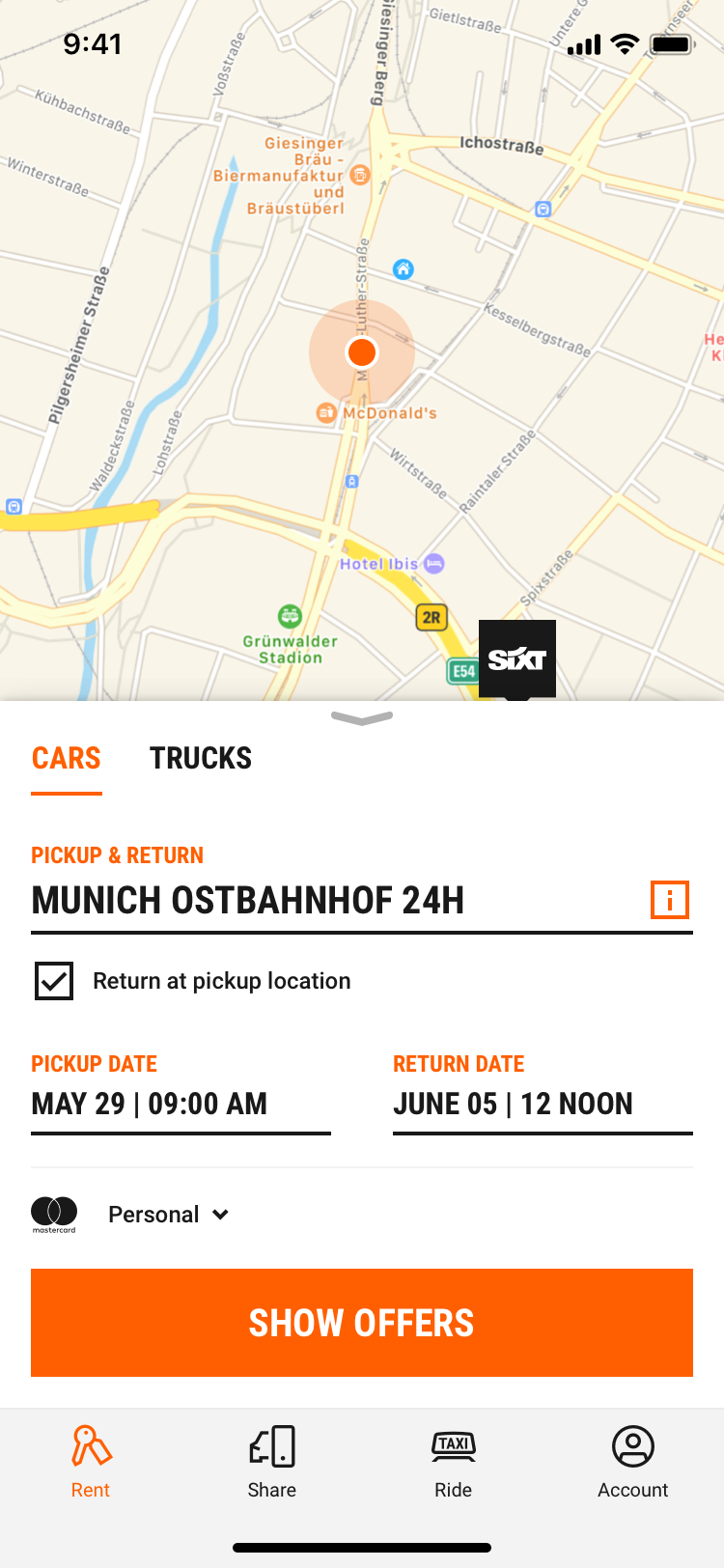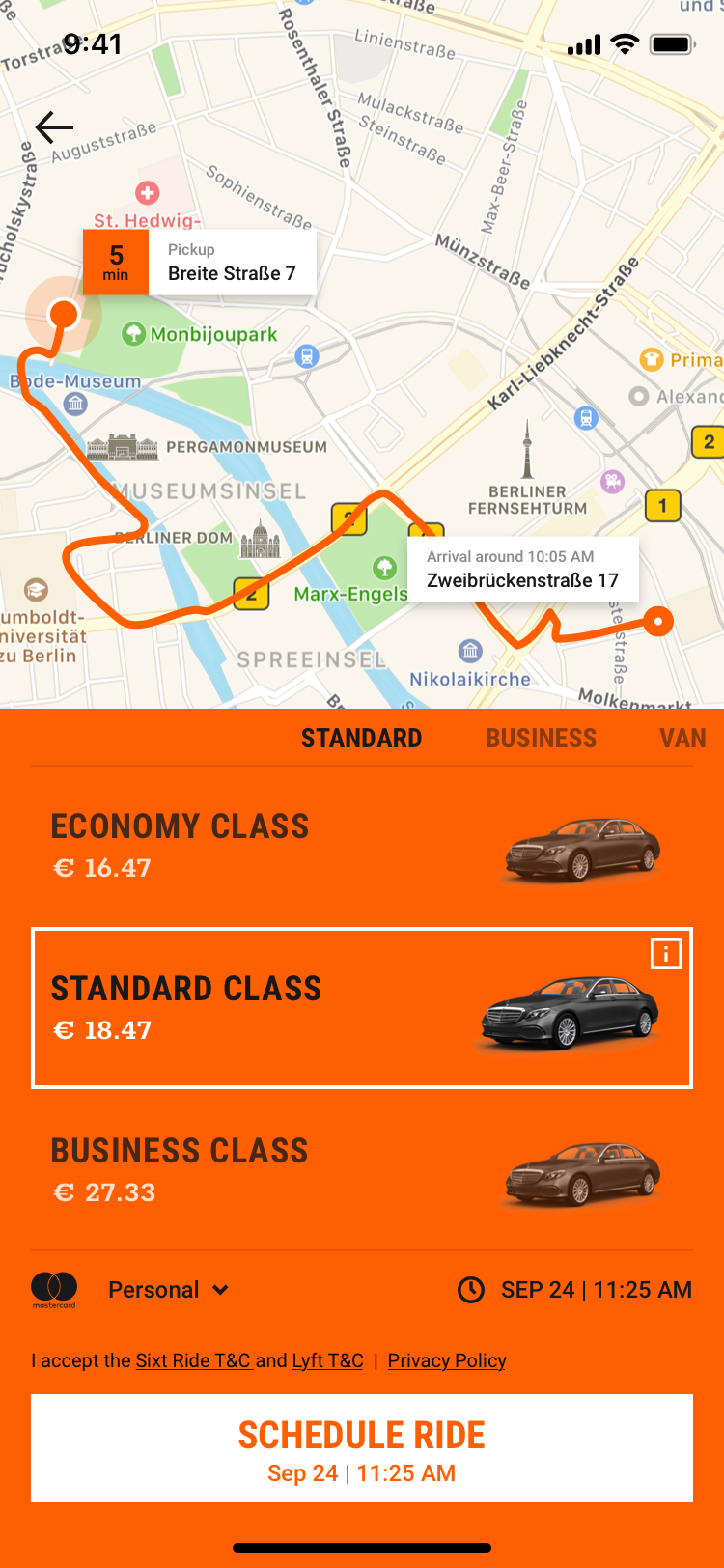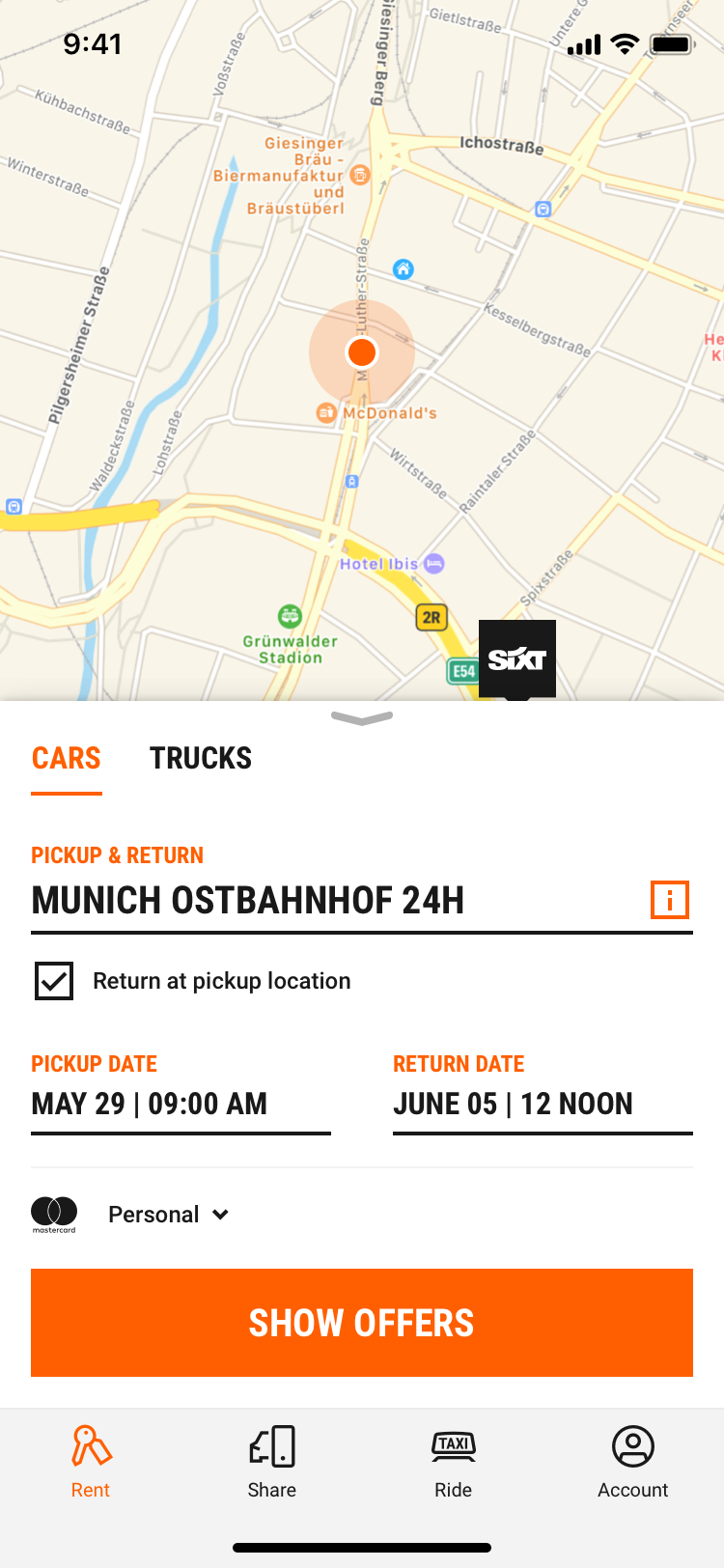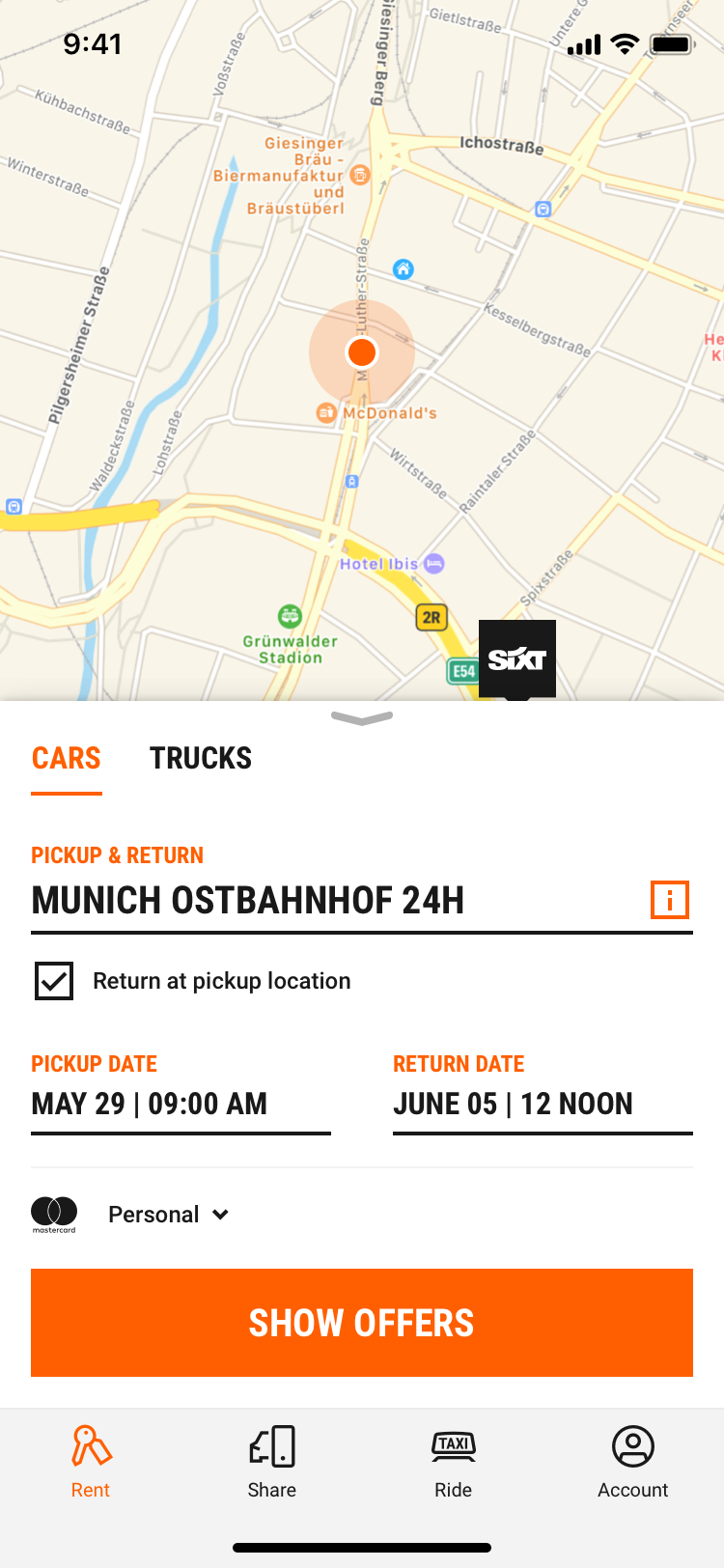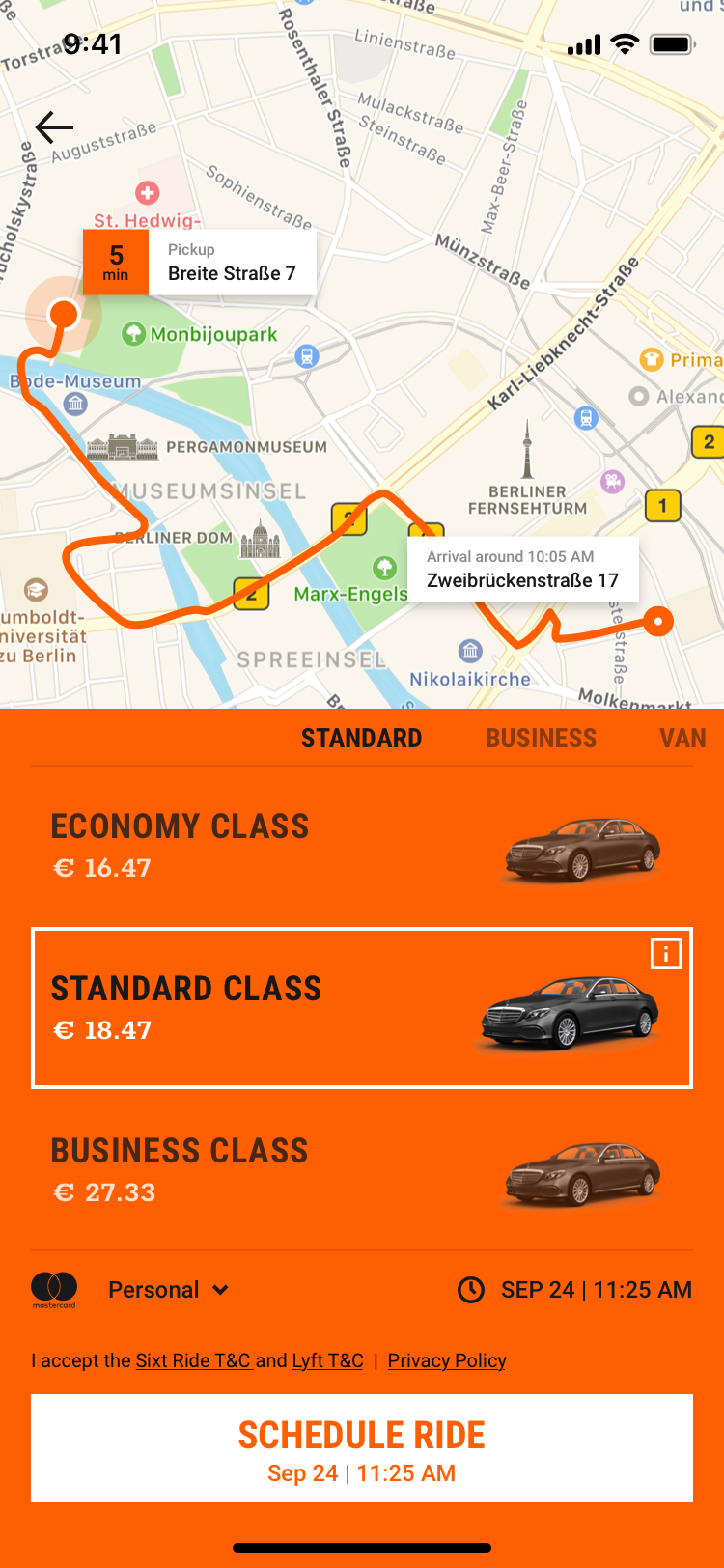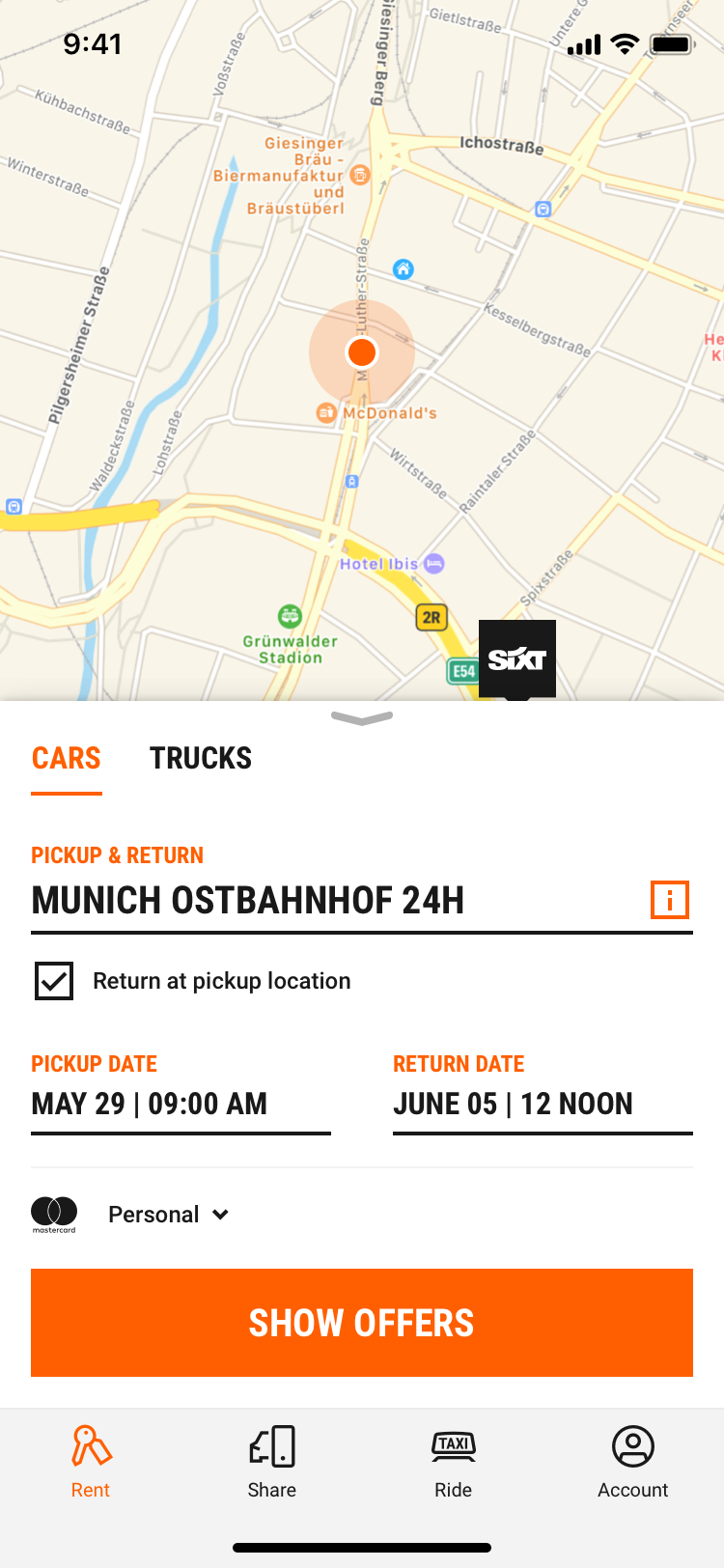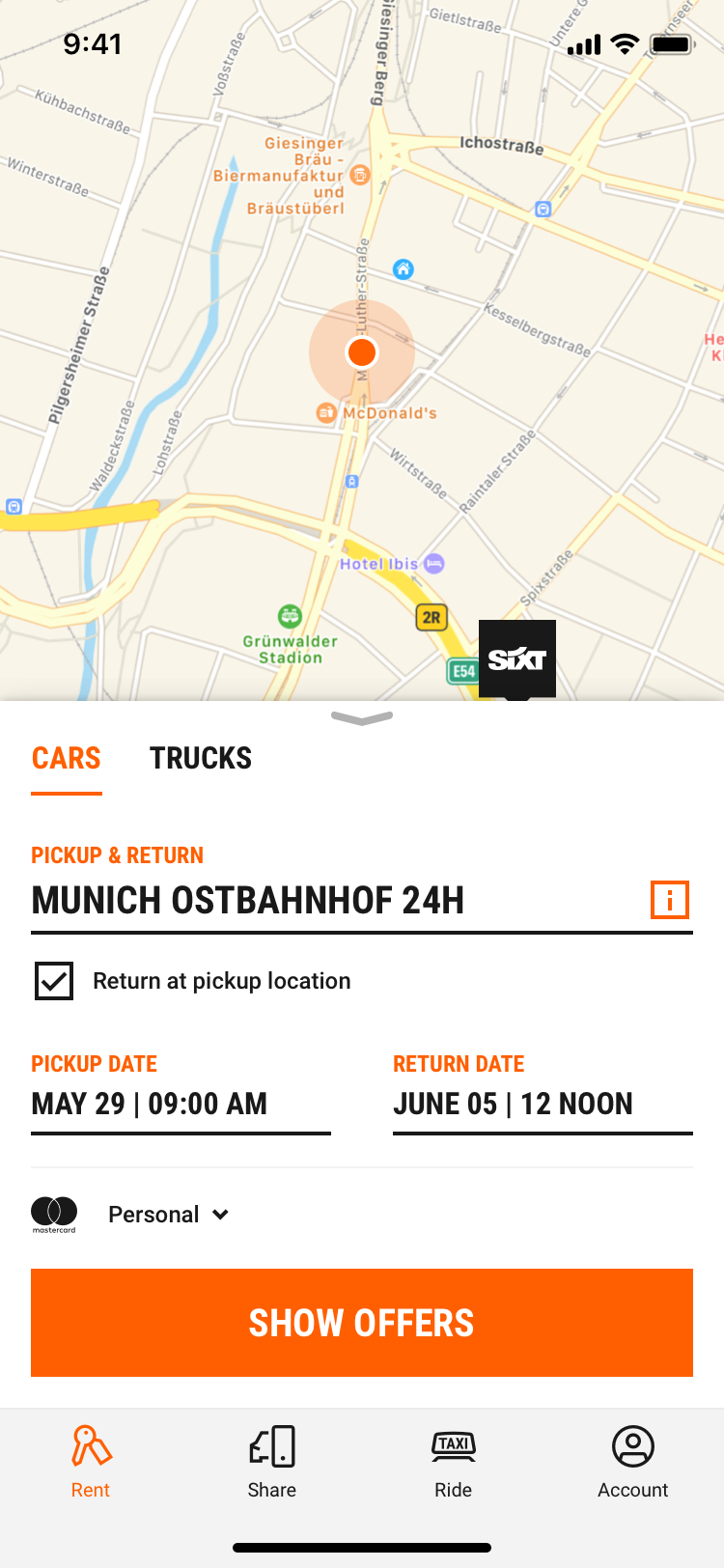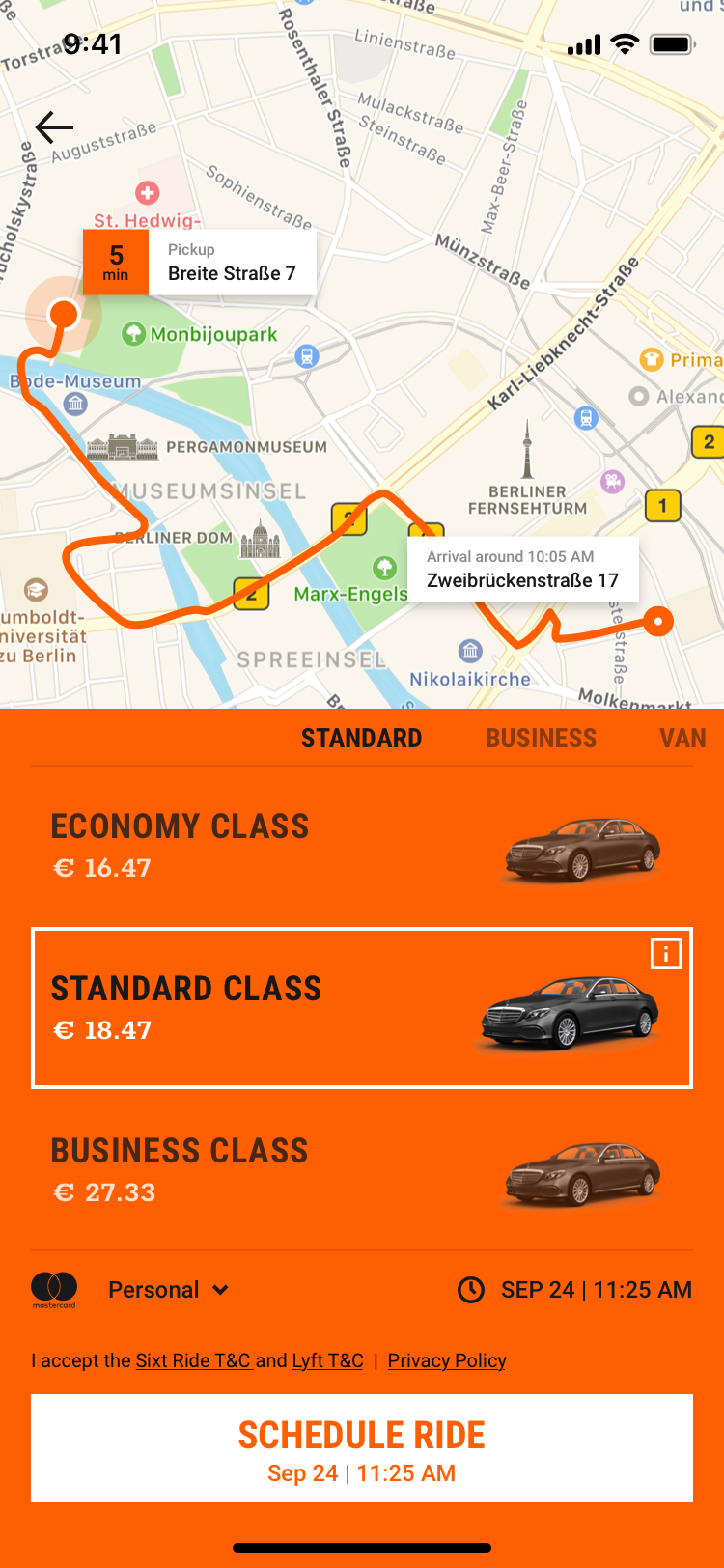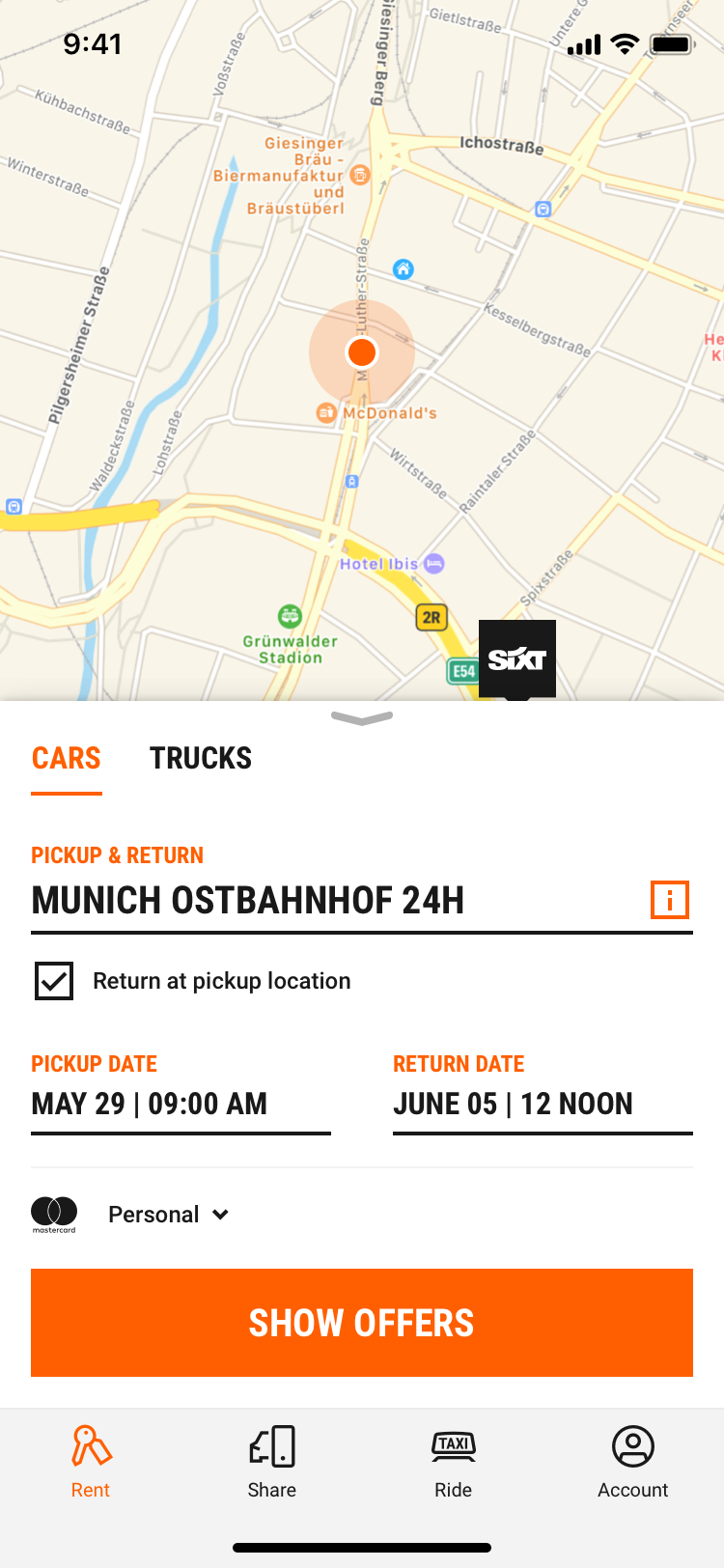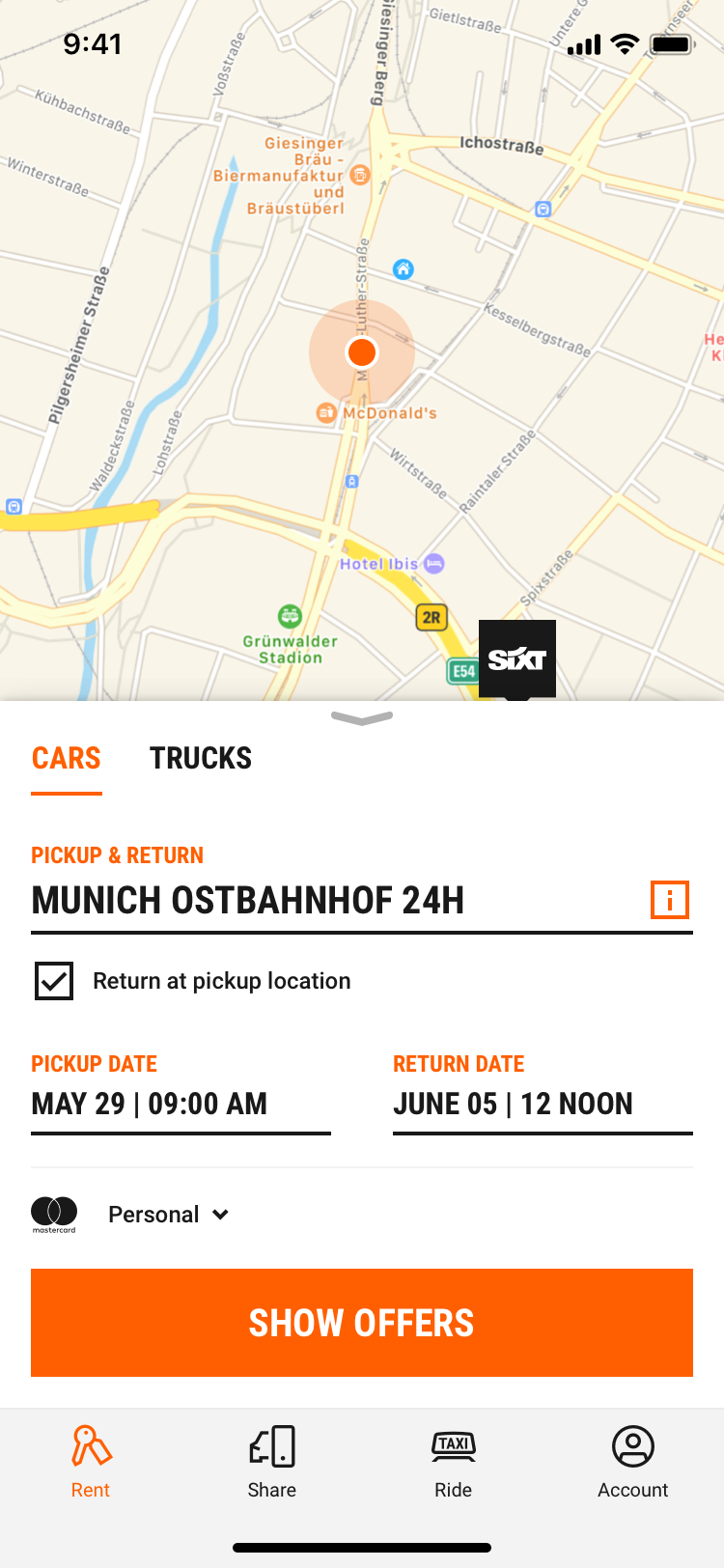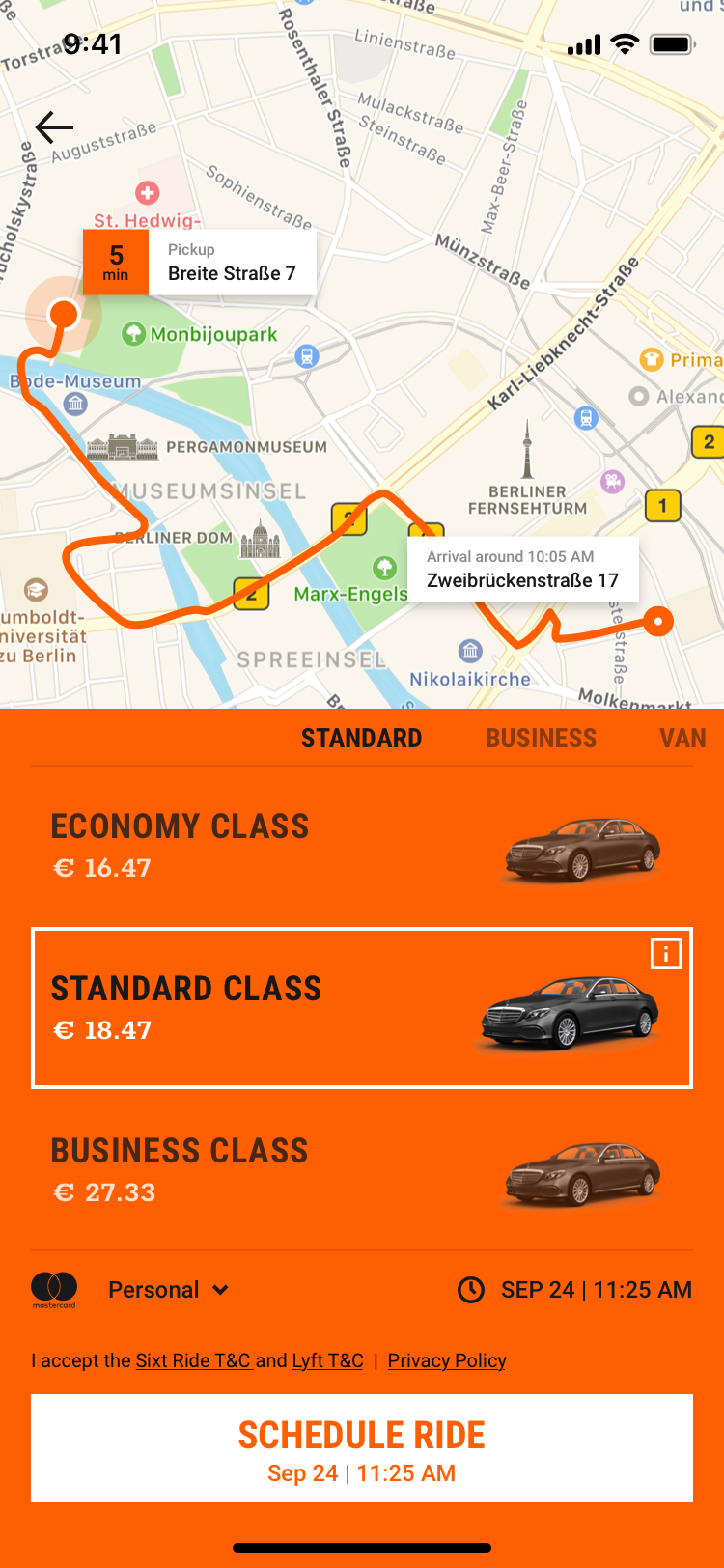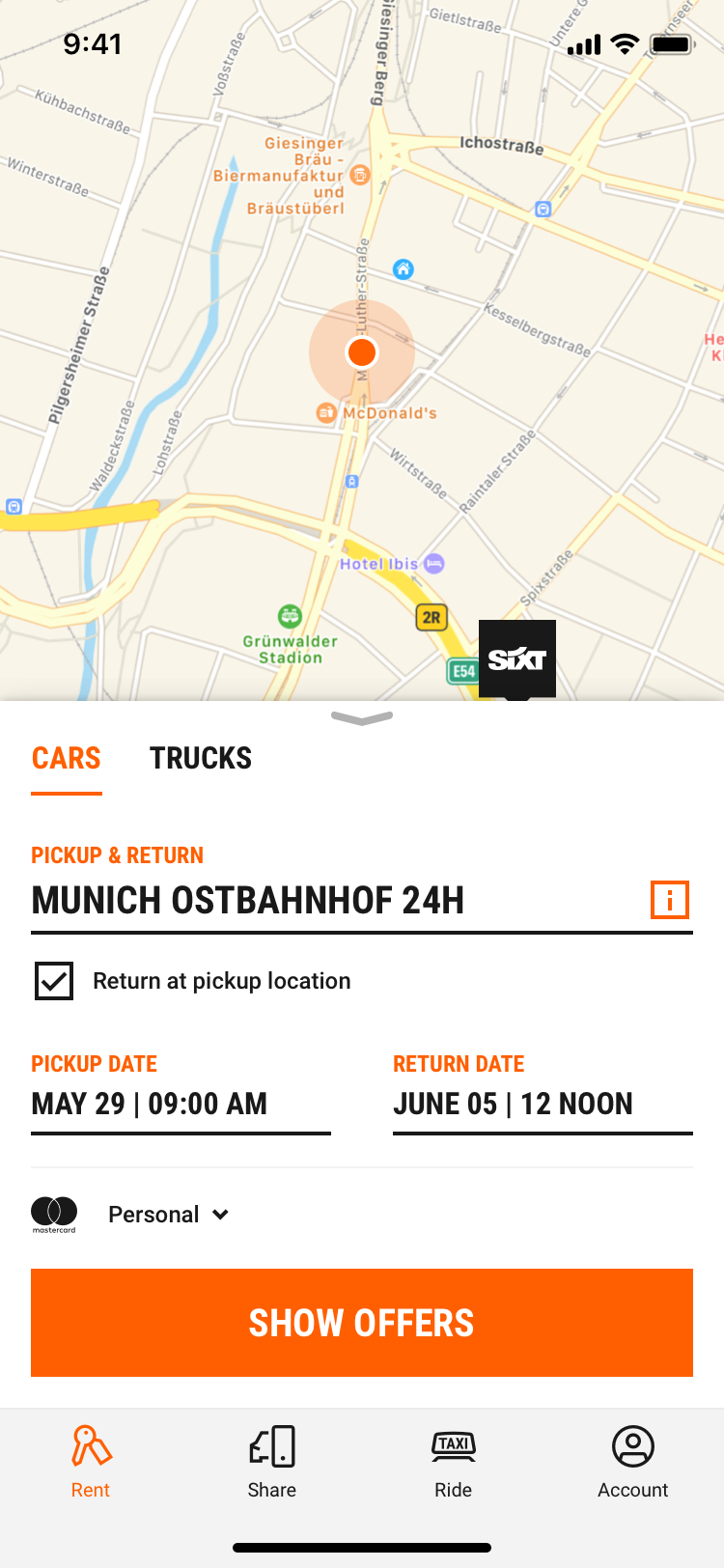 UX / UI Design for a Ride Hailing Service
I designed the app based on the Sixt Design System that I created. Because of the difference to the classic Sixt car rental business, the new ride product had a significant influence on the design system.
My tasks on this project included the full UX/UI design stack, including user testing, wireframing, prototyping, creating pixel-perfect design and working within the scrum team.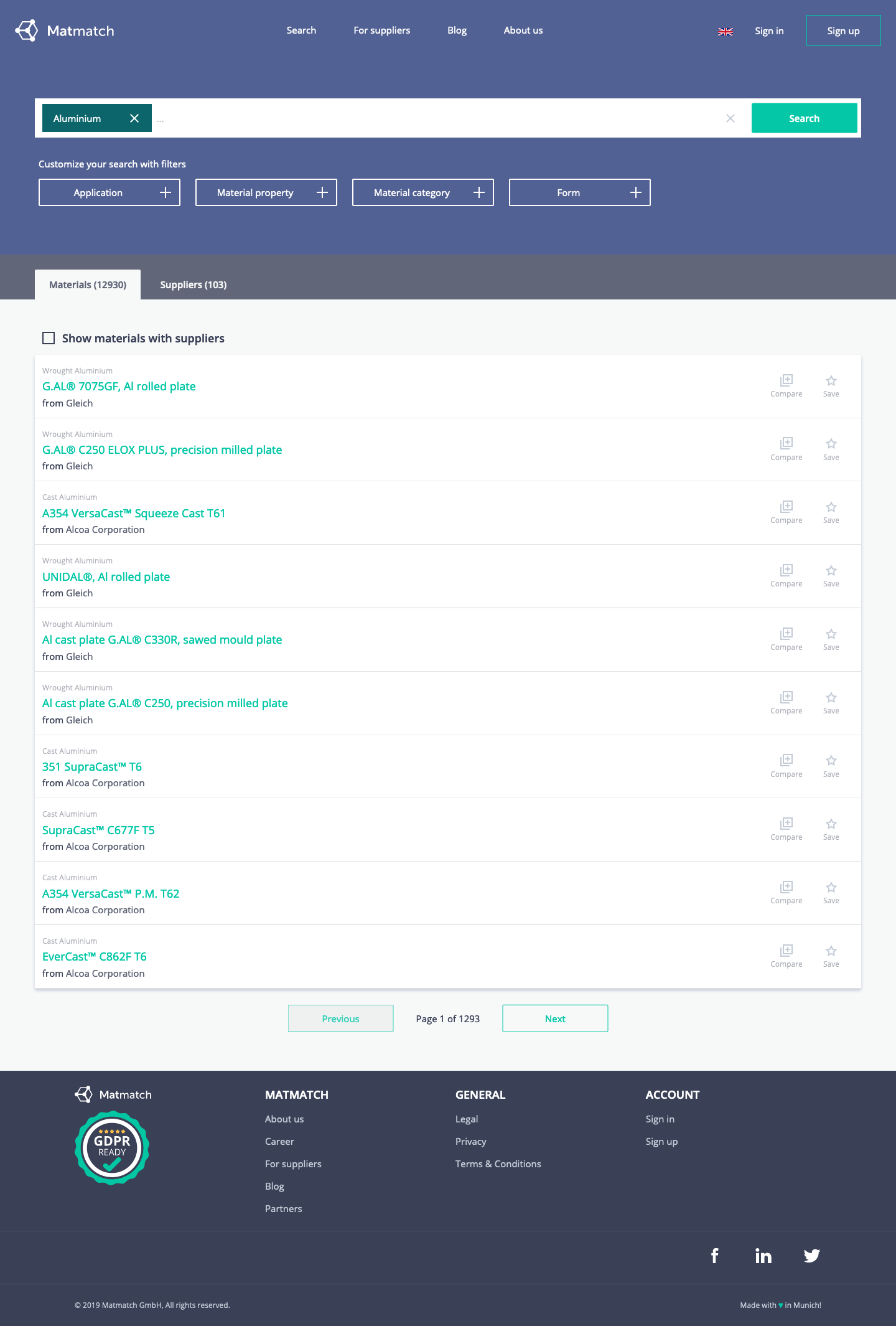 UX / UI Design for a B2B Materials Platform
The UI had to accurately represent the CI, as it was essential to establish the new brand. At the same time, the design had to be non-polarising and accessible to a wide audience.
Despite the professional B2B focus of the product, mobile users made up a significant proportion of users, so the design had to be responsive.
My main responsibilities were to create a brand and UI style guide and lead the product design in collaboration with the product owner and developers, taking responsibility for UX/UI, user testing and quality assurance.