Blades Hockey Association
The Blades are a new team as of 2022 in NWHL.
We worked together to refine several logo variations to account for all the possible different placements with different backgrounds - including jersey variations (home, away, alternate), arena signage, large center-ice logo icon, web placements, etc.
Style: Edgy, sharp, dynamic, creative
Theme: Eye-catching sports logo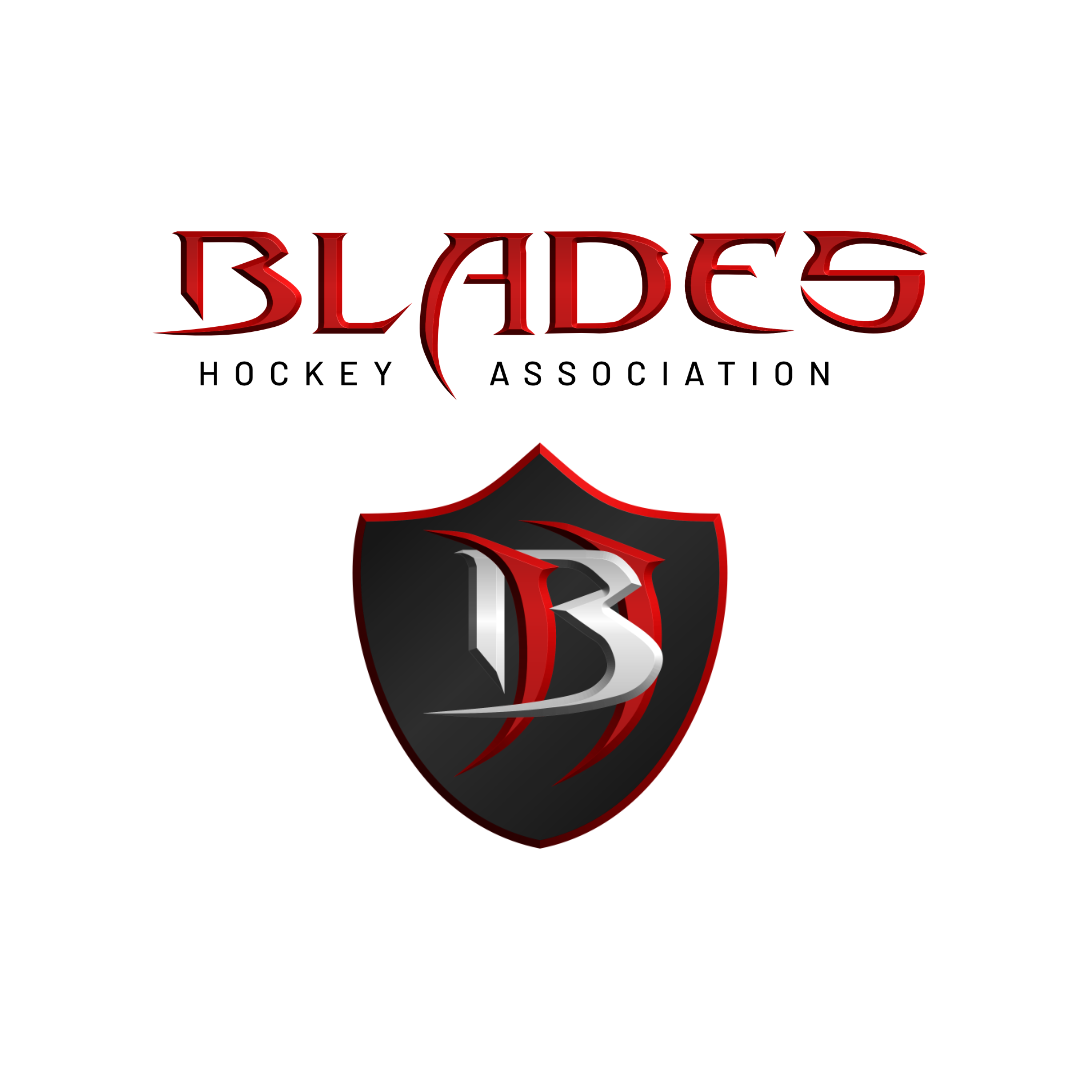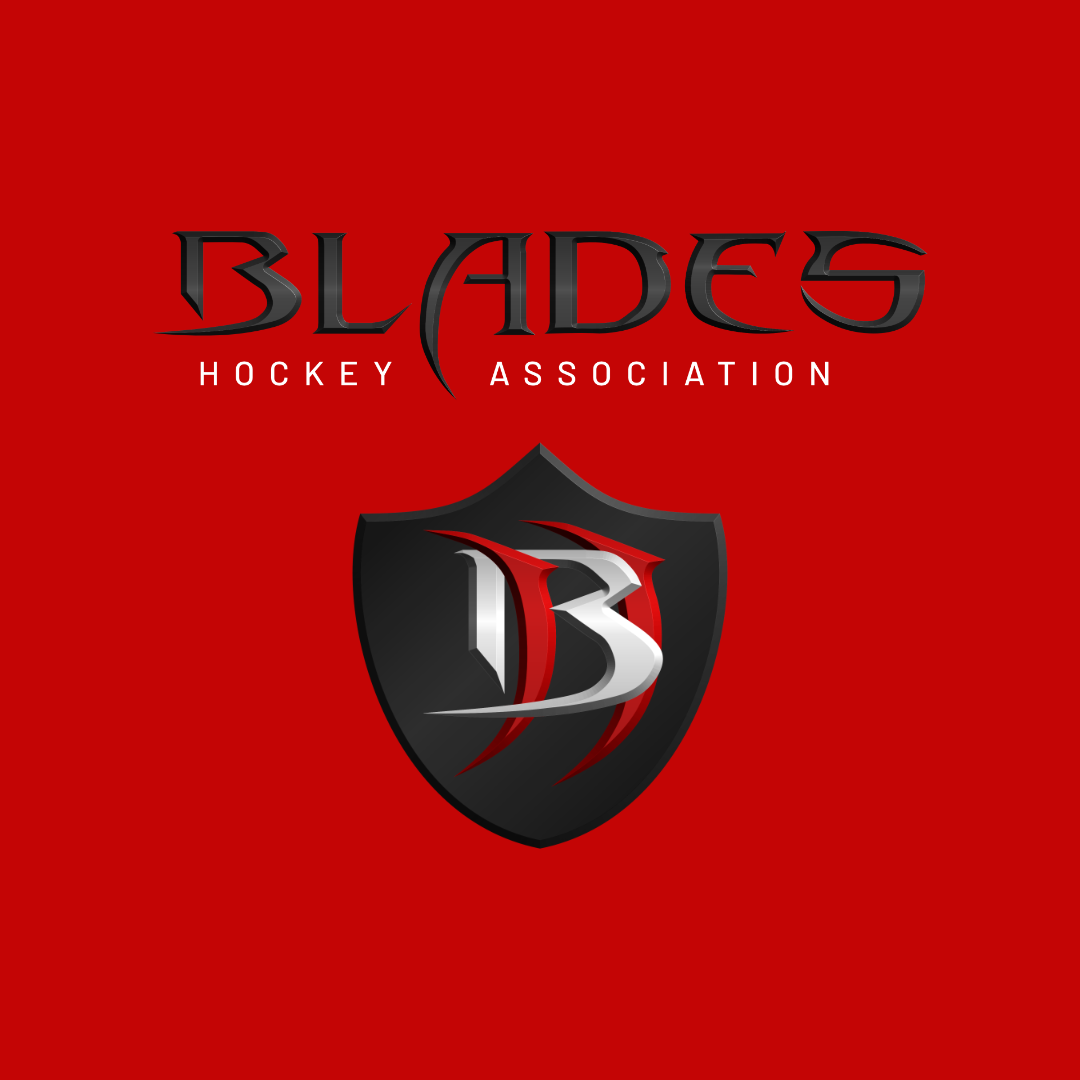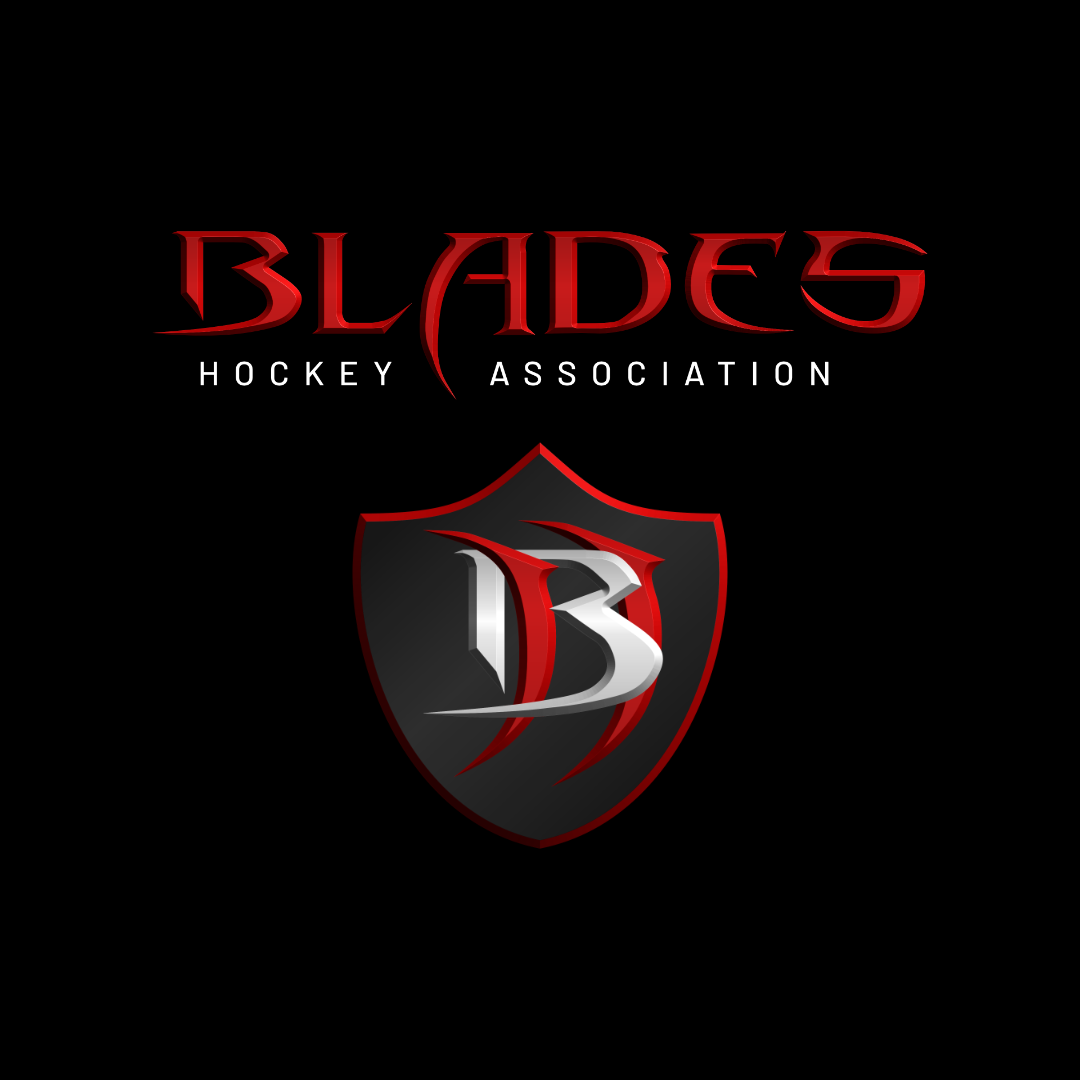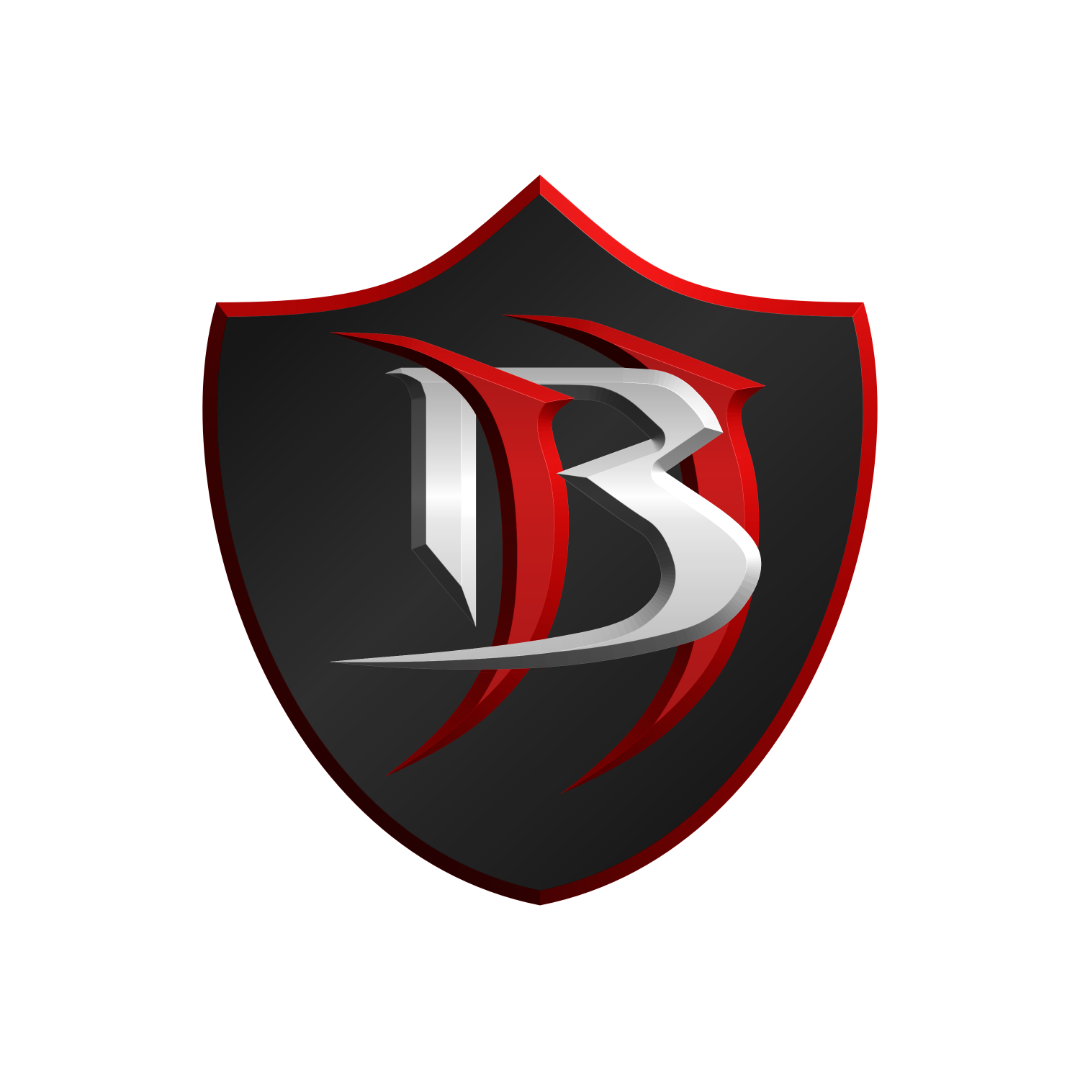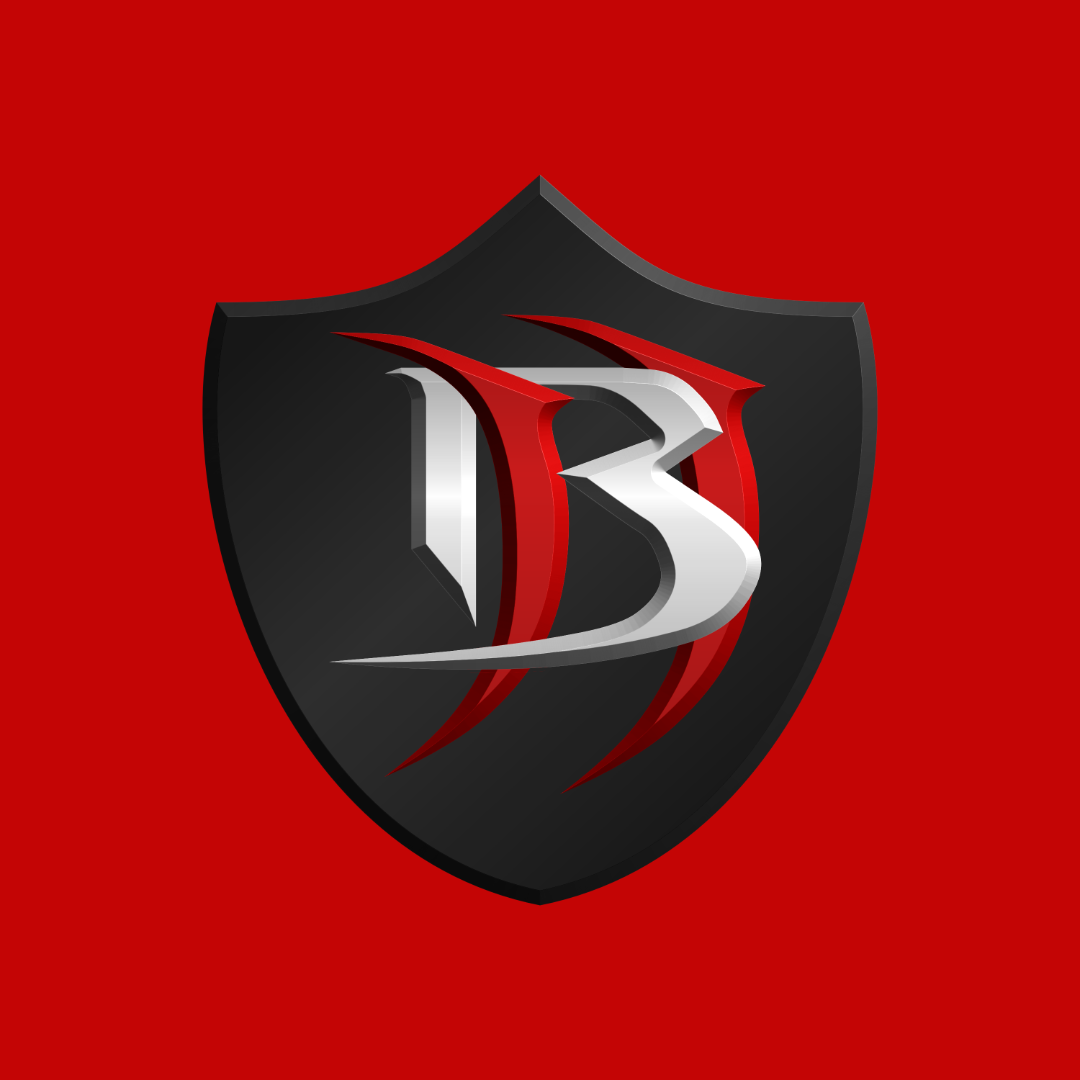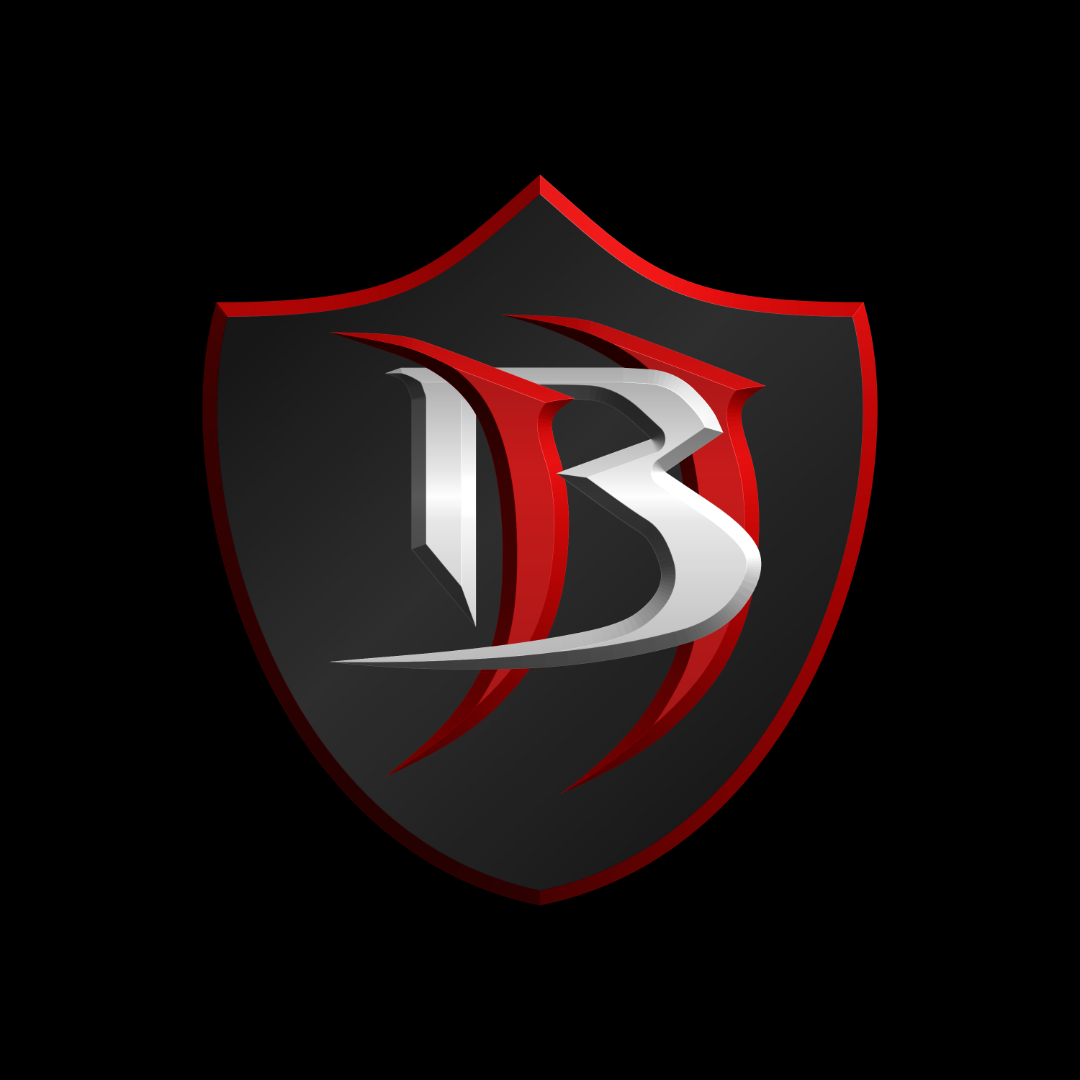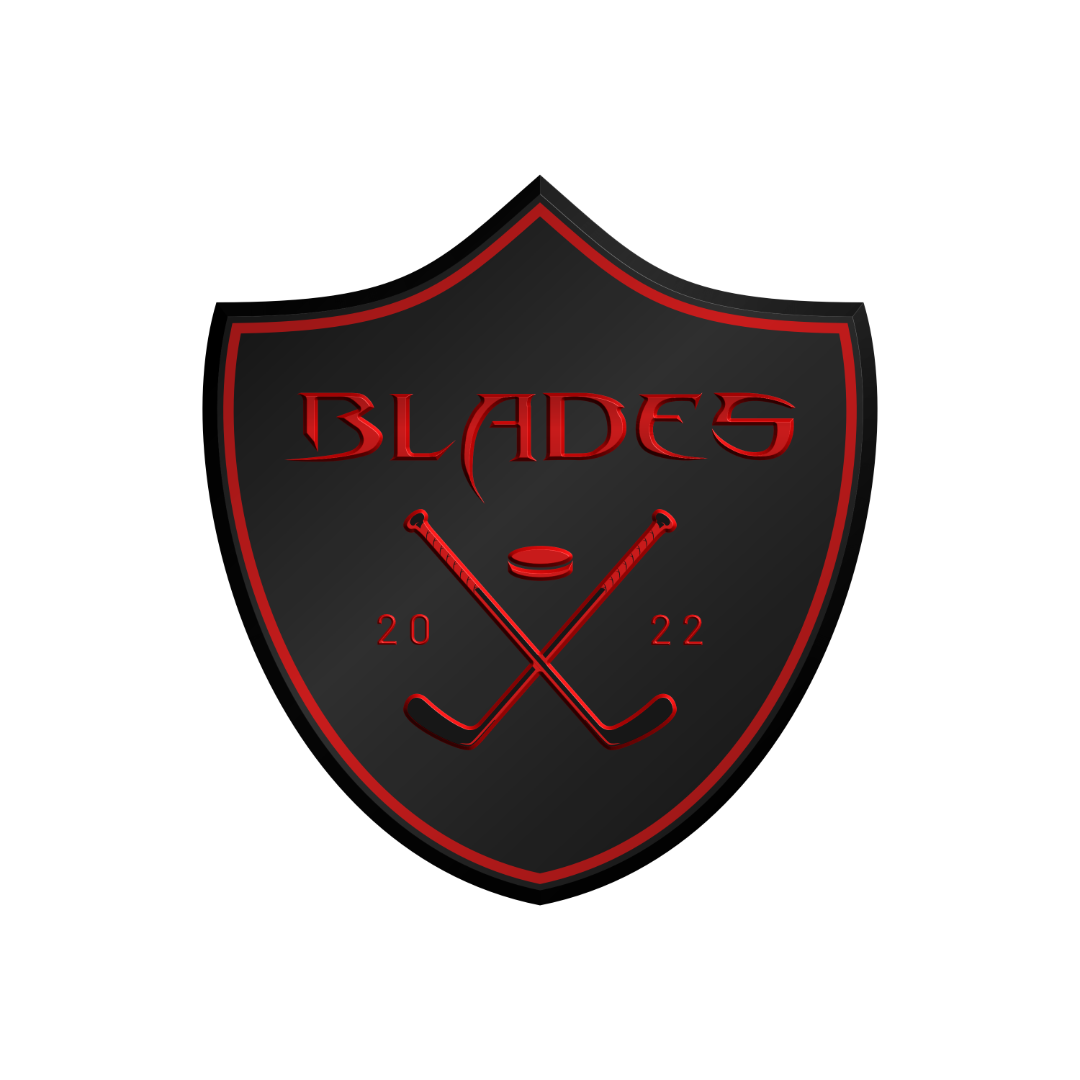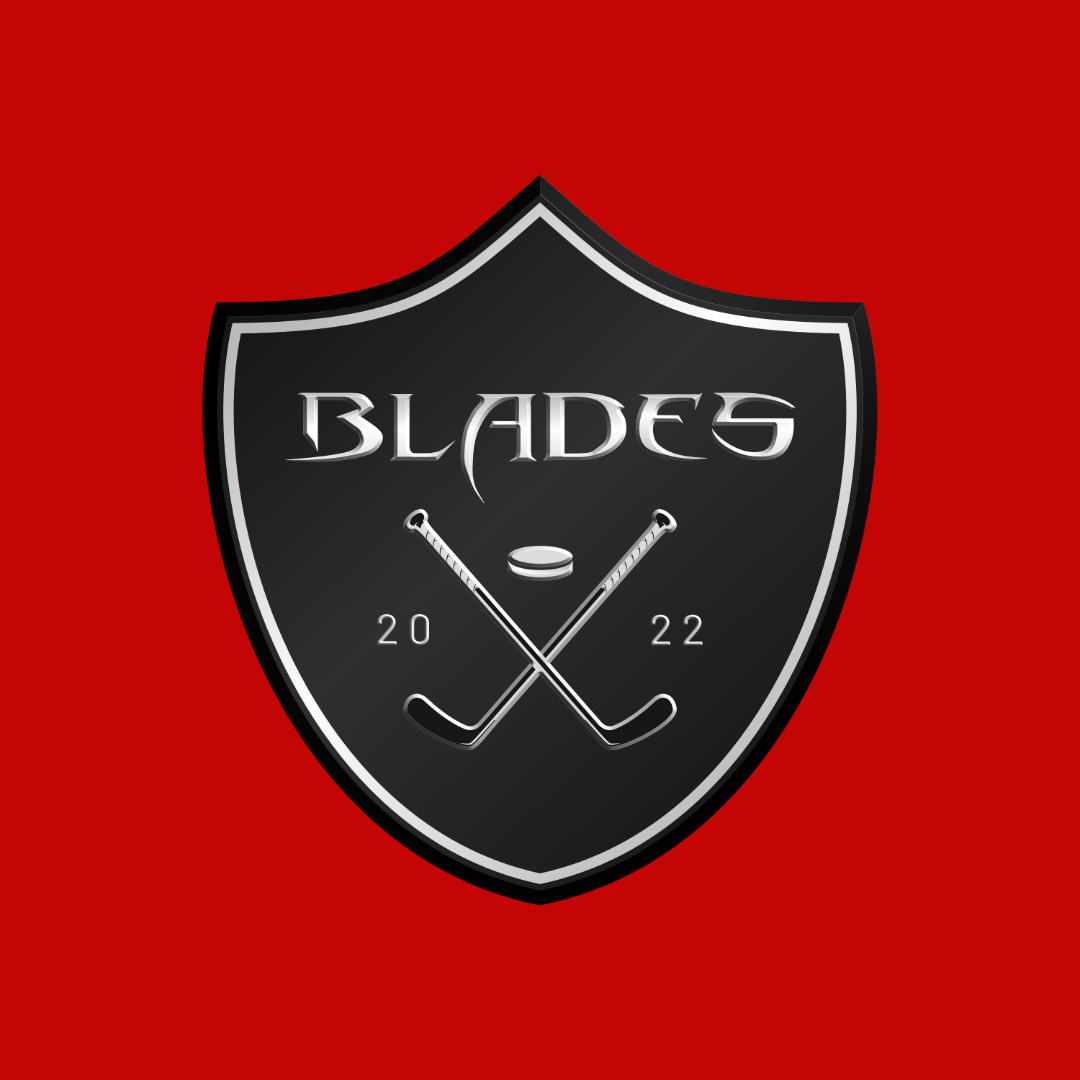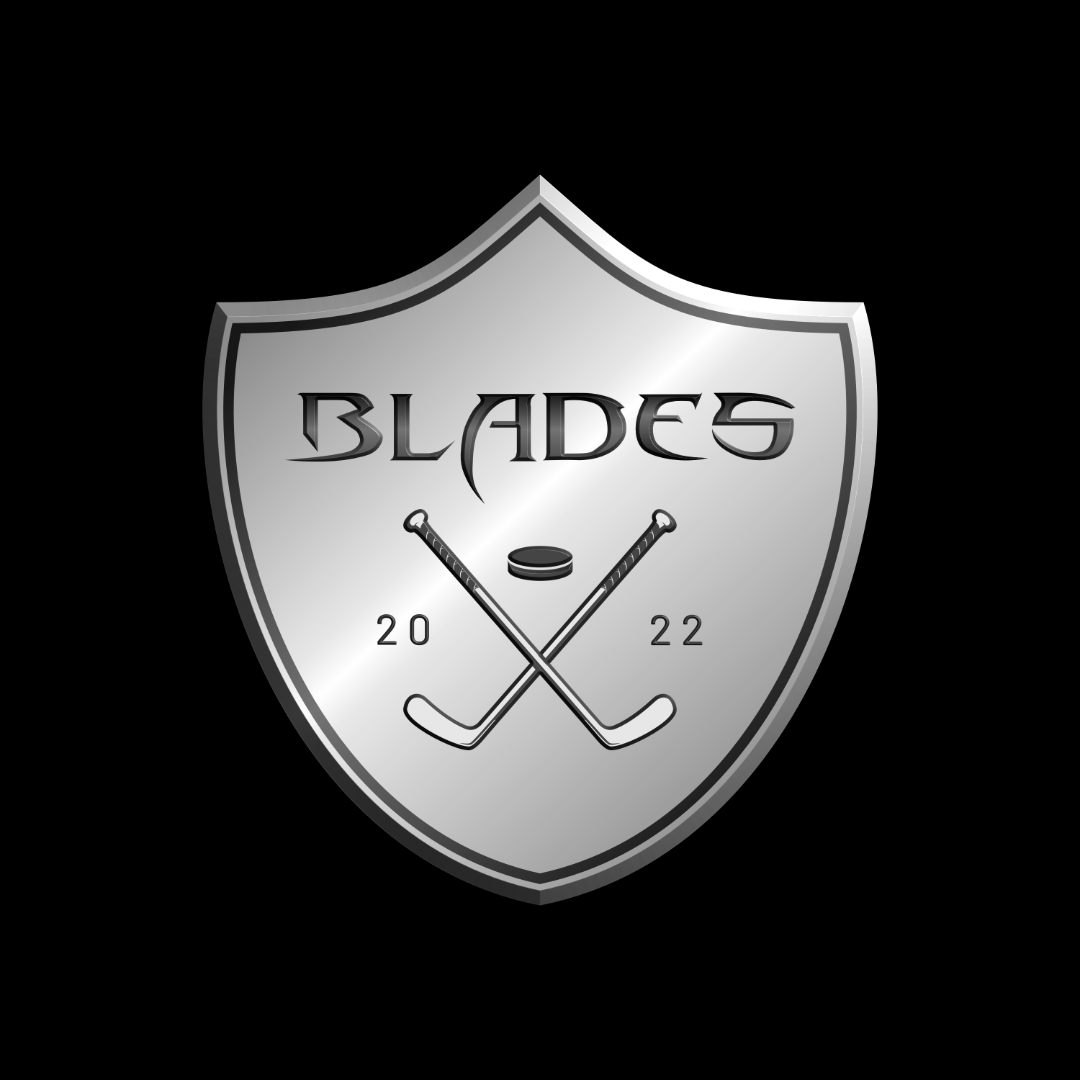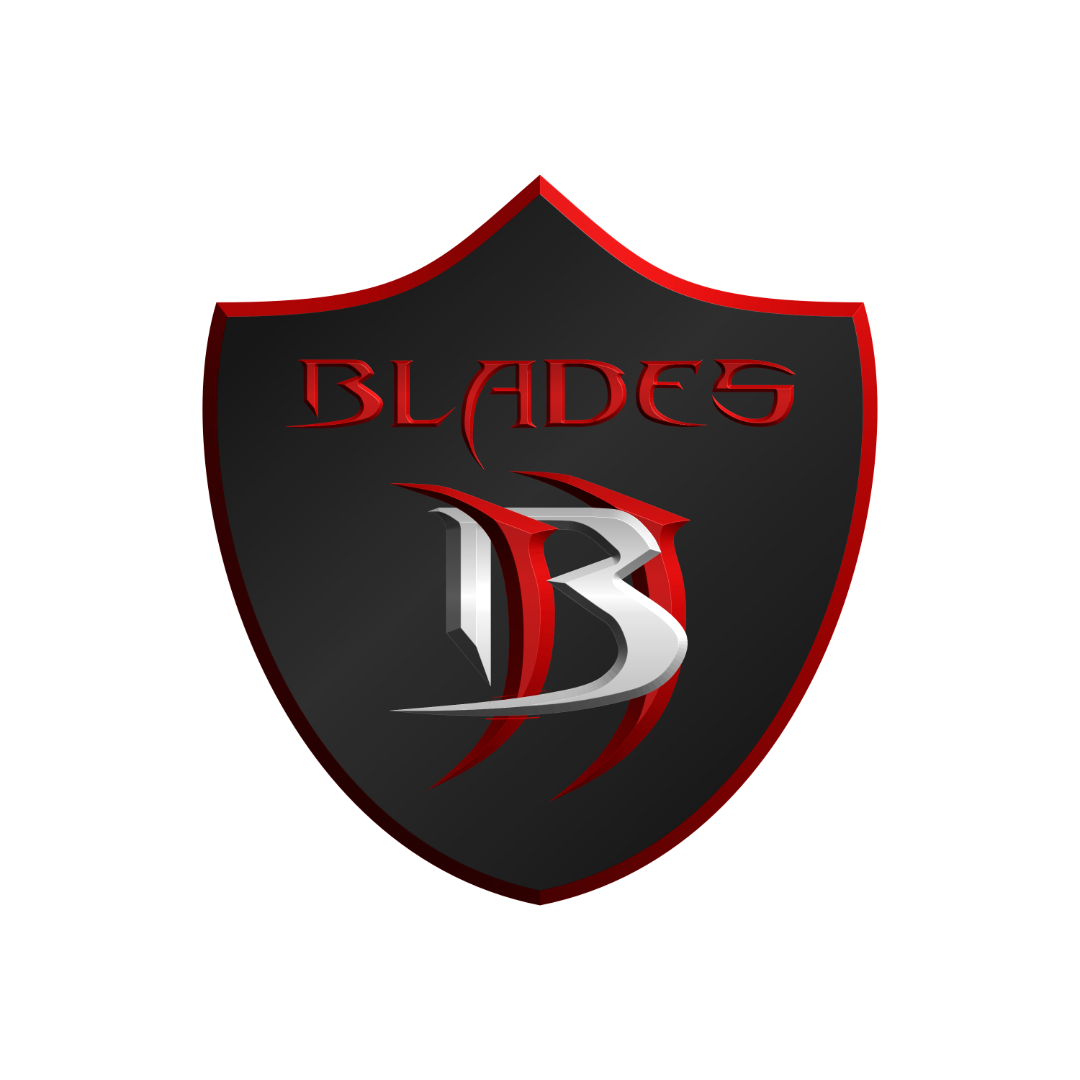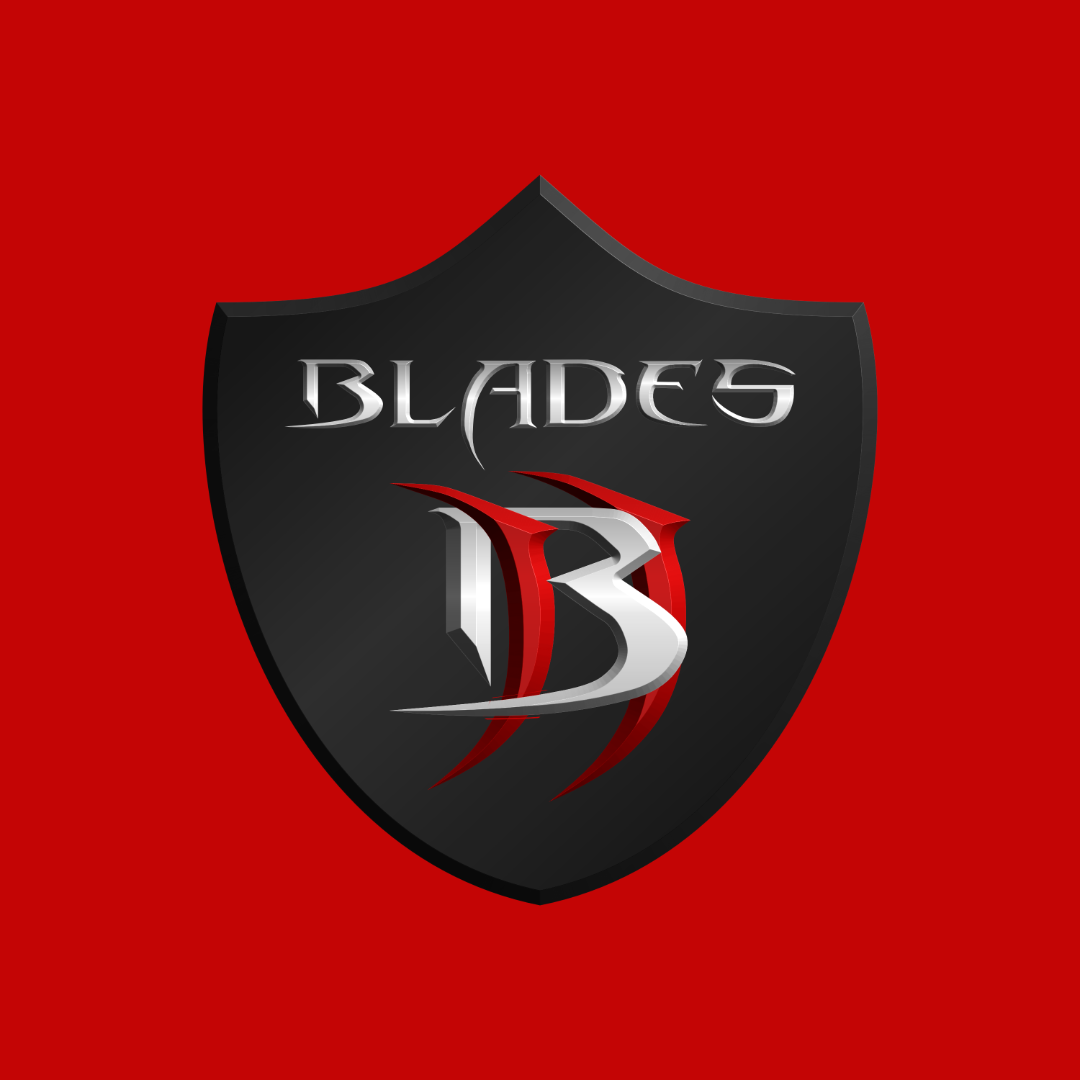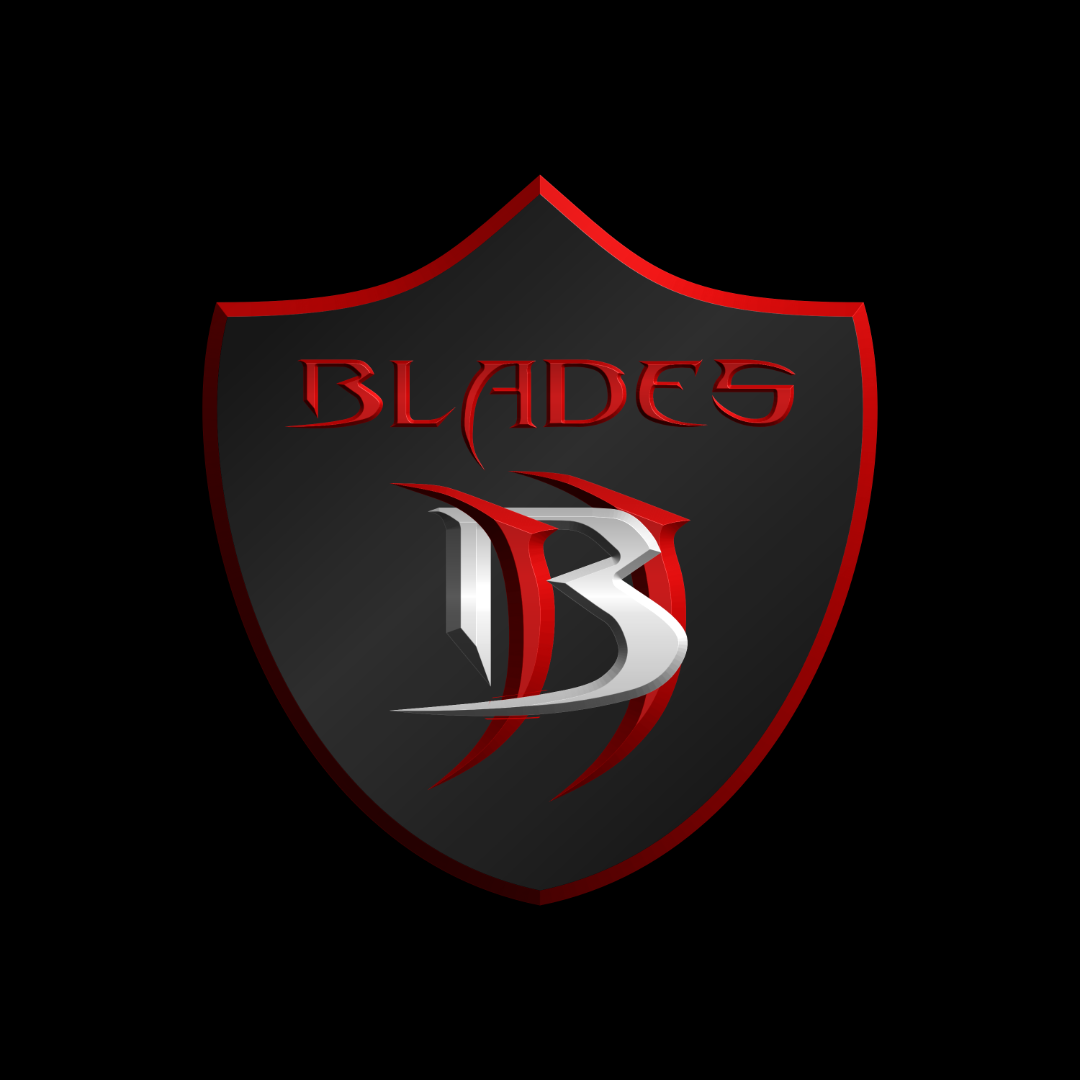 ROW Media
The media agency I started in 2018.
Style: Bold, creative, sophisticated
Theme: Lion symbolism (courage, strength, wisdom, majesty)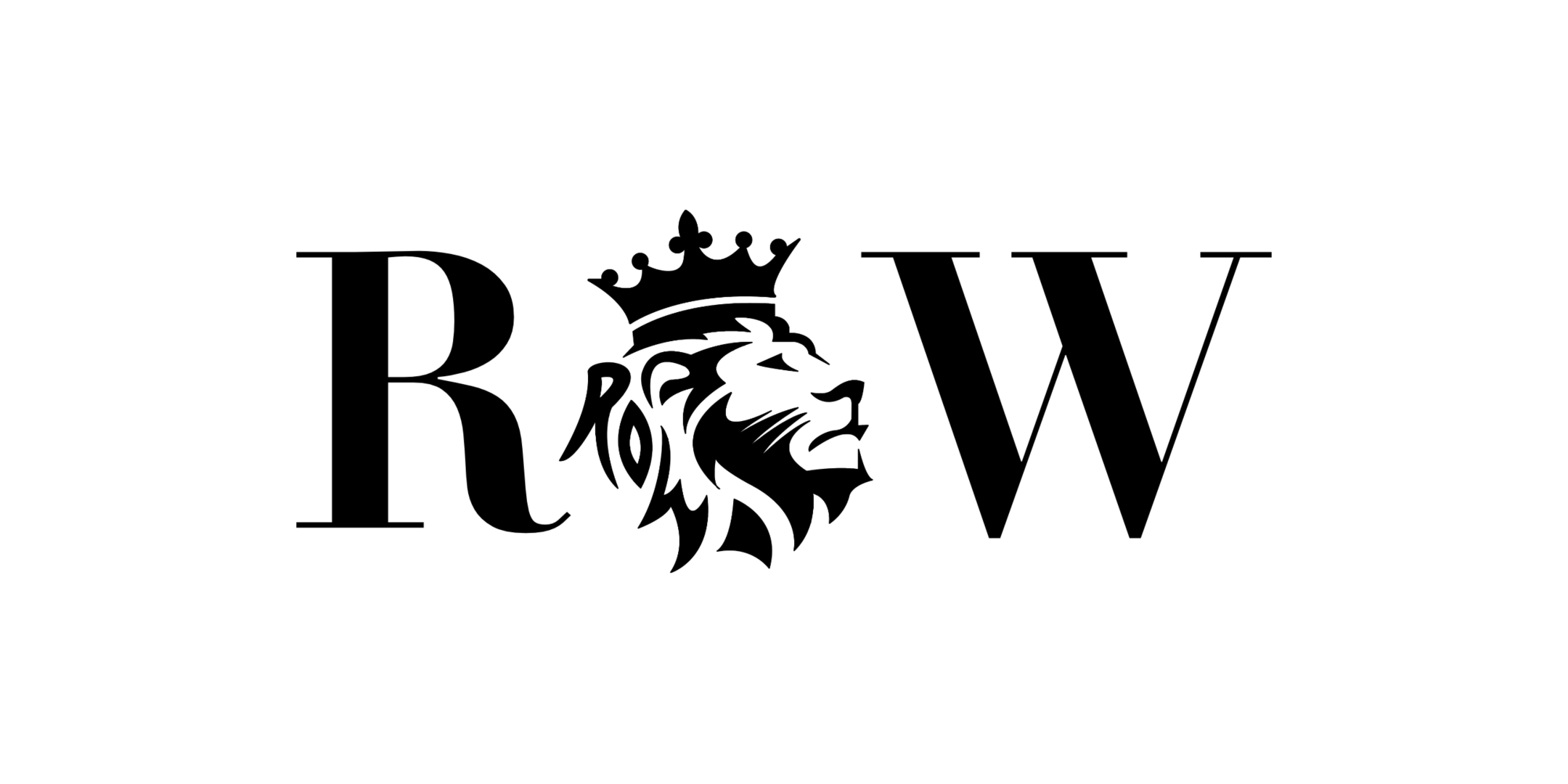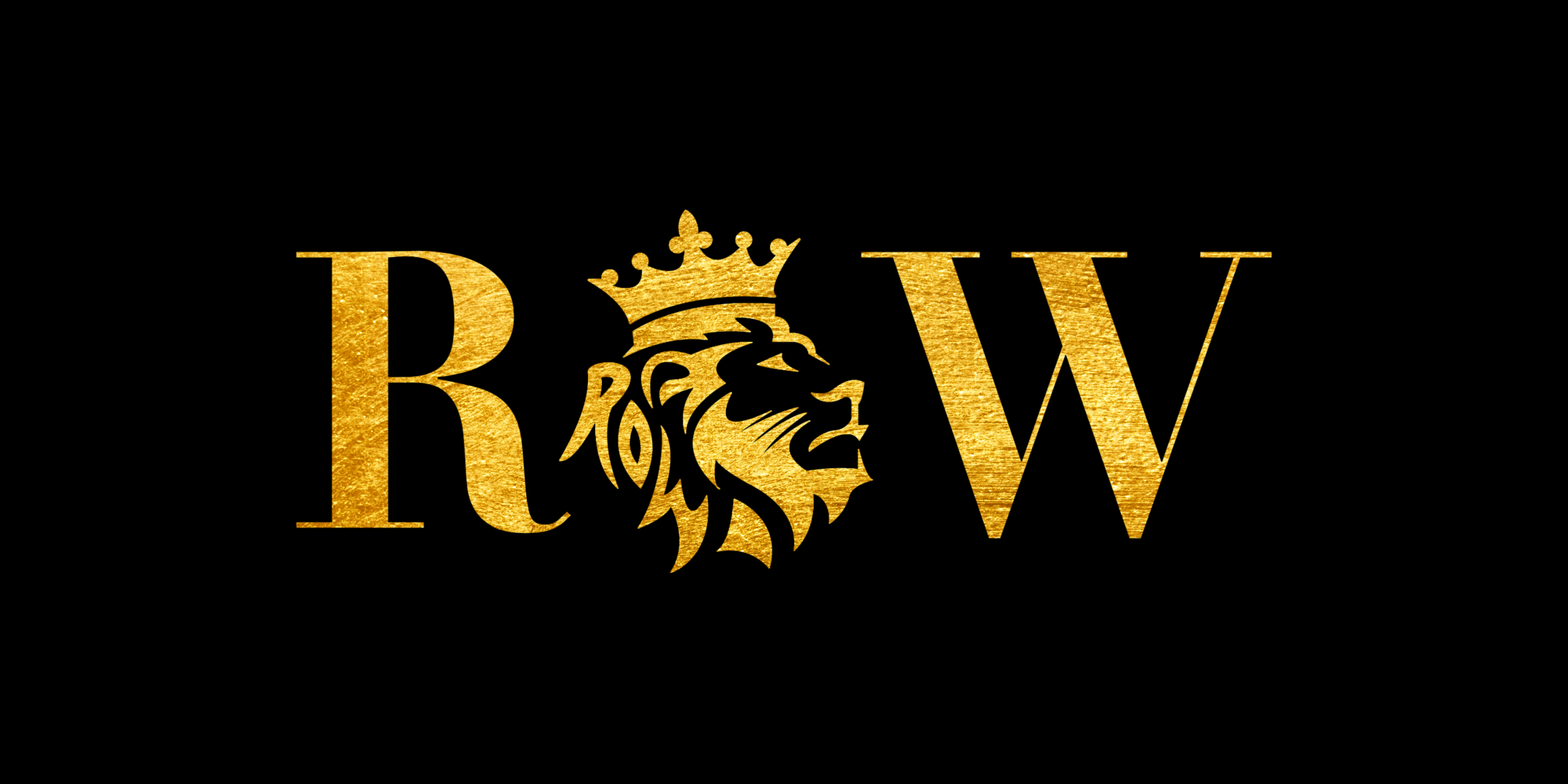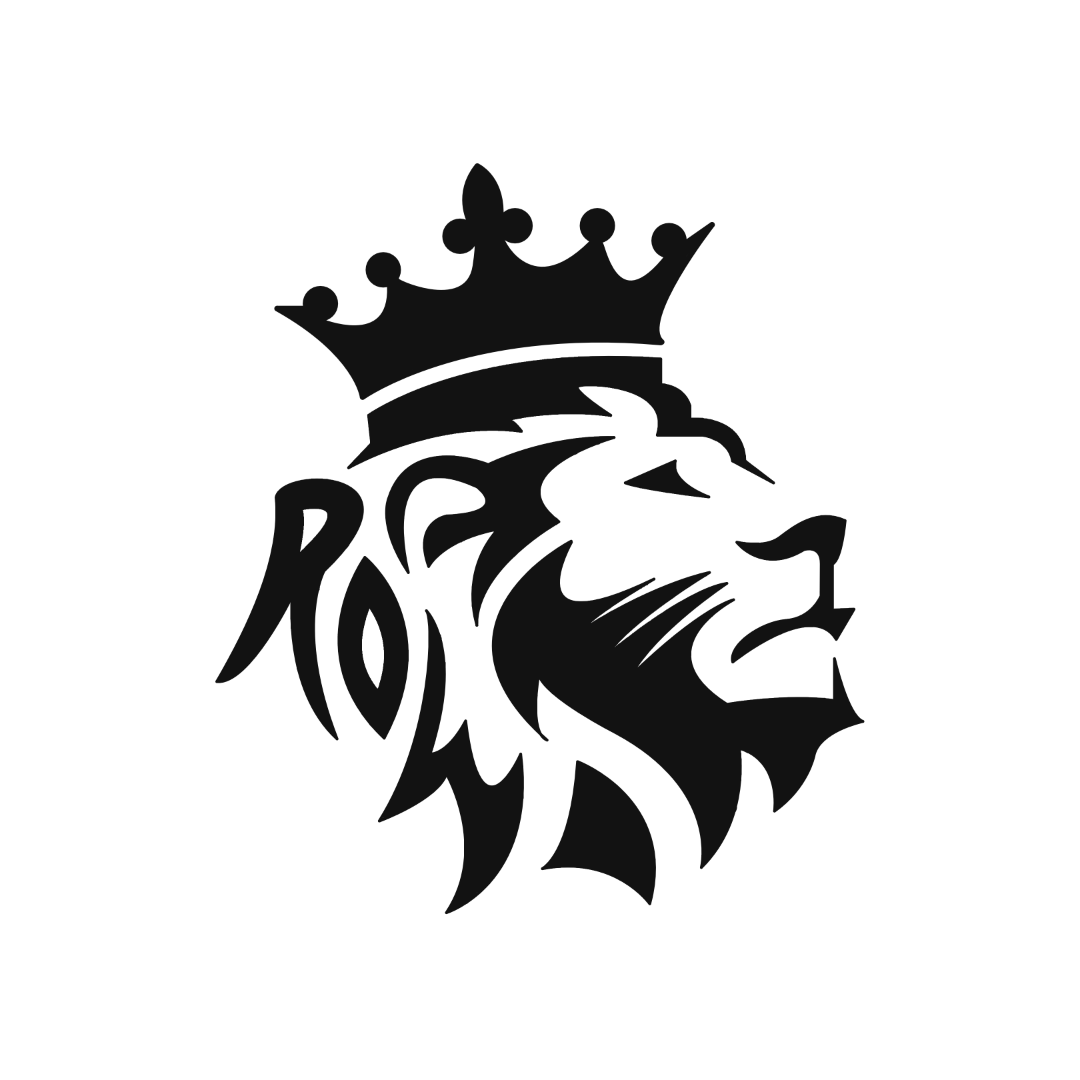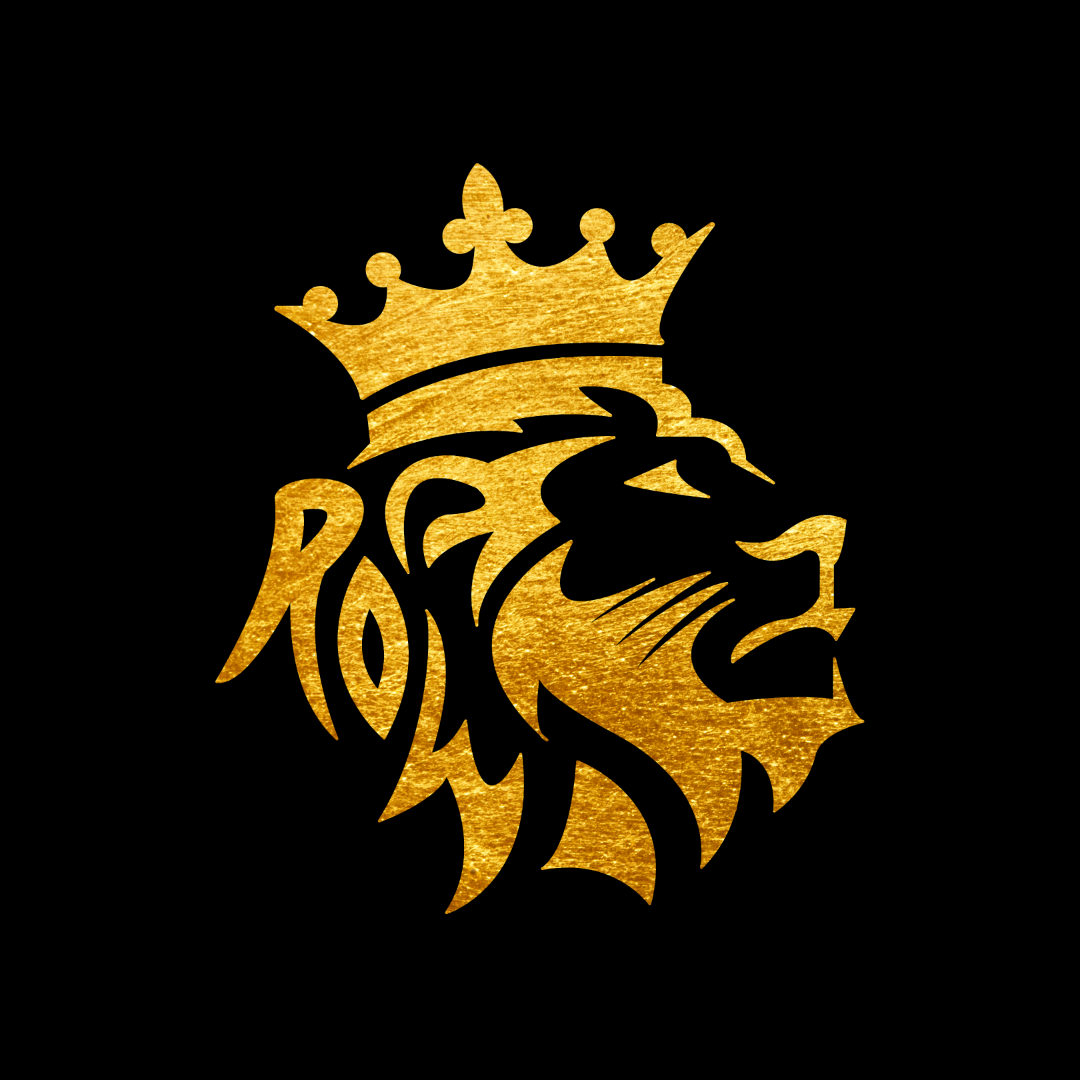 Xoobali Fitness
Personal Training Gym with Online Fitness Challenges
Style: Creative, fresh, modern, fun
Theme: Exercise, activity, motion, strength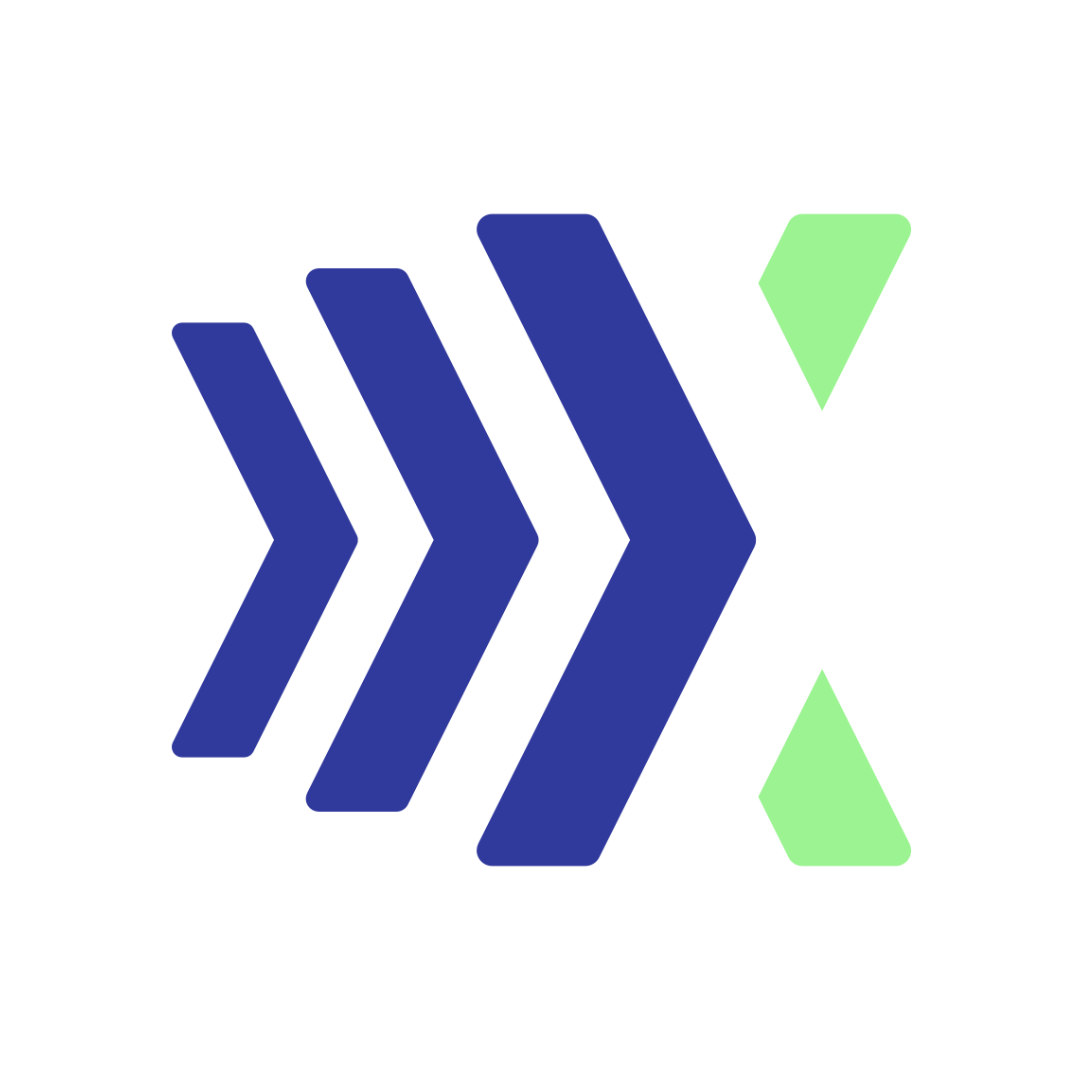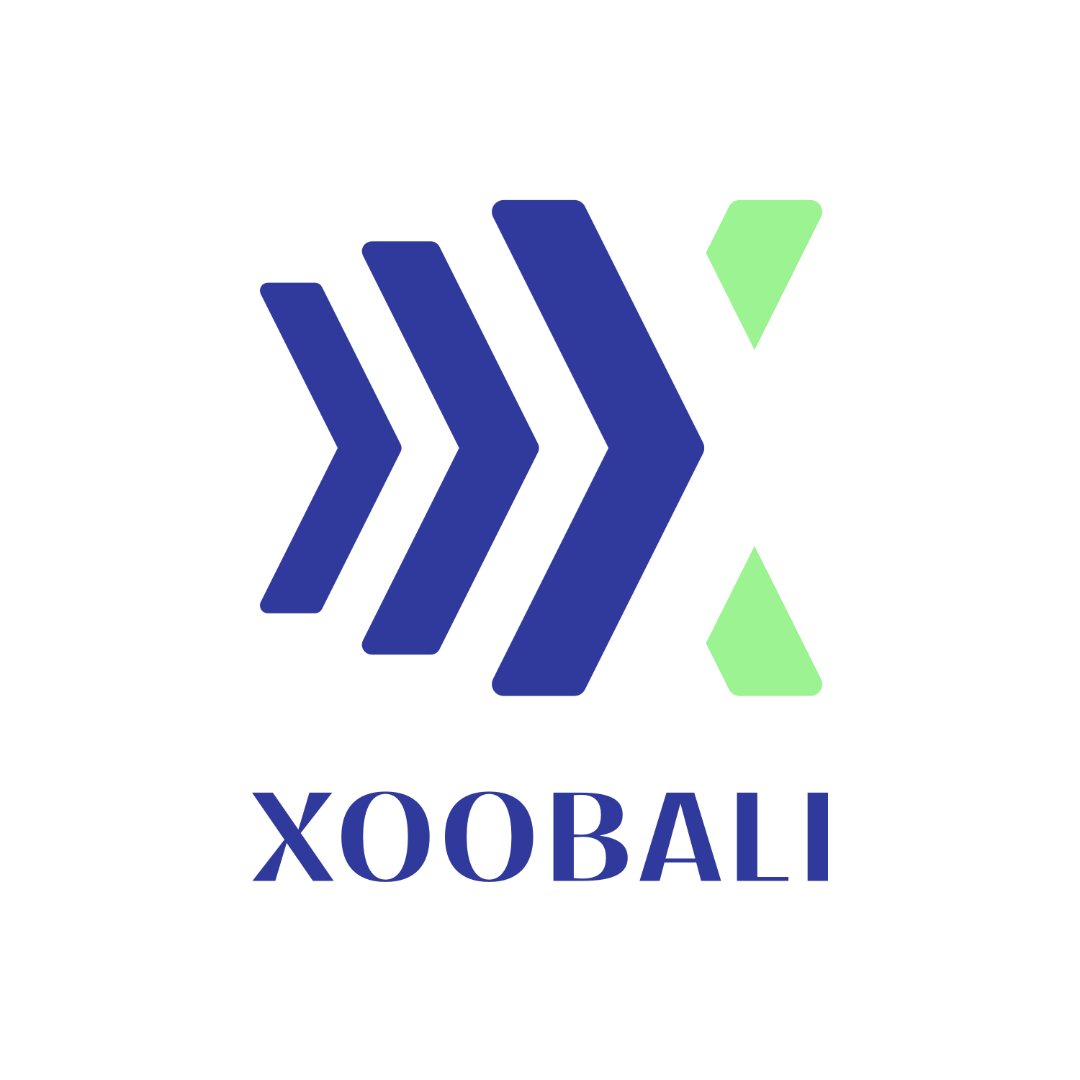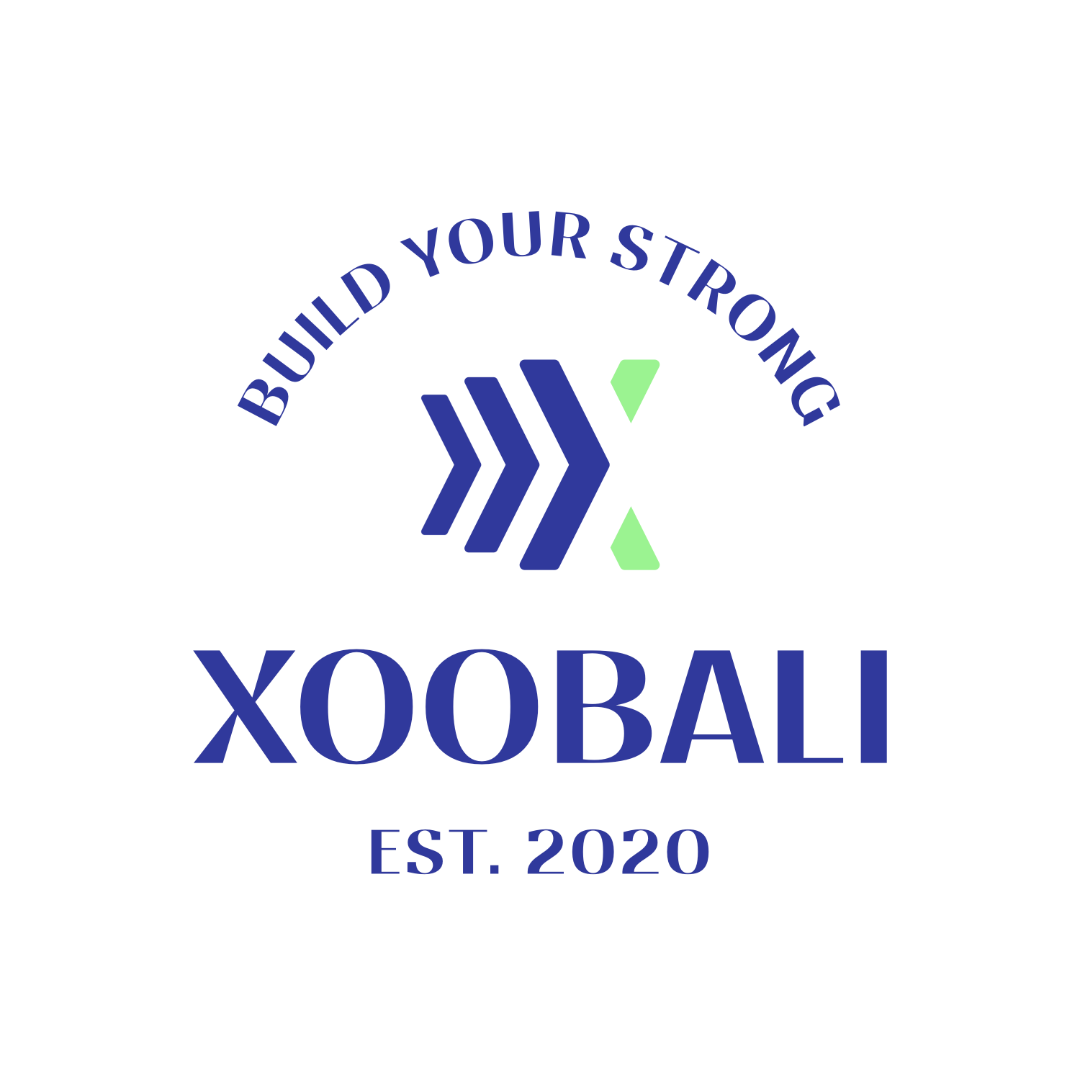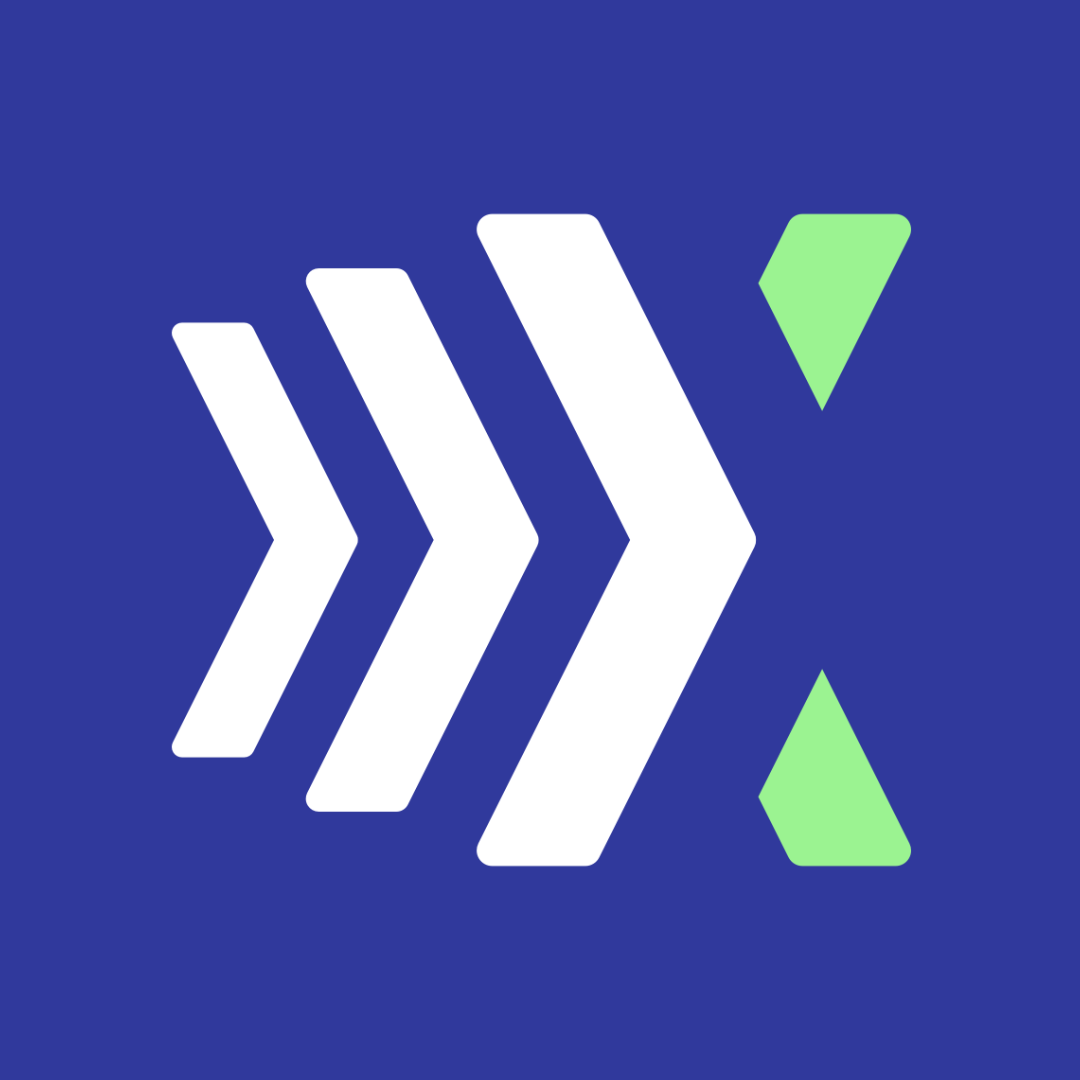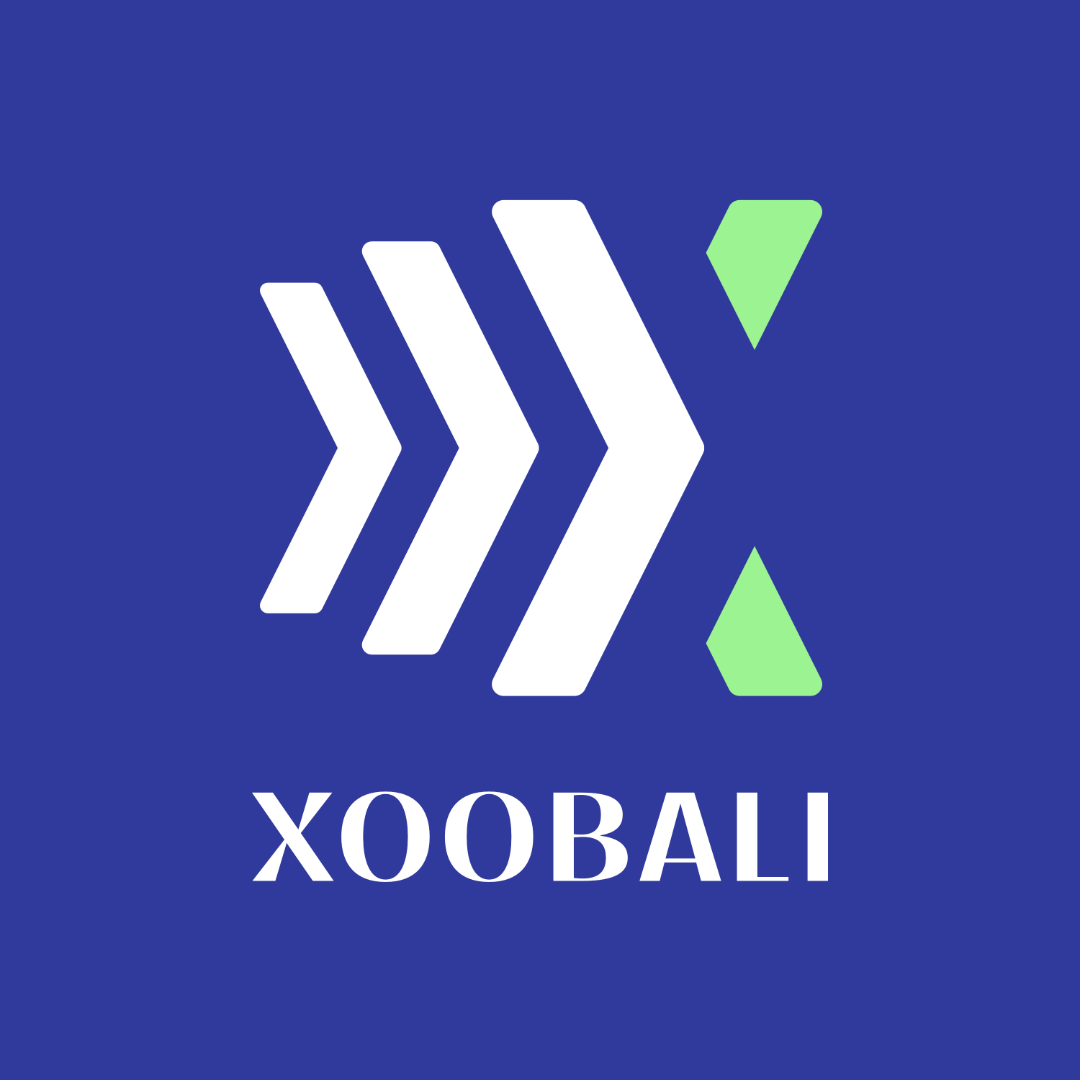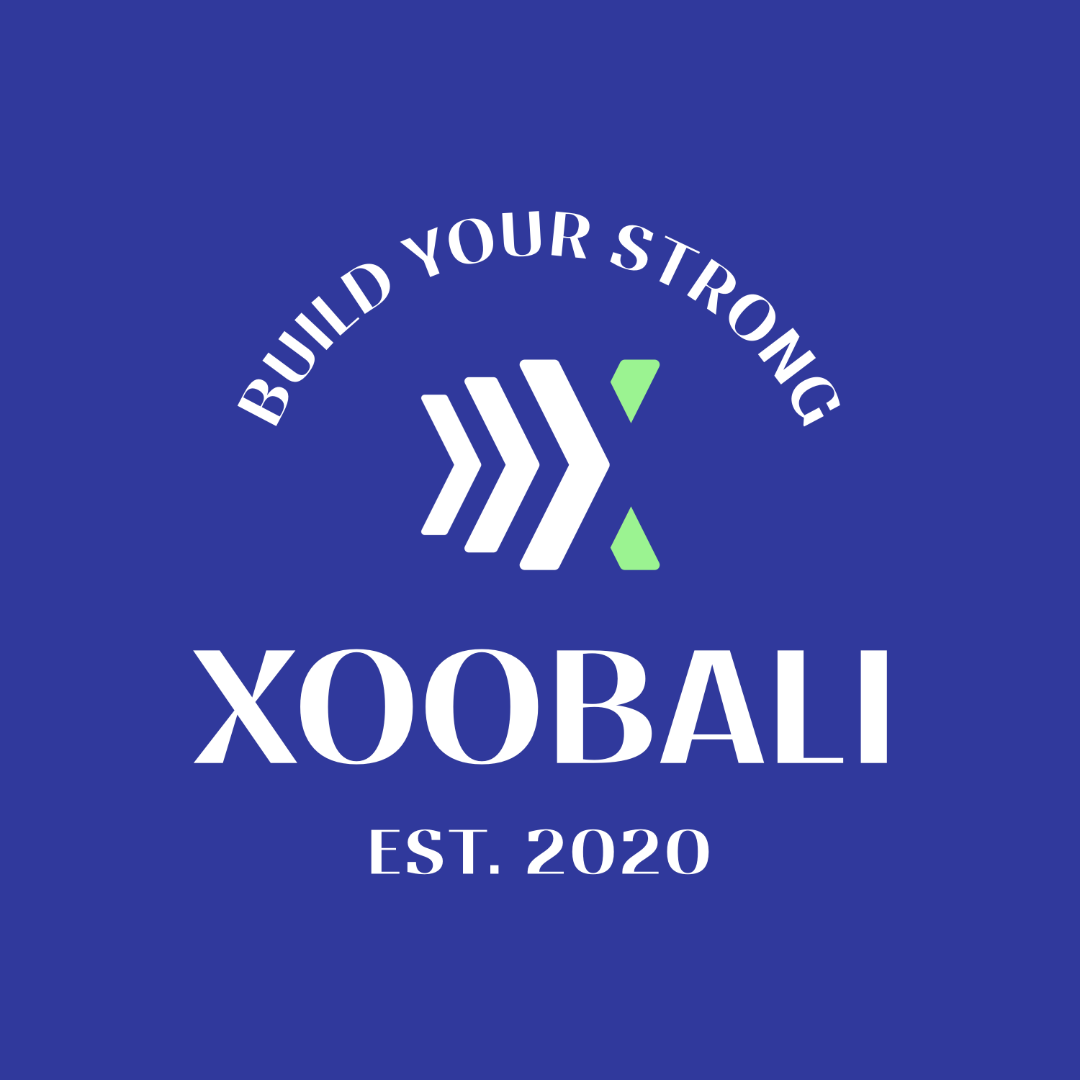 Bright Side Solar Solutions
Solar Energy Sales Company
Style: Natural, modern, creative, fresh, clean
Theme: Earth, sun, nature, eco-friendly, positive, optimistic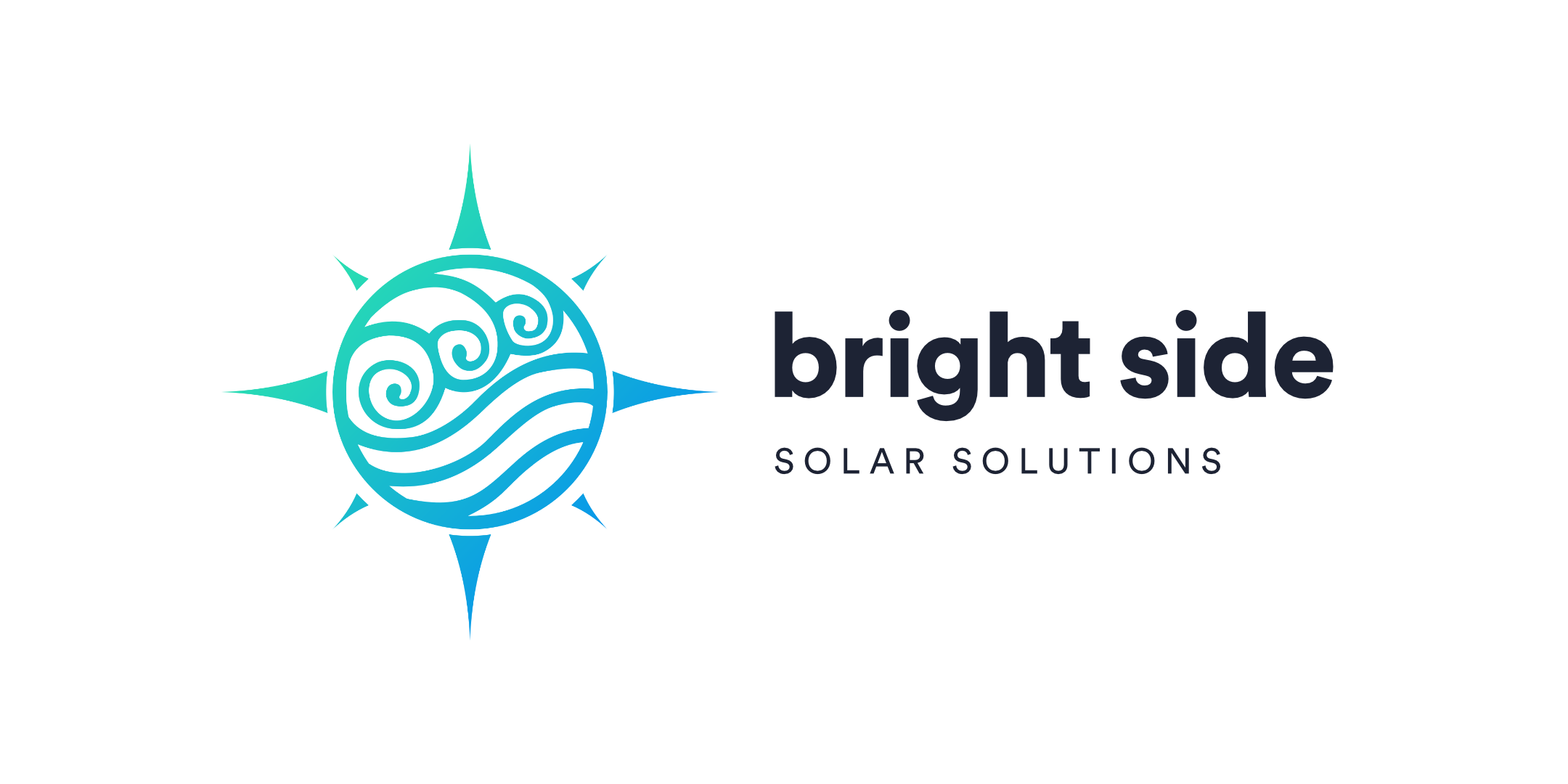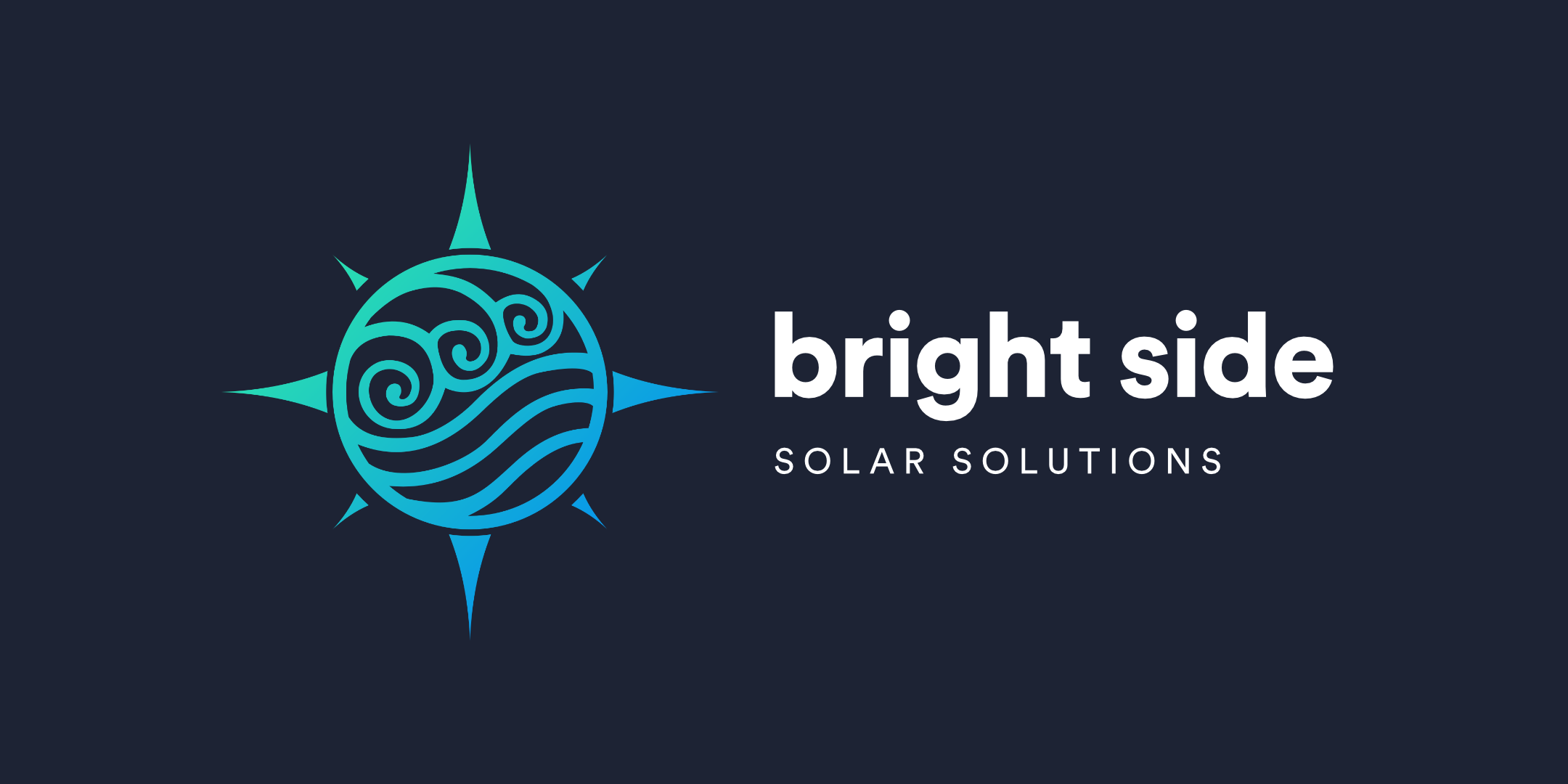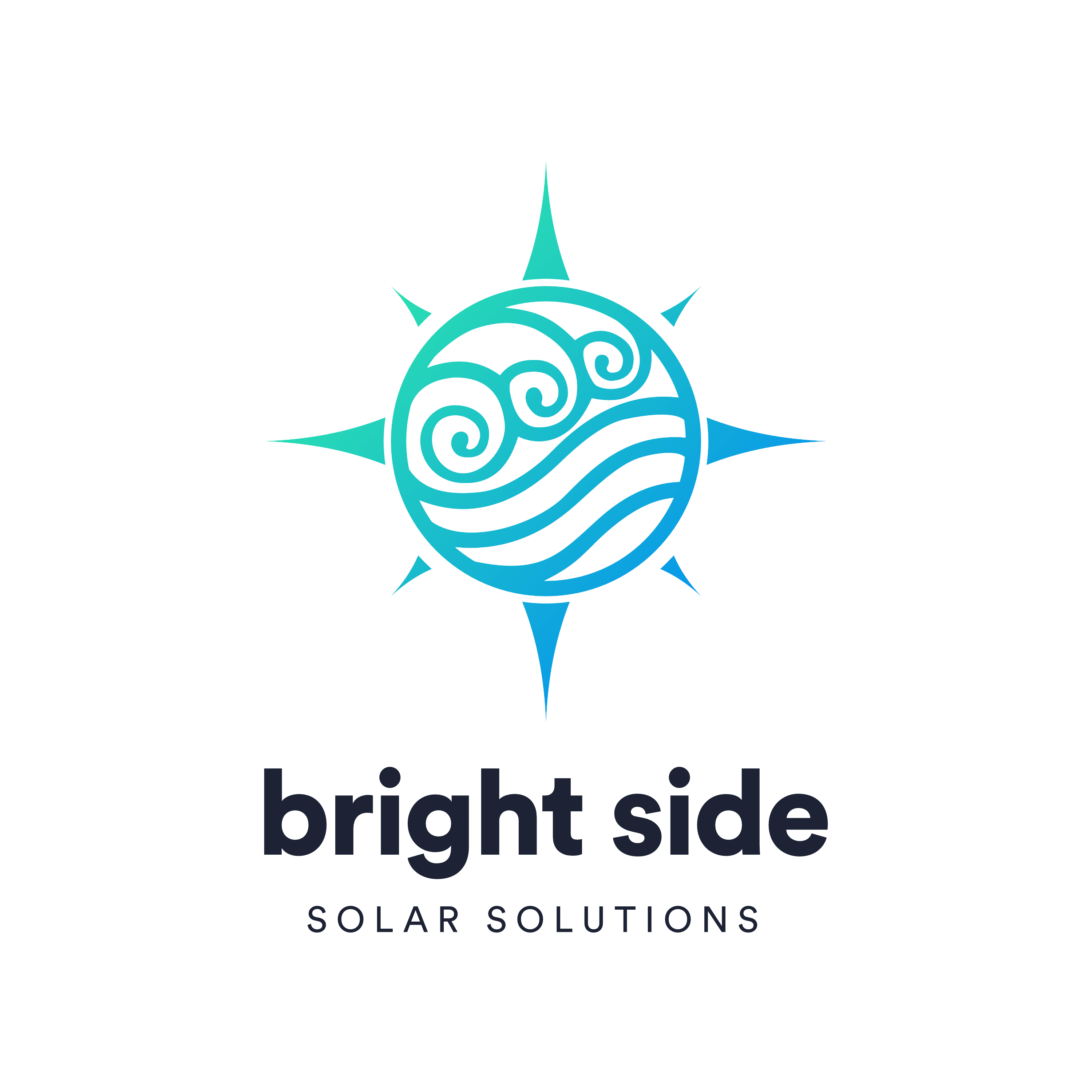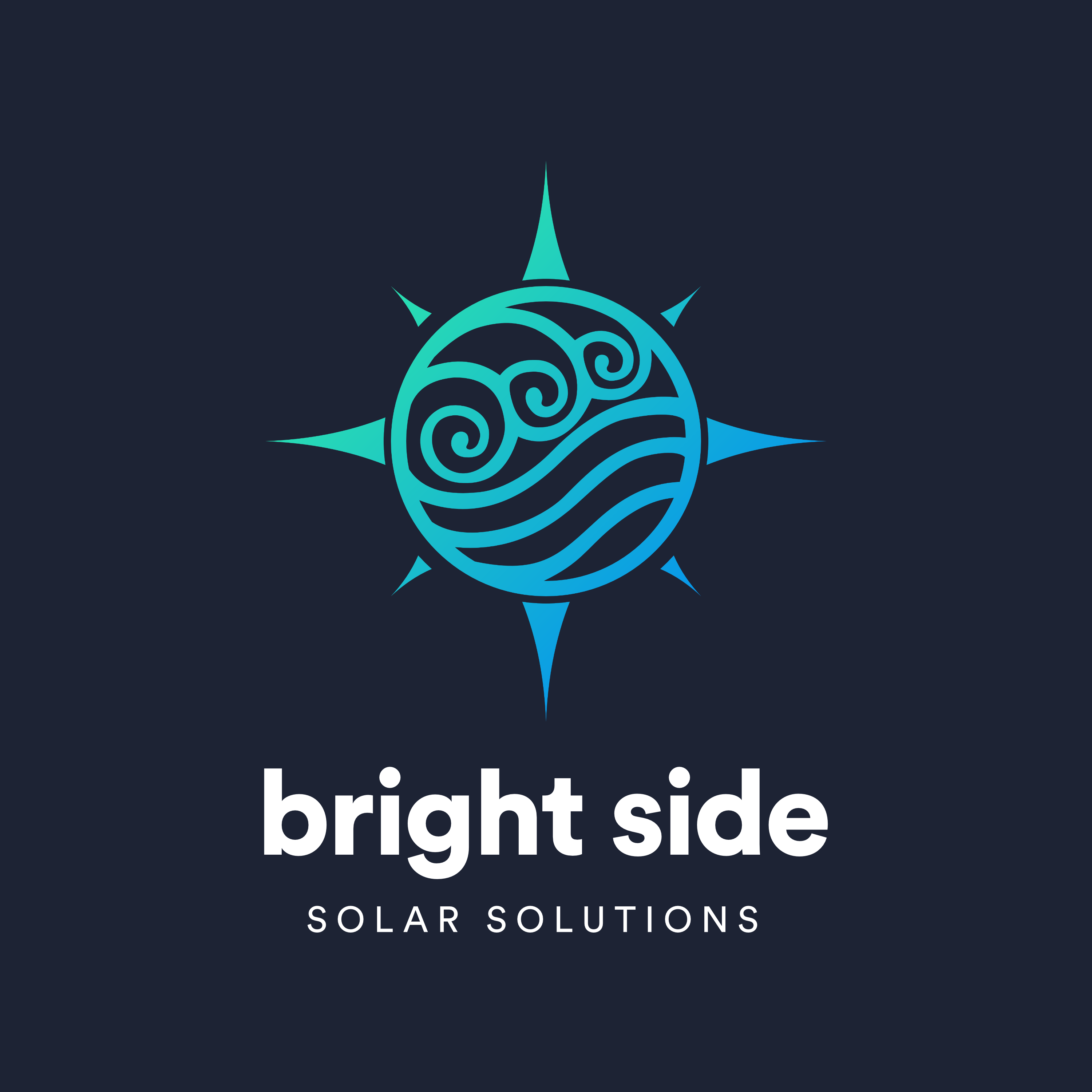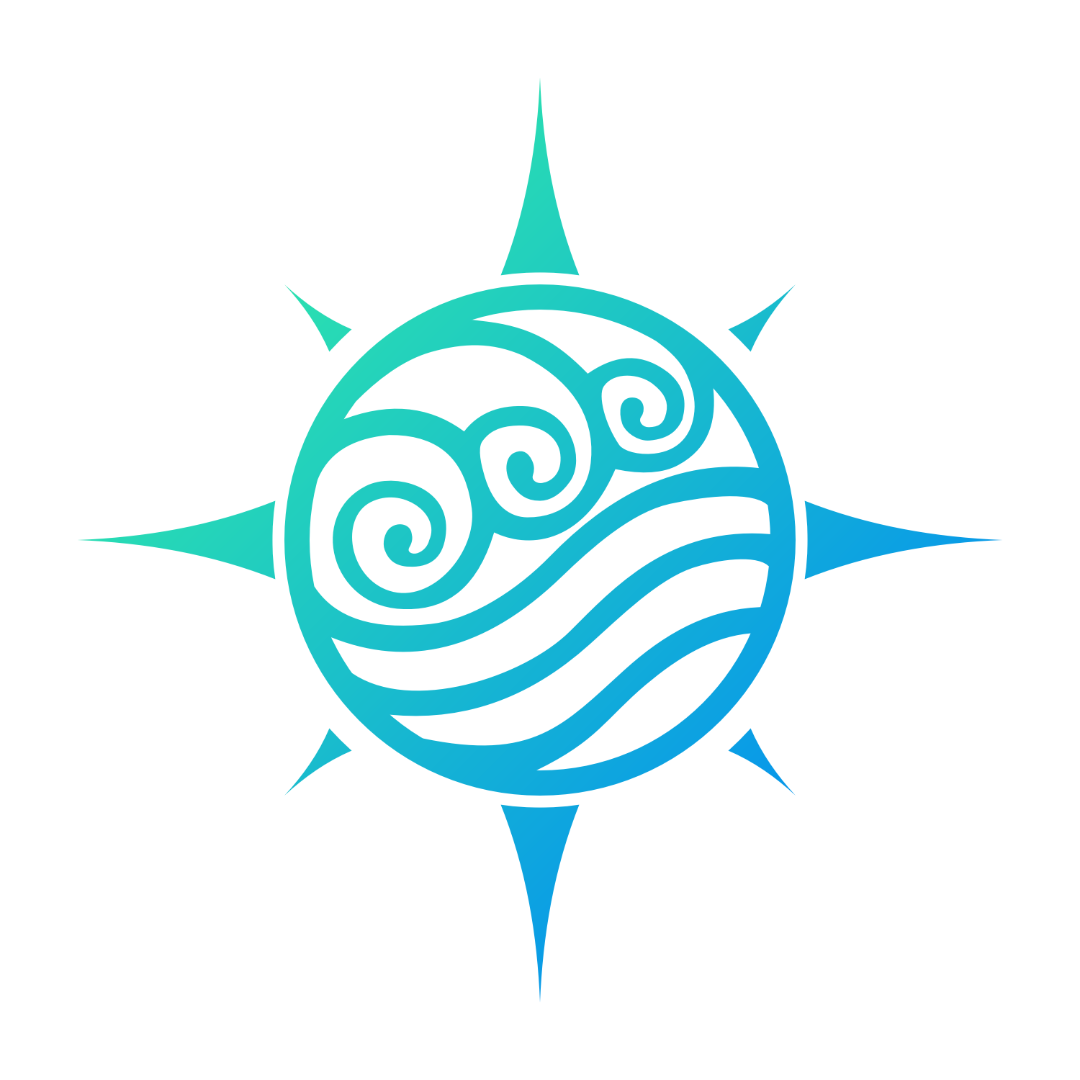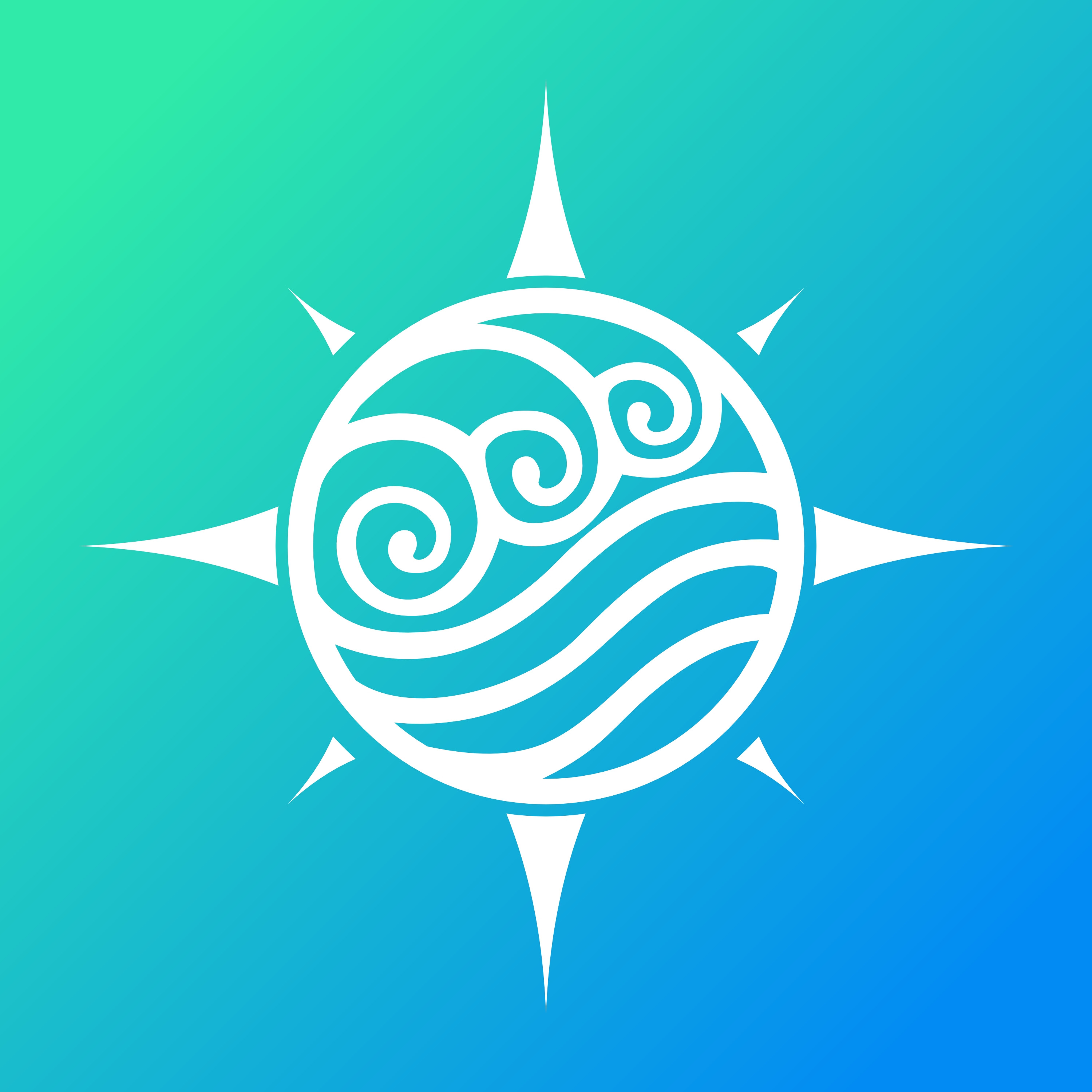 The Frick Effect
Milli Frick, Public Relations and Social Media Specialist
Style: Elegant, creative, stylish, sophisticated
Theme: Unique embodiment of Milli's personality and services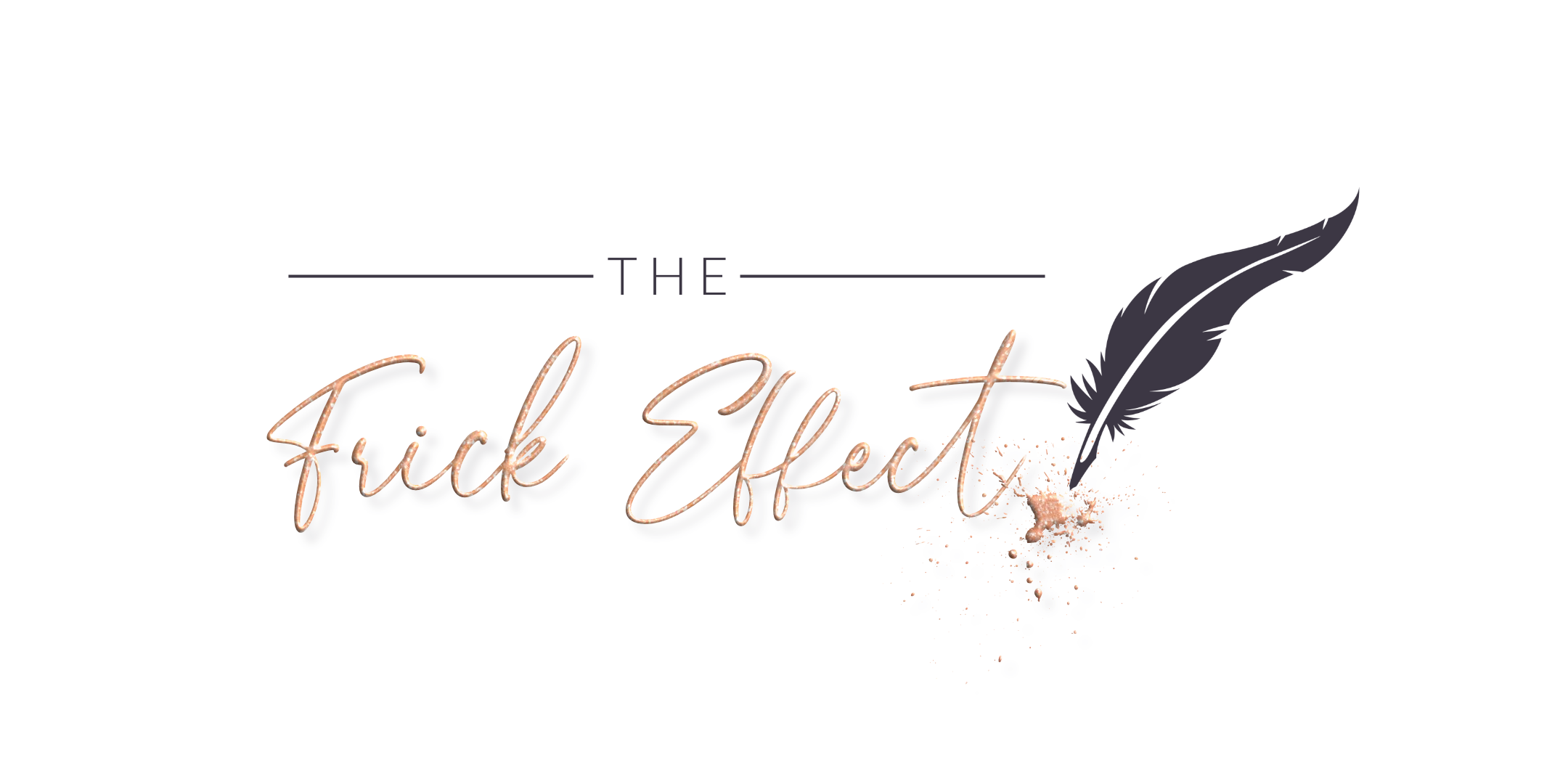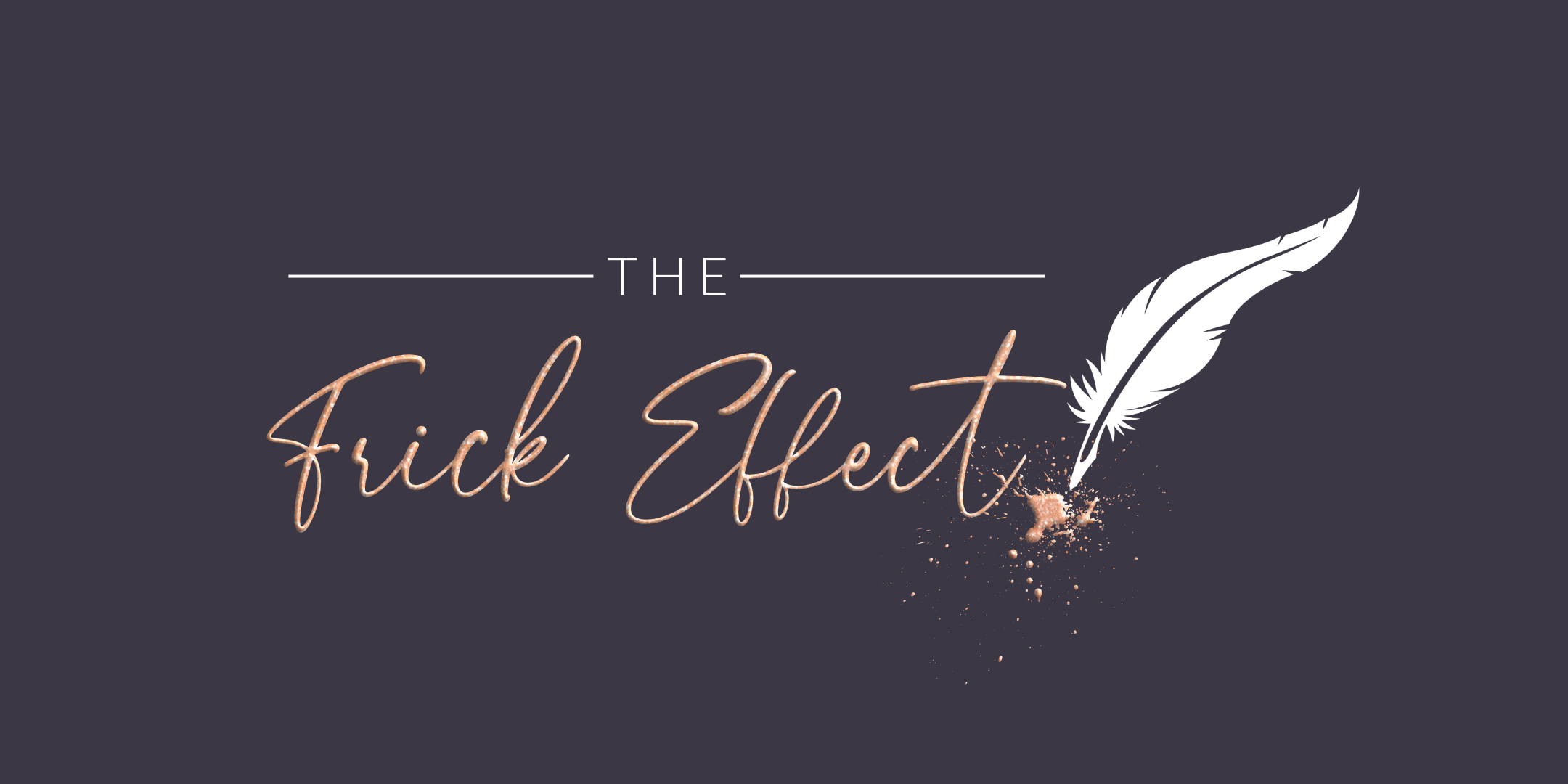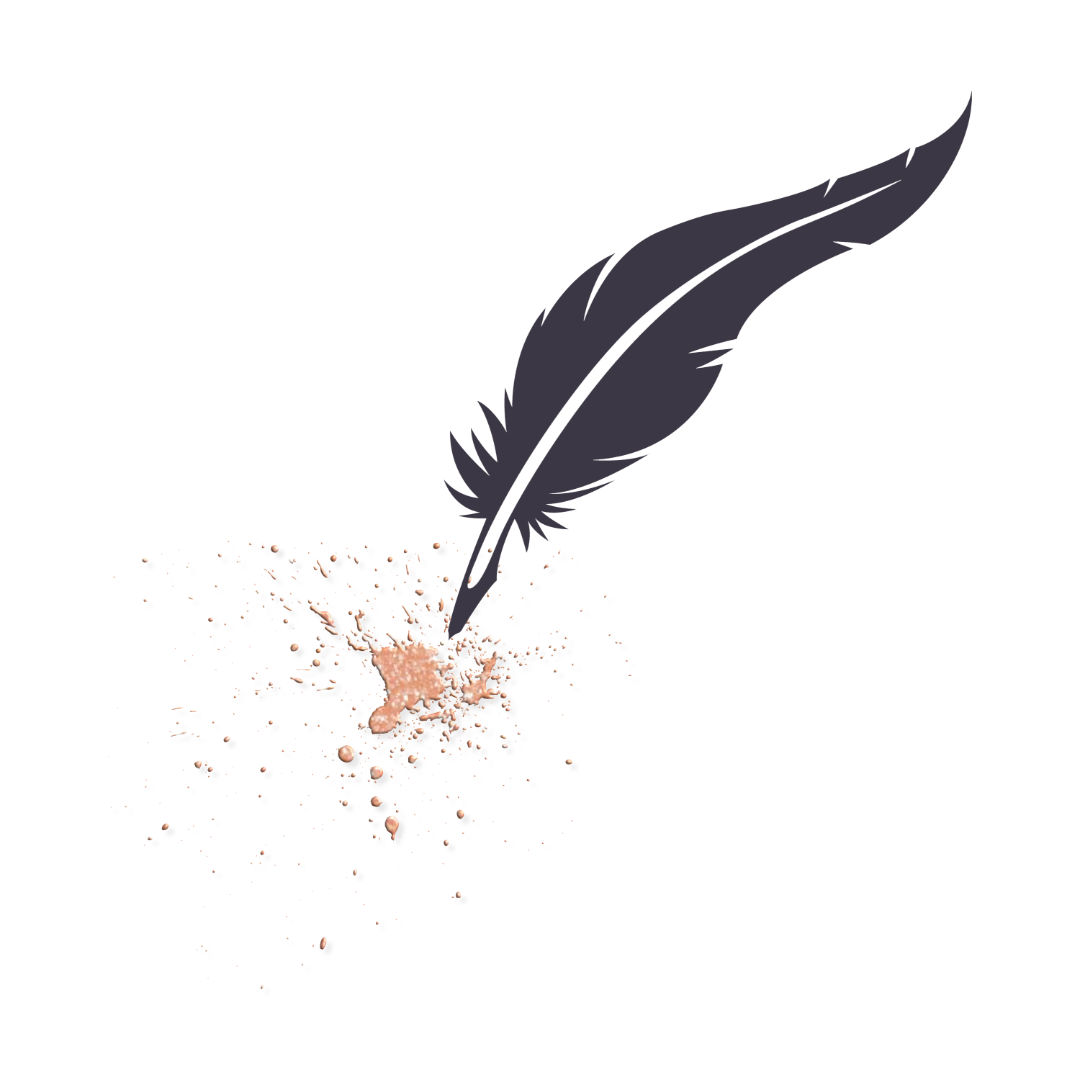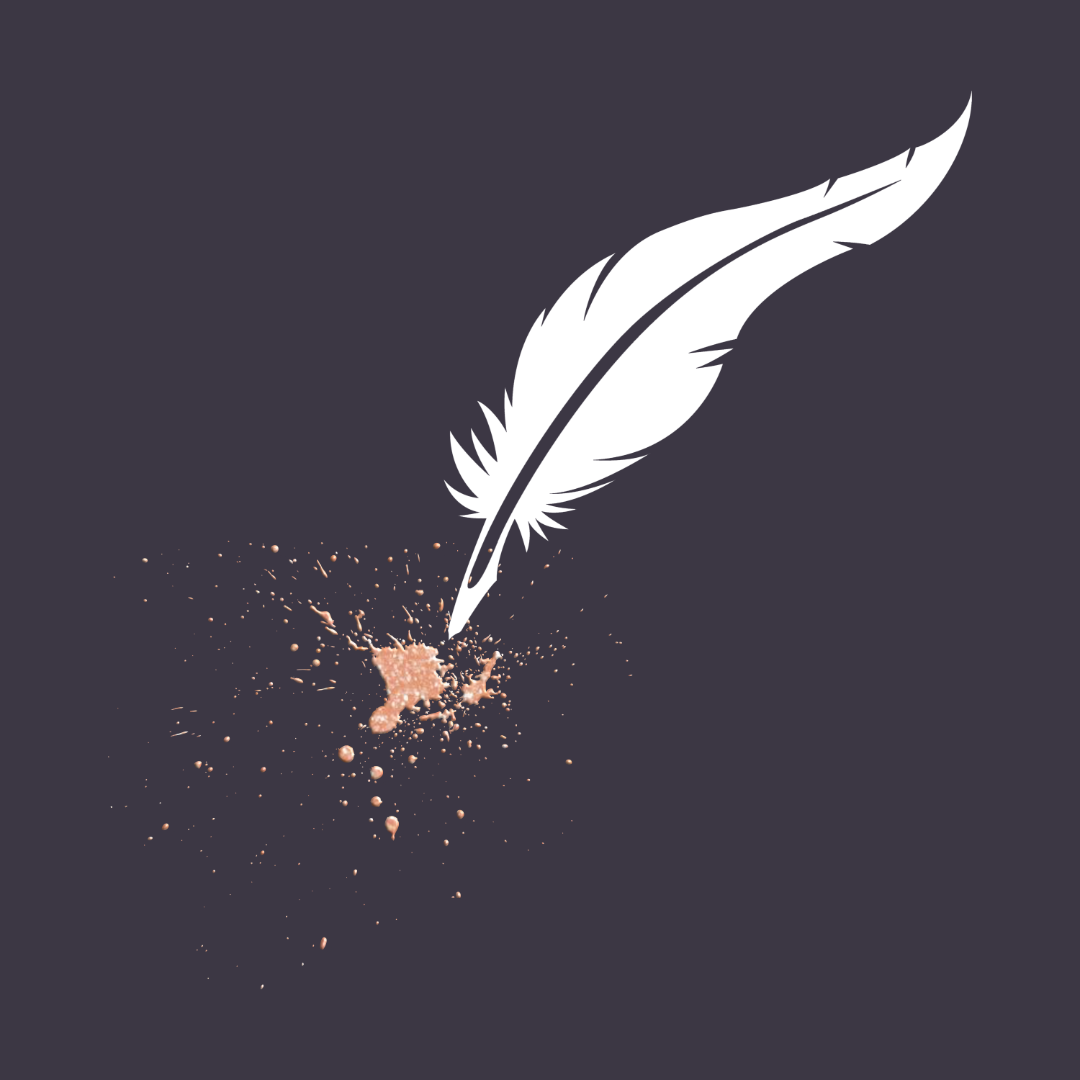 Agent K
Kirk Gregory, Insurance Agent
Style: Dynamic, prestigious, innovative
Theme: Minimalist black and white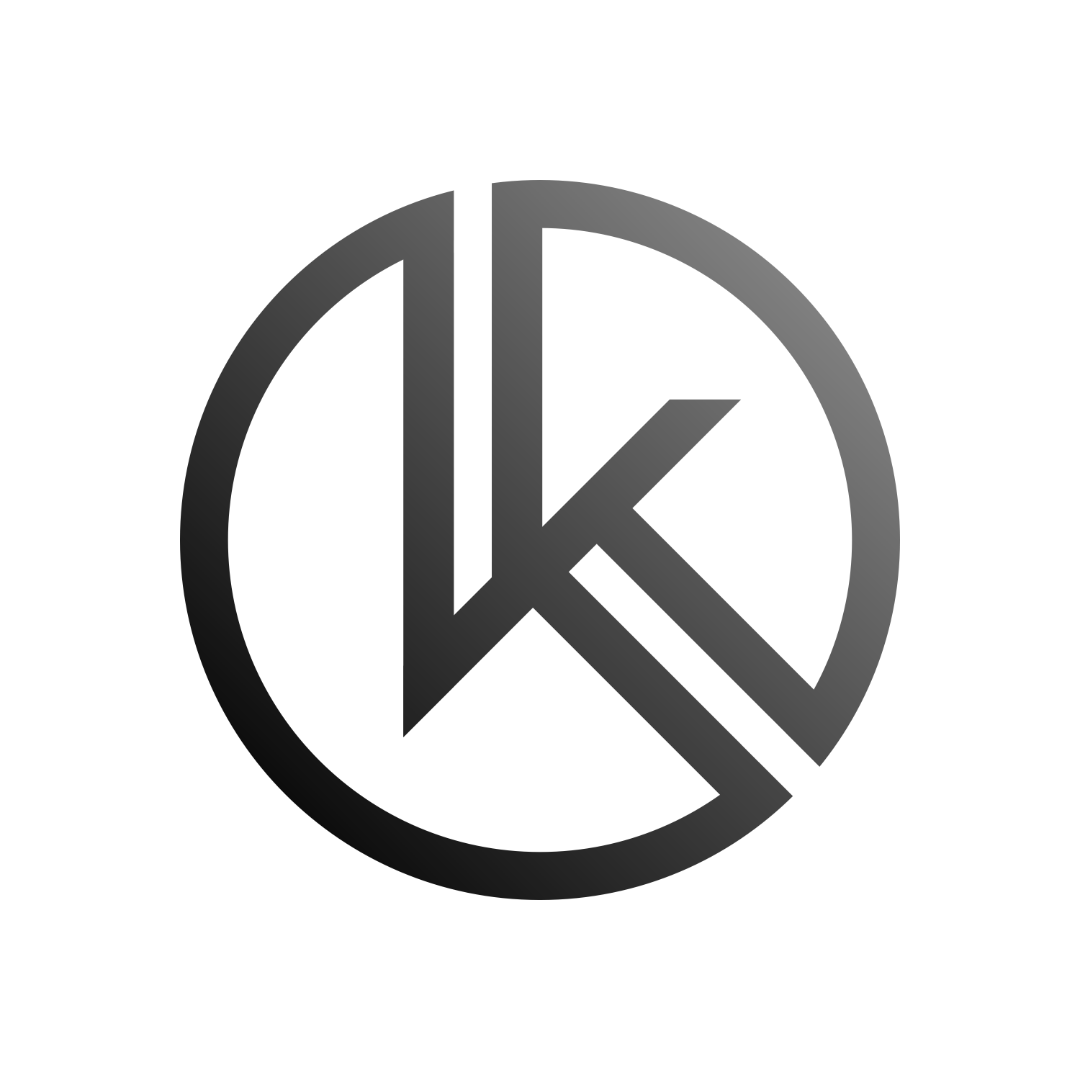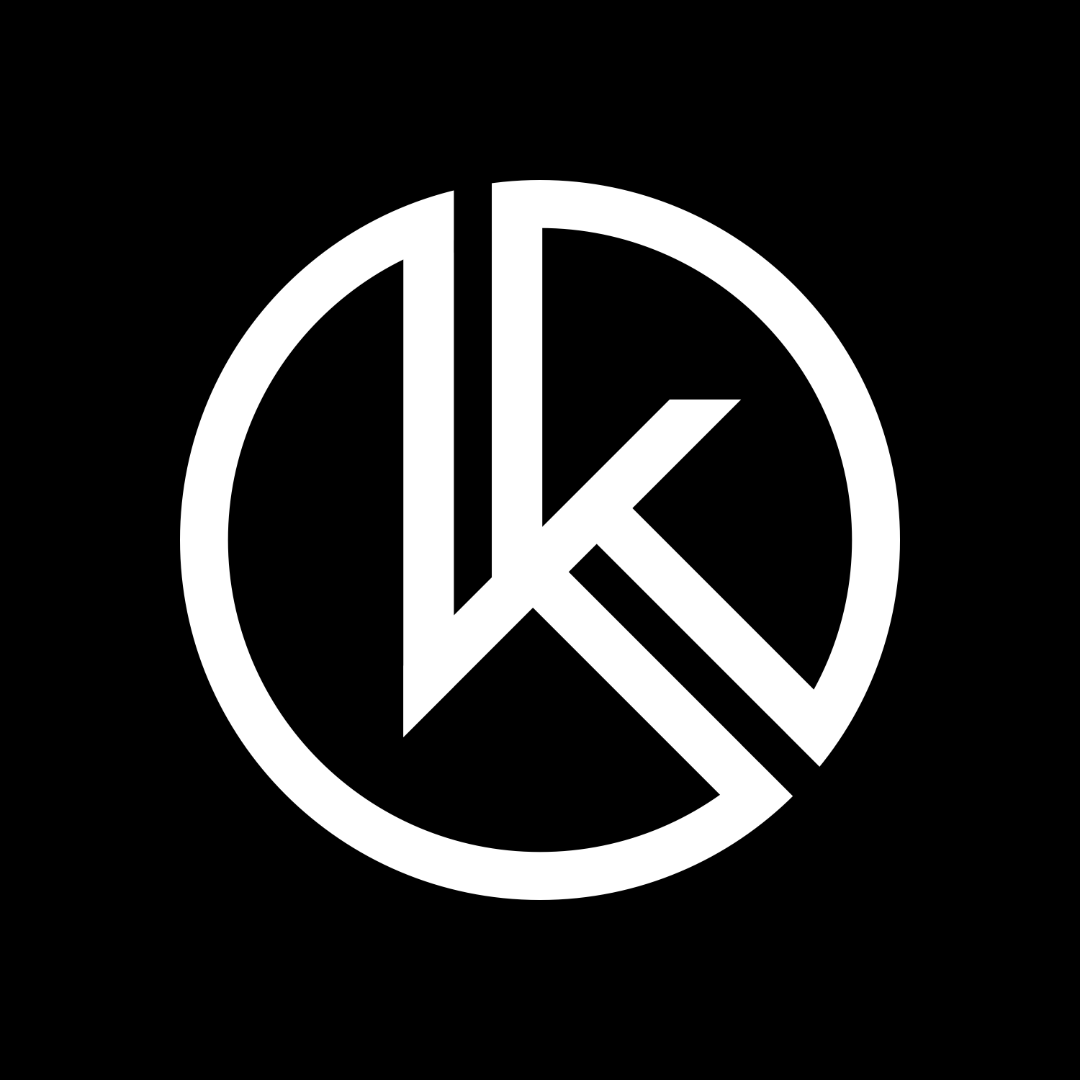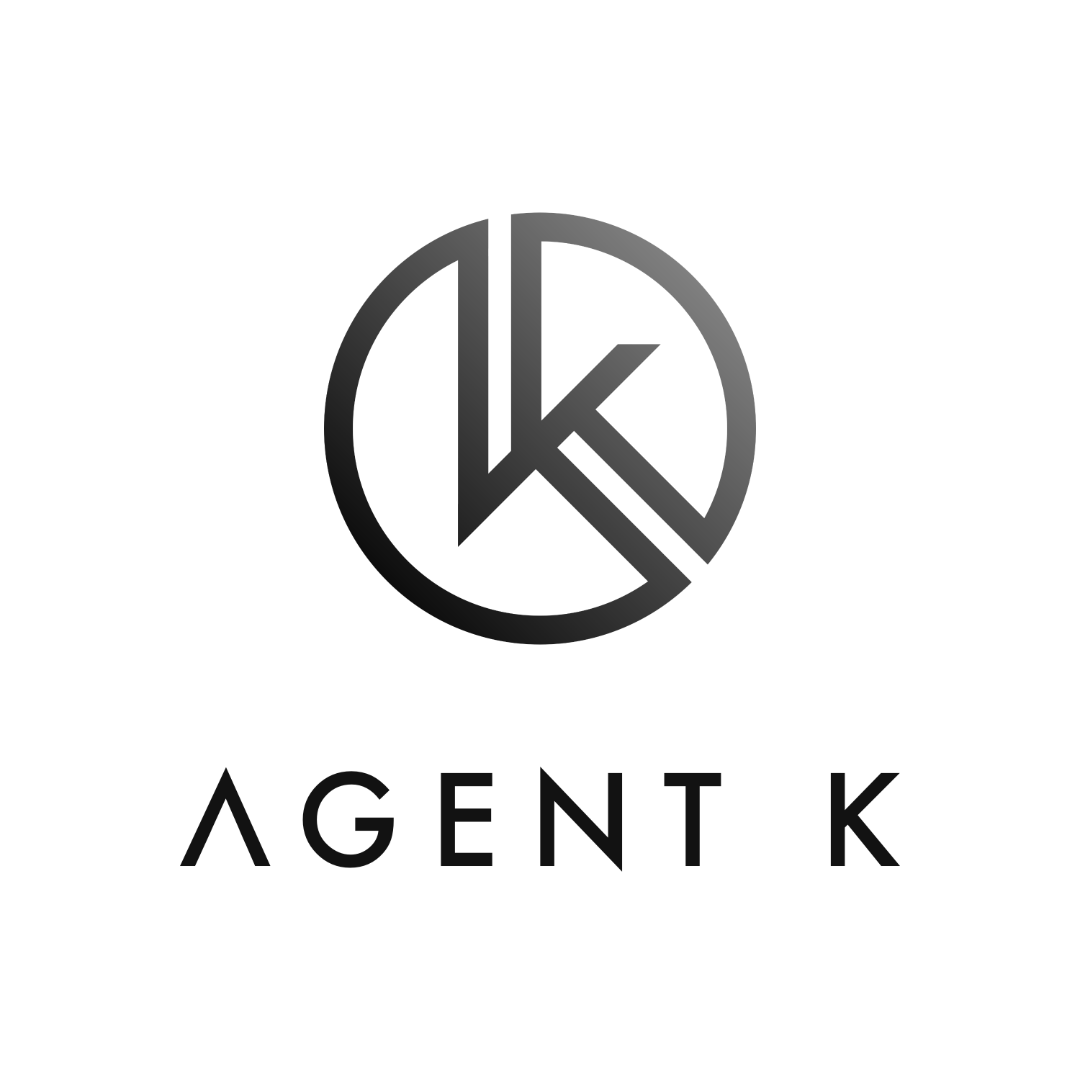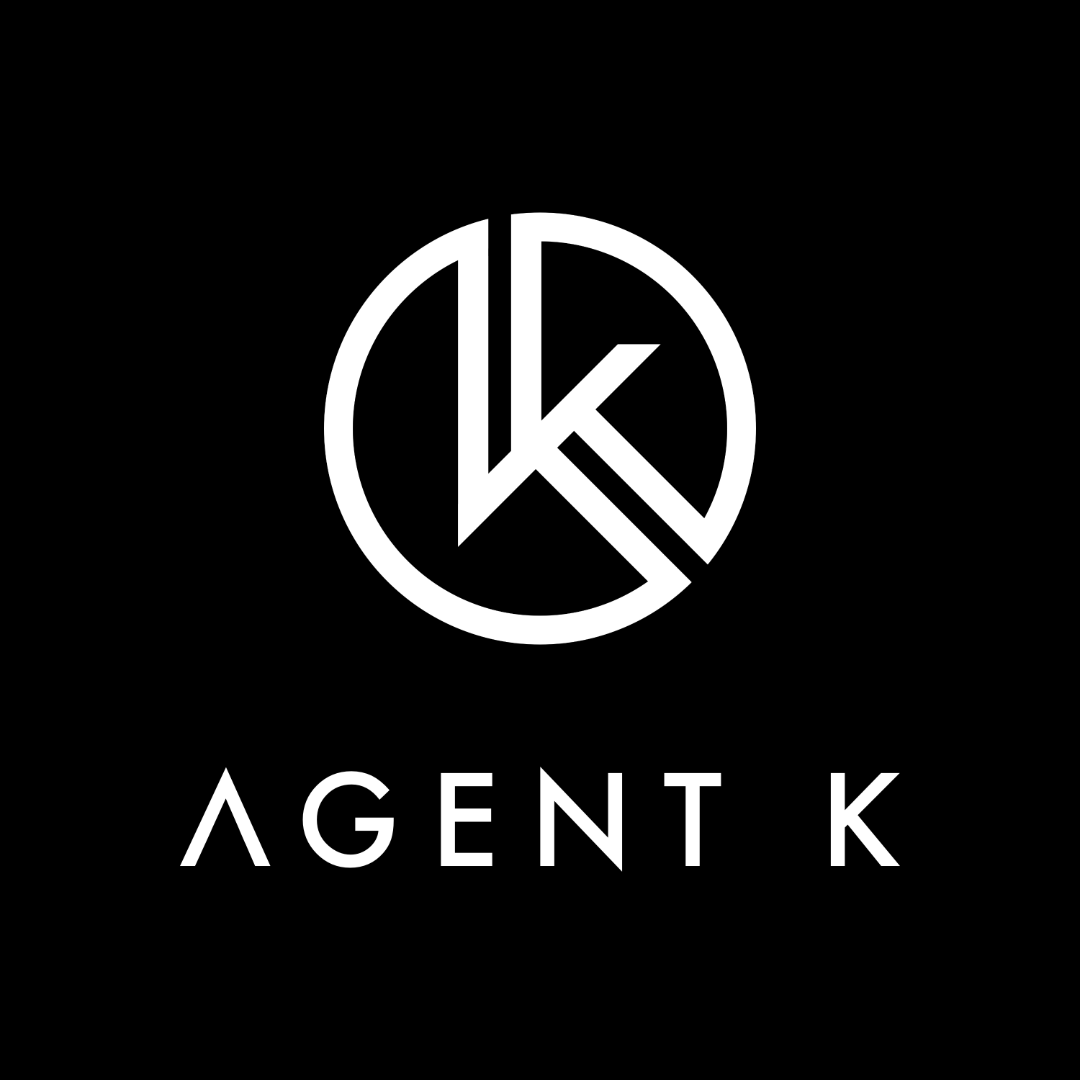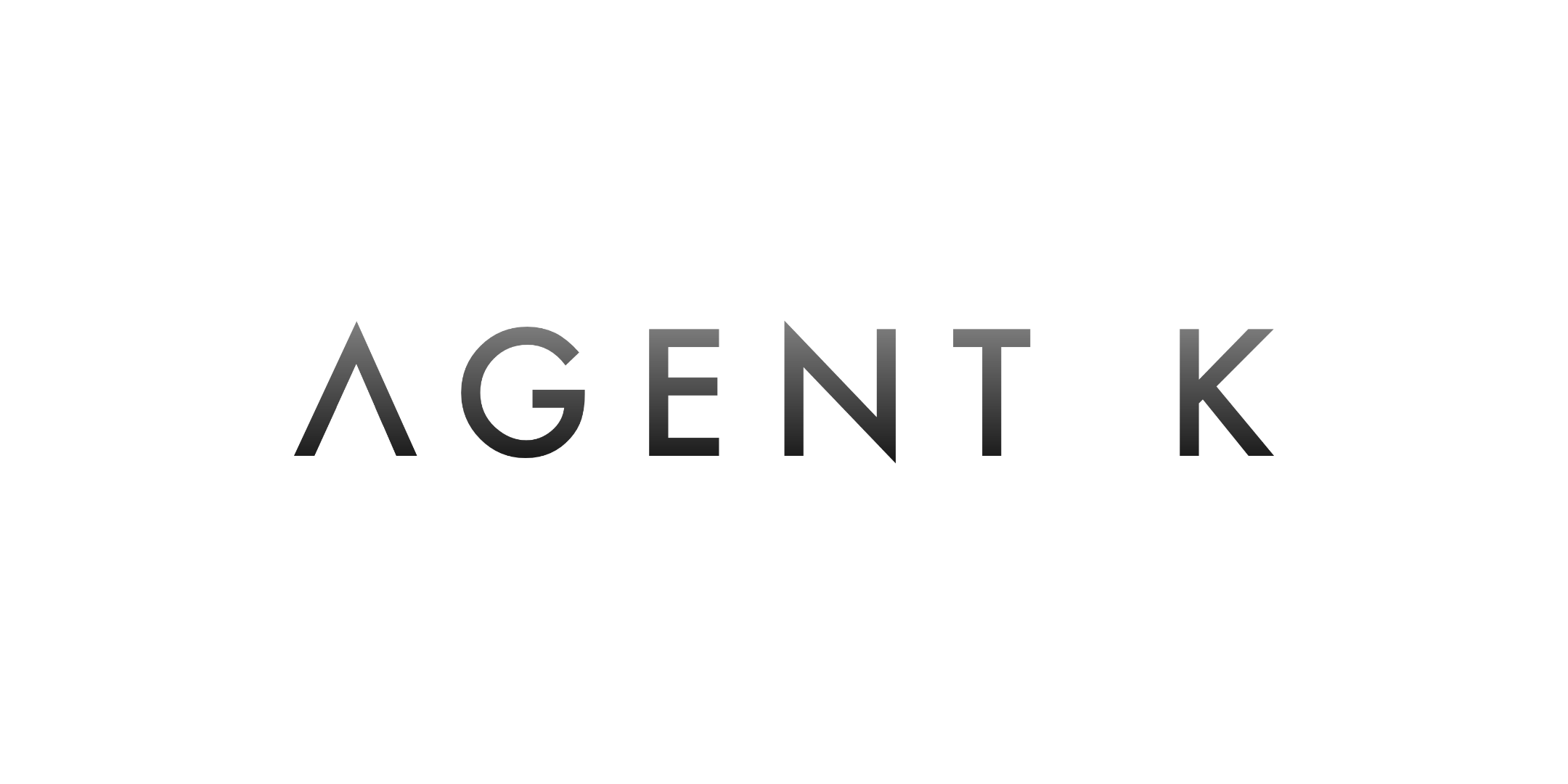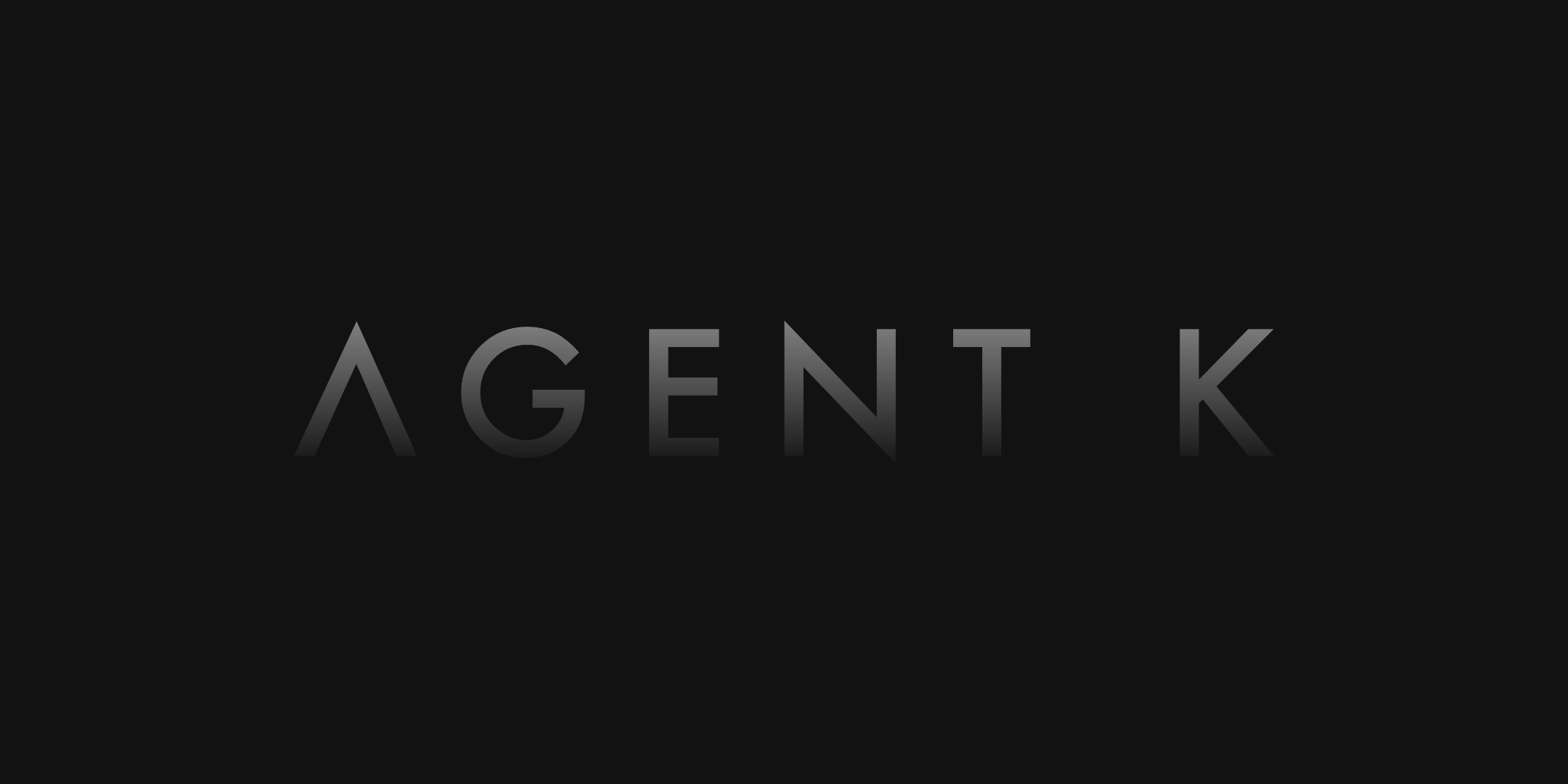 Like my work and want a fresh, new logo?
Reach out and let's bring your vision to life!
Real Estate with Bee
Oyabiyi "Bee" Ajinaku, Real Estate Broker
Style: Creative, professional, elegant, fun
Theme: Queen bee, unique embodiment of Bee's personality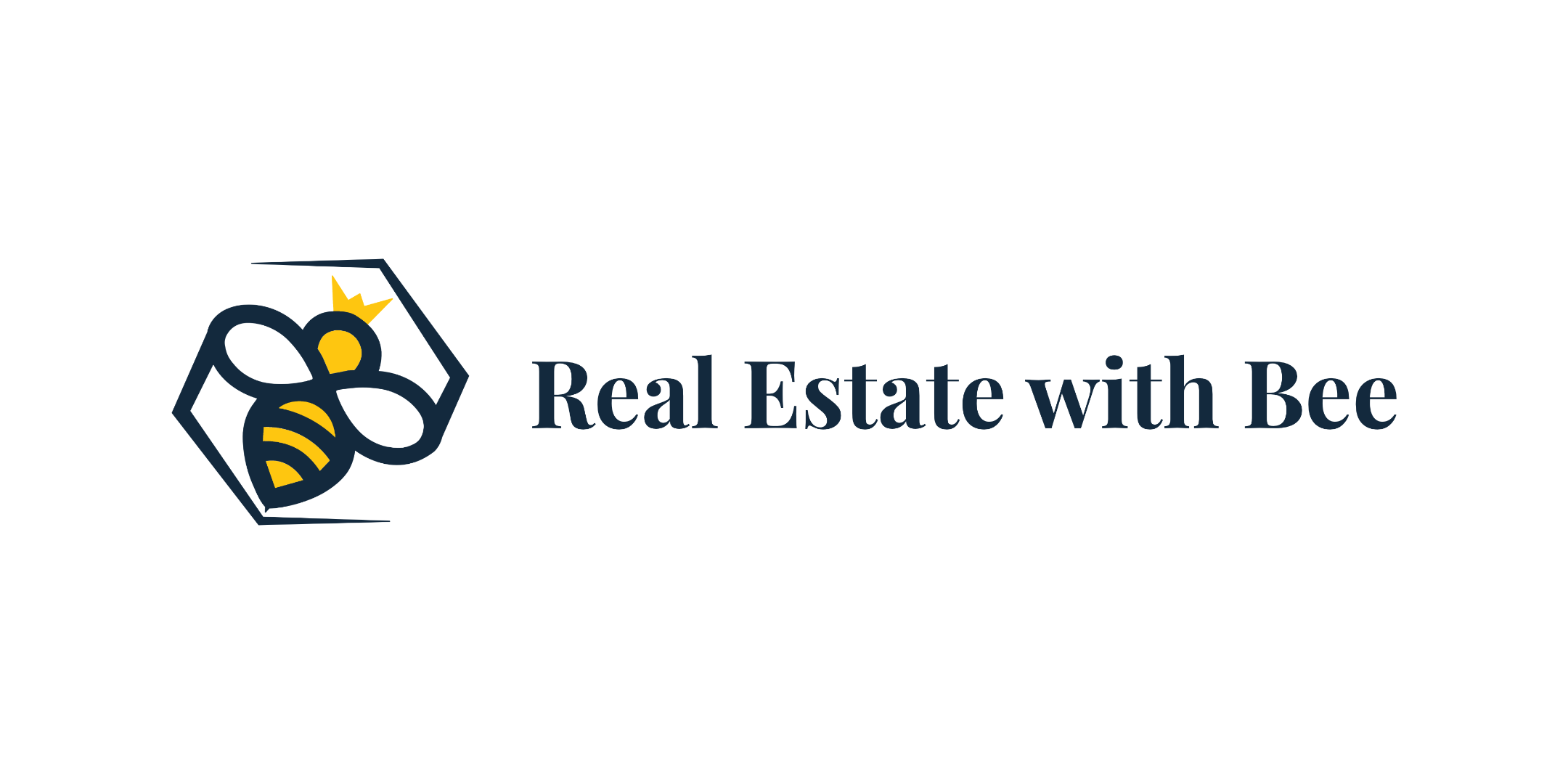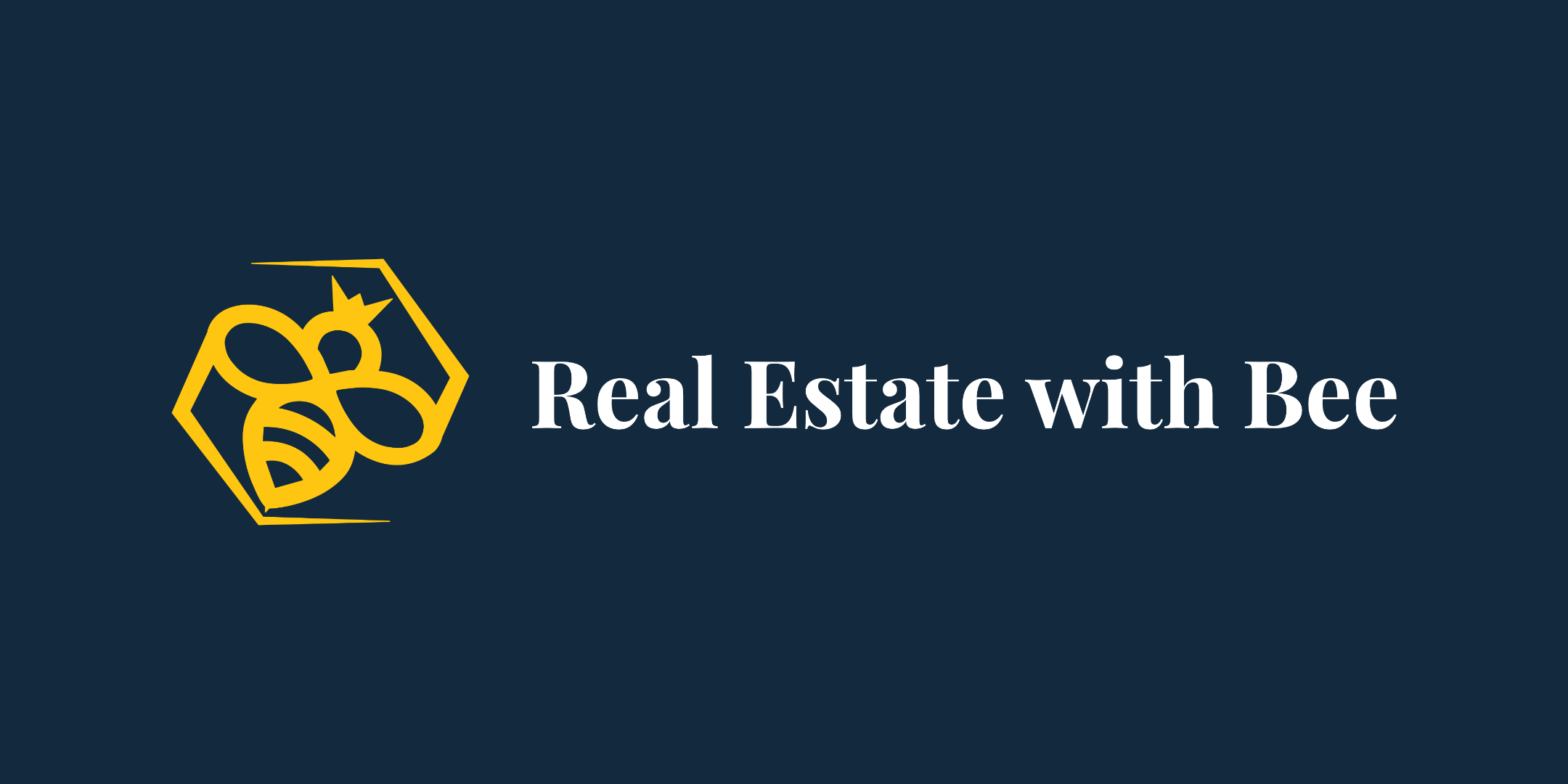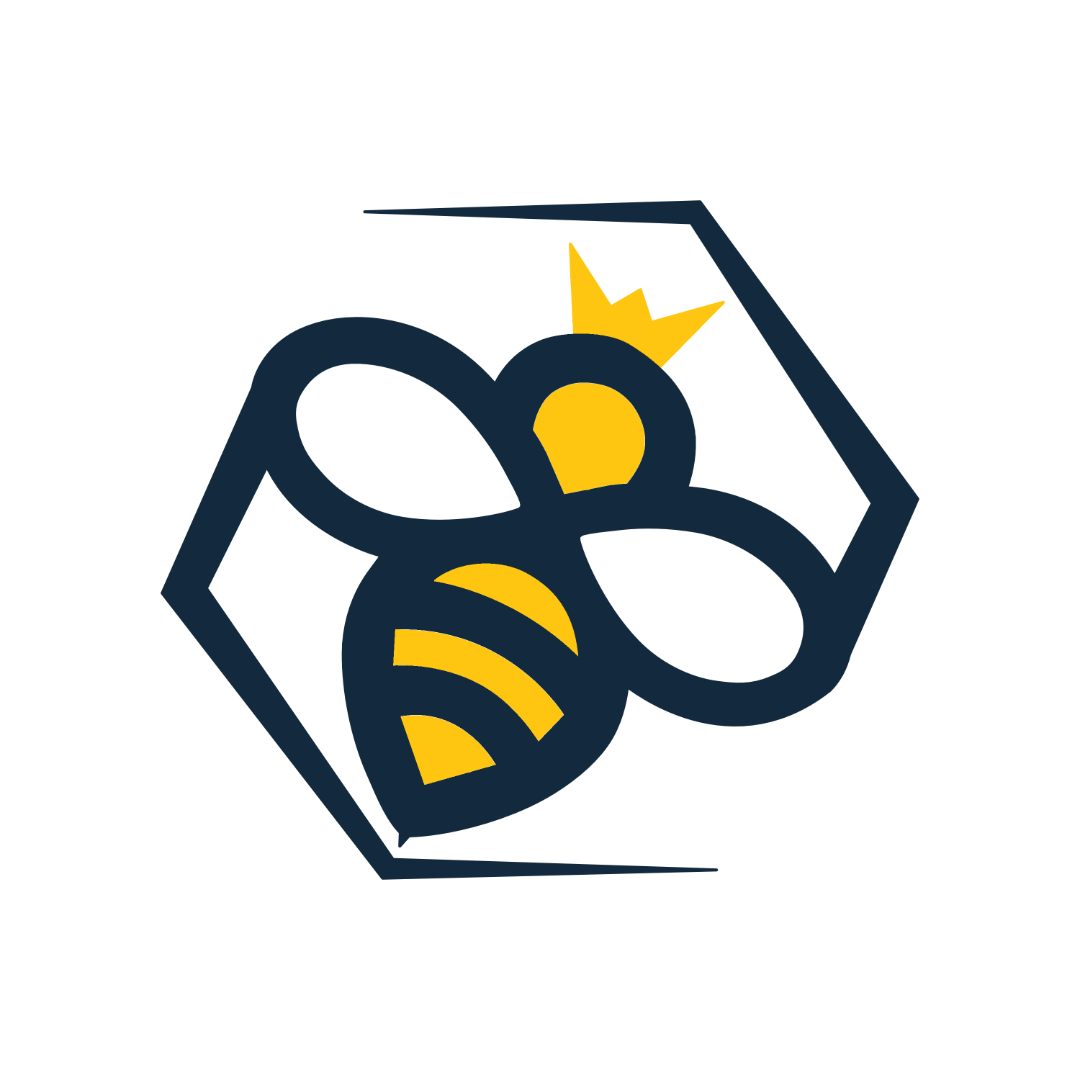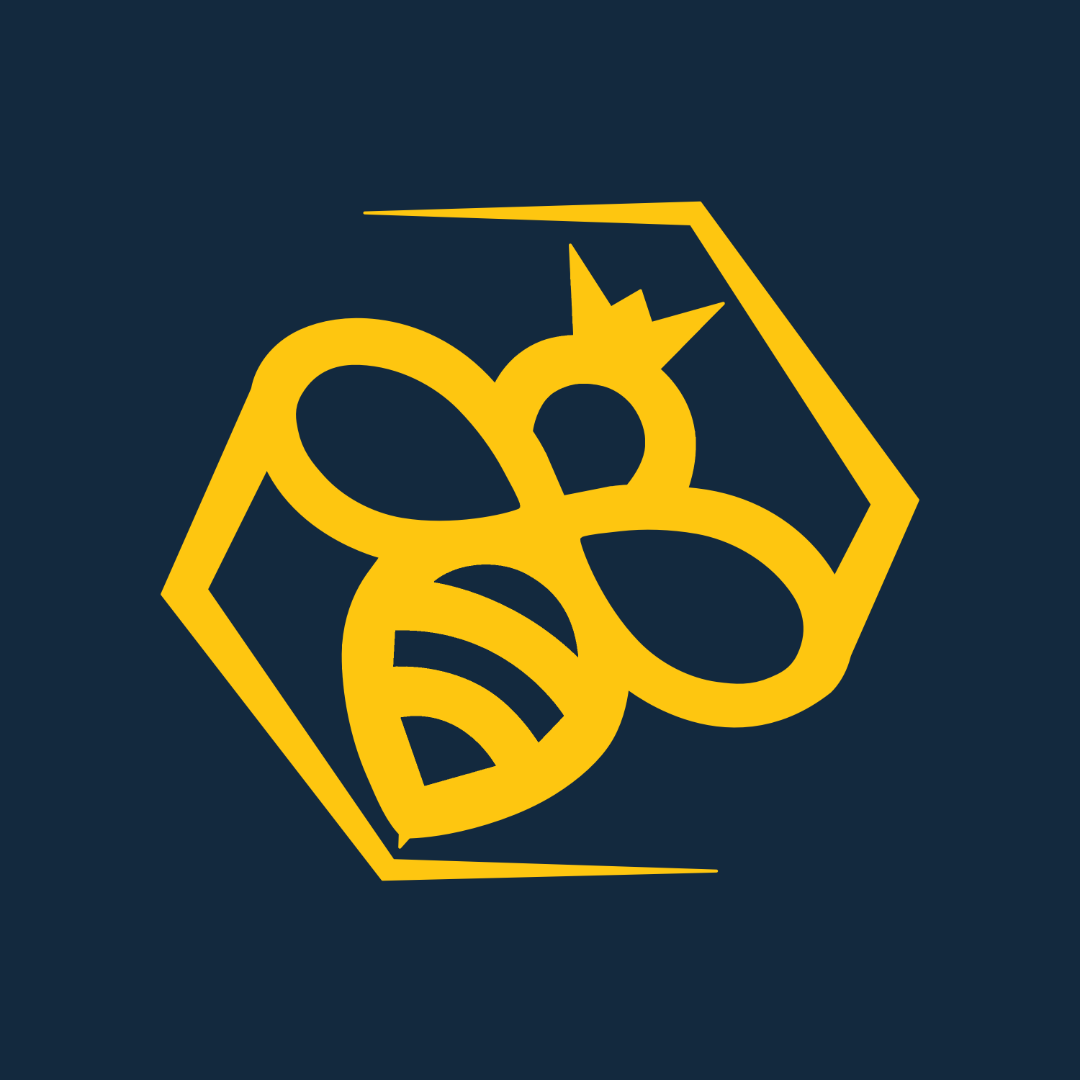 The Gut Doctors
Style: Creative, caring, thoughtful, compassionate, loving
Theme: Natural medicine, gut health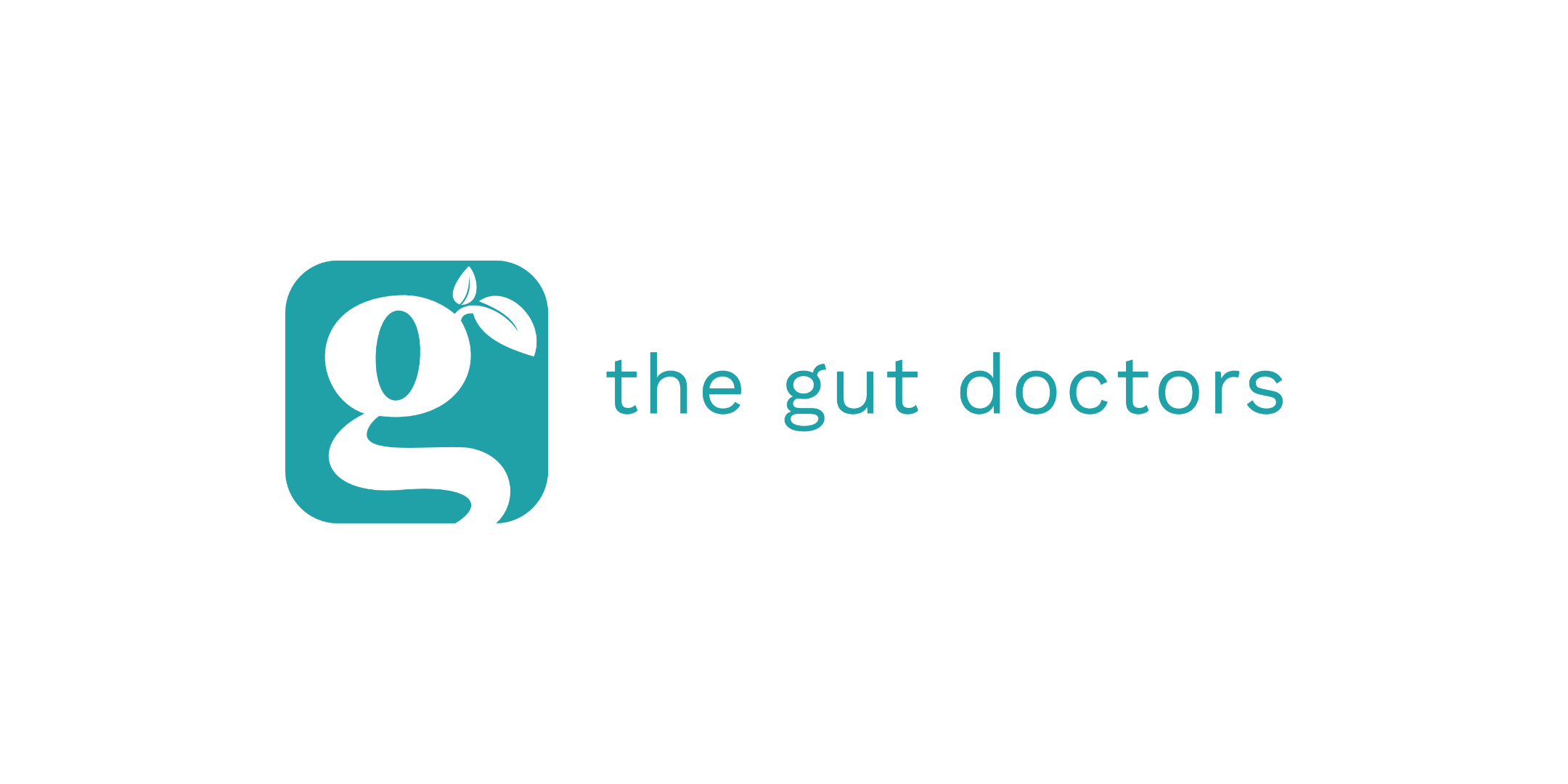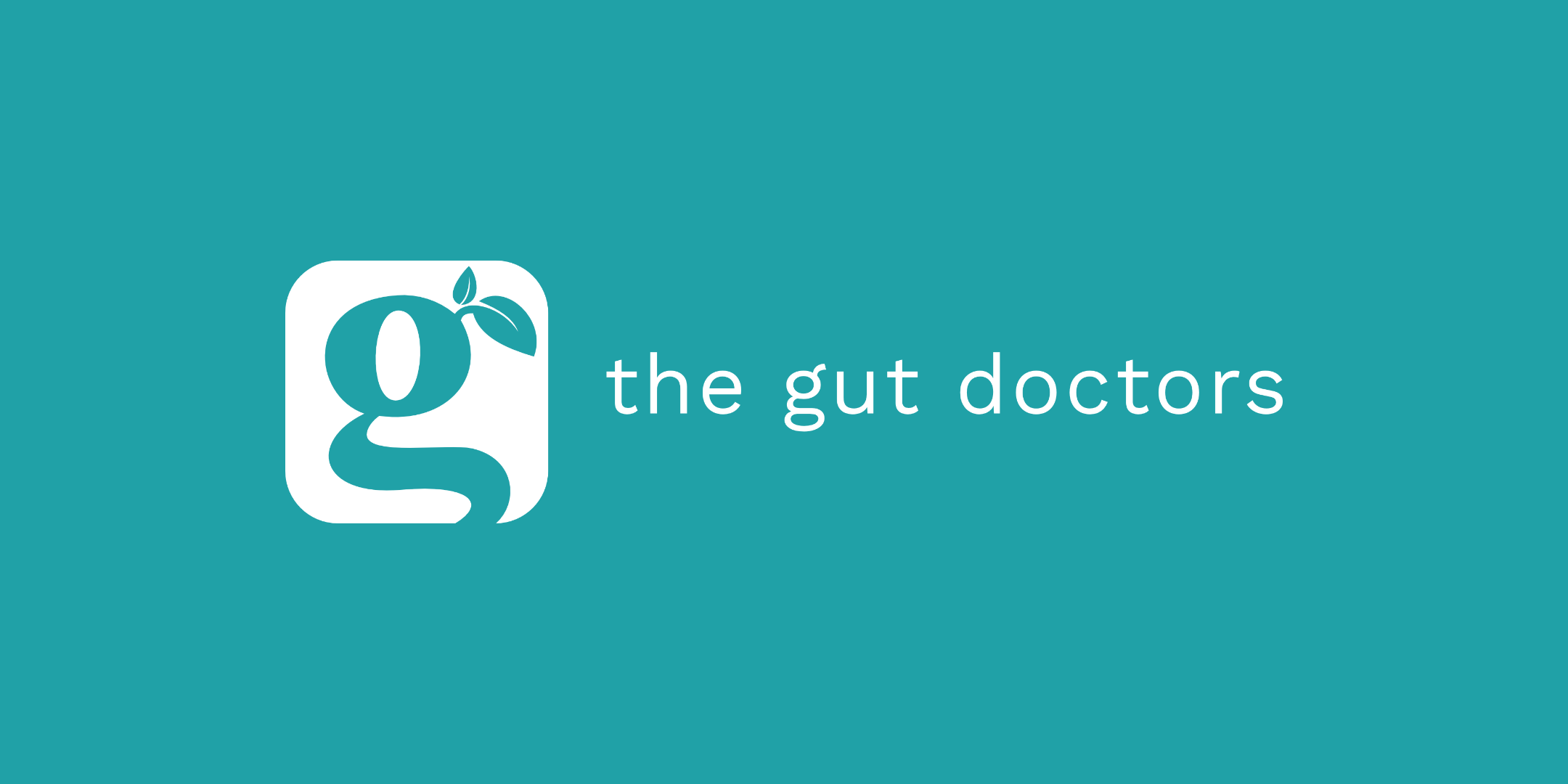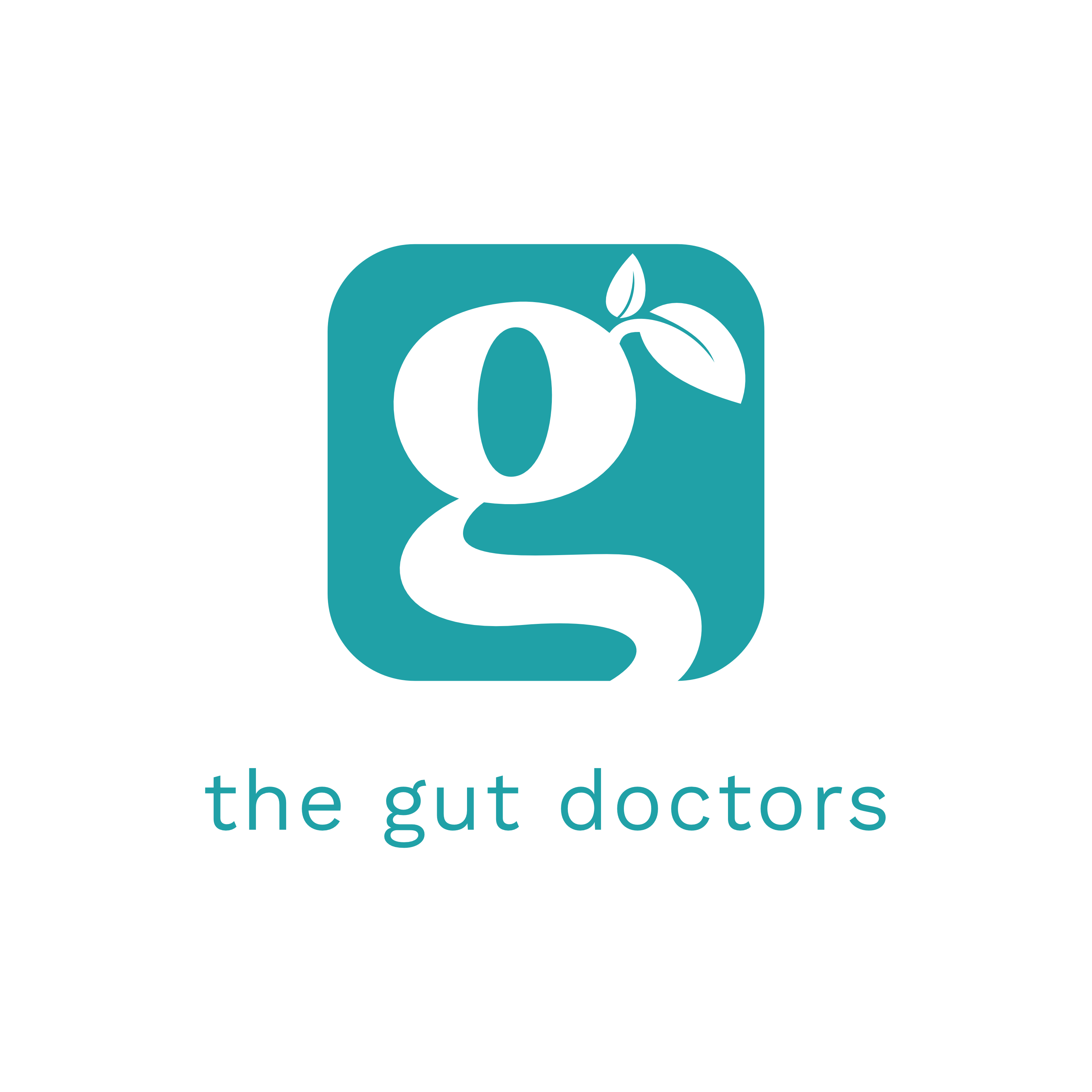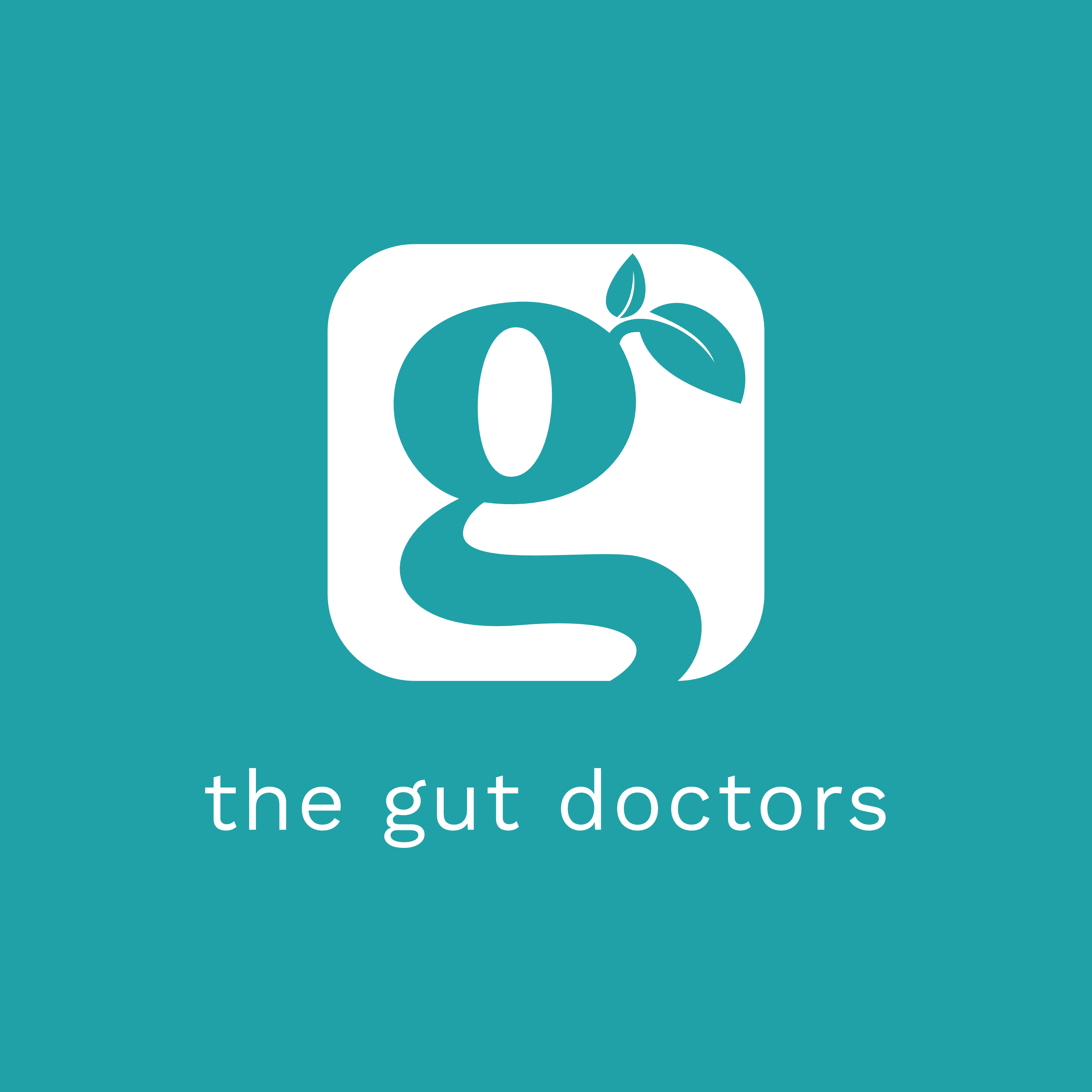 Meraki Energy Healing
Style: Personal, elegant, relaxing
Theme: Natural elements (beach, ocean, sand)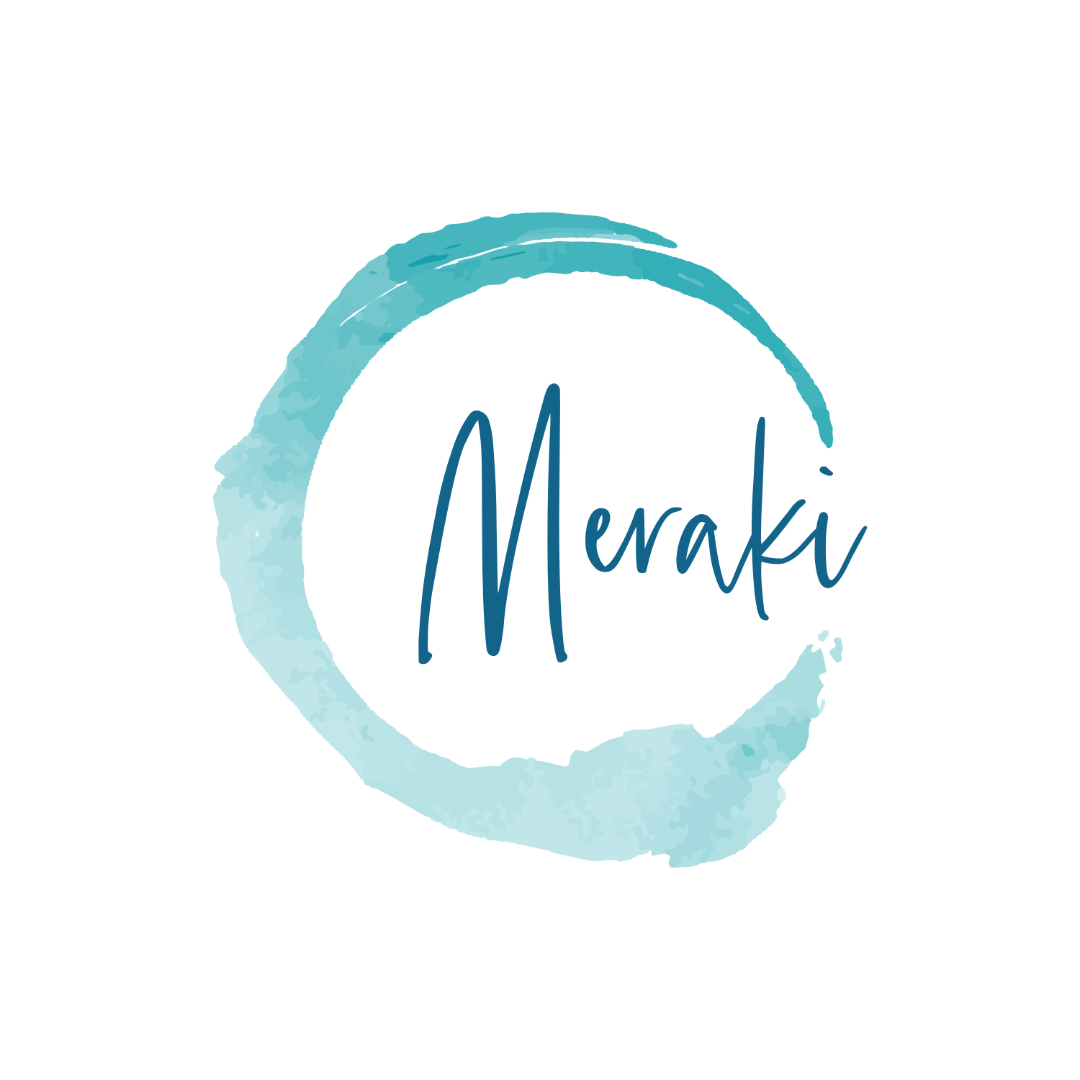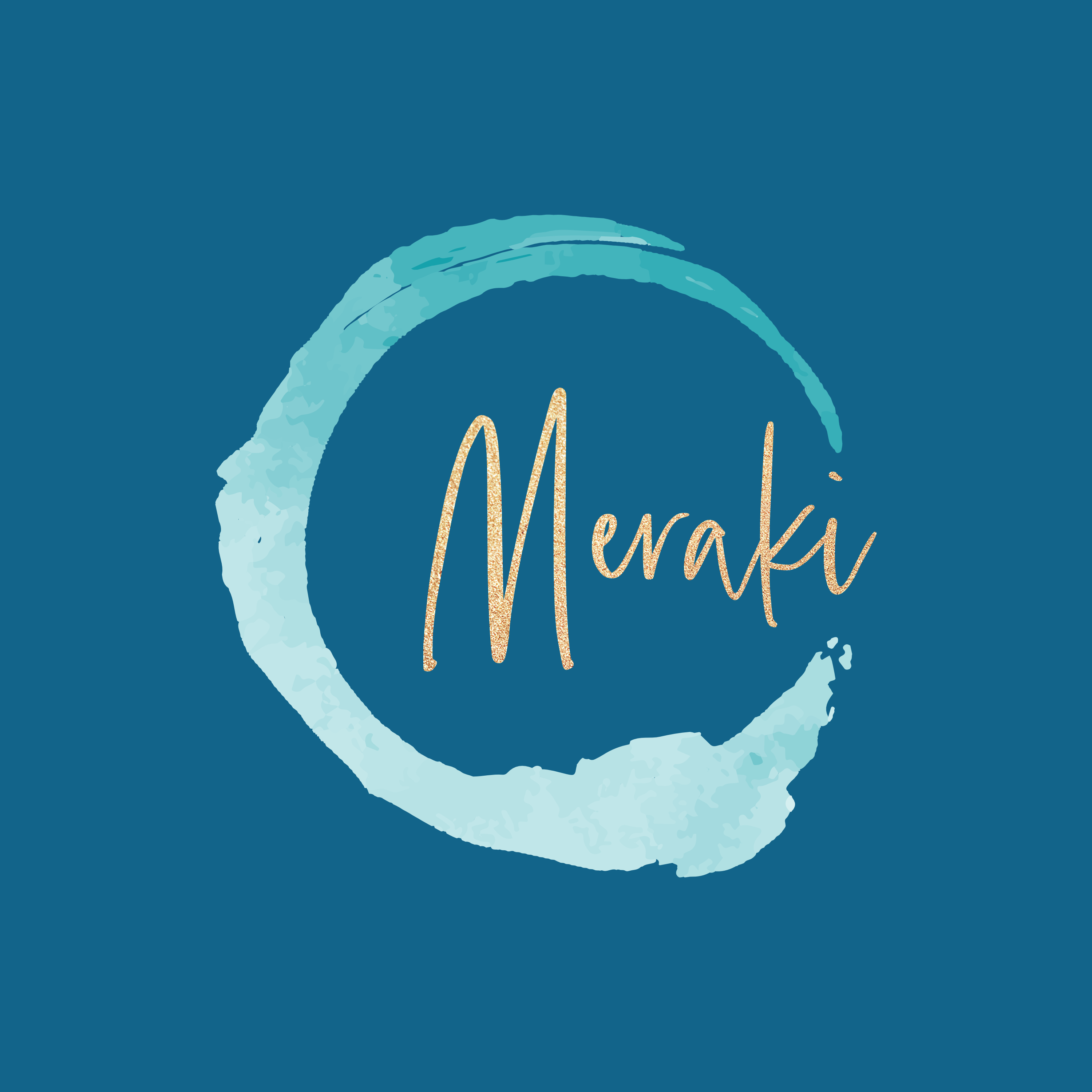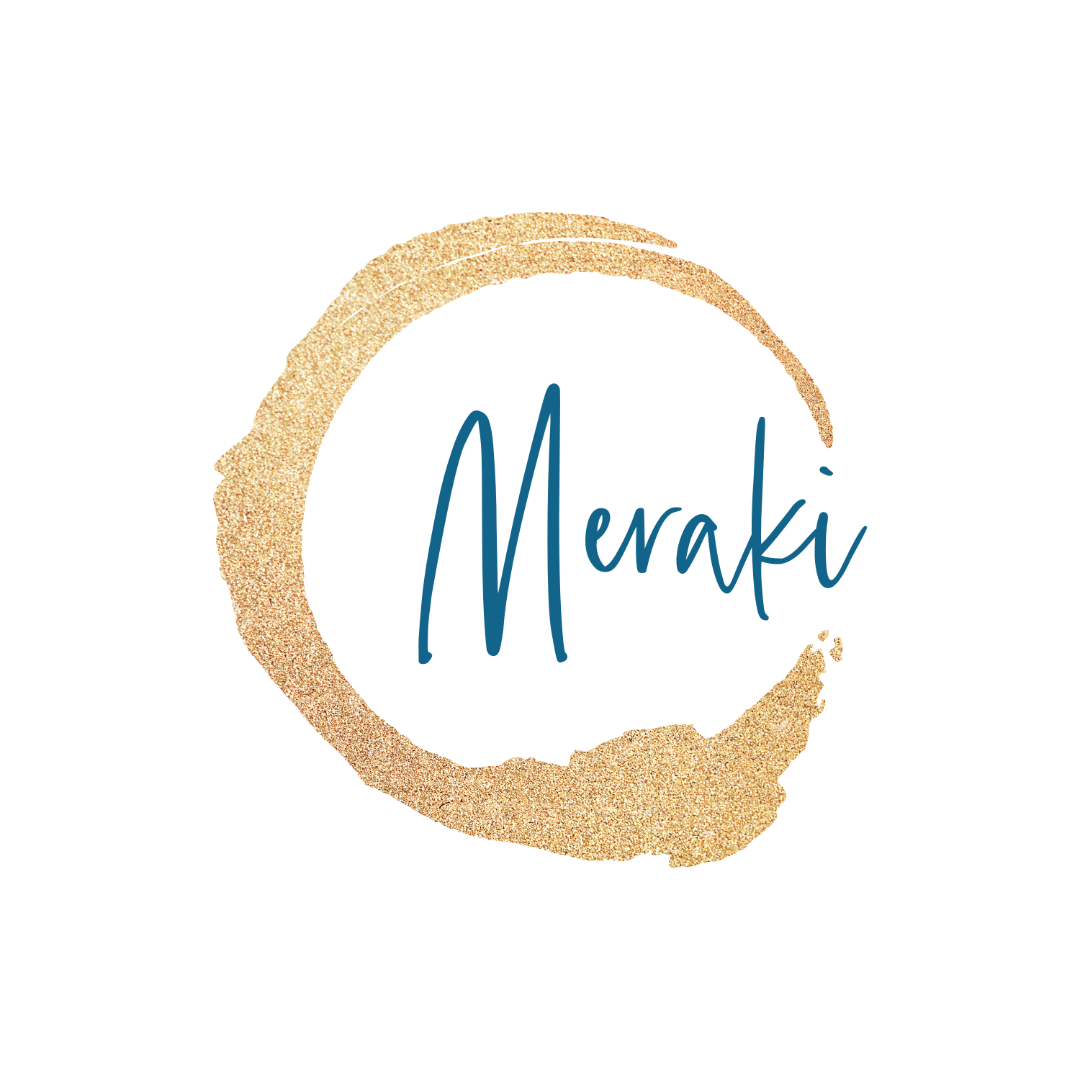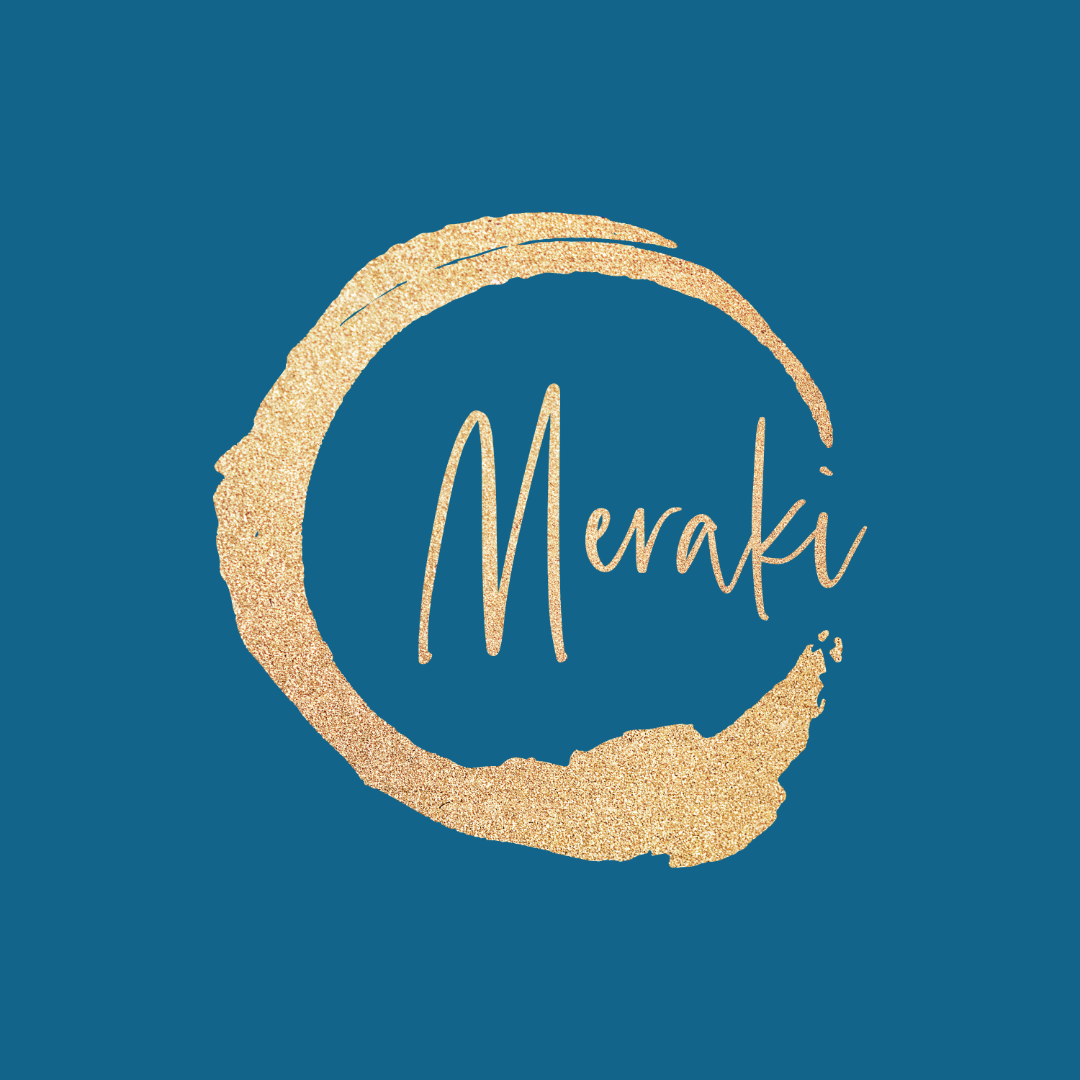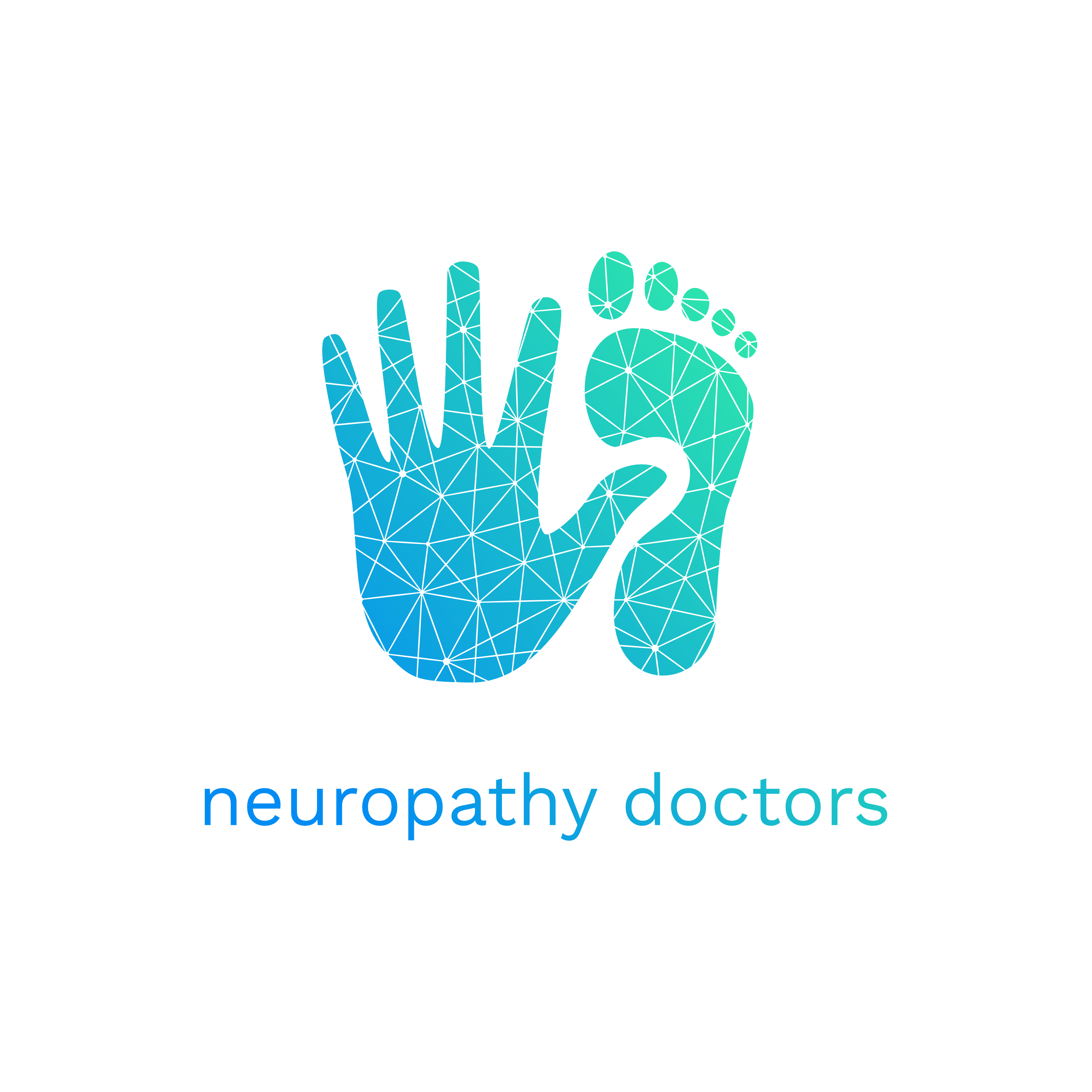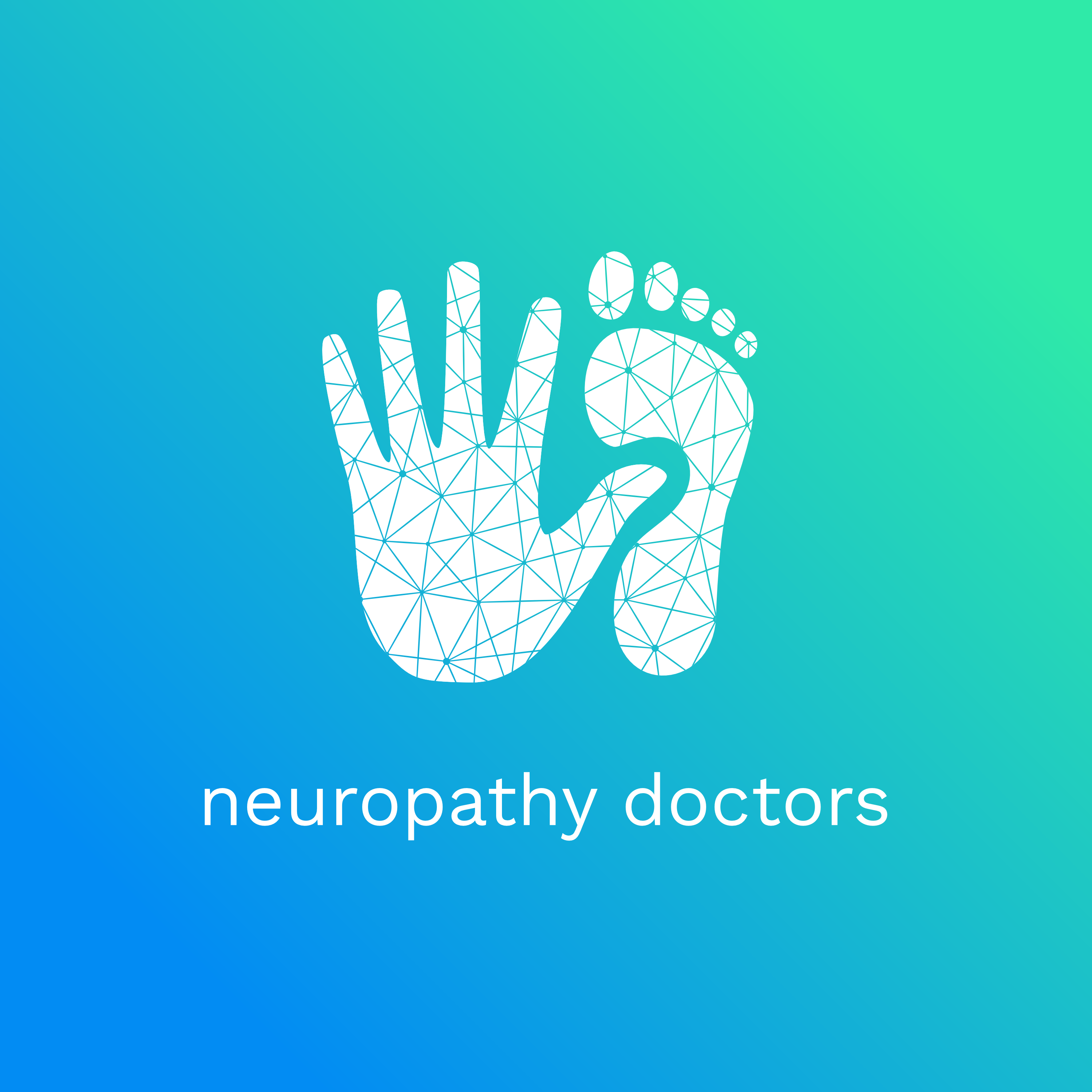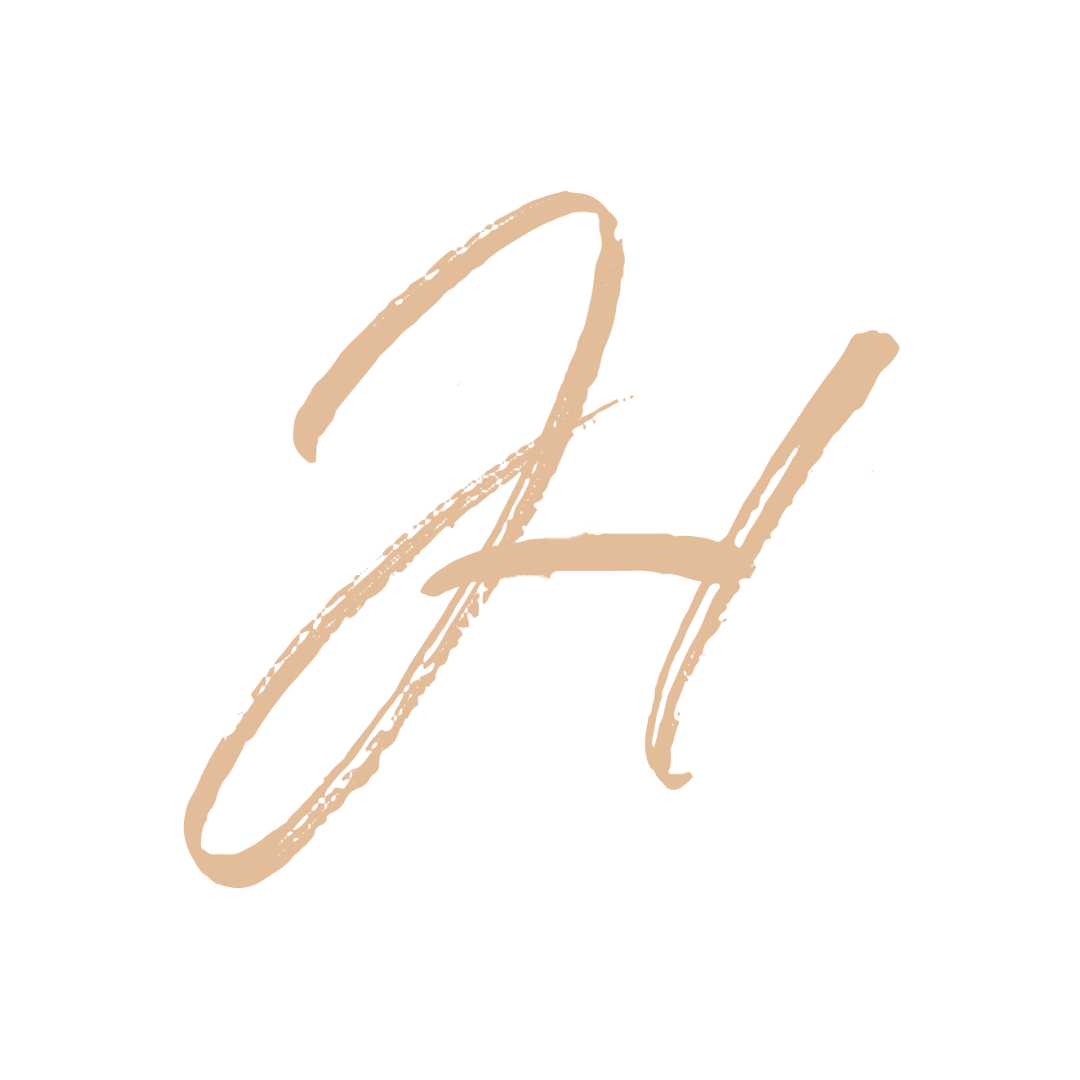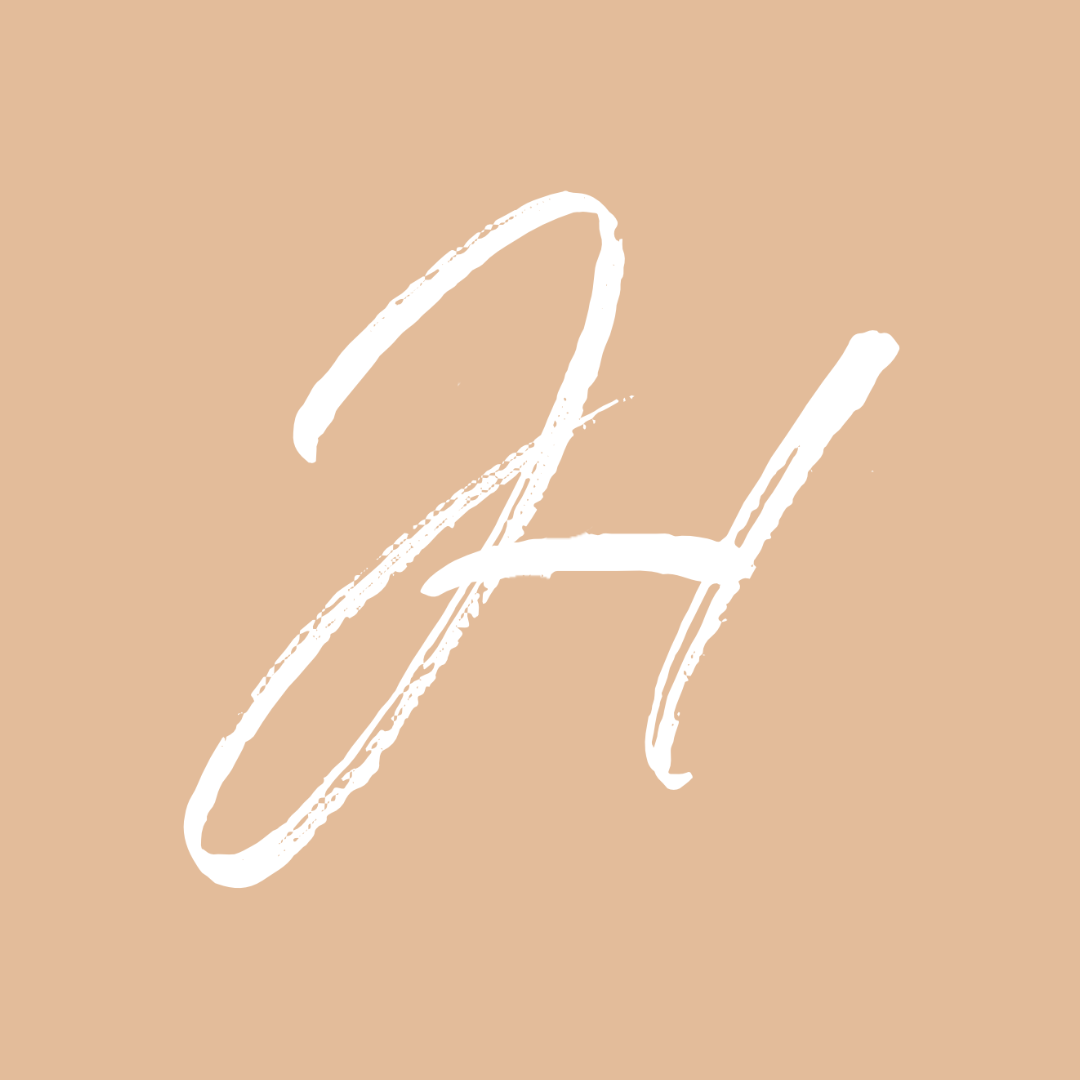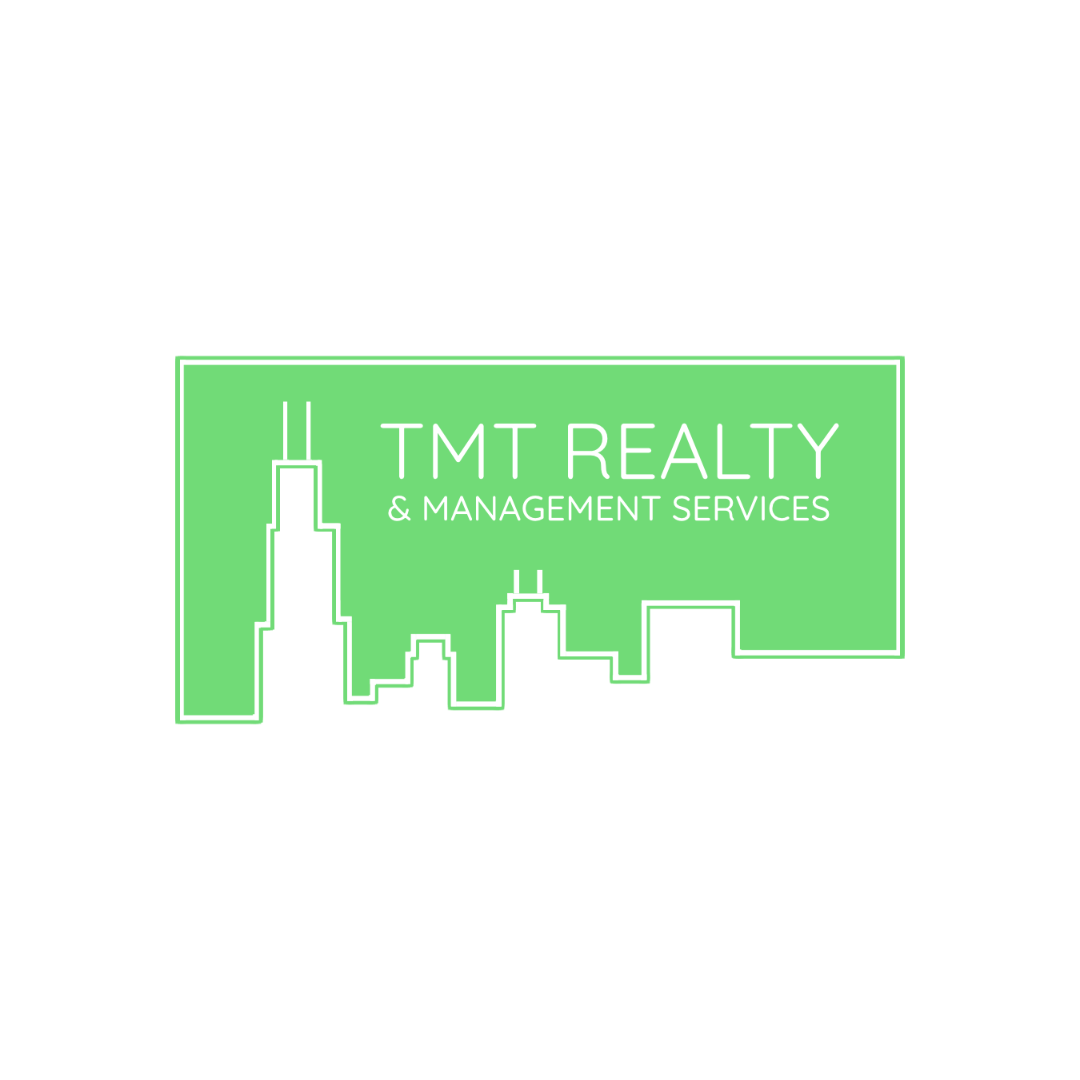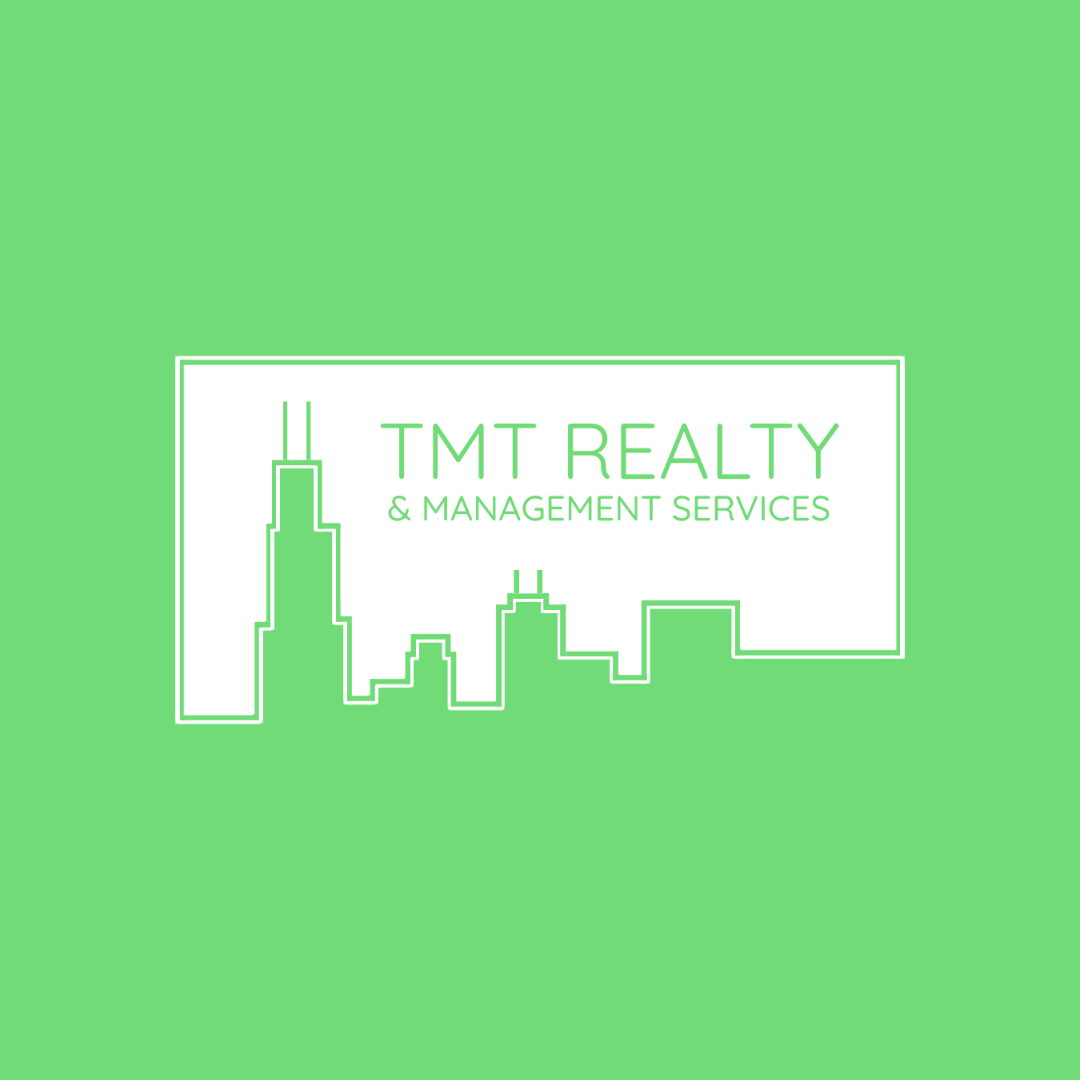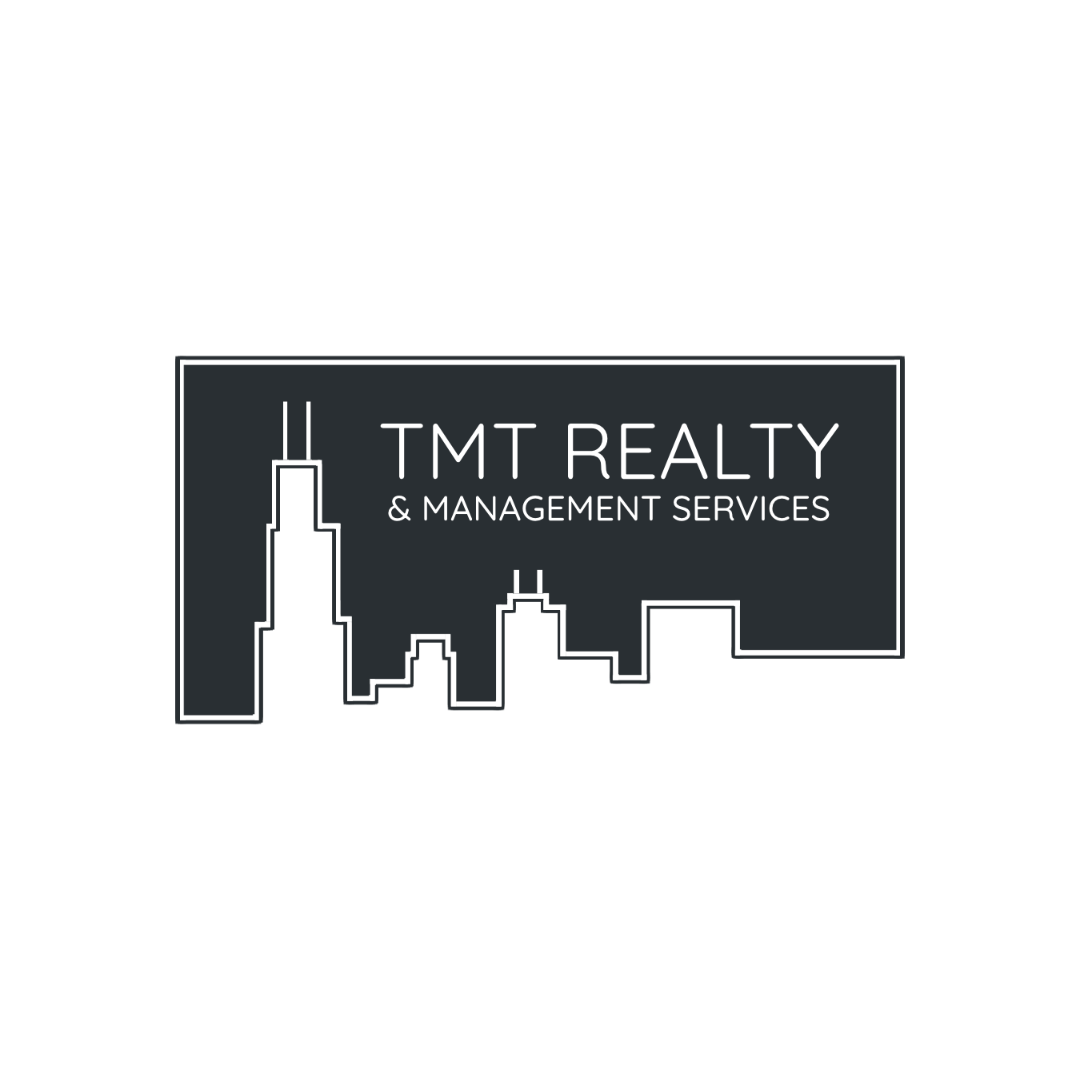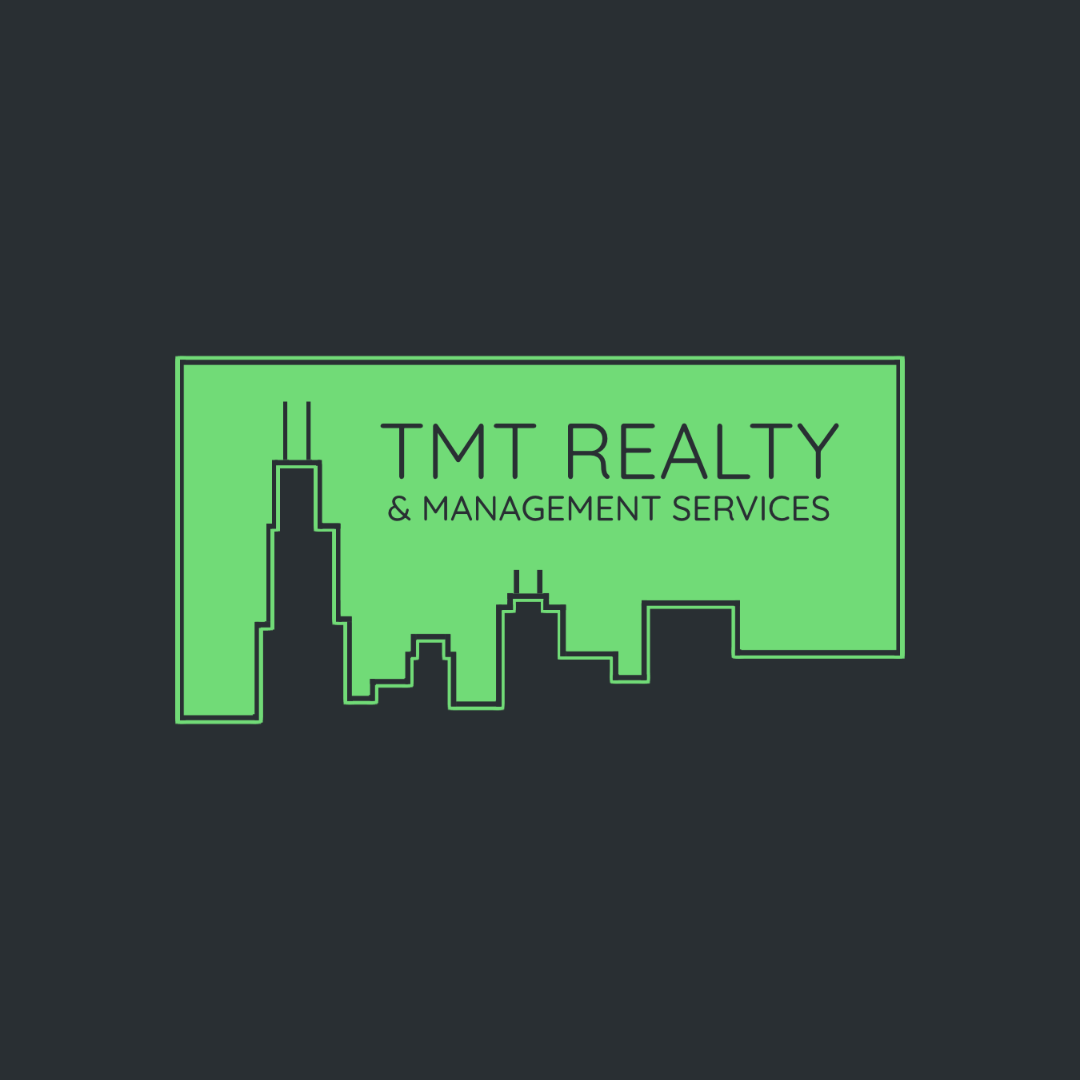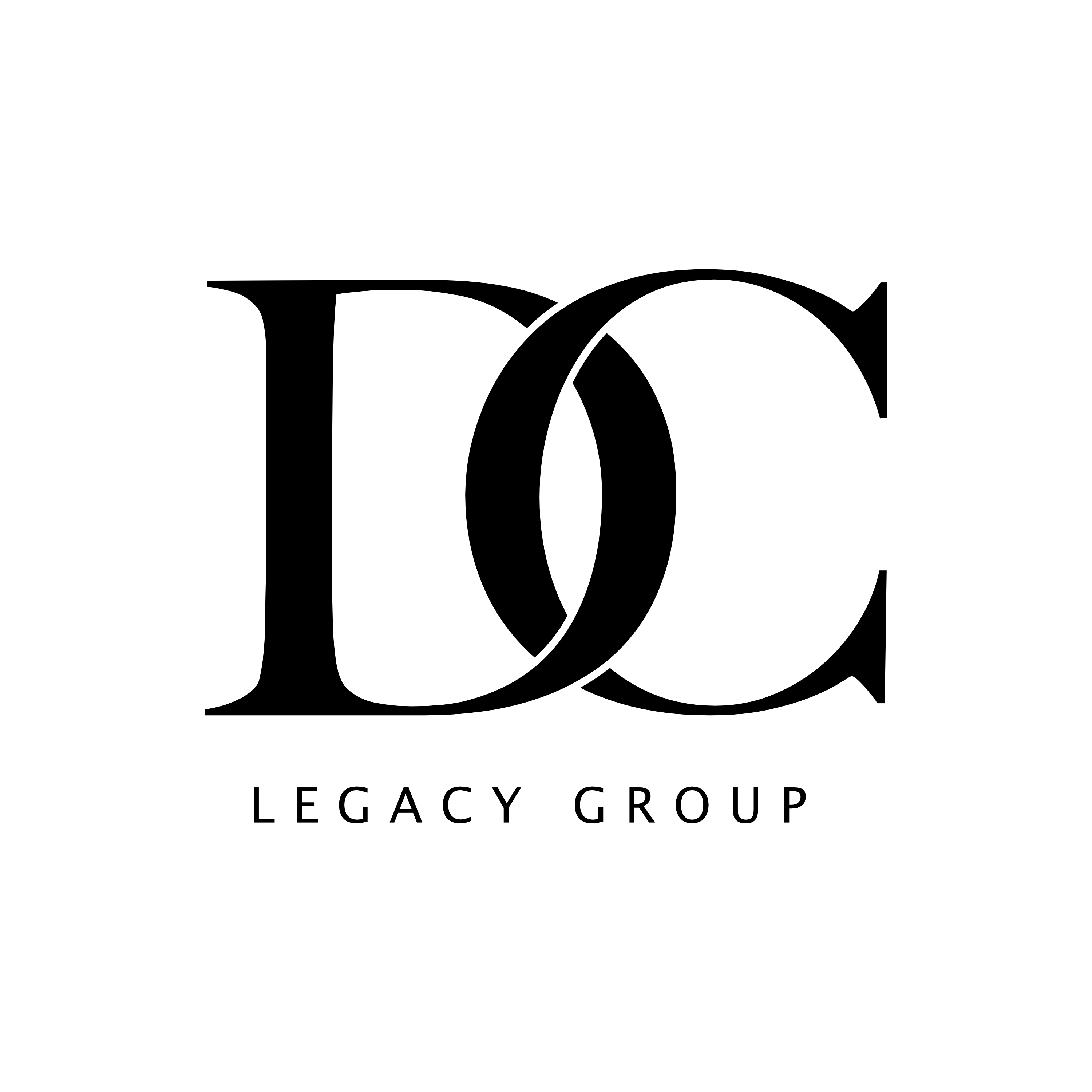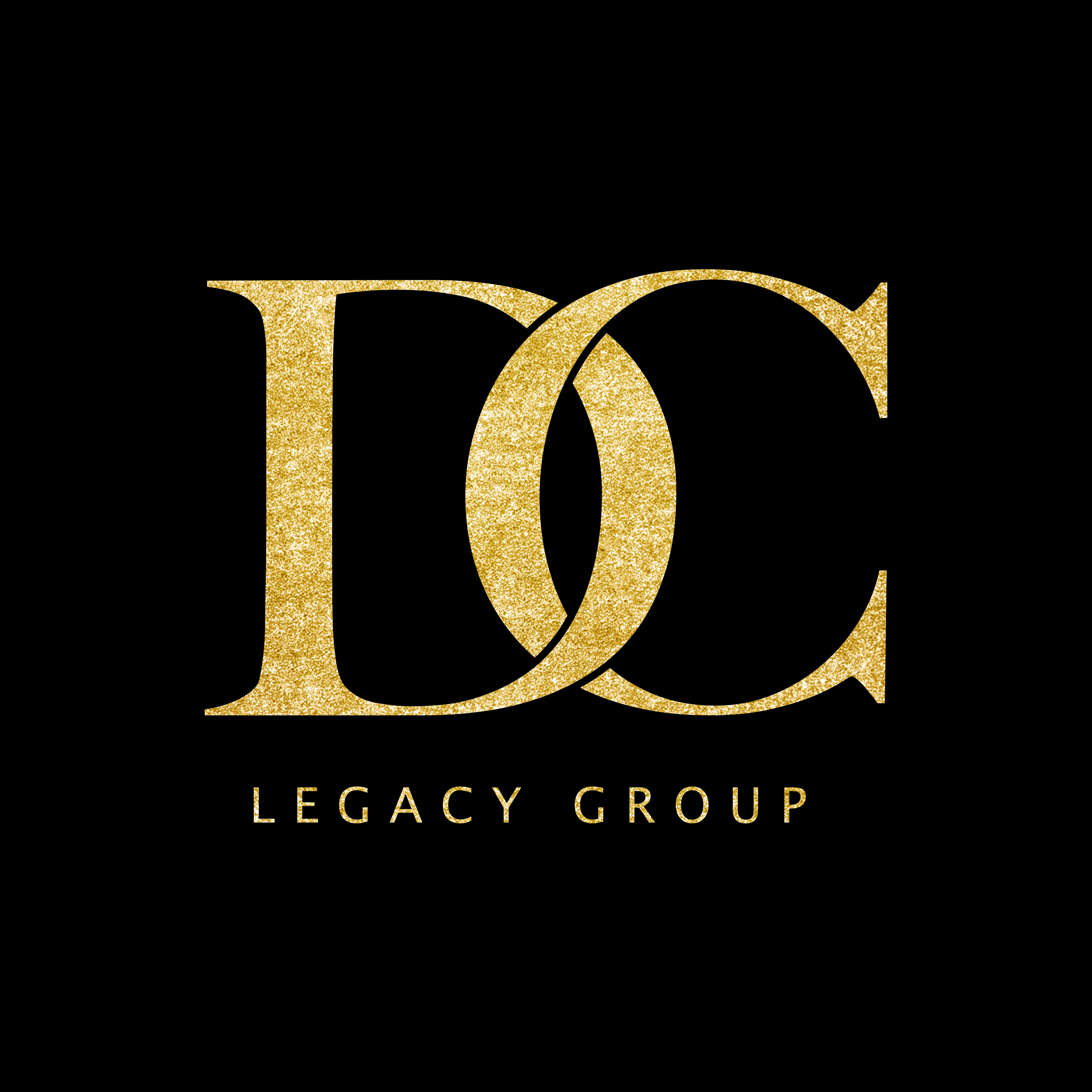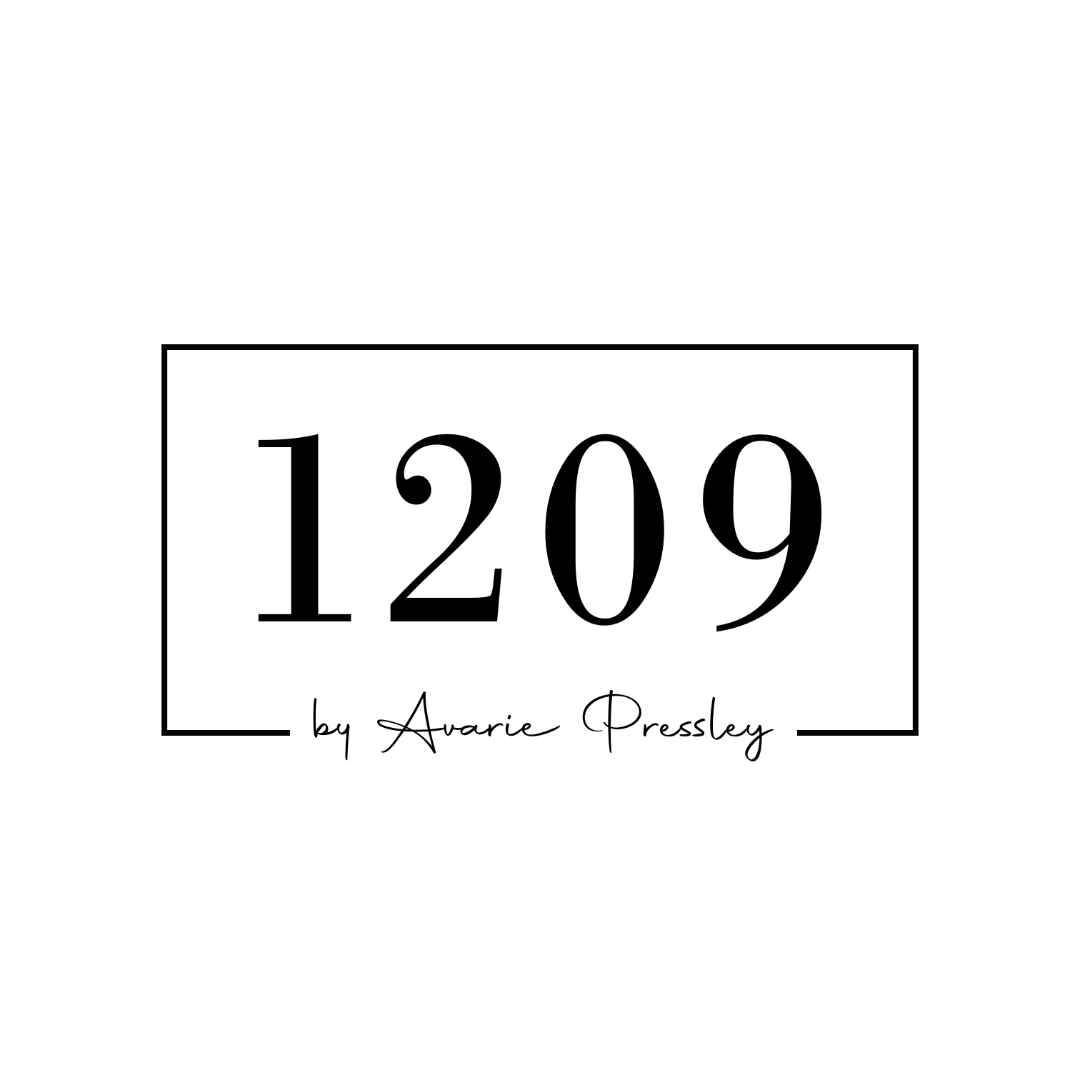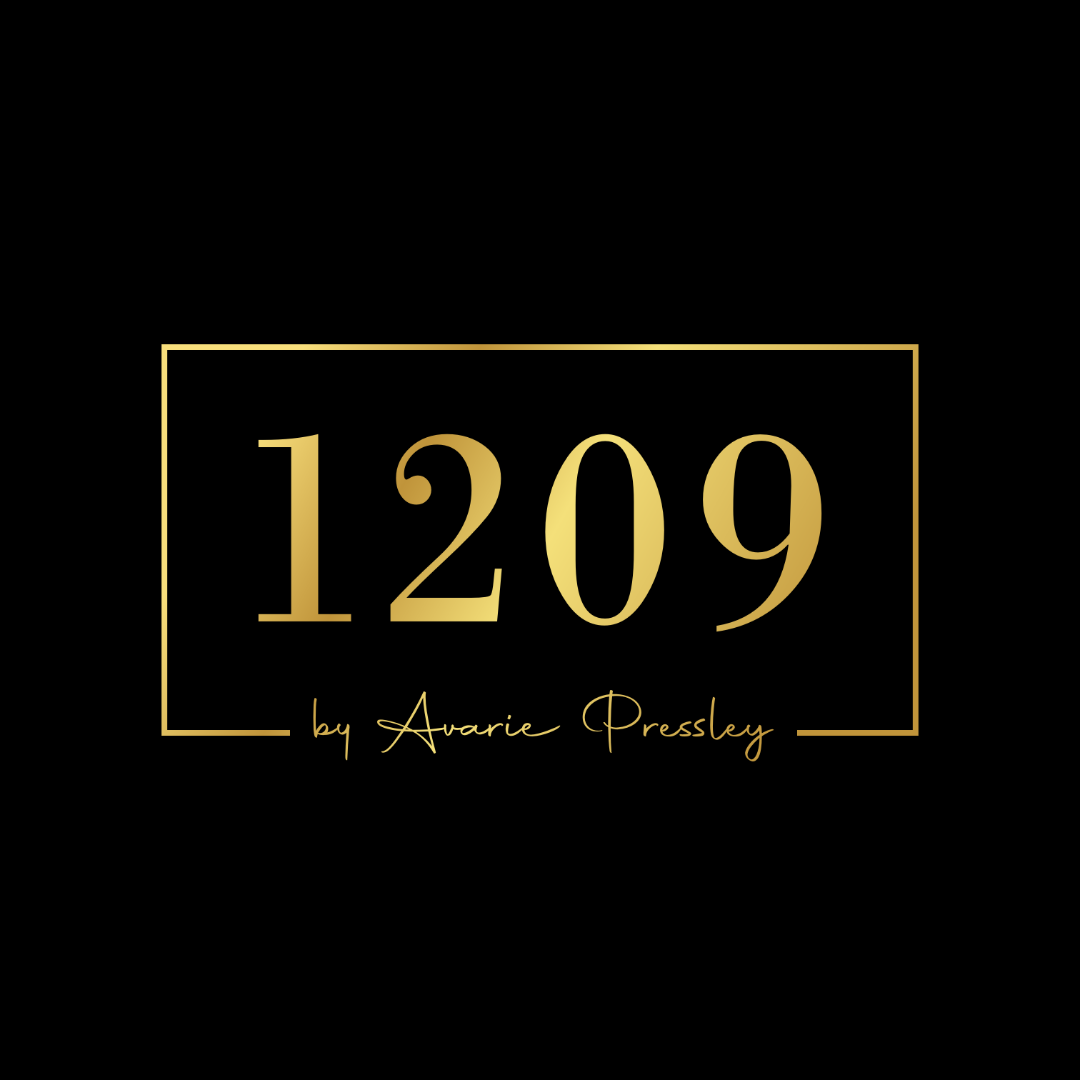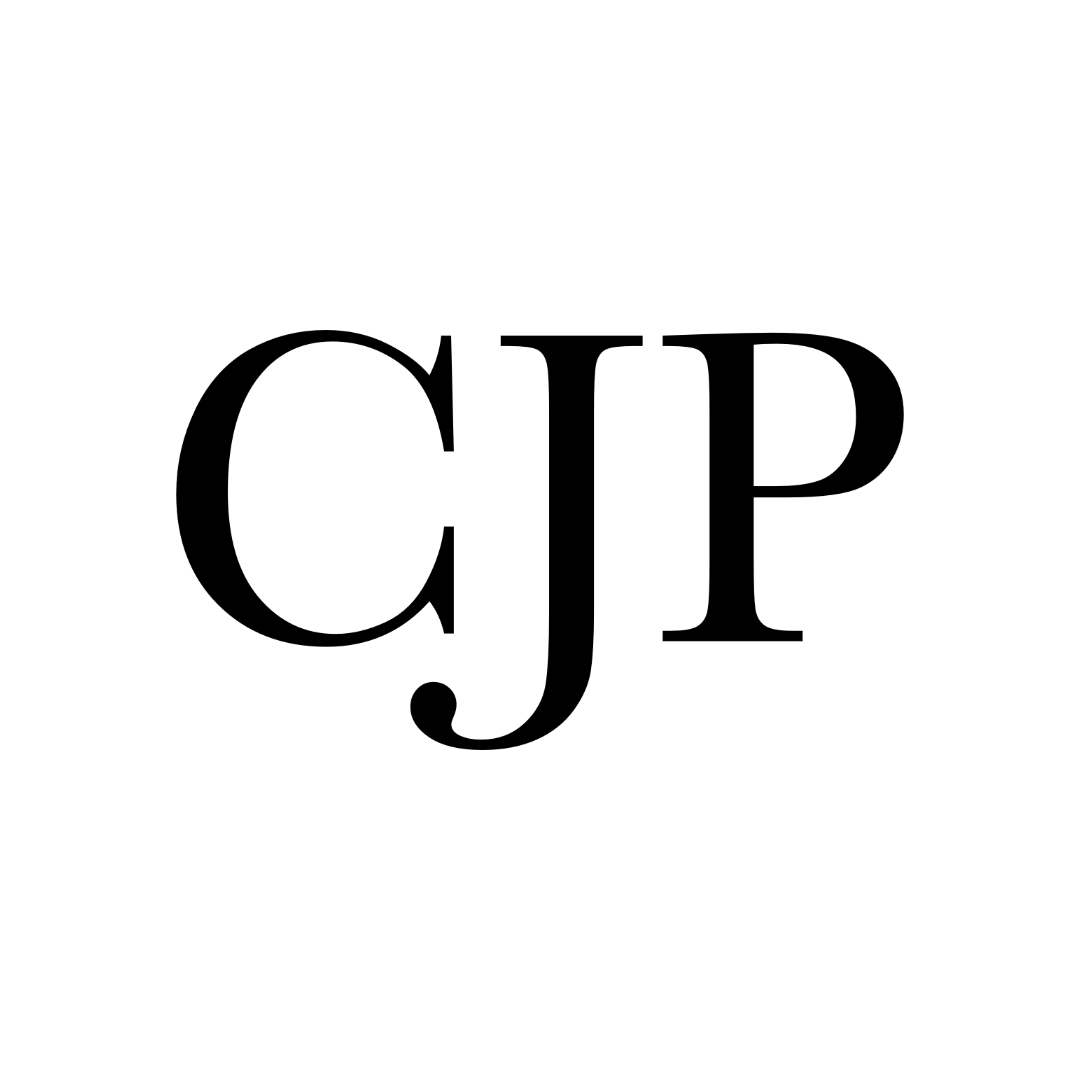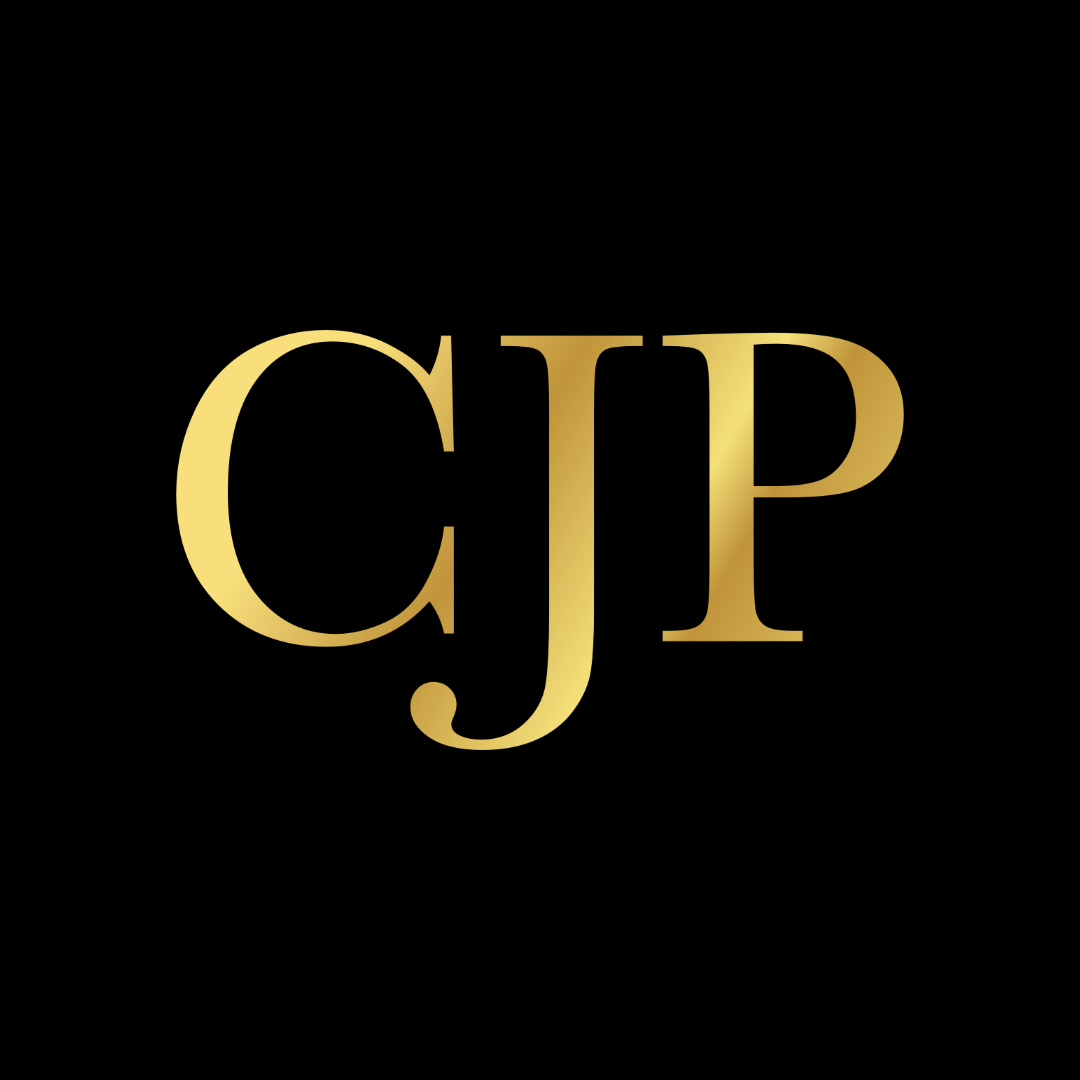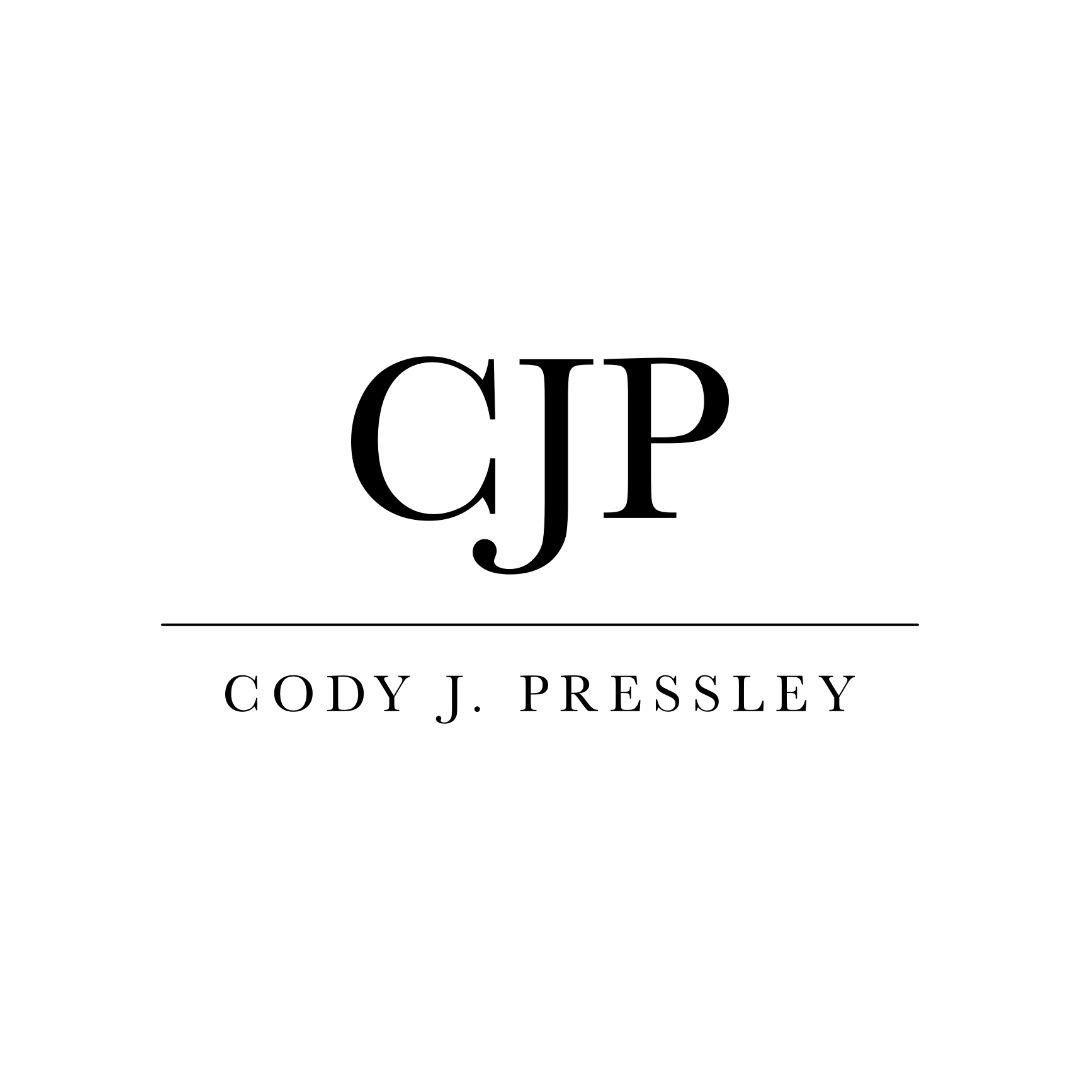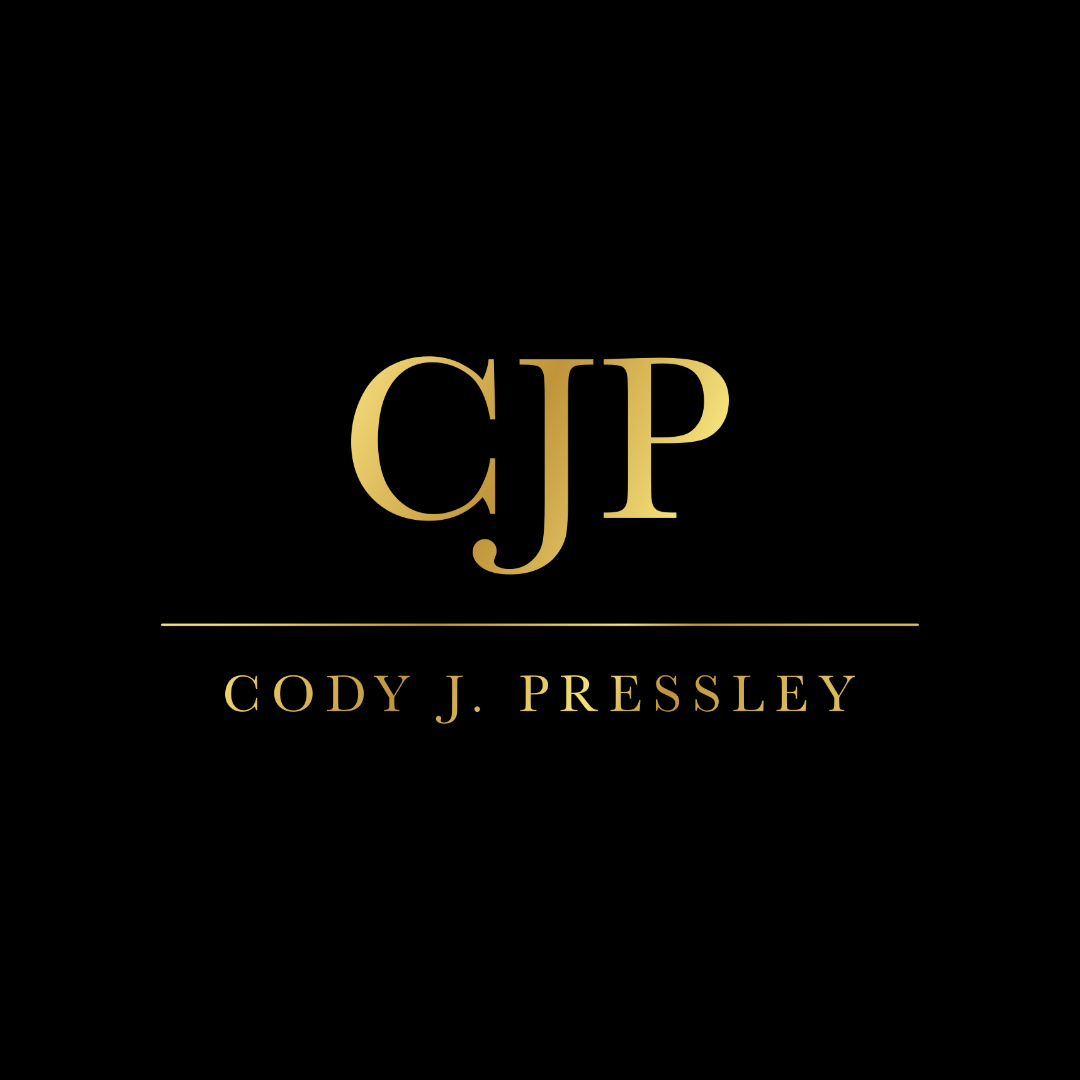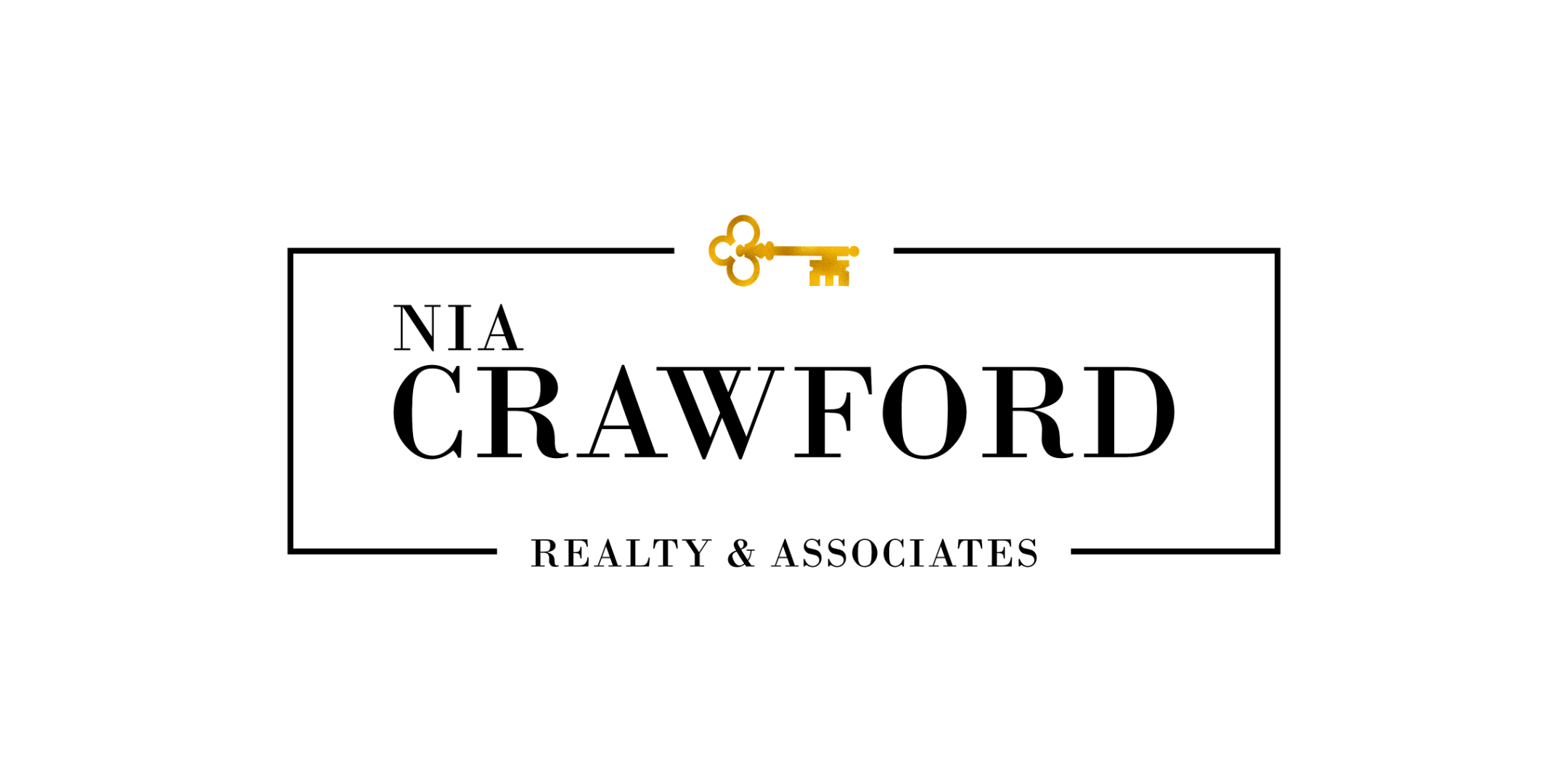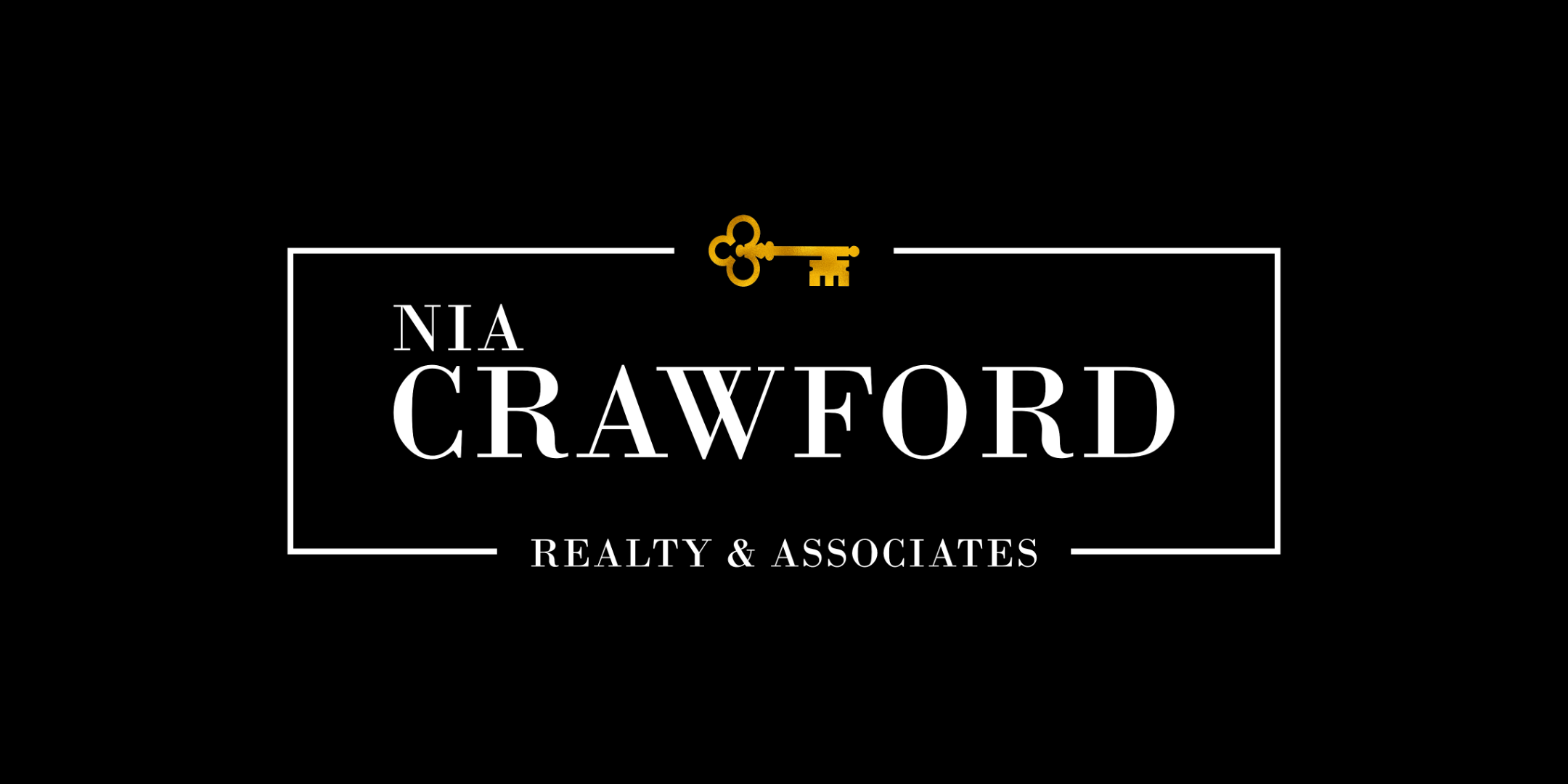 Join the many amazing clients I've worked with!
I am passionate about creating unique designs tailored to your goals and vision.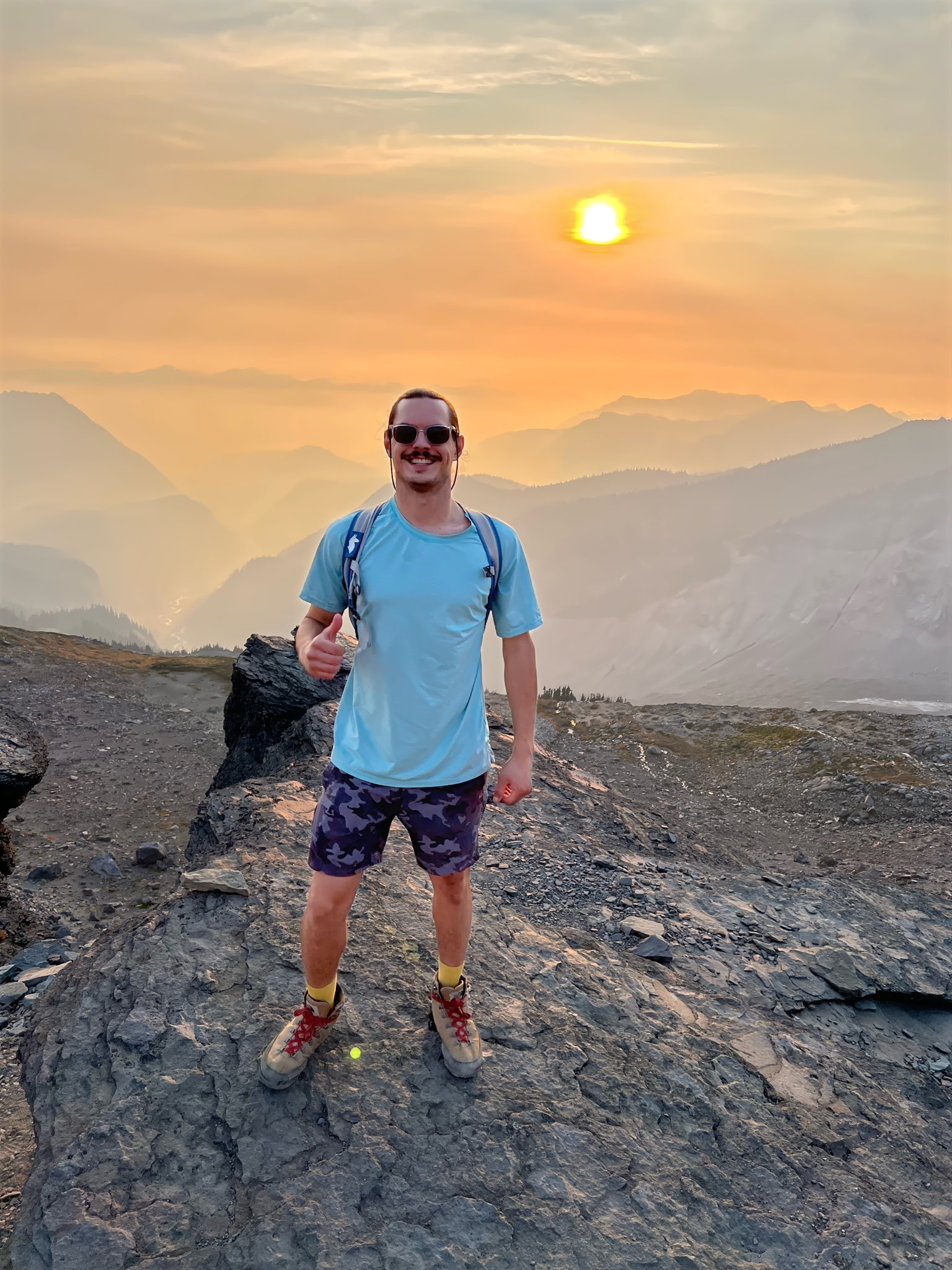 Let's bring your vision to life!
Do you want a new logo for your personal brand or business that truly represents what you're all about?
Send me a message and let's create something special!