Perdure Carter
CEO & Managing Broker, Dream Spots Real Estate (Chicago, IL)
"Shoutout to ROW Media agency - they handle ALL of my website and digital needs...
Every time, I get excellent service with SUPER efficiency and speed! And the turnaround time is amazing and it's affordable. So thank you, ROW Media agency!"
Marcus Barney (Him500)
CEO, Recession Proof Mentorship (Atlanta, GA)
"I want to give a big thank you to ROW Media. ROW Media came in and helped me drastically increase my sales by implementing systems to be able to track and know my numbers...
I've probably tripled my numbers since ROW Media came in - so I want to give a big thank you for that and for helping develop a sales team to close my leads...
So I want to thank ROW Media for everything you guys did - from helping me scale, putting the systems in place, and building my sales team out. I really appreciate you guys."
Amanda Stapleton
Real Estate Broker, Compass Realty (Chicago, IL)
"I want to give a HUGE shoutout to ROW Media. The service was phenomenal! The customer service was on point, the follow-up was on point, and my turnaround time was pretty quick.
I highly recommend ROW Media for all web design, flyers, and any type of e-designs that you need."
Sunil Patel
CEO, Integrity Events (London, UK)
"I have worked with BJ Darien for 2 years now and he has built 4 websites for me. He is very modern, very fresh, and very professional to work with…
I would recommend BJ Darien to anyone who wants to build a website. You can visit GaryVeeInLondon.com to see the website he built for my current event, which is on the 9th of January, 2020 with Gary Vaynerchuk…
He is a valuable asset."
Join the many amazing clients I've worked with.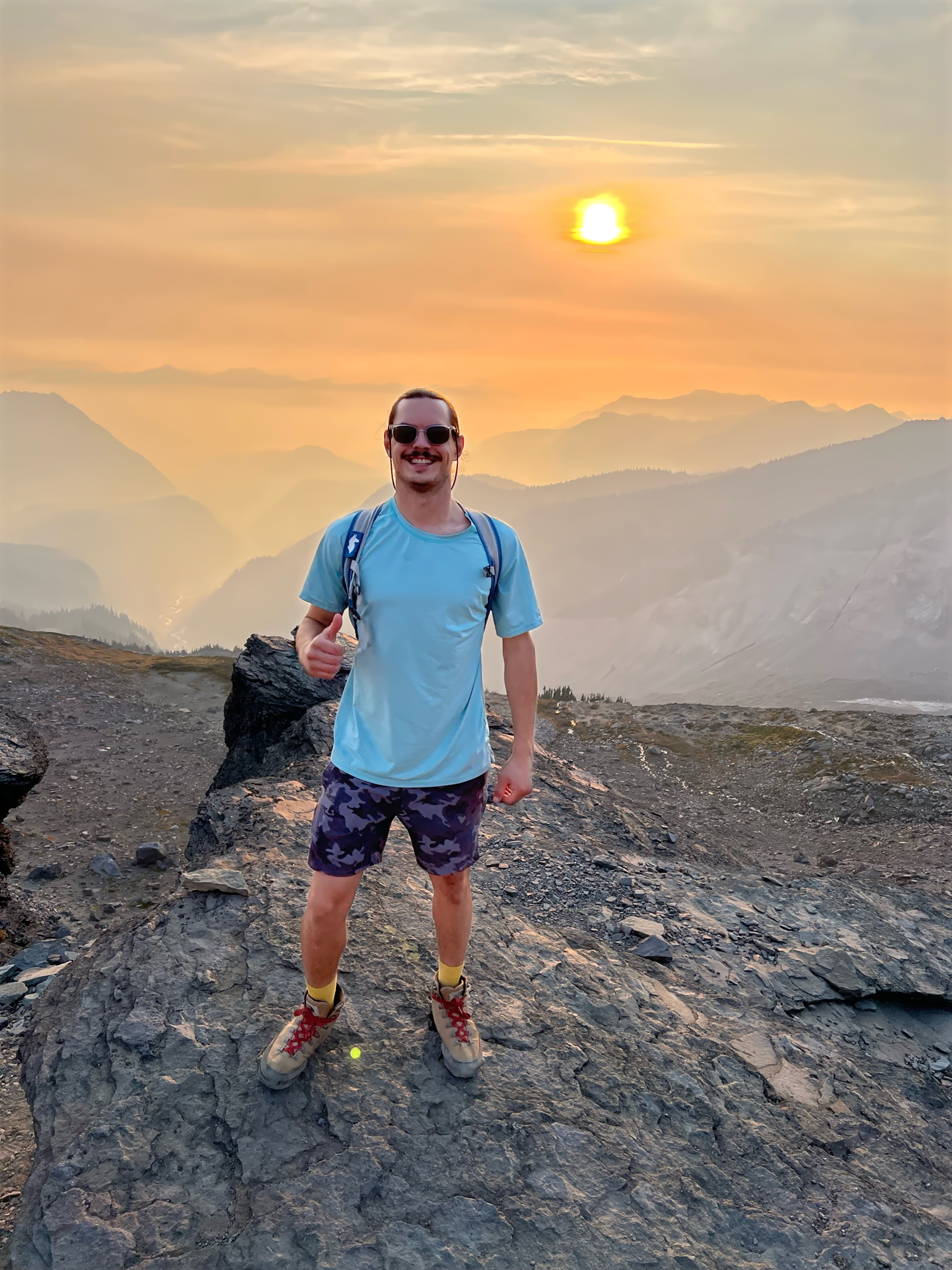 Get in contact with me!
Do you have a website idea, want a new logo, or need drone video content?
Send me a message and let's bring your vision to life!