Shahriar Sadi
Senior User Experience Designer
Microsoft Project IDA
Onboarding and Chatbot Integration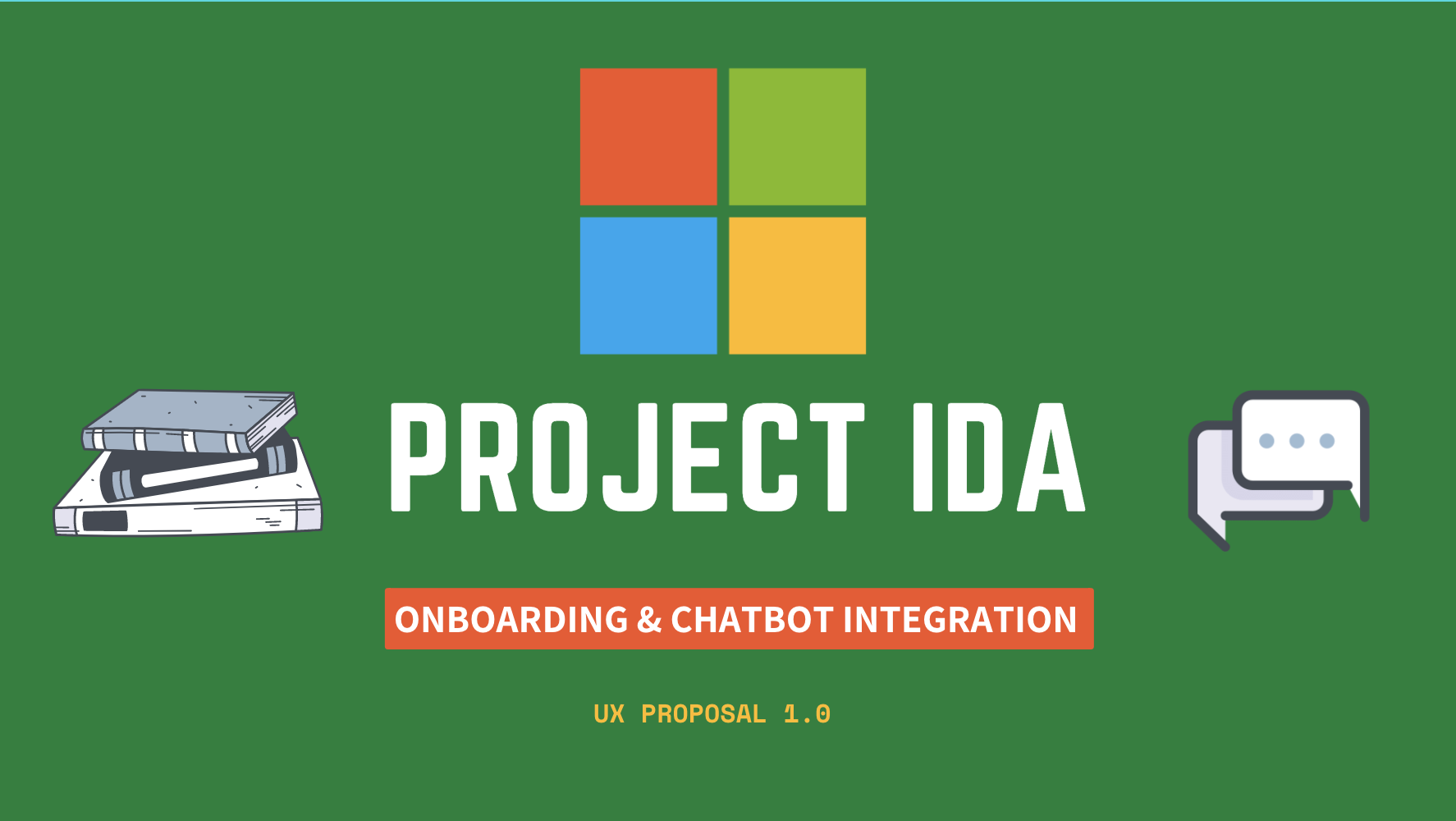 Client
Microsoft AI Lab Projects Division.
Tools
Figma

Microsoft Azure

Microsoft Fluent Design System

Power Point
My Role
UX Designer - User Research, Persona Building, Mockup, Journey Map, Prototyping & Testing. Collaborated with a team of three other UX designers to complete this project.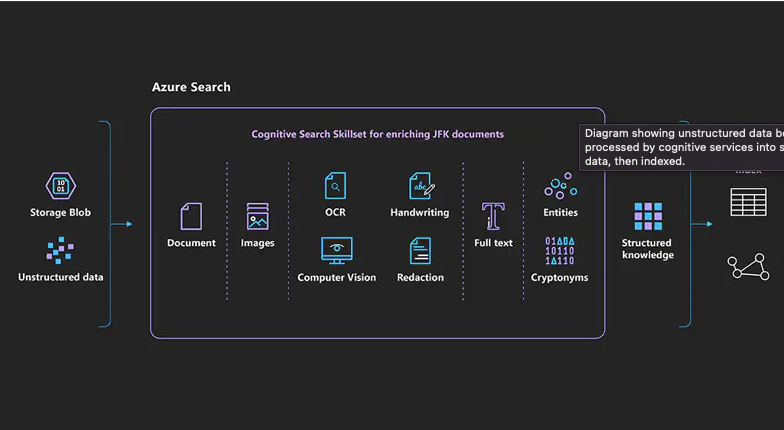 Background
Microsoft AI Labs created a new platform called the Insights and Discovery Accelerator or IDA. The platform uses Azure AI knowledge to mine through unstructured data. Companies with large archives would be able to use IDA to find critical content in a sea of data. IDA strives to use Microsoft AI to speed and scale investigations and research
Problem
Currently the IDA platform has no onboarding process, users are prompted to use the software with no tutorial or introduction to the software and its function.
Lack of onboarding process leaves users confused

Lack of proper onboarding also leads to users not having clarity on how to navigate through the IDA platform

Lacks any resources or guides post being familiar with the website layout and function as well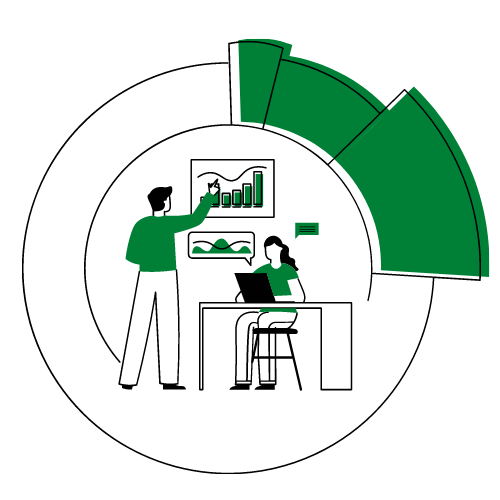 Research Plan
The research was targeted at the end-user who will primarily consist of researchers, journalists and students in various industries.
What platforms are users currently using for research to find critical content?

In what ways are those platforms lacking and what could they benefit from?

What ways can we guide a user during the onboarding process that would be easy to understand?

How long does it take the user to become acclimated to new research platforms?

In what way could a chat service aide in the users research work?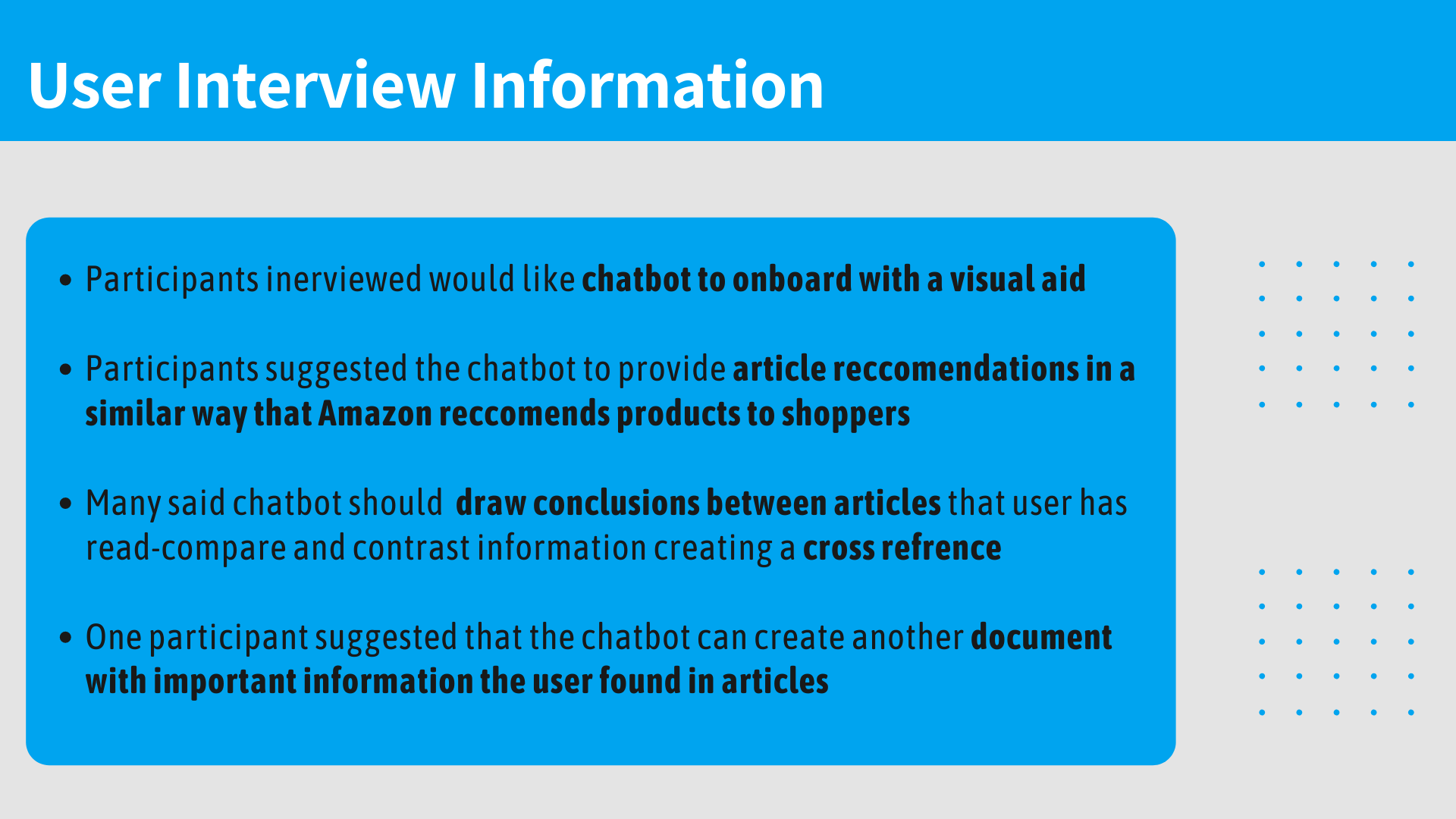 User Feedback
From the interviews, several key areas of improvement were spotted. Participants interviewed would like chatbots to onboard with a visual aid. Many users suggested the chatbot to provide article recommendations in a similar way that Amazon recommends products to shoppers. Many users also like the idea of a chatbot being able to compare the article they are currently reading with others for a cross-reference.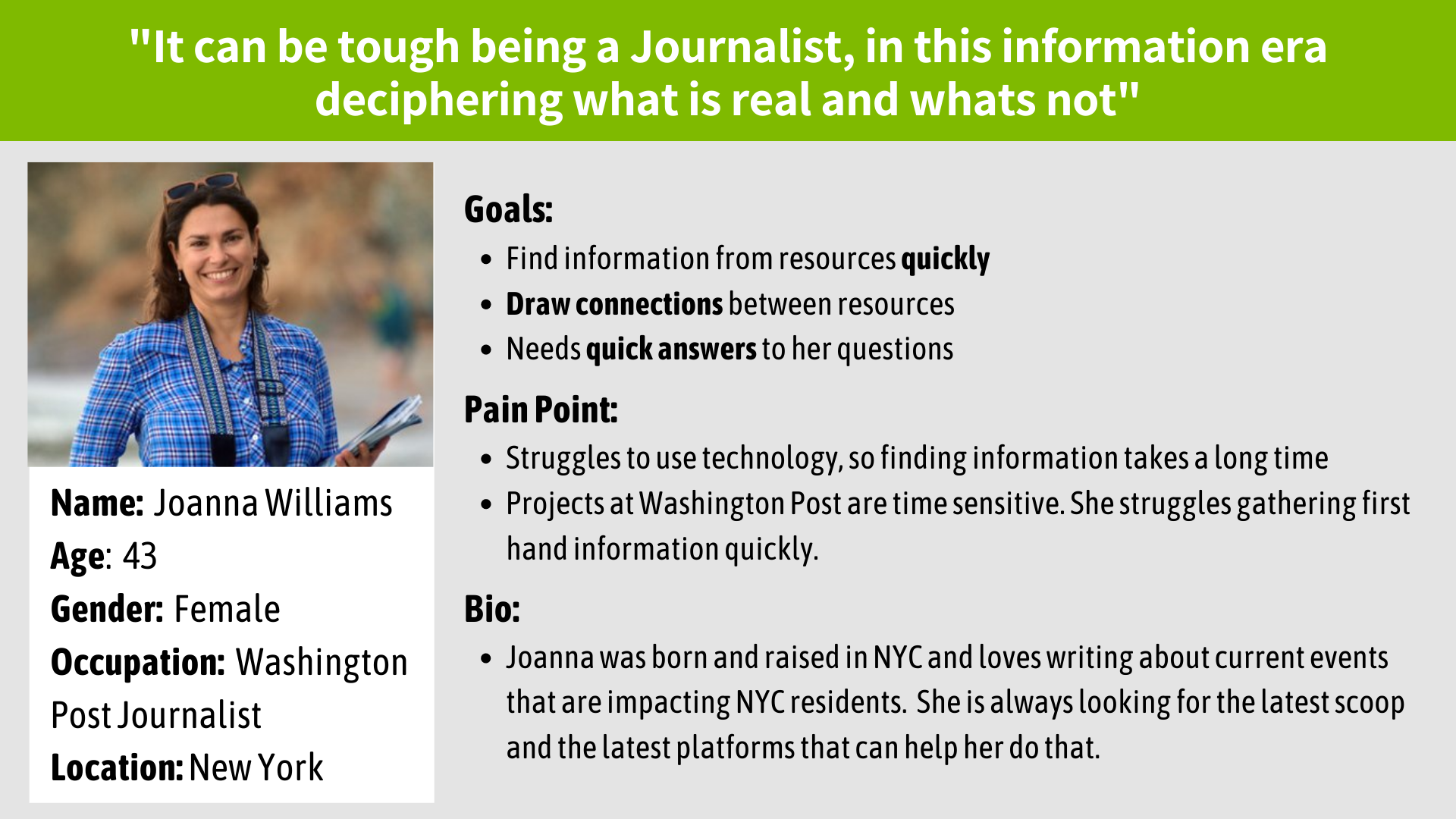 Persona
Based on responses and our target audience we set up this persona
This persona was designed to capture the primary user of Microsoft IDAs platform

User interviews were used to create the persona

The persona affected the design by giving insight into what features the user of the IDA platform would want the most

The persona was reflected back on several points through the creation process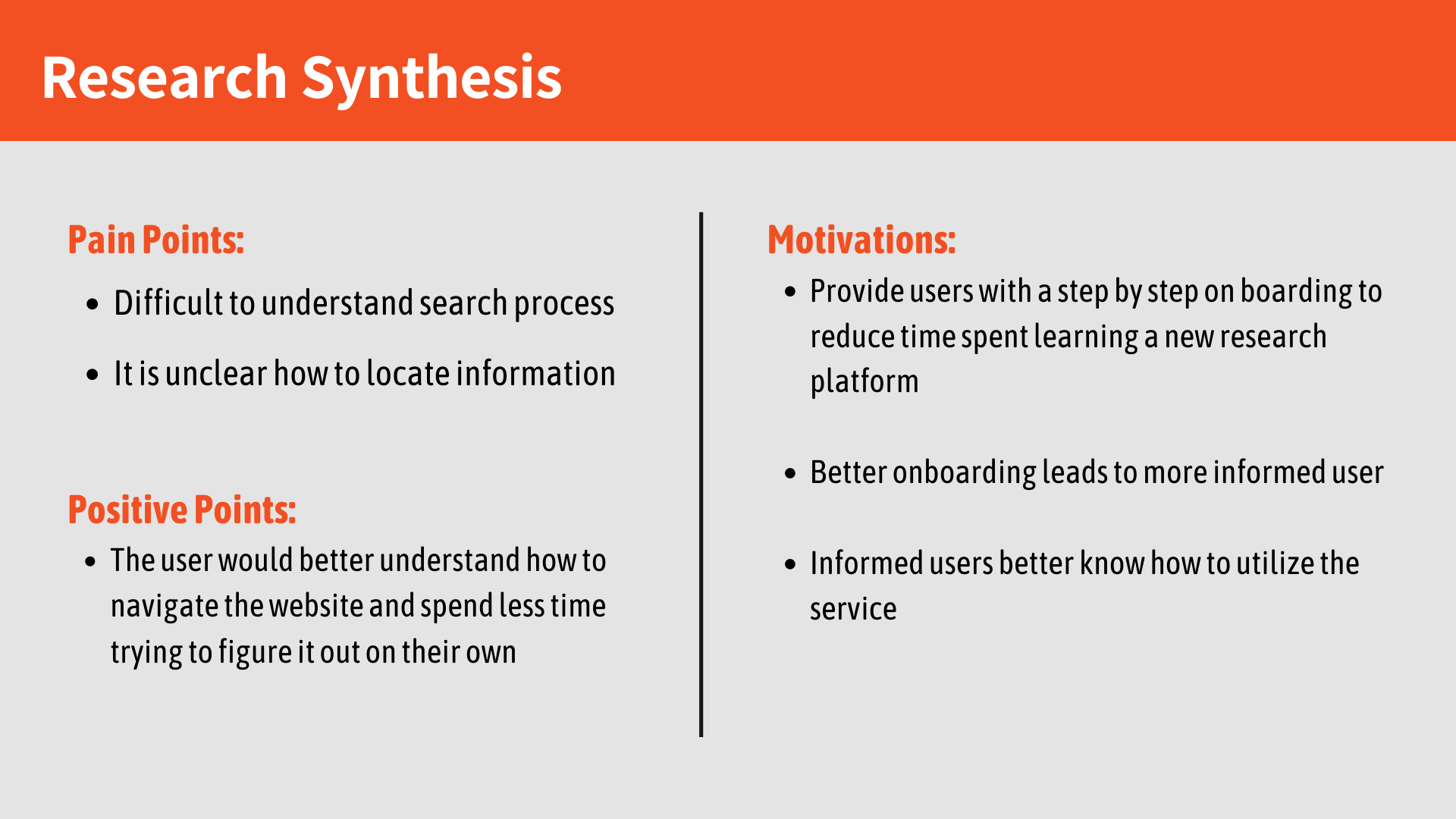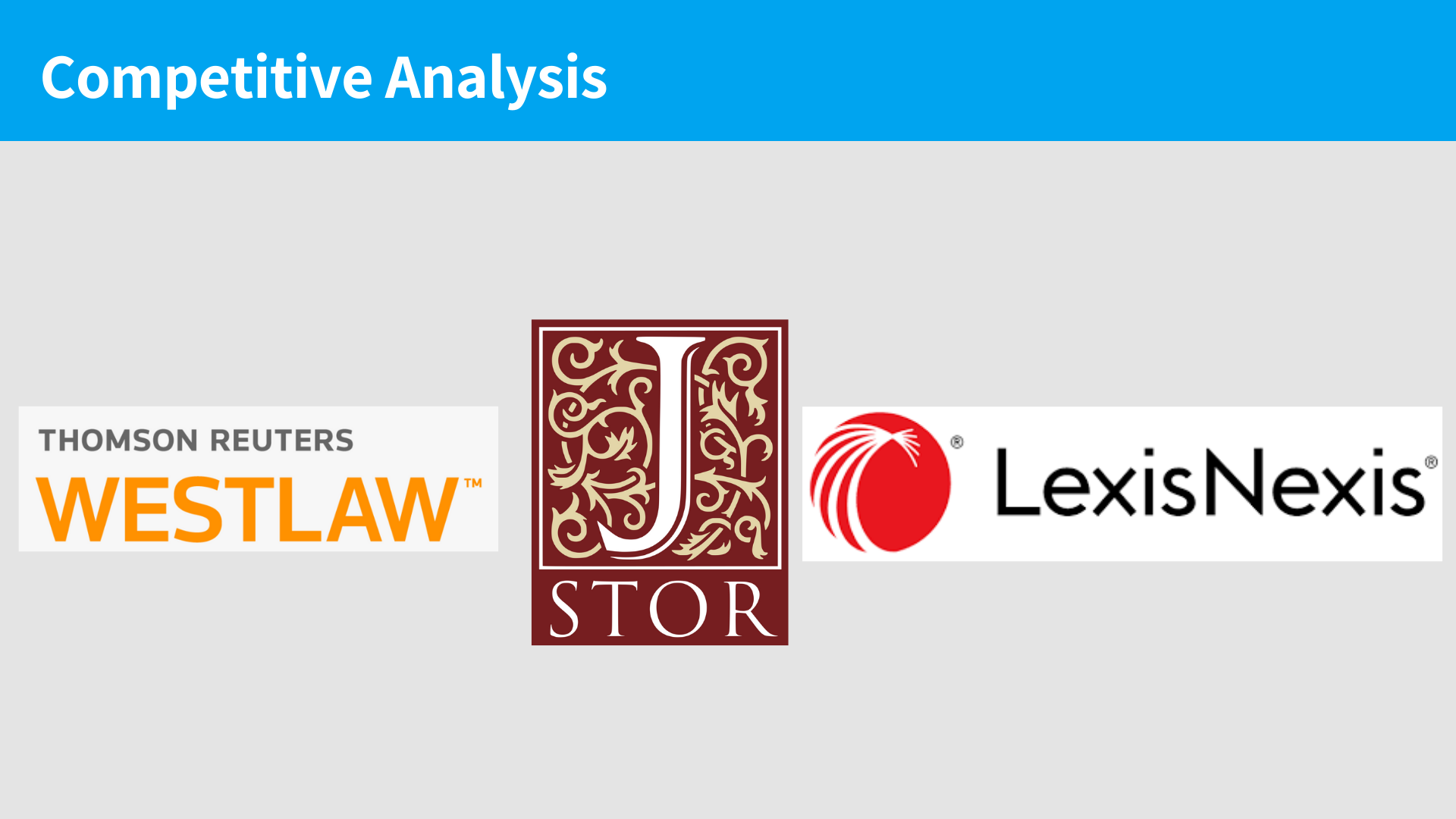 Competitive Analysis
These companies were chosen to analyze. To get a better understanding of what is already out there in the market. These particular companies were chosen for prominence in research industry.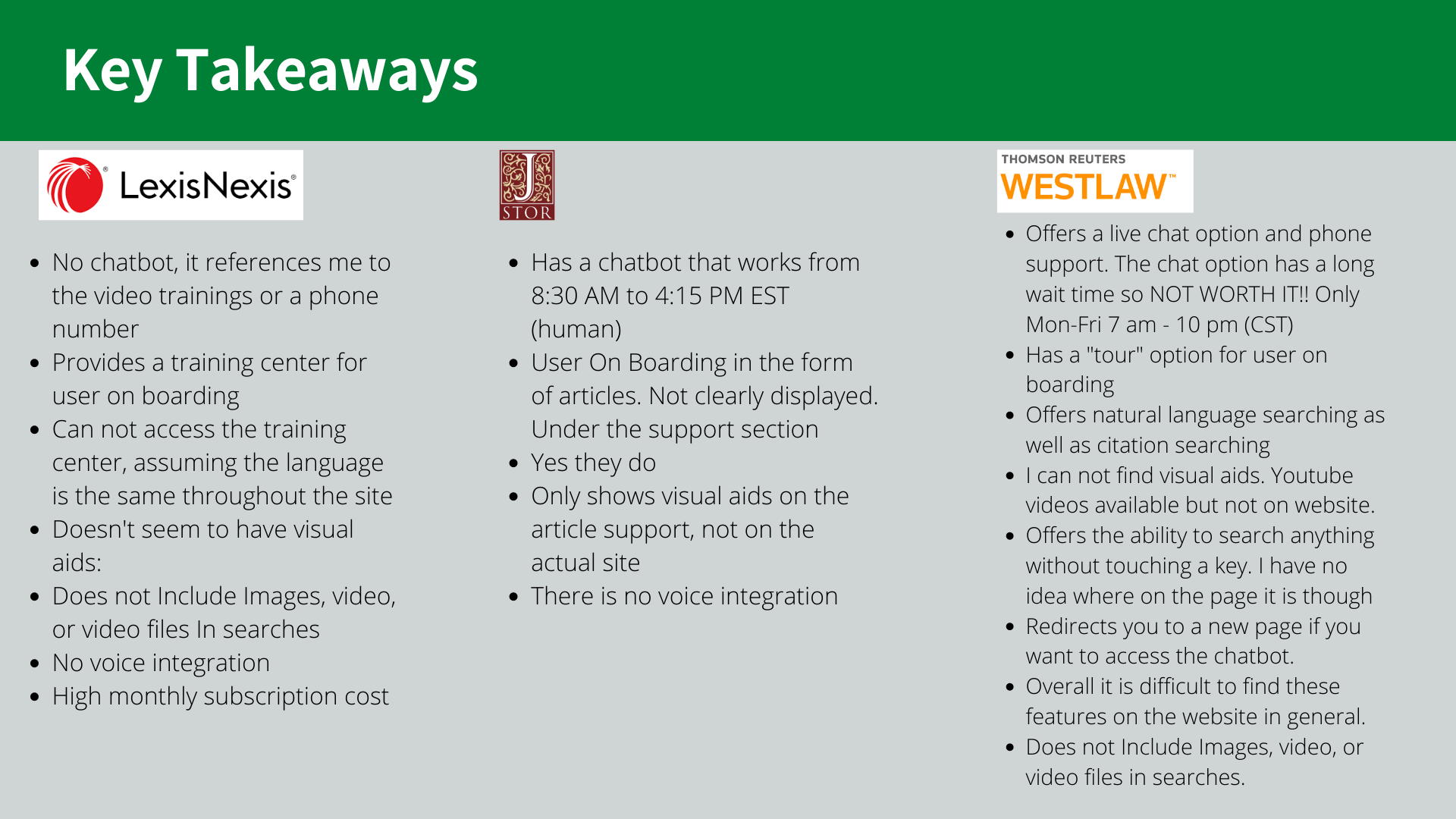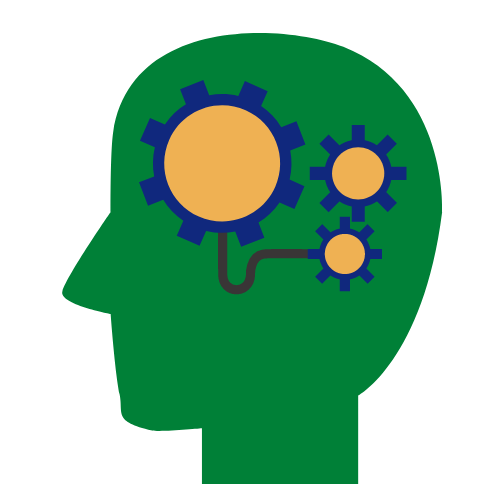 Hypothesis
We can give users a proper onboarding process on Microsoft IDA's platform. By creating a chatbot which can teach the user how to navigate and use the website . But can also be used in future instances as a tool to get information quickly and answer common questions that users may have.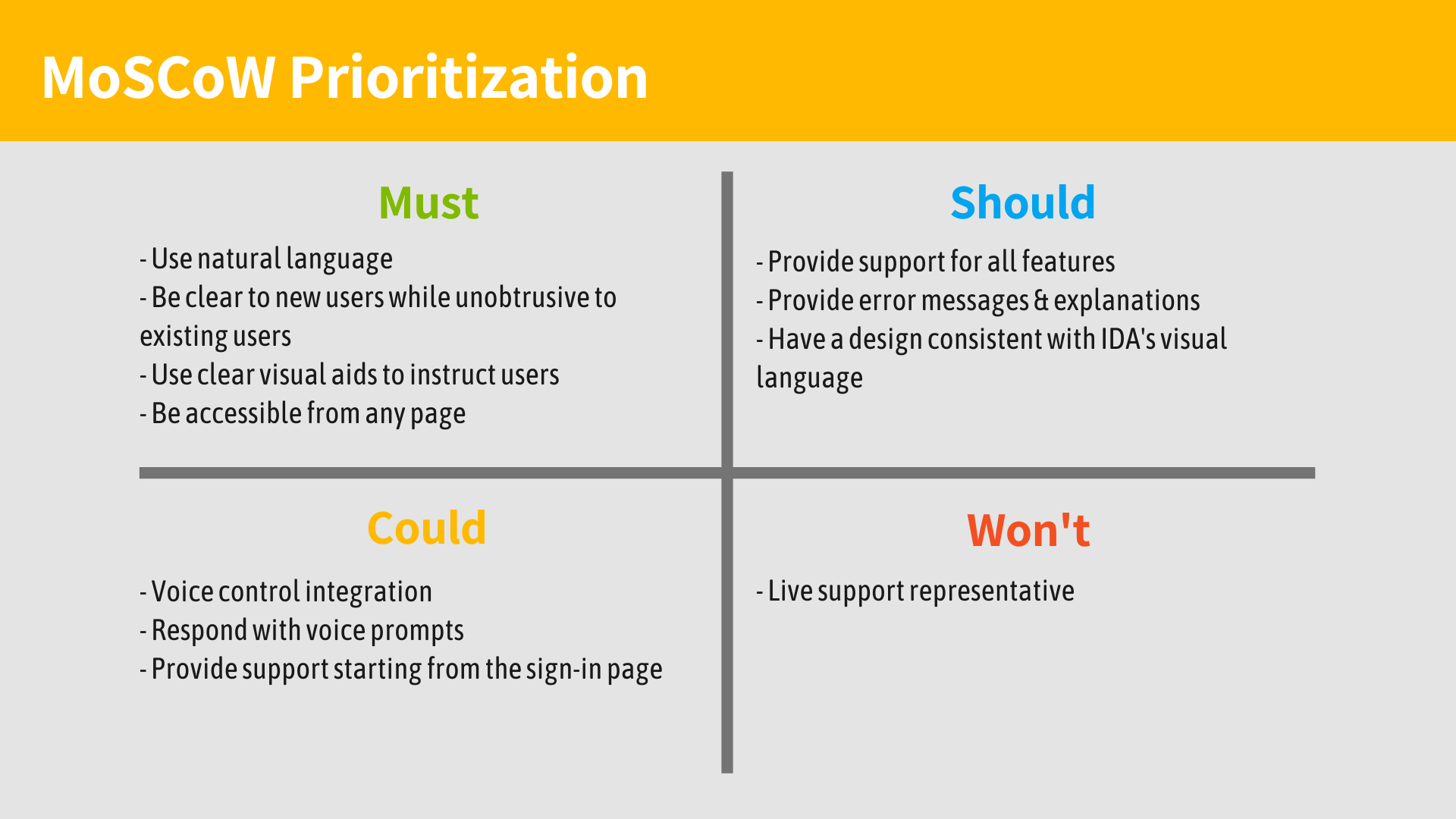 MoSCoW Prioritization
Once the research was complete a prioritization of features was completed to come up with possible solutions.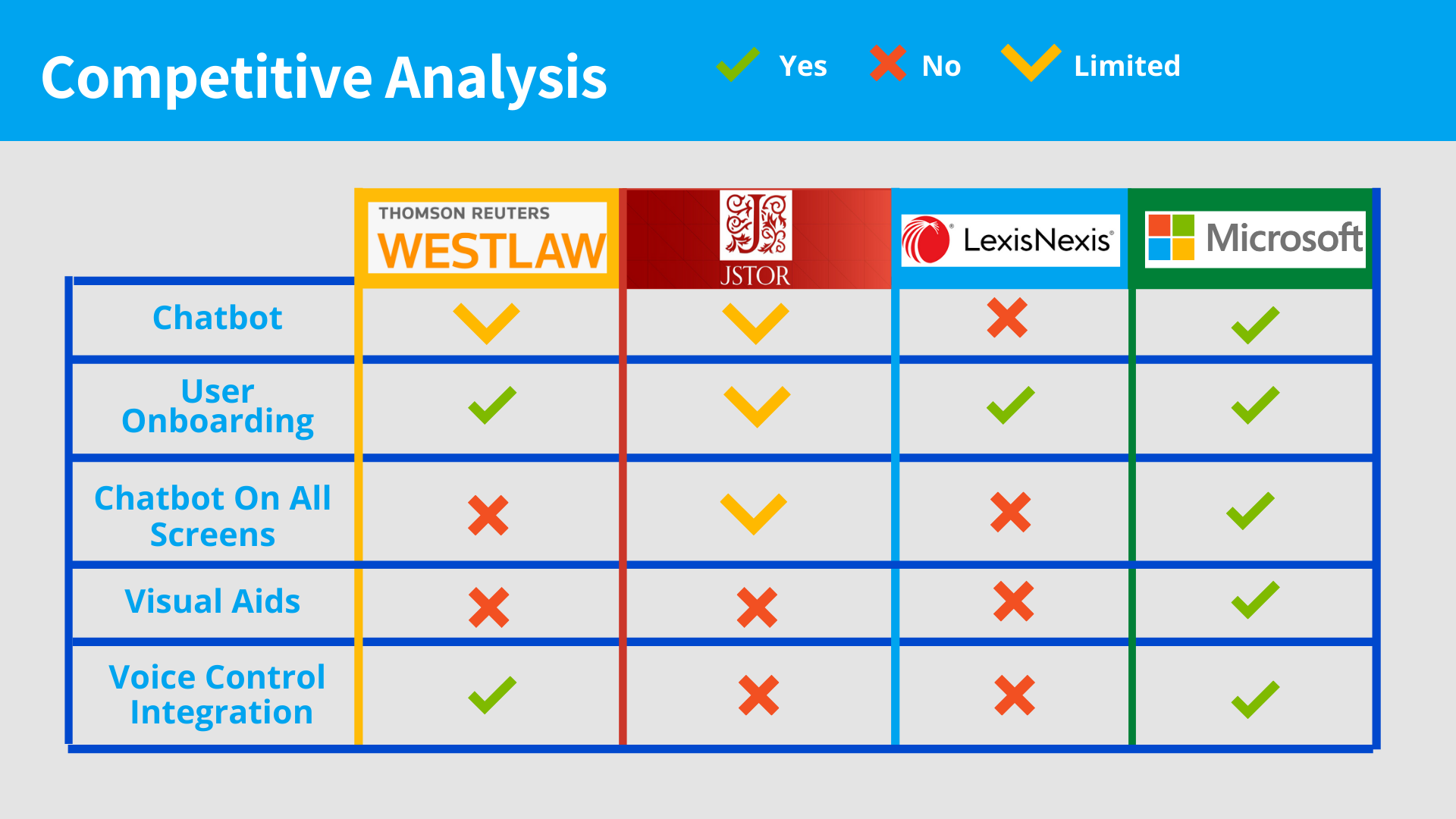 Solution
We decided a chatbot for onboarding and as a resource aggregation was the best solution. I created a comparison chart to compare our solution to other competitors.
Create a onboarding process users can utilize with a chatbot

Chatbot was chosen to be part of the solution to take advantage of Azure AI and be used for onboarding and as a regular resource at any point of the user journey

Have a chatbot provide visual aid to explain how to navigate IDA

Provide support for all features using the chatbot post onboarding as well

Chatbot will retain information from users searches and locate resources from all datasets that will help advance the users research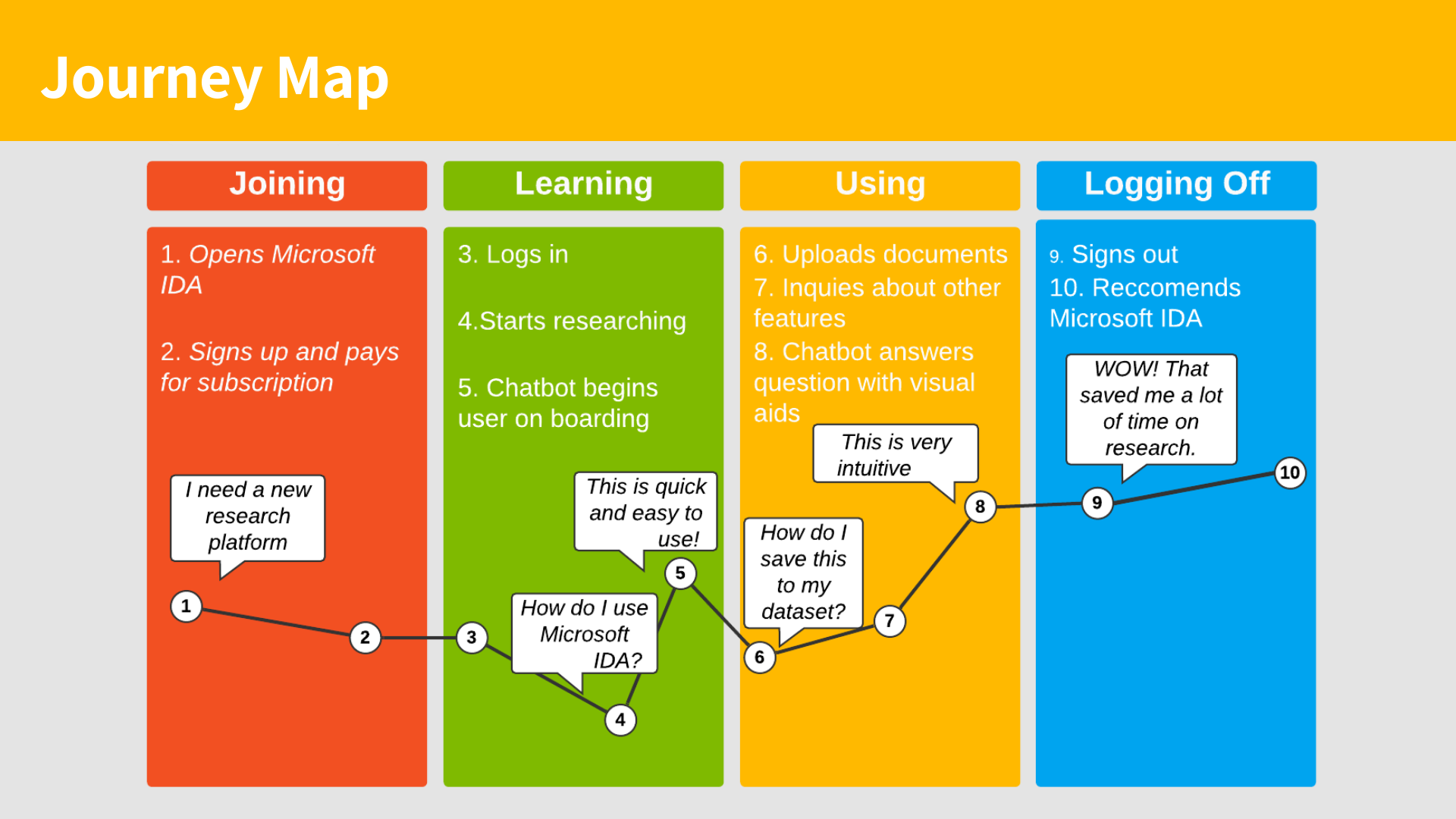 Journey Map
The map was designed to highlight an ideal situation that we hope users will feel while onboarding and using the new IDA chatbot
Sketch
Below are the sketches we came up with as a team

User interviews helped with the thought process of the overall layout of the chatbot and screens

There are several different sketches here some show the proposed layout and placement while others show interaction of the script script

Since IDA can utilize Microsoft Azure AI all scripts will use natural language for prototyping and wireframing

A Lot of the conversational pieces had to be designed for and can be reflected in the sketches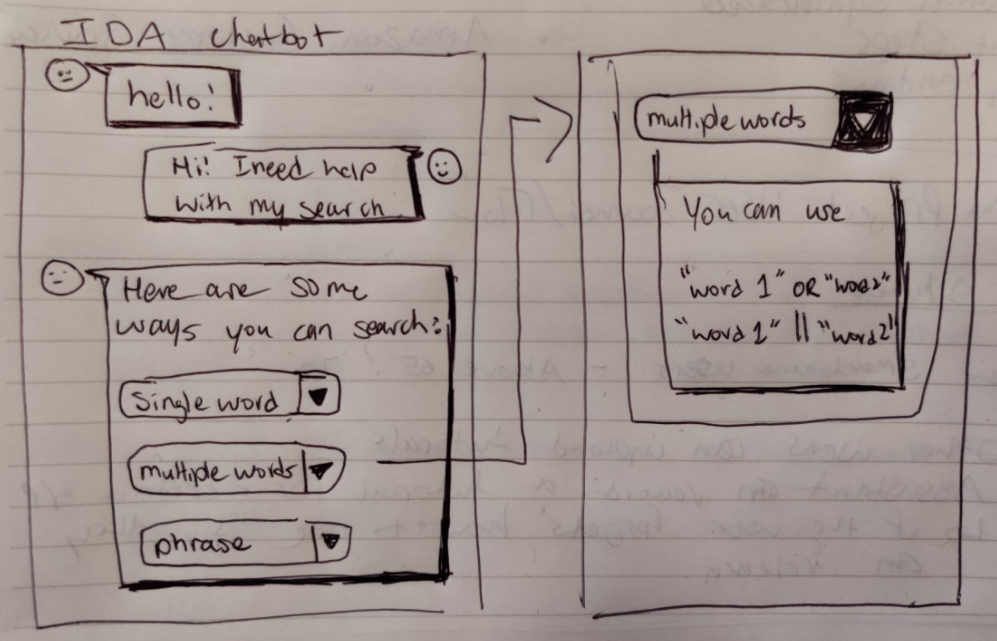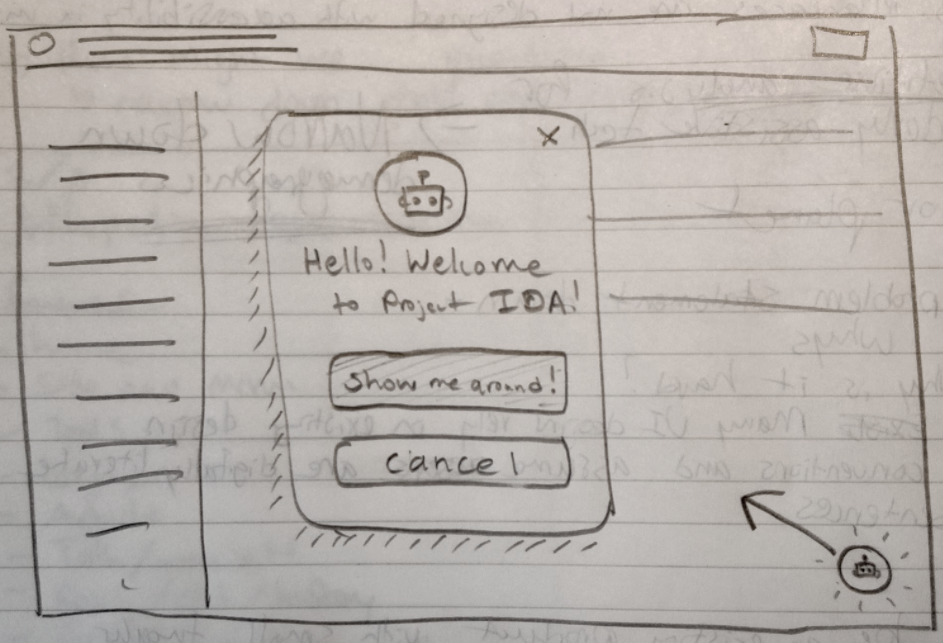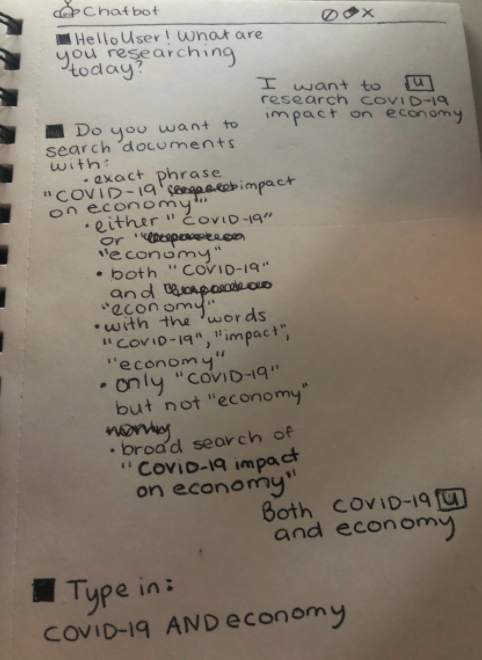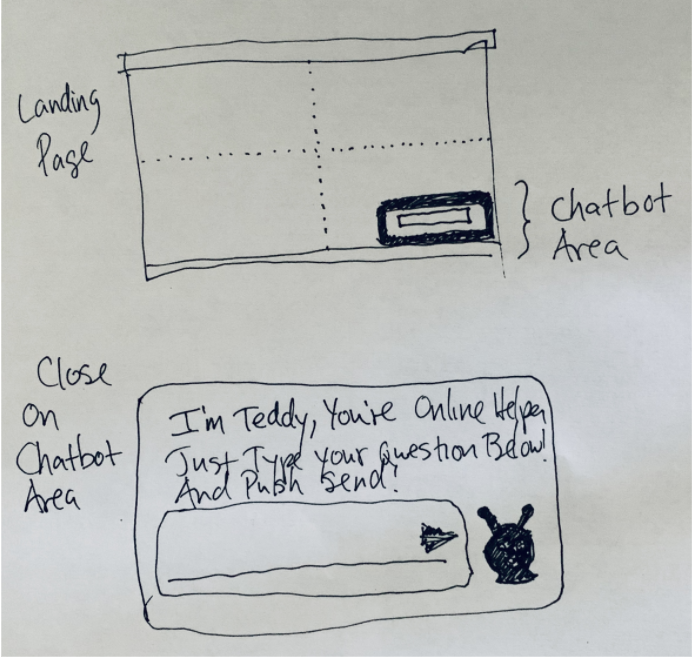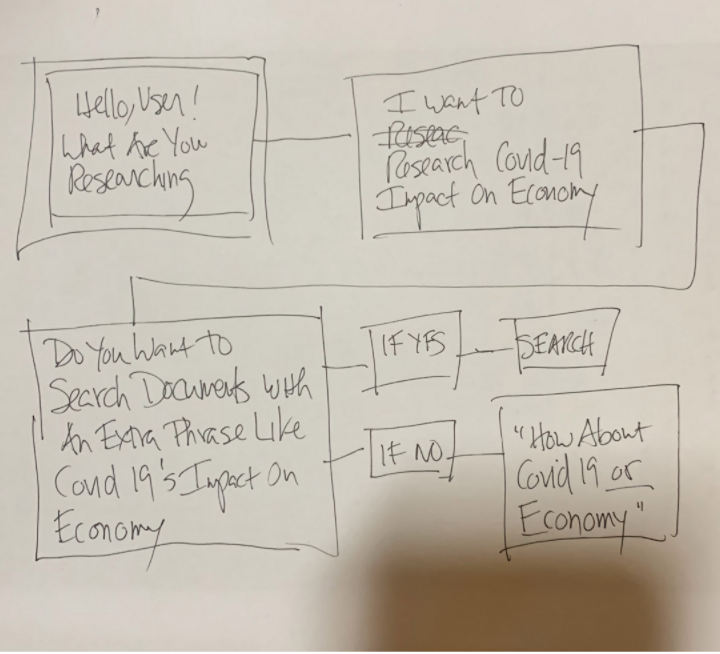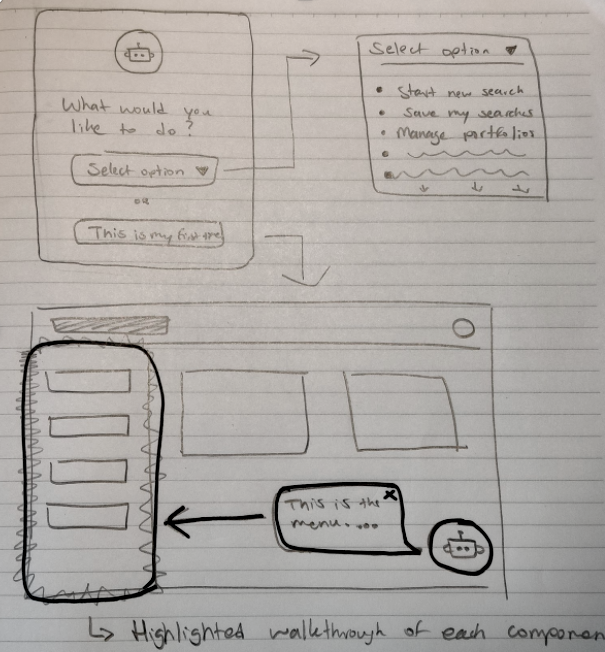 Wireframe
This was a more evolved version of the sketch, a wireframe of how the interaction and conversation would take place.
The placement follows the layout of the sketch

The chatbots ability to highlight regions that the user is seeking is shown on the wireframe

The orange arrows and numbering allow for multiple objects to be highlighted giving the user more information at once in a digestible fashion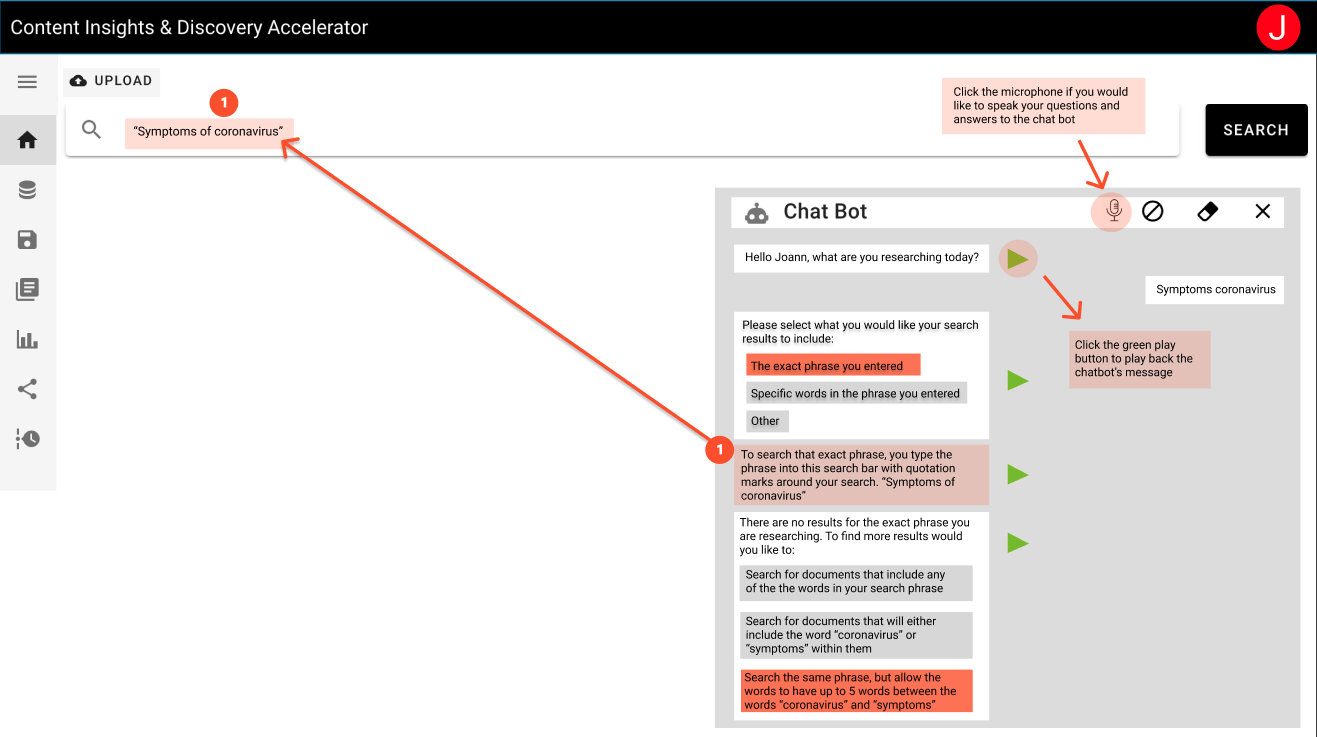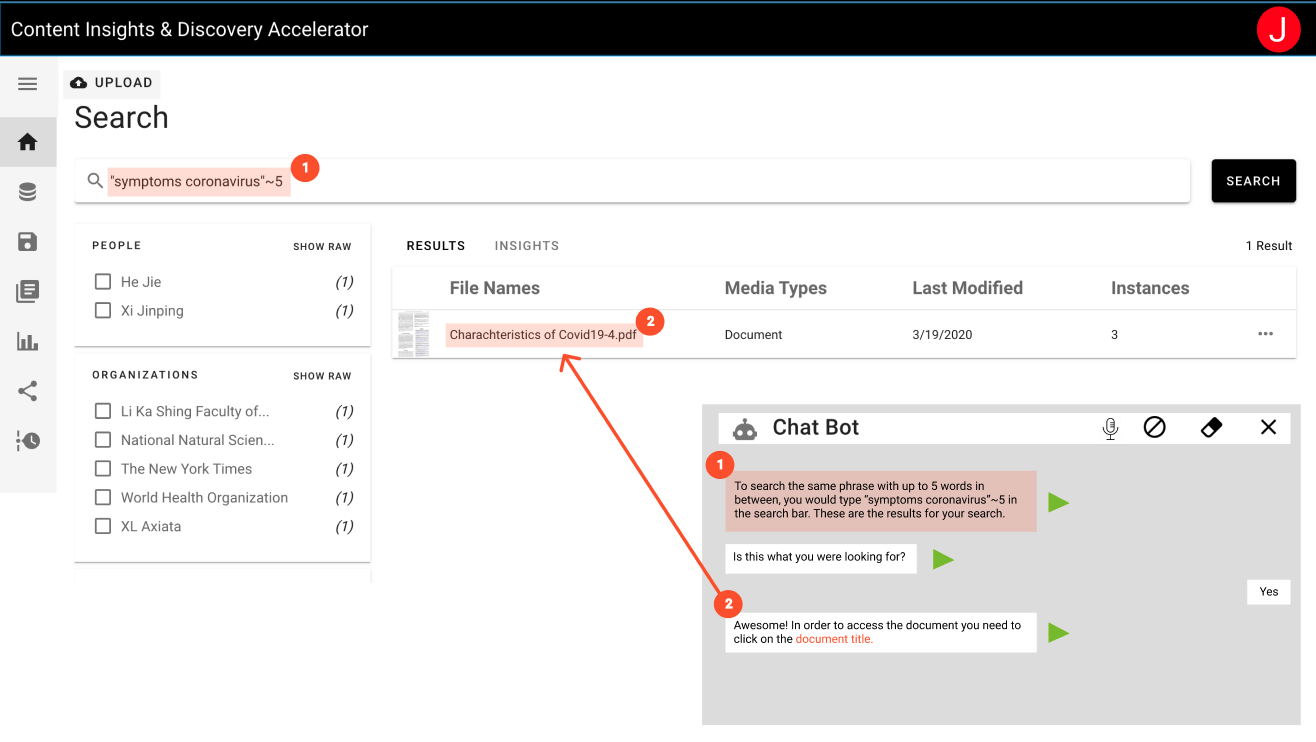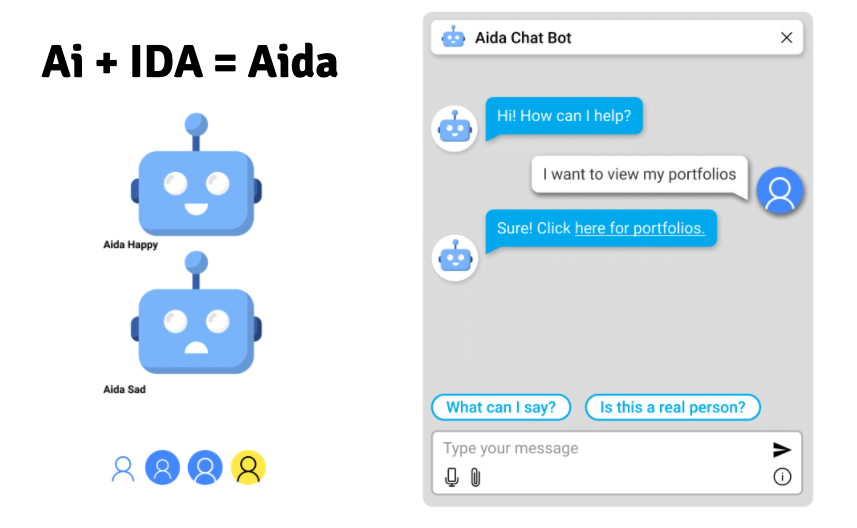 Chatbot Mockup
Our chatbot needs a mascot and Aida seemed to be the perfect name combo, combining AI and IDA. The design of the chatbot tries to use emotion to create a bond with the user. Messaging format follows Microsoft Fluid Design System.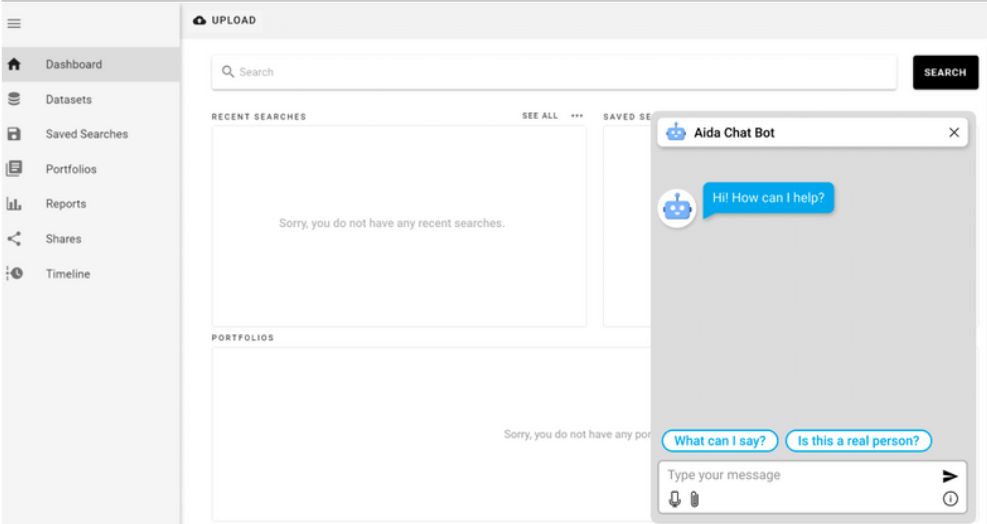 Placing Aida In IDA
Using the new UI elements created with Aida mockup, we had to figure out how to place Aida within IDA that makes the process seamless.
Final UI Interaction & Design
In the video you can see Aida in action as it guides the user through the IDA interface

We incorporated Microsoft's company styling in elements and use of their icons

Used logo design of wireframe and placement

We used Figma tools to make the prototype dynamic and into a working demonstration with the video

You can see how elements of Azure Ai influenced the intelligence of the Aida chatbot

Aida evolved from a resource when your stuck to being a tool that can be used at anytime to use IDA features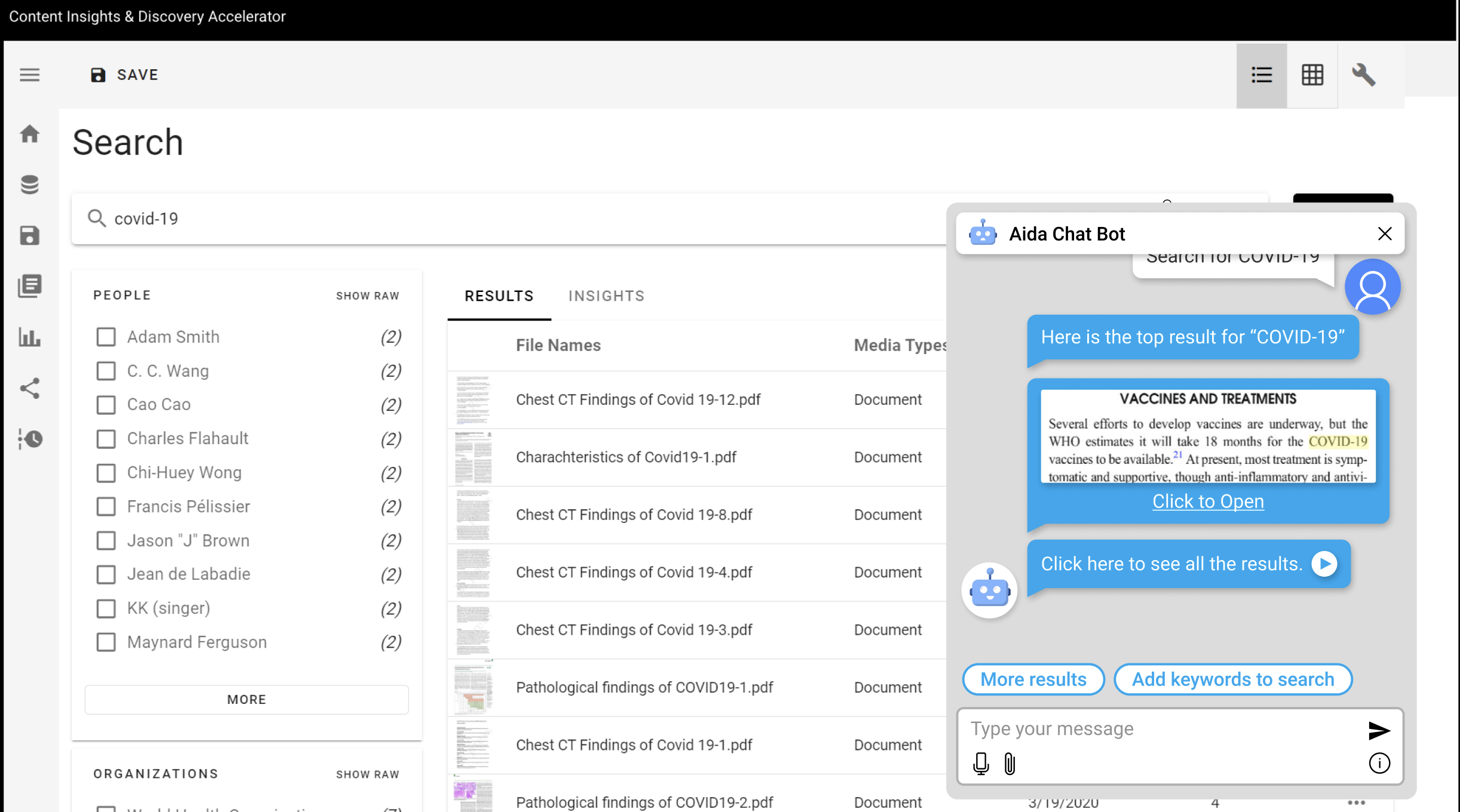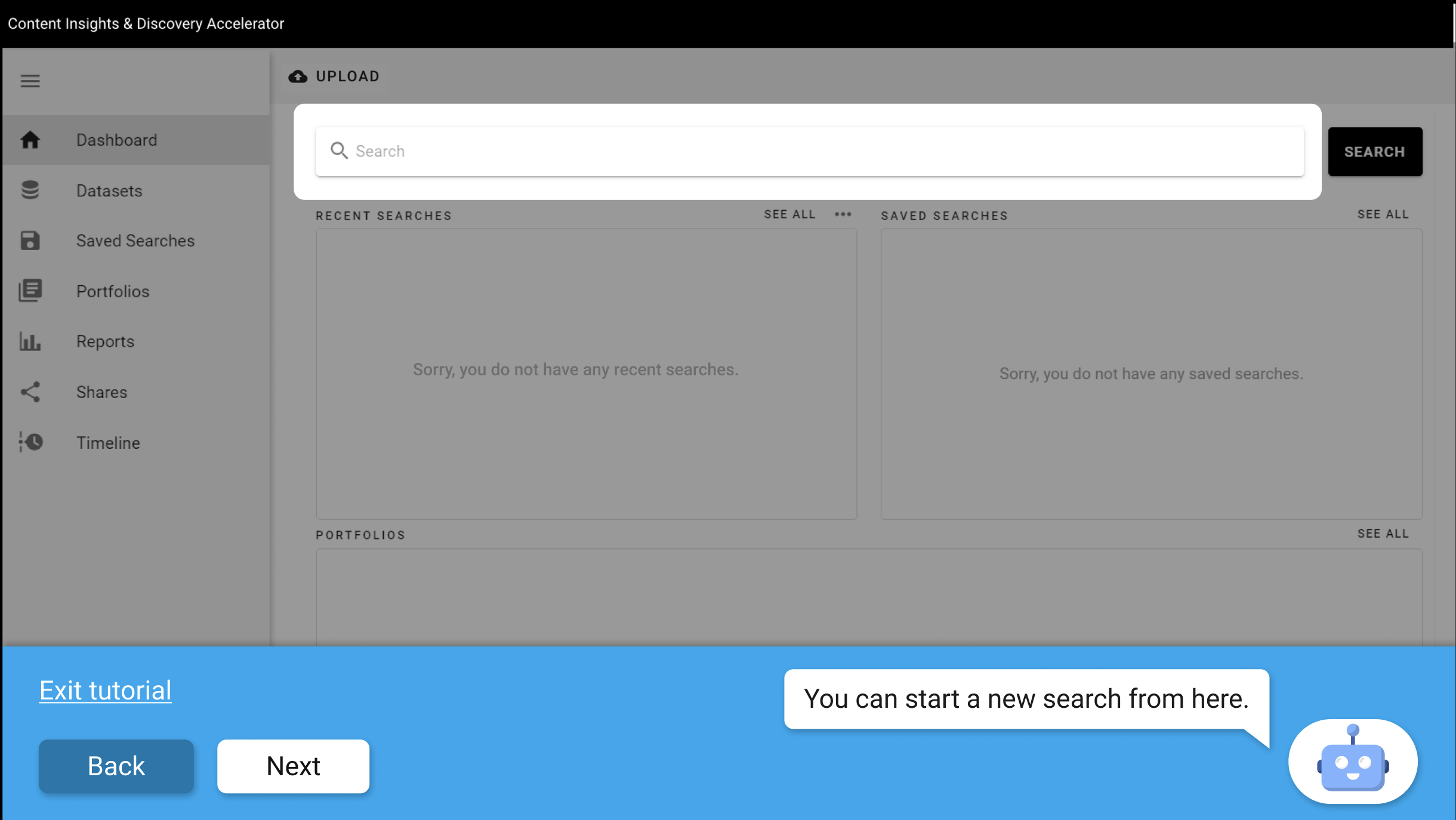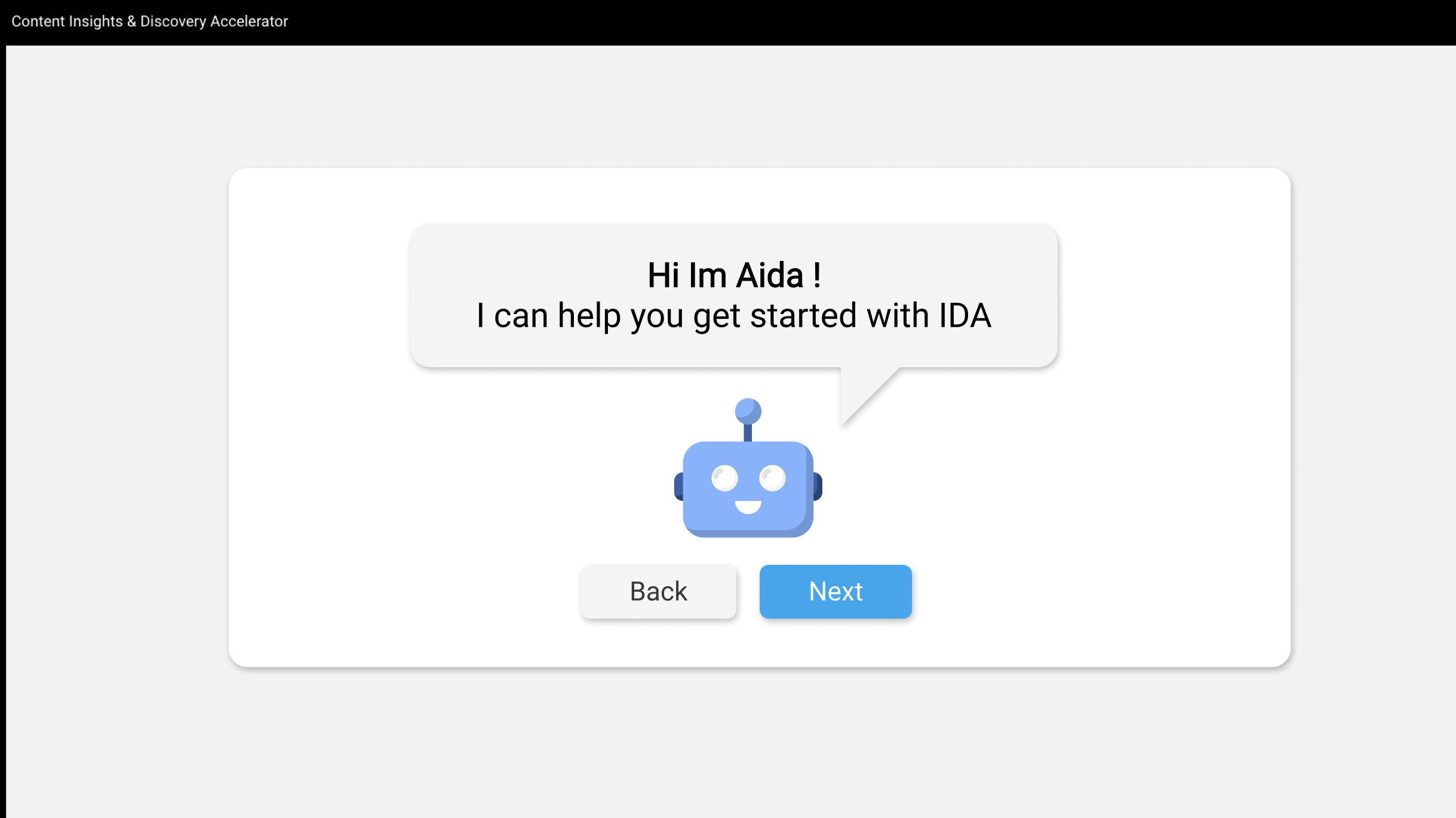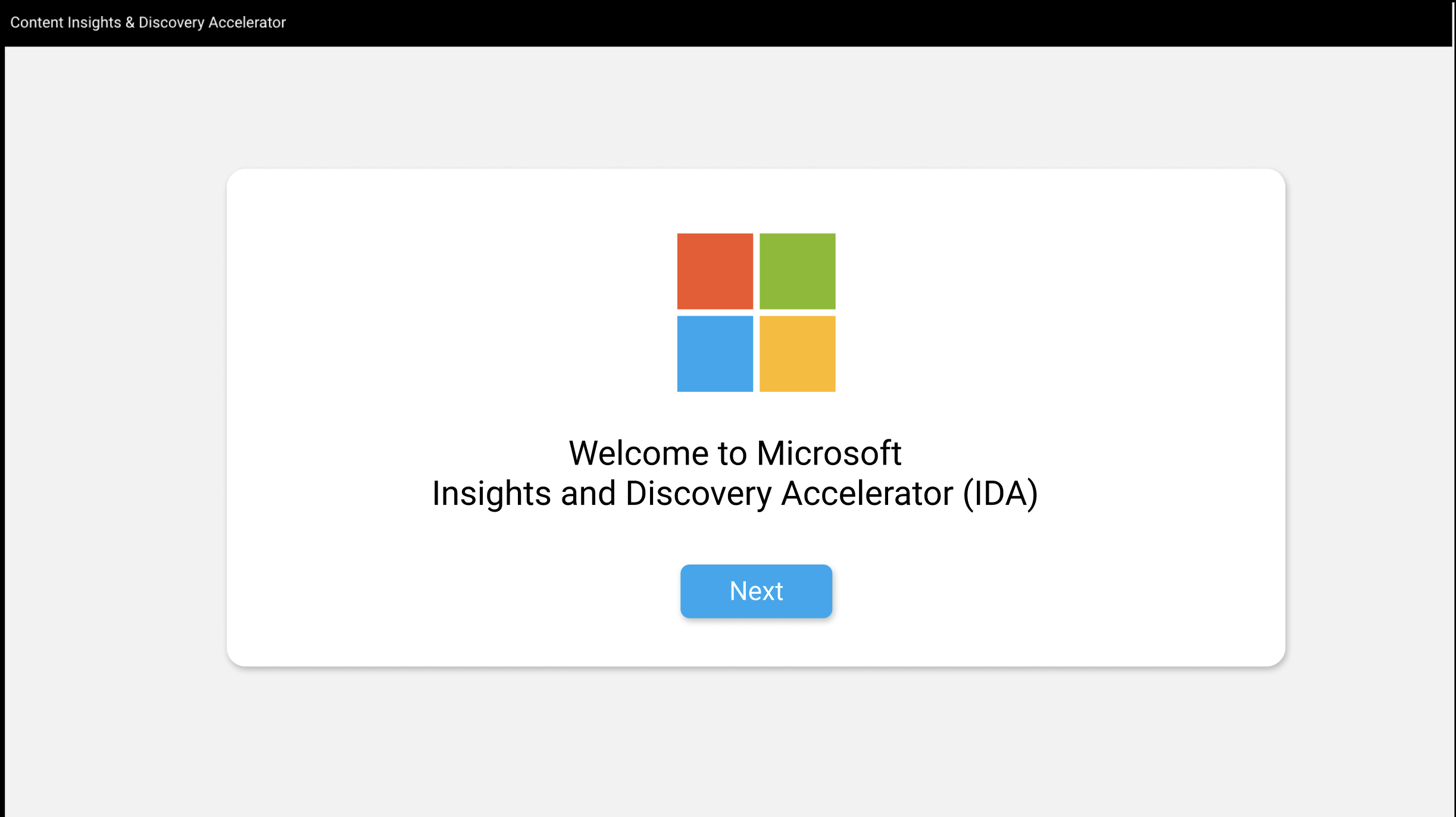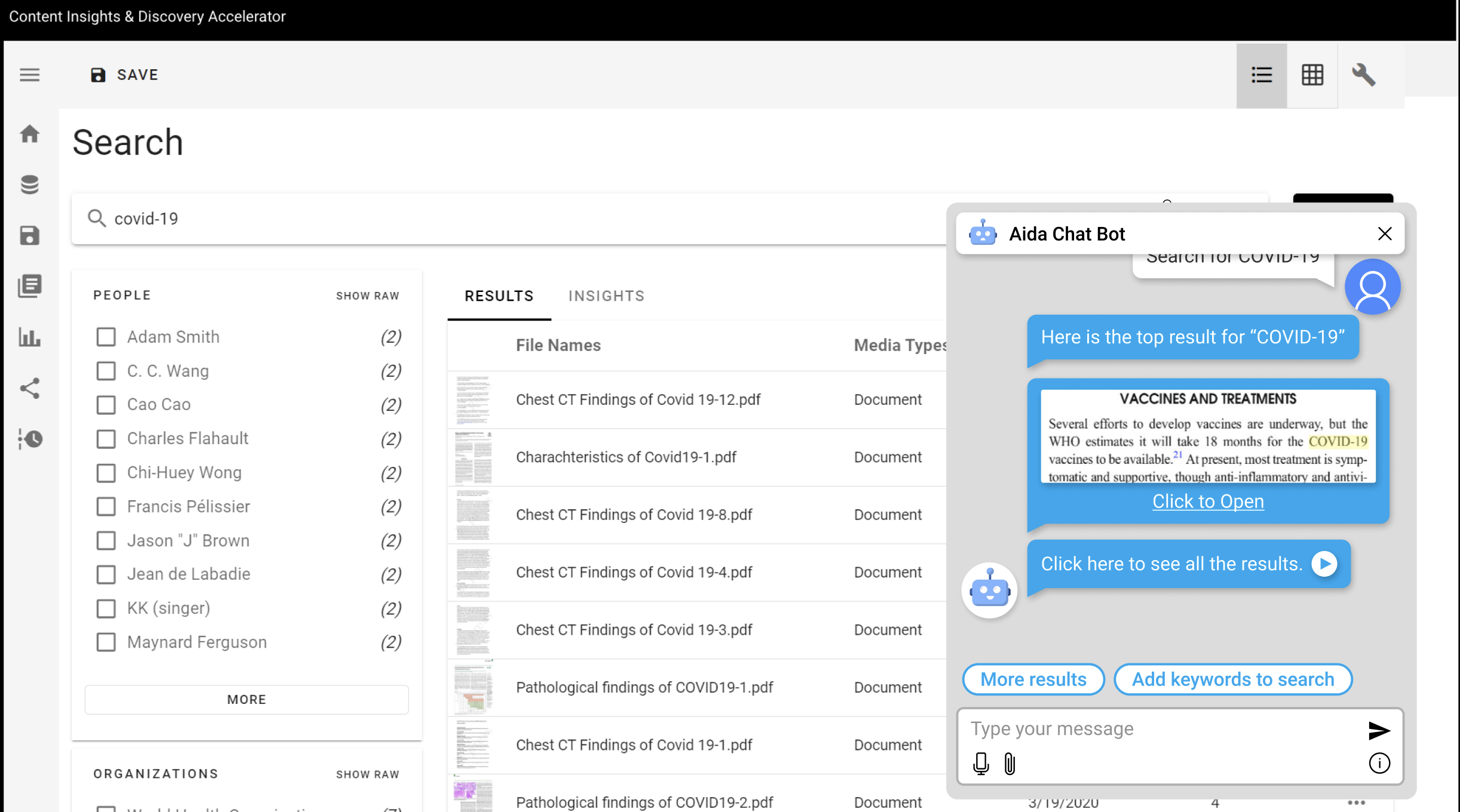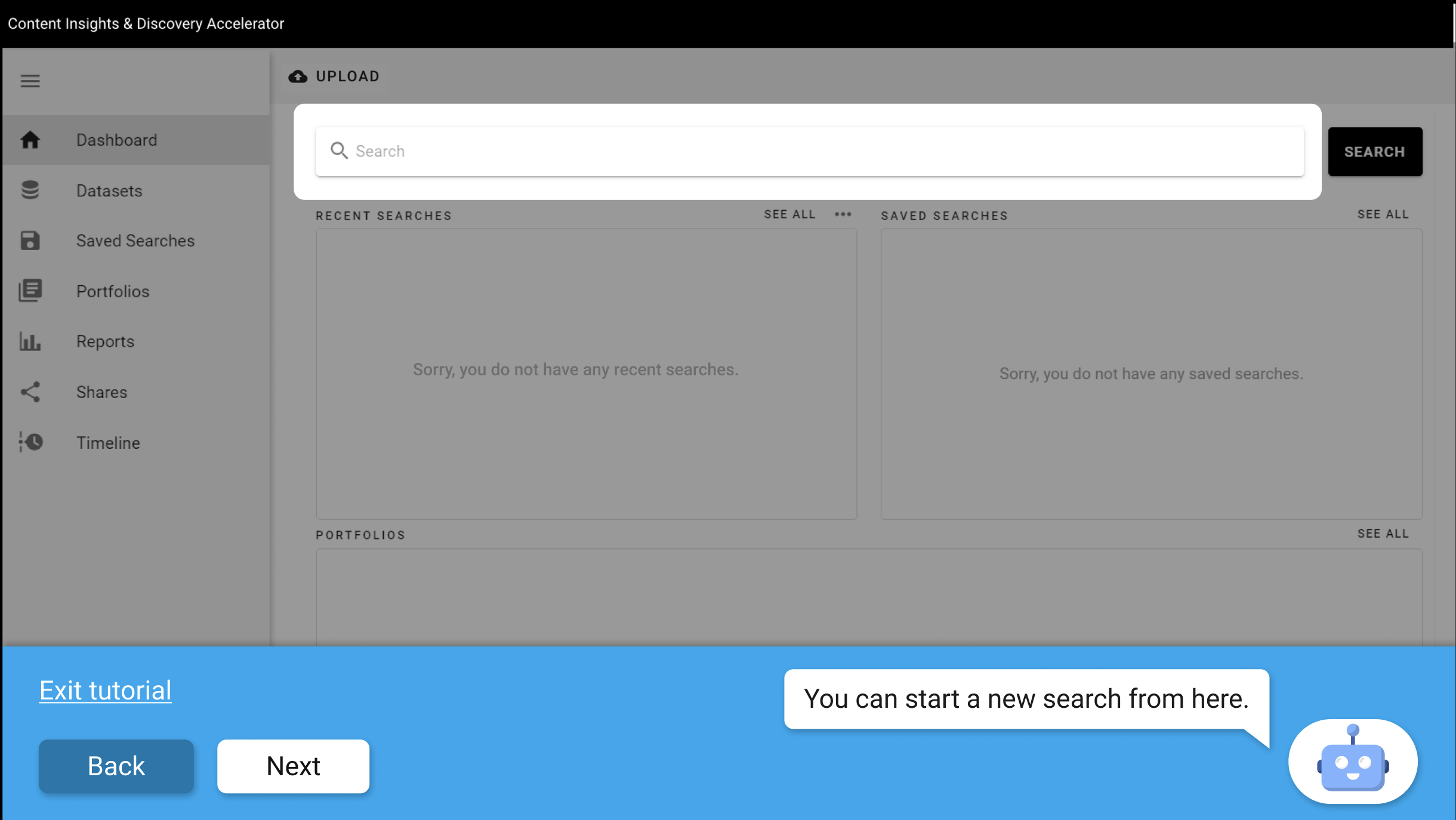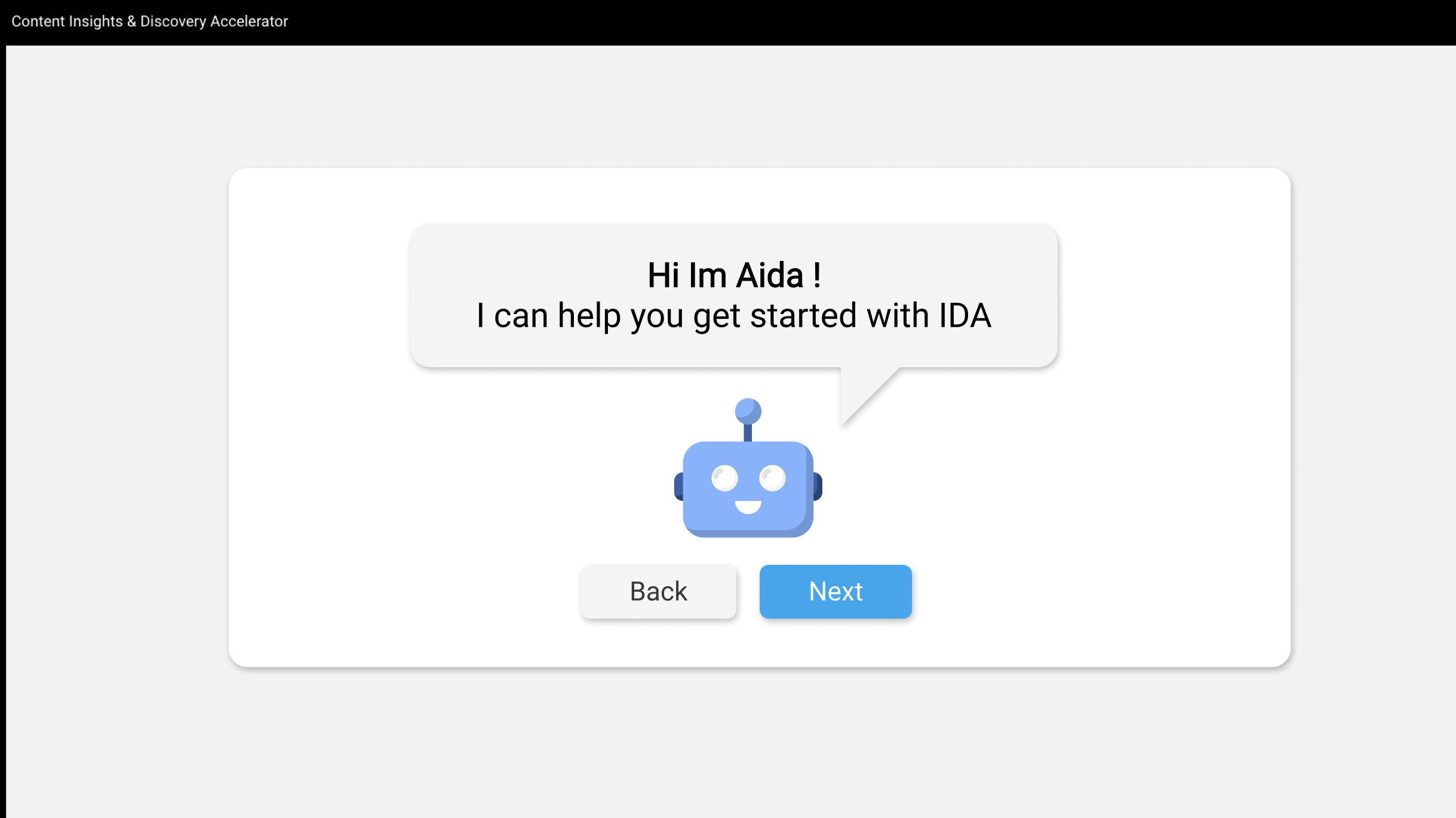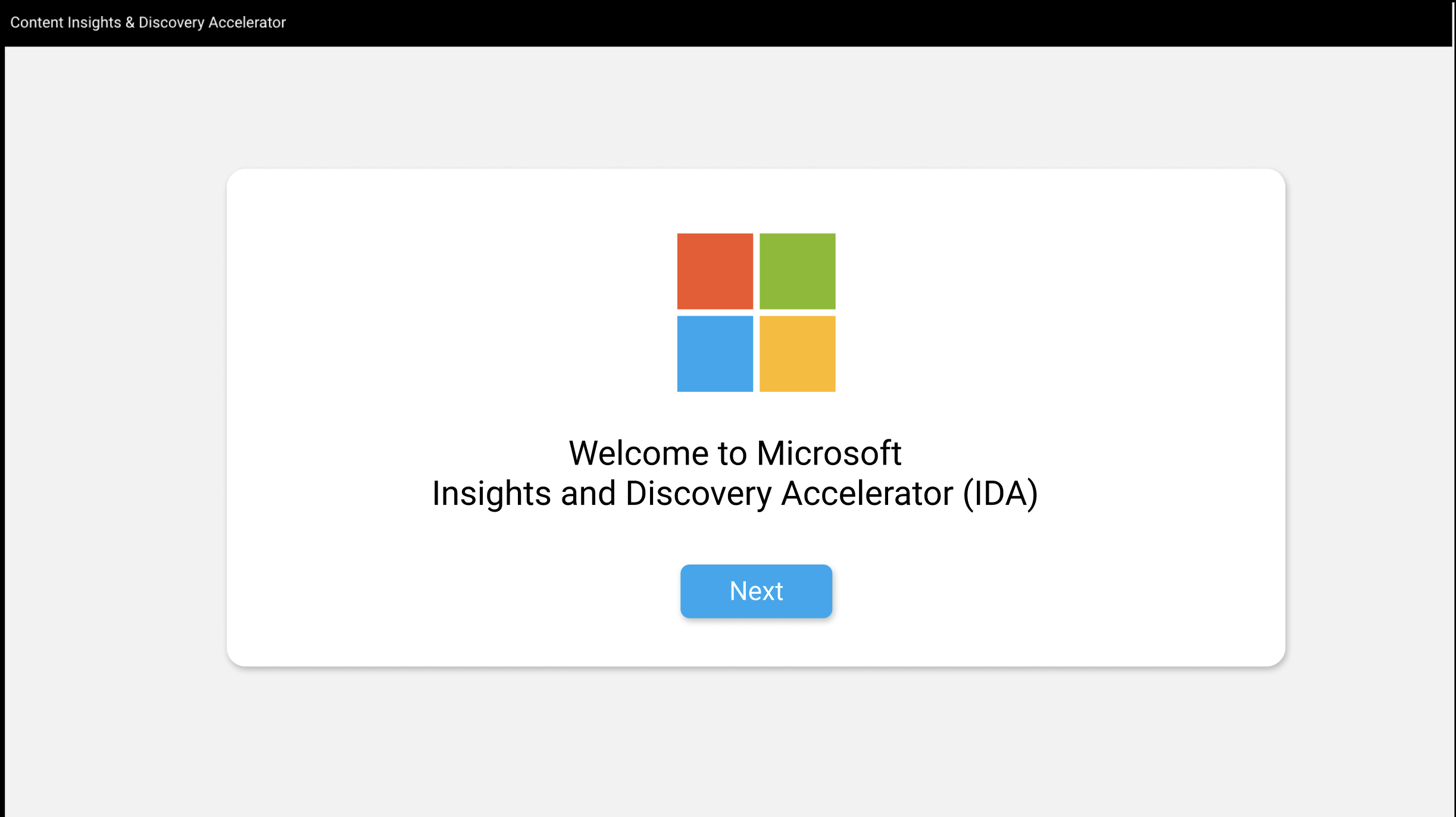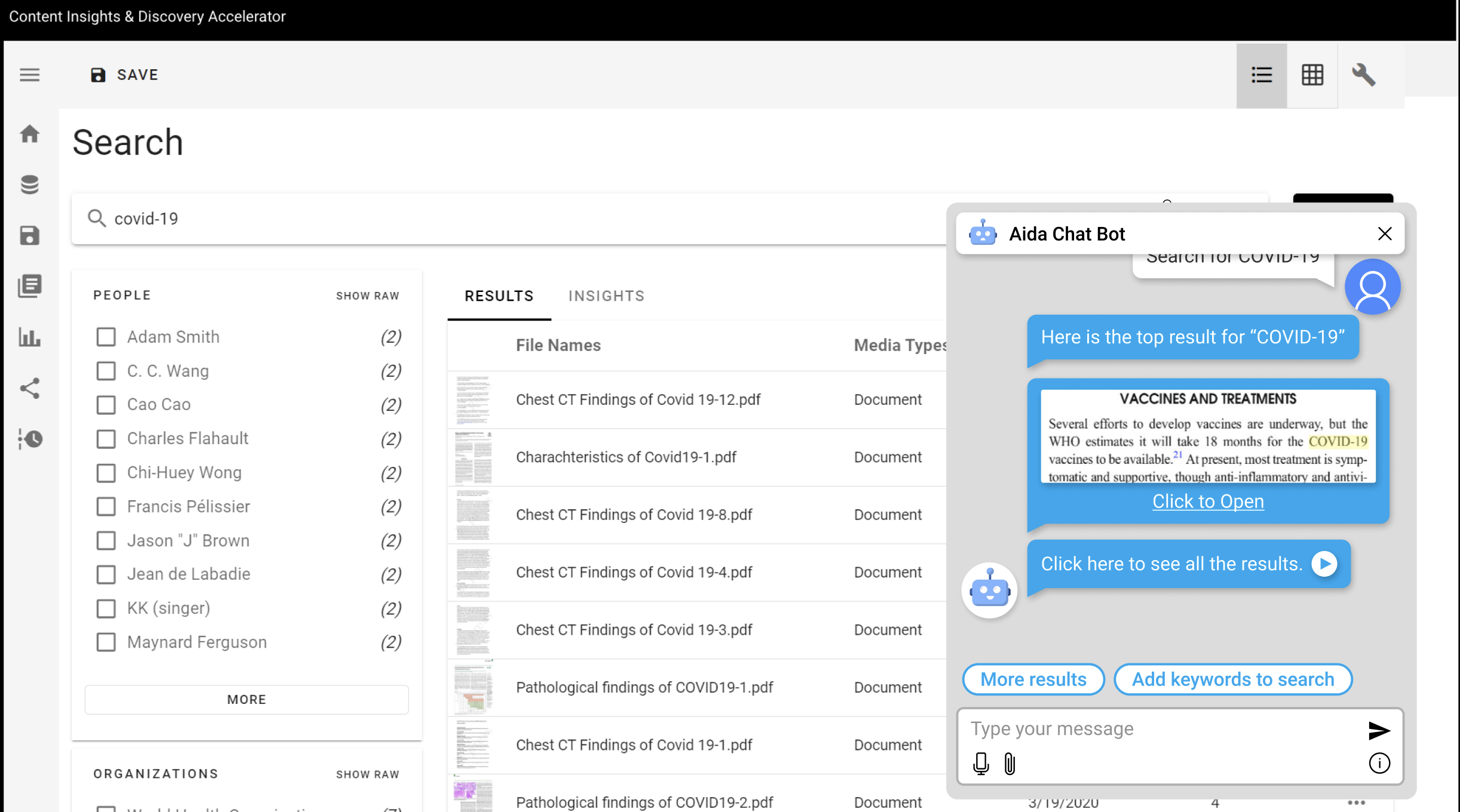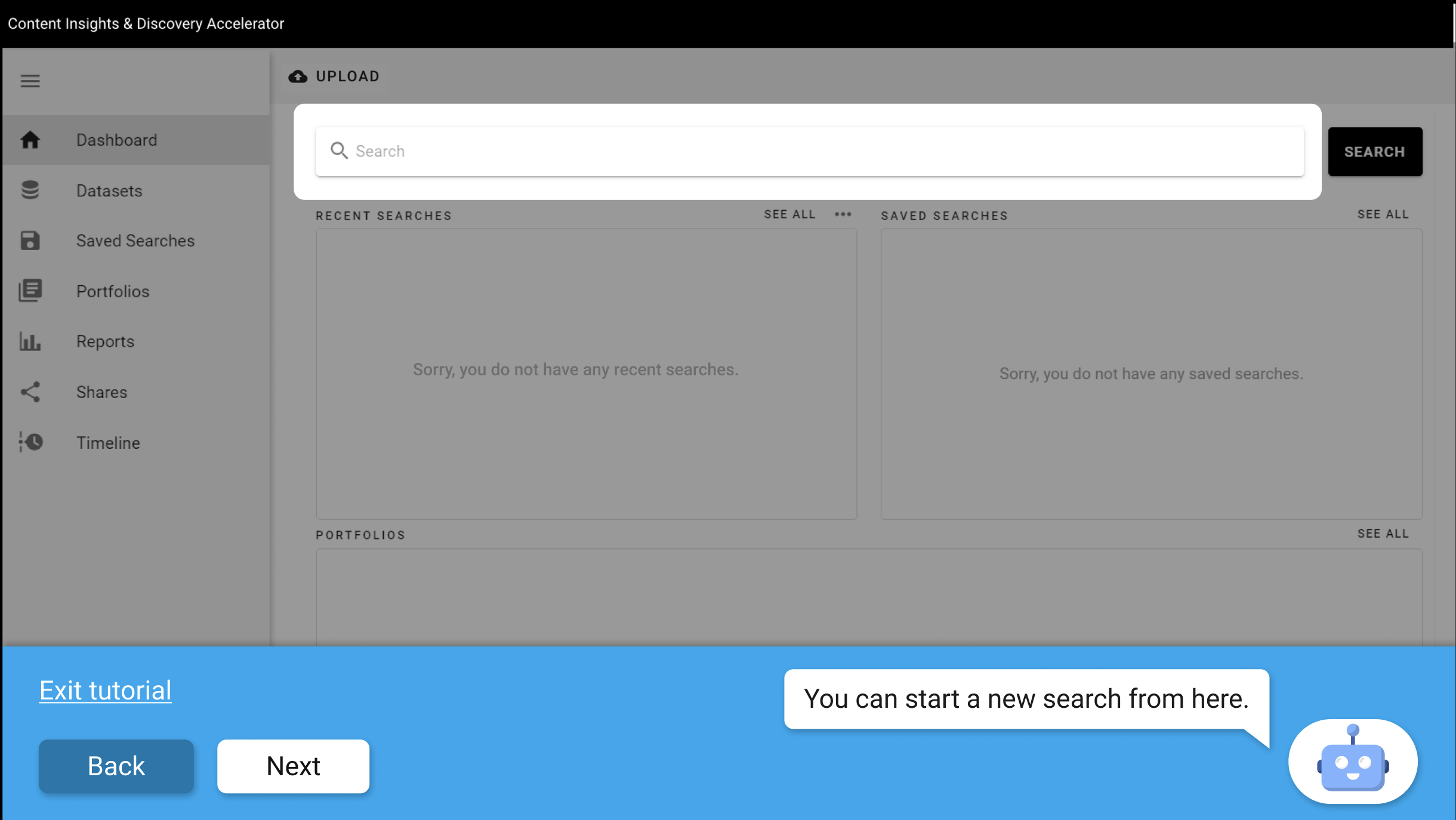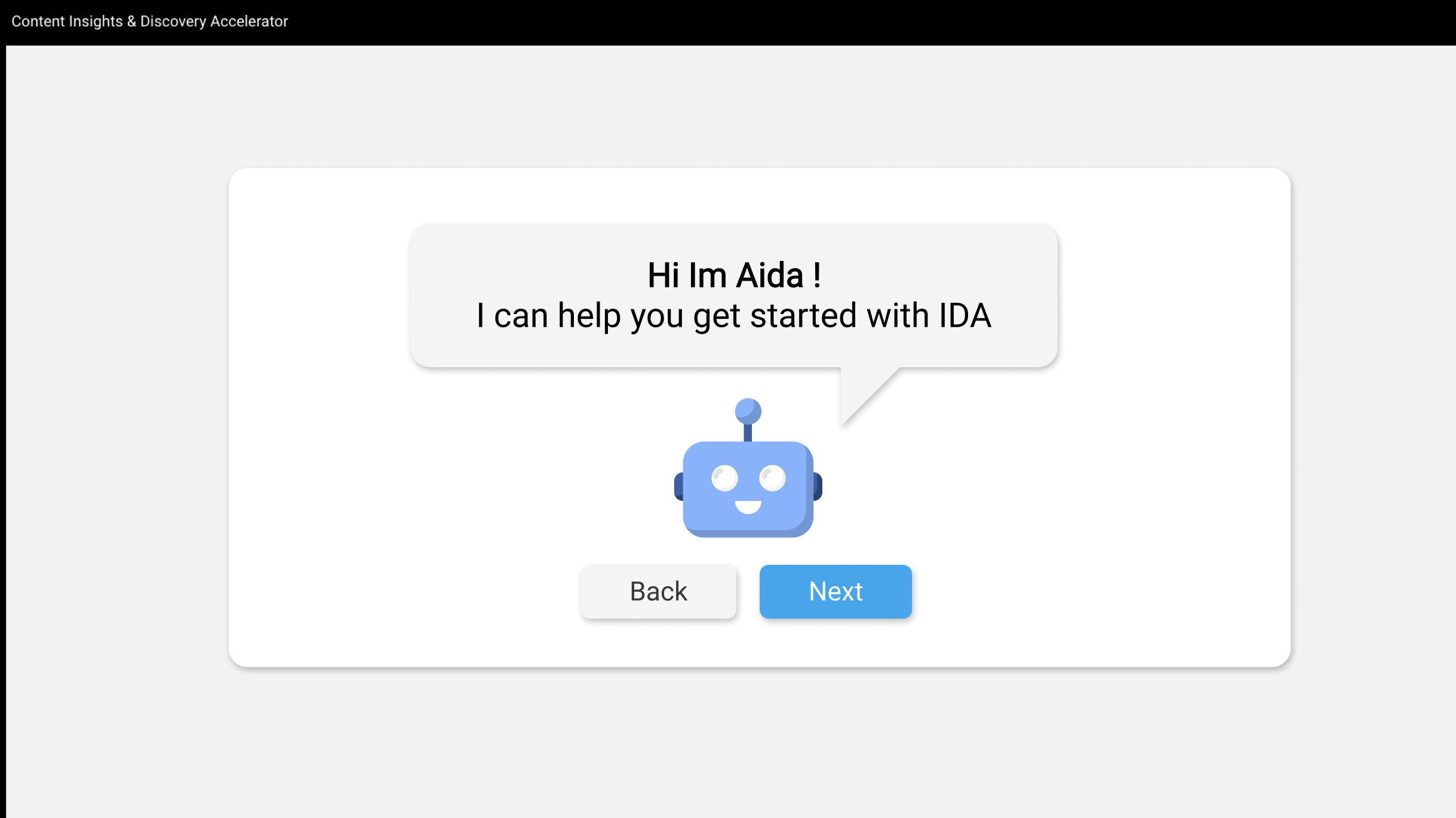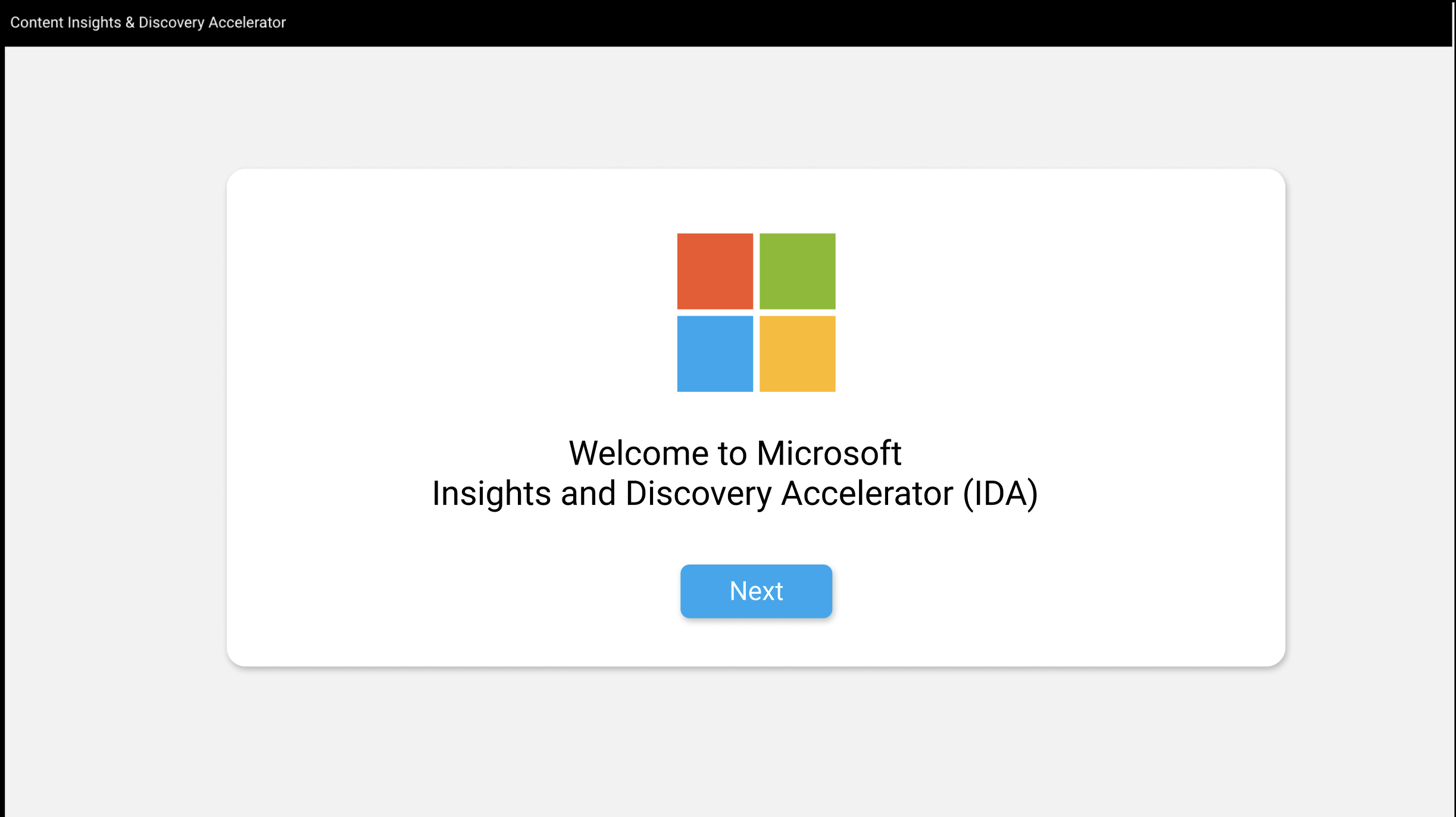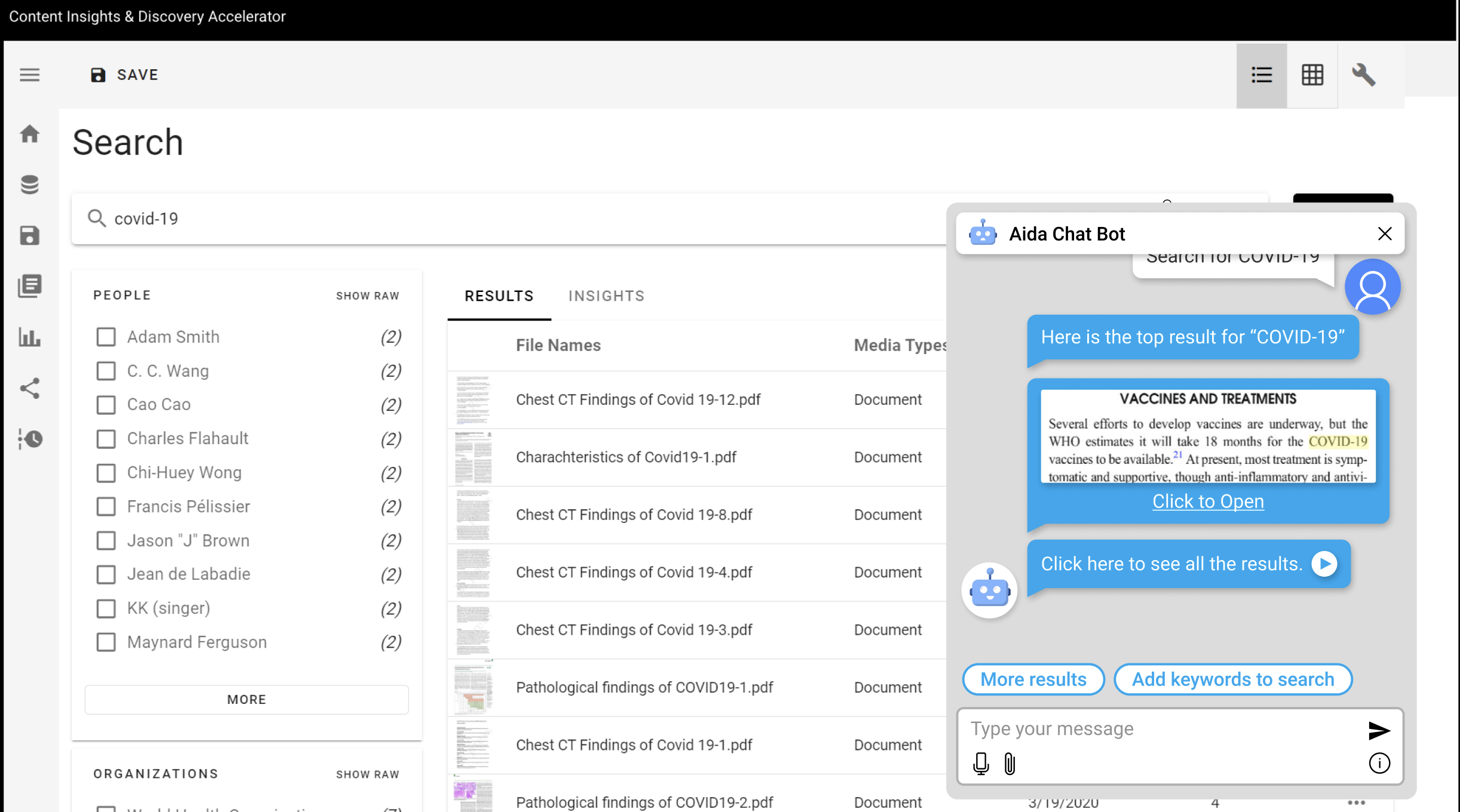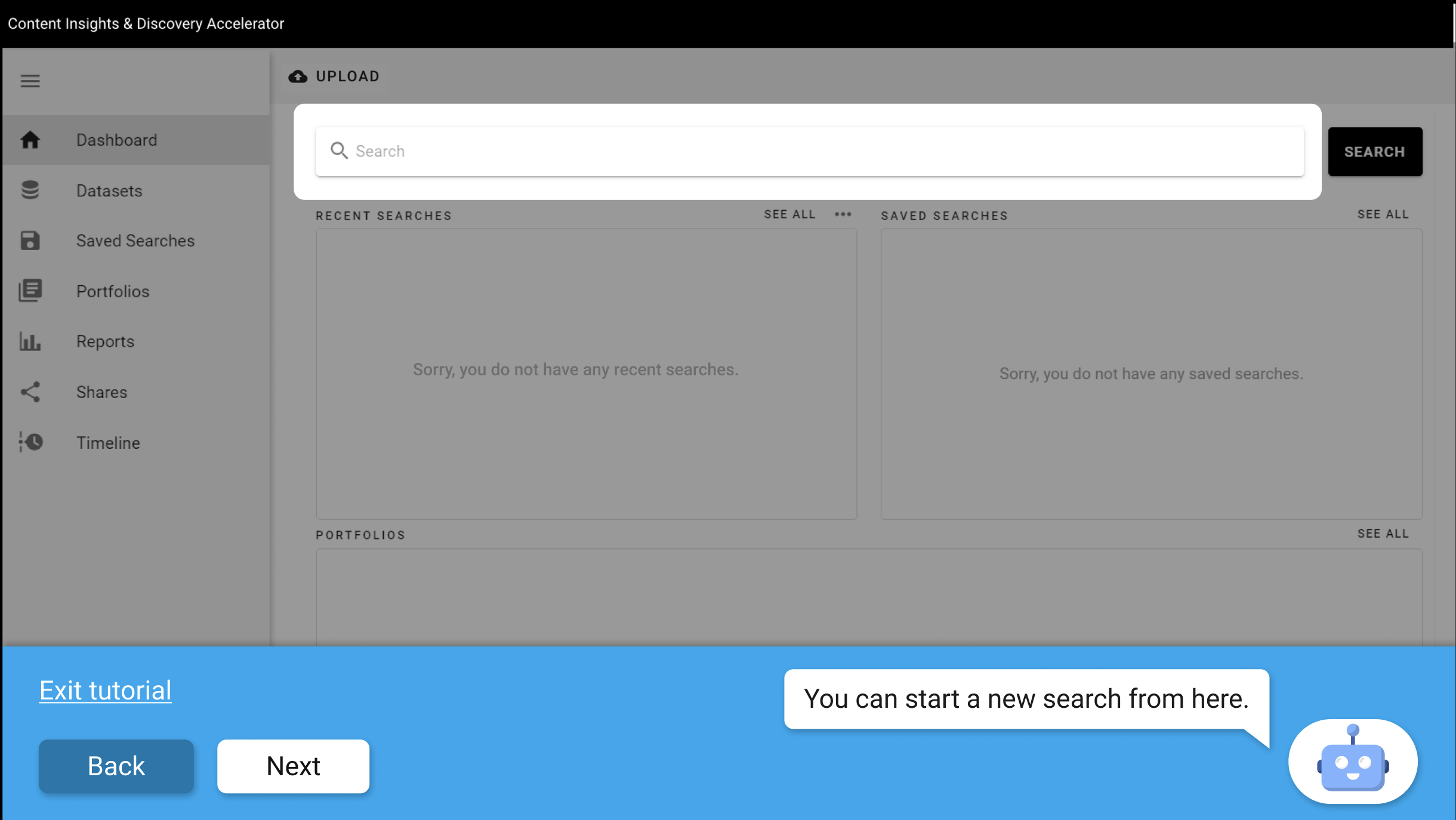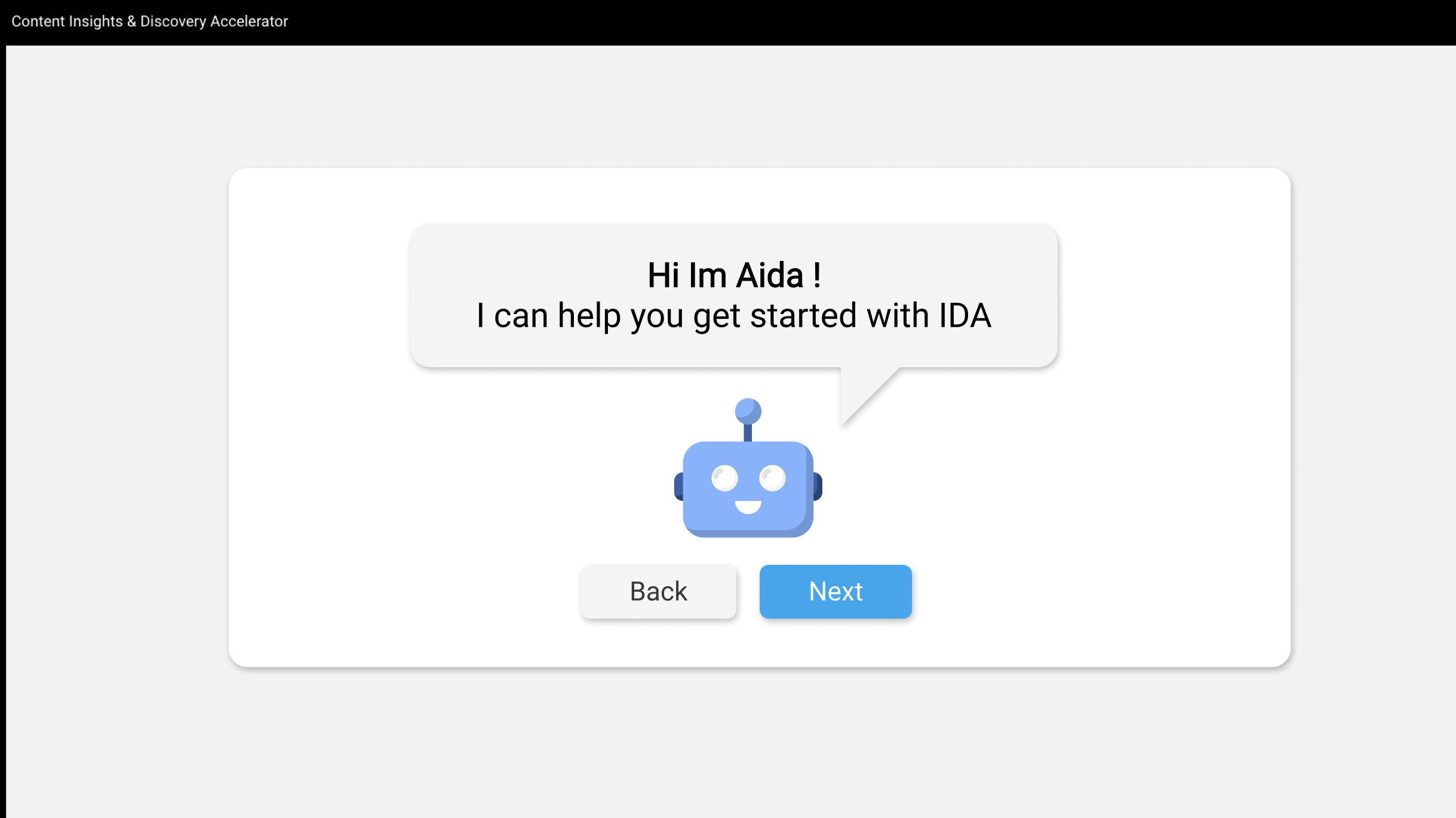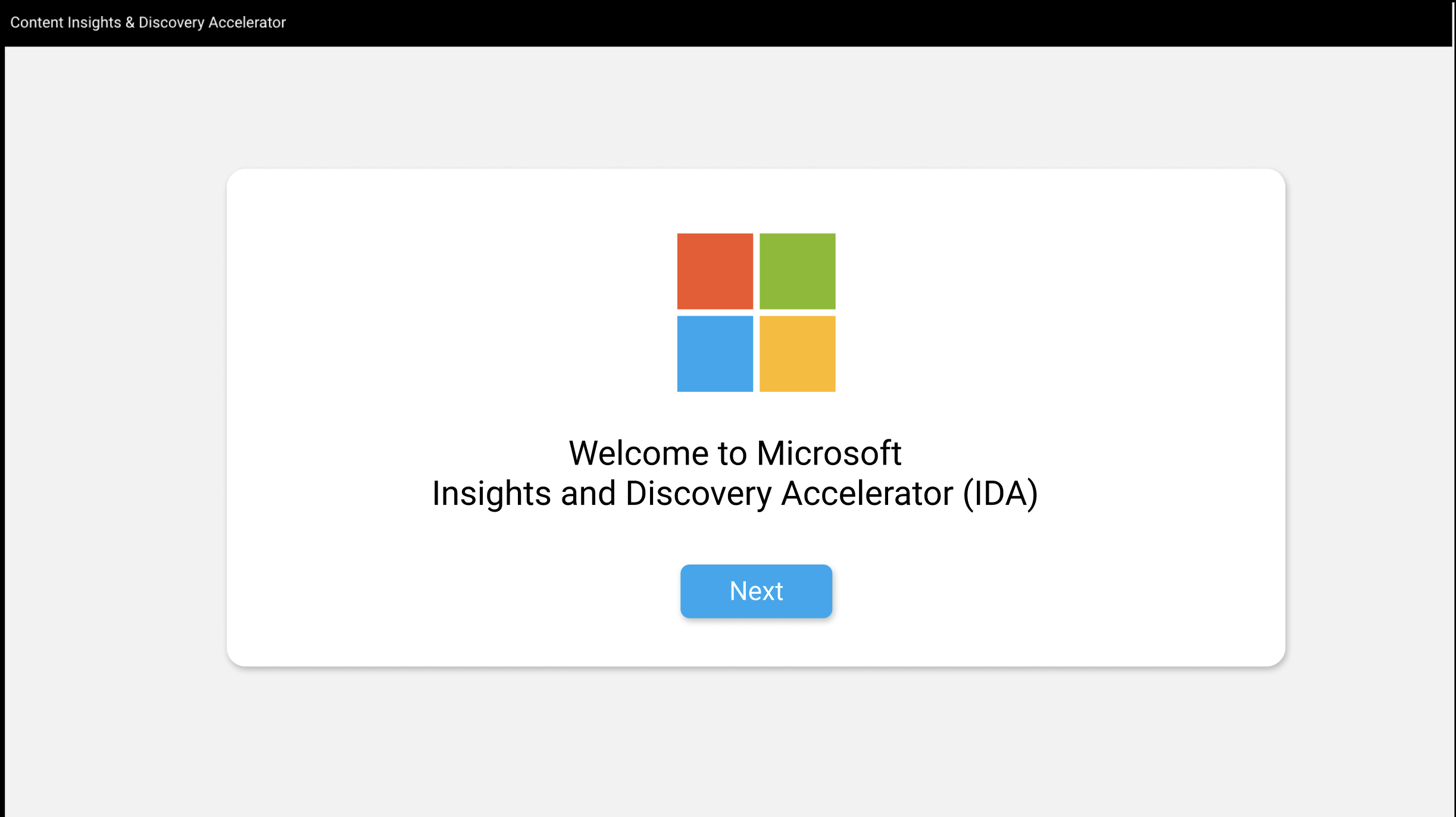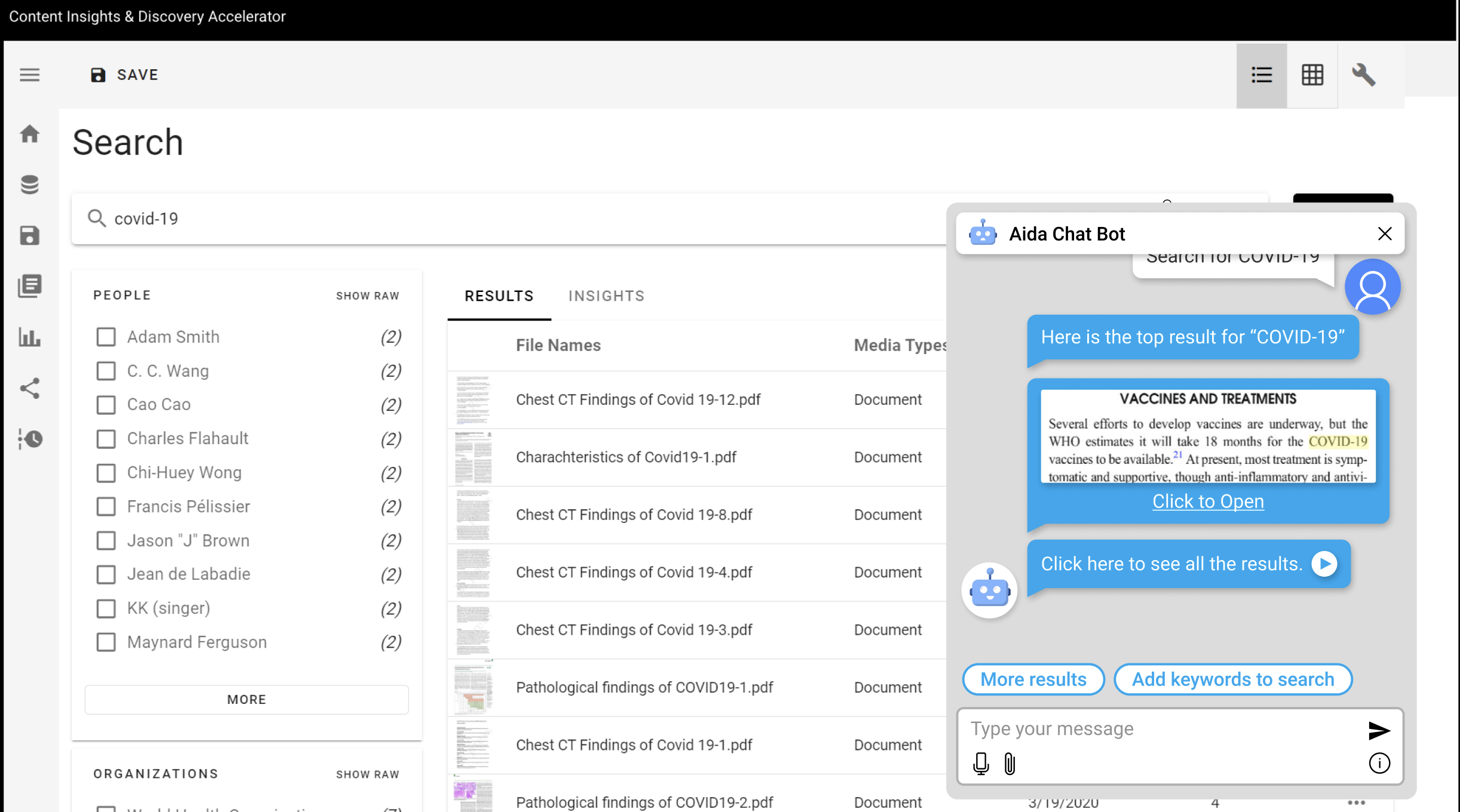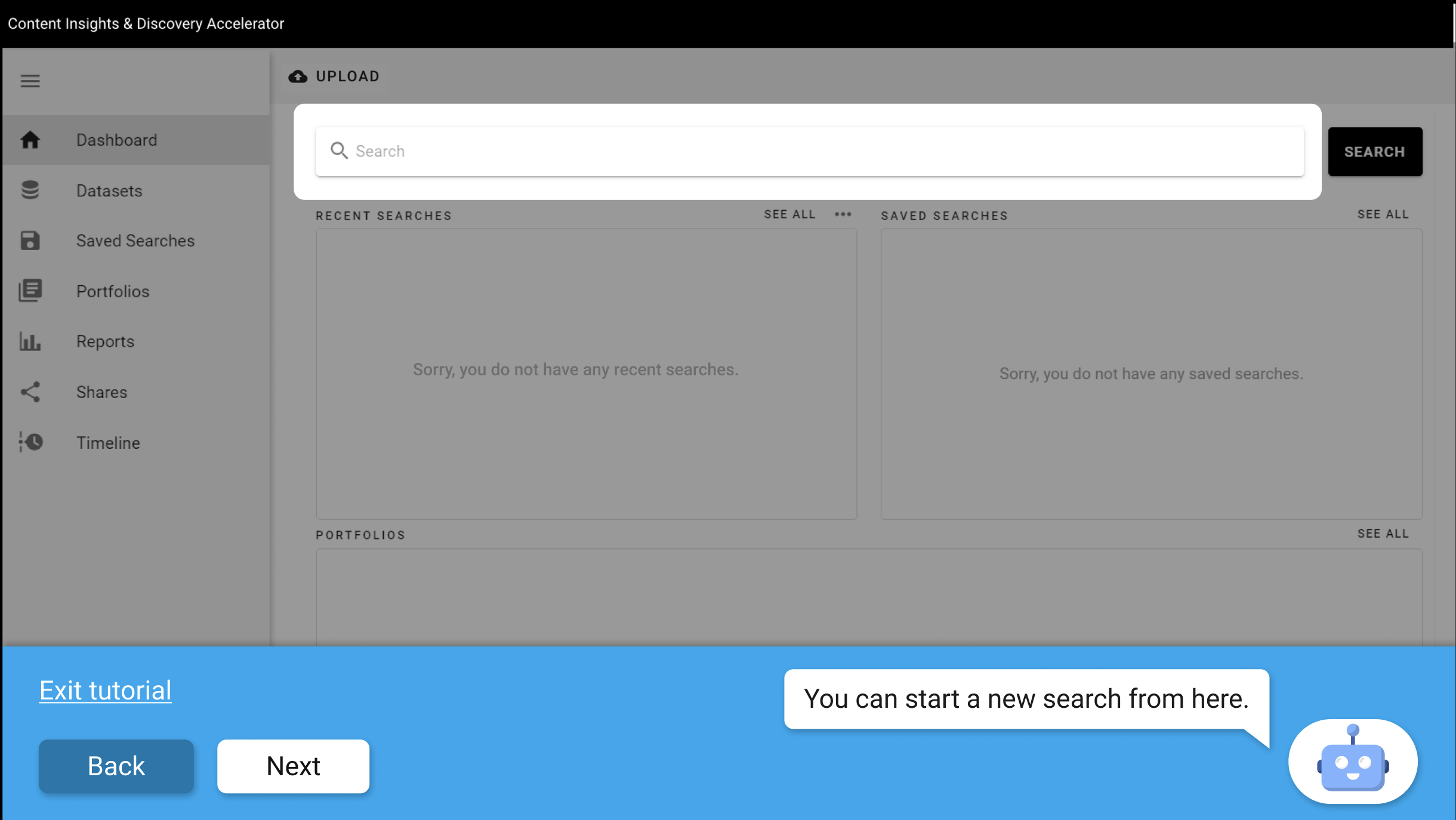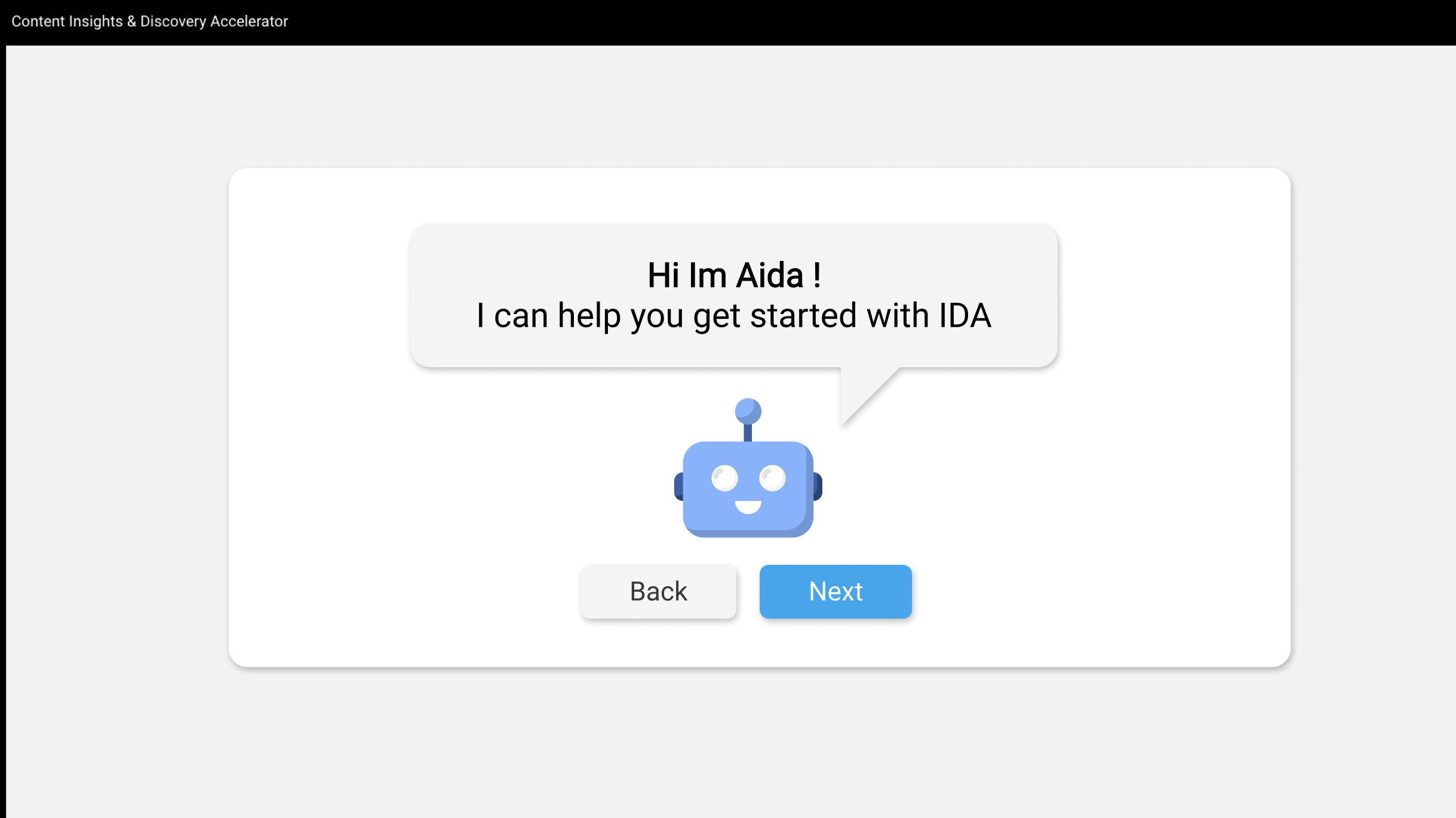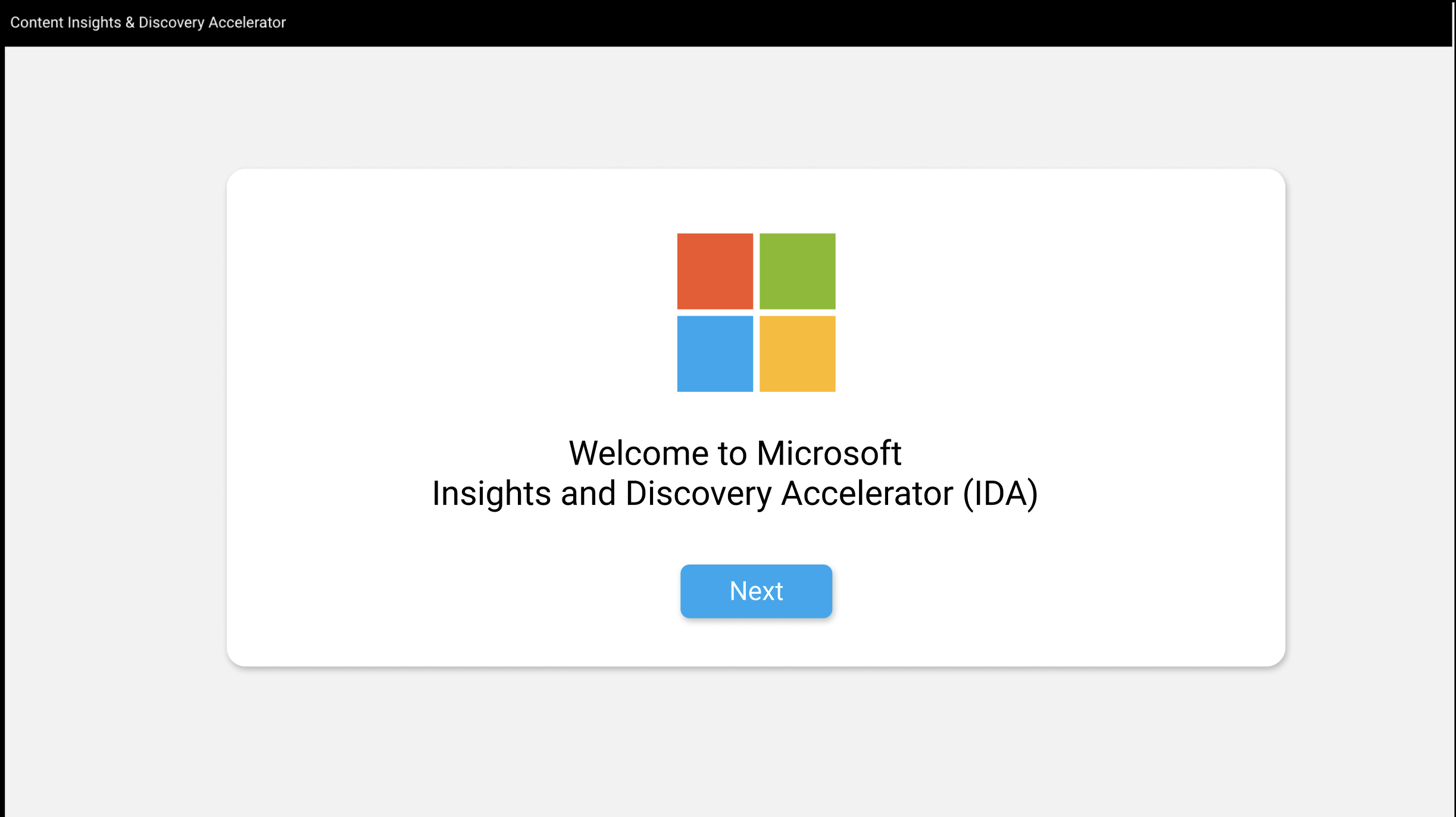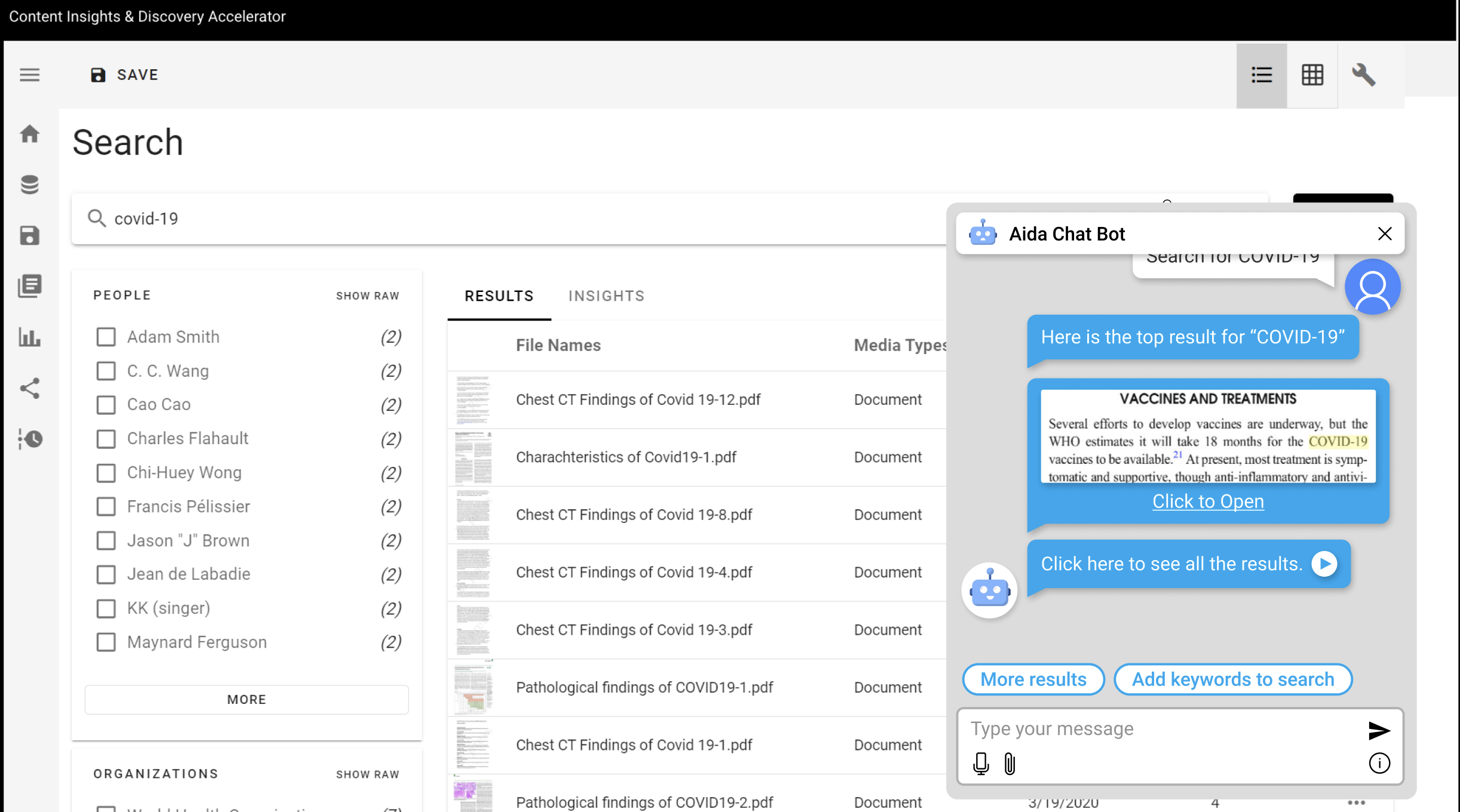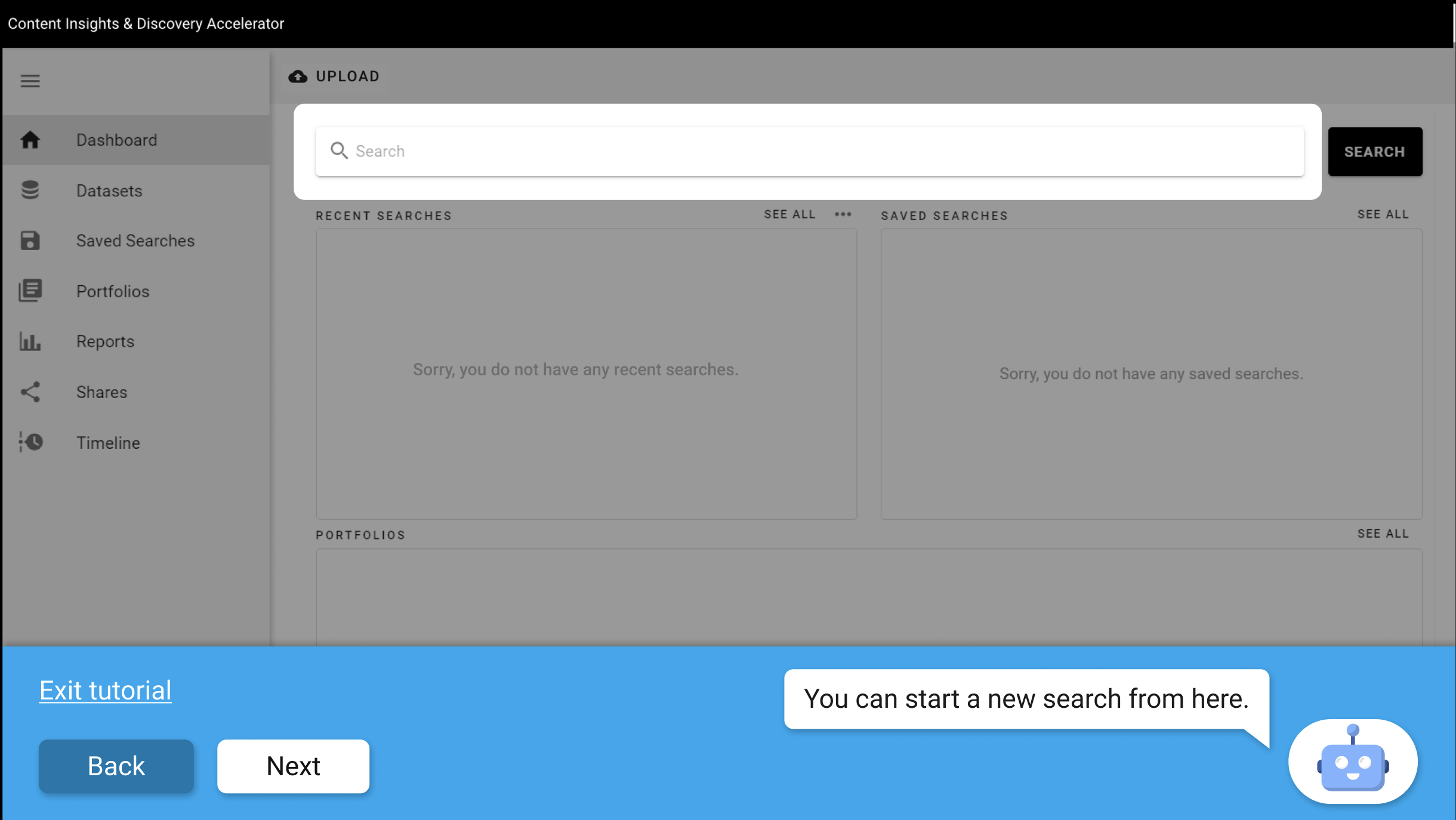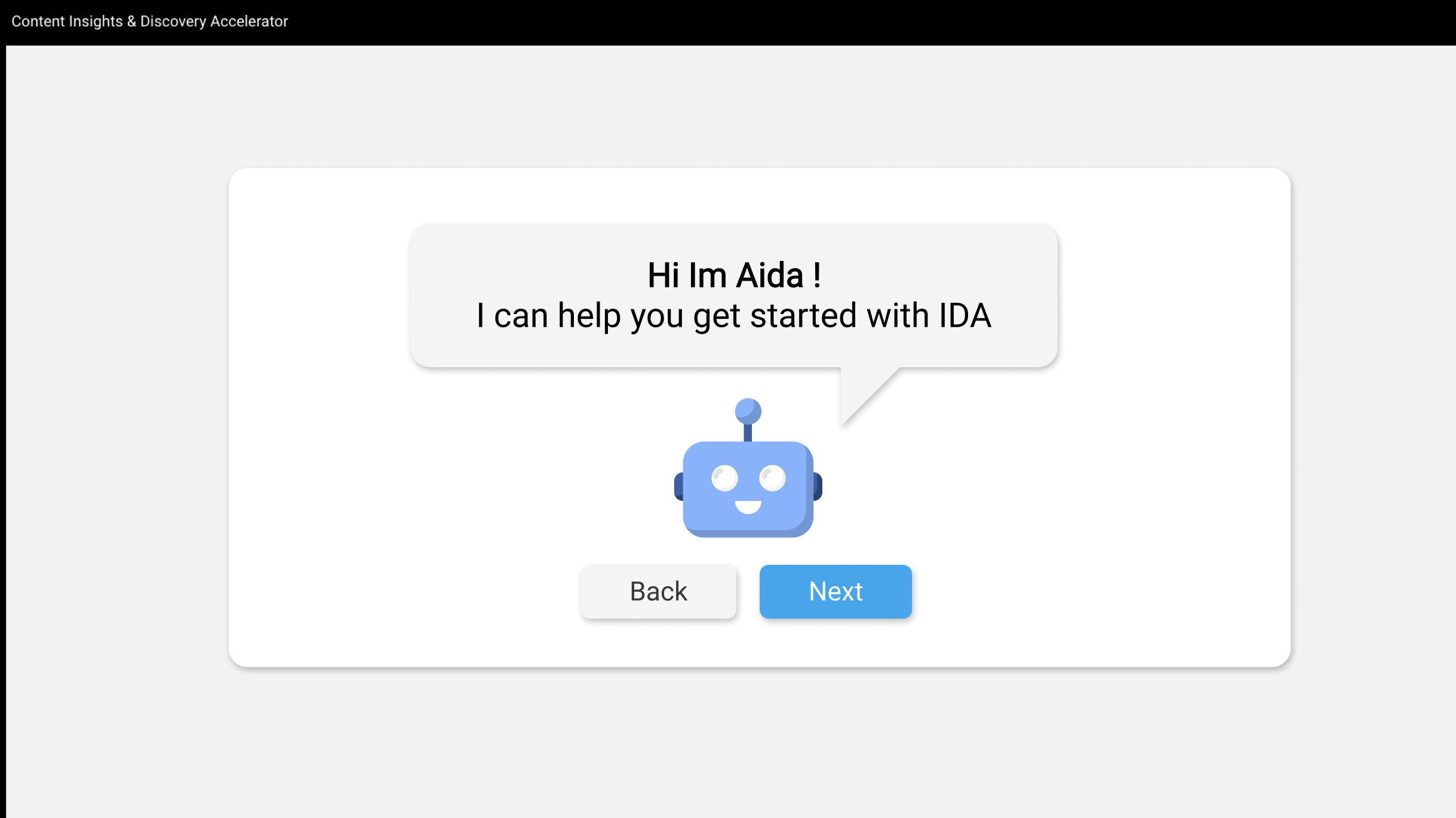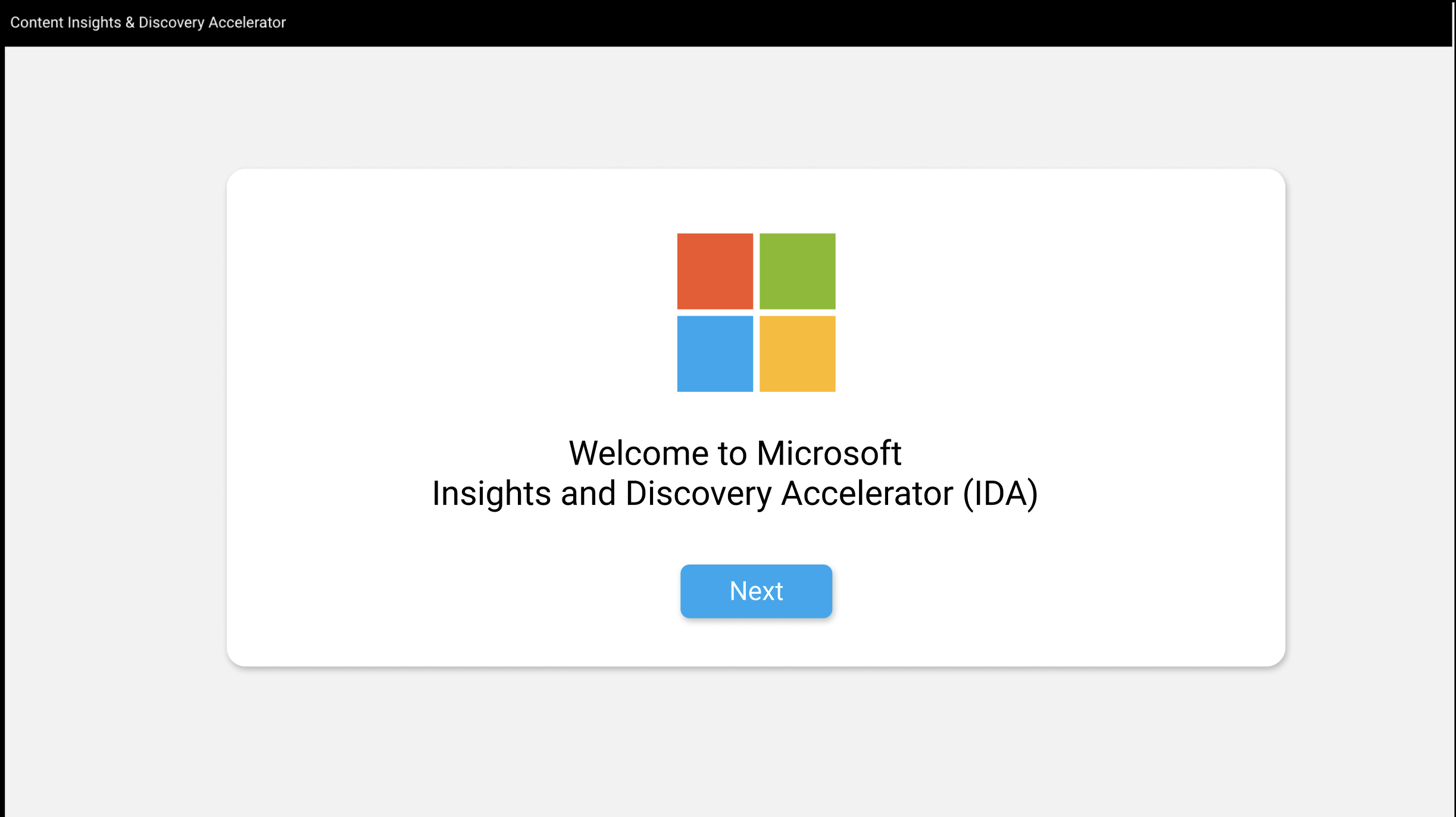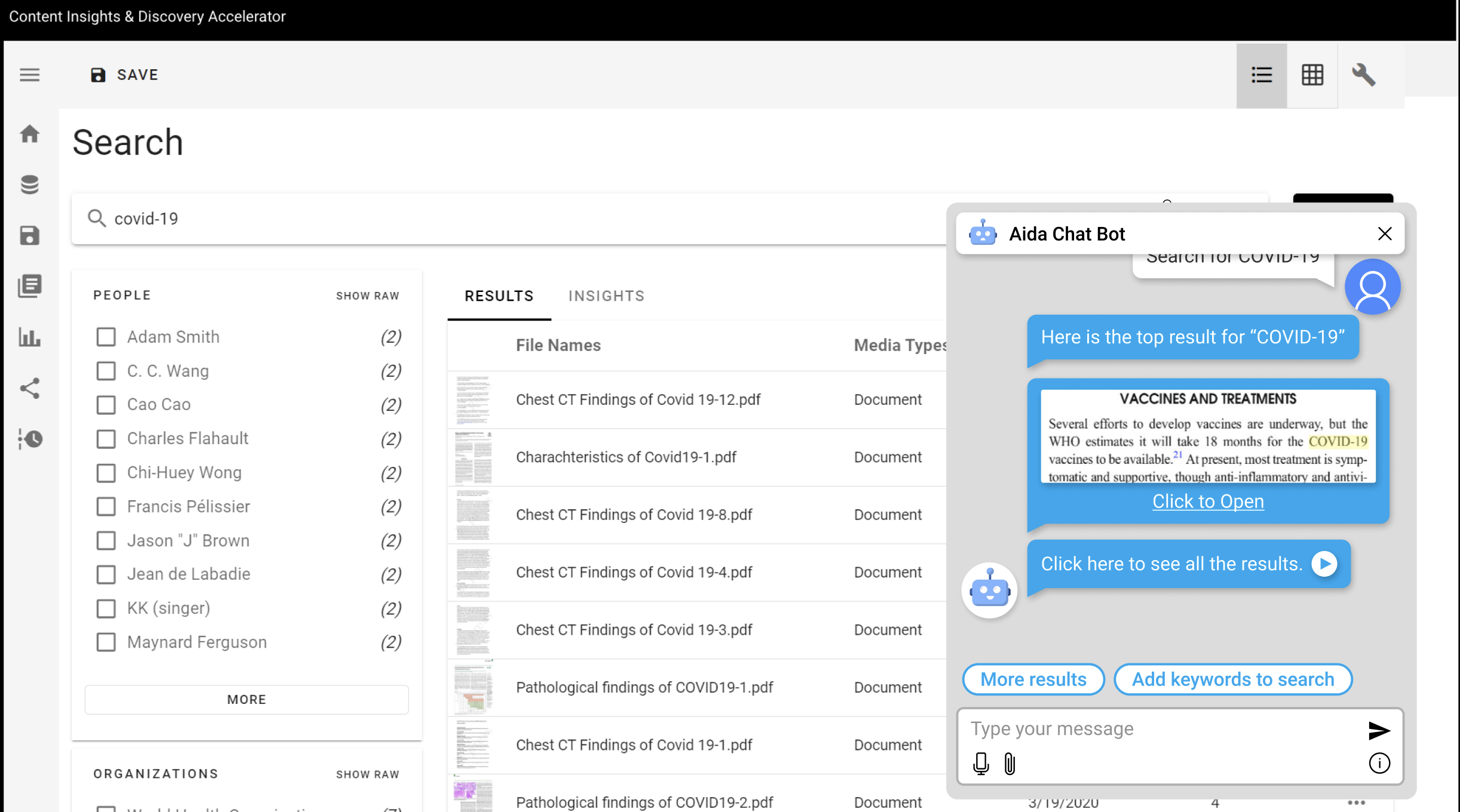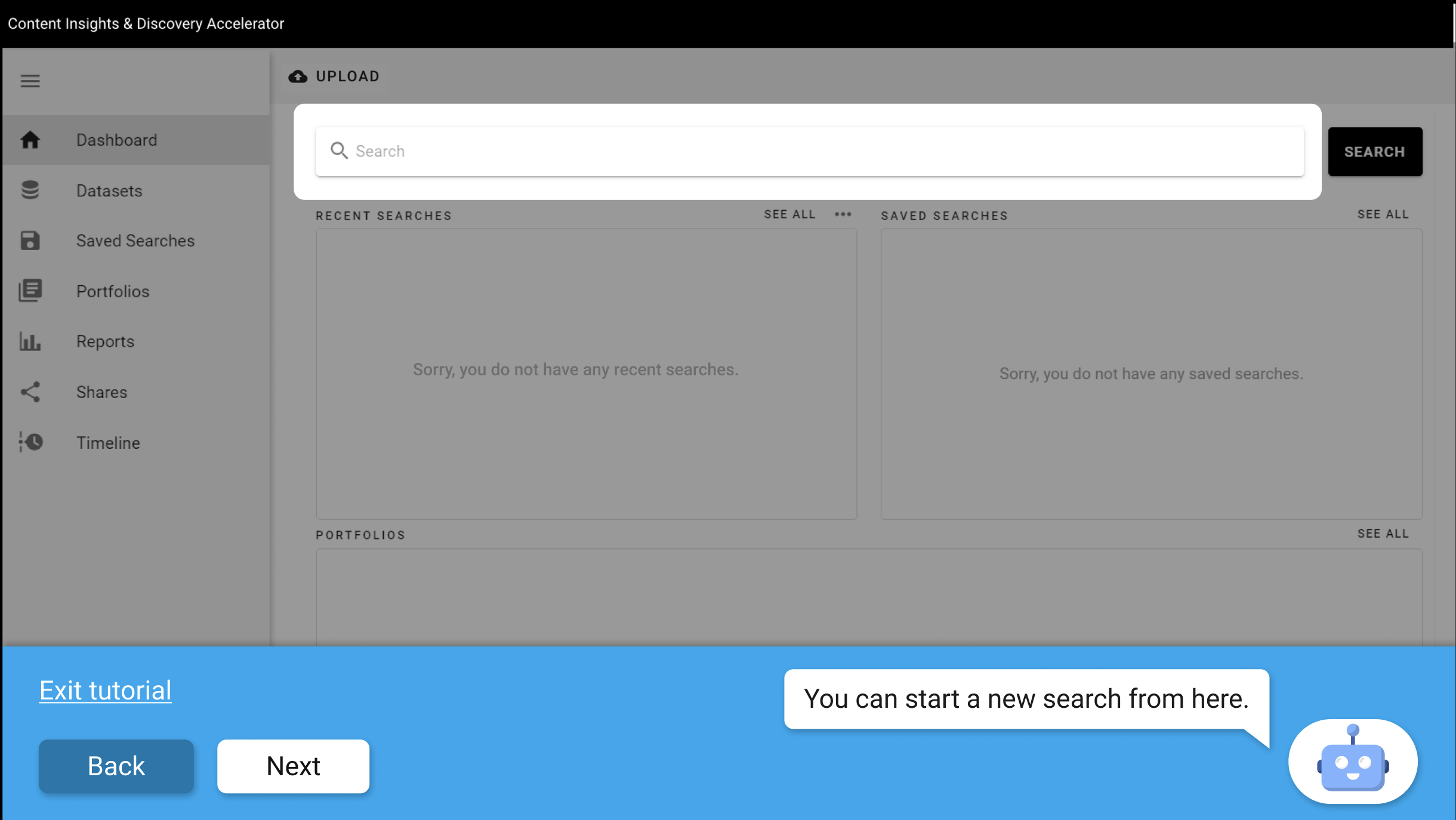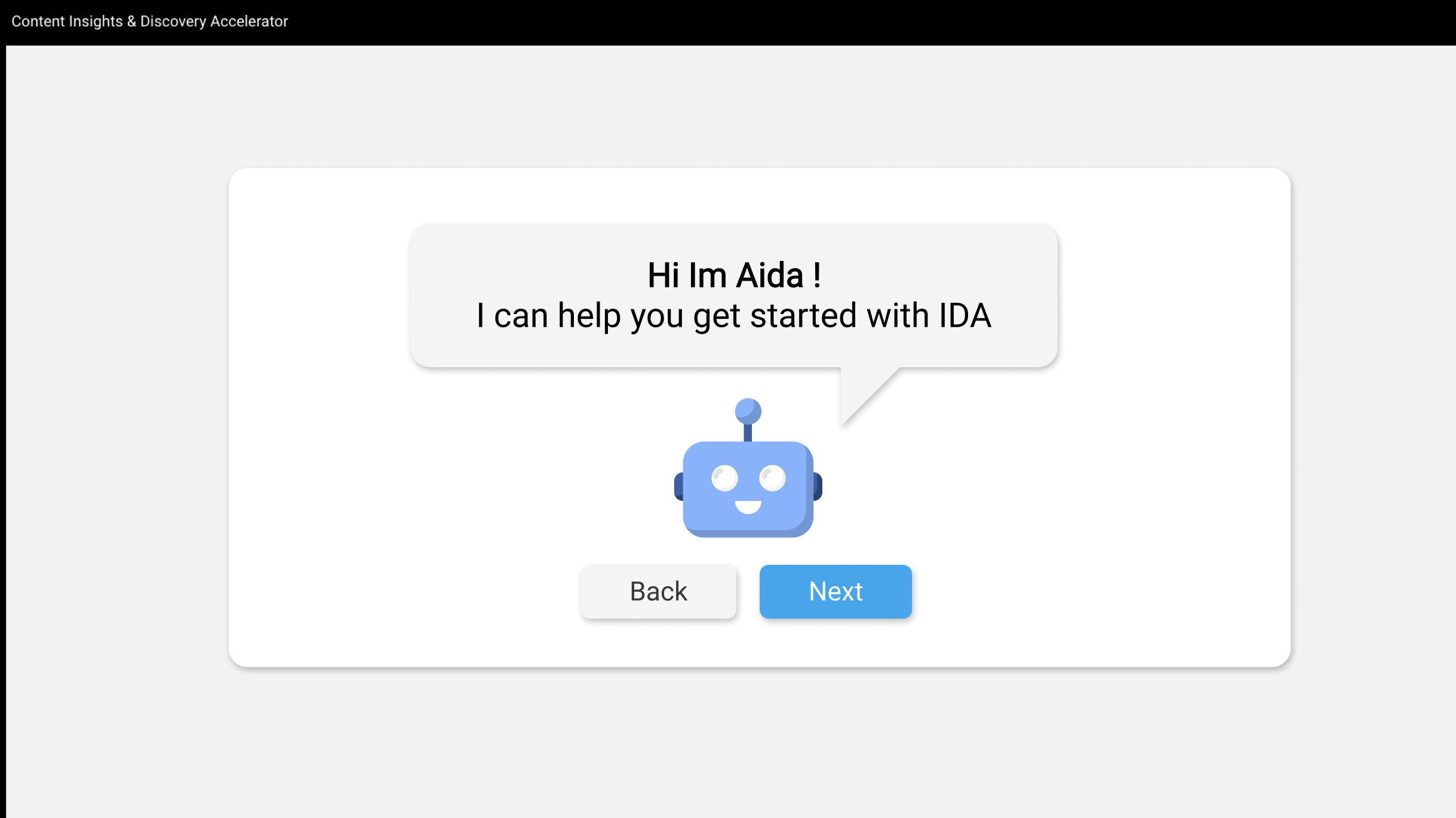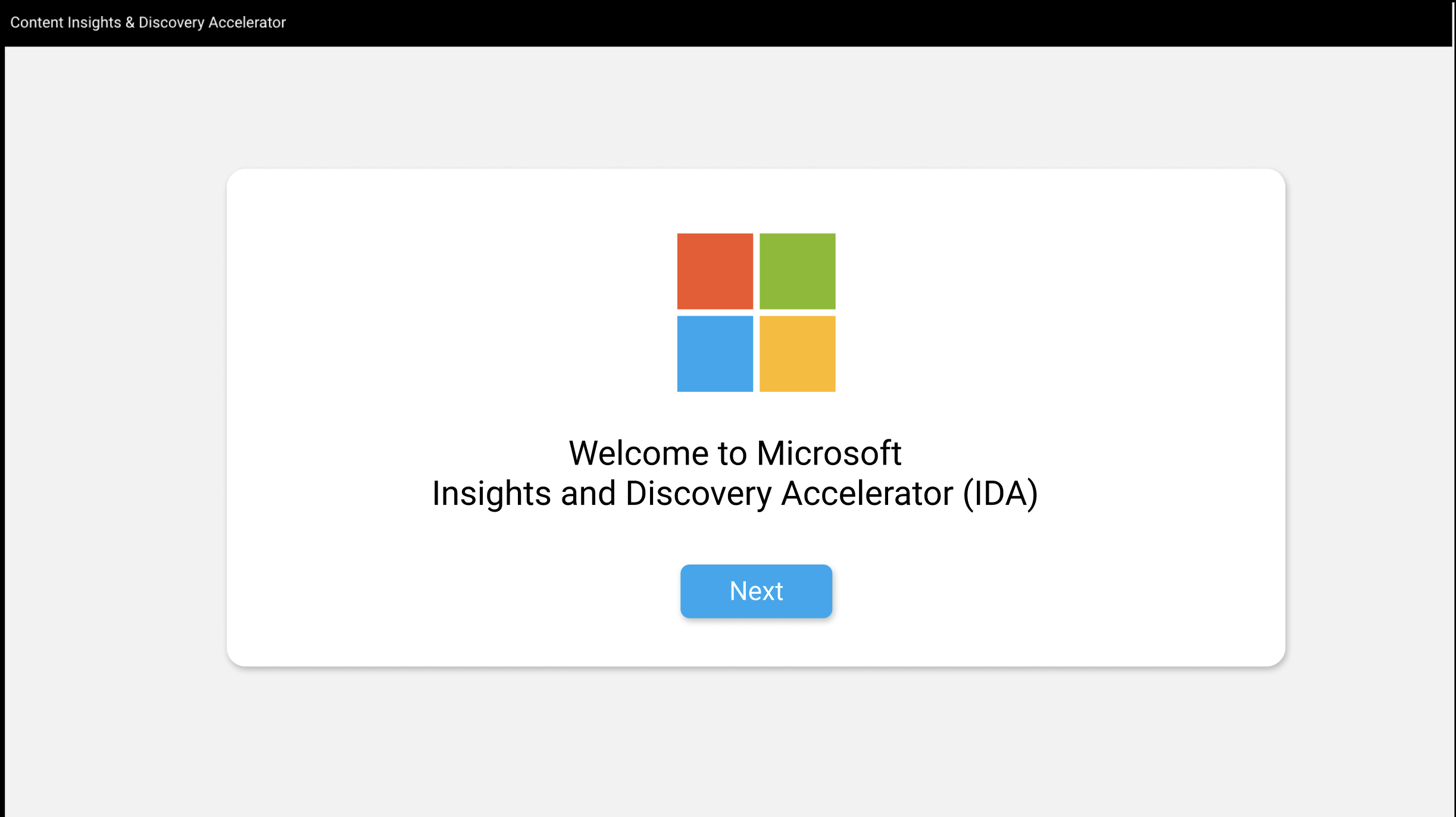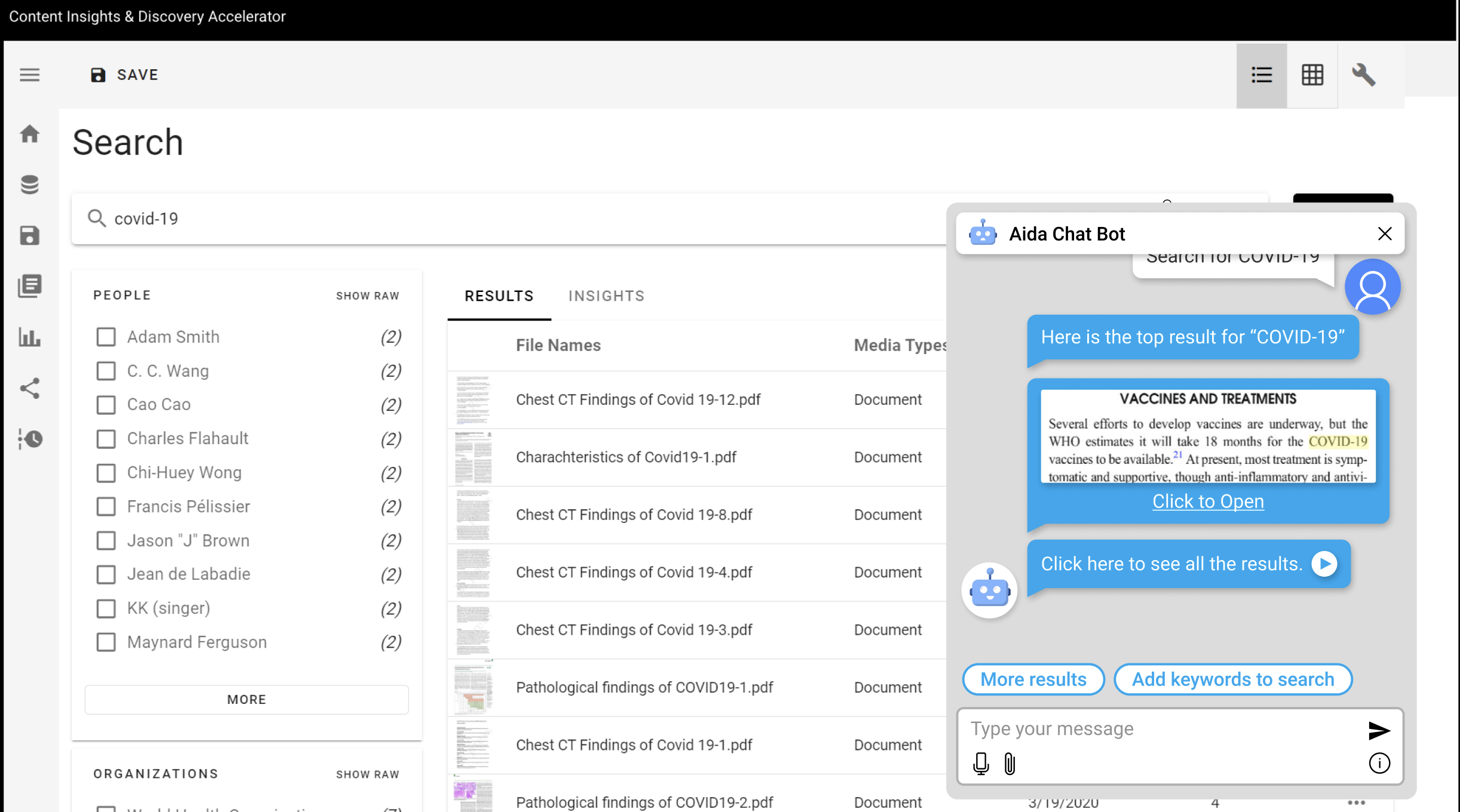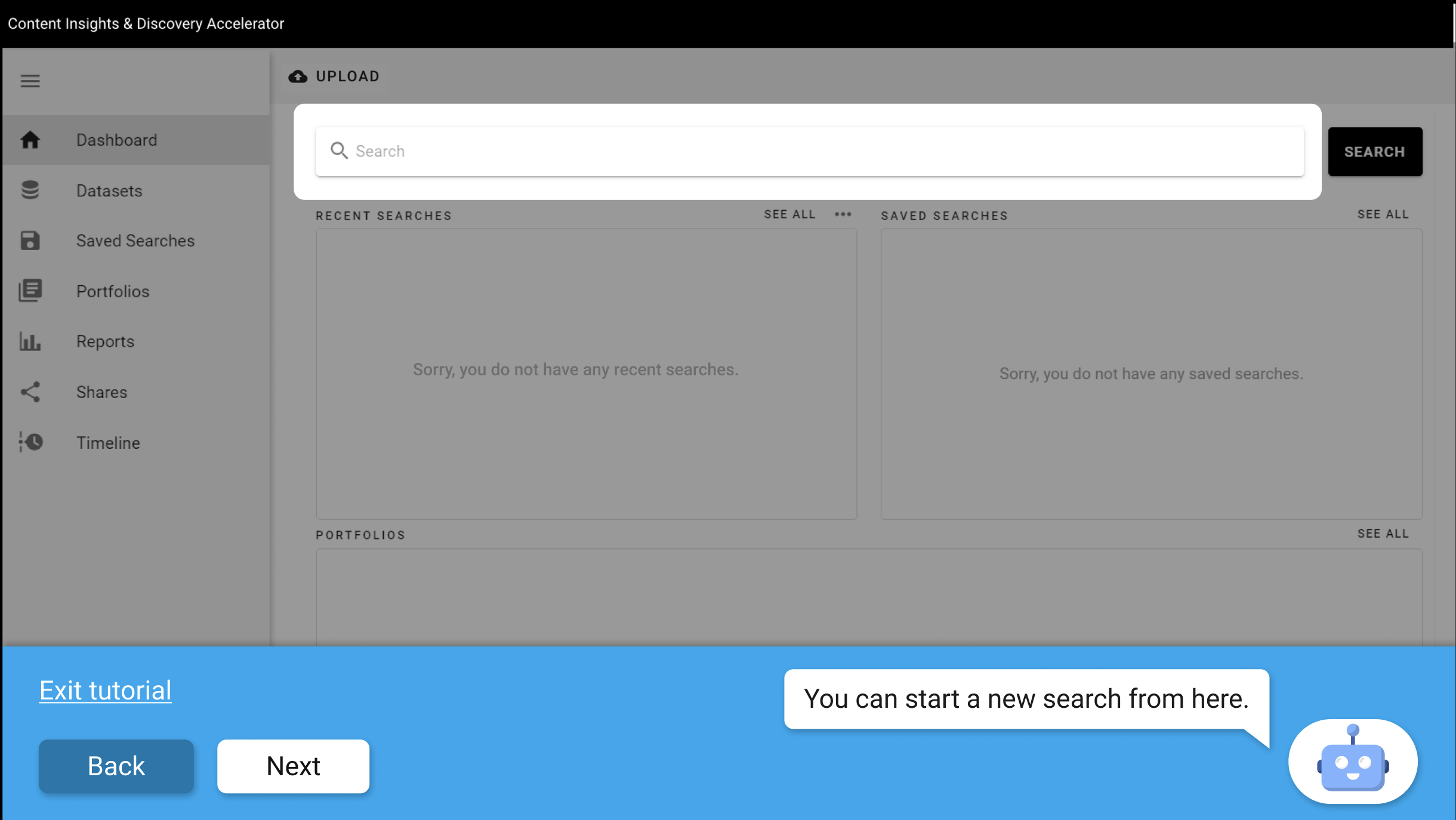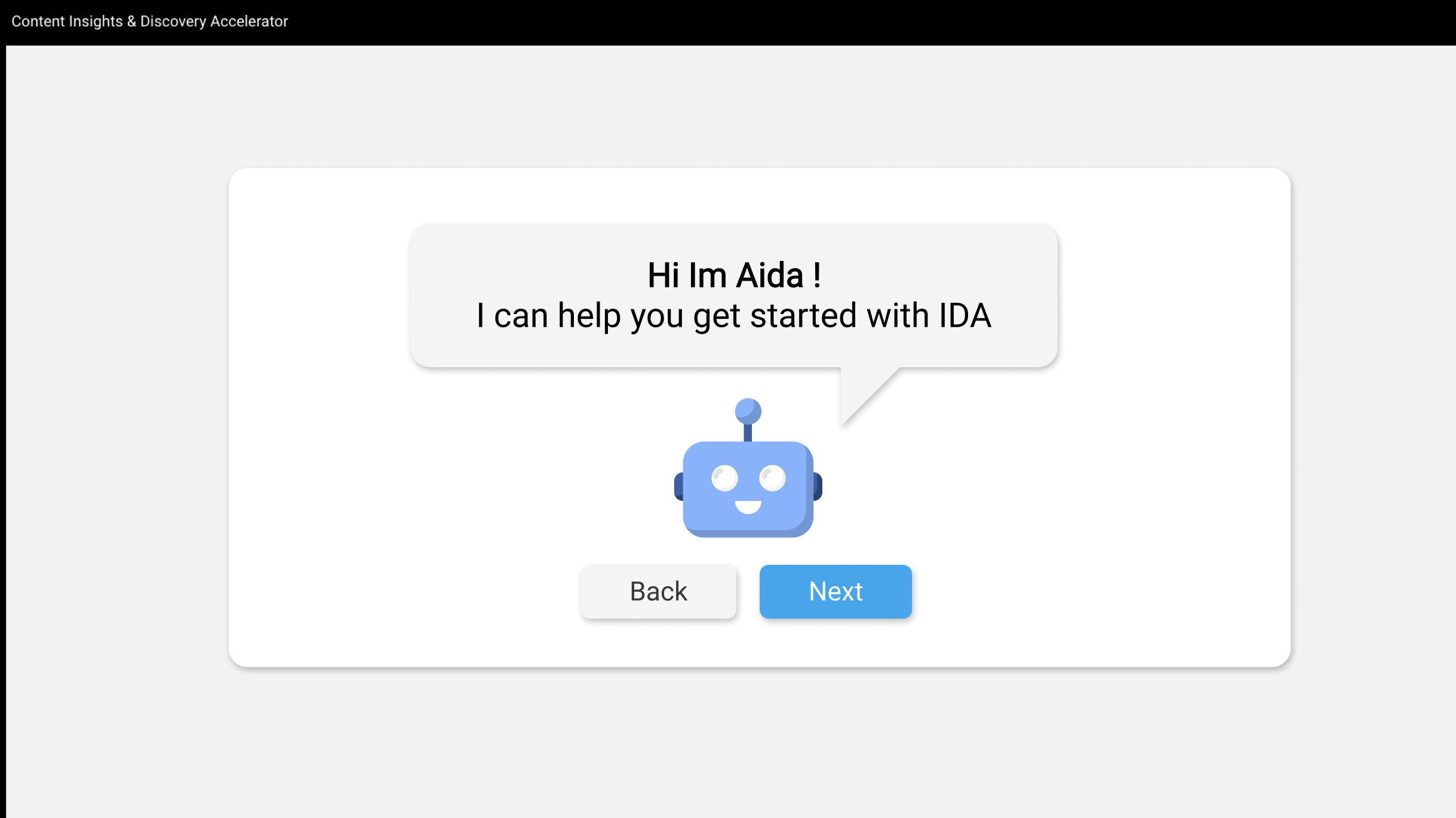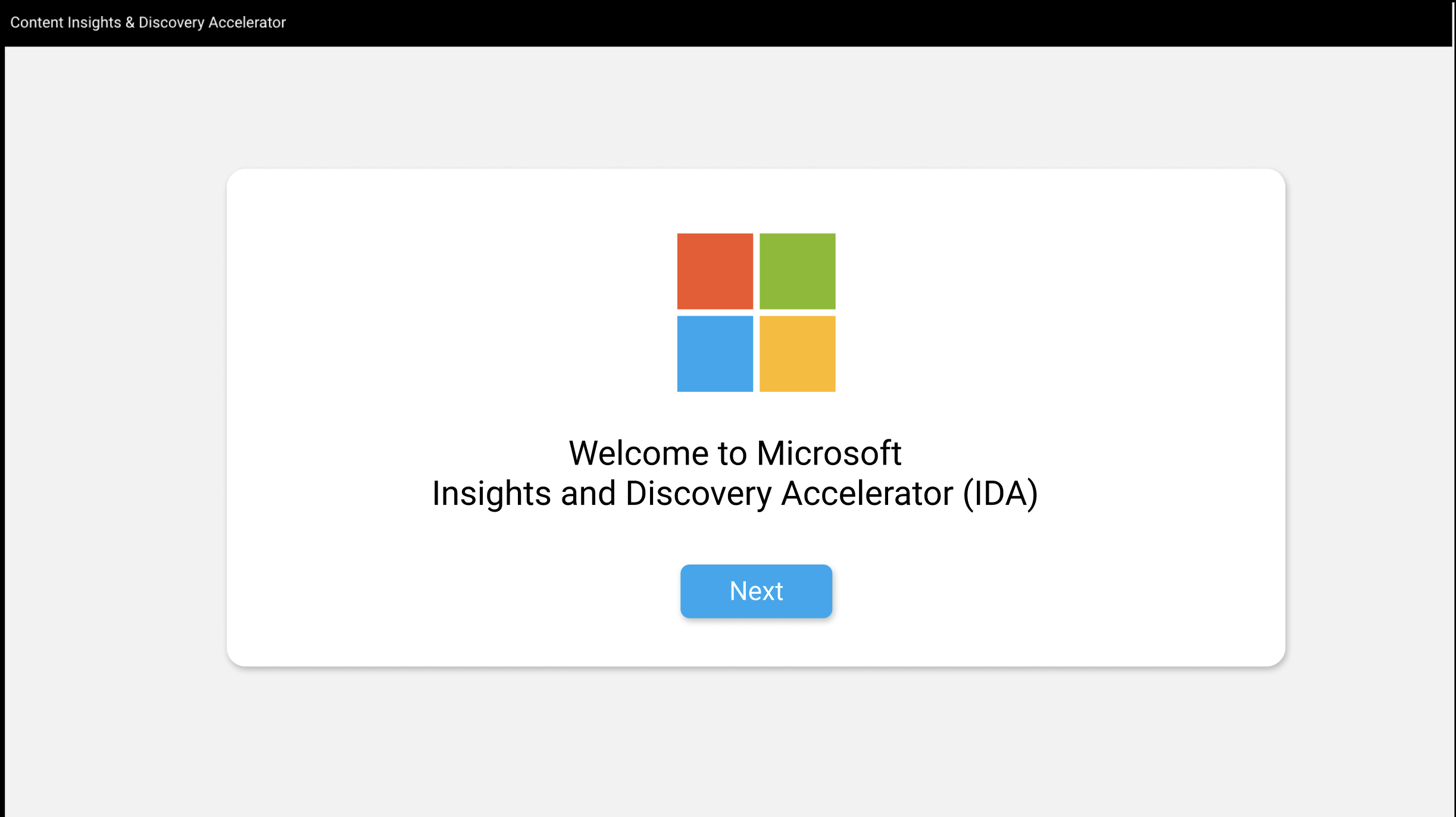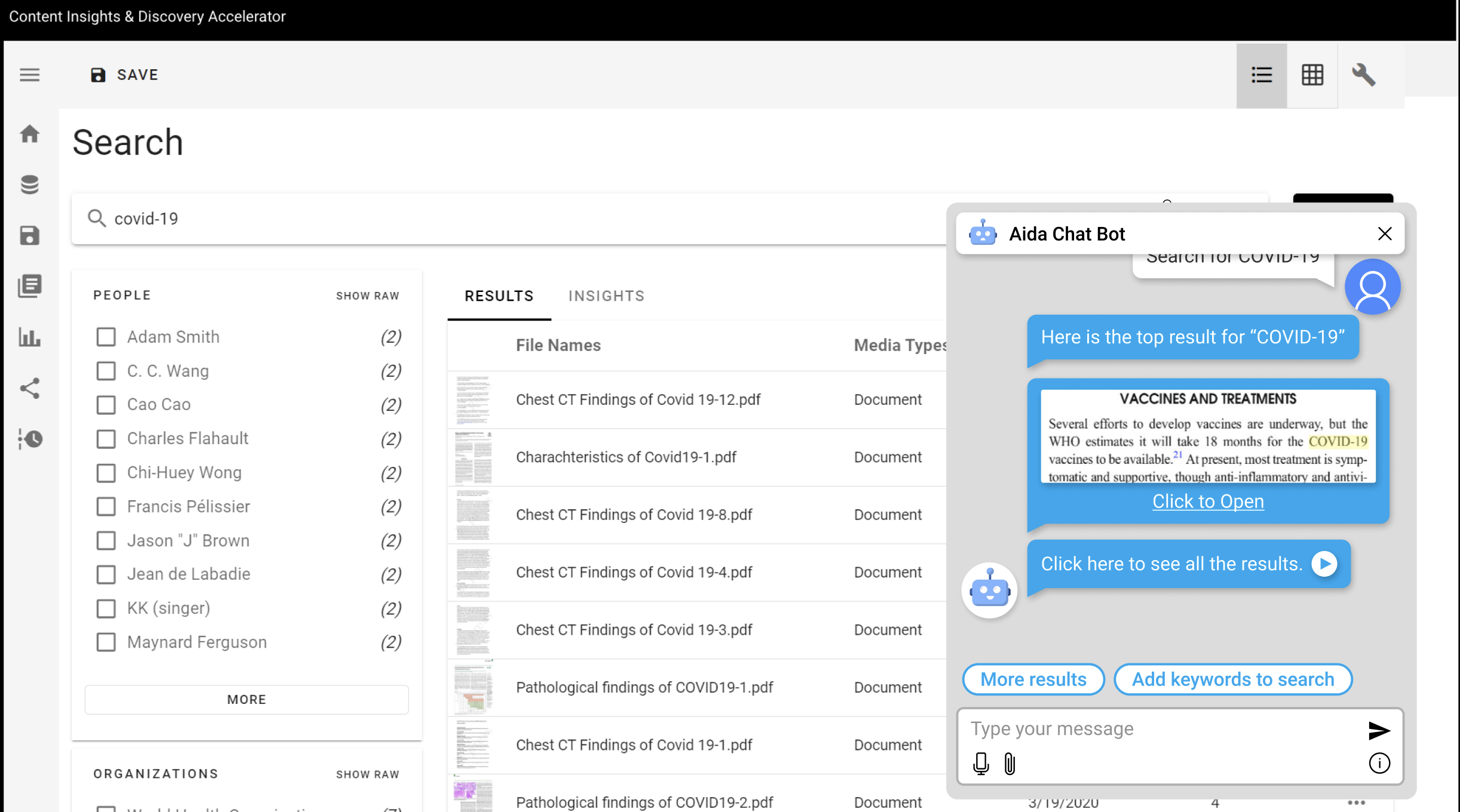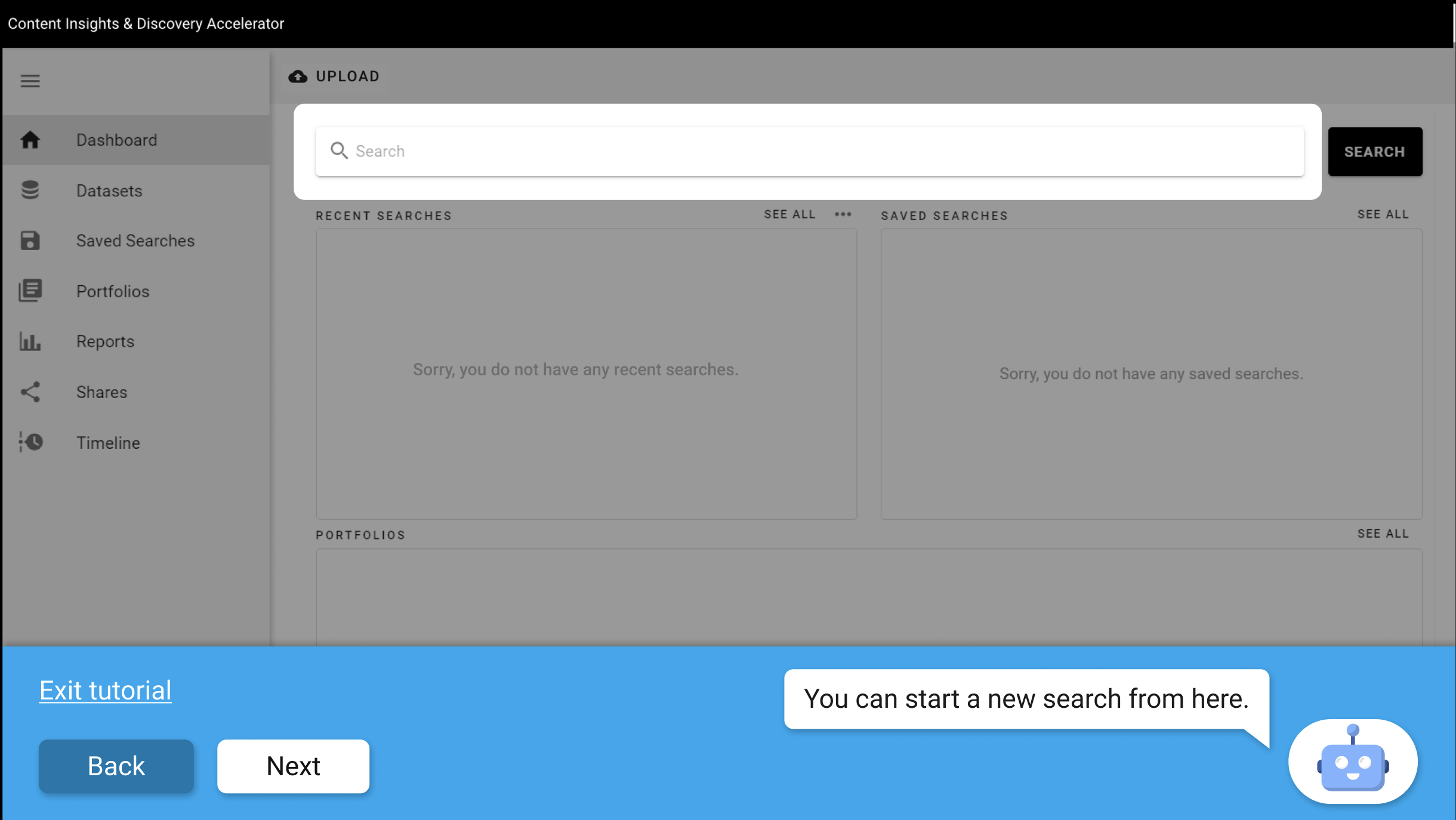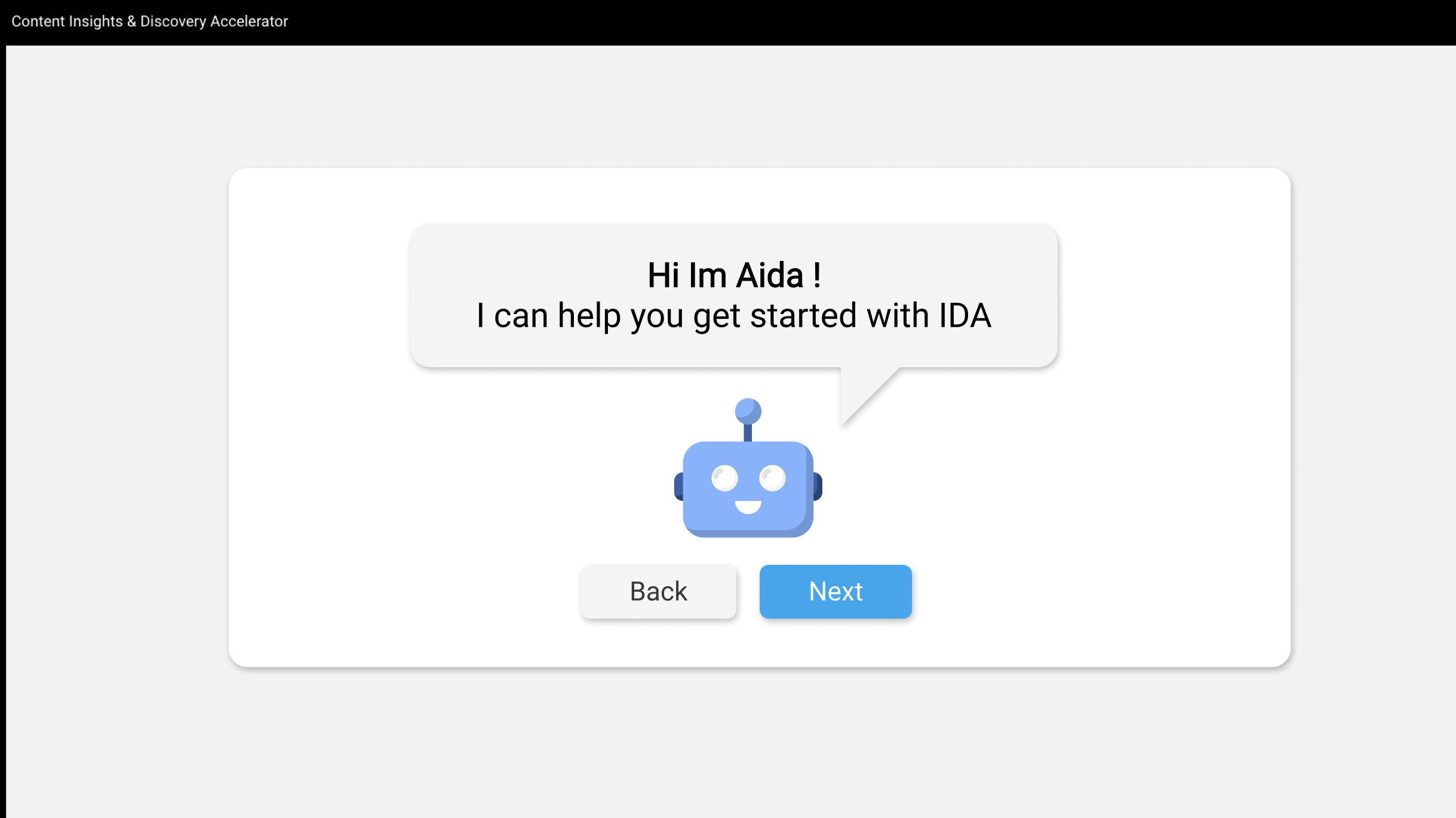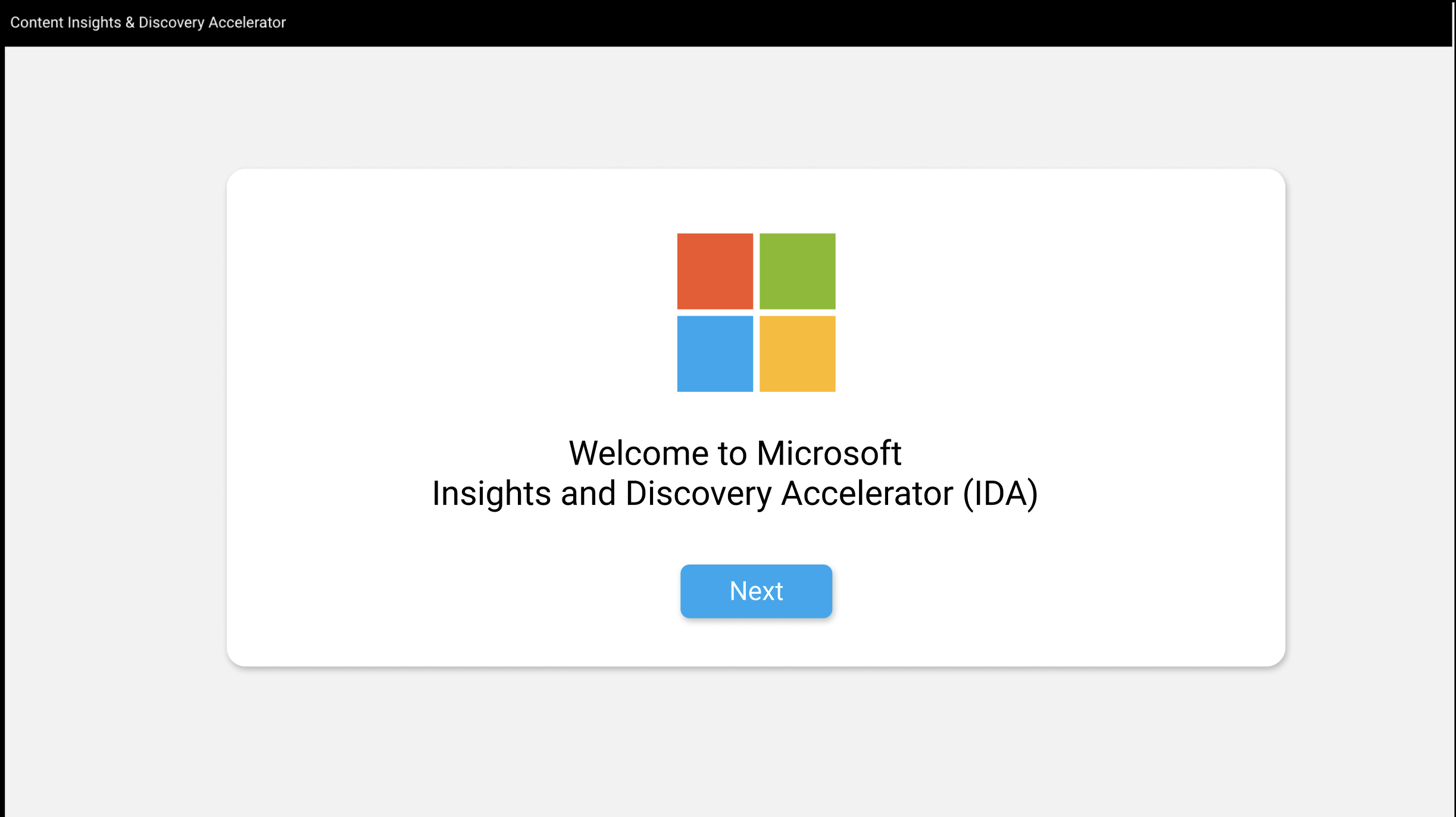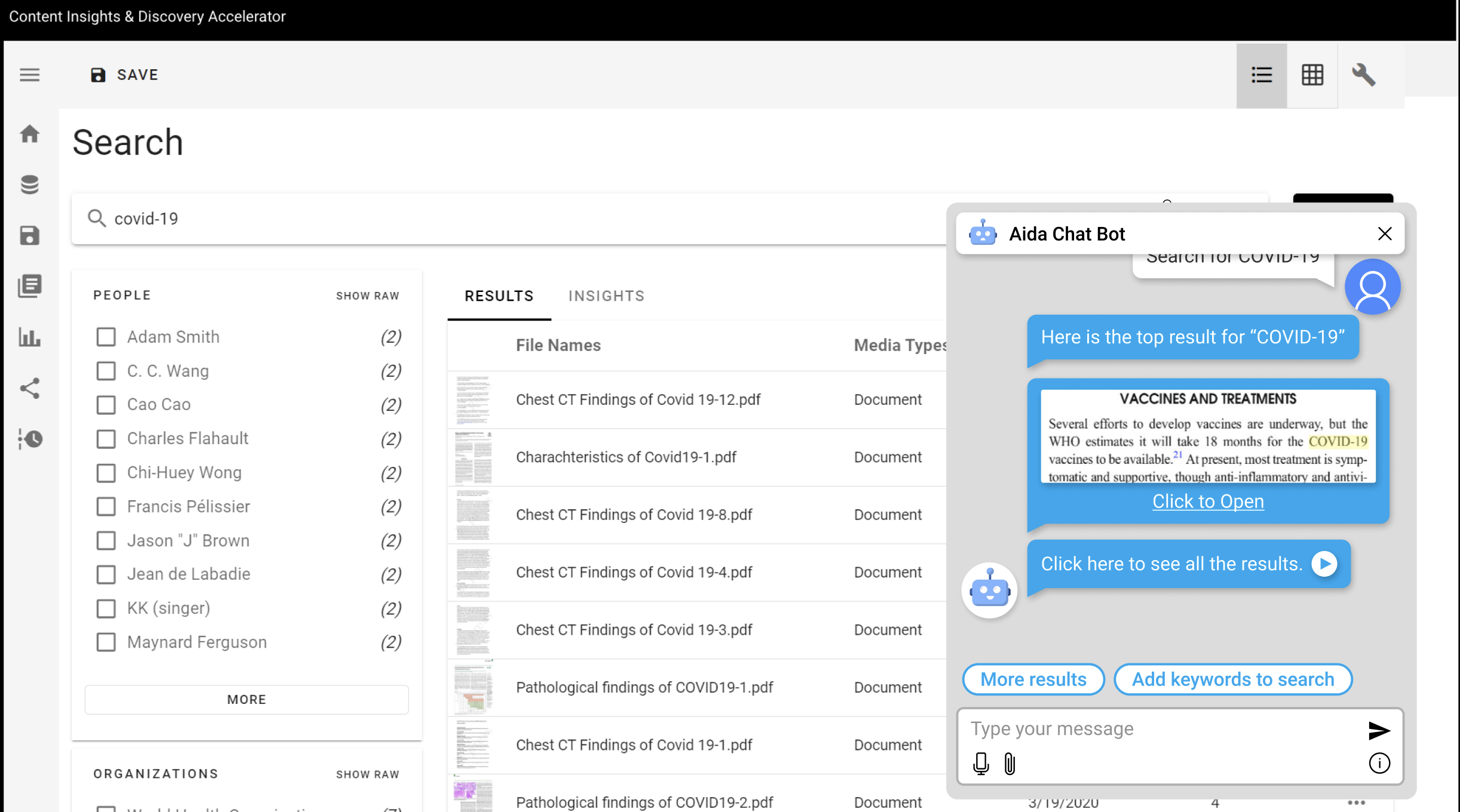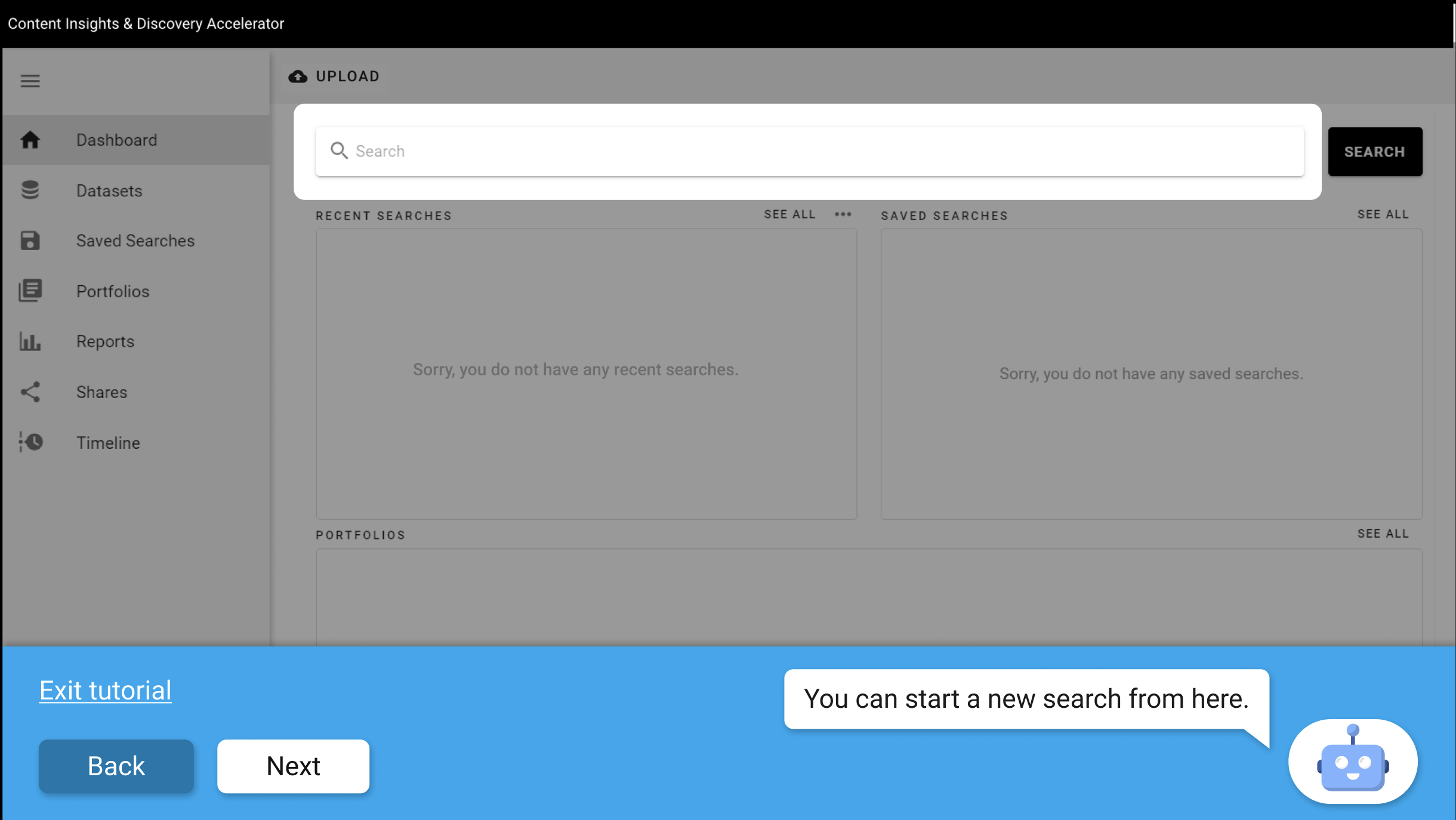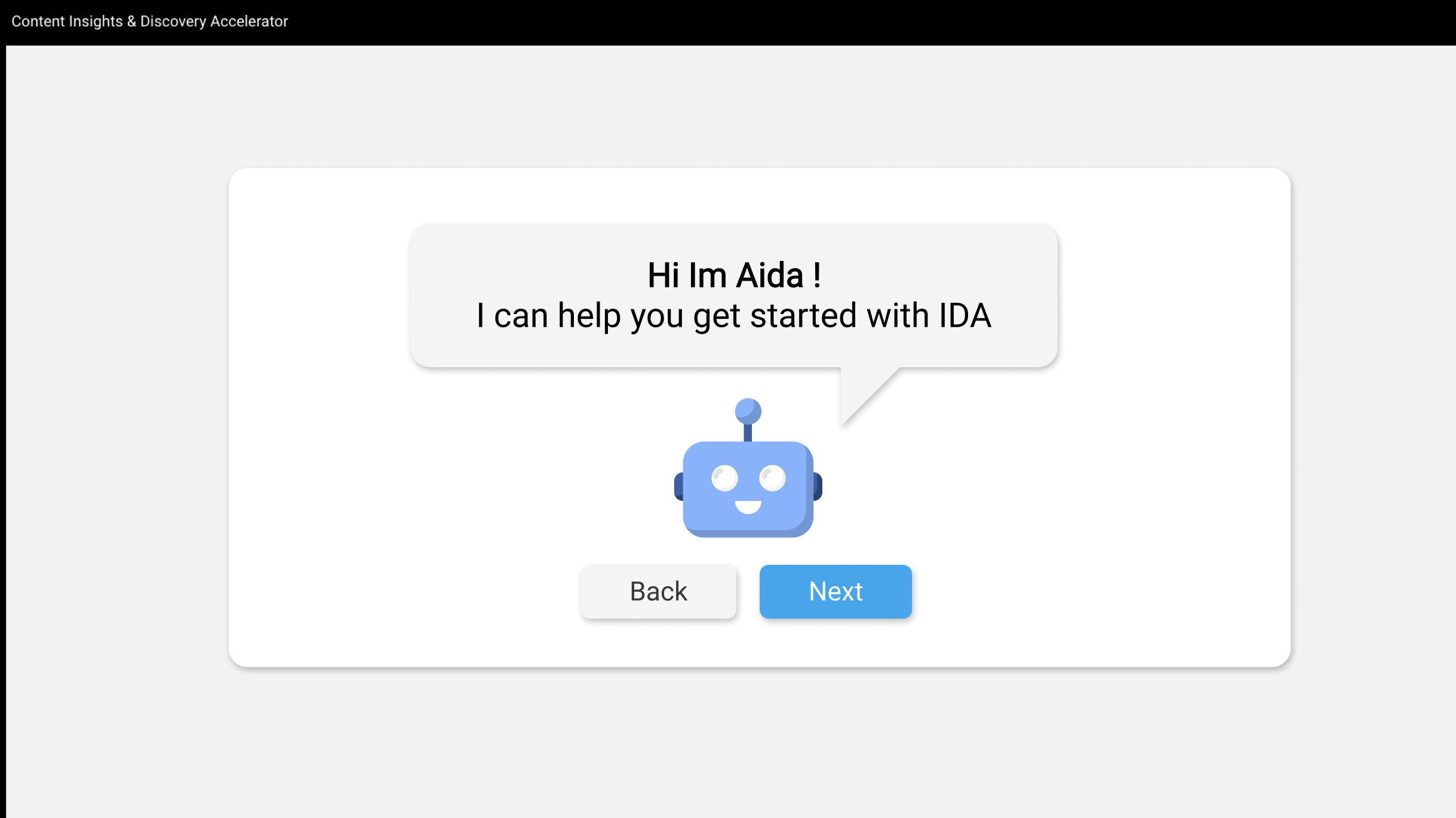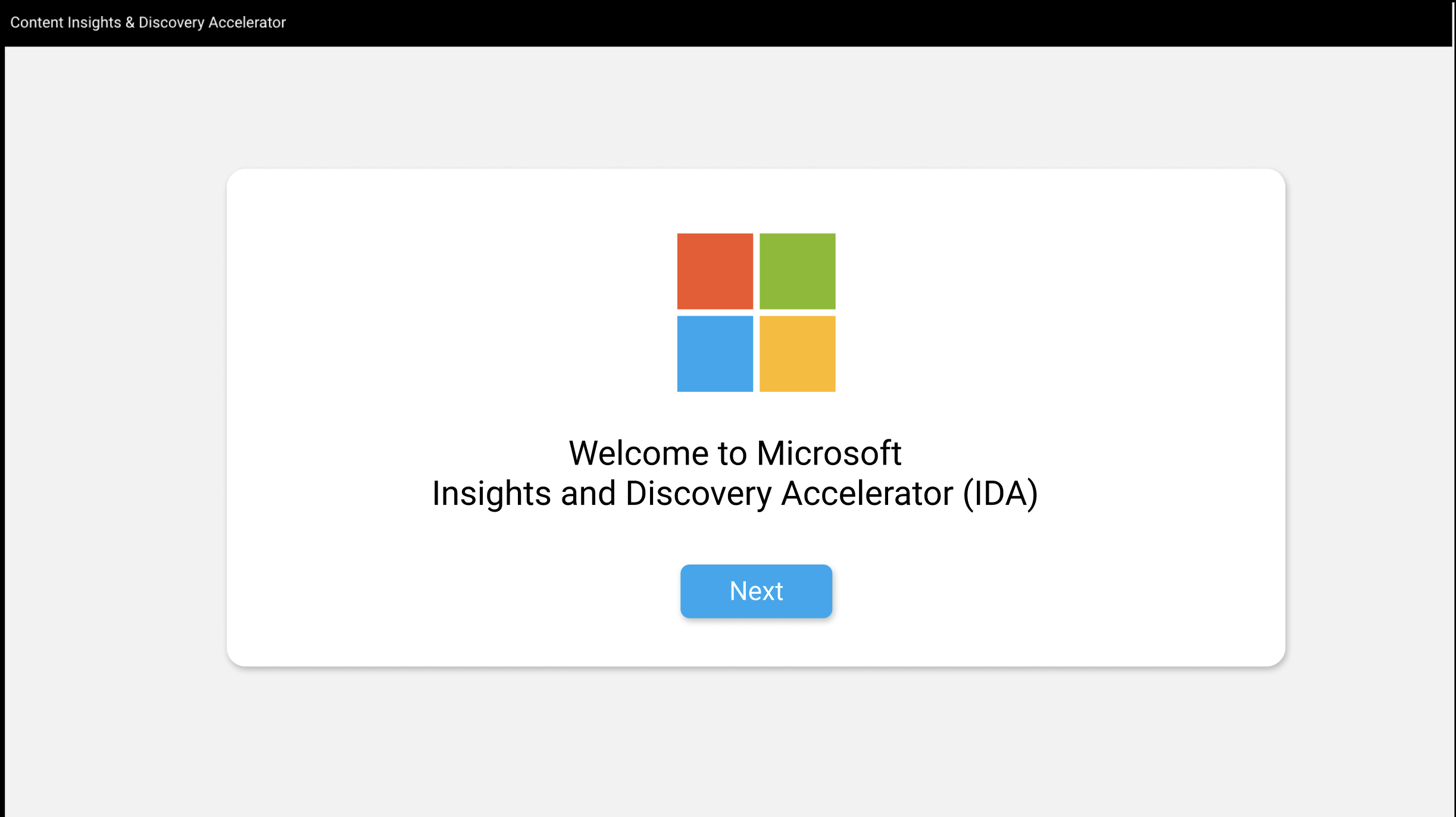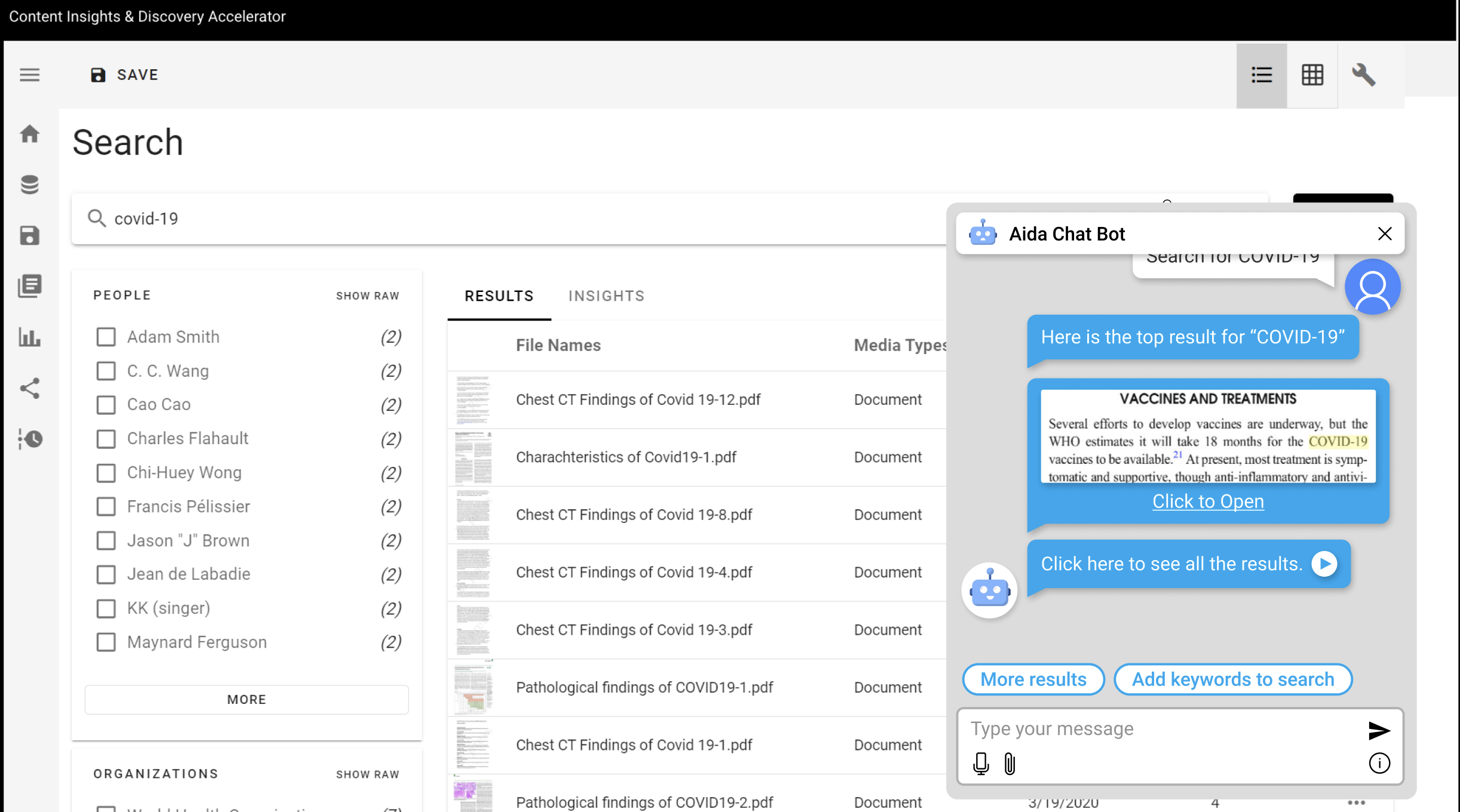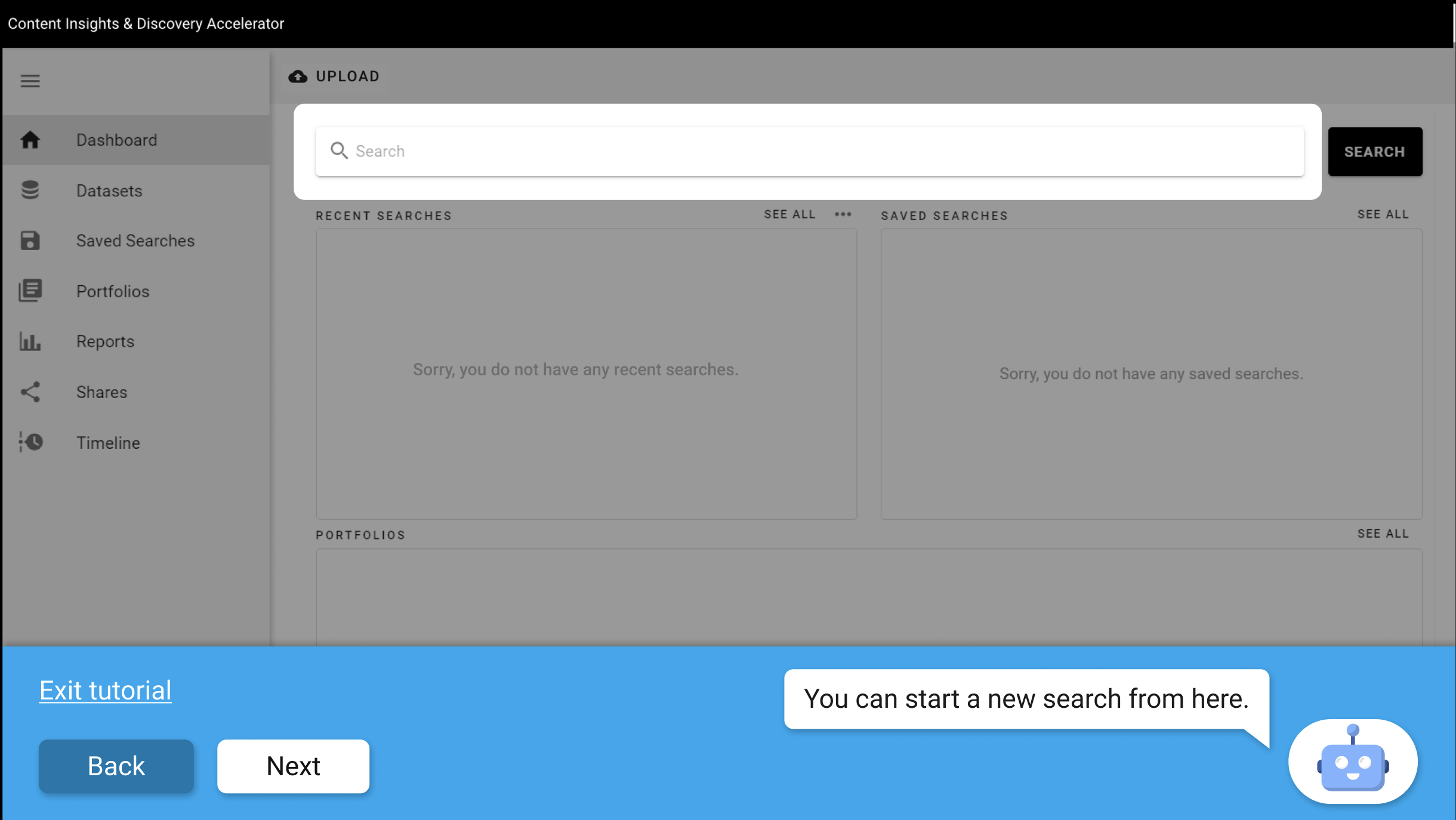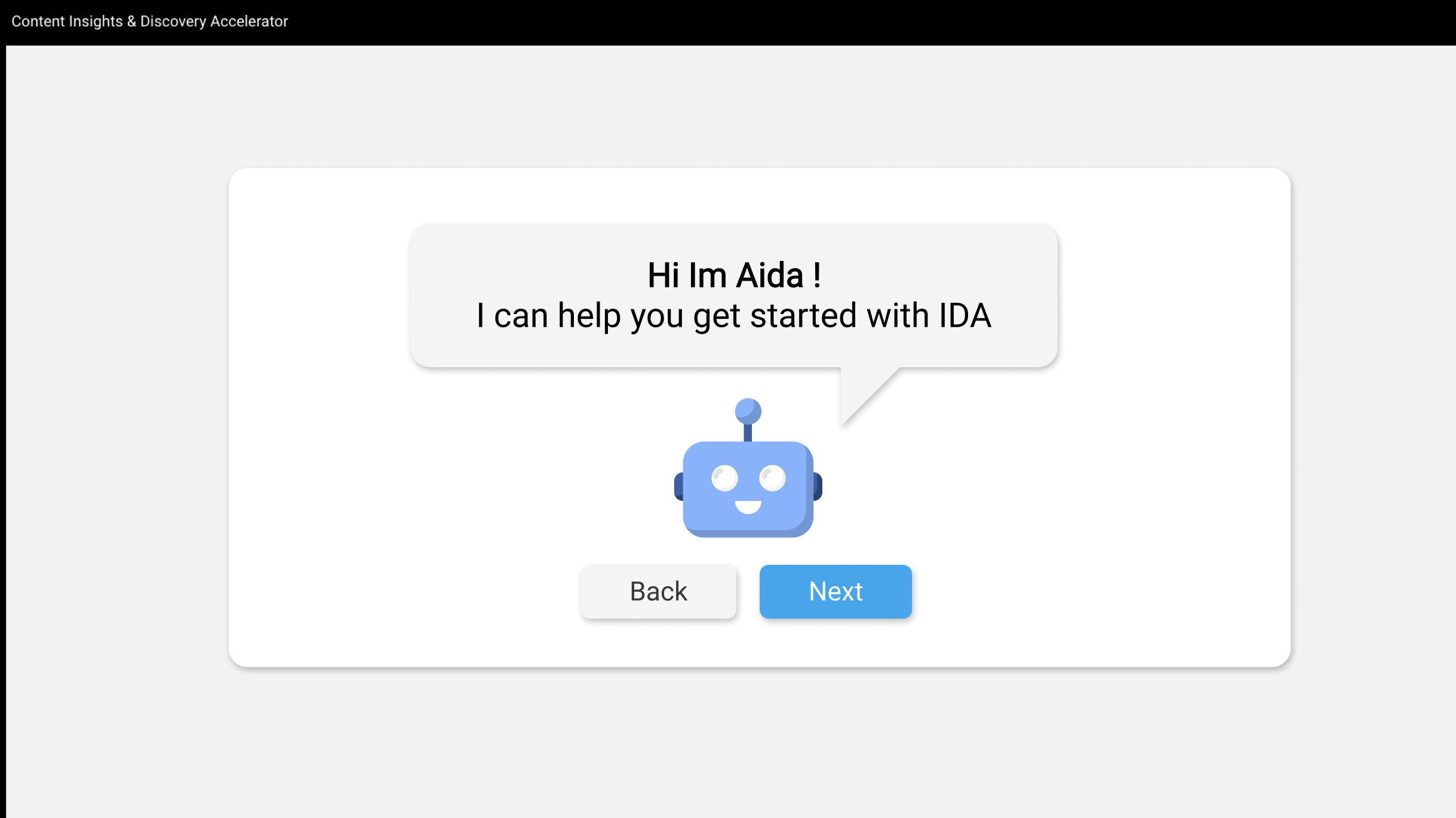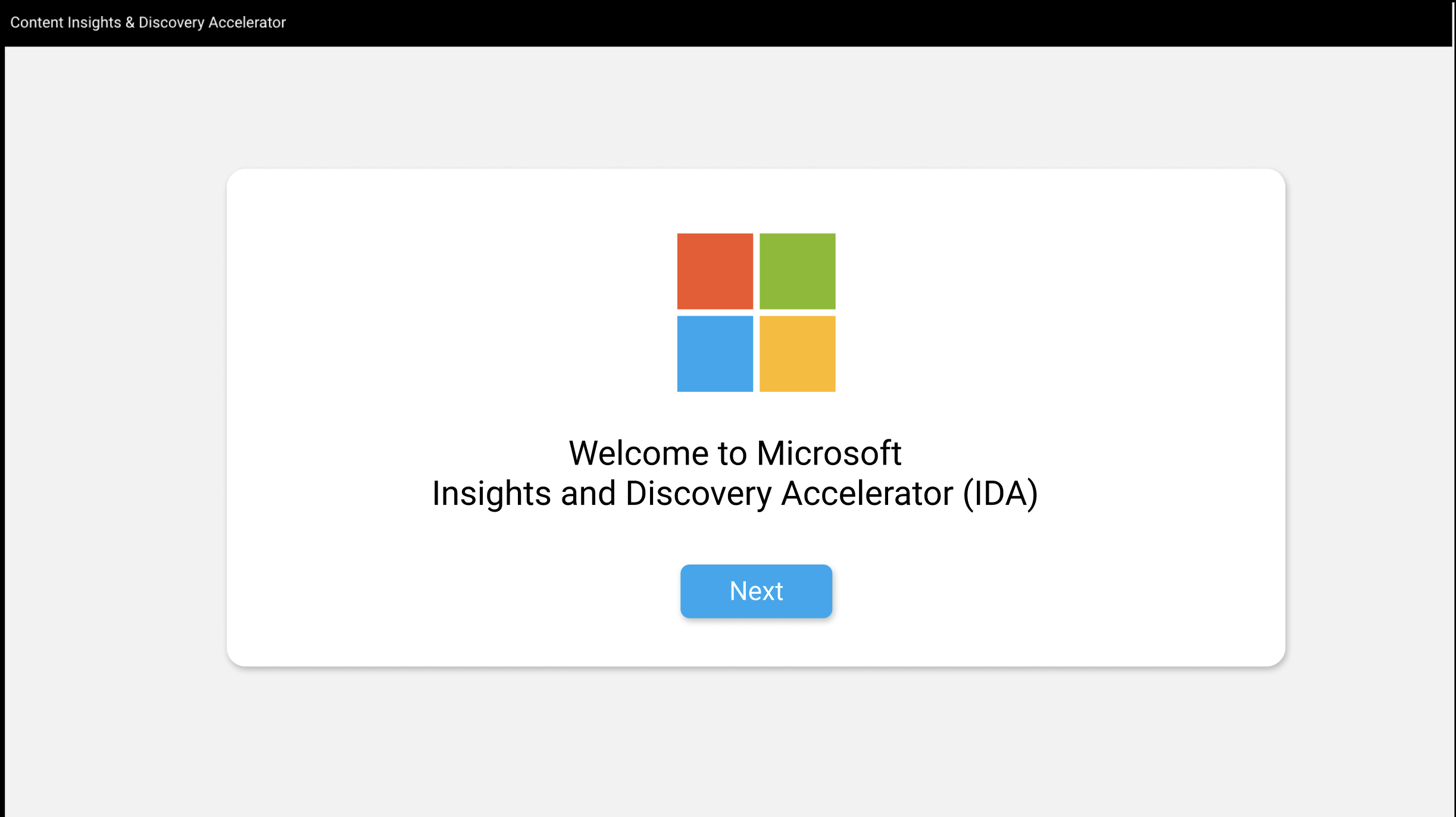 What have I learned from this project?
This project had many layers to it and through research the idea expanded from onboarding to creating a dedicated resources that the user can use at anytime. The chatbot was a great exercise of thinking outside the box. The chatbot was the more complex solution but it's a solution that doesn't just solve the initial problem but future problems not yet accounted for.