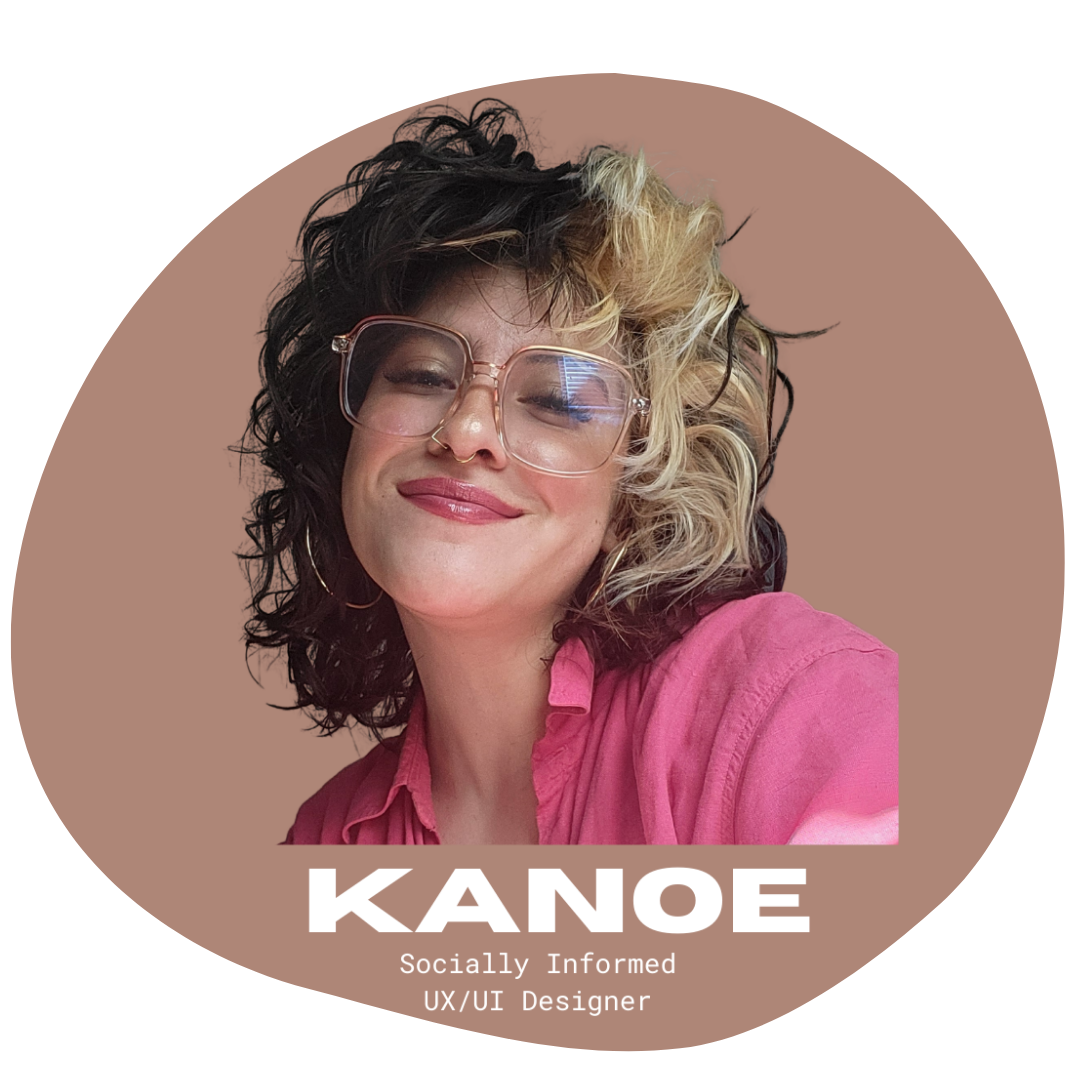 Socially Informed UX/UI Designer
Kanoe Montaño
What does it mean to be a socially informed UX/UI Designer? It means I have a background in anti-racist, feminist, and queer social justice education and I believe that through socially informed UX/UI Design we can create digital spaces that support larger human rights and empowerment movements our society fights for every day.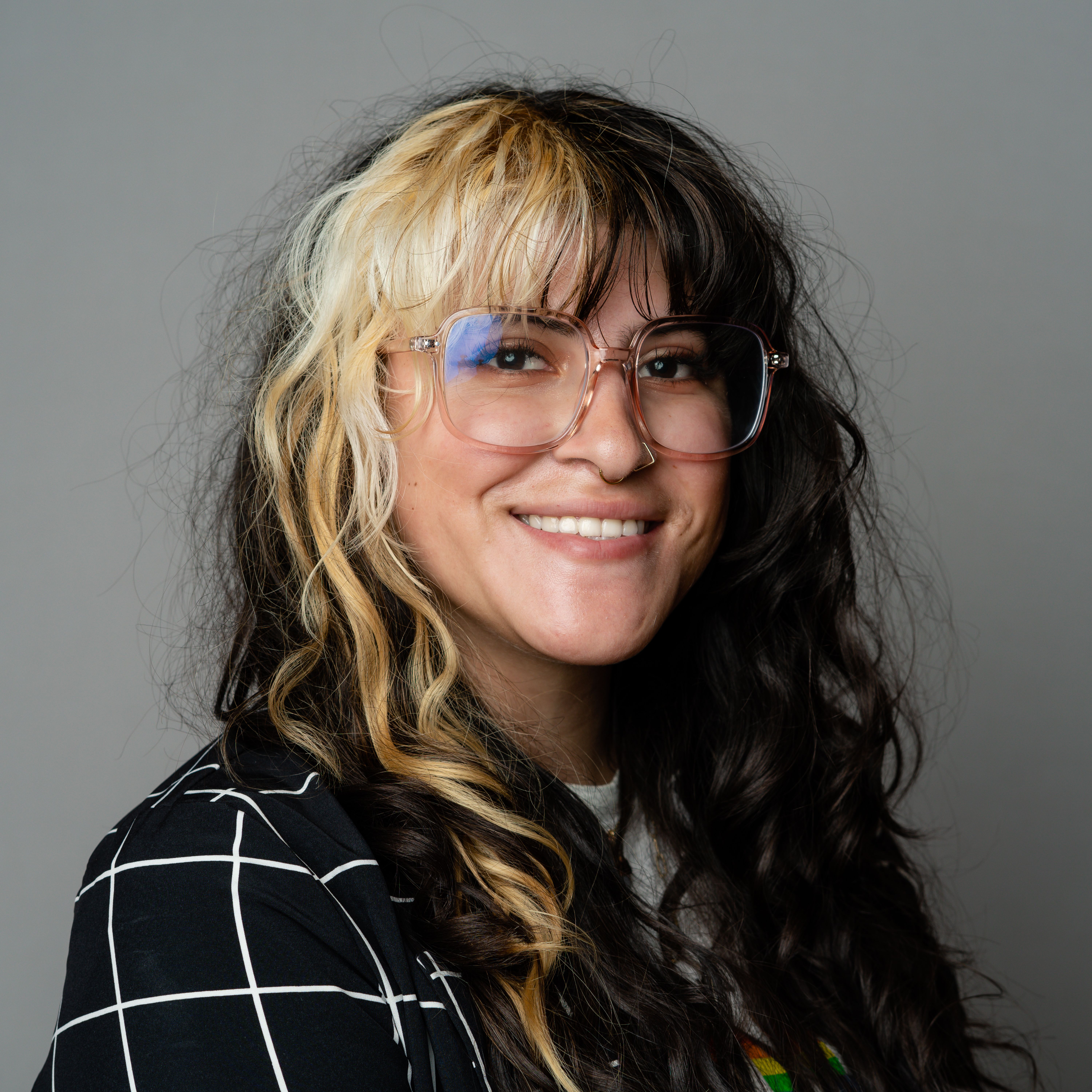 About Kanoe
At my core I am a practicing anti-racist and feminist who channels my creative skills into different civil rights movements. As a queer woman of Mexican and Native Hawaiian heritage, I am part of a long legacy of women changemakers and leaders. Originally from Denver, Colorado now a converted Midwesterner!
I am an Aries Sun and Moon and a Sagittarius Rising-- Lots of fire signs which make sense with my fierce passion for advocacy. I am a hybrid between a creative (Studio Art and Digital Art), an educator (Social Justice Education), and an advocate (Sexual Assault Victim's Advocate). These skills prepare me to create socially informed designs and advocate for my users needs in the process.
If you are interested in learning more about my unique professional skills please see my resume below.
I would be happy to connect!
Art in Action
My undergraduate degrees are in Psychology and Studio Art, which is where I become familiar with the interaction between art and psychology as a powerful communication tool. If we can communicate our messages in a compelling and exciting way, people will become energized by its content.
Advocacy and Education
While finishing my Master of Education in Educational Policy and Leadership, in 2017 I was trained as a sexual assault victims advocate through the Wisconsin Coalition Against Sexual Assault. This training and work I did as a victim advocate strengthened my communication, empathy, and active listening skills. Now I am able to take in what I hear and make it actionable.
UI Design & Branding
Through Avocademy I took an in-depth UX/UI course to improve my UX and UI design and graphic design skills. I've been doing contract work in UX/UI design and branding B2C projects.
Prototyping
In my first UX Designer Role, I had the opportunity to perfect my prototyping skills. My favorite tools are InVision and Figma.
Contact Information
kanoemontano@gmail.com
@colormekanoe on Instagram
www.linkedin.com/kanoe-montaño-991044209/

What I do when I'm not working
You can find me working on artwork for my personal collection, roller skating around Milwaukee, or eating way too many Takis Kettle chips. I am also involved in the Milwaukee cultural and arts community through the Milwaukee Film Festival, MIAD, and in my connections with Diverse and Resilient.