Case study for a popular bakery.
In creating this application i had to ensure that the Useful,
Enjoyable & Equitable.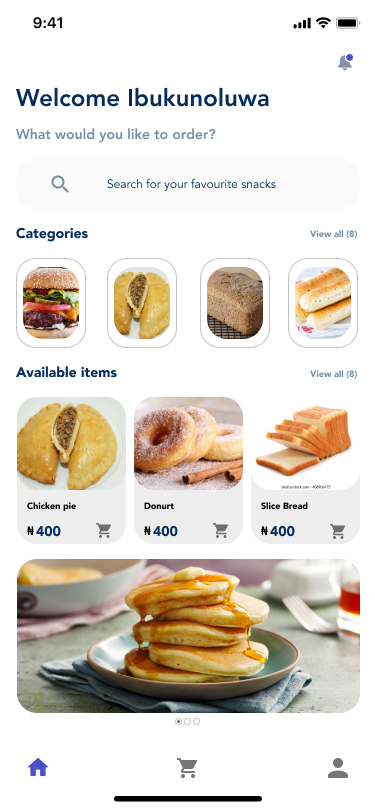 How it all started ?
The circumstances surrounding this project is been listed below.
What was the product you worked on? This Project is a mobile application for a popular bakery in west Africa, Nigeria to be precise. The bakery is well known & it's located in Lagos Nigeria.

Who was the target audience? The target audience were for working class who go to work Monday - Friday because they form the largest number of customers.

What problems do the product solve for them? During week days, the amount of queue at the bakery is usually Un - manageable. This is caused as a result of timing & lack of patience from the customers. Every customer wants his or her order immediately without "Time wasting" it was a big problem that caused a lot of head ache and we had to look for a solution. The solution (This Project) was aimed at solving "Time wasting on the part of customers so the brand owners do not lose them", Large Orders coming in within a short period of time & lack of patience from customers.

What was your role? My role in this: I'm the User Experience Designer.

Who did you work with? I single handedly executed this project.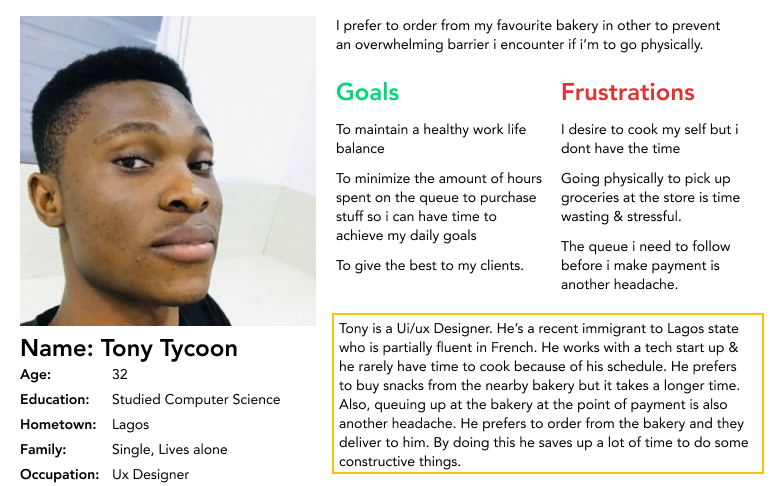 What is a Persona ?
A Persona represent the need of the user you're designing for. The more detailed and accurate your persona the better you will be at designing products that meet their needs.. Remember, the user always comes first, so it's important to understand their points of view.
Based on the interviews/workshop we were able to setup a User persona. We referred to it throughout the entire product development process.
User Flow
Information architecture (IA) focuses on organizing, structuring, and labeling content in an effective and sustainable way.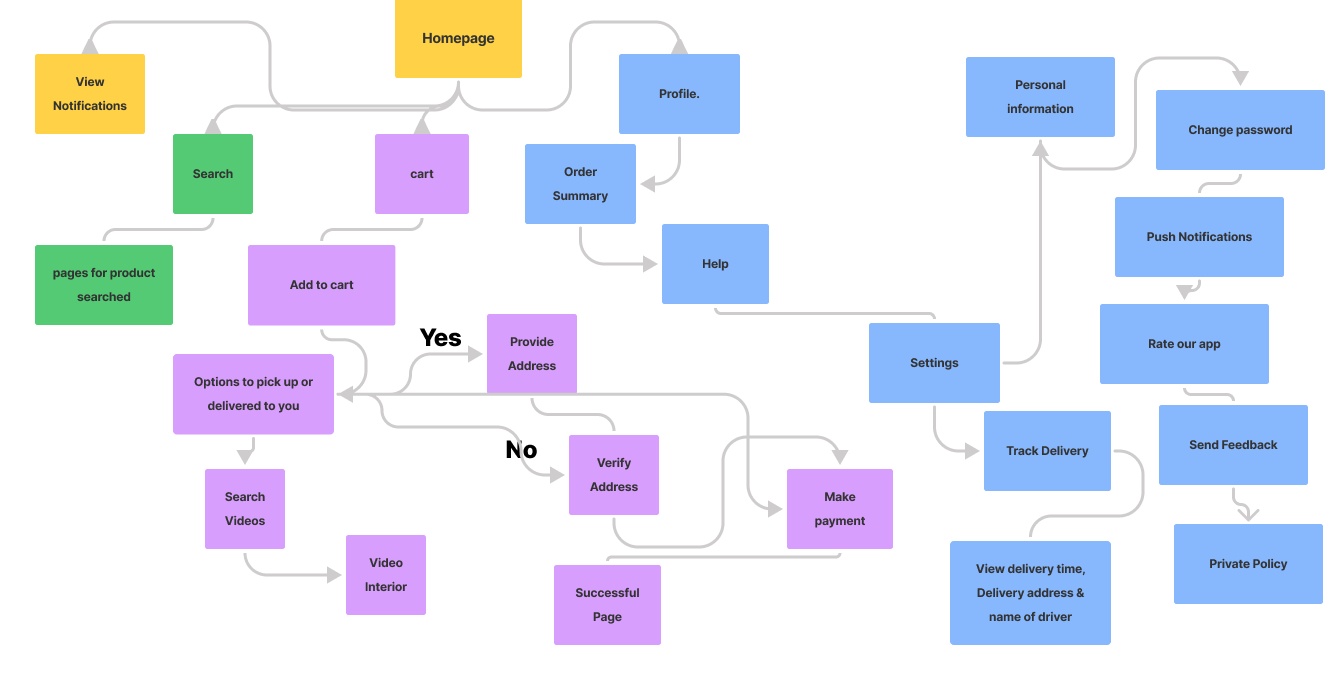 User Story
A user story is a fictional one-sentence story told from a persona's point of view to inspire and inform design decisions.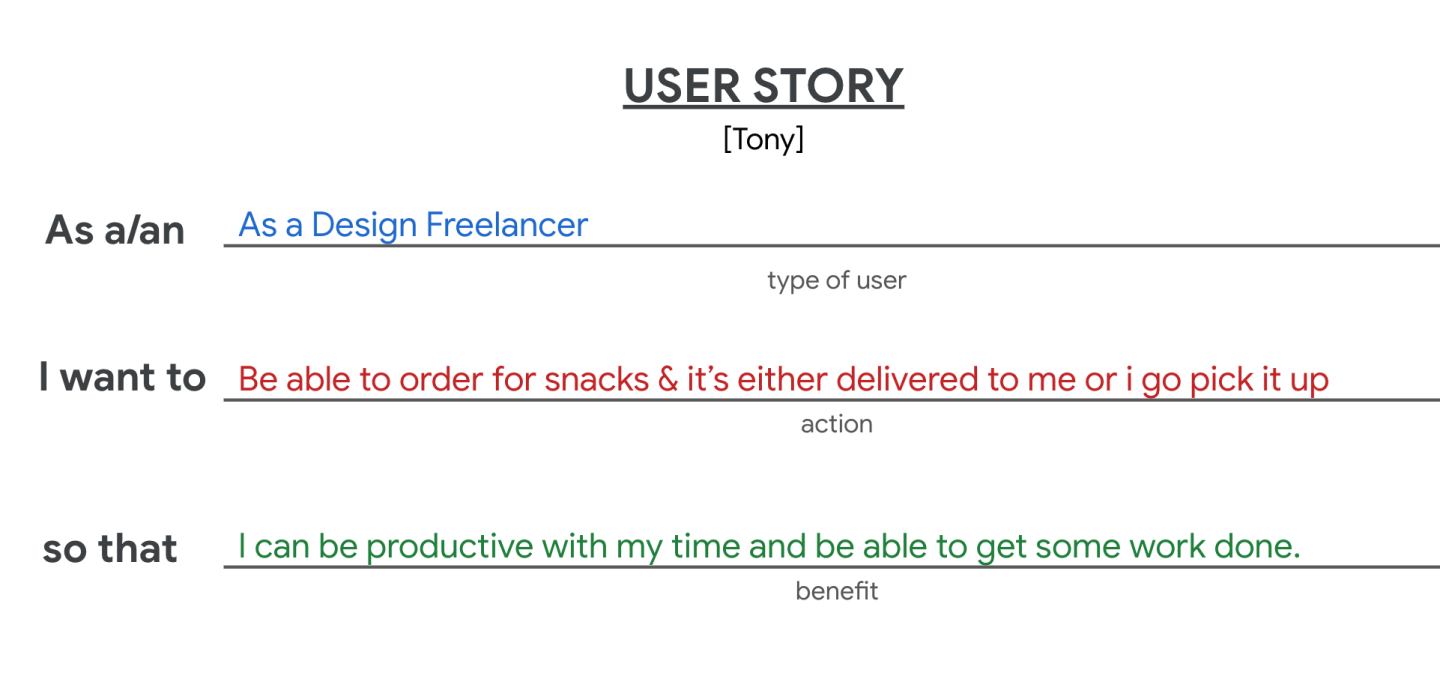 Goal Statement
A goal statement is a one or two sentences that describe a product and its benefits for the user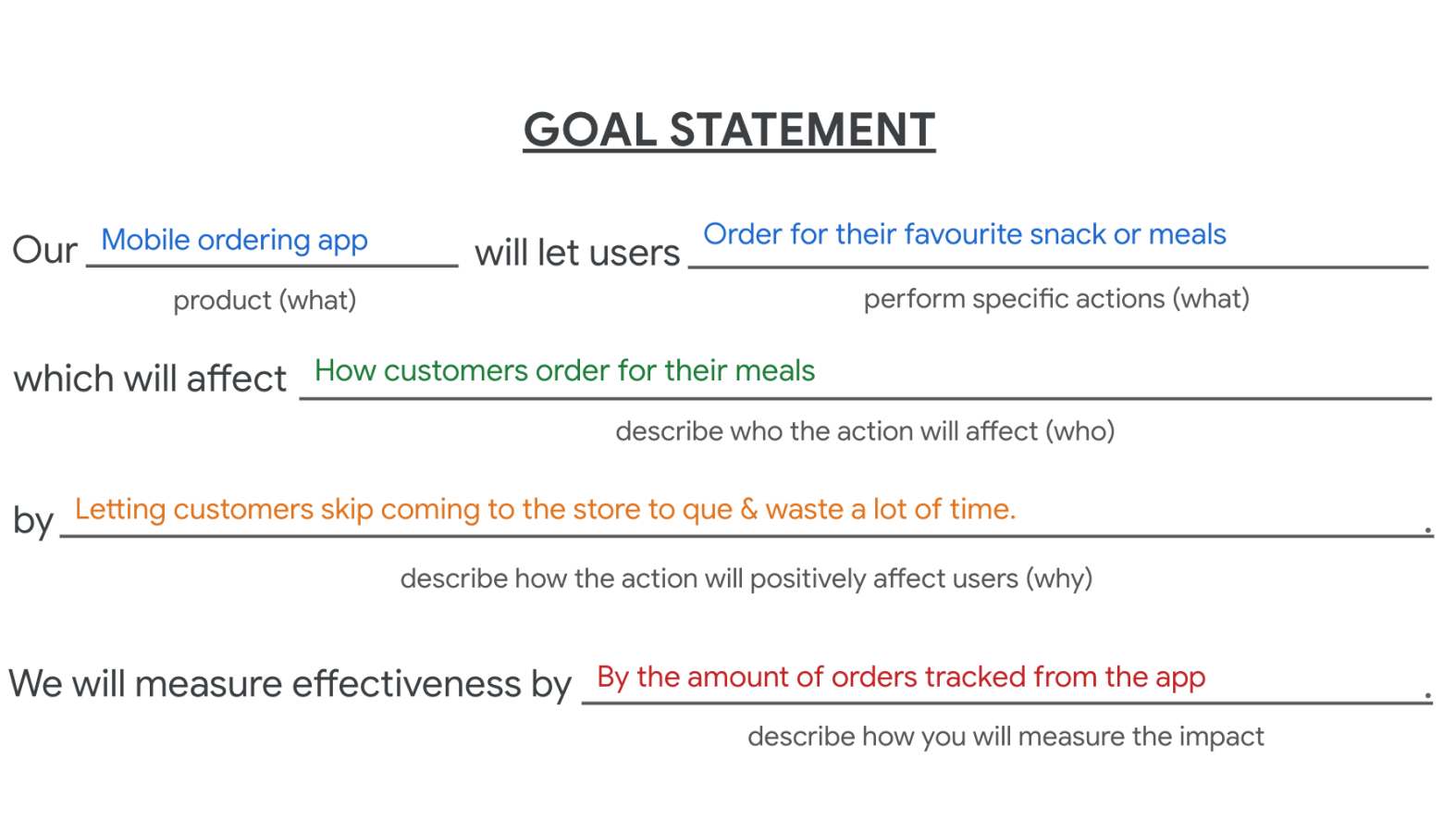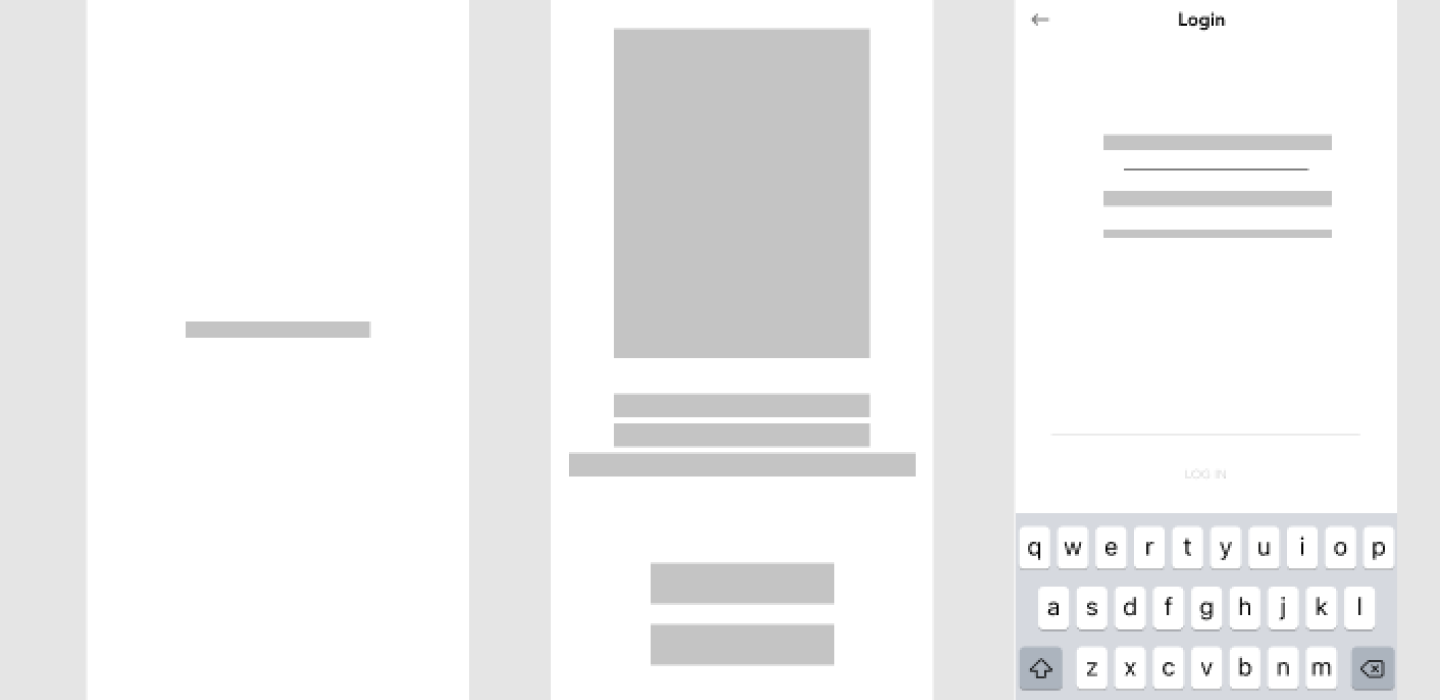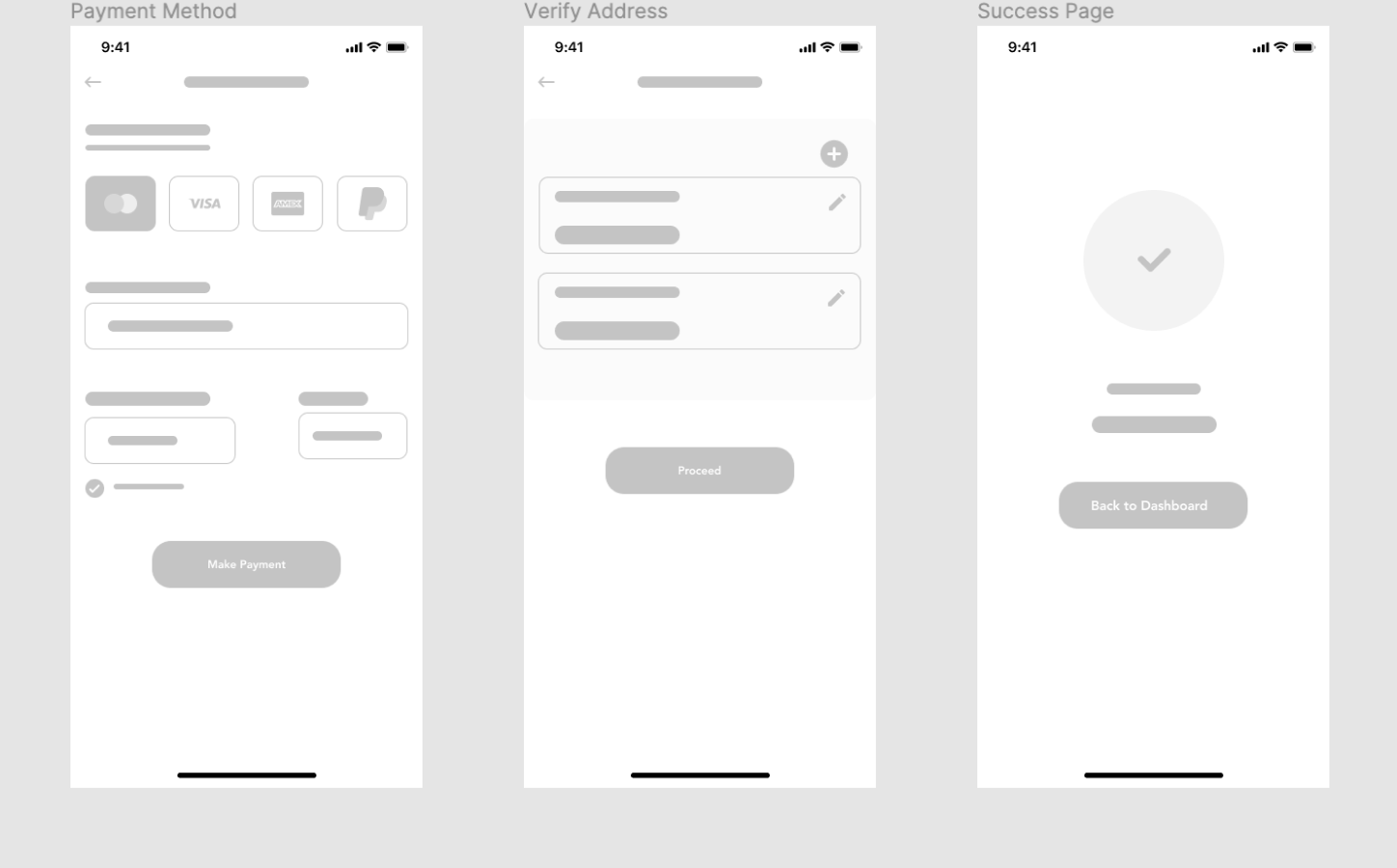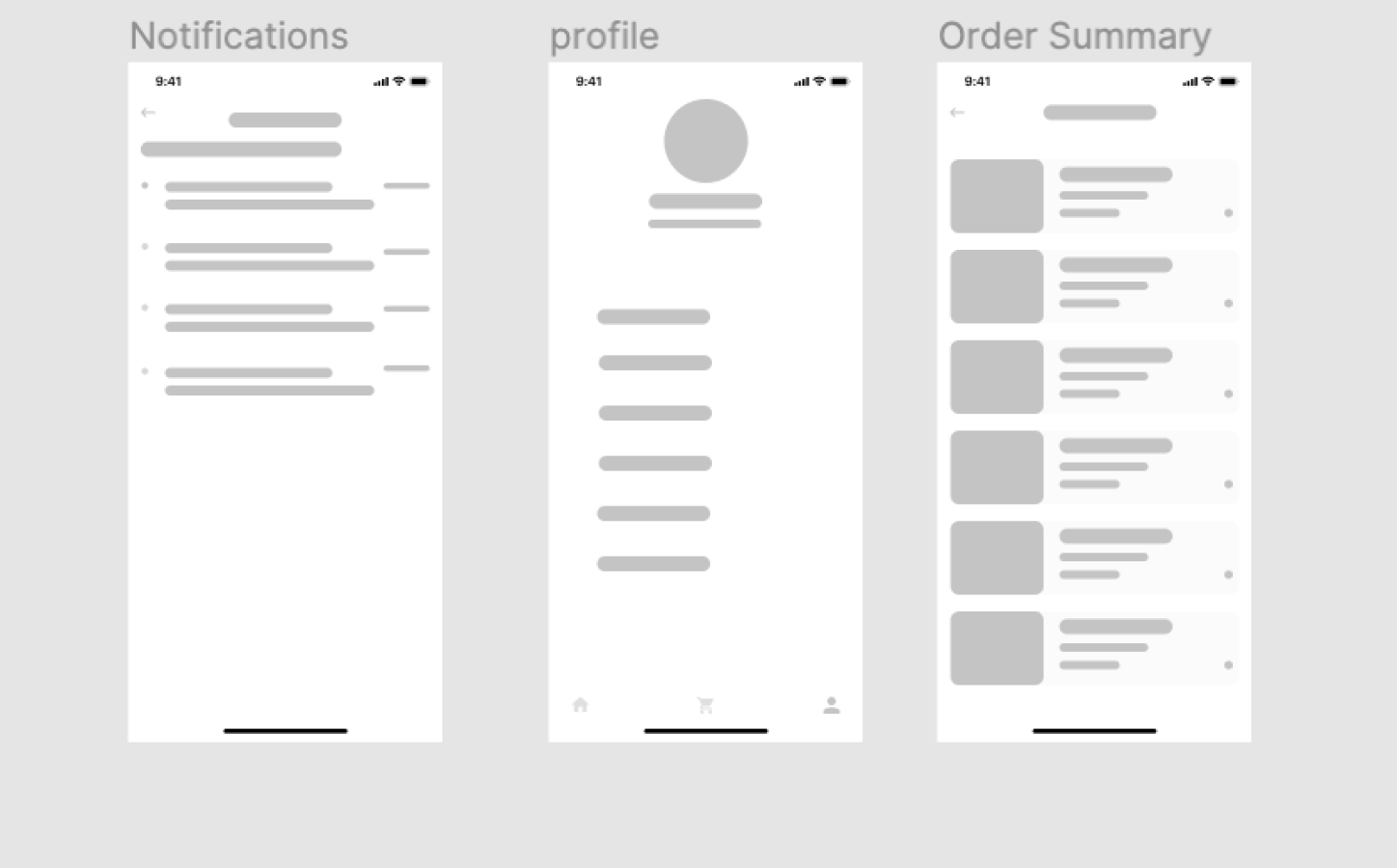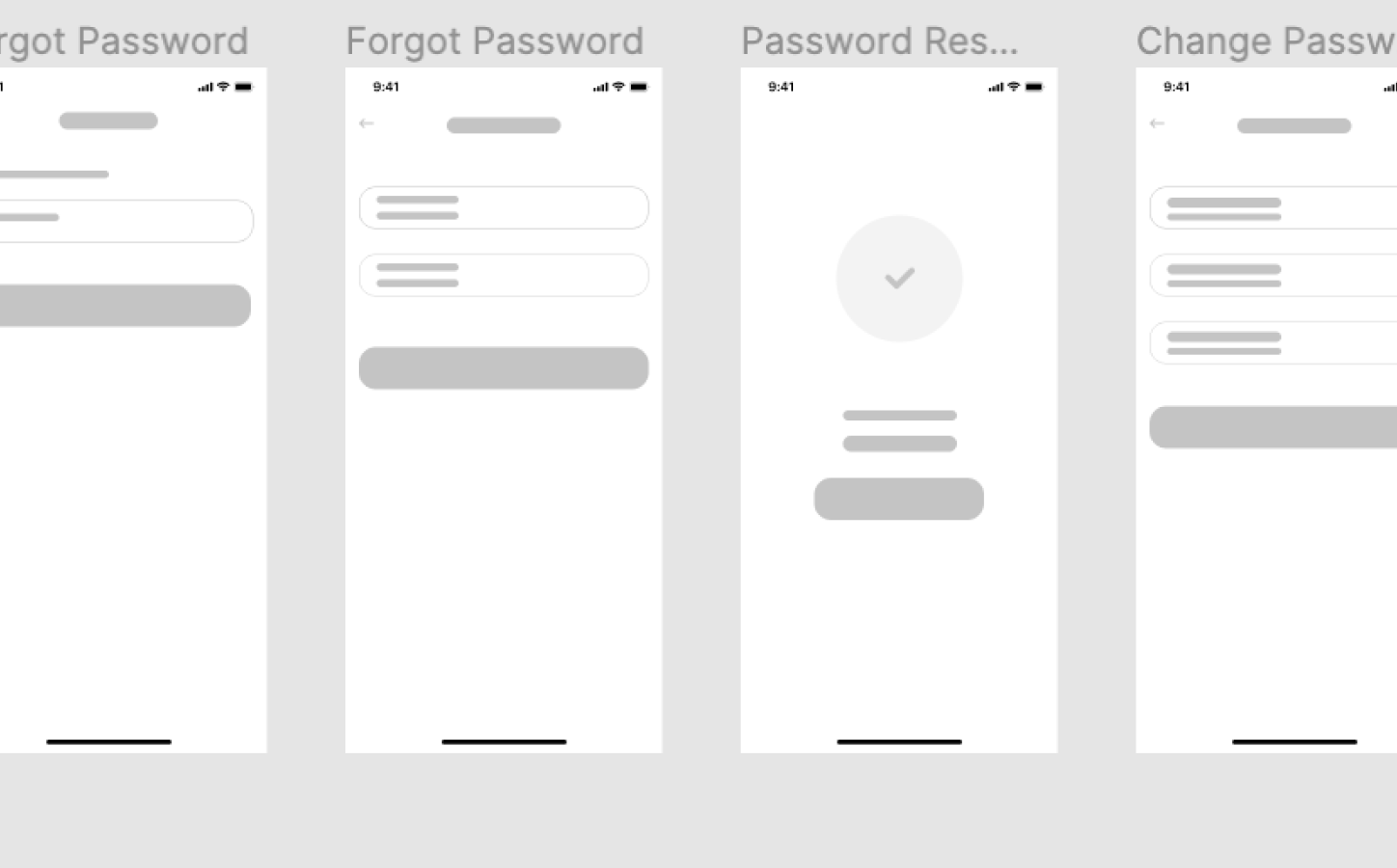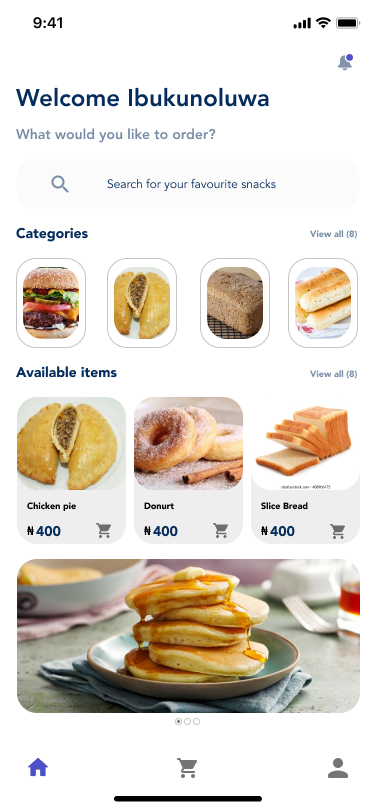 High Fidelity Wire Frames
DASHBOARD - From the Dashboard the user is able to
navigate various sections & can also select which
snack he or she needs. it was designed using Figma
& i did iterations 4 times.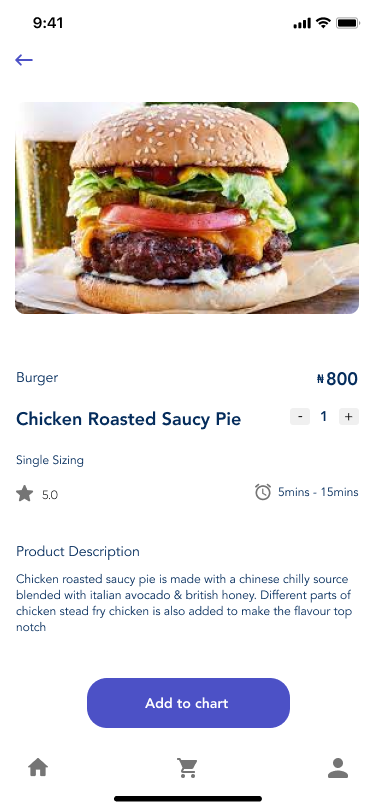 Product Selection Page
I named this page the product selection page because when you choose a snack or whatever you wanna order this is the next page that comes up:
In designing this page i followed the corporate. What inspired me was that i wanted it to be as useful as possible.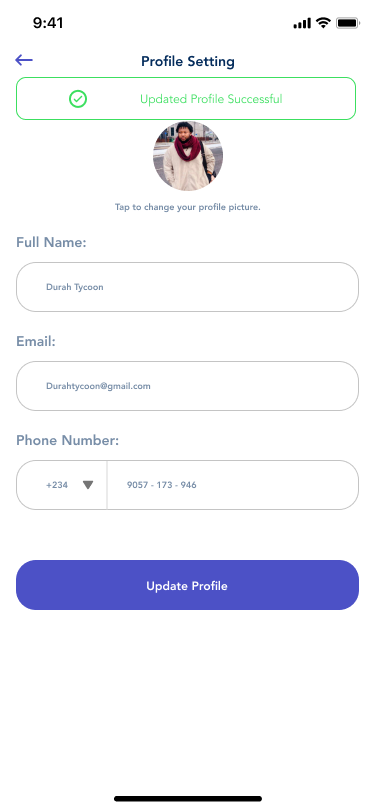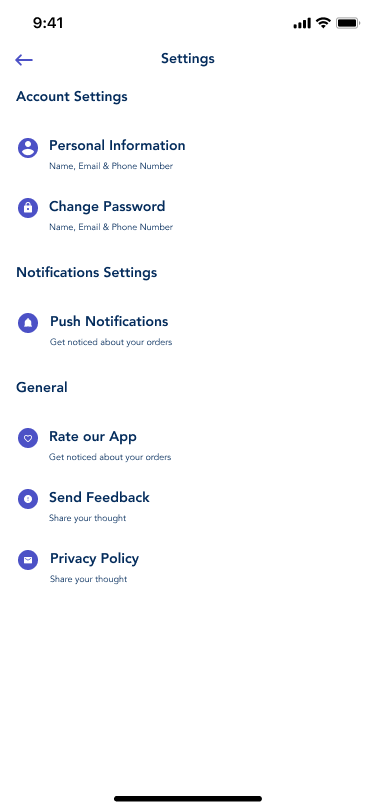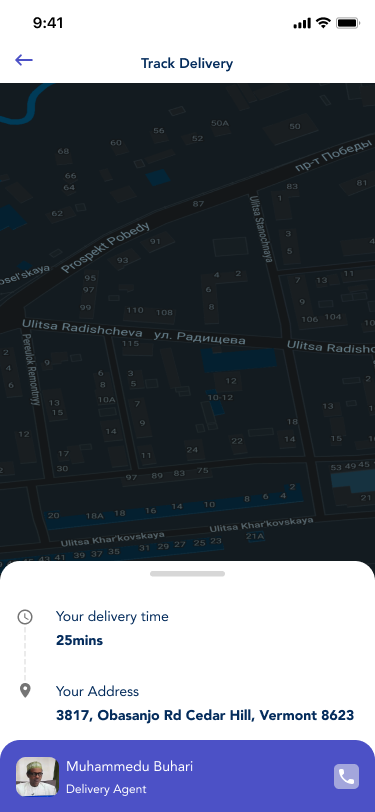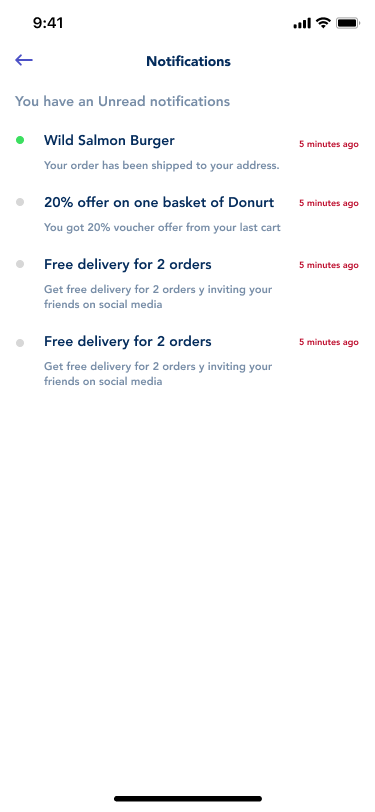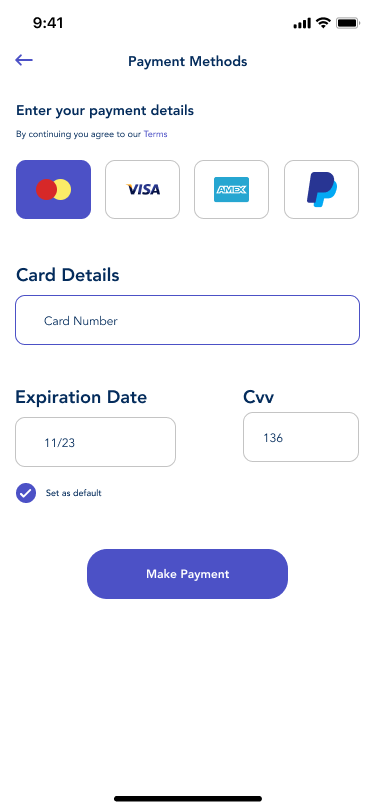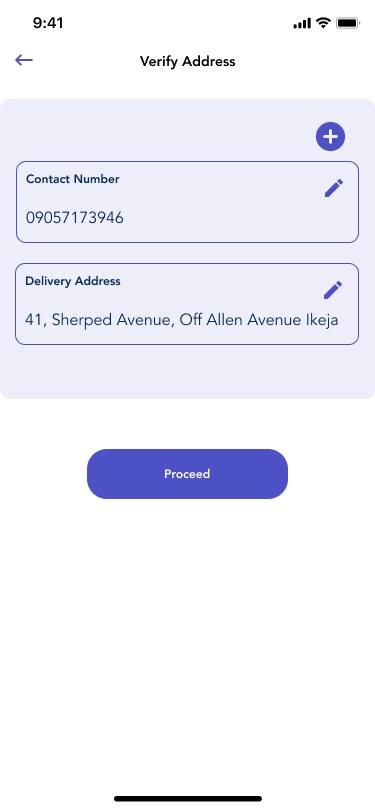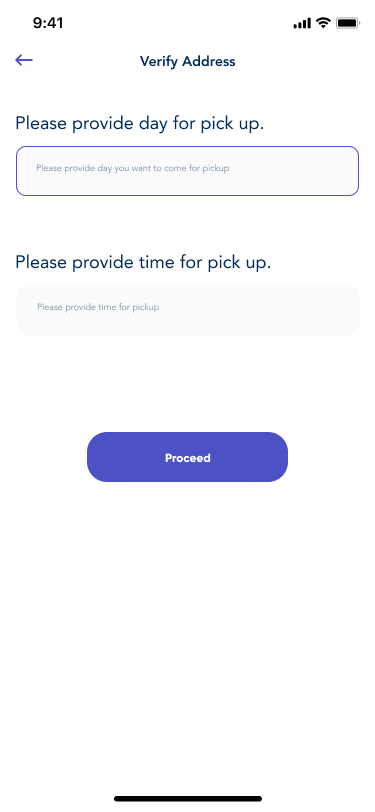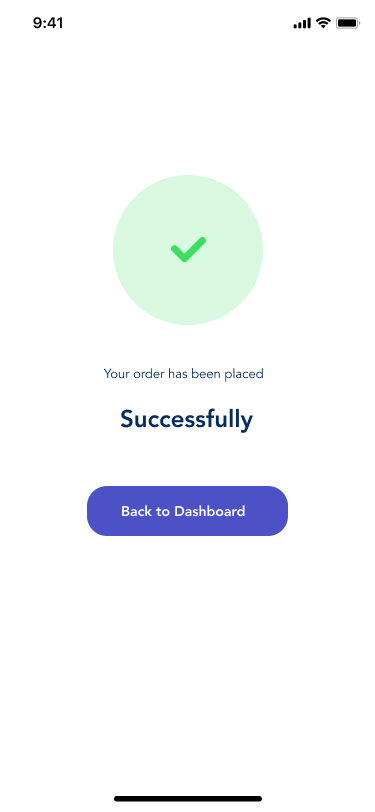 Style Guide
A style guide or manual of style is a set of standards for the writing, formatting, and design of documents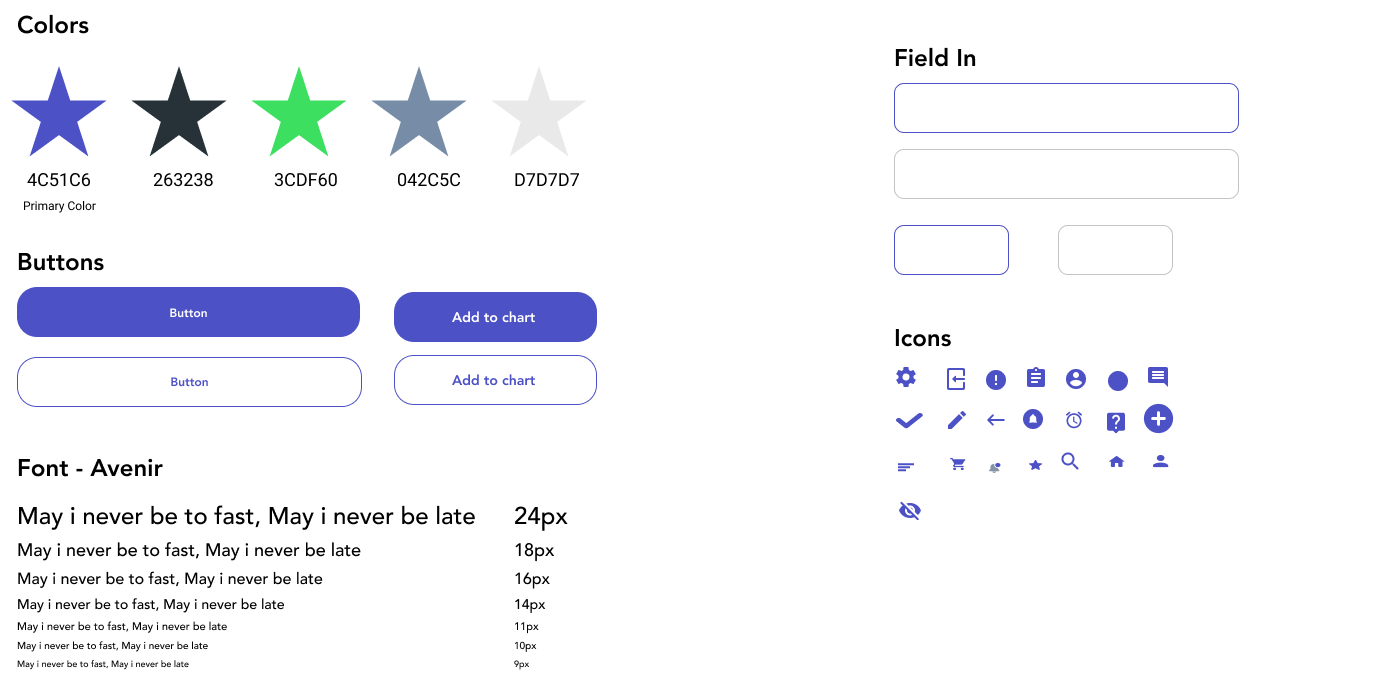 Don't forget to show some results
What i learned from this project?
When i took up this project, i had an anxiety. They needed a solution as fast as possible. They needed technology to drive their day to day activities. The whole company had faith in me and really was banking on me.
My biggest fair was what if i fail ?

What if after me carrying out this project all my efforts appears futile ?
How i was able to overcome them ?
Dedication and commitment.

I had to put in extra effort, extra time & i was more declined.

I maintained 2,4,7 communication with the company.

I was as honest as possible.
These really helped me on a long run