Ibukunoluwa Odukoya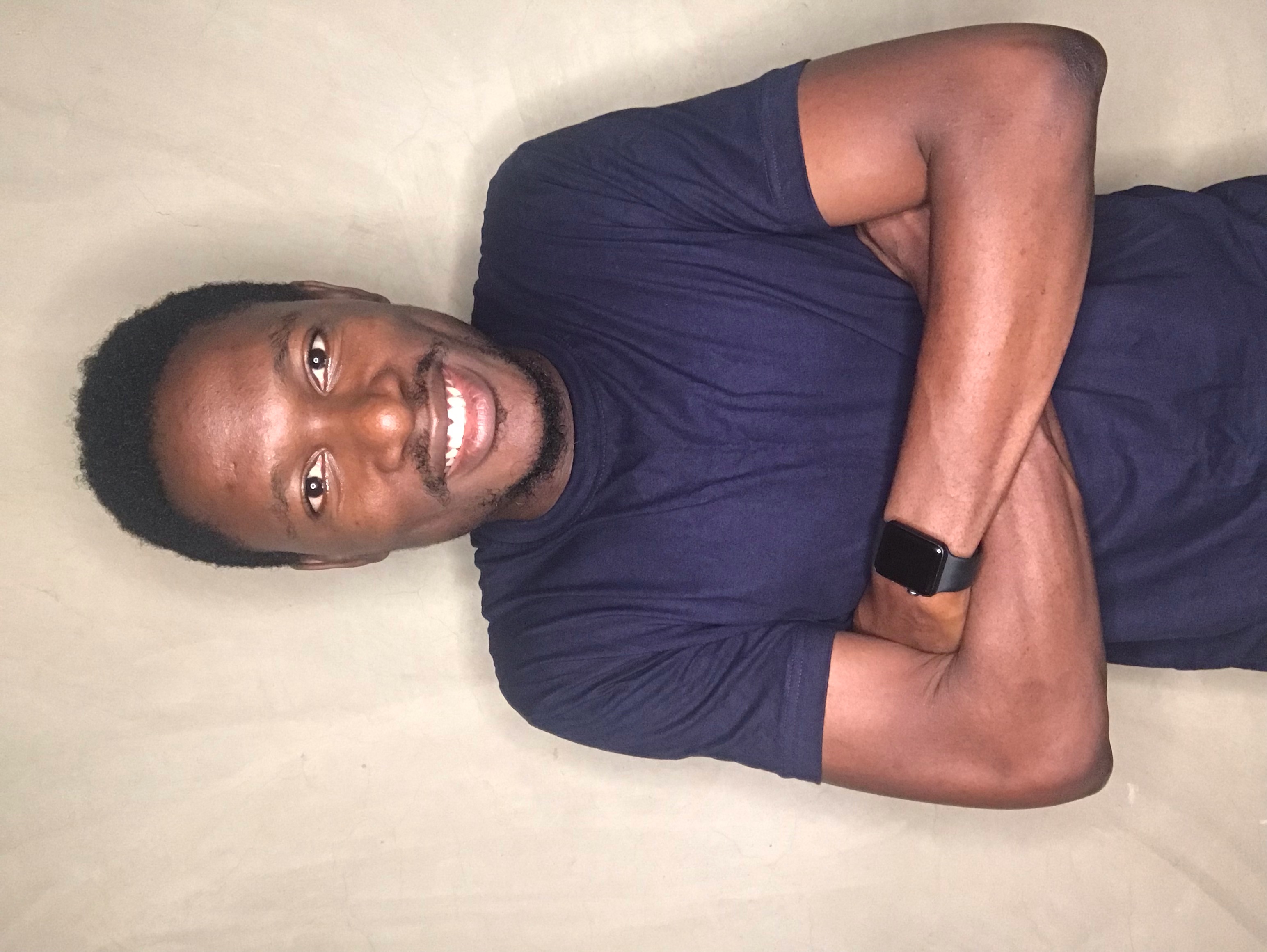 Ibukunoluwa Odukoya
UX designer
I'm a T- Shaped UX designer that specializes in usability. I'm passionate about creating usable digital products. I have worked with incredibly talented people across different companies.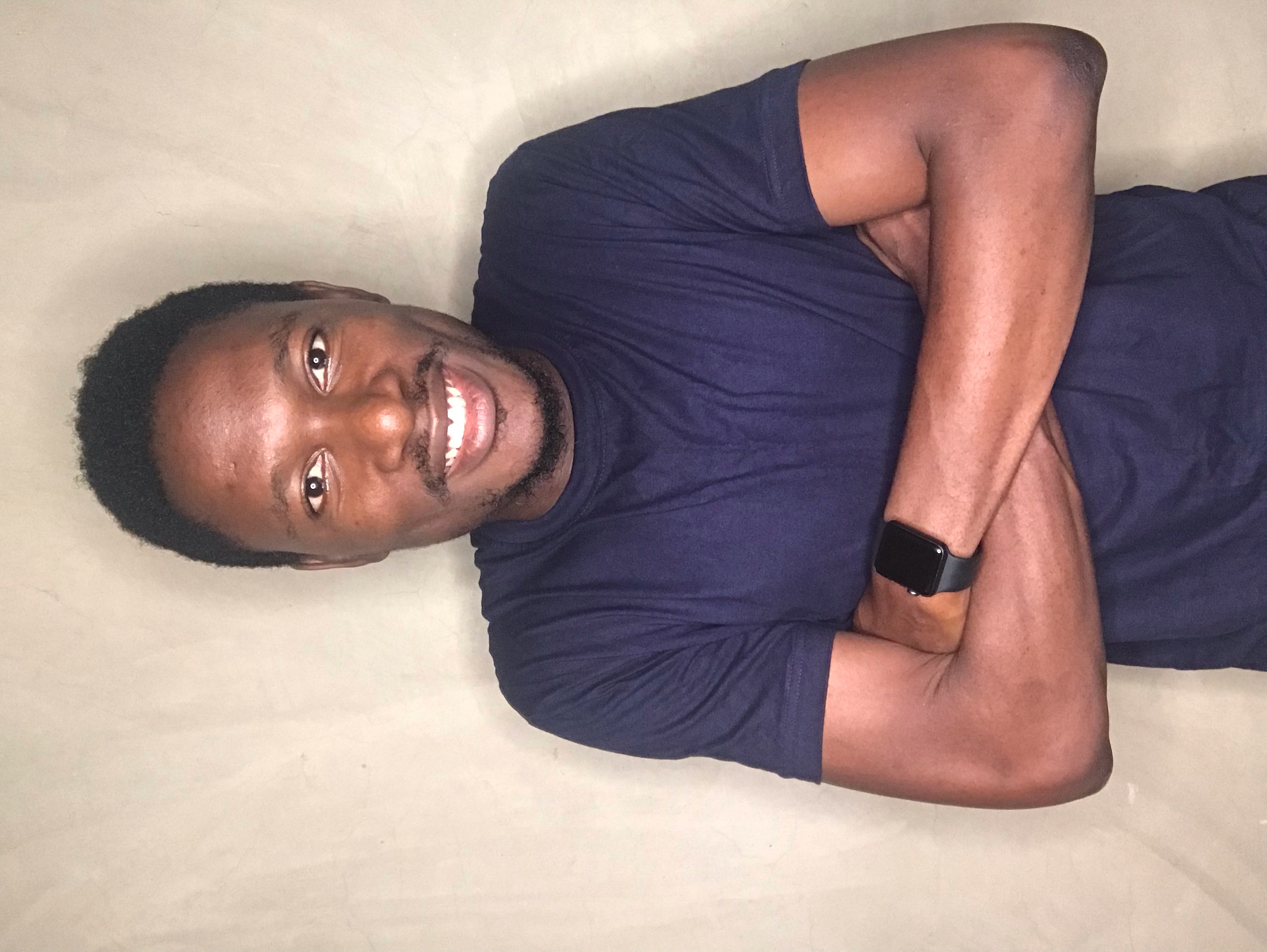 About me
I'm Ibukunoluwa Odukoya. I studied Guidance & Counseling psychology at the Olabisi Onabanjo University. Having graduated from the university, I have been opportune to explore different fields of projects that has greatly enriched my experiences.
Recently, i earned a certification in Ux design, prior to this, i first started thinking like a Ux designer when i was working with a tech firm. I love working on projects that makes me happy especially Product Design because the drive to always learn new things & challenge my own perspective avails itself.
Beforehand, i've found my self in content writing, manual software testing and technical sales.
I'm passionate about creating value, this passion has been expressed whilst i worked as a freelancer & an independent Designer on a mobile application which is currently under conversion. Presently, i work as a product freelancer designer in a consulting firm.
My hobbies includes traveling to see new places, gaming and adventure.
Qualitative Research
I started my career as a Guidance Counsellor, which allowed me to gain a great deal of experience conducting in-depth interviews and qualitative research methods.
Prototyping
In my first UX designer job, I had the opportunity to perfect my prototyping skills. My favorite tools is Figma.
UI Design & Branding
In 2019, I took an in-depth UI course to improve my UI design and graphic design skills. Since then I've been involved in UI design & i do some branding projects as well.