Ken You Glam
Website Design, Logo Development + Videography/Social Media Creation for a Makeup Artist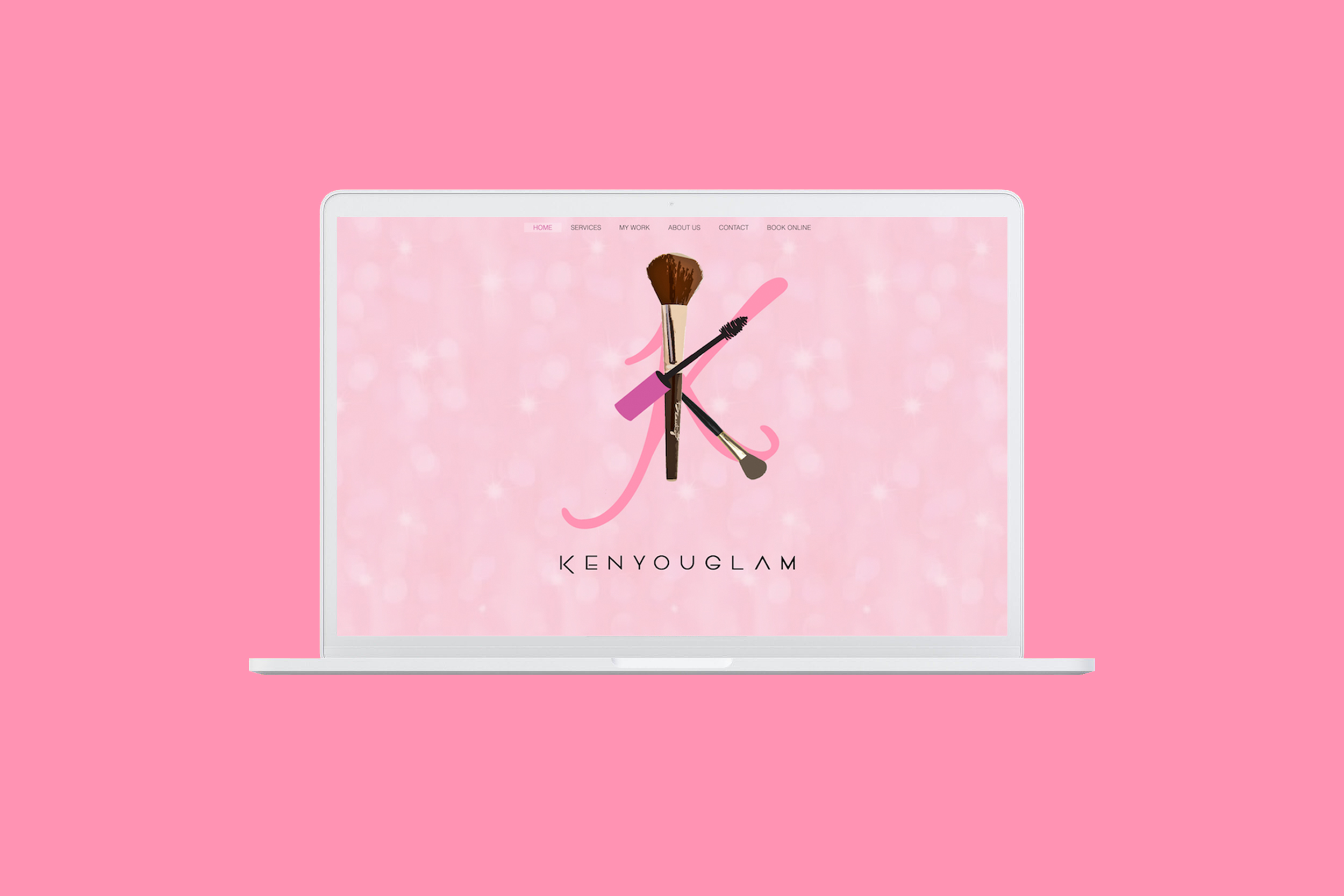 Background
Kenya Thomas is a celebrity makeup artist from Pittsburgh, PA who sought out my services to create a logo, website, marketing materials & packaging design for her own line of mink faux eyelashes.
Role
Graphic Design, Package Design, Social Media Content Development, Videography
Duration
1 month
Tools Used: Adobe Creative Suite, Wix, Final Cut Pro X
Logo Development + Branding
During our first consultation, the client expressed her need for a logo to use for branding and social media. She gave me a lot of creative freedom on the development but expressed her desire for the use of makeup tools within the logo. I sketched a rough draft of my idea for the logo then went on to create the final logo. After confirmation of the design from the client, I created a branding guide for Ken You Glam featuring the color palette that was used to make the logo as well as fonts to associate with the brand identity.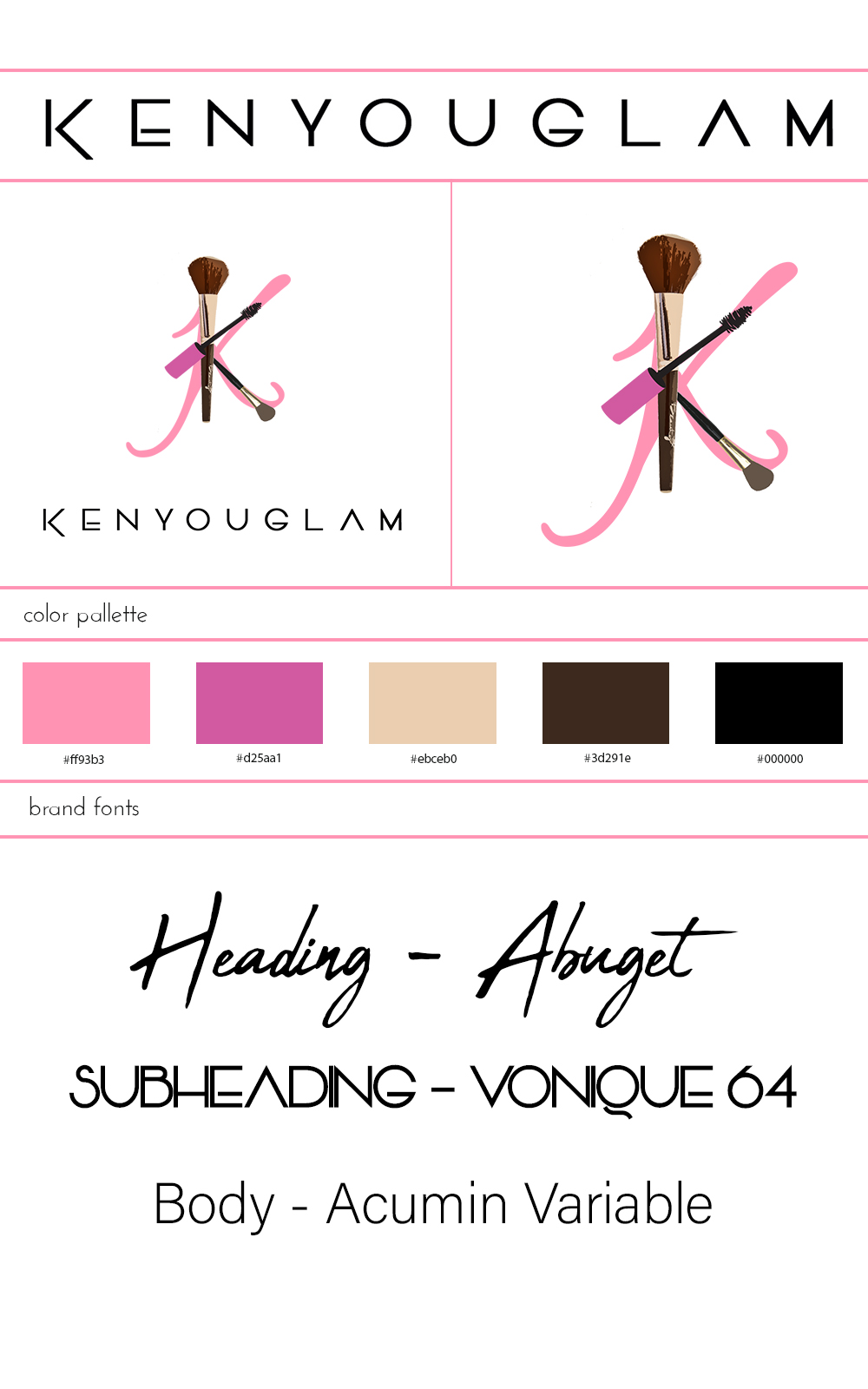 Developing a booking website is essential for the client as she needed a way to manage all of her clients in one place, the interface of Wix was the most user friendly for her to navigate. The website features six pages and makes it easy for clients to view her work, view pricing and inquire about bookings.

The client expressed interest in starting a line of Mink eyelashes to sell to her clients when they receive their service. I have previous experience working with vendors to create products so I located a vendor for the client, developed a mockup of the product and had her vision brought to life!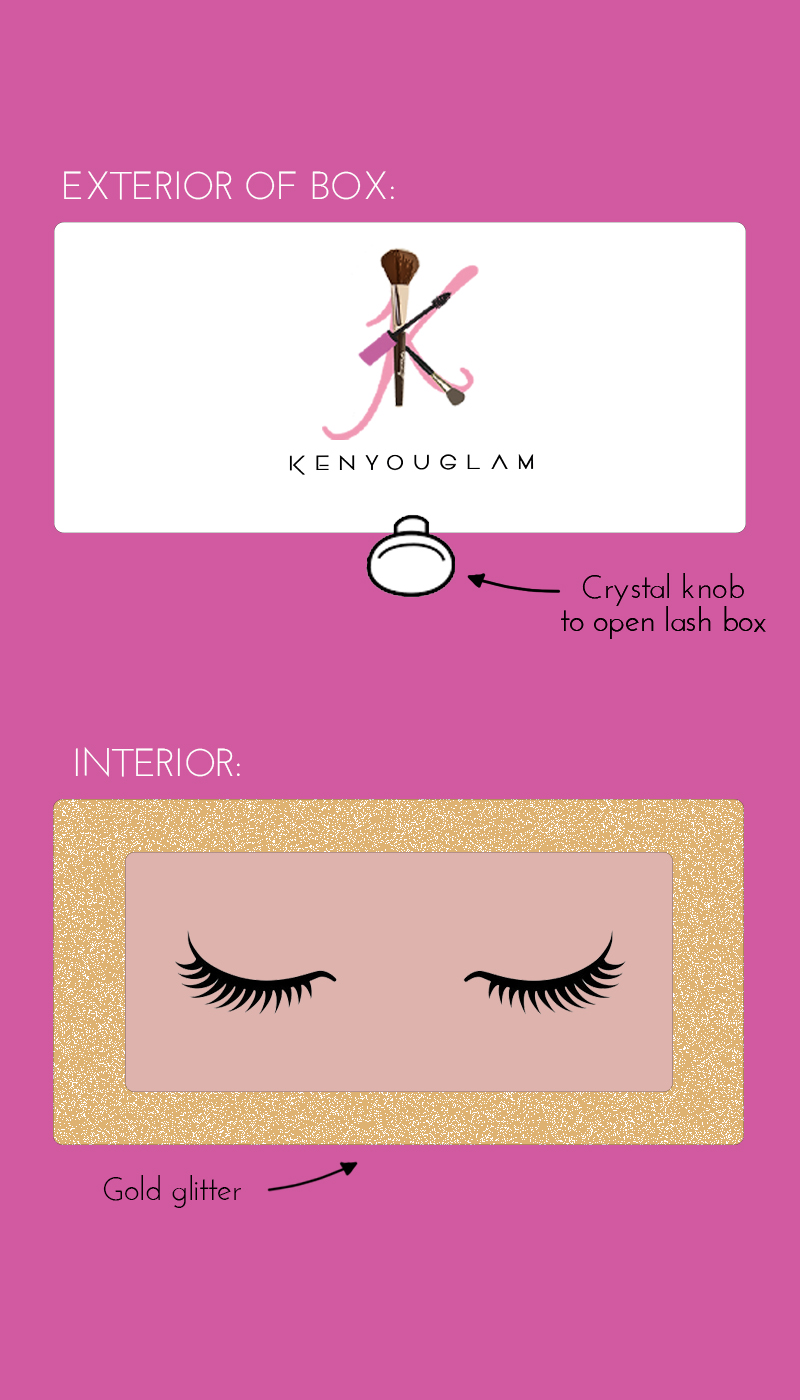 Mockup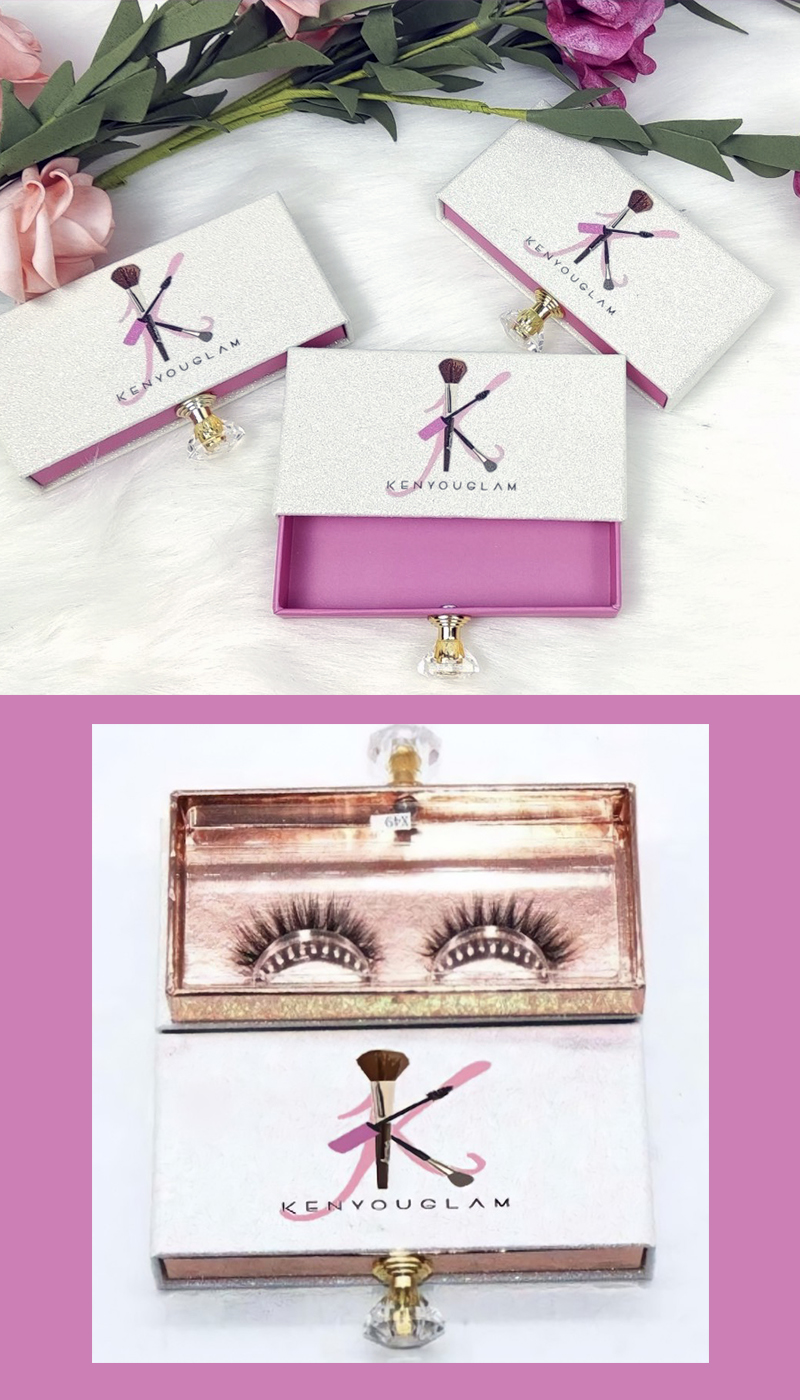 Final Product
Social Media Content Creaton
Social media is an essential way for brands to promote their products and services, so developing content for the client is always necessary. The client needed assets ranging from Instagram story promotions, Facebook flyers & video content to showcase makeup looks.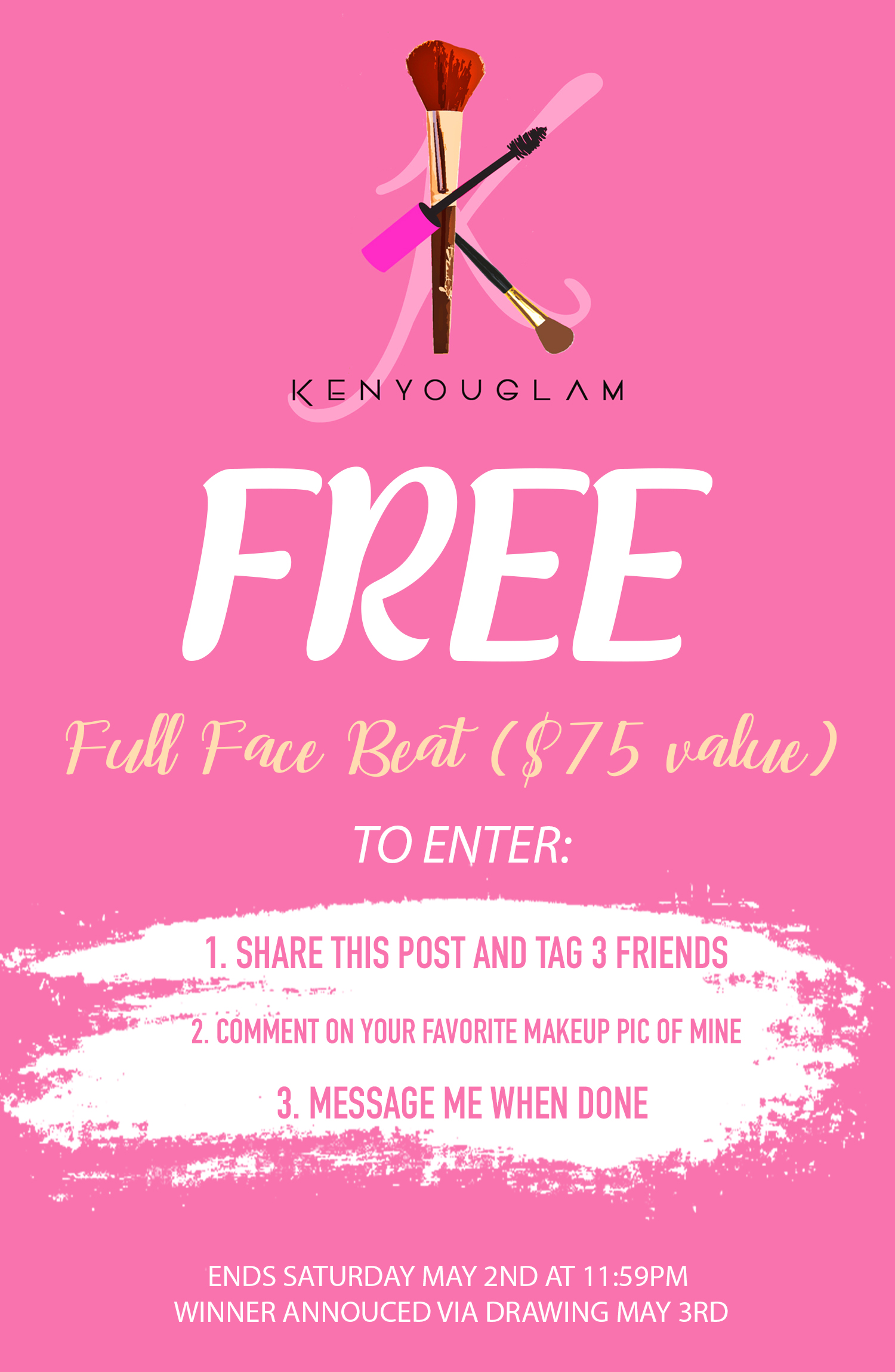 Social Media Giveaway Flyer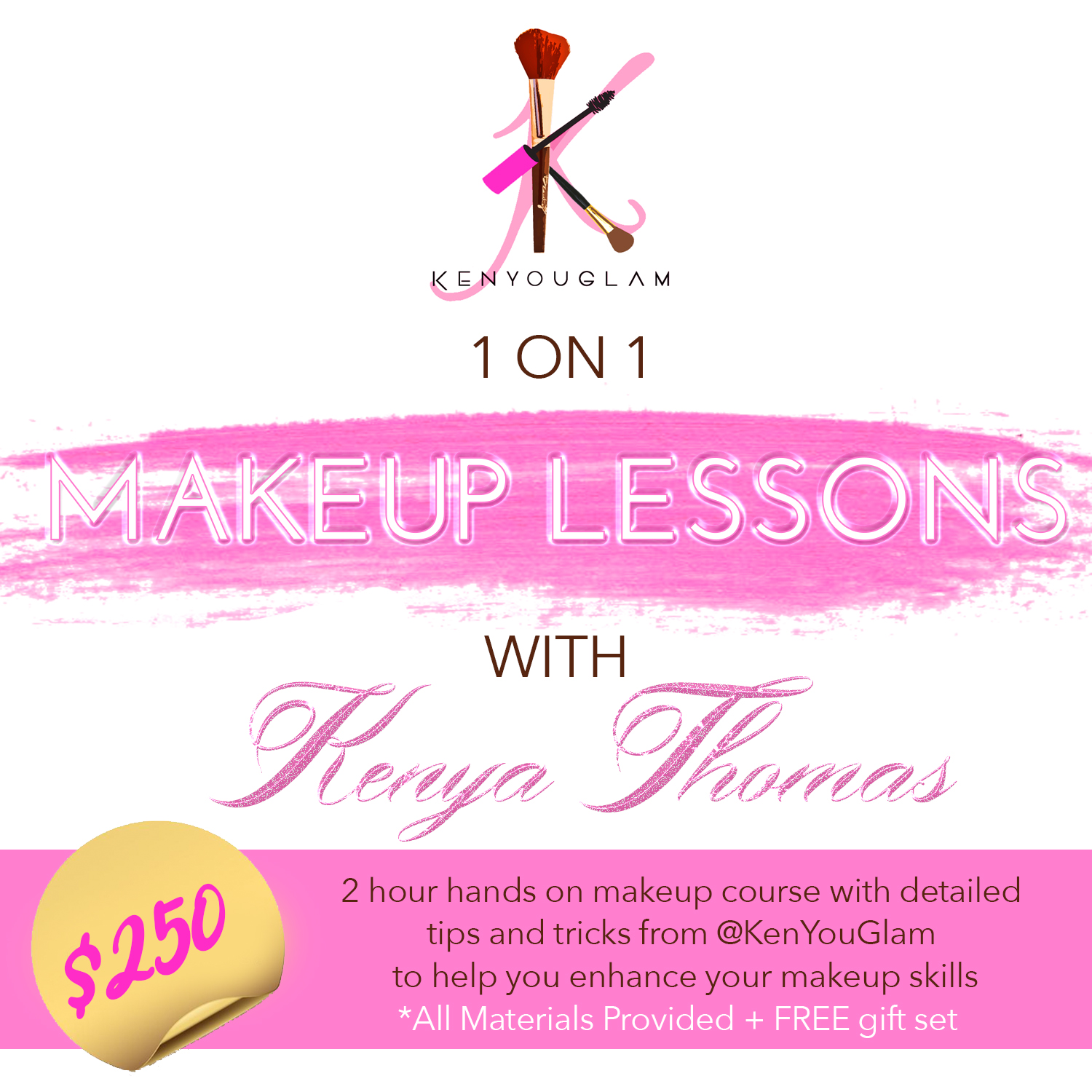 Instagram Post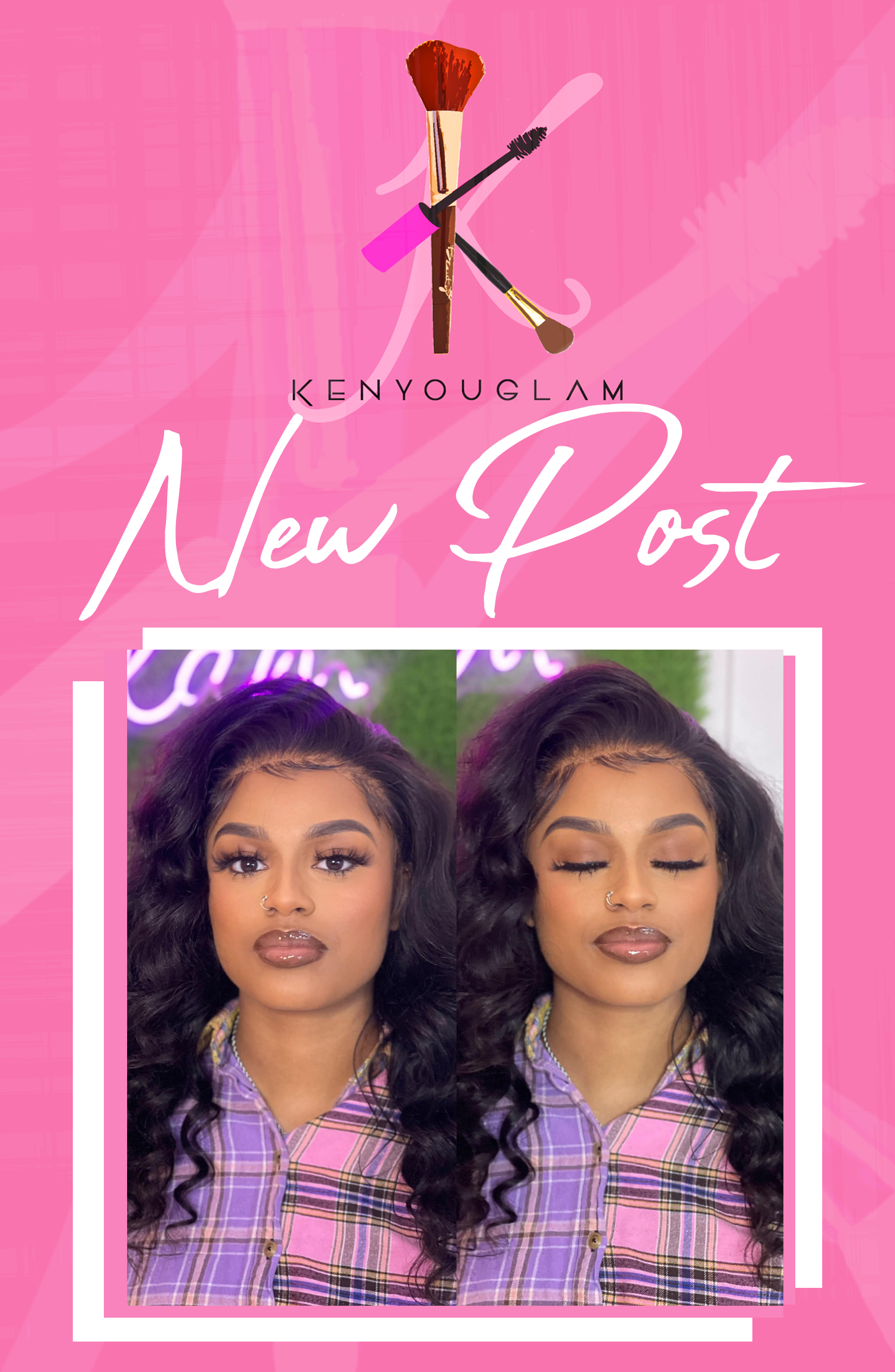 Social Media Post Template