Lanae Lumiere
Website Design, Logo Development + Photography/Social Media Creation for a beauty brand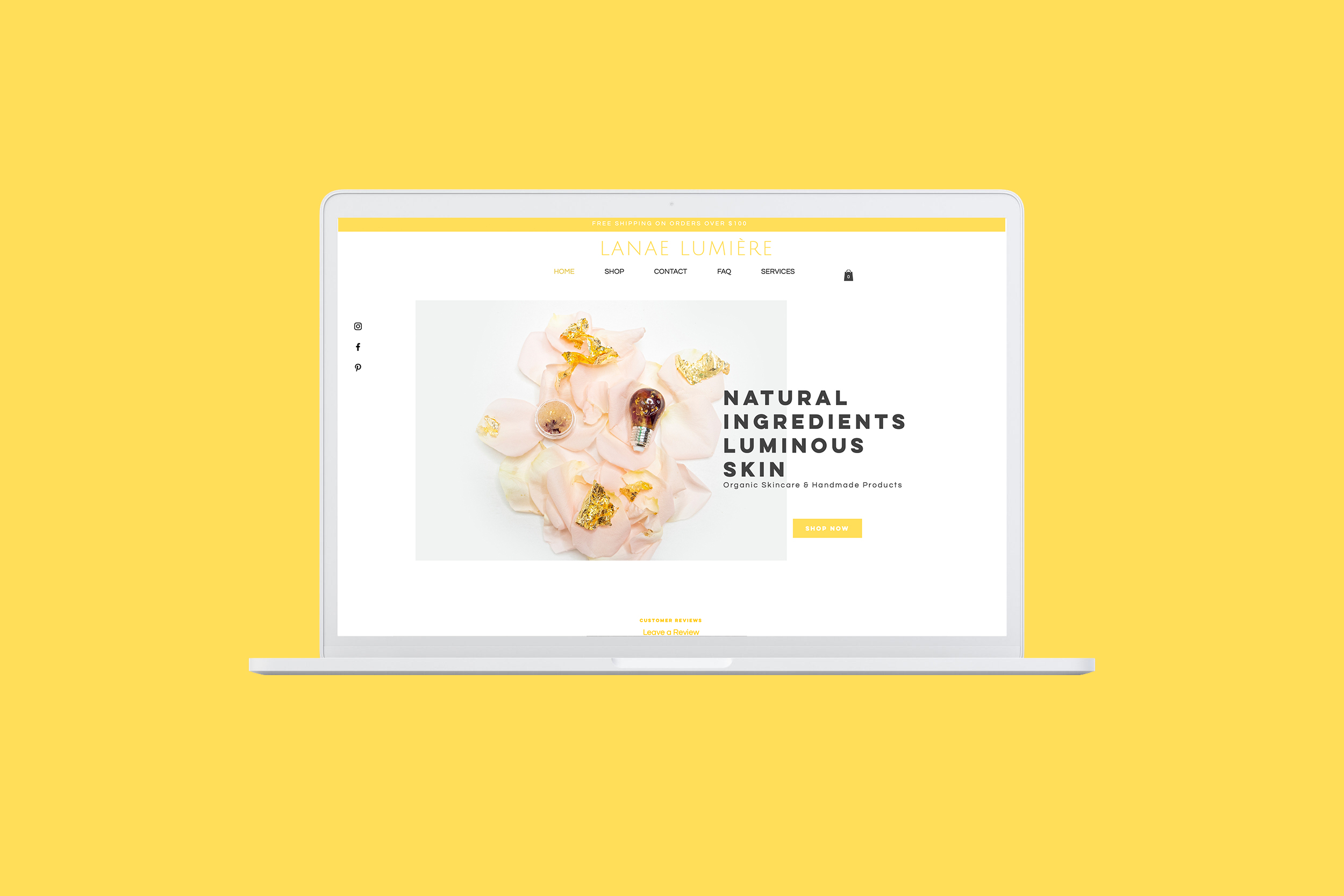 Background
Lanae Lumière is an organic skincare brand developed by Shawntel Freeman. She specializes in creating natural products at an affordable cost while still maintaining quality. Freeman also provides beauty services such as waxing, eyelash extension, etc.
Role
Website Design, Logo Development, Photographer, Social Media Content Creation
Duration
1 month for development (Ongoing)
Tools Used: Adobe Creative Suite, Wix
Logo Development + Branding
During our first consultation, the client expressed her need for a logo to represent her brand. She was very adamant about the logo being simple & bright to illuminate a play on her brand name "Lumière" which means "light". I created a branding guide featuring the logo, brand colors & fonts to be used on all branding materials.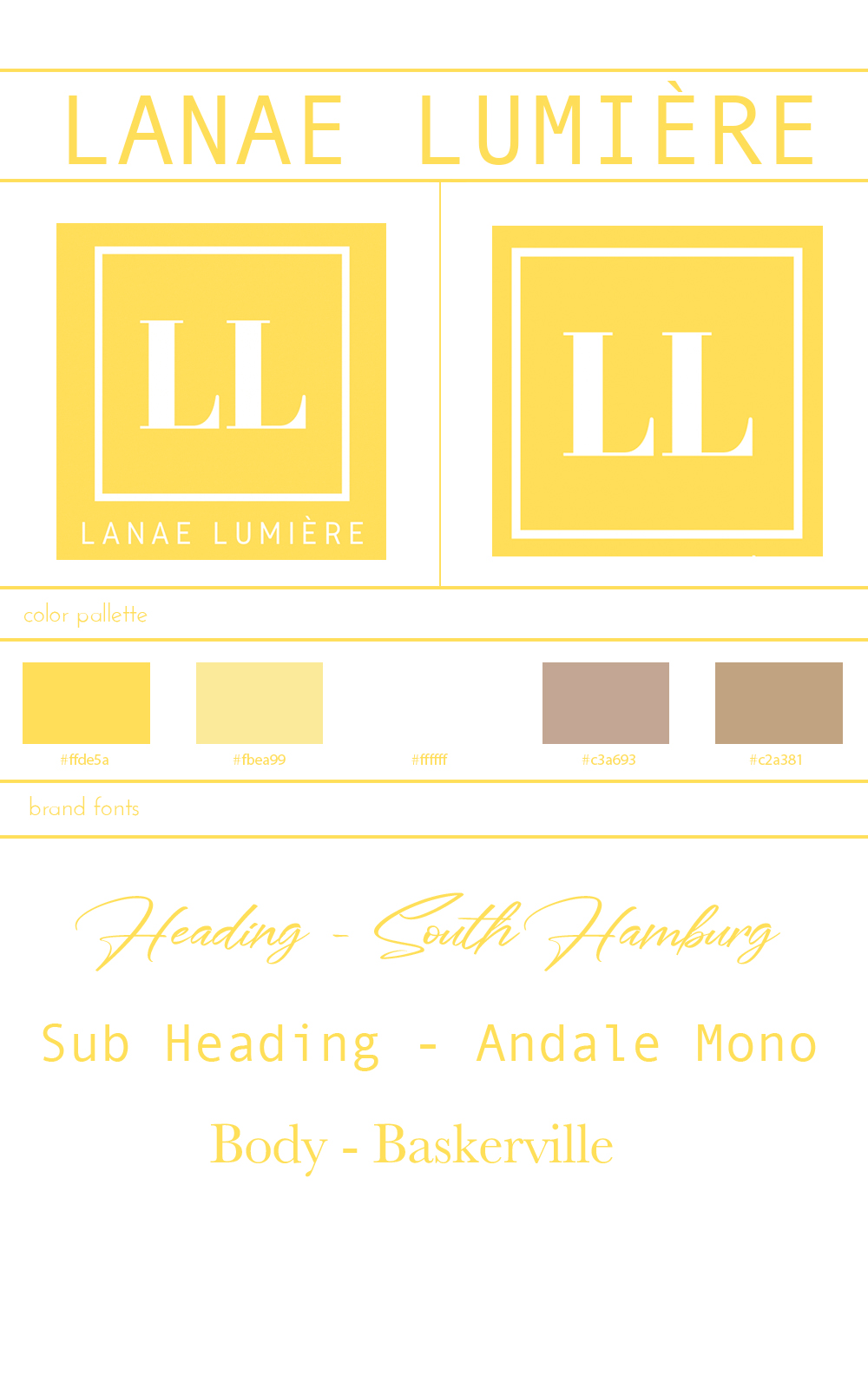 Freeman wanted a fresh, yet contemporary site with her signature pop of yellow to showcase her products and take bookings for the services she provides. I developed a site that is easy for her clients to both shop and book her for services. To keep bookings easy for the client, the site was developed through Wix so she is able to manage all orders and bookings via the Wix application.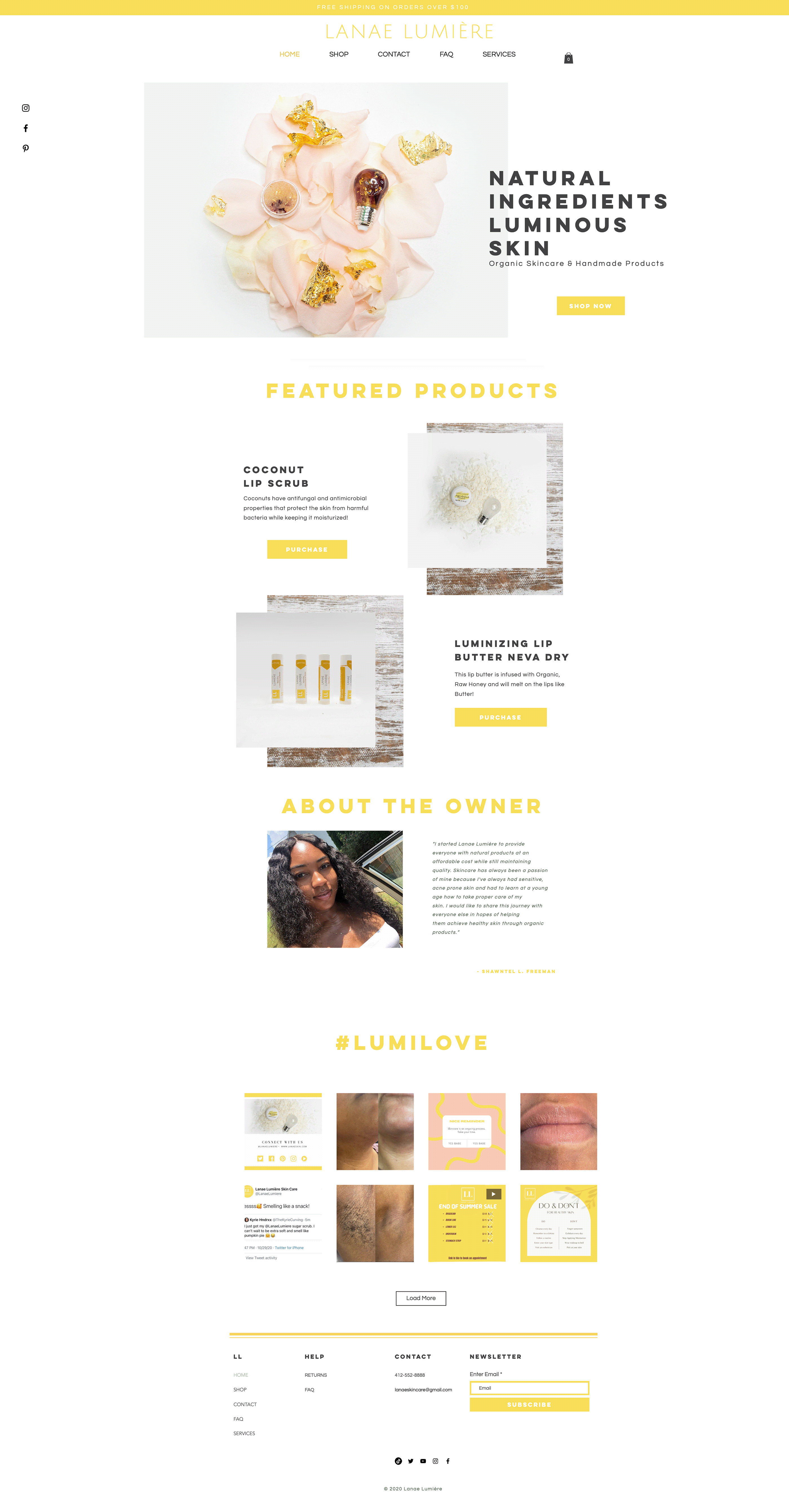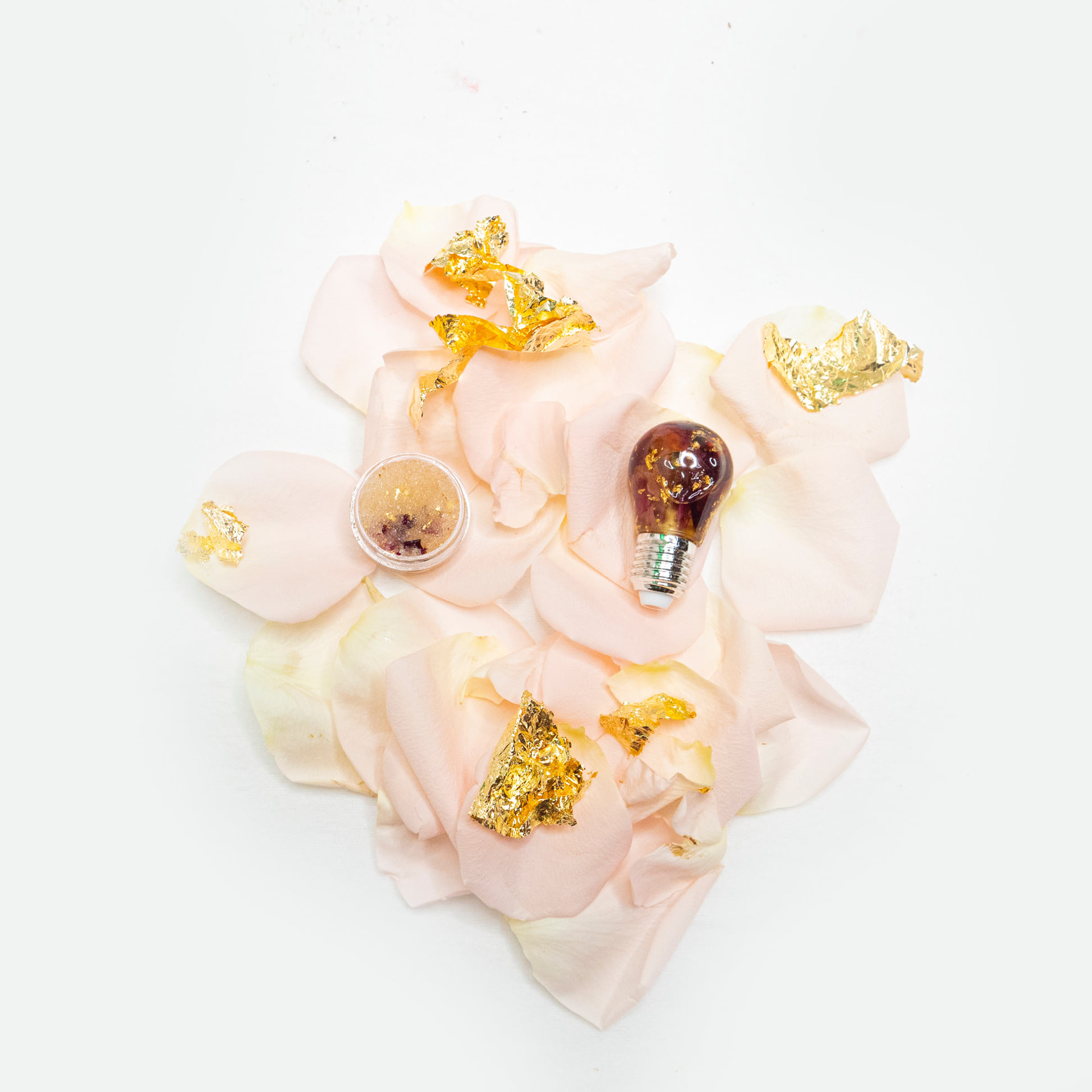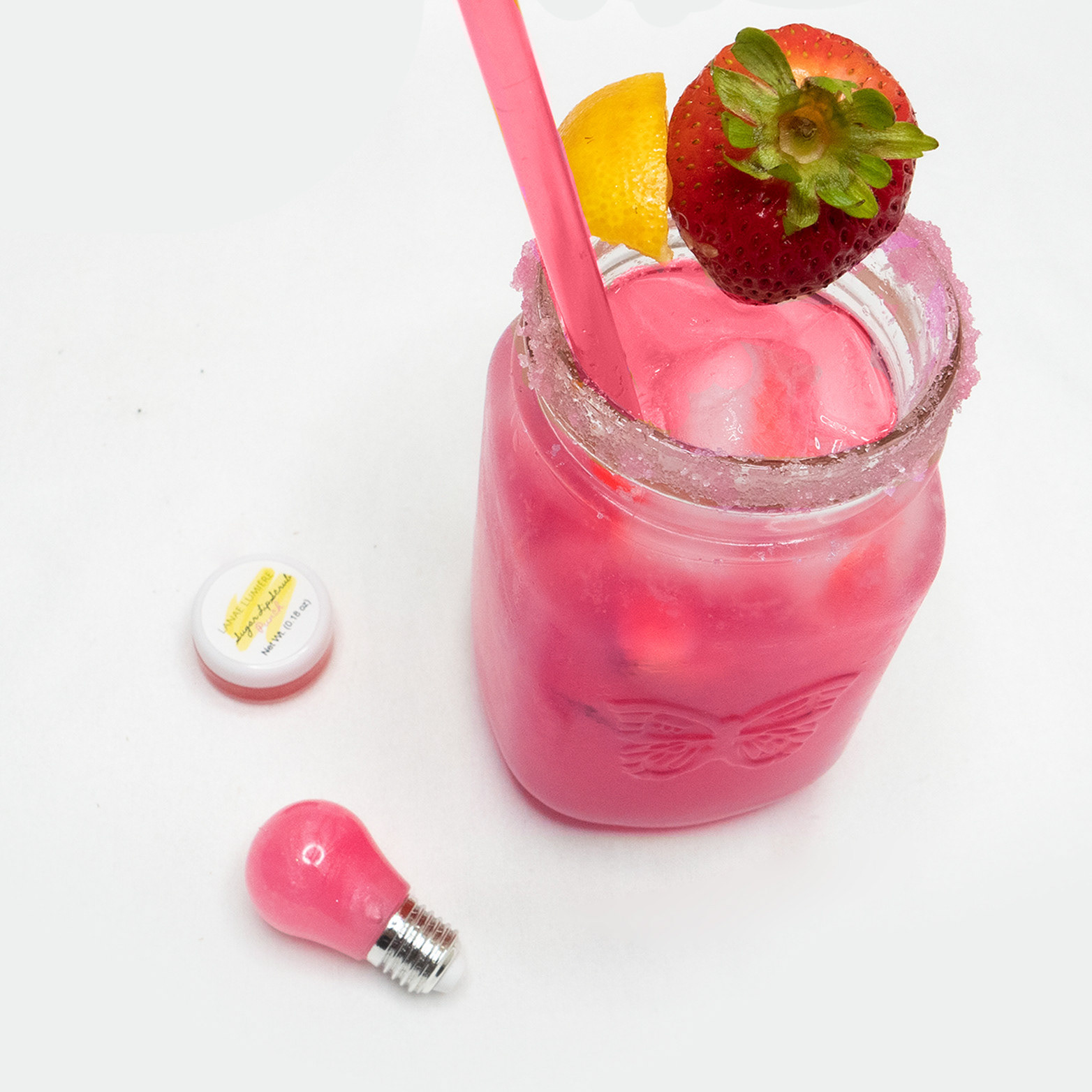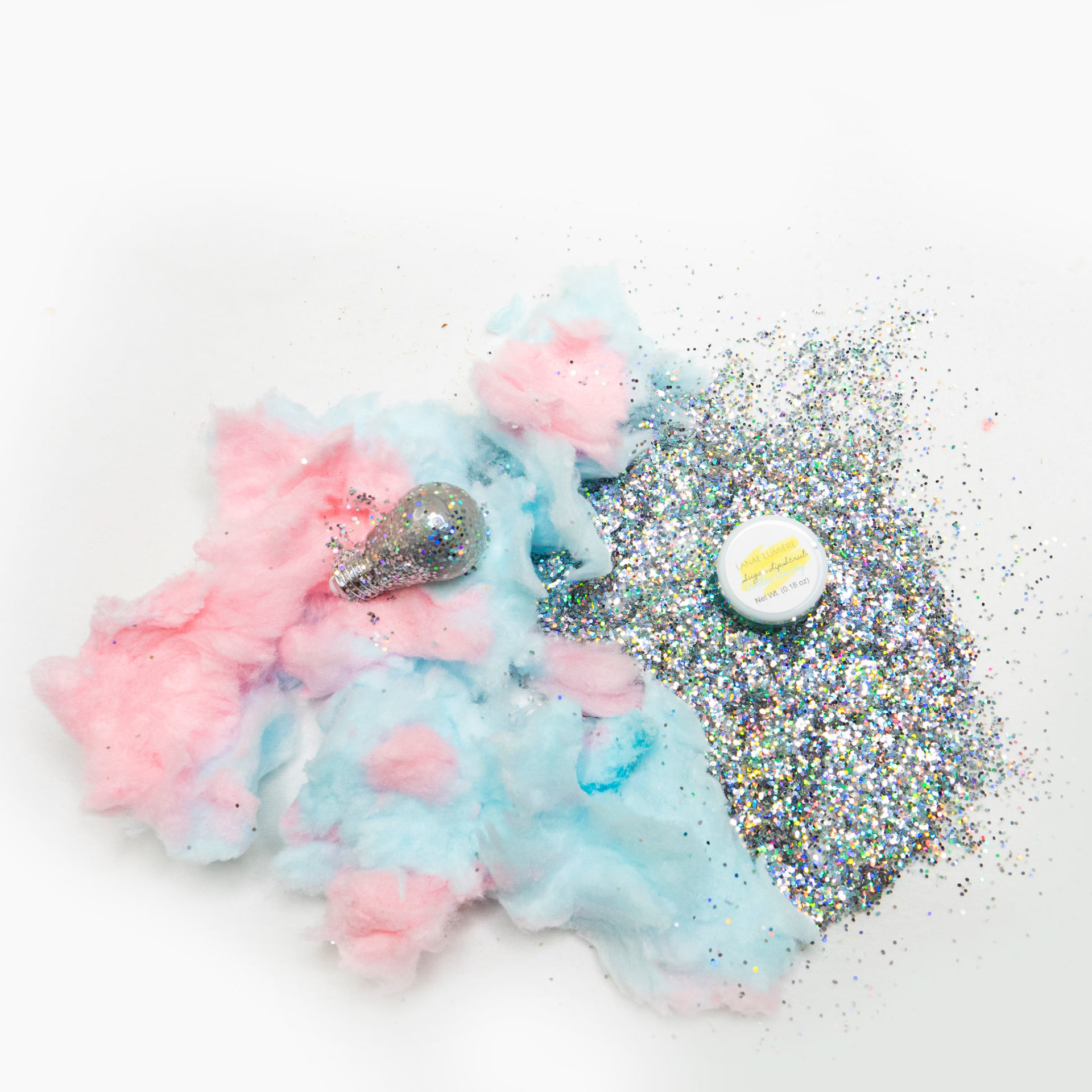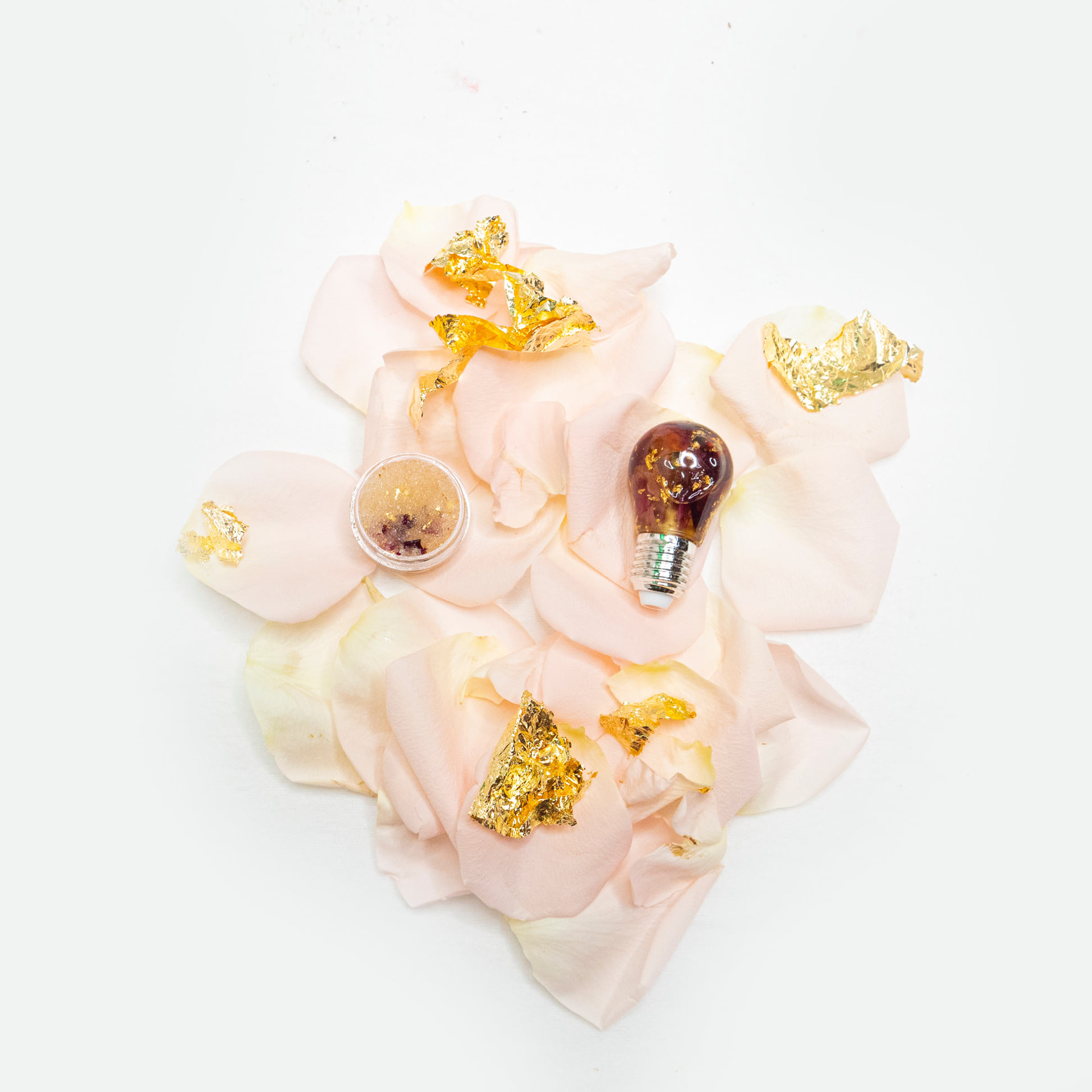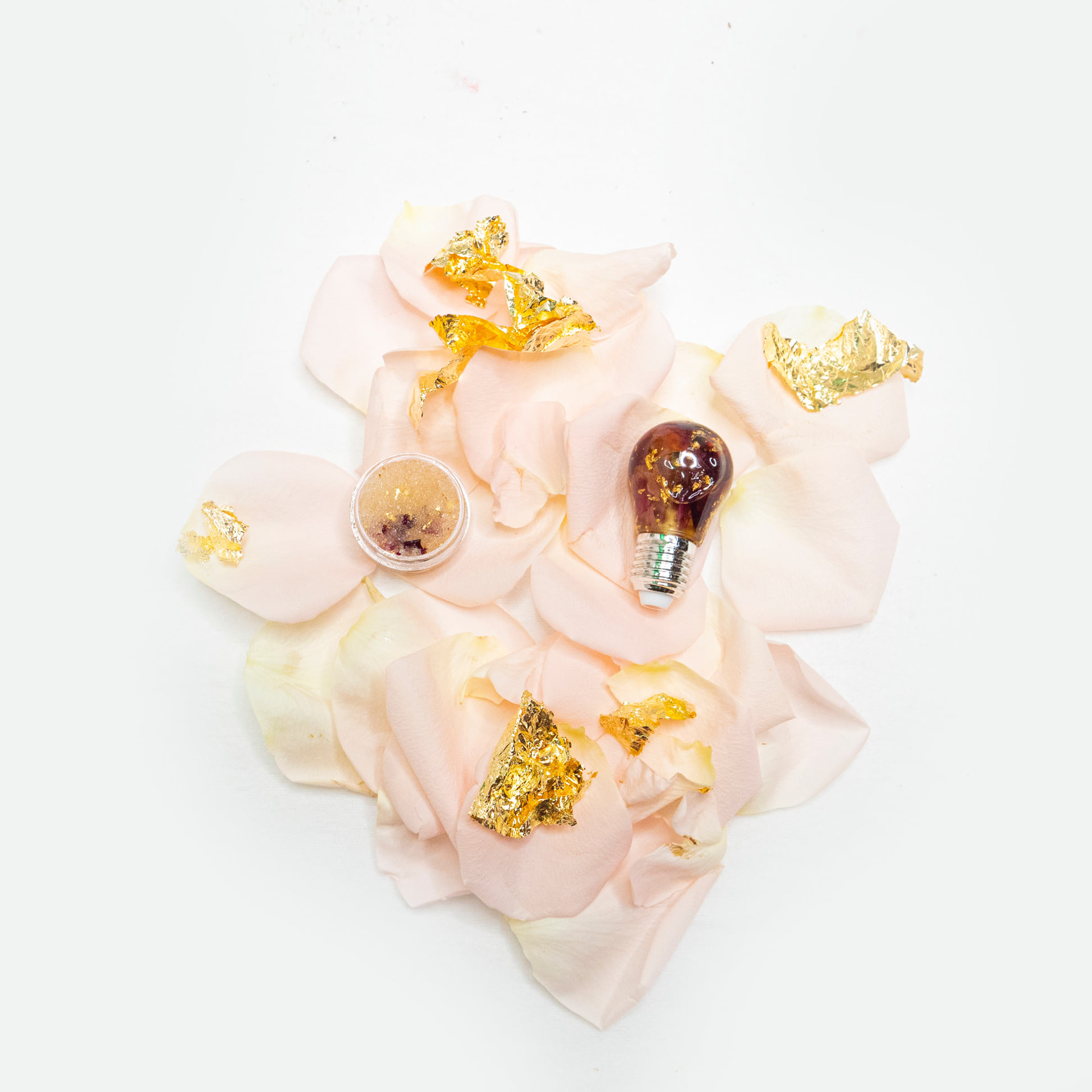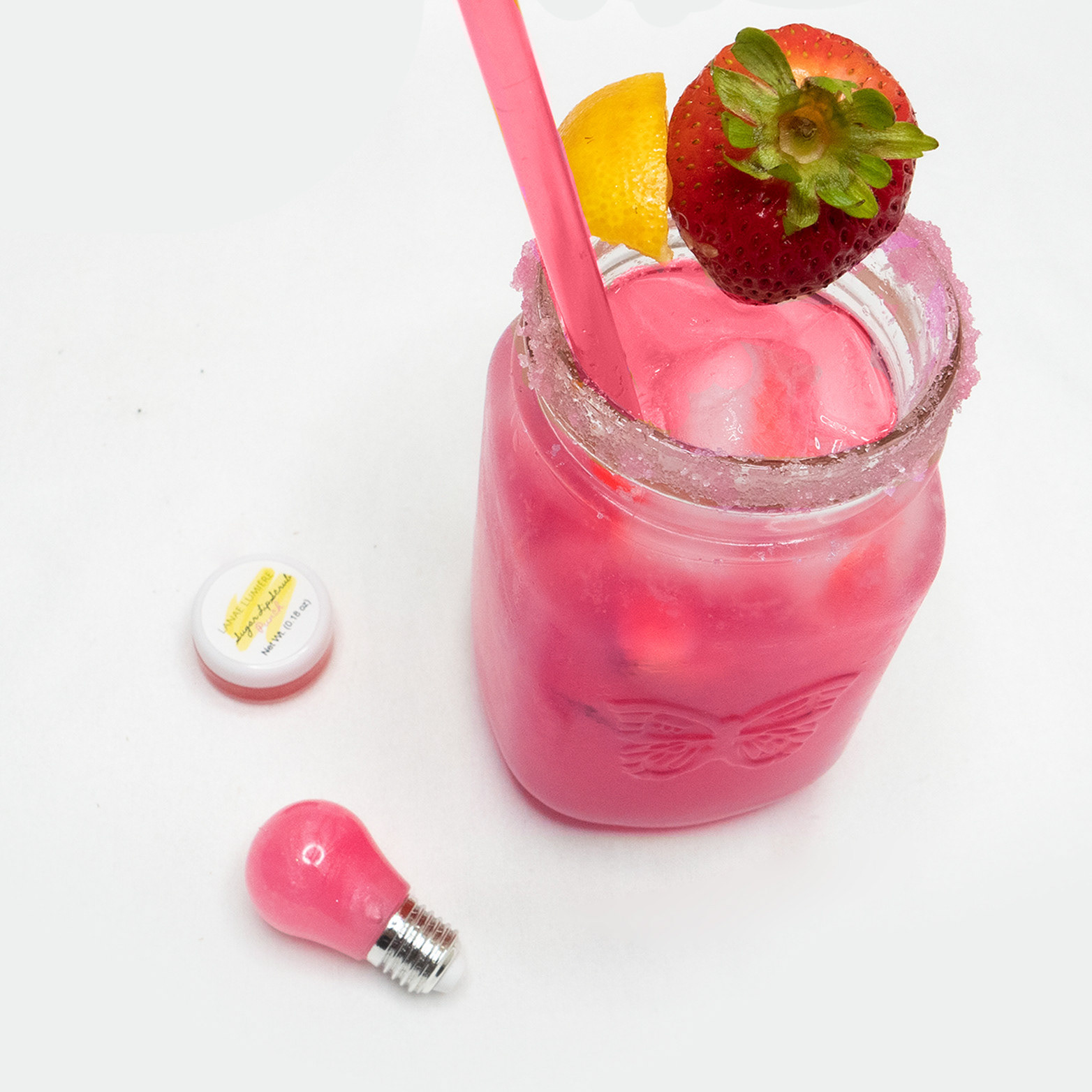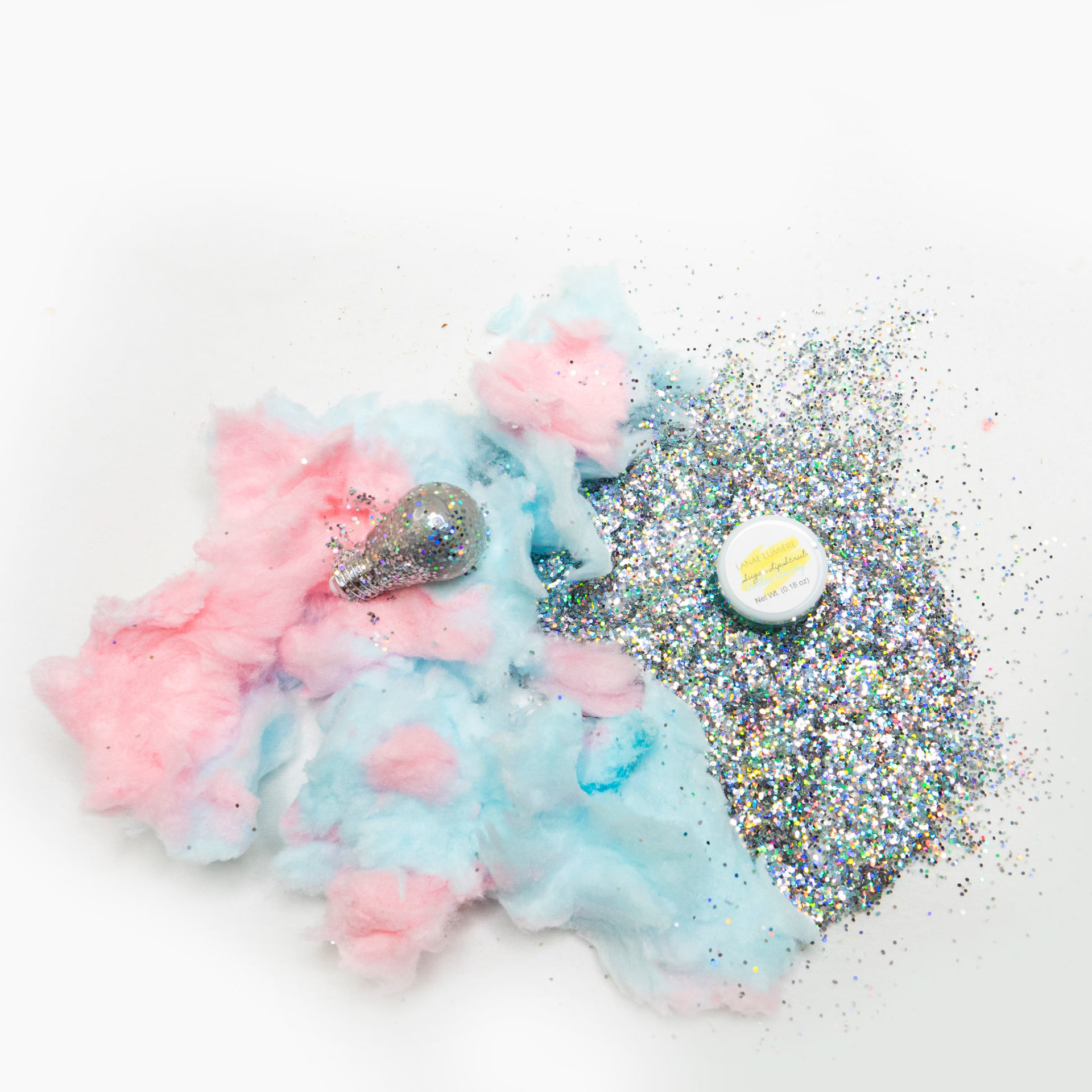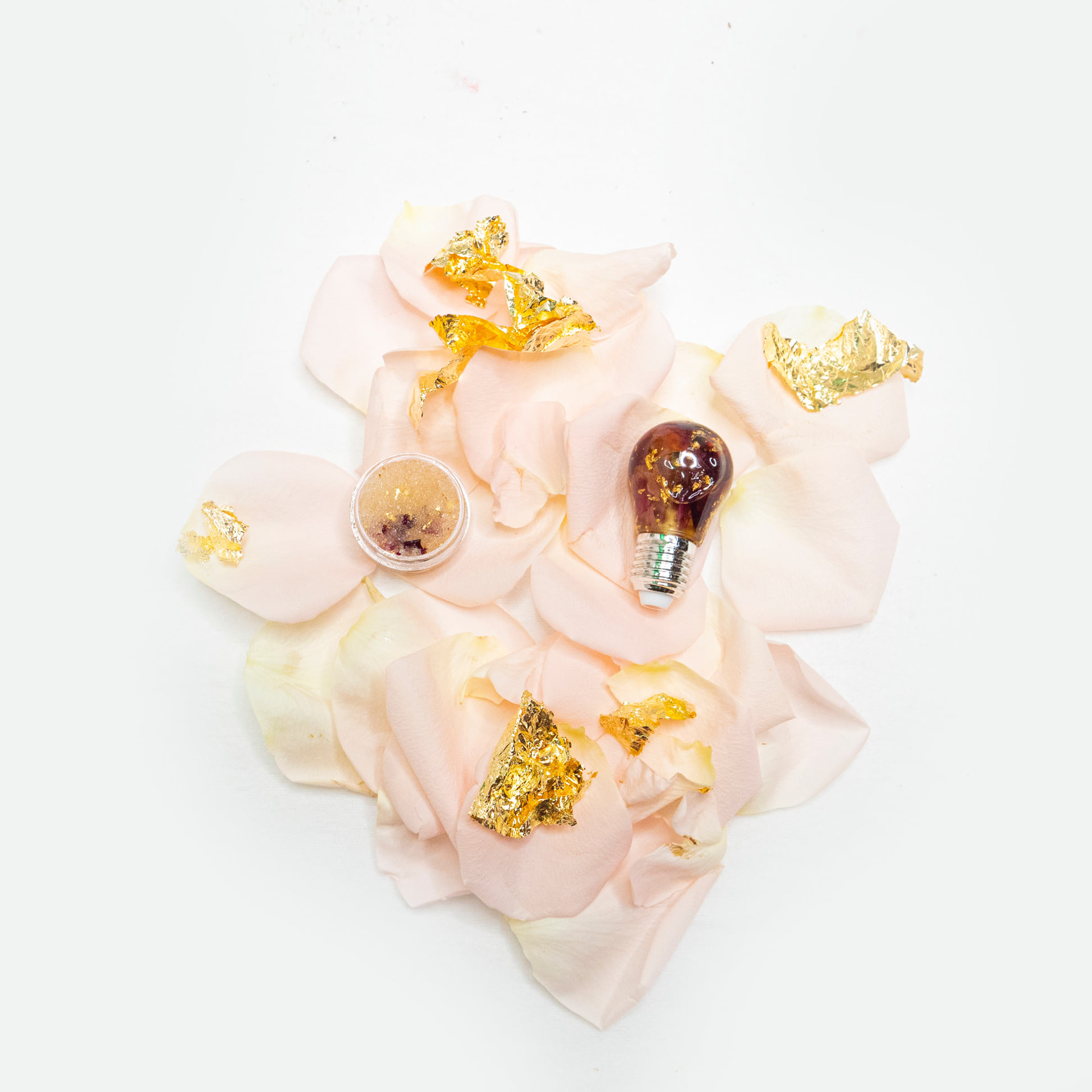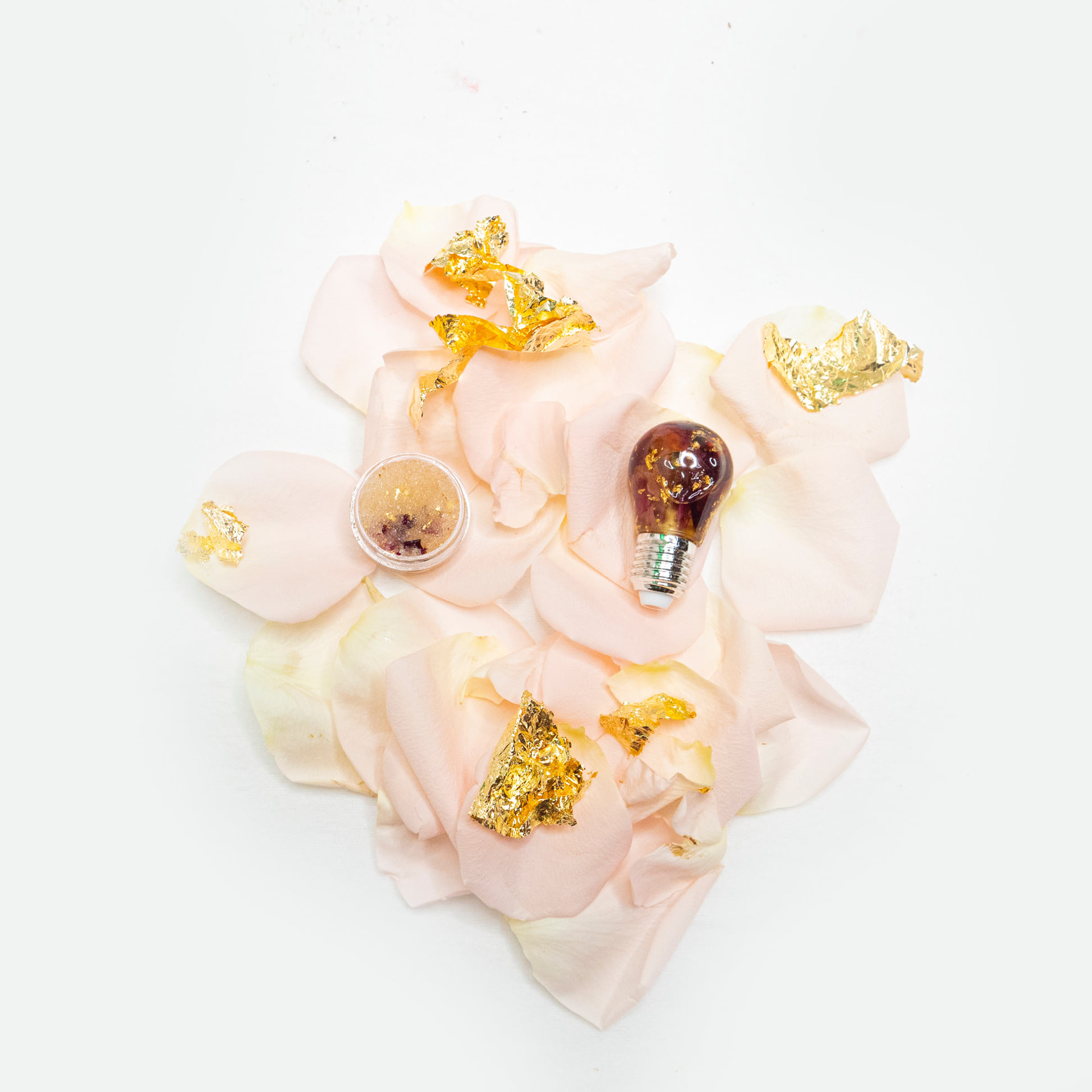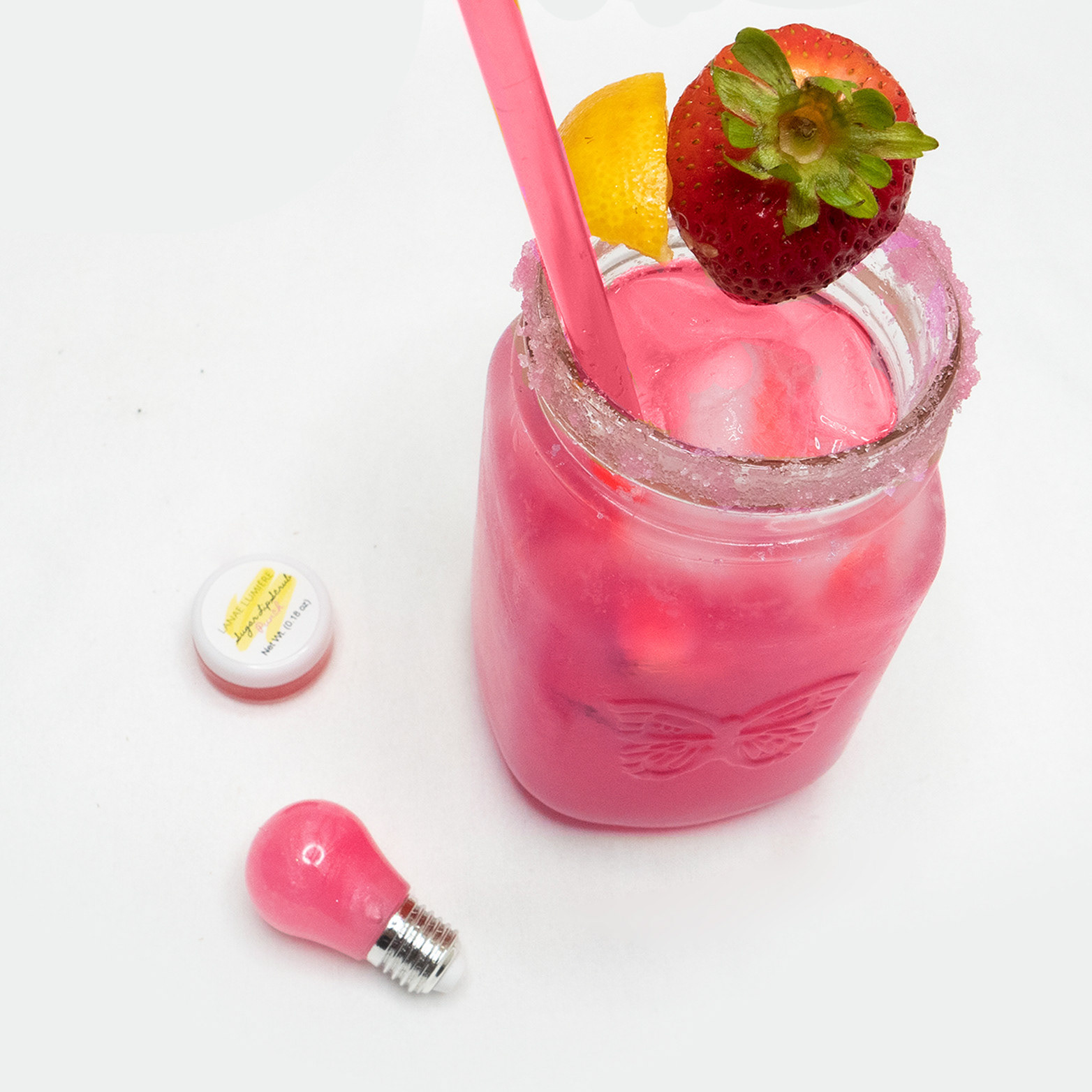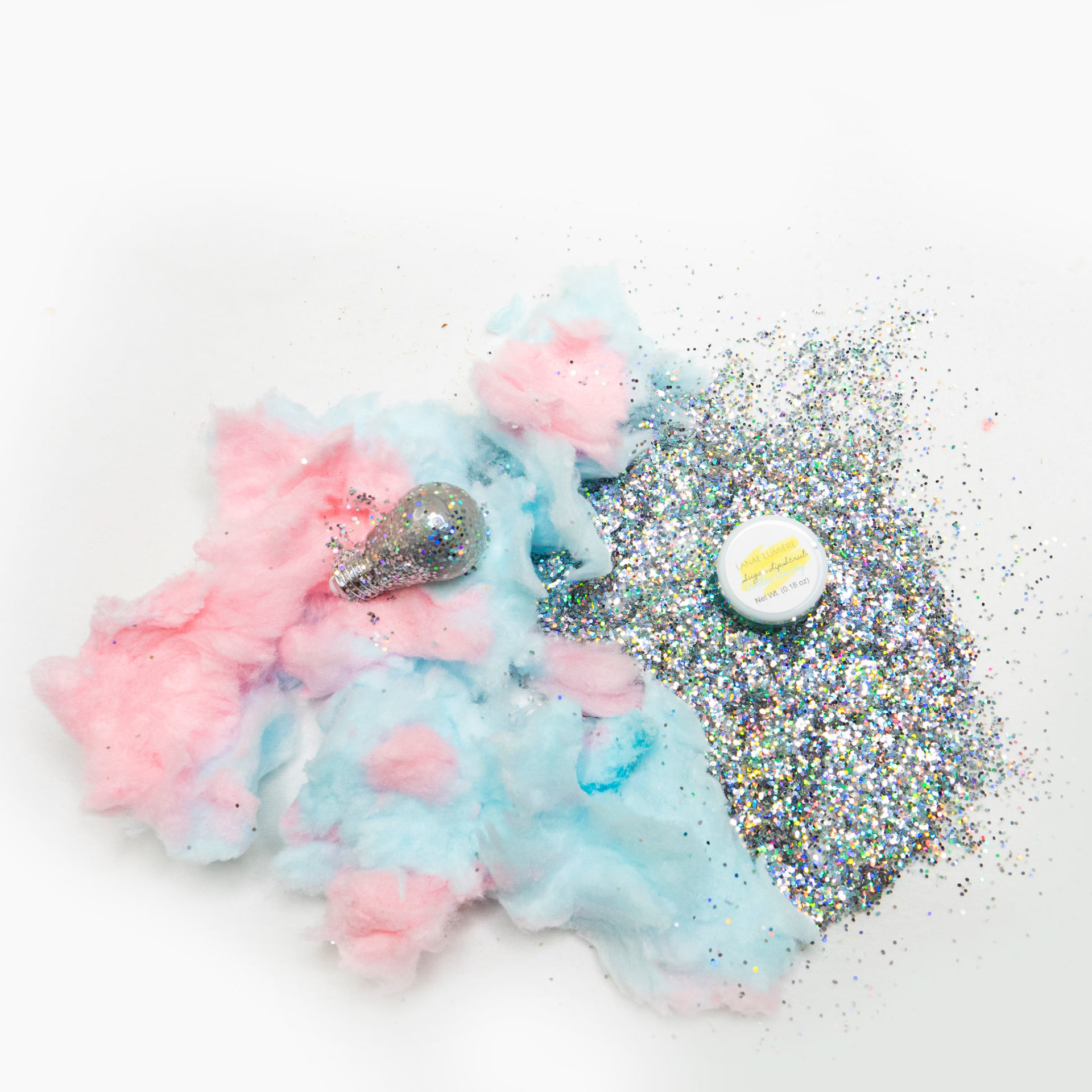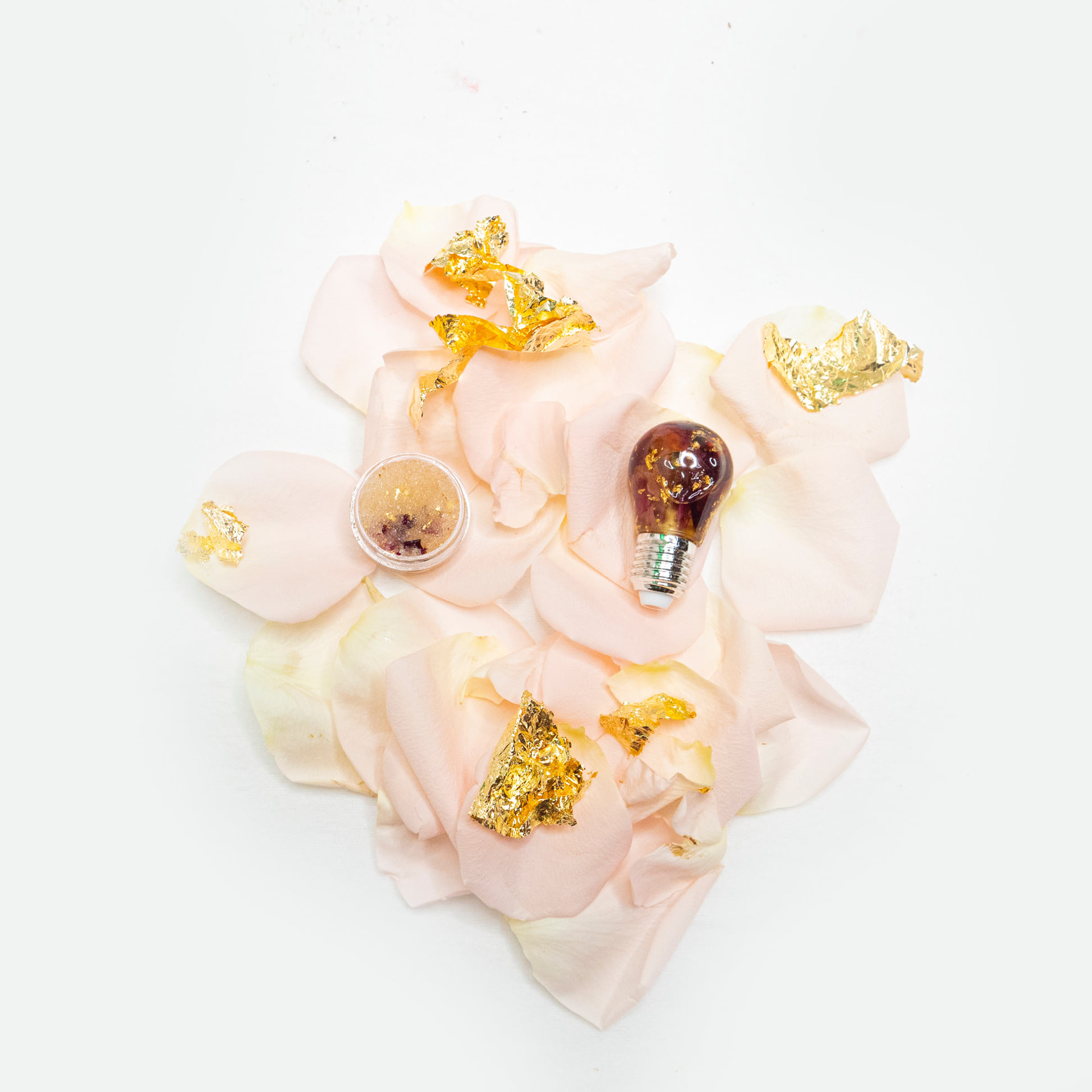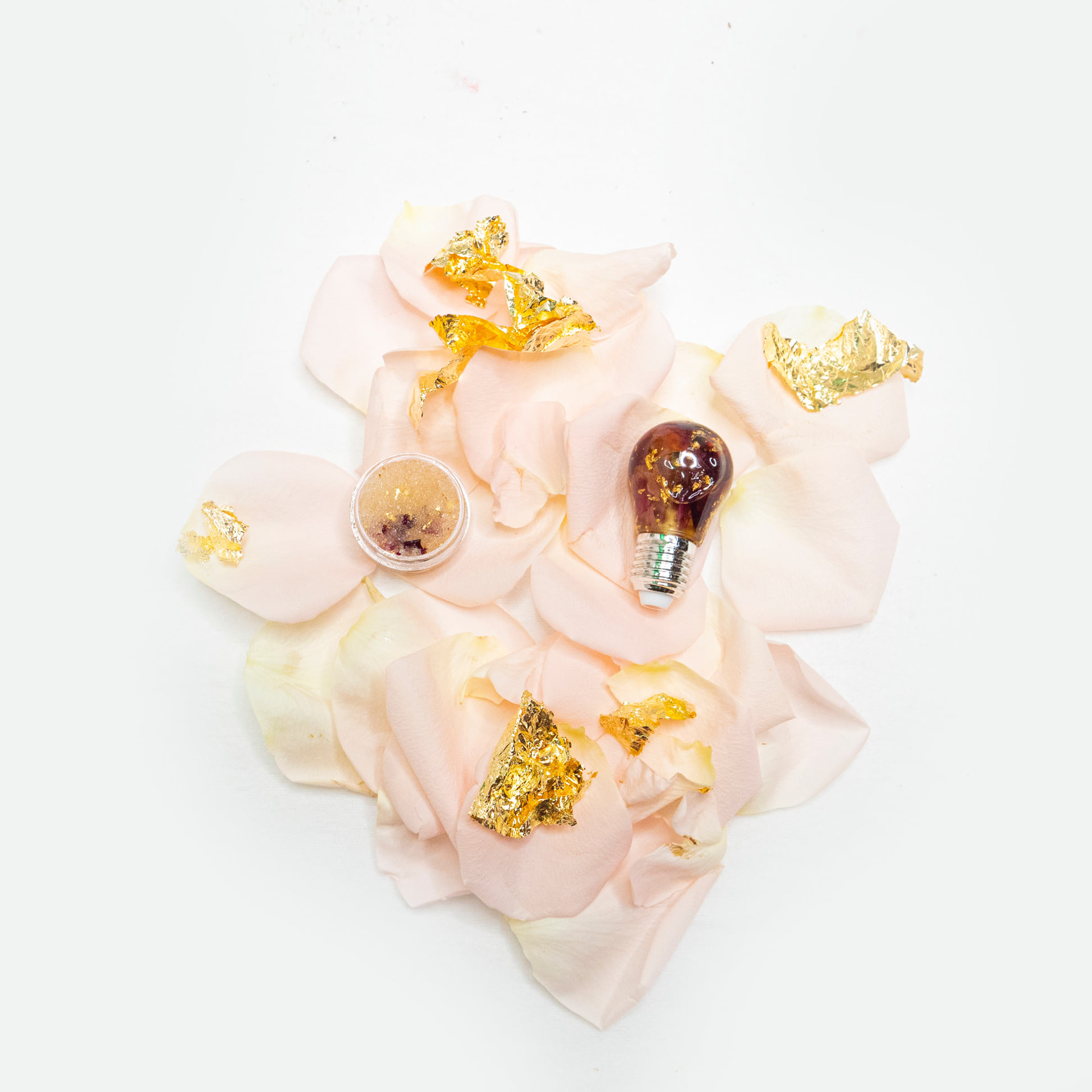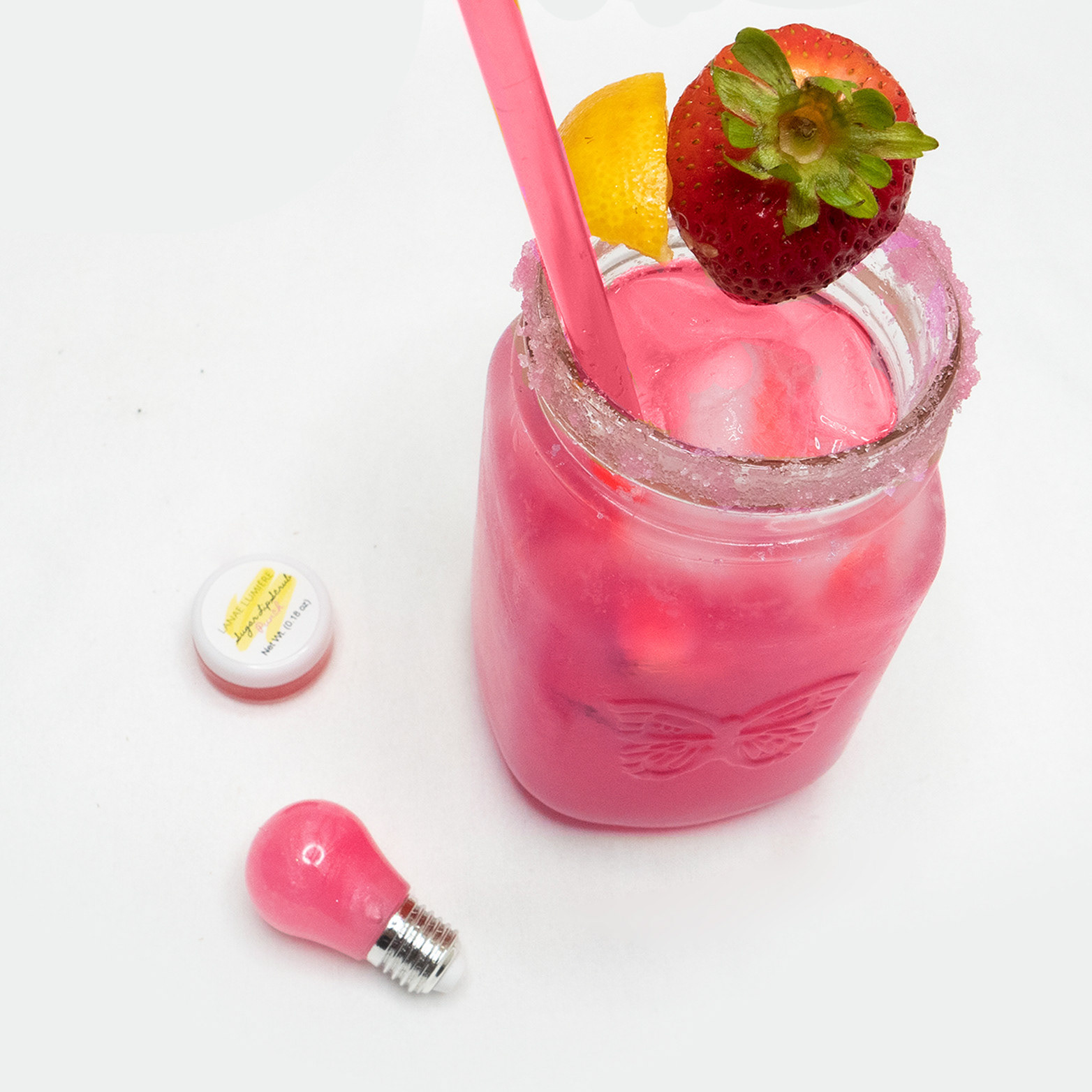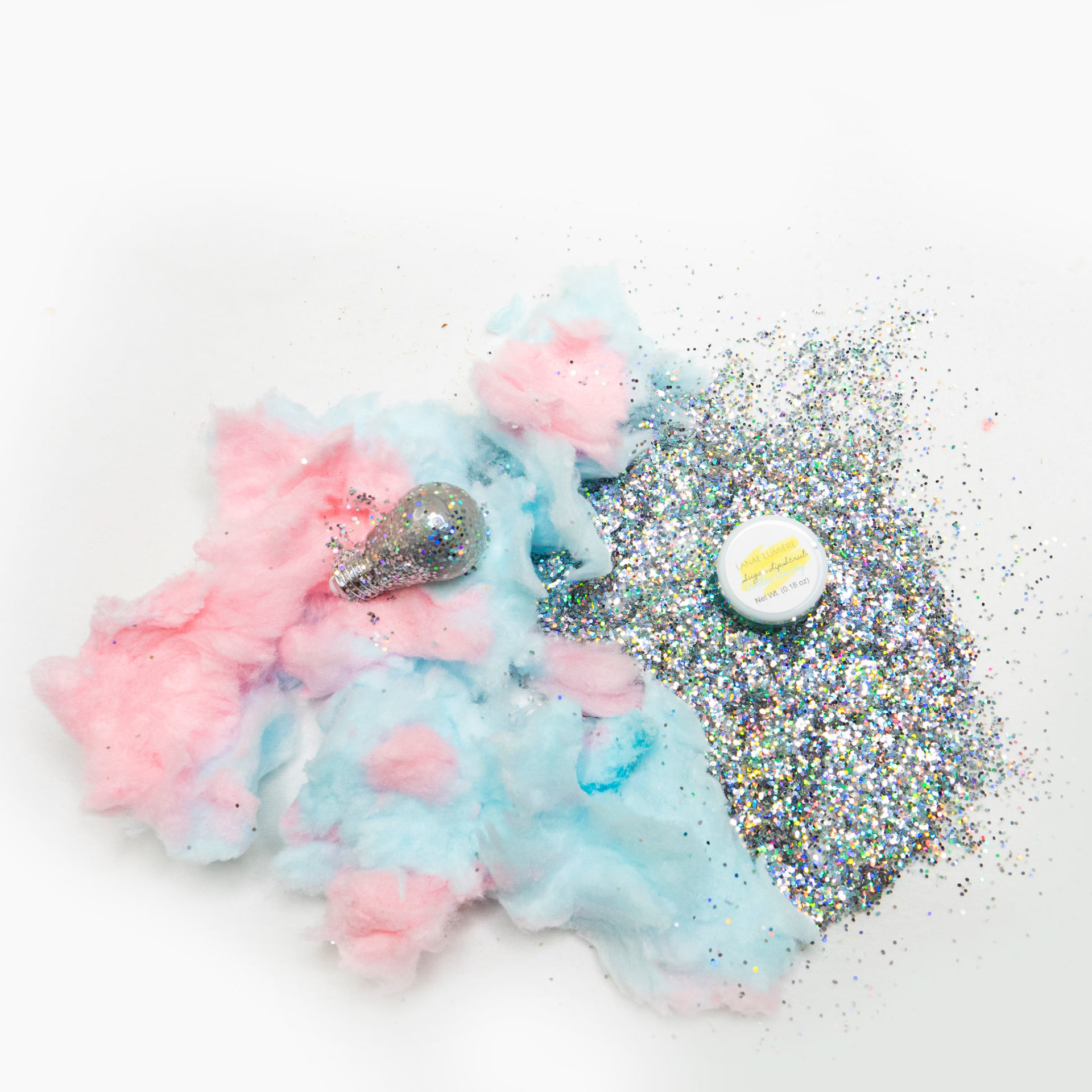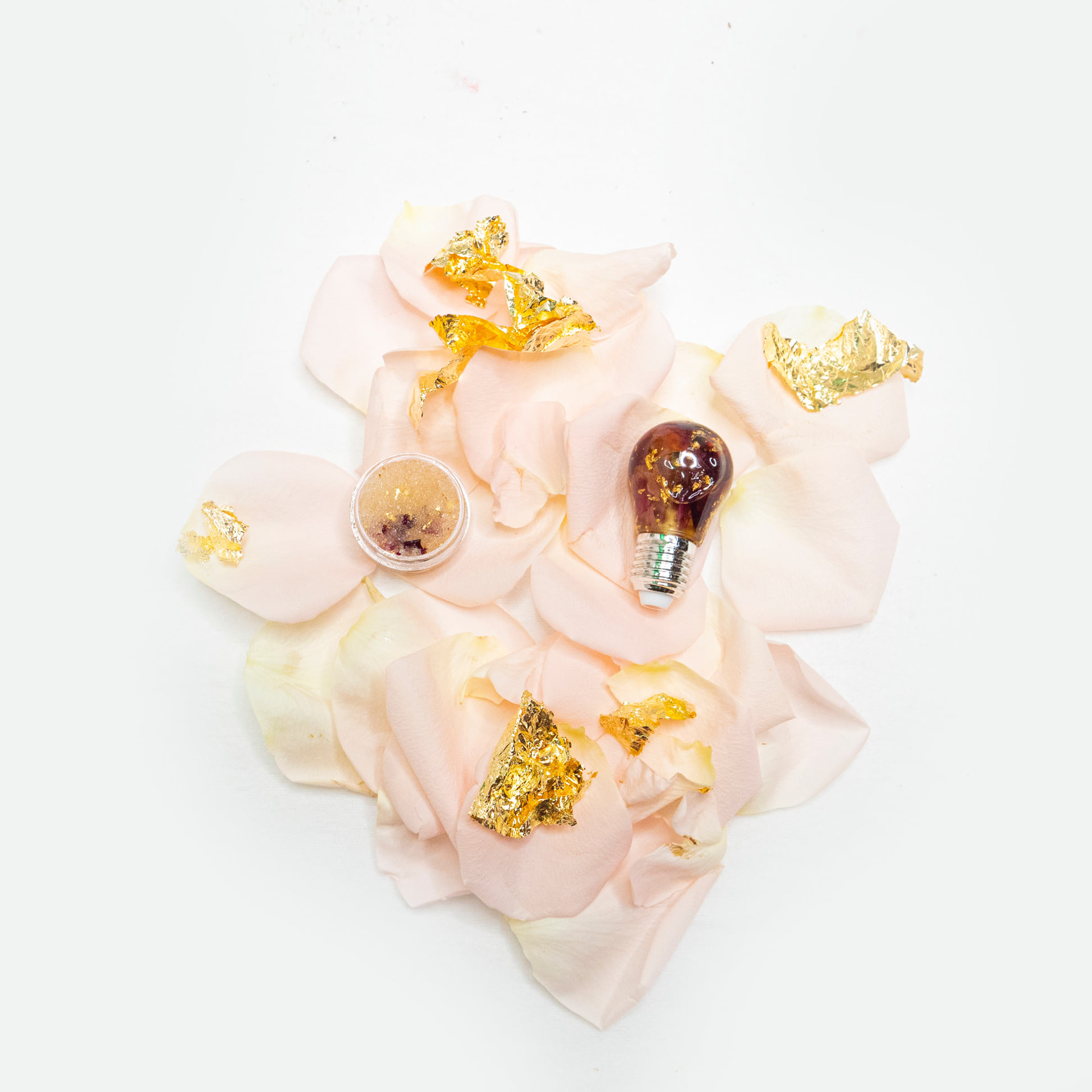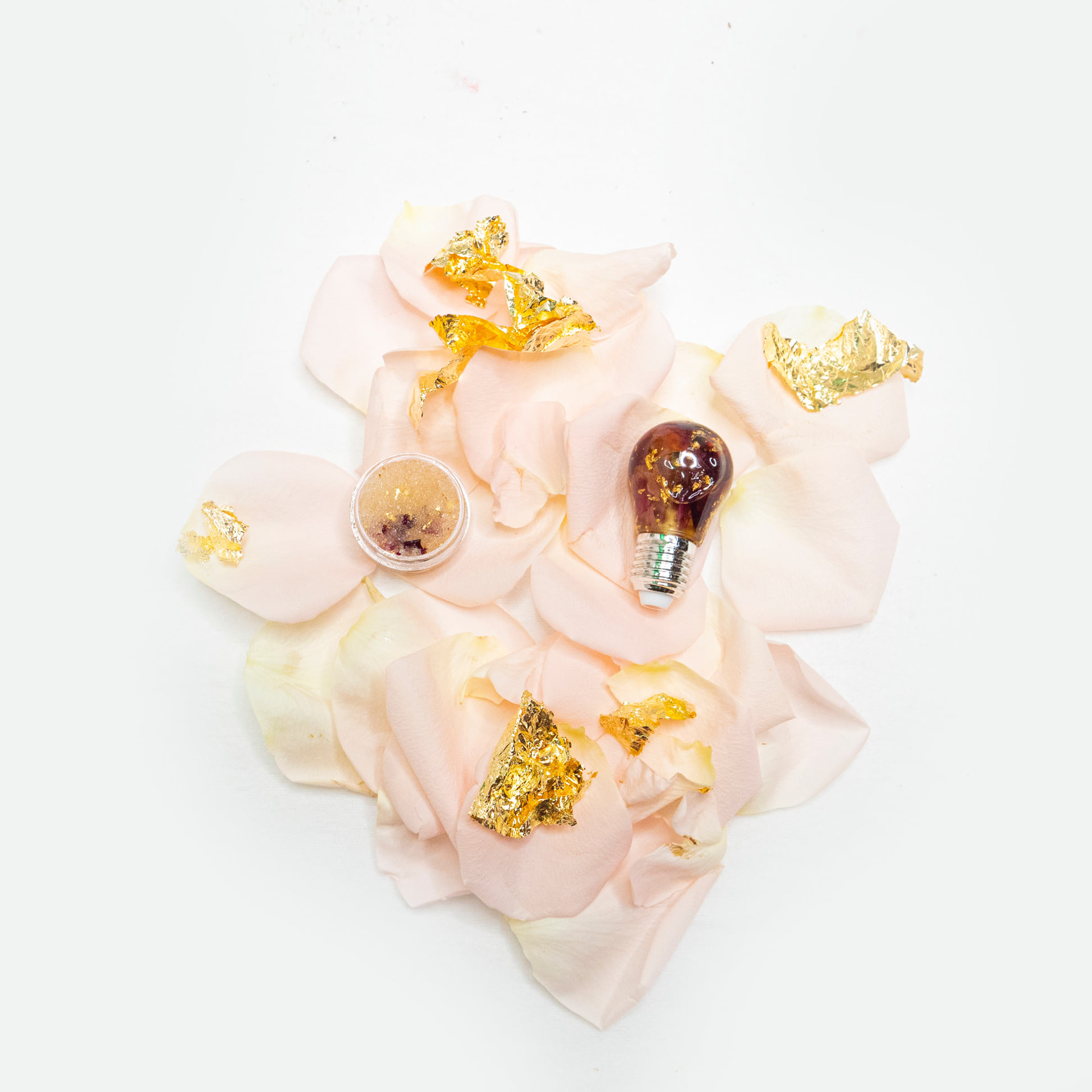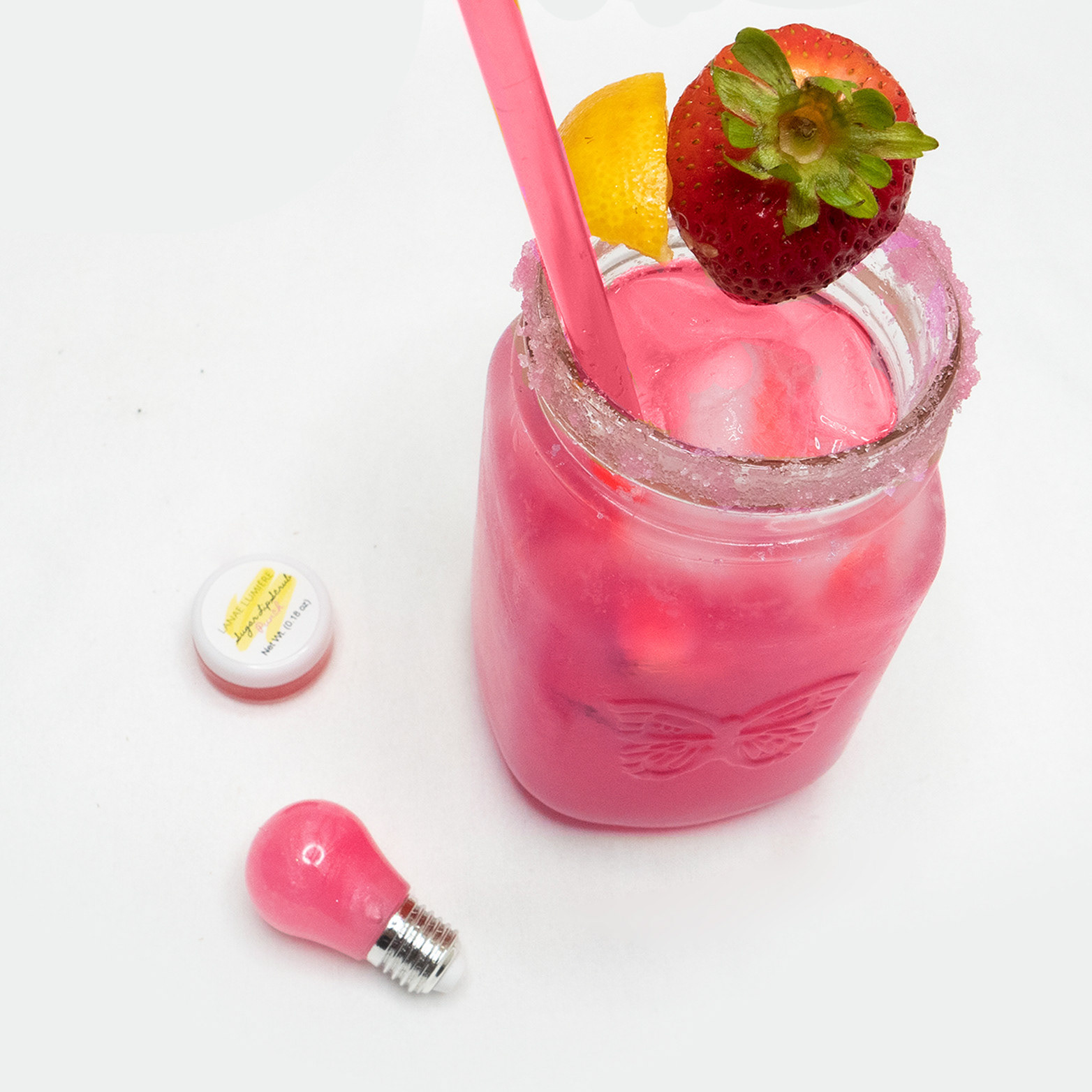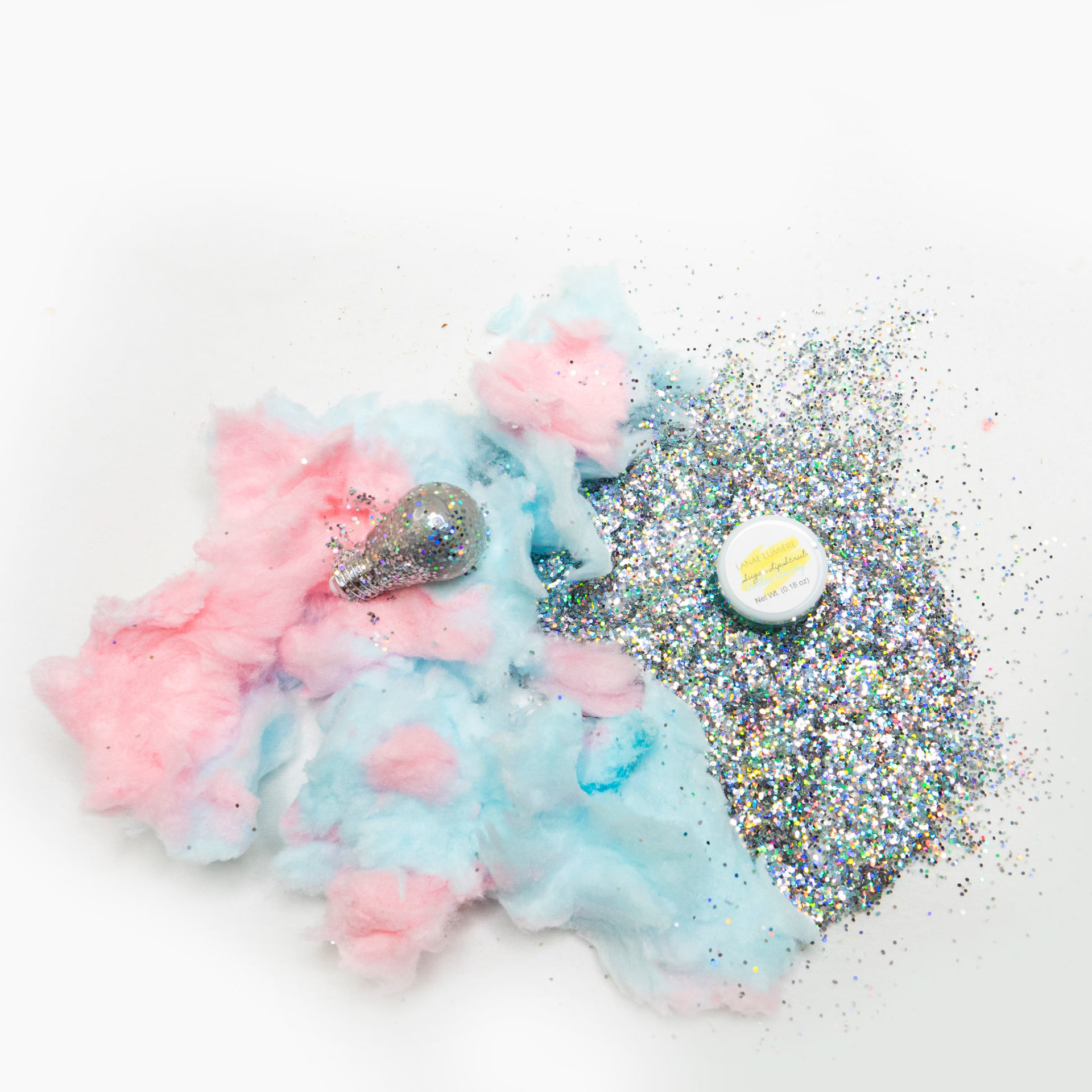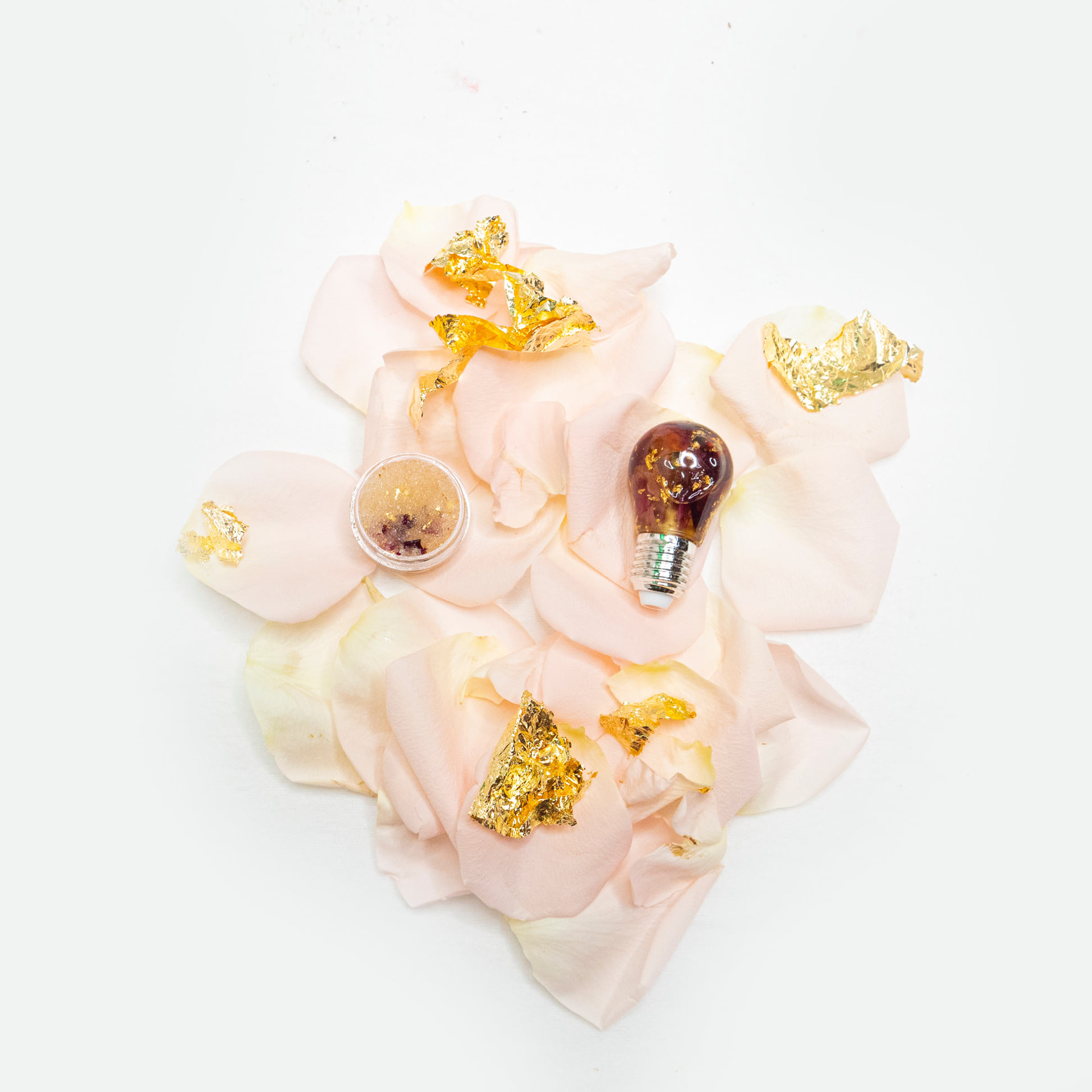 Social Media Content Creaton
Social media is a big way for brands to promote their products and services so developing content for the client is essential to helping their brand flourish.