University of Pittsburgh

Graphic Design Intern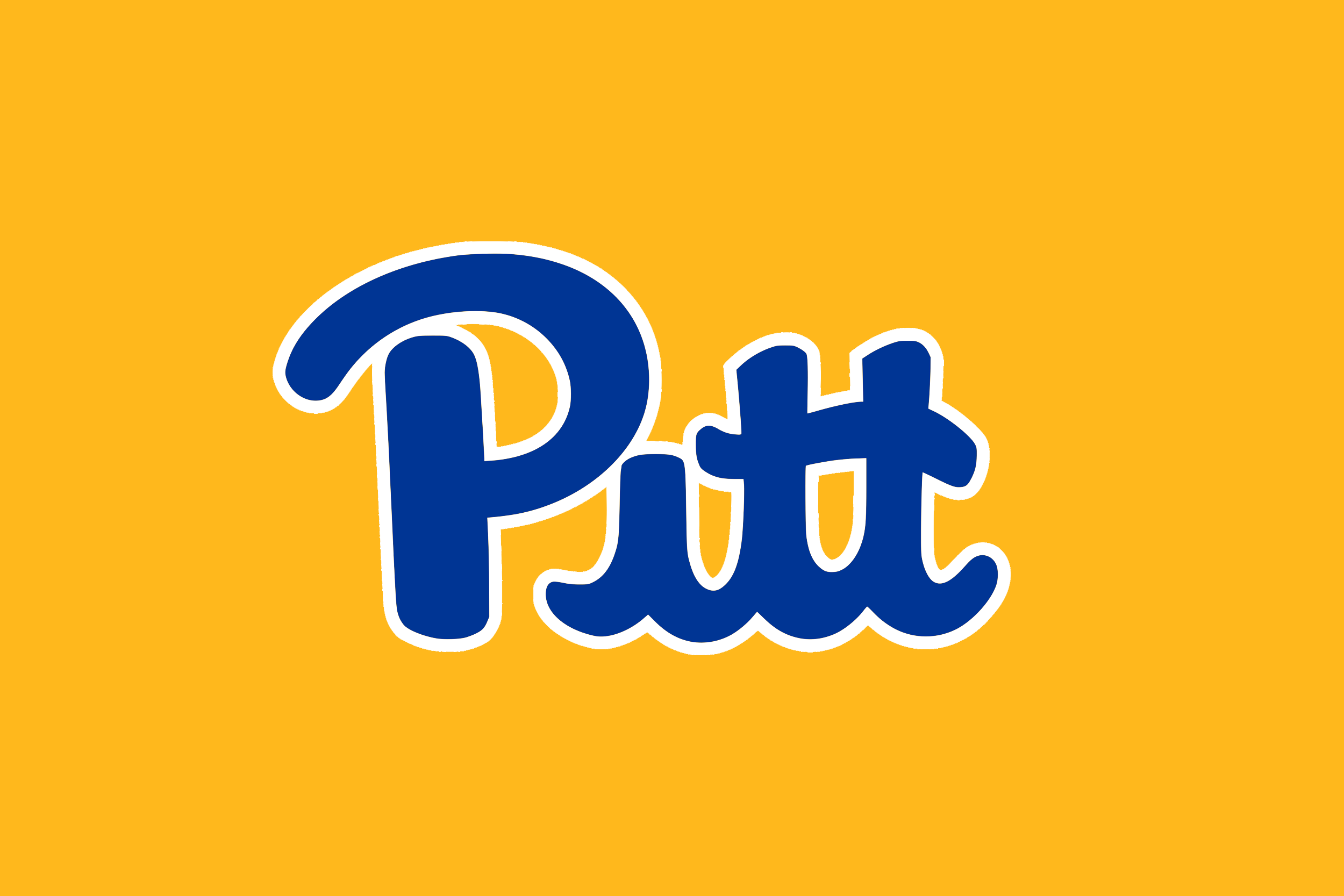 Background
As the Graphic Design Intern for the University of Pittsburgh, I was responsible for developing multilayered marketing campaigns within the brand standards of the University to effectively promote the programs and services sponsored by the Division of Student Affairs. It was imperative for me to develop advertisements quickly and independently. Design concepts were delivered through an array of media, including: web/social media, signage, e-newsletters, publications, and more.
Role
Designer, Photographer, Social Media Marketing
Duration
6 months
Tools Used: Adobe Creative Suite (InDesign, Illustrator, and Photoshop), Microsoft Office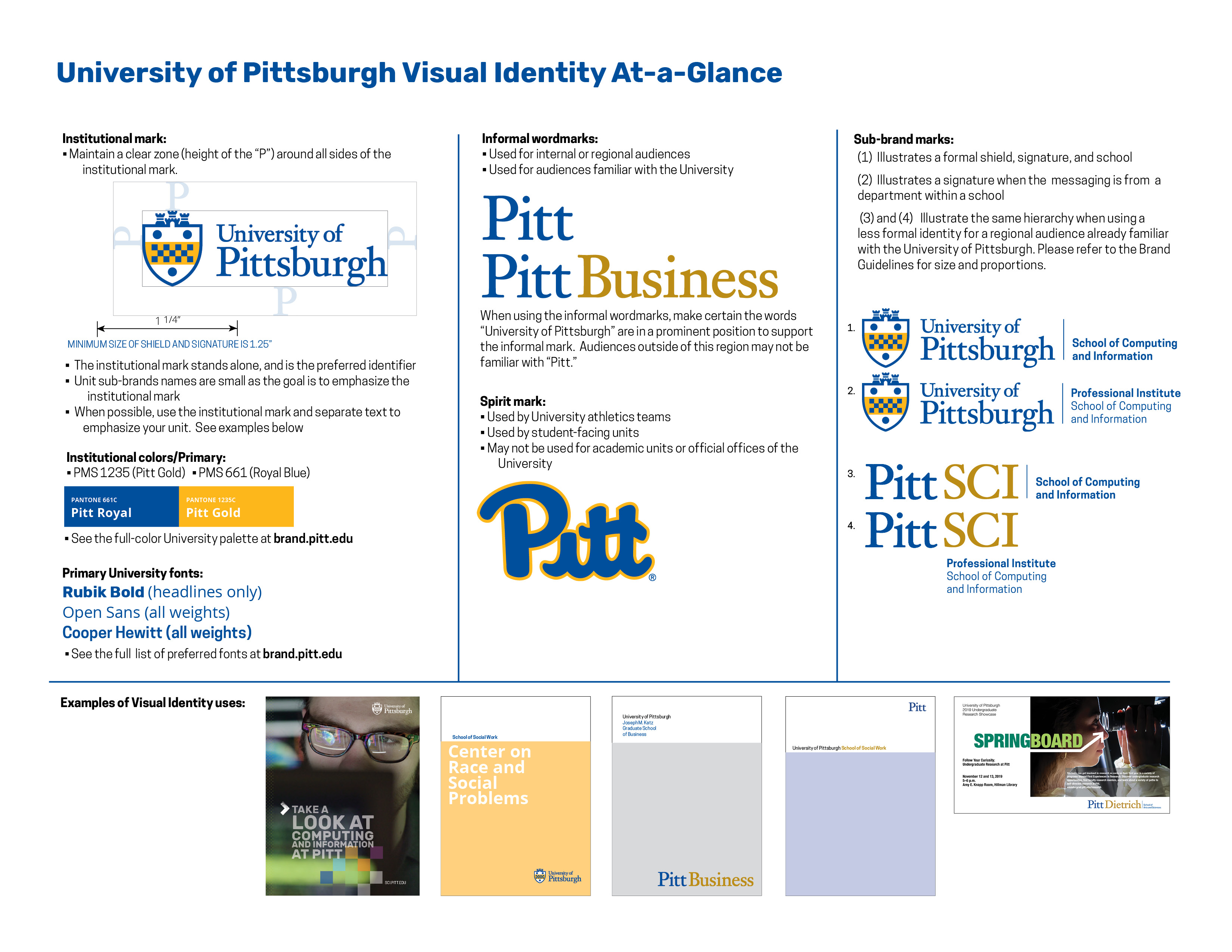 Facilitating the University Rebrand
Pitt officially adopted the colors Royal Blue & Pitt Gold from the University's football glory days in the 1970s. The new colors are referred to as a "reinterpretation" and were selected to stand out from rival team, Notre Dame (who also uses navy and gold) which sparked a university wide rebrand.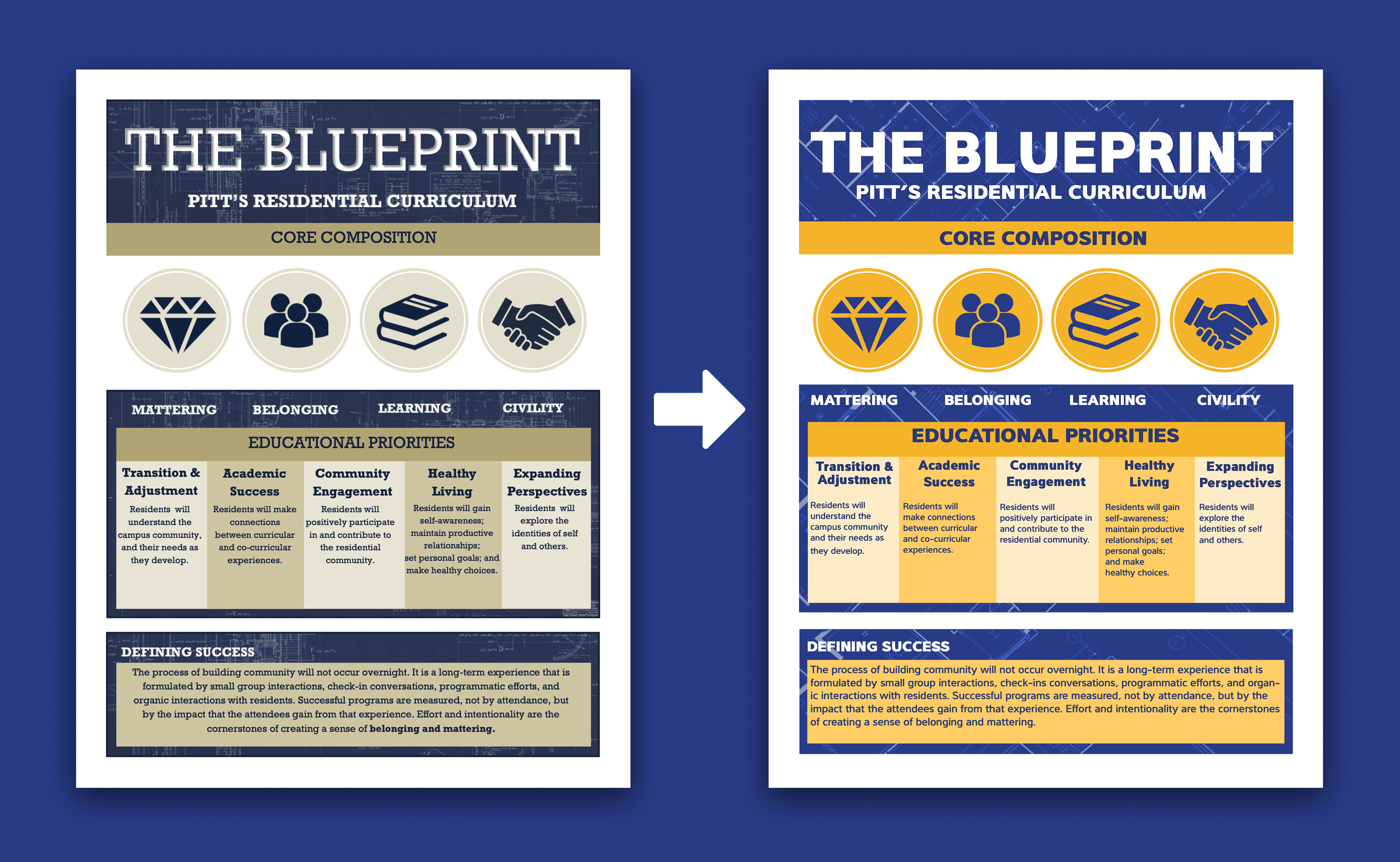 Rebrand
A huge task for my role as the Graphic Design intern was helping the University of Pittsburgh roll out their University wide rebrand. Pitt's navy and gold combination had been in place since 1997, so this was an immense task to completely rebrand years of marketing materials.
This is a breakdown of my workflow when it came to student organizations & administrative teams reaching out to have materials created.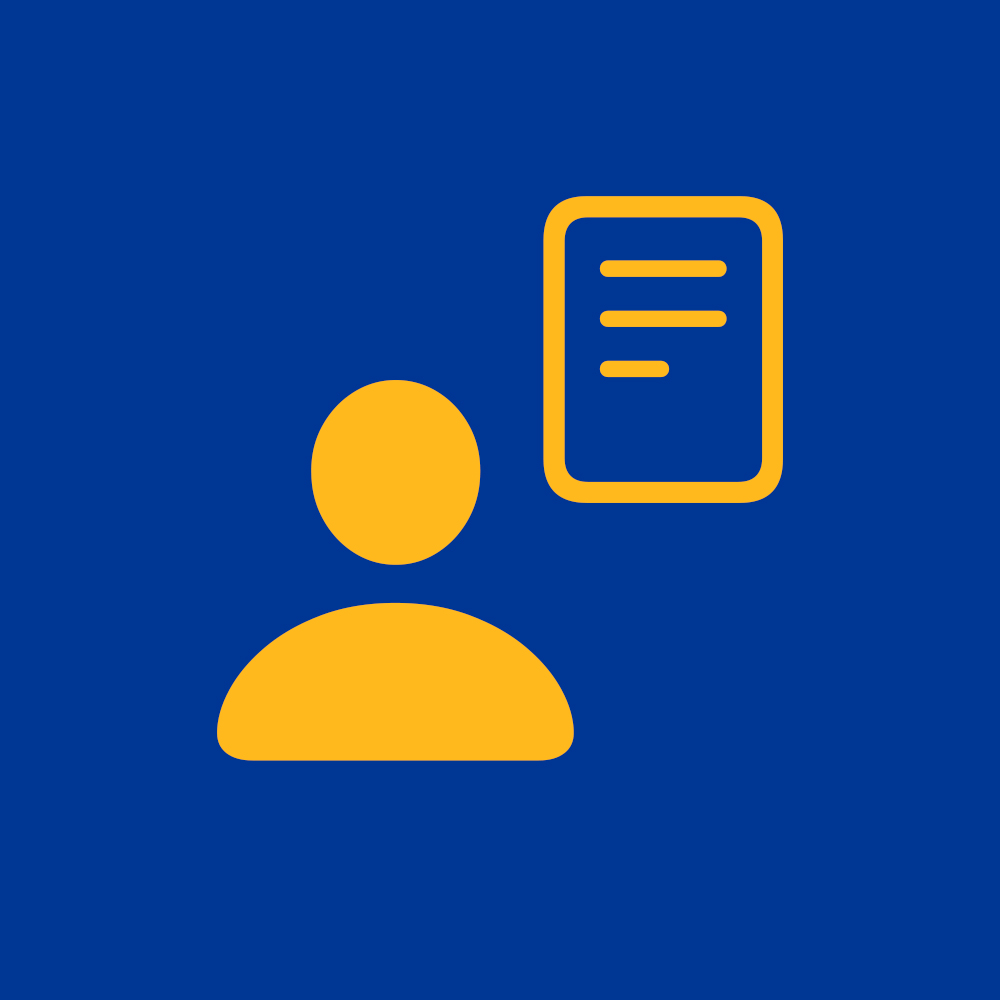 Step 1
Client/Organization fills out an intake form that goes over project type, timeline, deliverable formats, etc. and submits for review.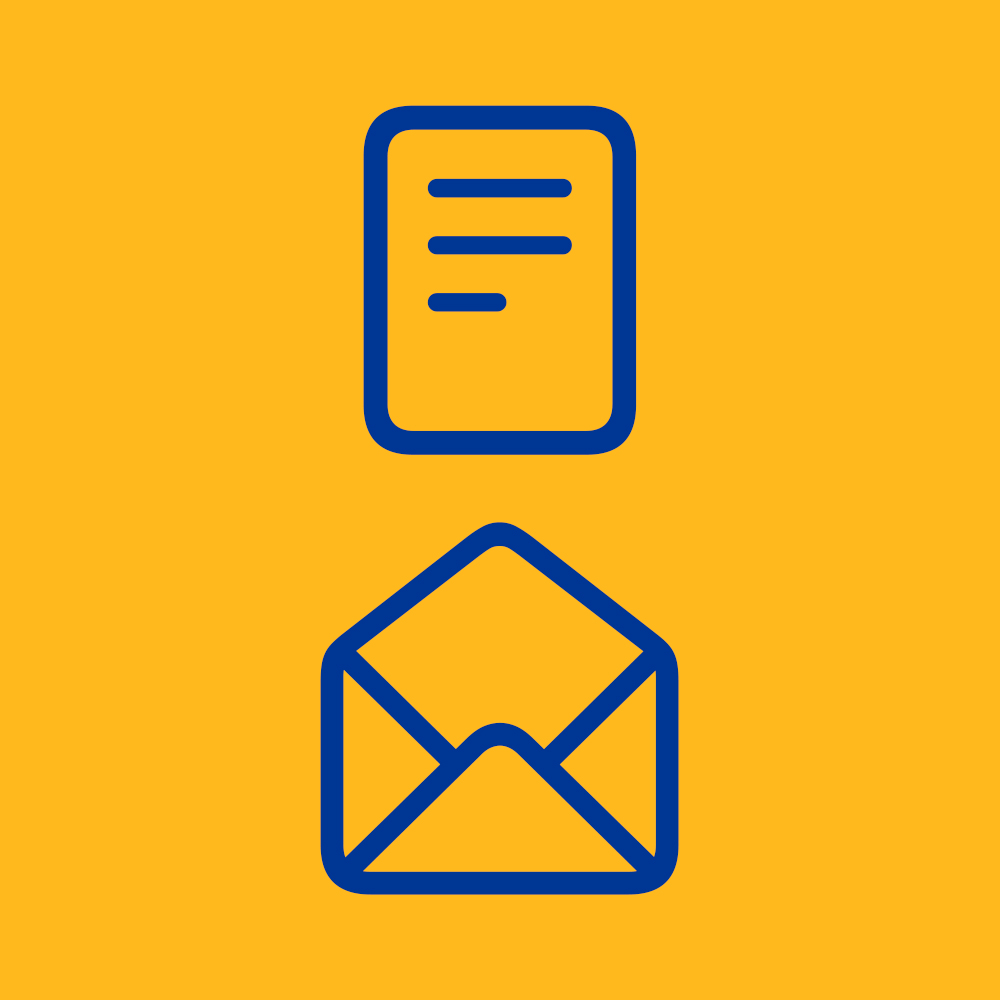 Step 2
Once intake has been received, it was my job to print and file the intake by date, then execute the task requested.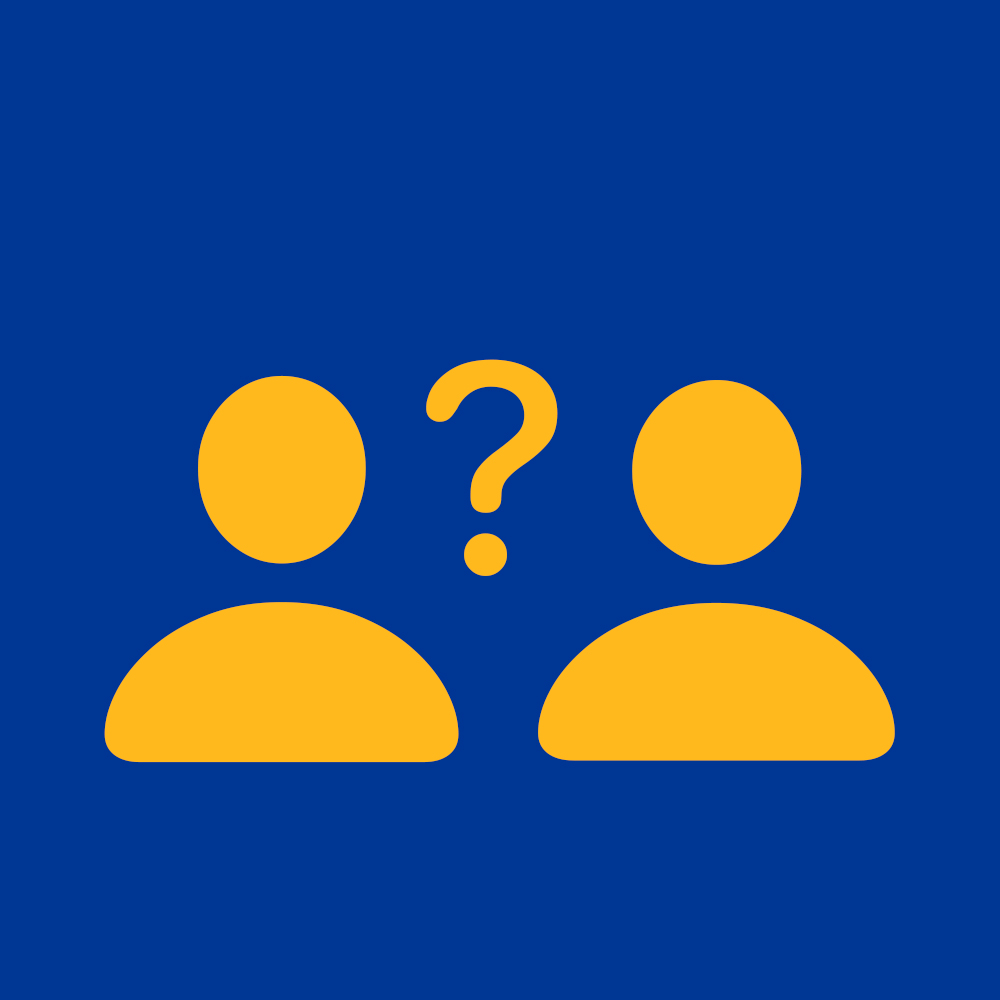 Step 3
I would follow up with client/organization with the requested materials for their review, they would review and submit any necessary edits for me to complete.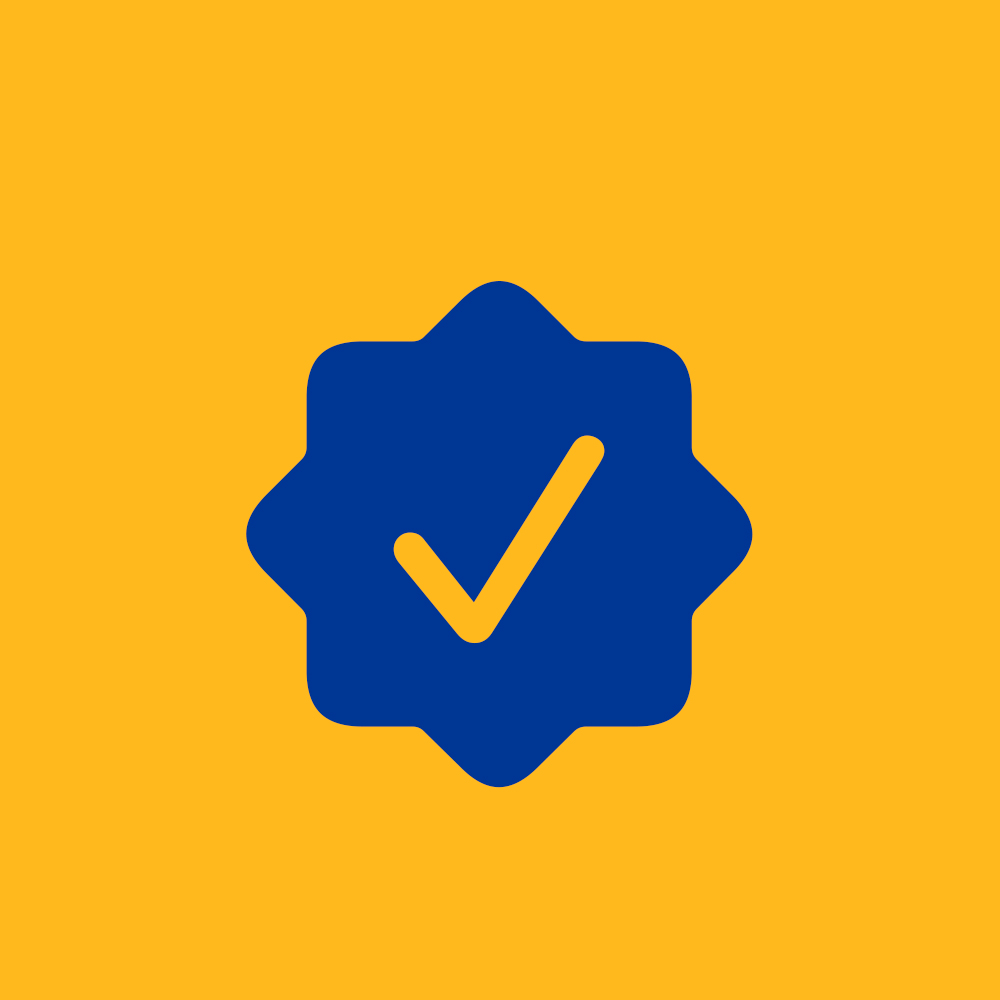 Step 4
Once client/organization is satisfied with project, I submit all materials in the requested formats and close out the project.
I created a number of television slides that were broadcasted among 50+ television screens throughout the University of Pittsburgh's main campus. Student Organizations would fill out intake forms to have TV slides created to help generate buzz around their campus activities & events that were upcoming.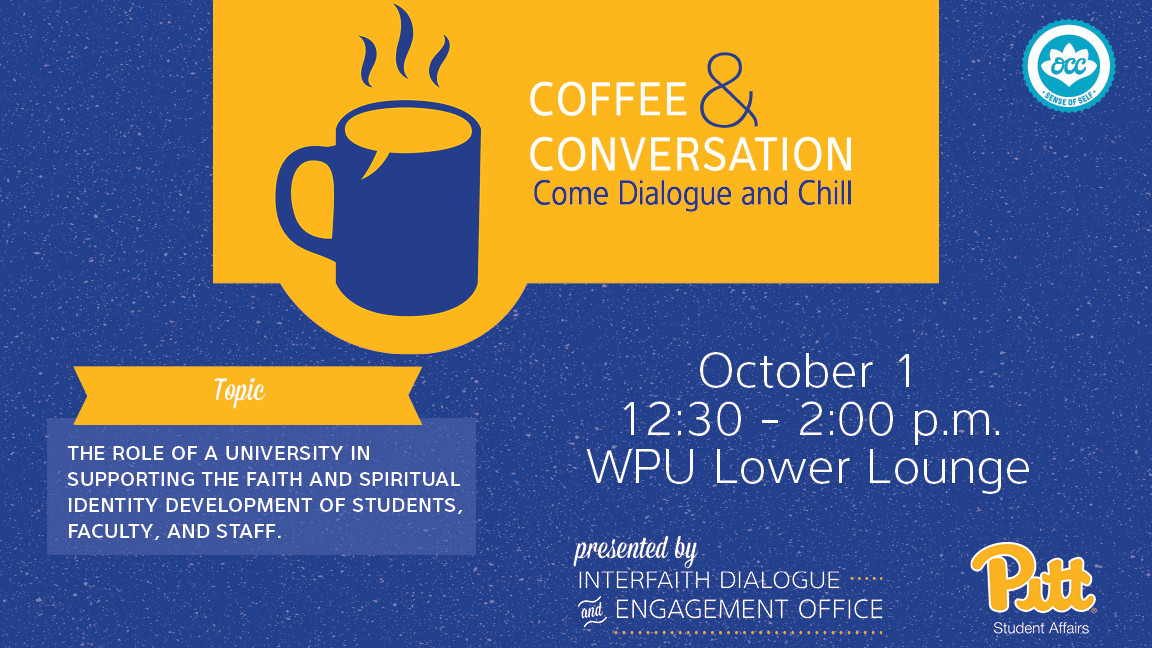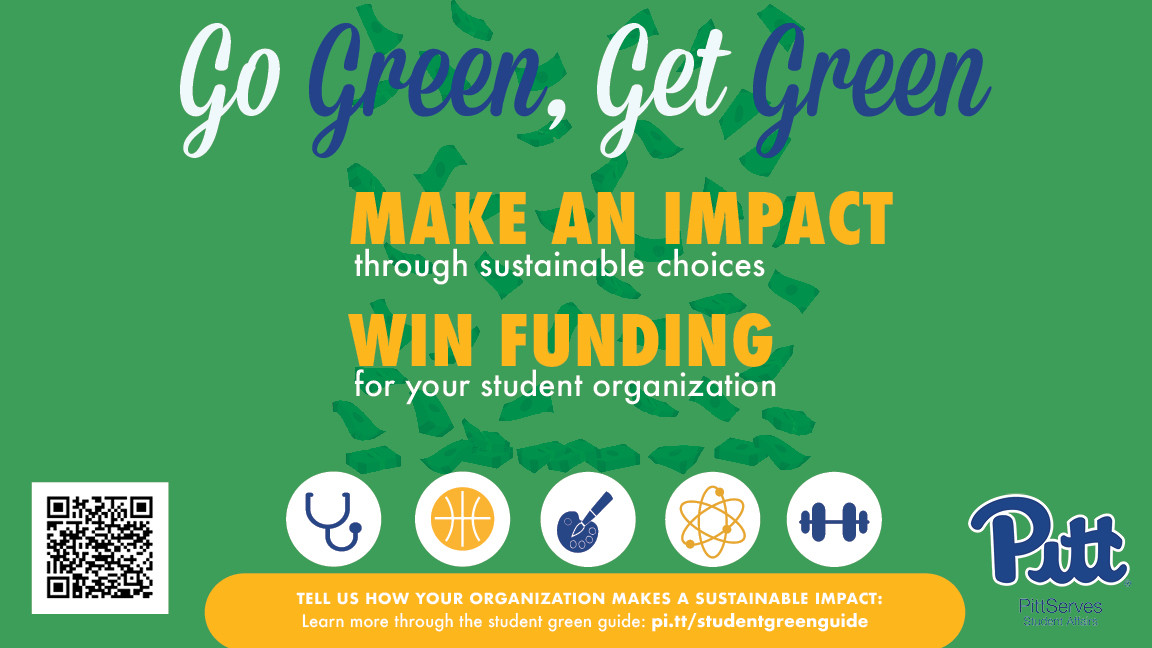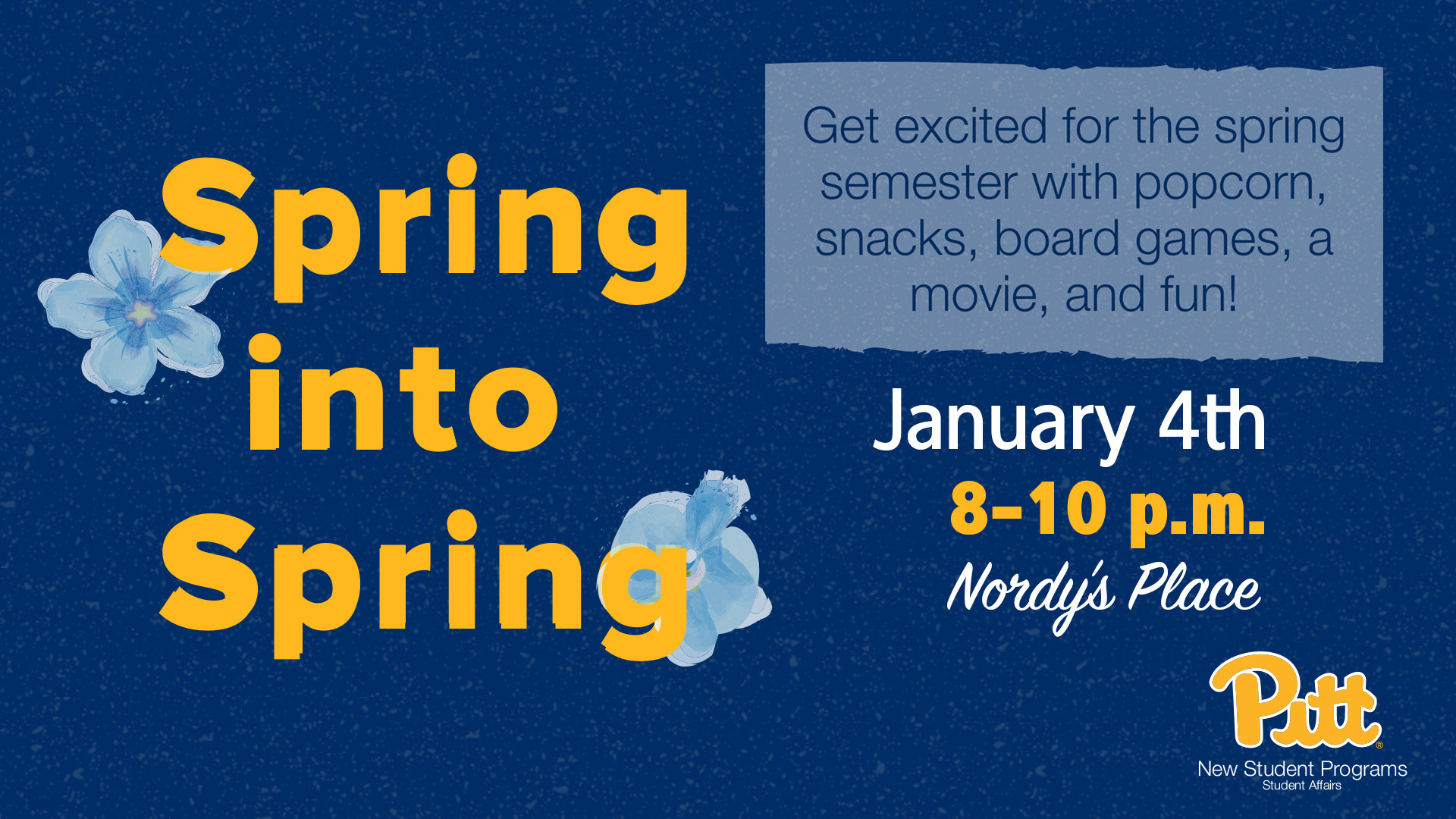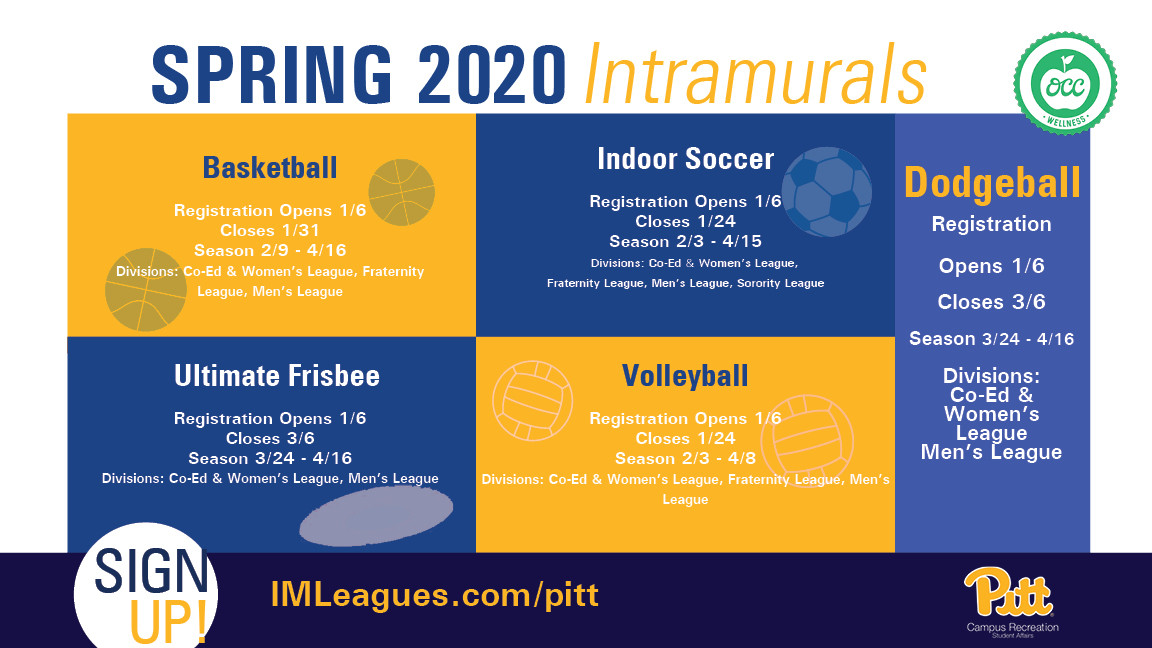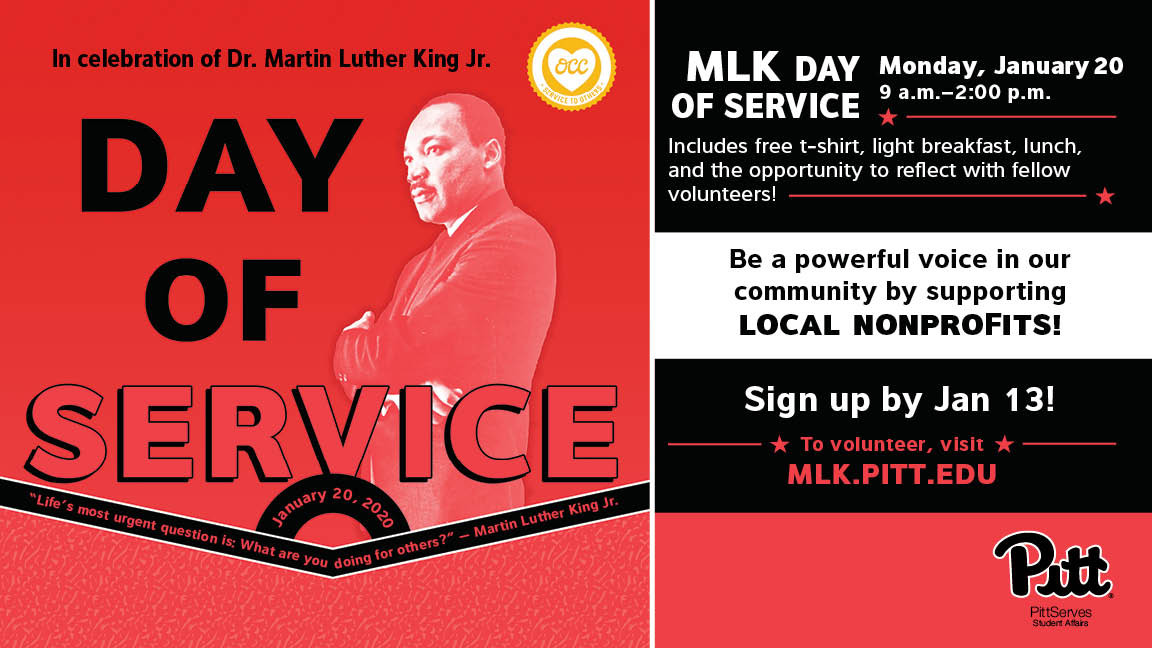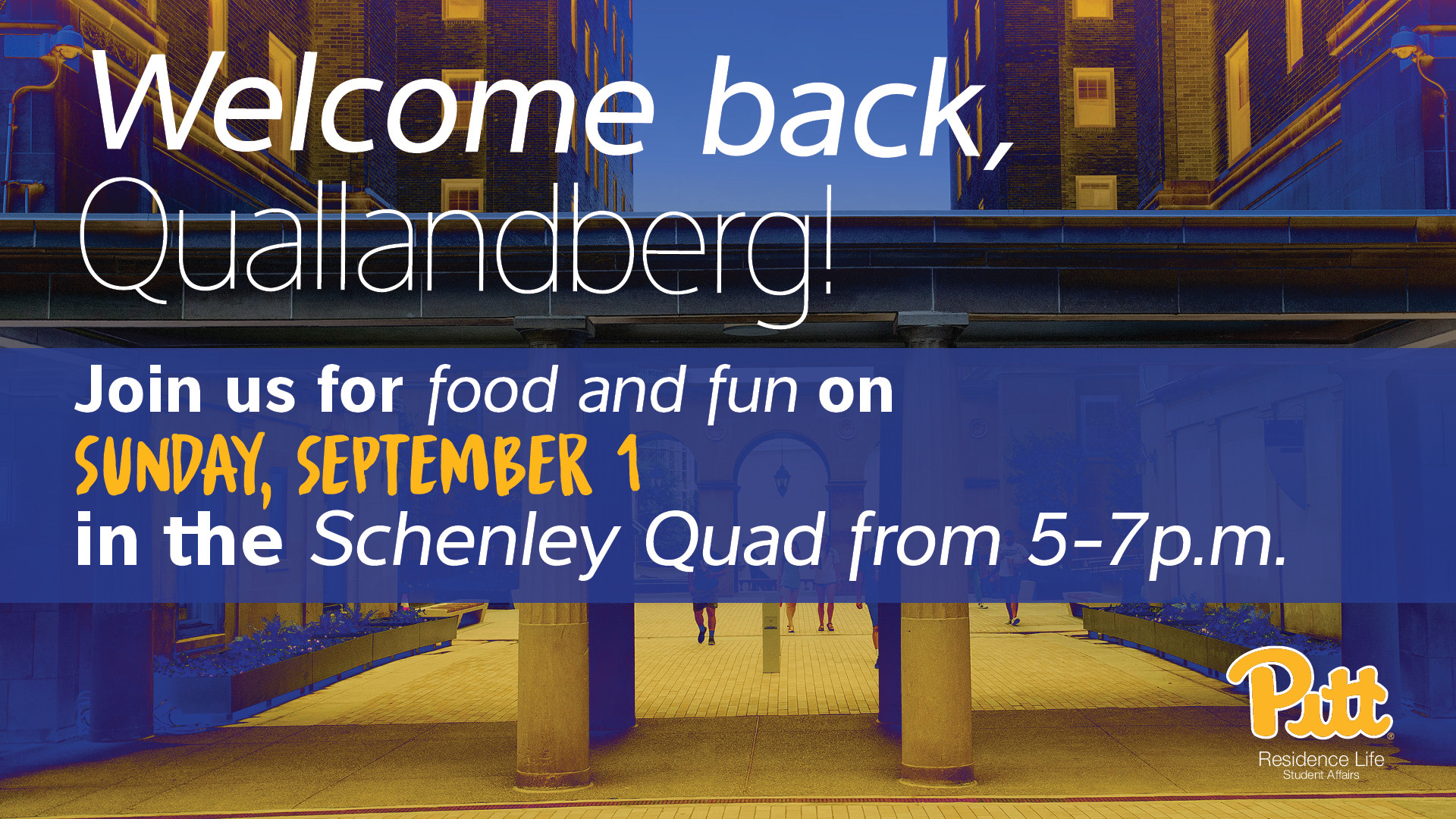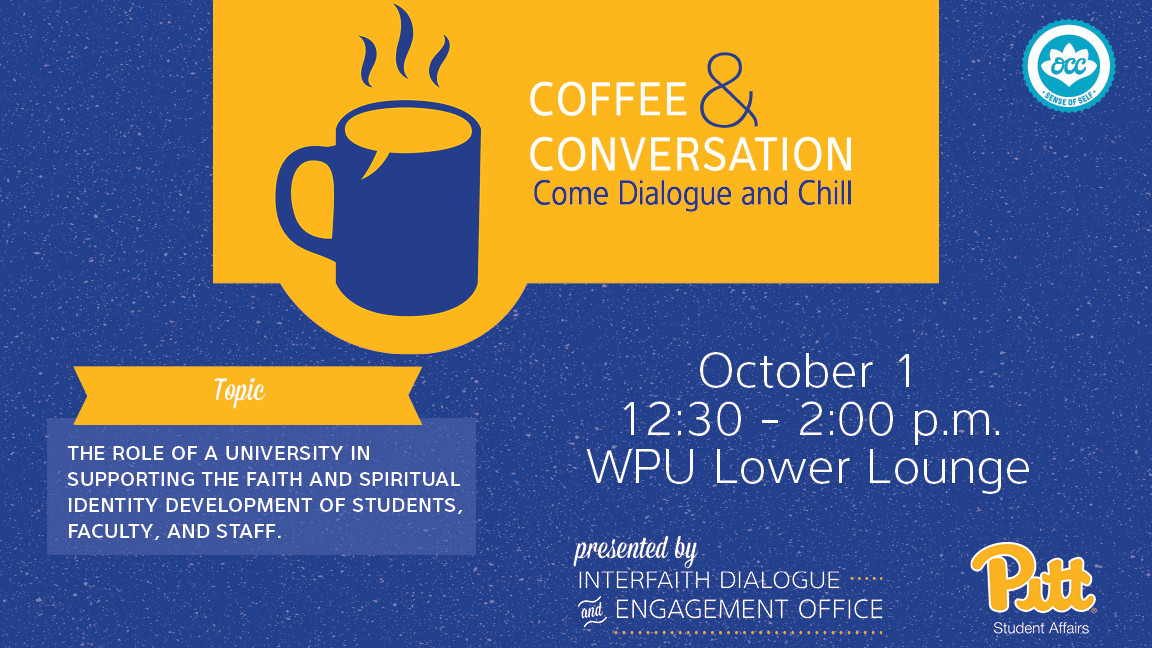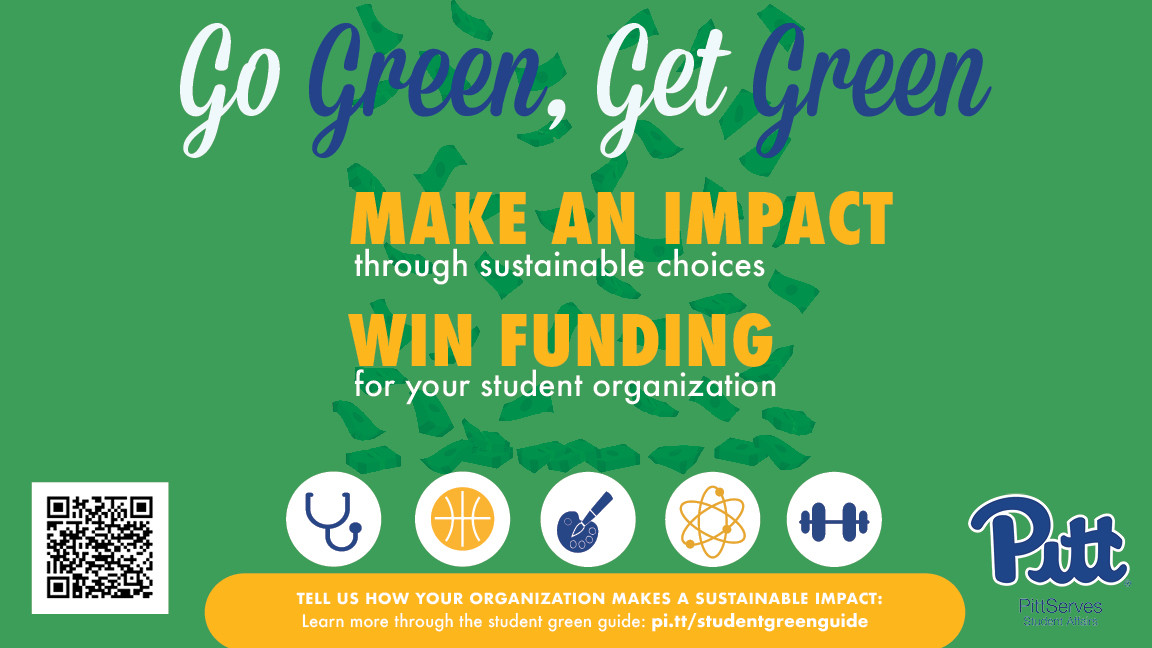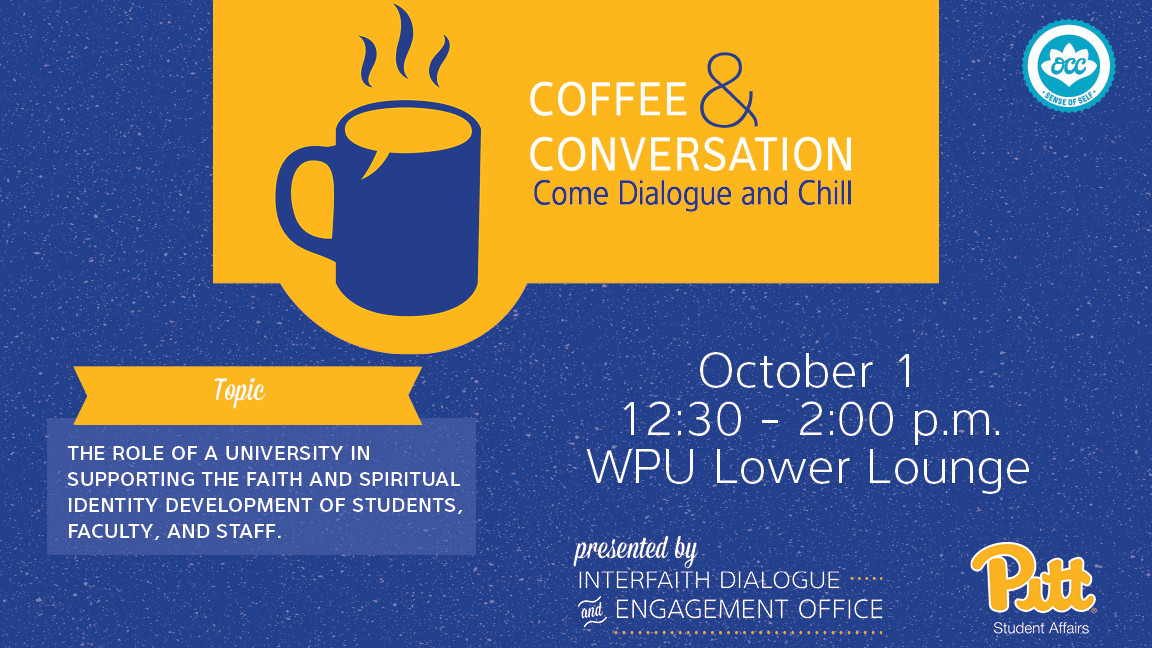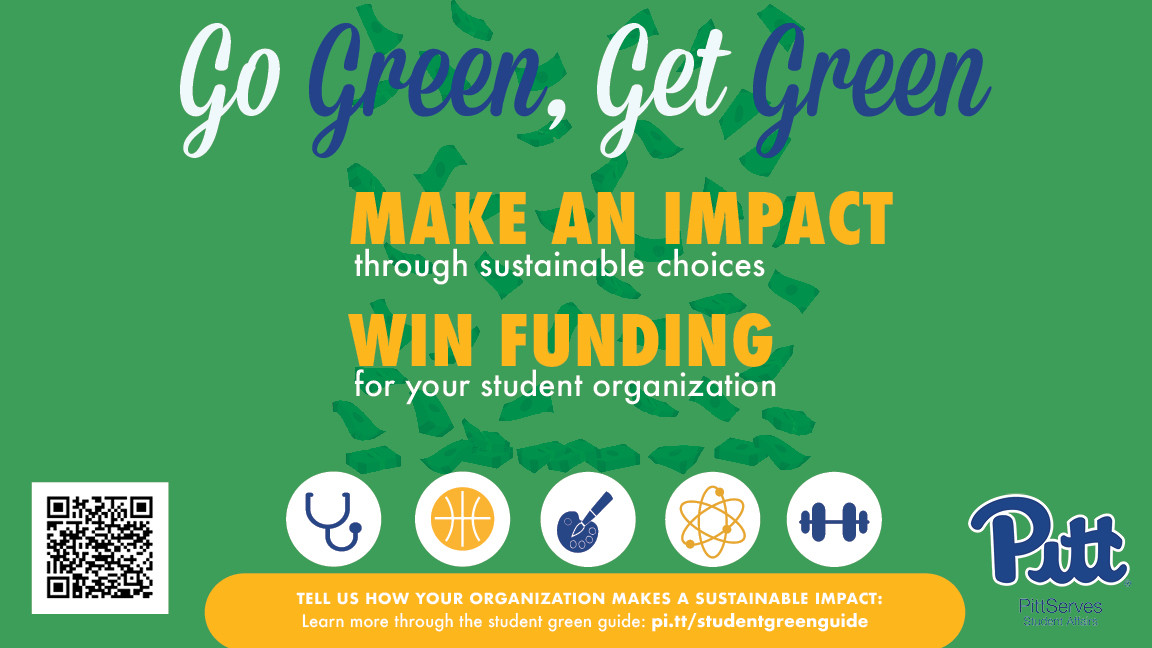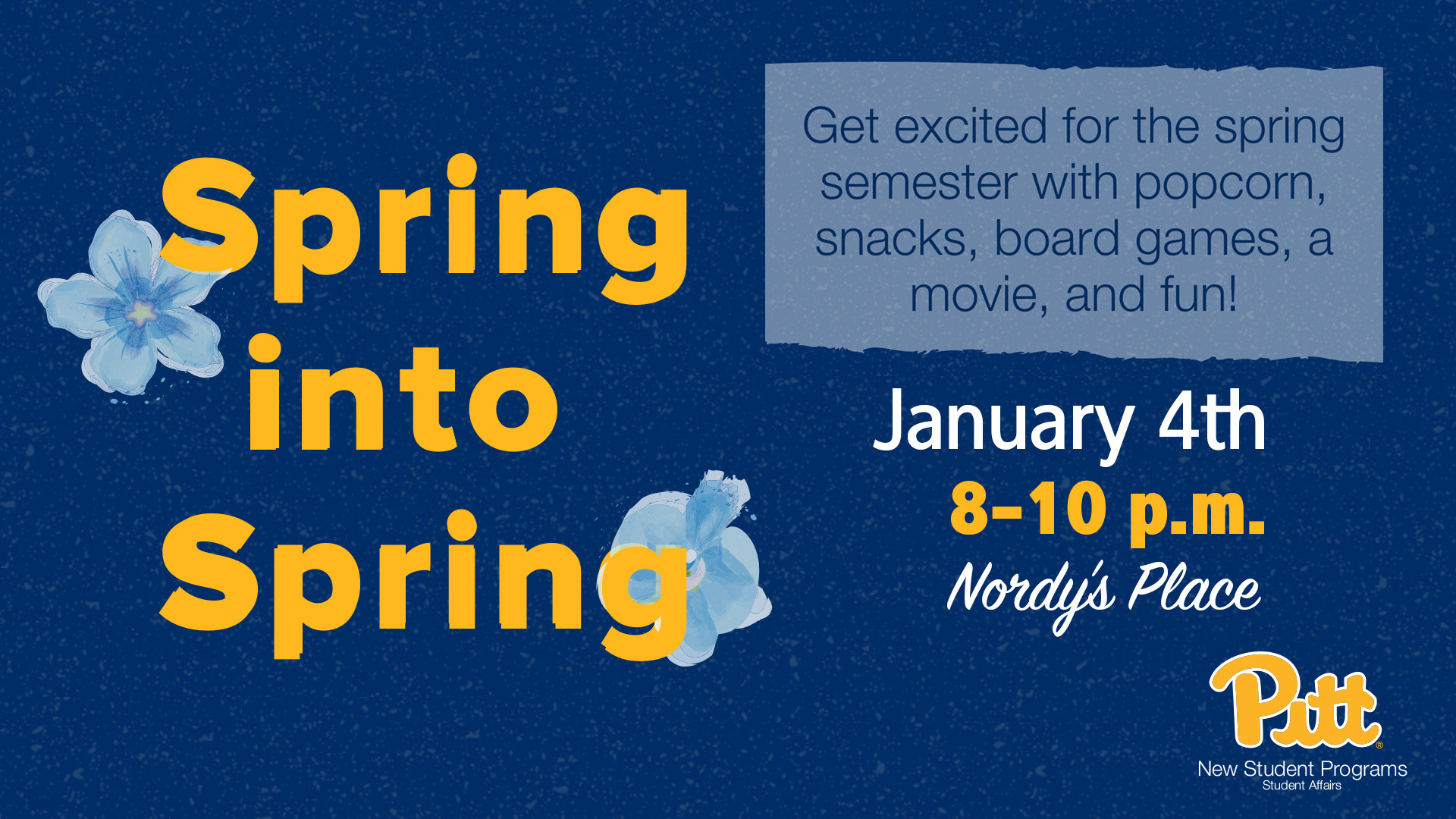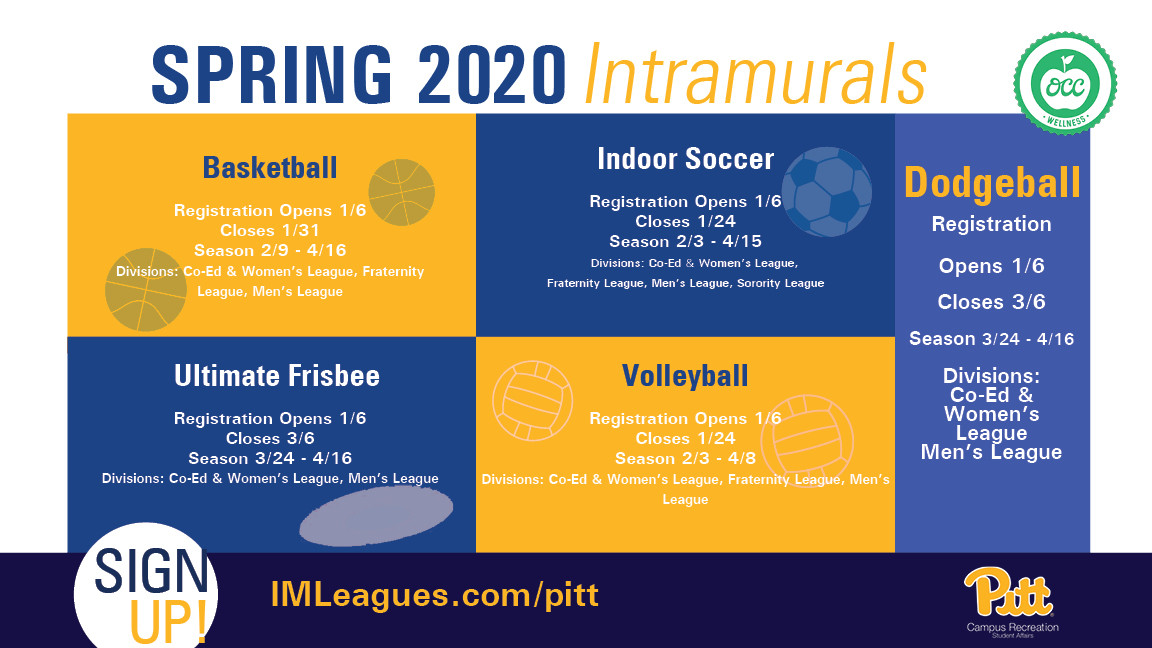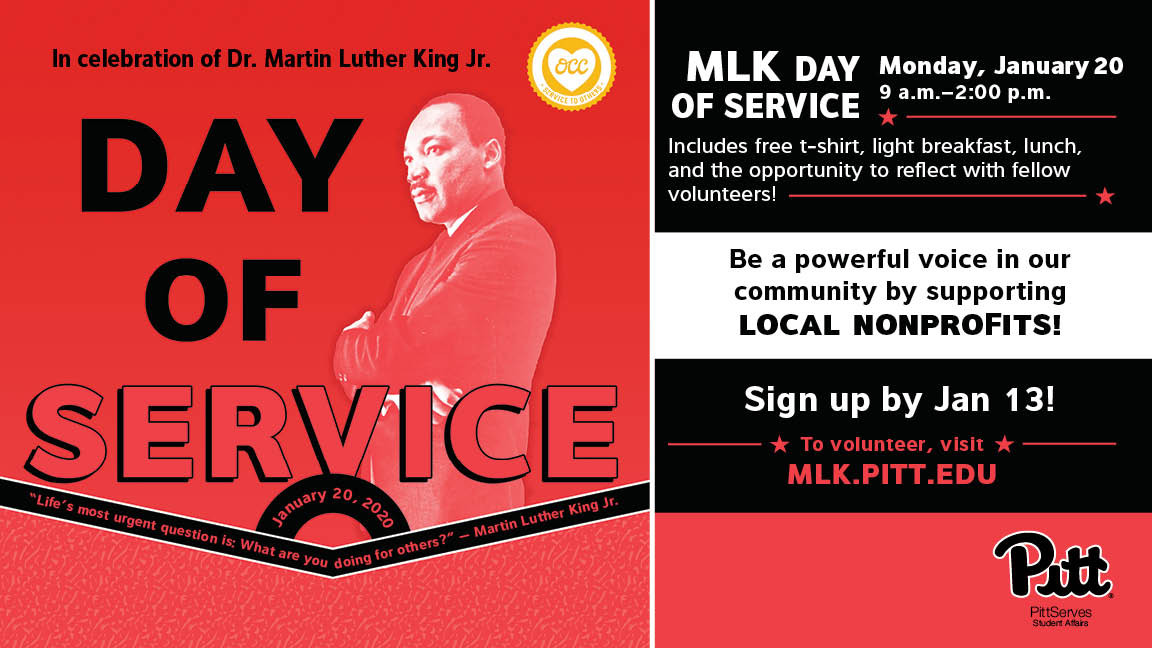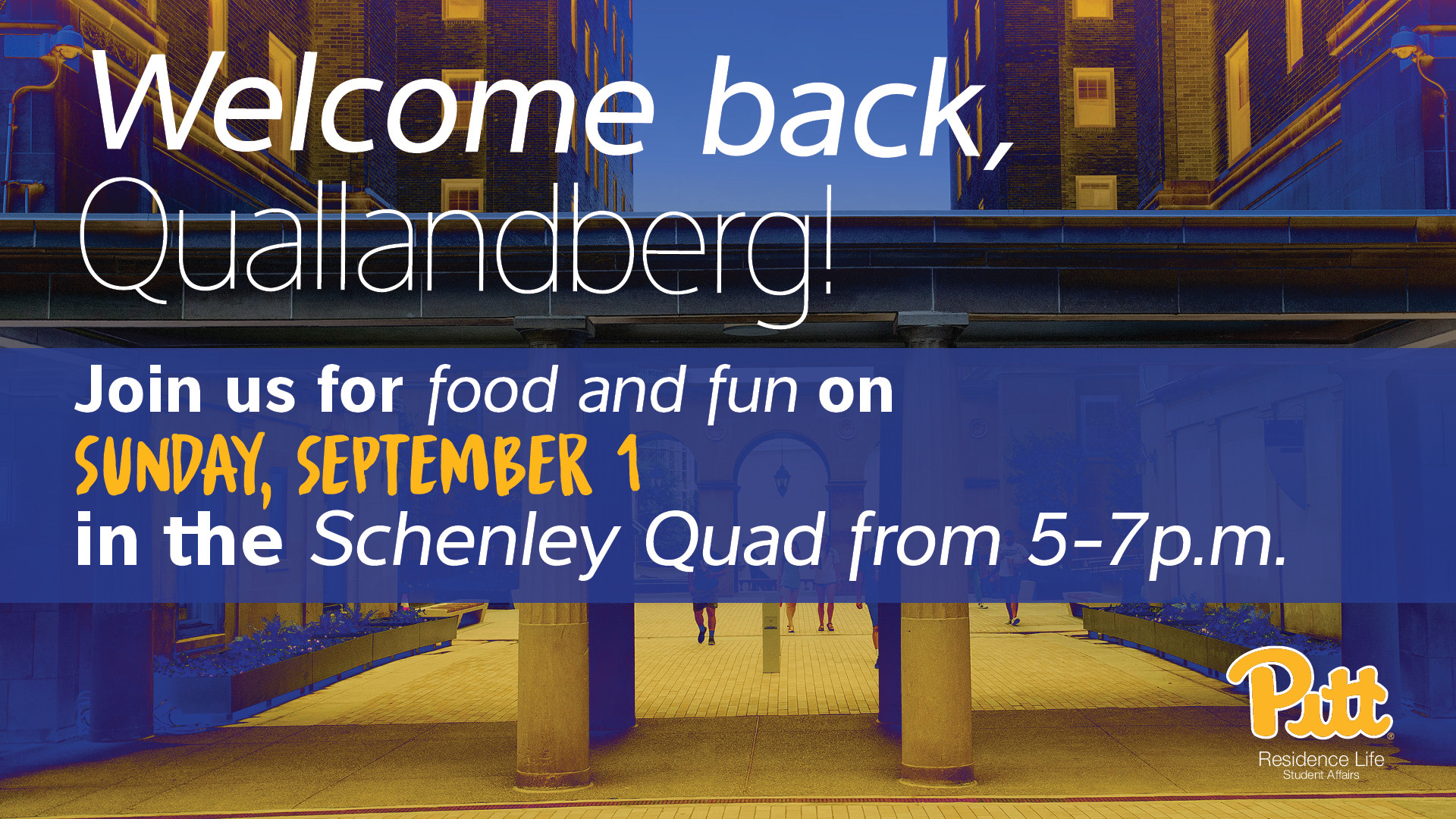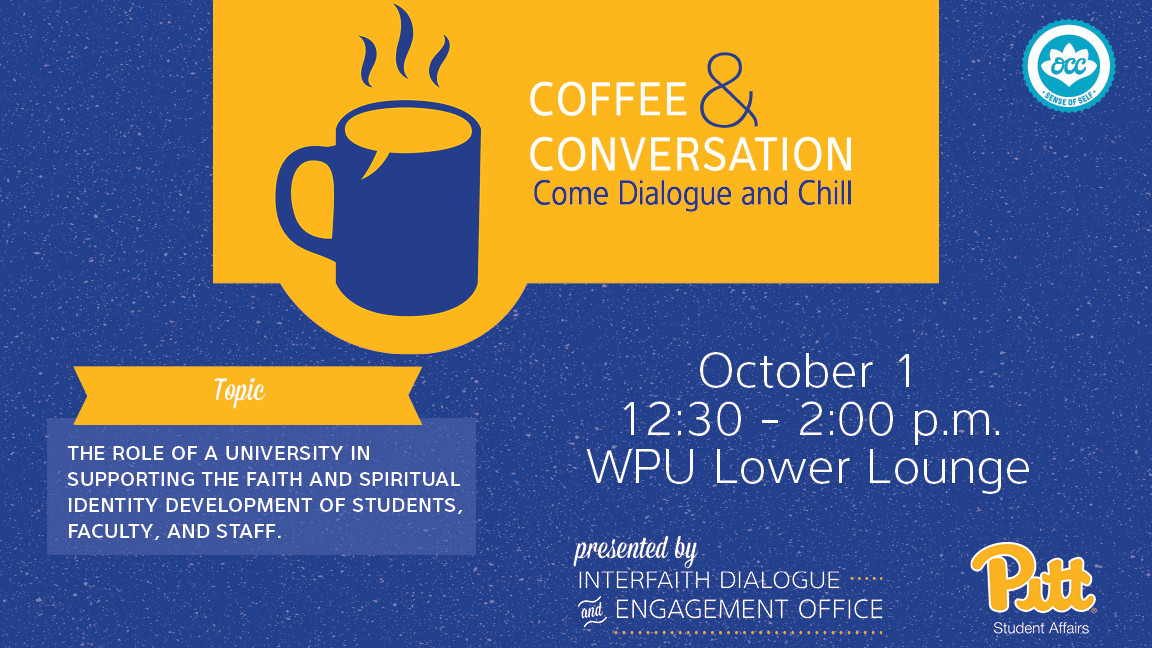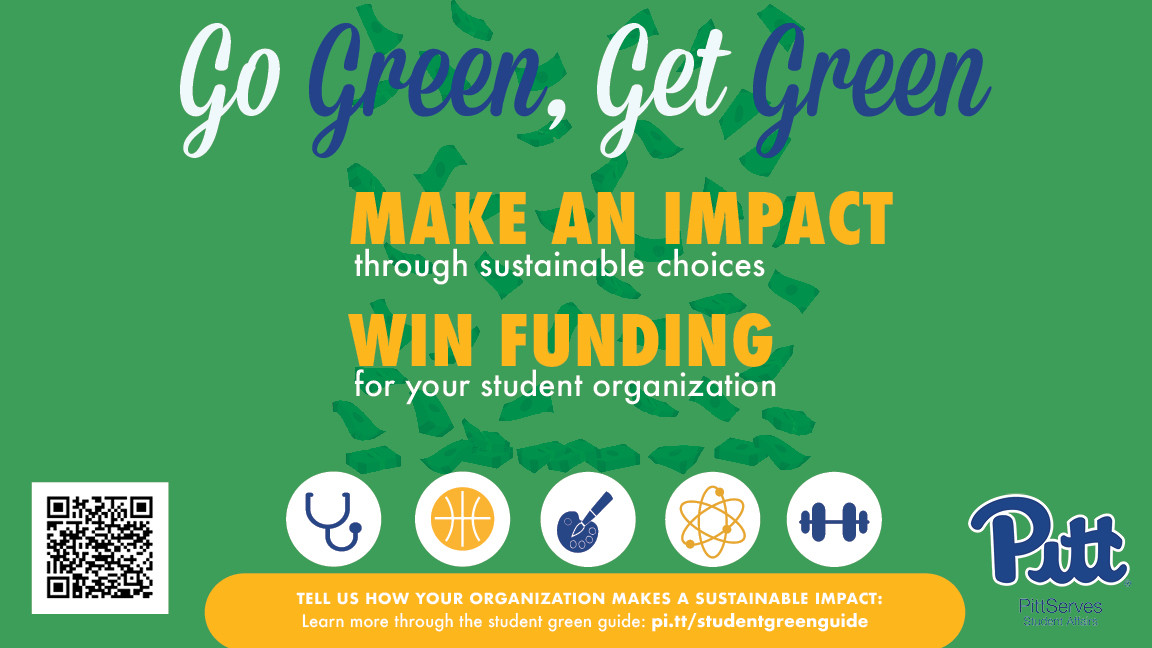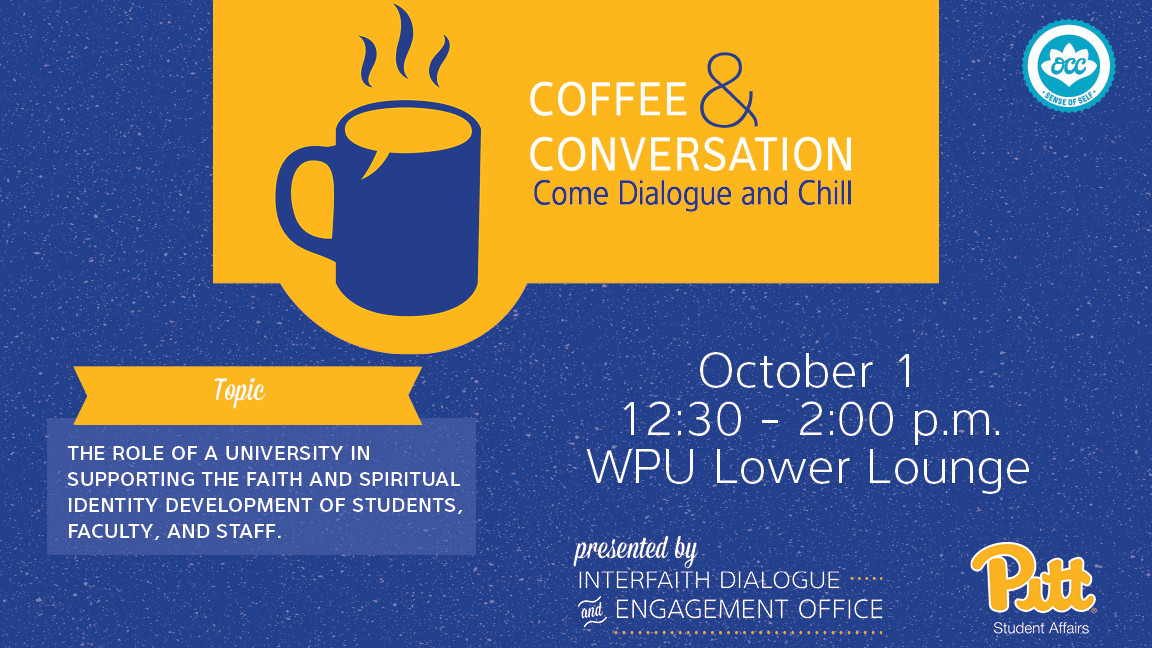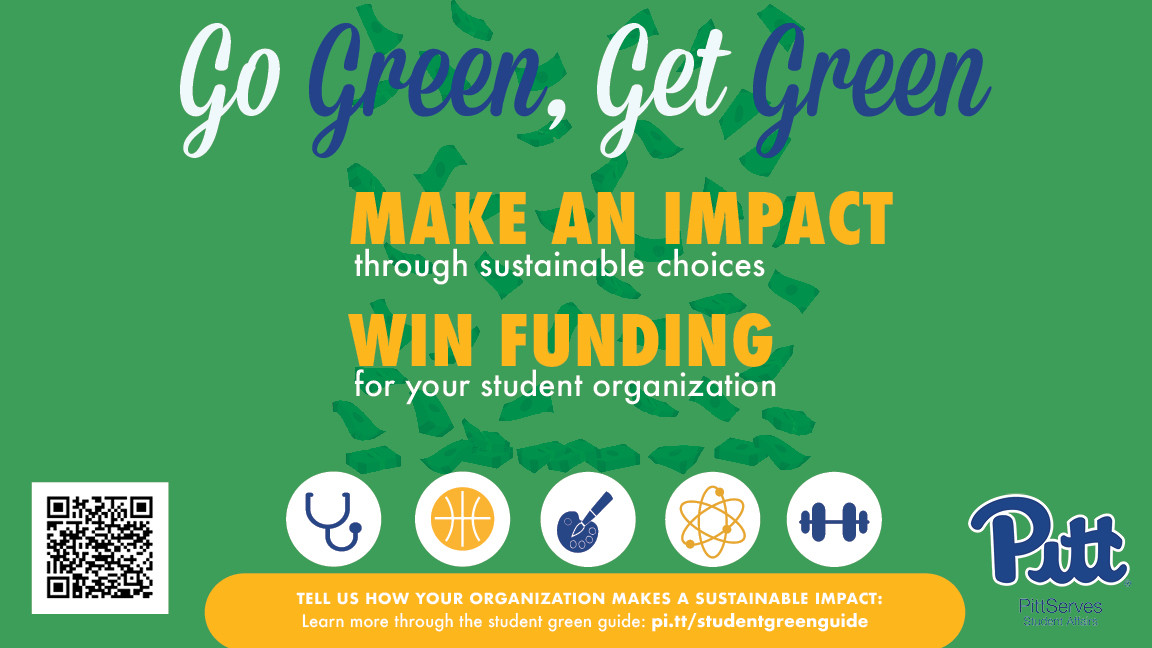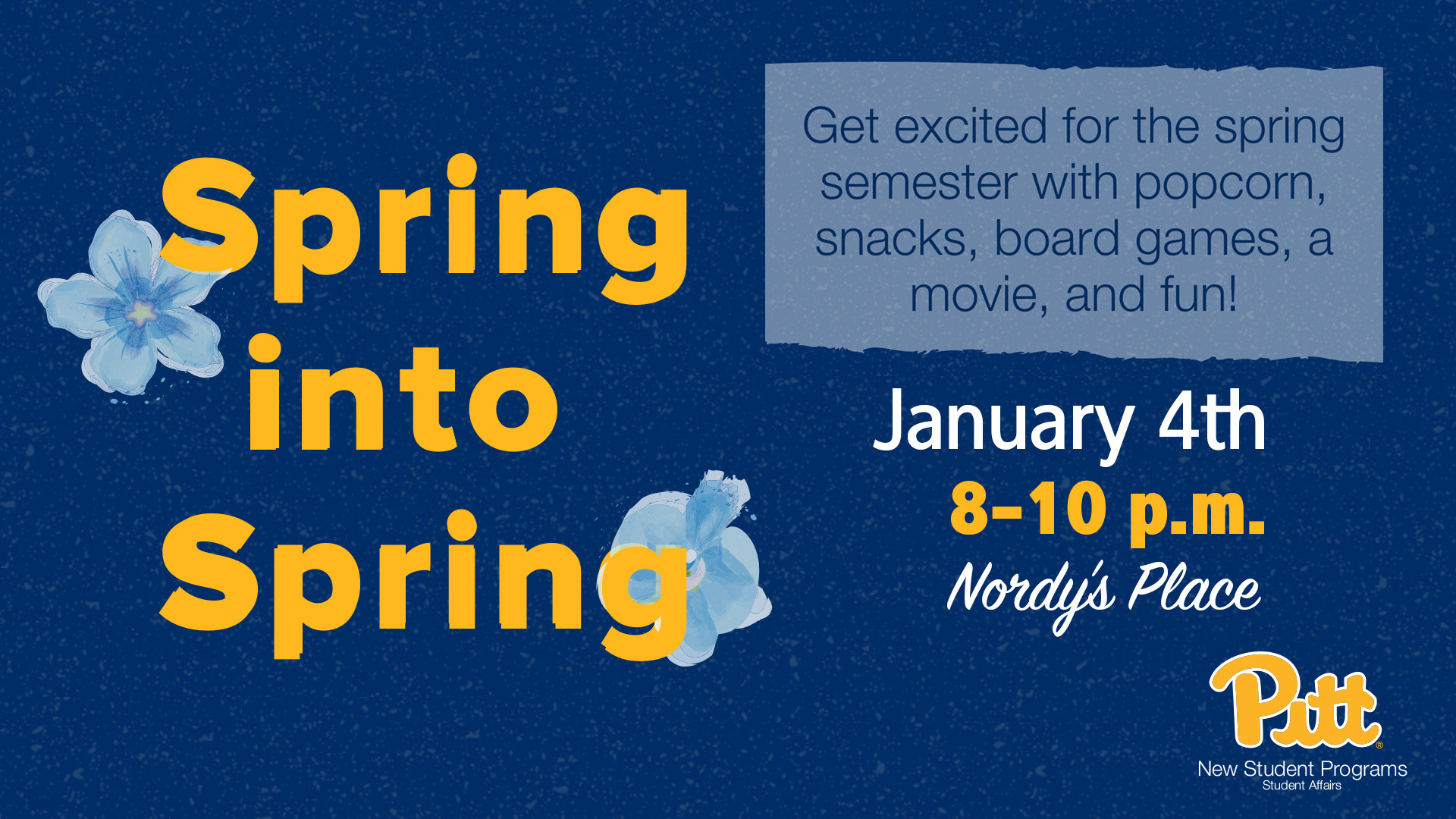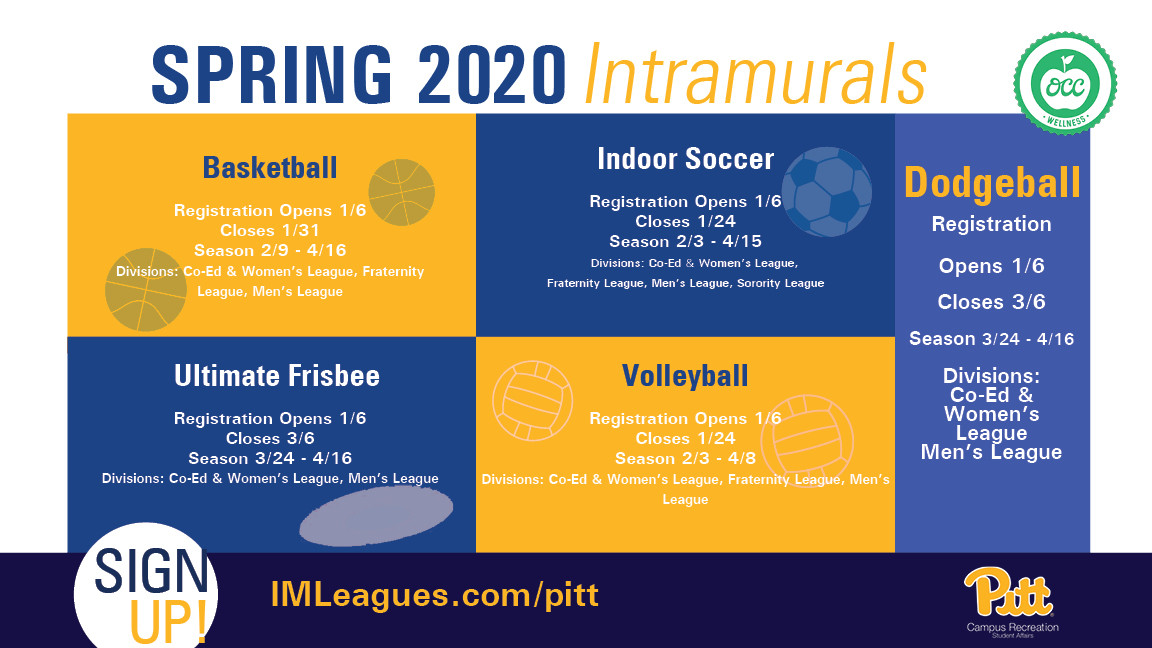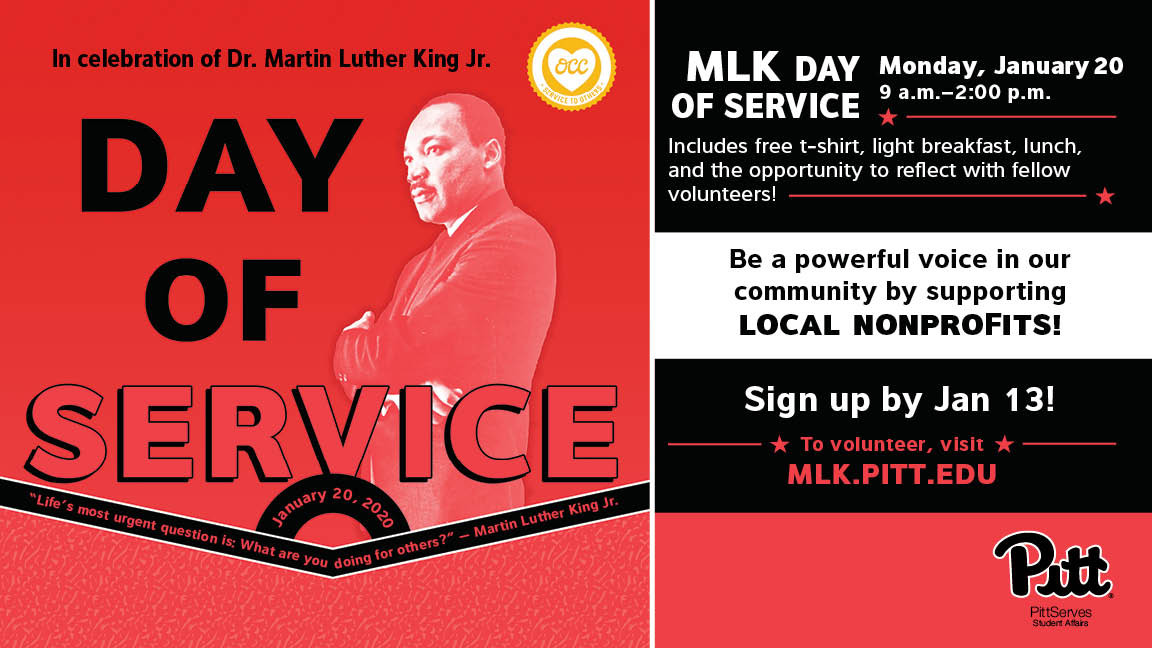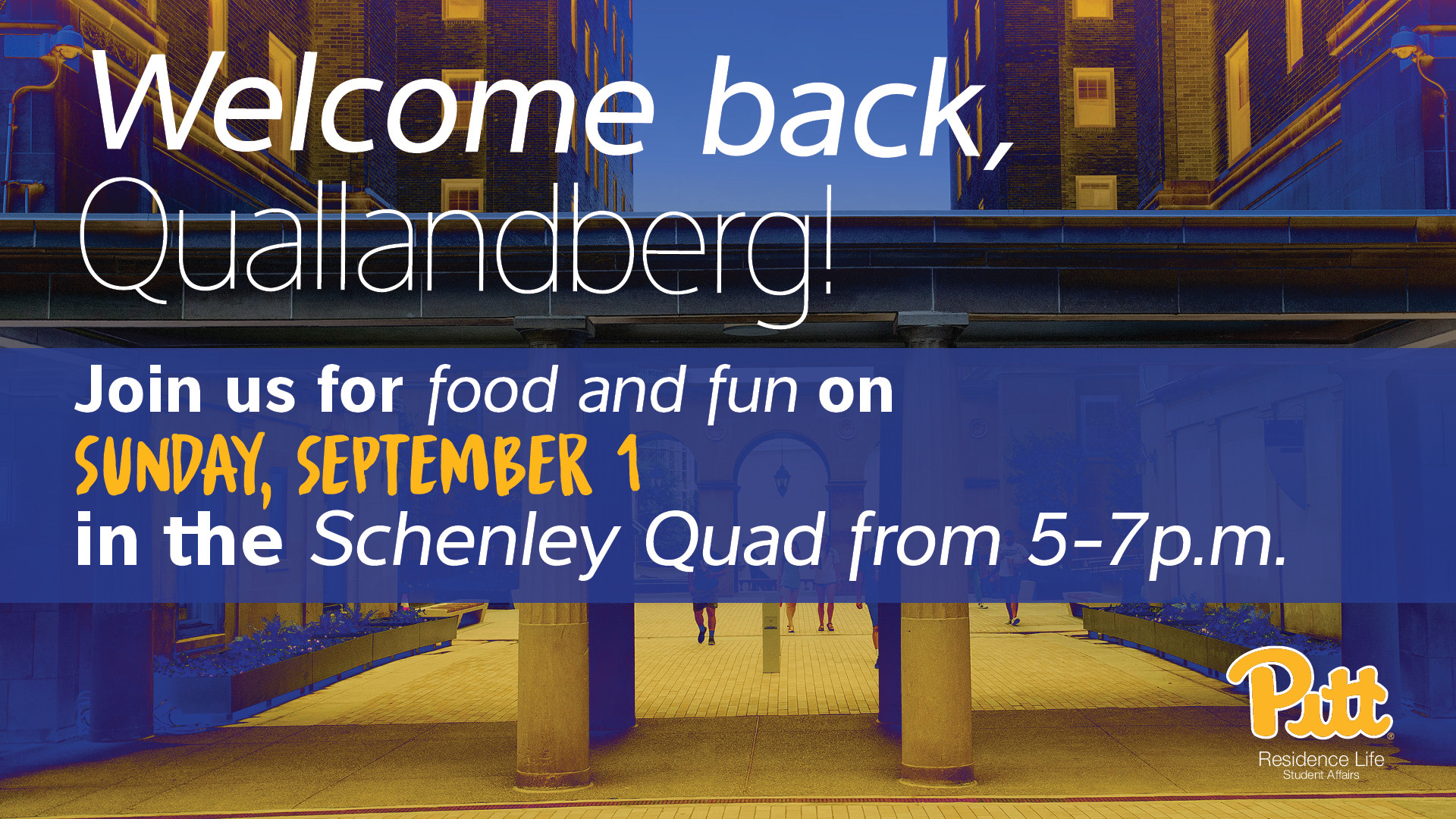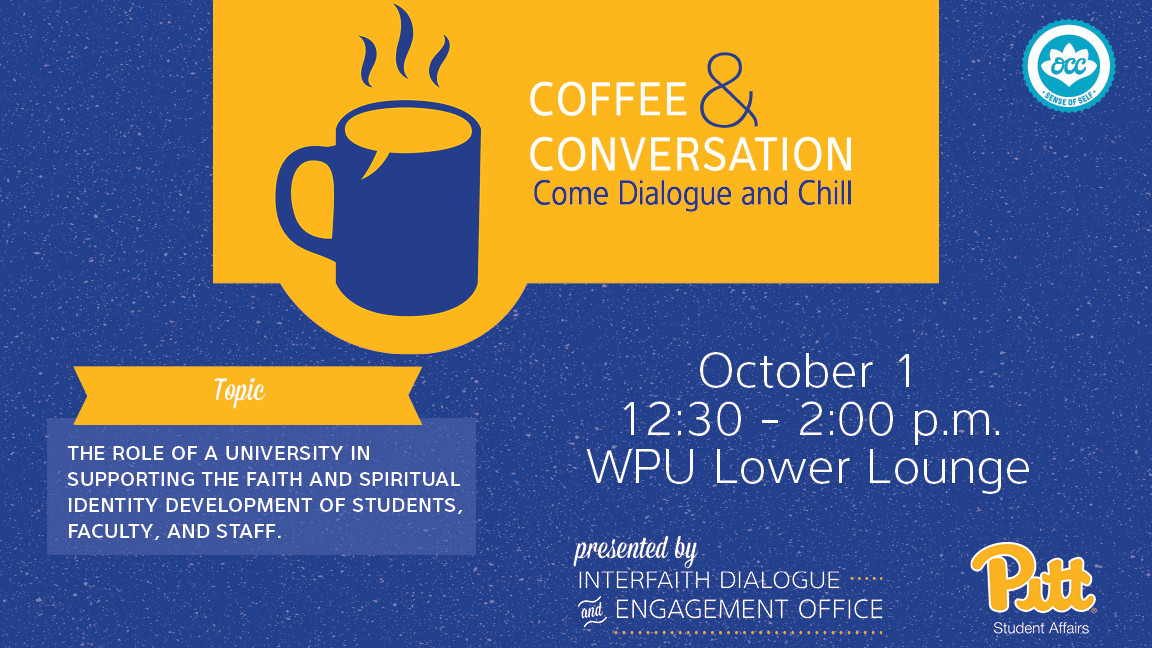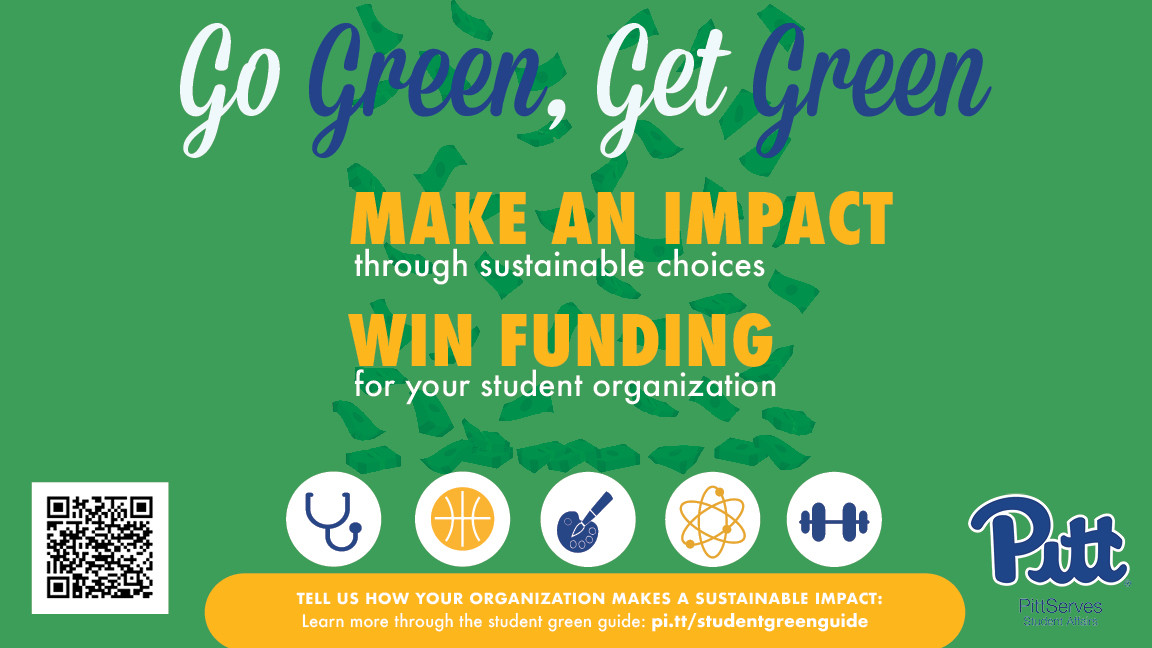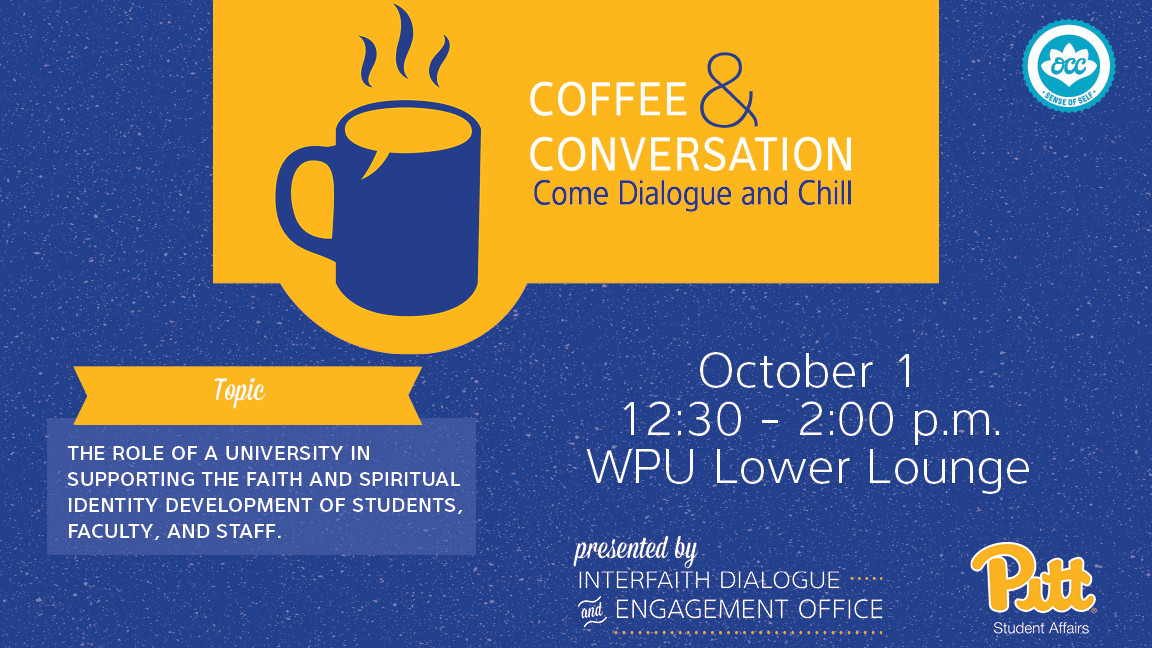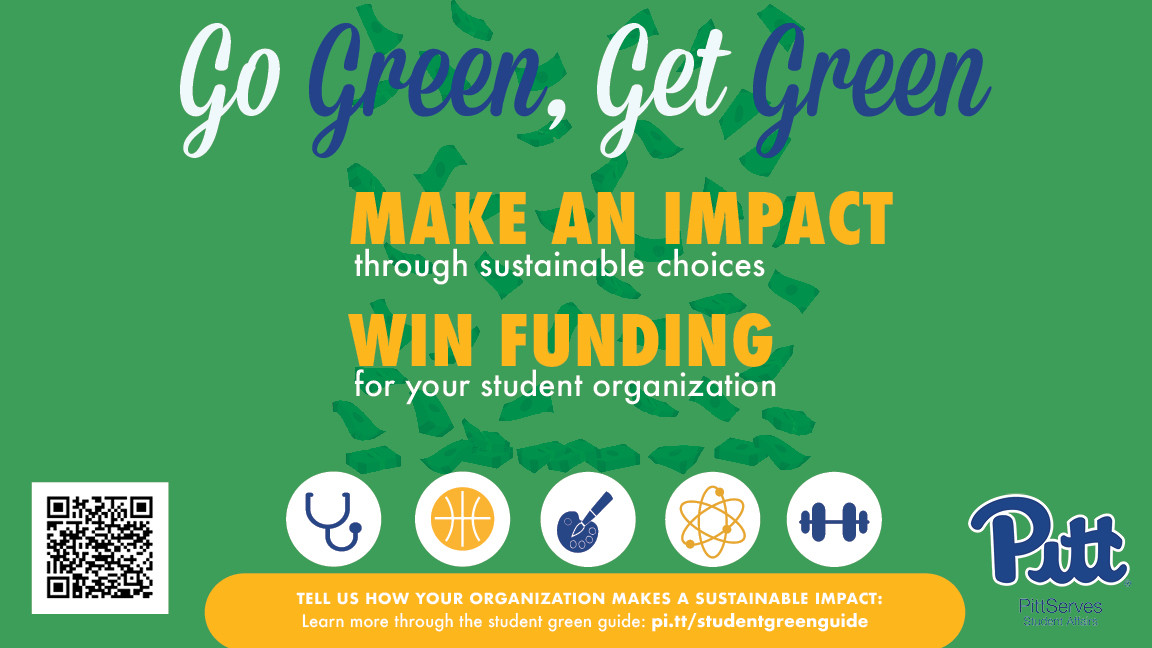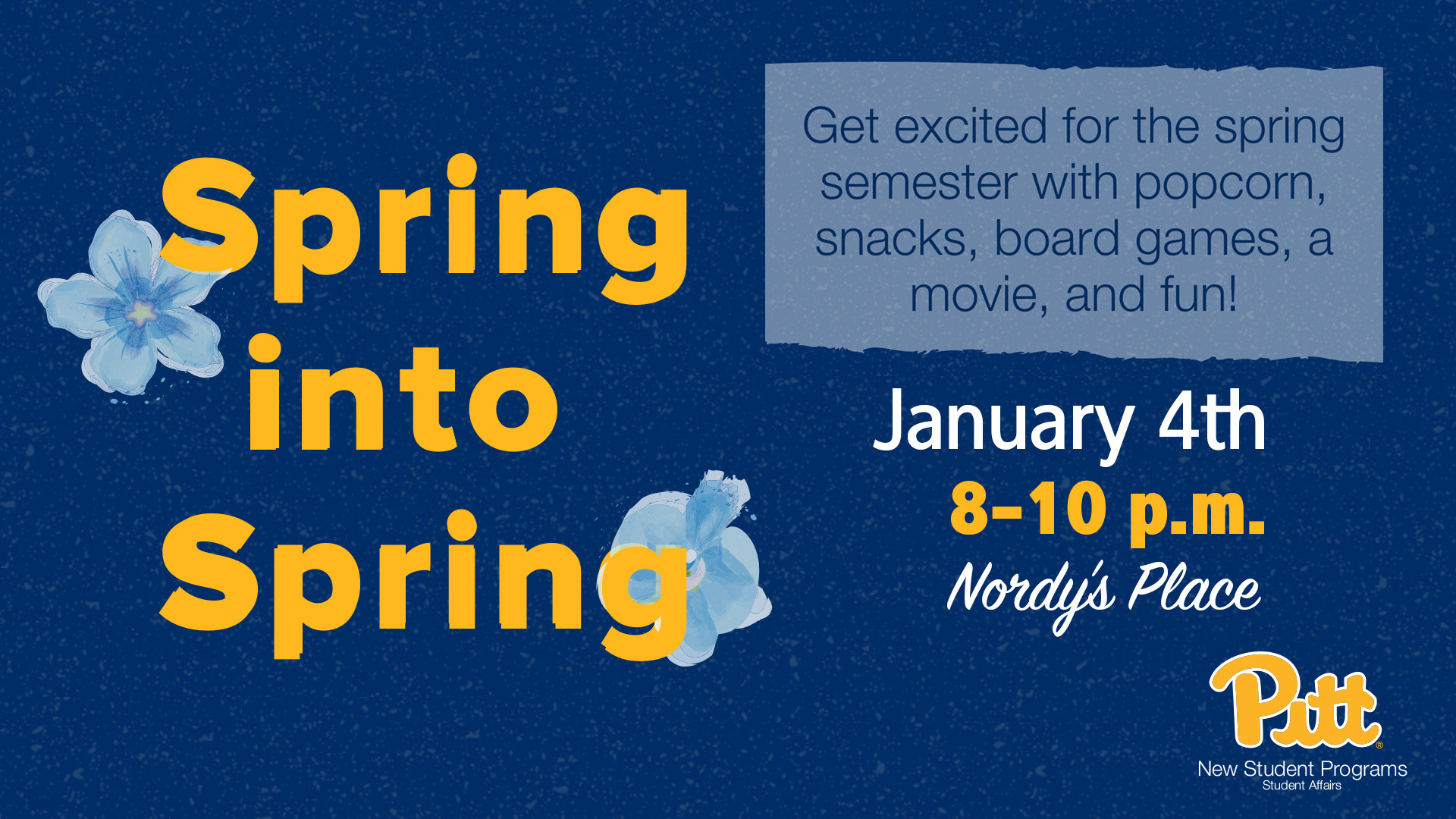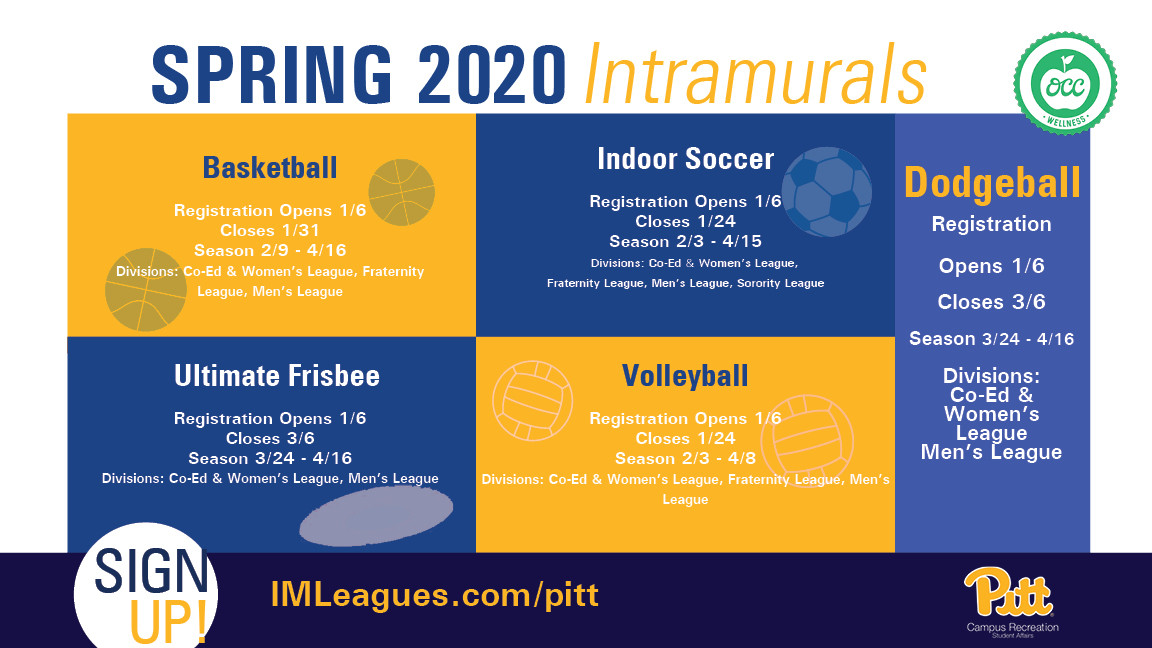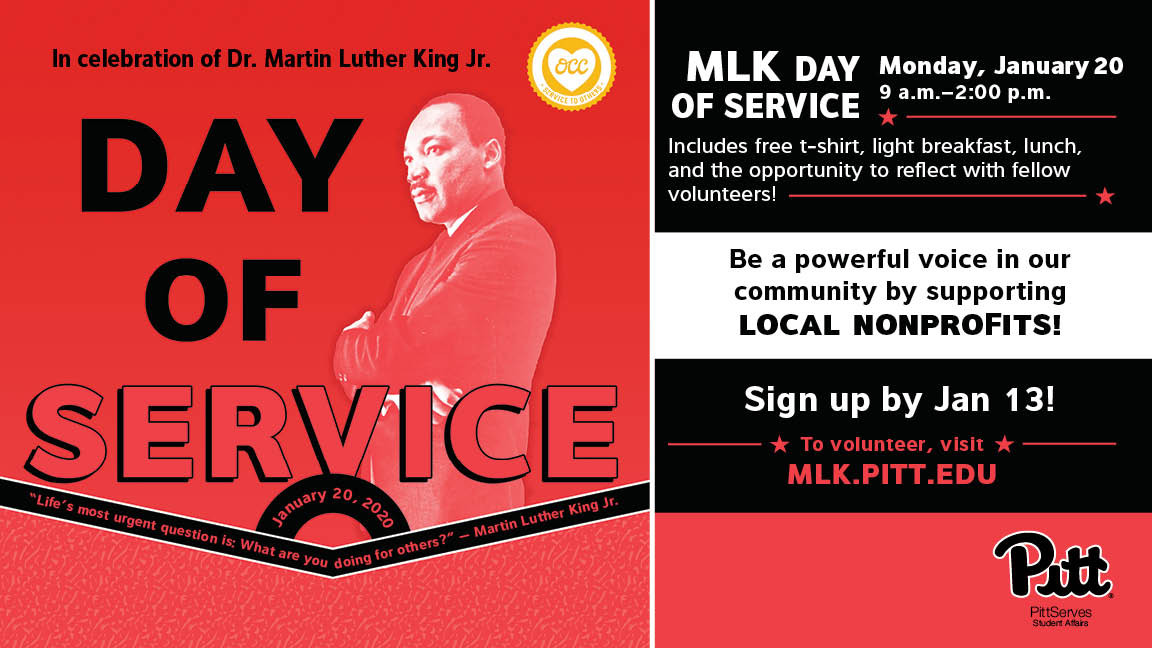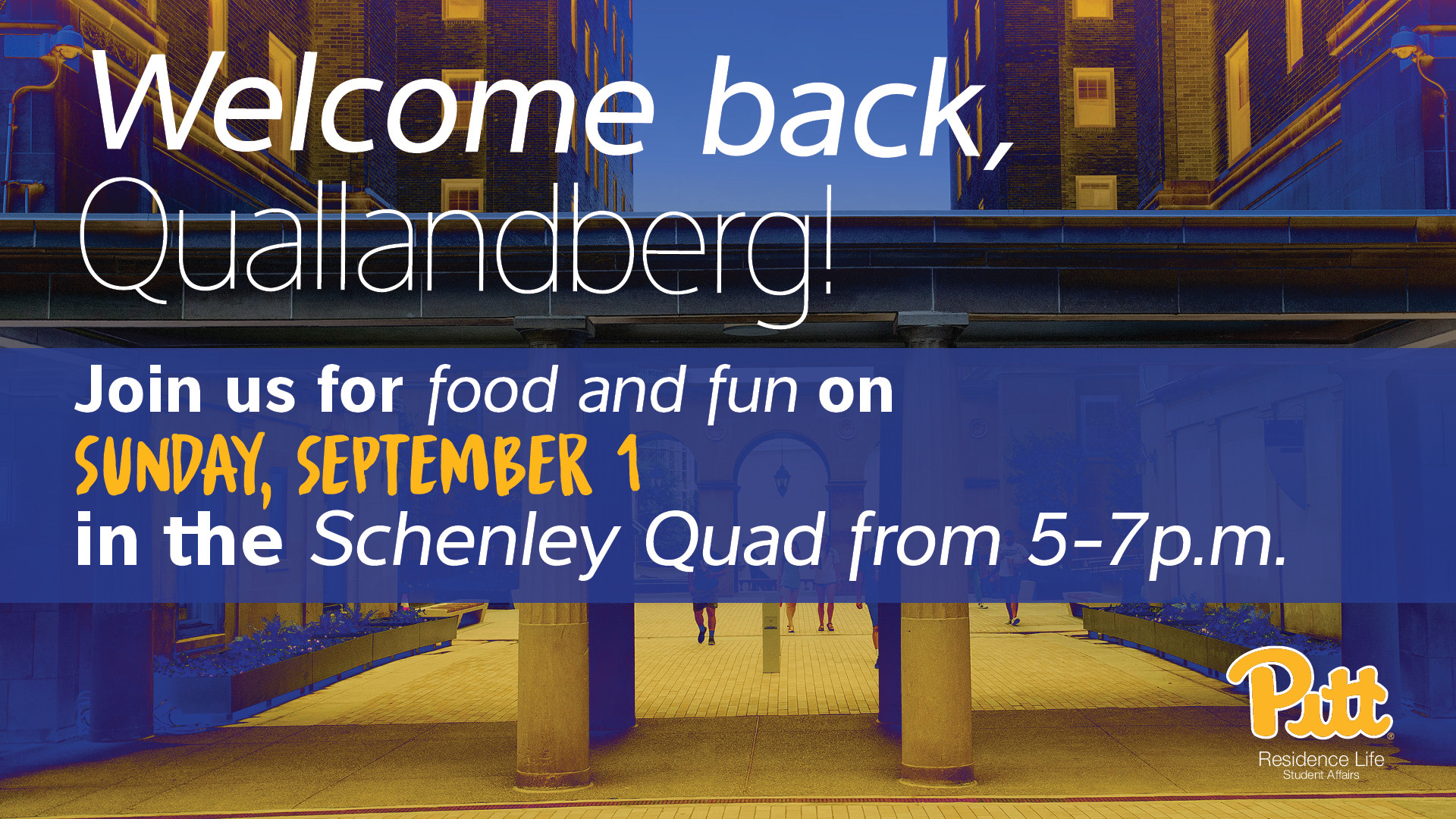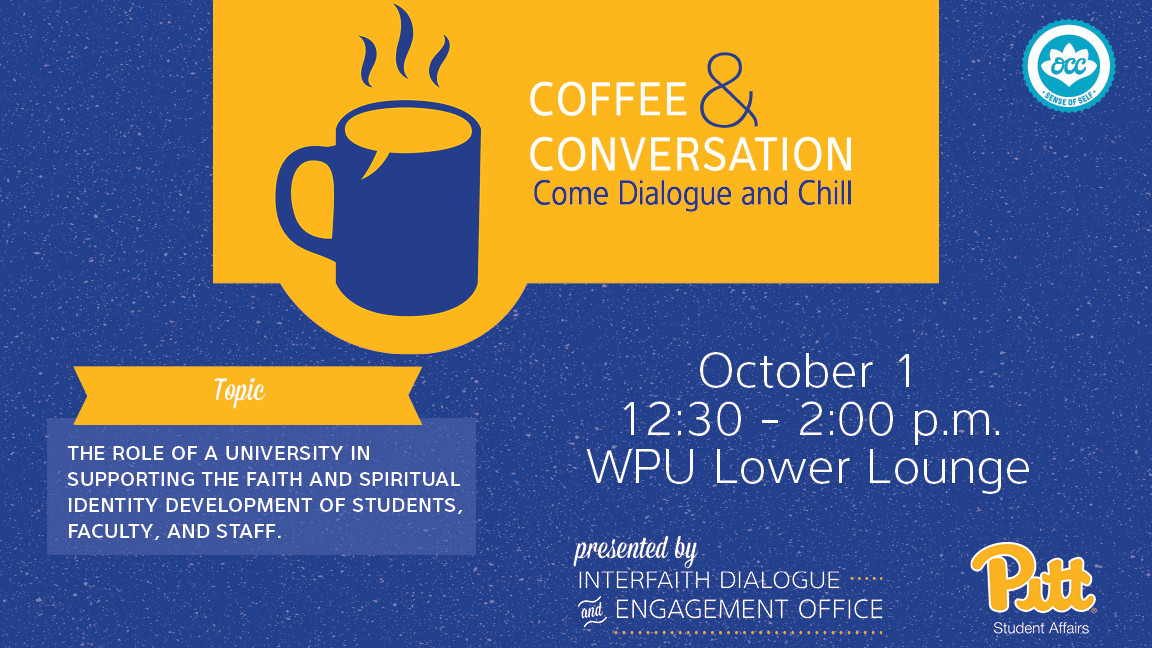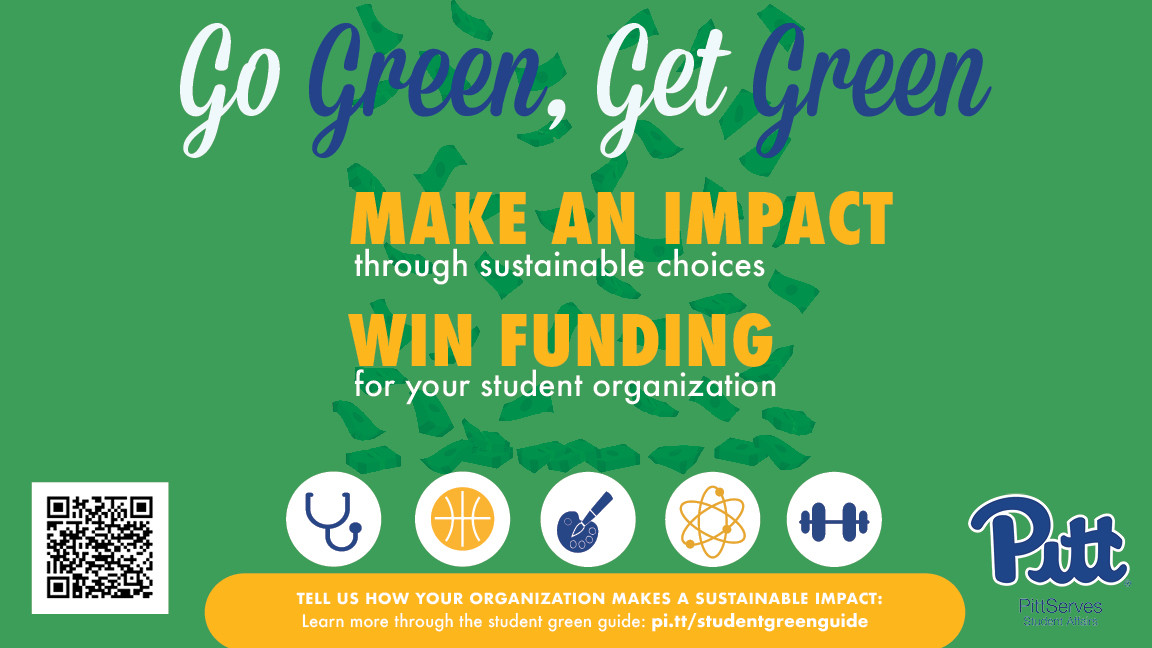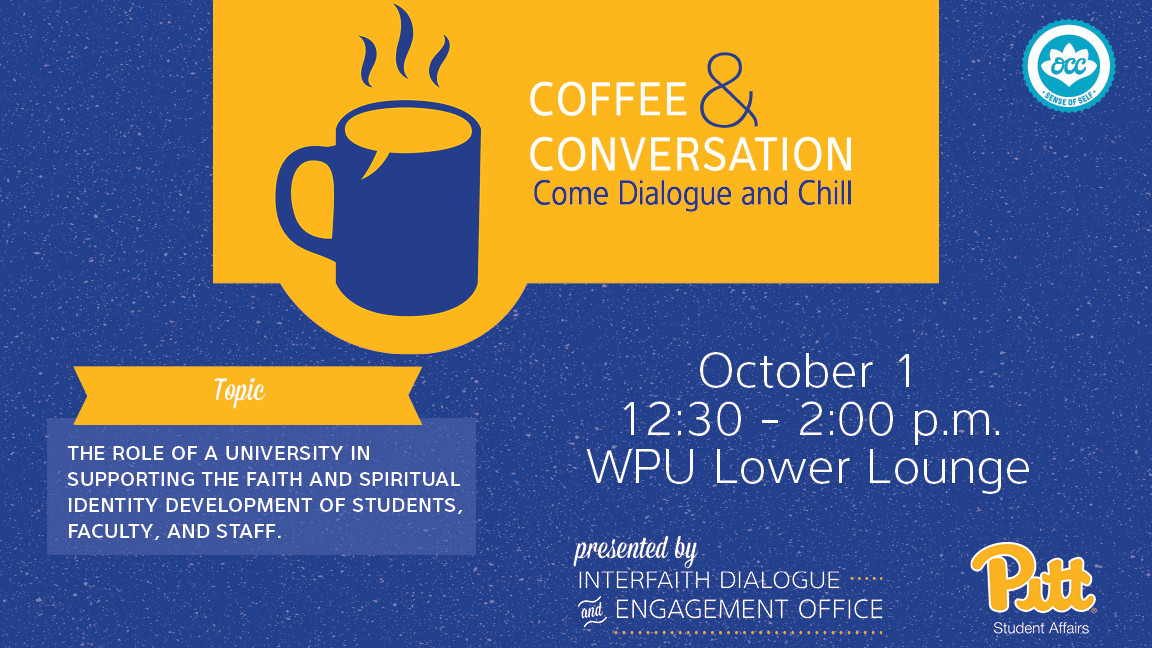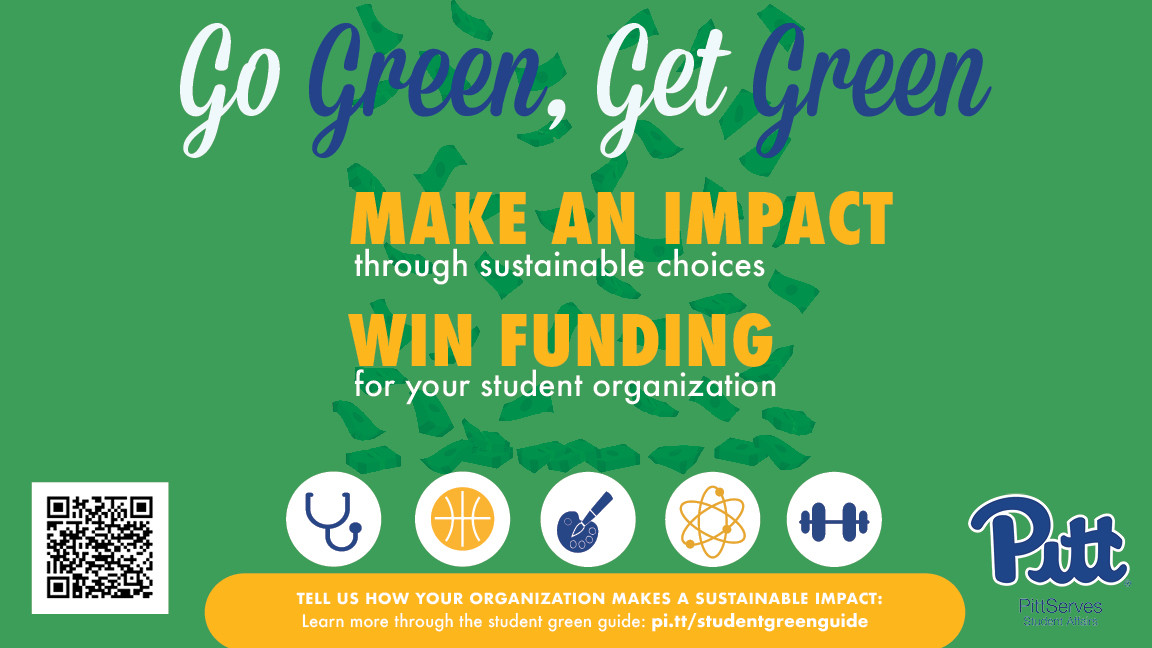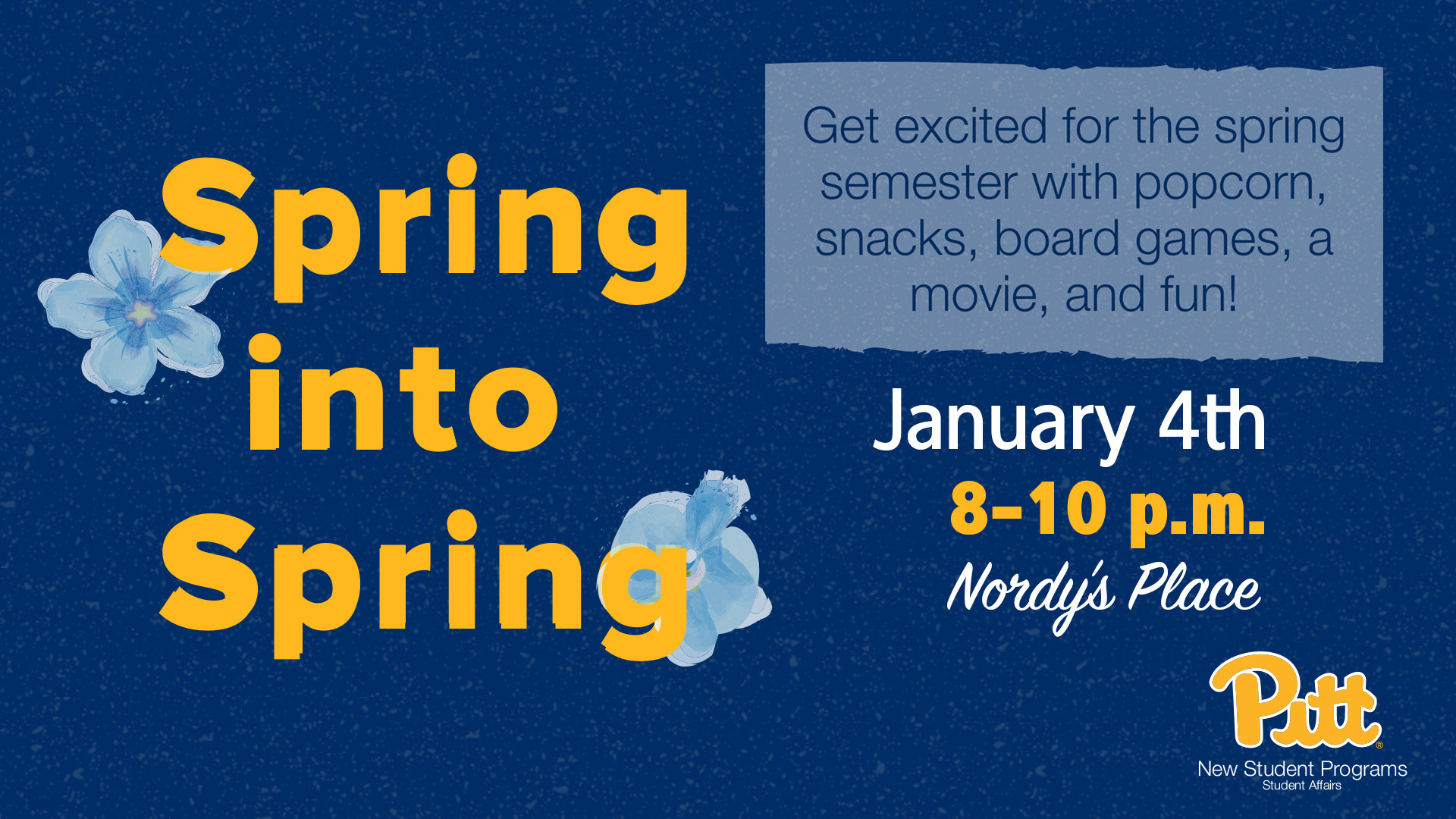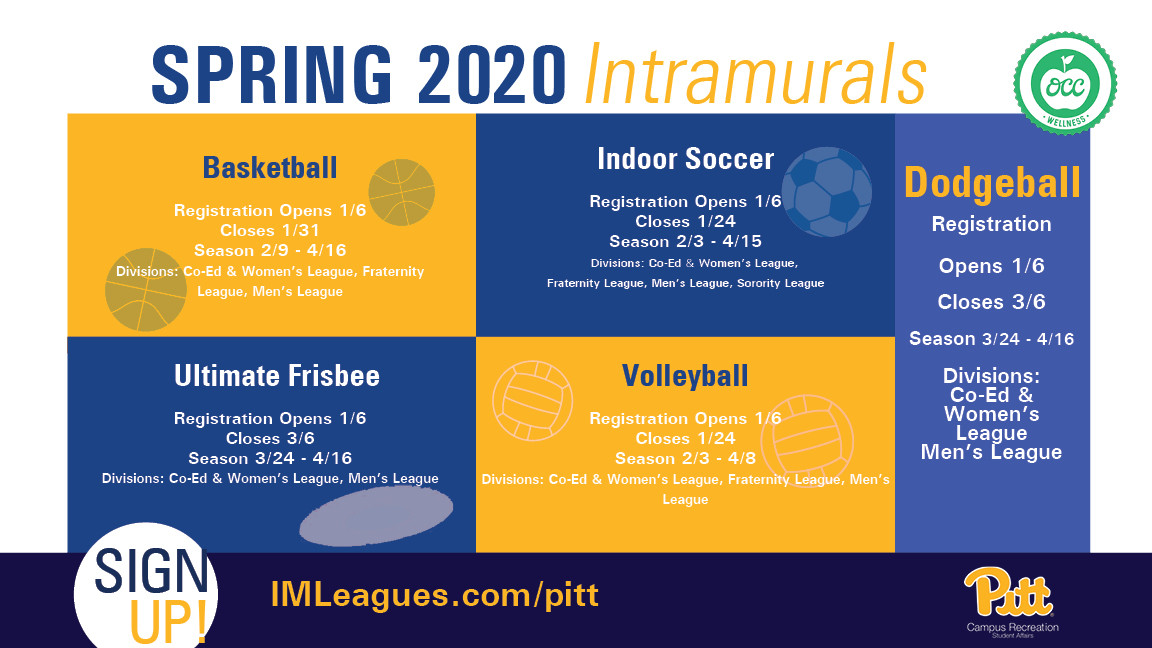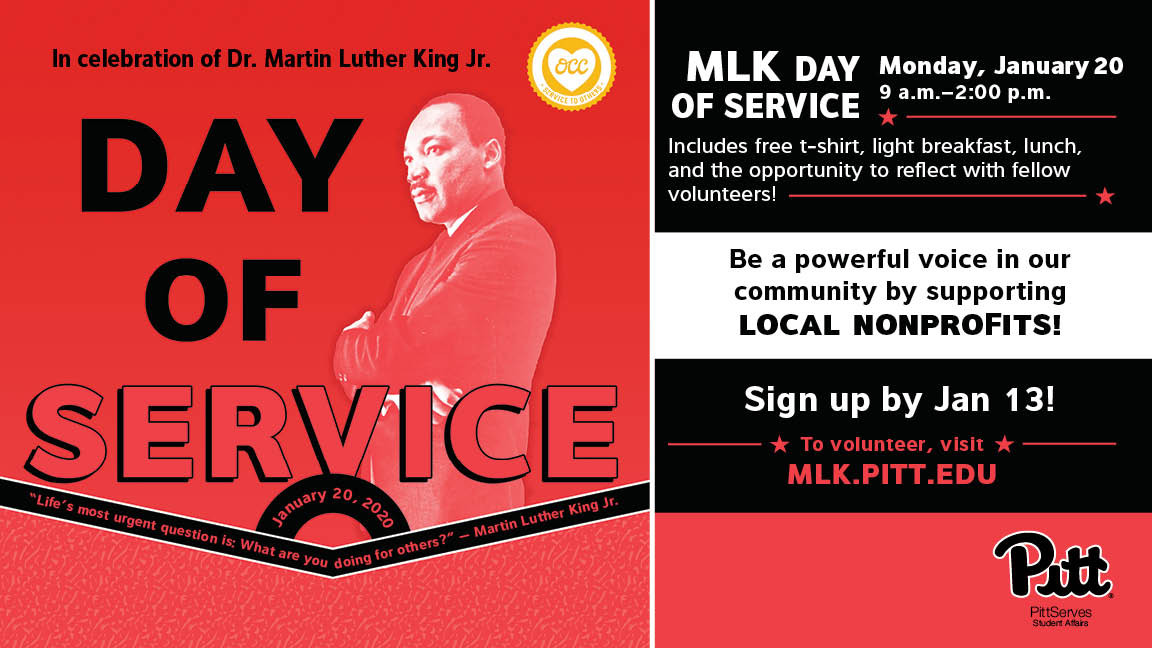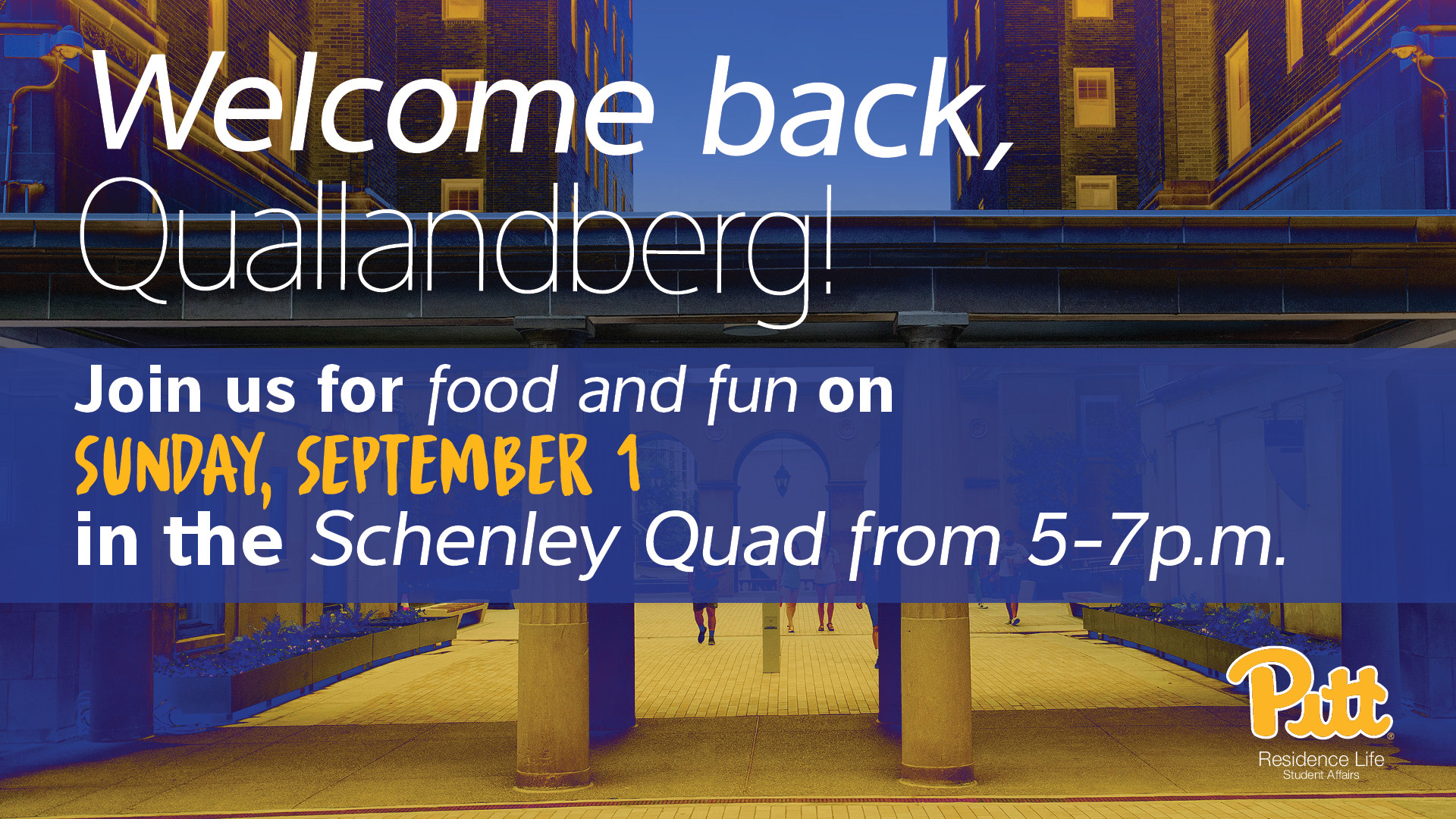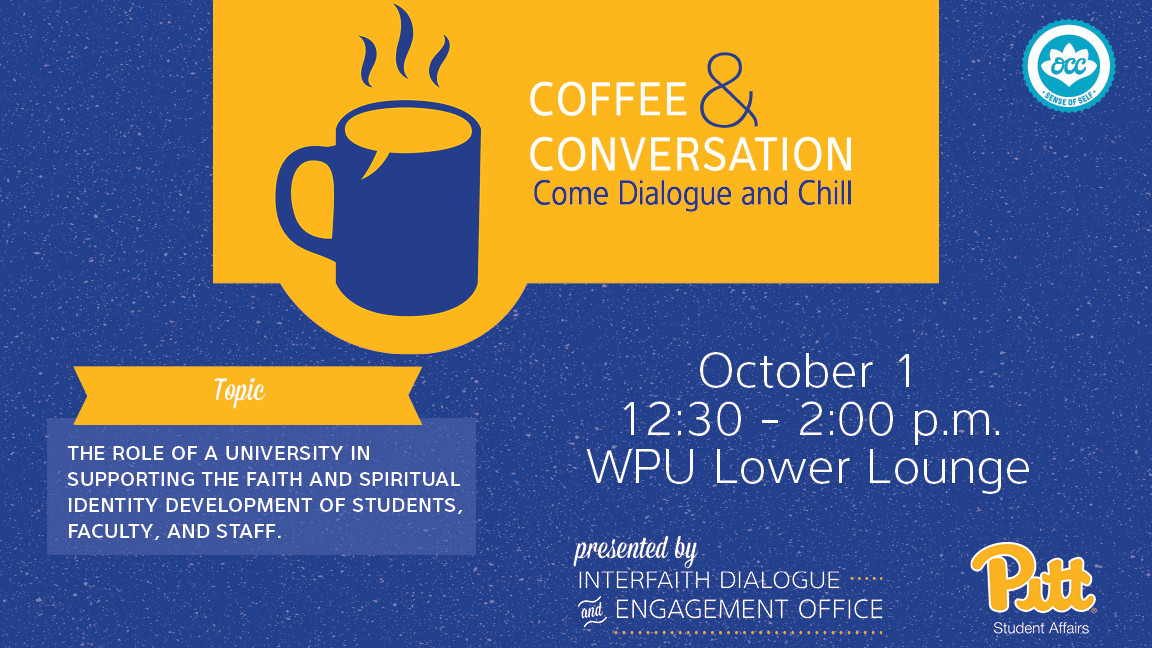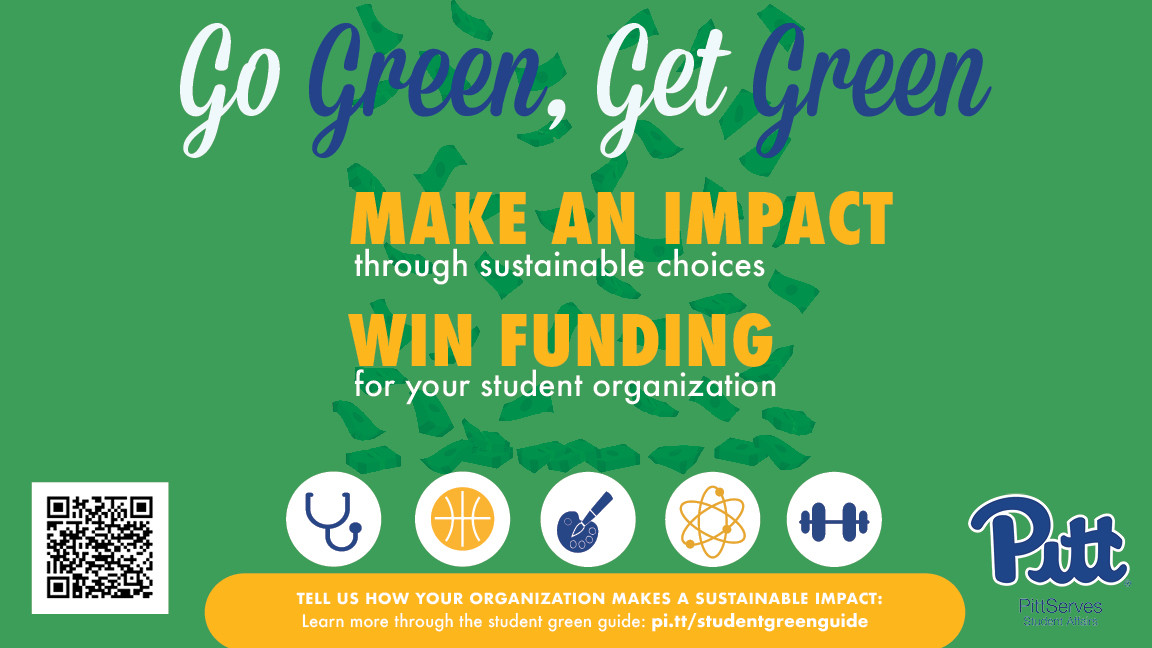 I created these flyers using both InDesign & Photoshop. After creating, I was responsible for formatting the flyers for print and hanging them up around the campus, delivering them to the mailboxes of organizations and submitting a digital version to those upon request.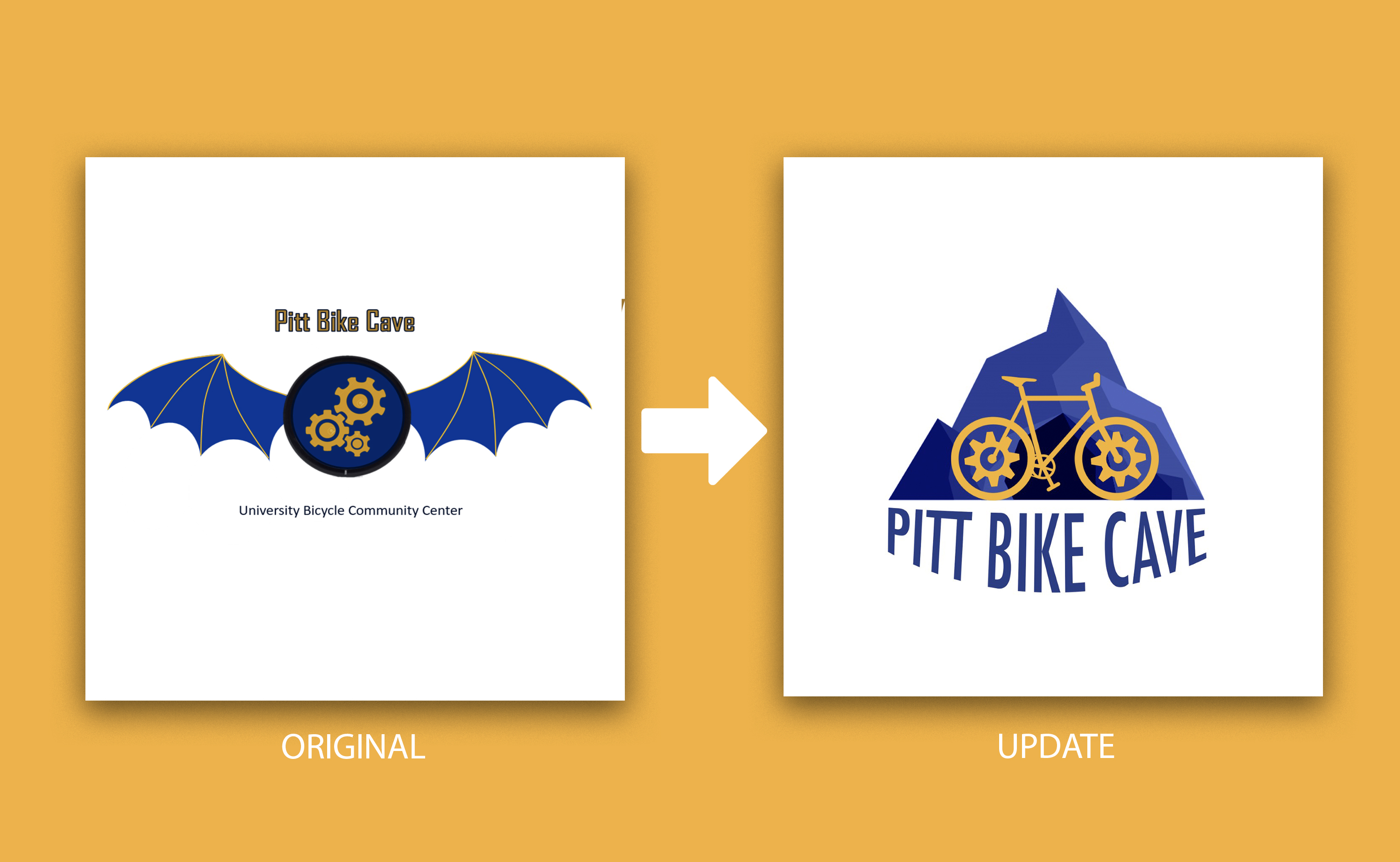 Logo Development
Some student organizations had logos to associate with their organization, I collaborated with student orgs to redevelop their old logos into updated, modern styles.
Social Media & Photography
Social media posts are very important for students because we are in an era where colleges aged students live on social media! The fastest way to get information/buzz out about a particular event on campus, giveaway etc. is to make a post on social media!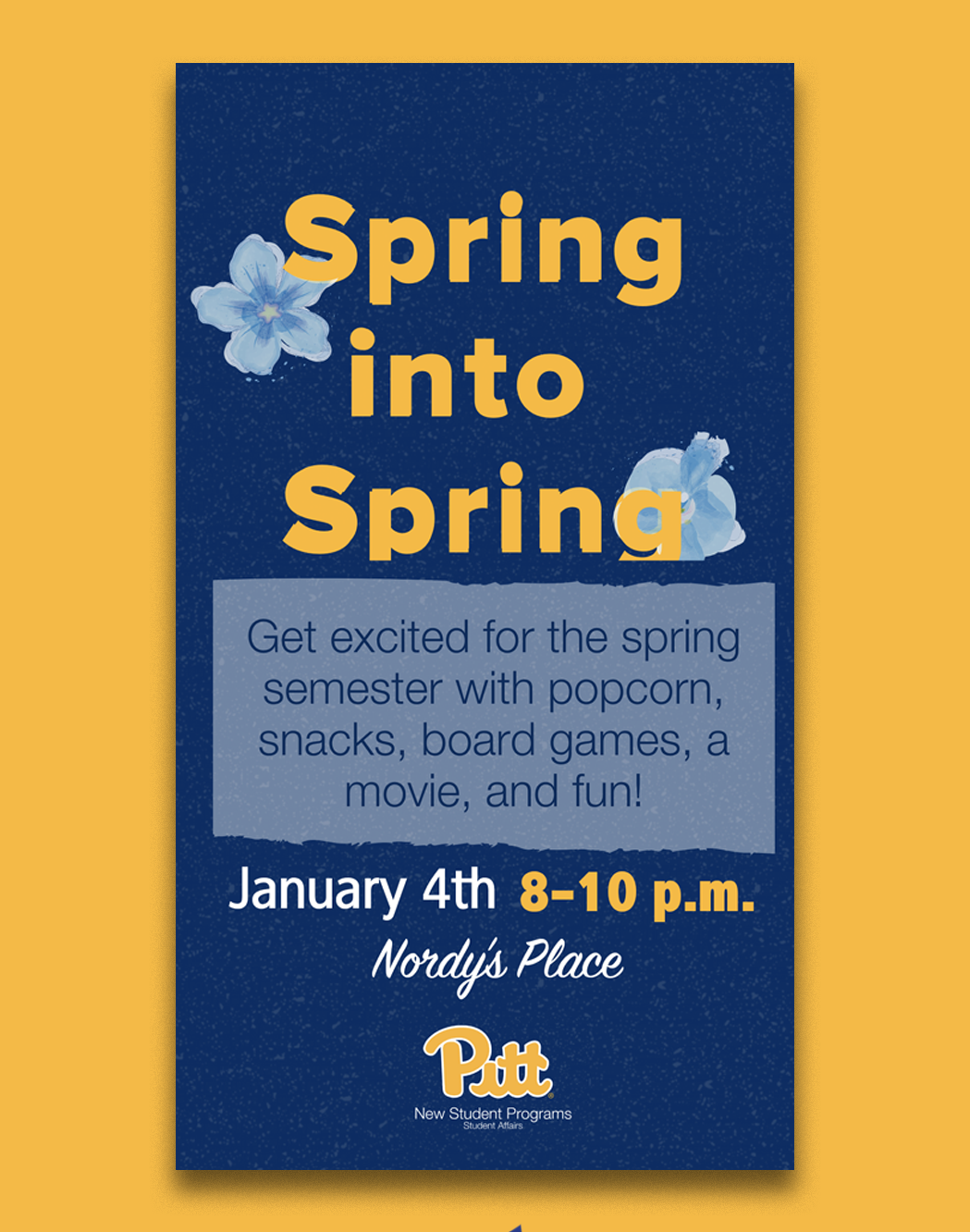 Instagram Story Posts
Student organizations would request that I create Instagram story posts for their organization which was a great way to promote their events to our thousands of followers for 24 hours.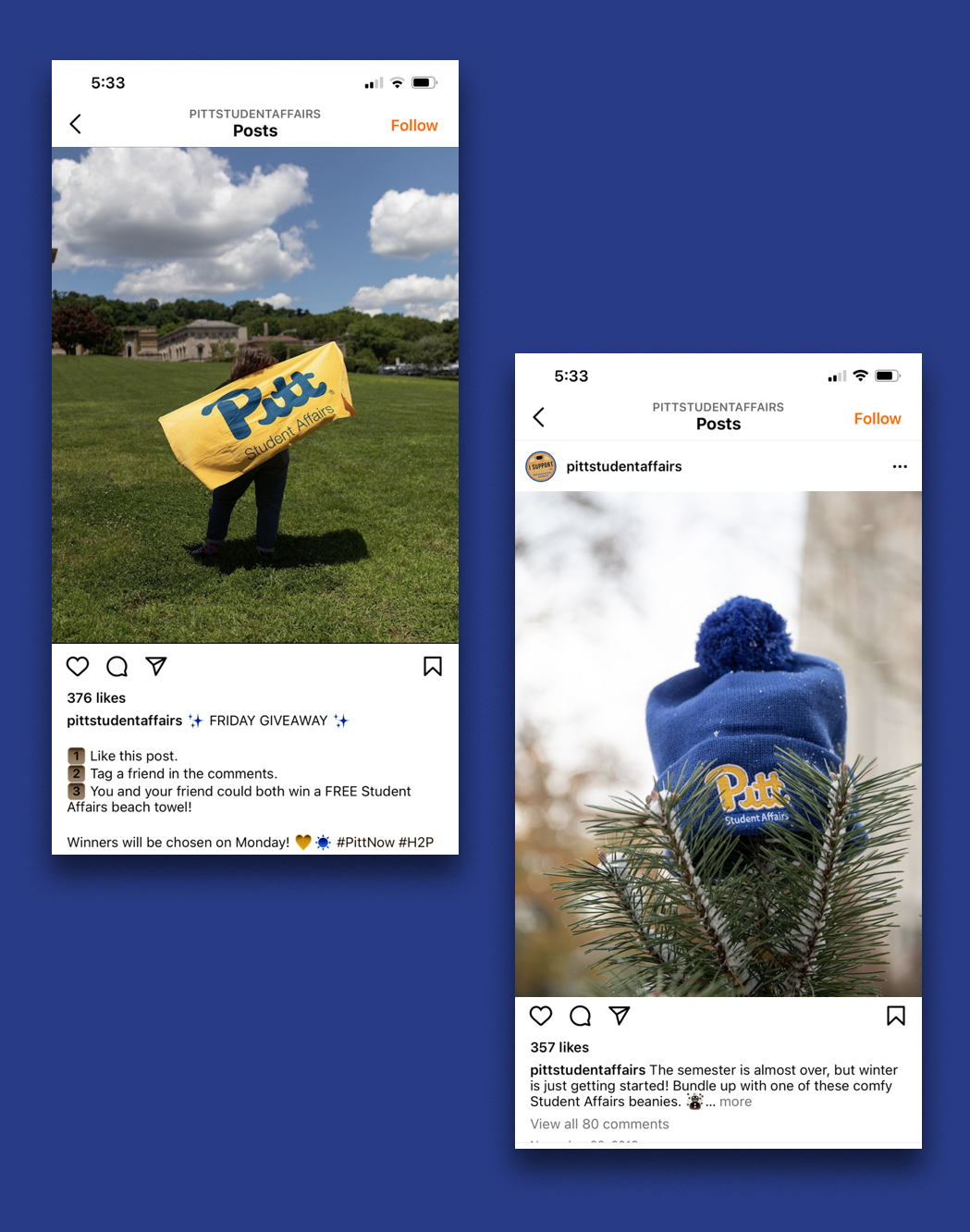 Photography
Captured & edited images to promote giveaway merchandise & campaigns to the Student Affairs Instagram page with 5K+ followers.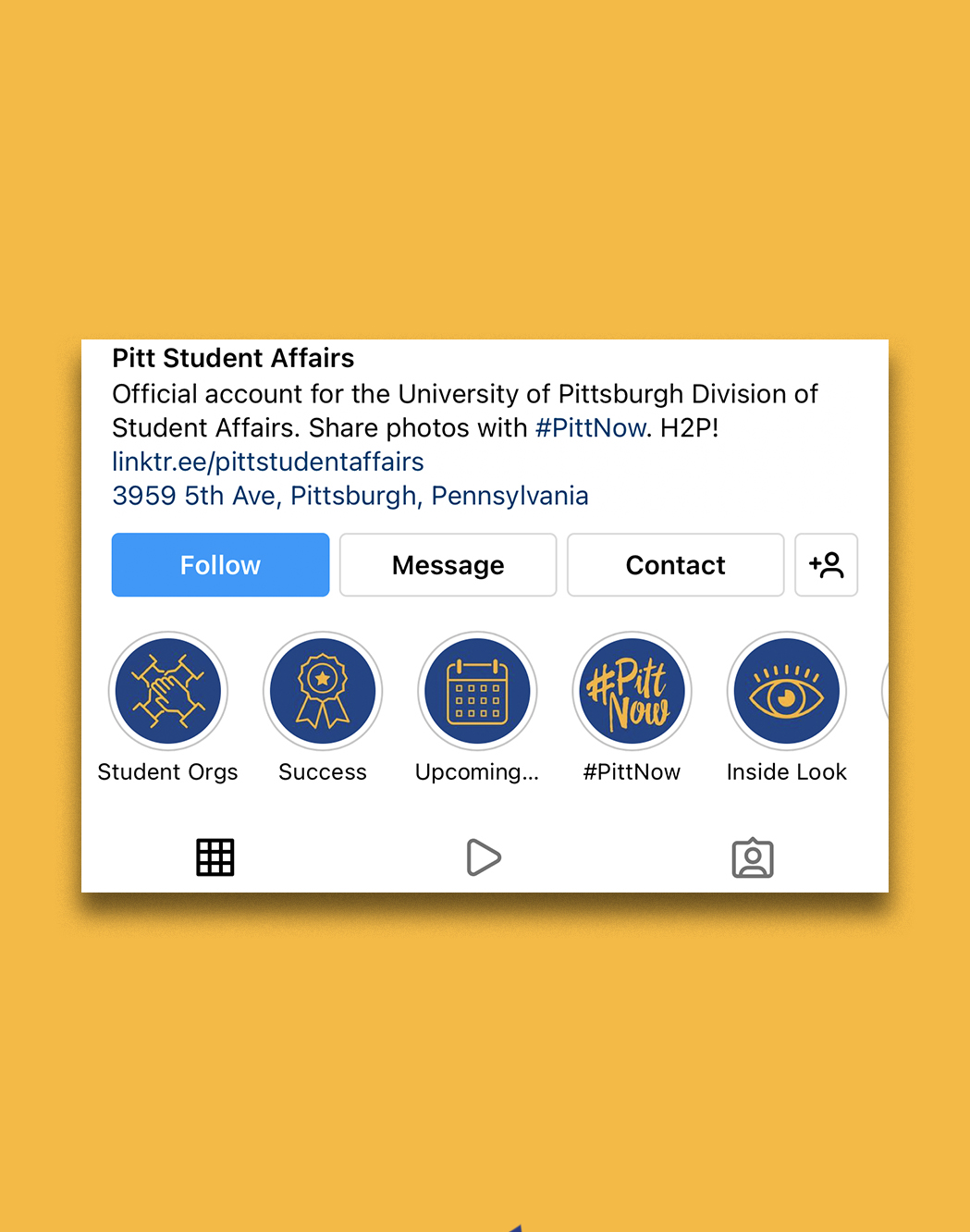 Iconography
Contributed updated icons for social media "Highlights".