Phase Fiive
Website Design, Product Photography & Logo Development for an apparel brand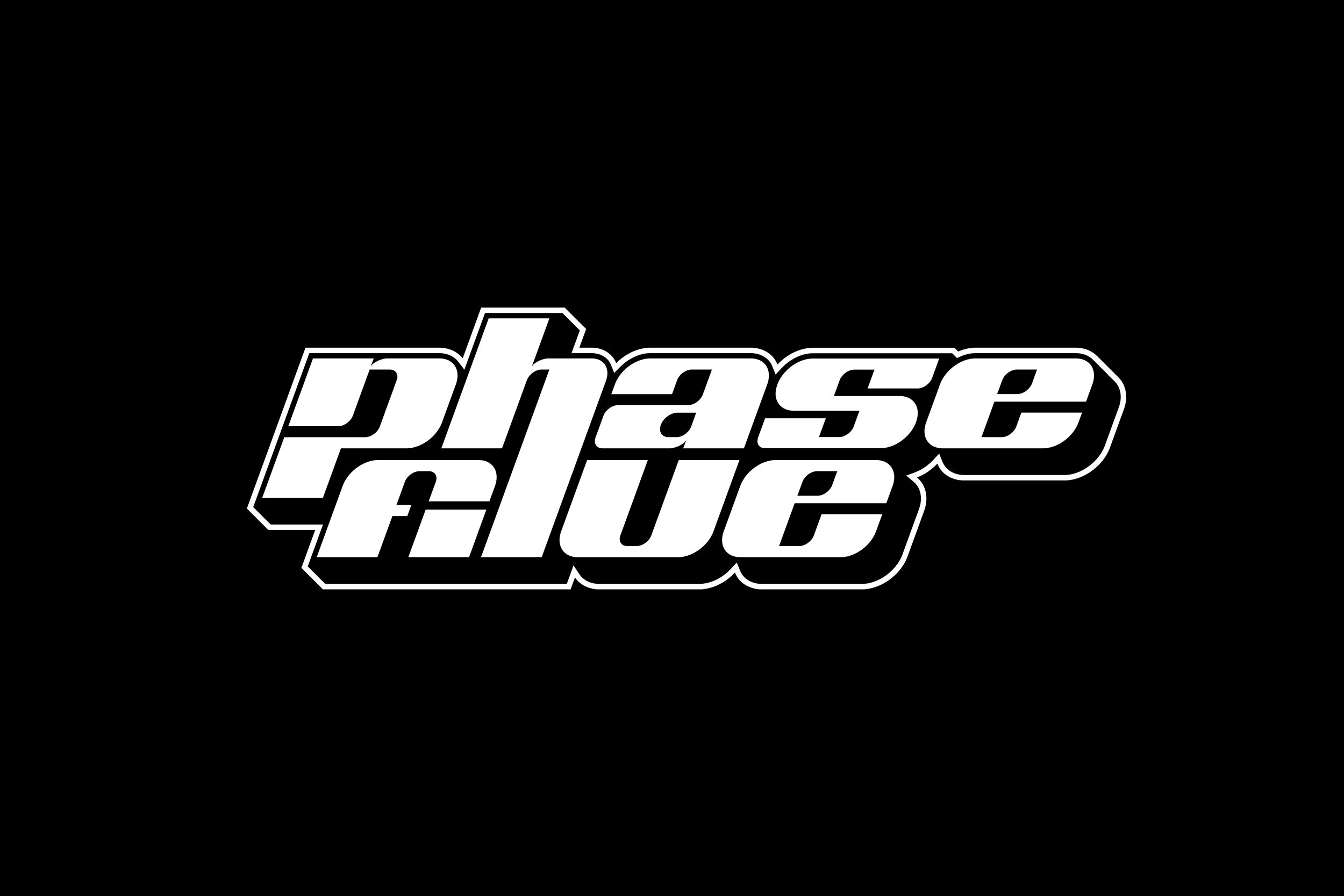 Background
Phase Fiive is an American streetwear brand that creates high quality men's apparel.
Objective
The client requested I create an e-commerce site, take product photos and create designs based off the logo for graphic tees.
Role
Website Design, Product Photographer, Logo Development, Graphic Designer
Duration
1 month
Tools Used: Adobe Creative Suite, Figma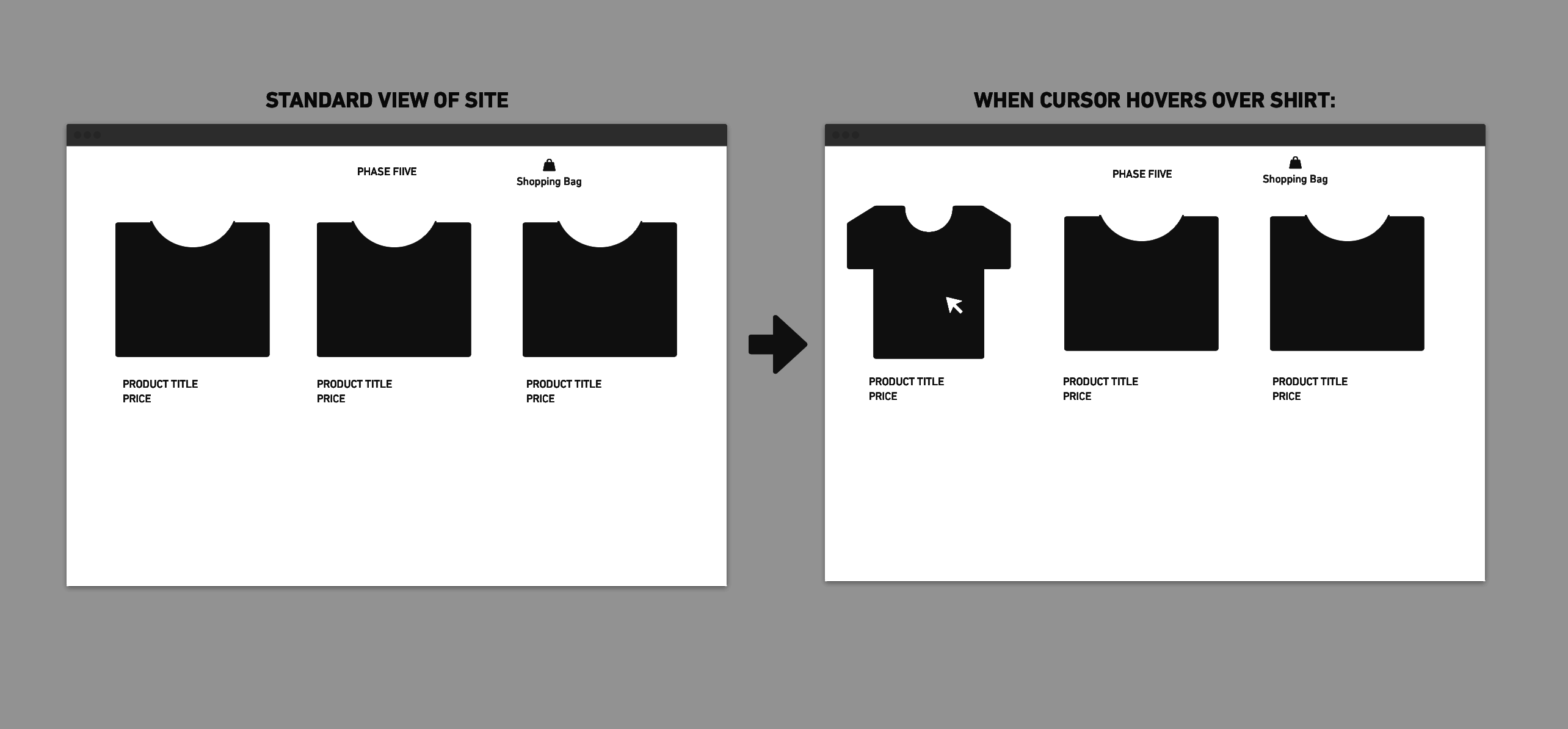 Cursor
To give the site a unique feel from a traditional streetwear brand clothing site, I discussed a cursor function where when the user places the cursor over the folded item, it will expand/unfold. This will give the user a feel for the item inside their own closet and also what it would look like on your body. The client was impressed and enlisted me to do all the product photography for the brand, so as new merchandise comes out, the client ships me the items to add to the site.