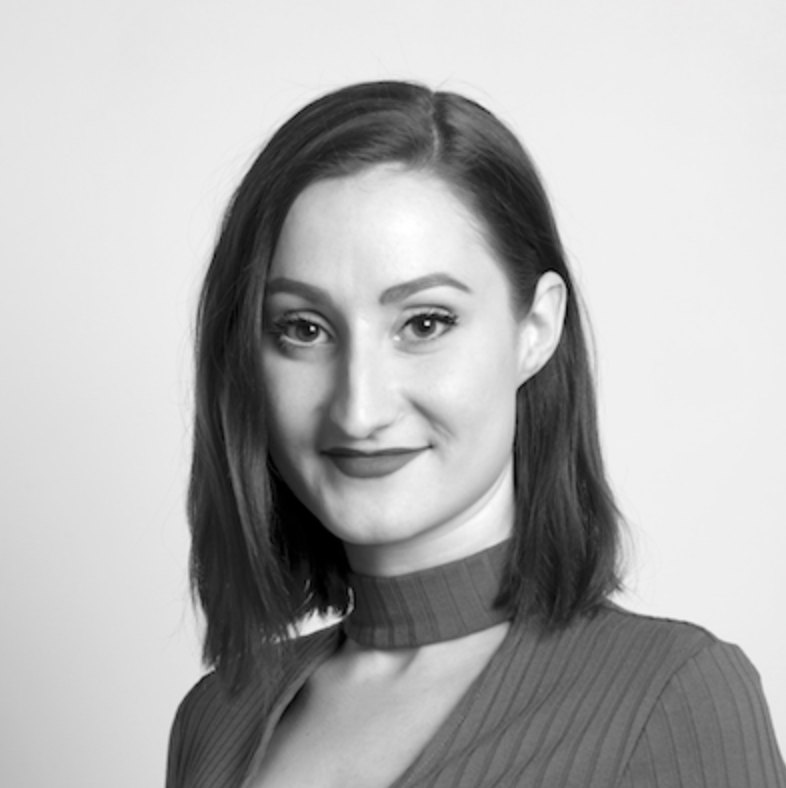 Chloe Blanchard
Design Research & Strategy
Connected Support System for Seniors
A Connected Companion Platform to Support the Elderly Living Alone
The Challenge
26% of seniors live alone and are at risk if an emergency were to happen. In addition to this, there is no one on-site to ensure that daily health management practices are maintained.
The Solution
CloudCare is a connected system for both seniors and their caregivers. The main device is a wearable that passively tracks activity and blood pressure. More importantly, it is equipped with a fall detection system that is alerts the caregiver and an emergency response system if it is not dismissed. Lastly, the wearable has medication notification that are synced up with the optional smart pill dispenser. These two devices are also connected to an in-home audio AI system that can deliver daily notifications or manage emergency situations.
The app is designed for caregivers to be able to monitor the data collected by the senior's devices. They can monitor their loved one's activity, health metrics and medication schedule and send voice messages. In case of emergencies, the app can give live updates and enable the caregiver to communicate with the senior.