Clare Balmer
Service Designer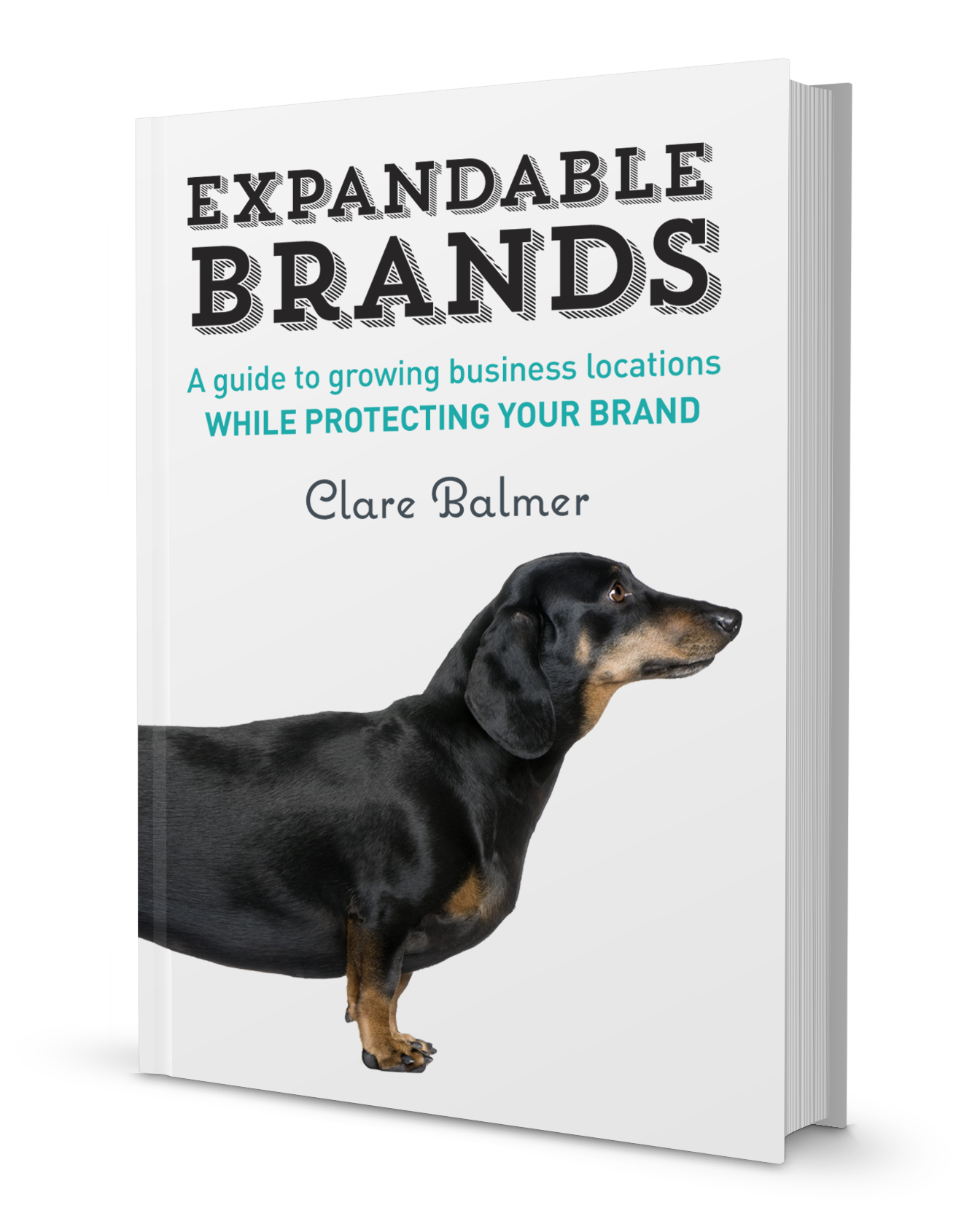 Foreward
To achieve long-term success companies must develop relationships that go beyond just a simple transaction. With more buying options than ever, consumers are increasingly looking to build long-term relationships with businesses they trust, based not just on price and service but on how that company interacts with them and makes them feel. Just as important as developing an effective brand that looks great is maintaining it during expansion. When it comes to growth to more locations or selling a franchise system there are many areas that need to be addressed and systemised, and just before expansion begins is the optimal time to do this. Branding fanatic and professional designer Clare Balmer shows you how to create a powerful and effective brand and also how to ensure that growth is not hampered by brand dilution in the process.
Clare has provided a great tool with Expandable Brands. In one book you have practical examples of how to think about the areas that build a brand or in fact a business. You are then guided on how to make changes that are critical to moving forward successfully.Now is the time TO GO FOR IT. There are no excuses for not knowing what is required when you have a resource like Expandable Brands.
PETER IRVINE, Co Founder Gloria Jean's Coffees Australia Author and Key Note Speaker.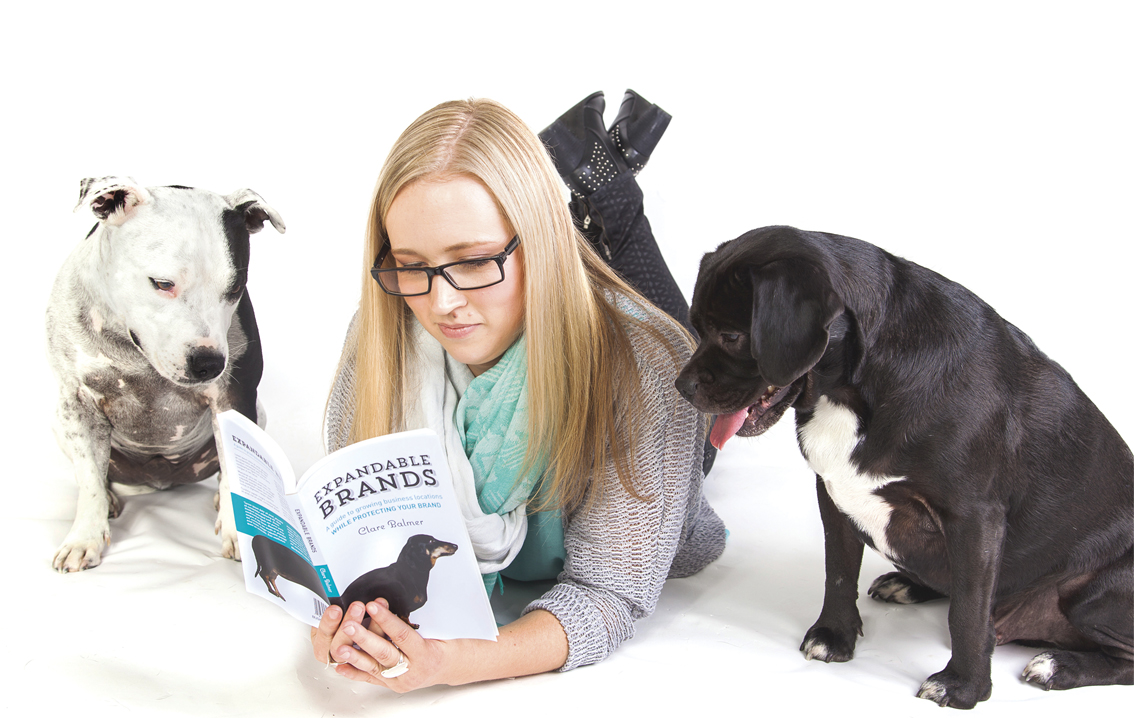 Readers' Favorite Review
As a brand grows bigger and spreads its influence across state and even national borders, maintaining its integral identity becomes increasingly more challenging, not only for the founders at head office, but also for those partners who may find themselves far from the hub of decision-making. Expandable Brands (A guide to growing business locations while protecting your brand) by Clare Balmer reads like a road map to success that most commercial entities should be able to steer by. It charts the different stages and aspects of structuring a brand identity, but also provides valuable insight on how to maintain continuity, once your brand's performance reflects how well individuals interpret and express your vision in their outlets. The book dissects the anatomy of a brand's identity and discusses in detail how the different aspects of it - such as in-store music, the hue of your logo, and the way it interacts with customers across various media - can influence public perception of it. Tips and strategies are backed up with relevant case studies.

Expandable Brands (A guide to growing business locations while protecting your brand) by Clare Balmer is written from an Australian perspective and is tailored to address the legal and corporate challenges faced in the Australian business world, but its detailed analyses can still be applied to other markets and global scenarios. The format is clear and easy to read, with relevant quotes from brand leaders heading each section. At the end of each chapter, the reader is prompted towards self examination through a series of penetrative questions. The book will be particularly useful as a practical guide that helps brand managers to pinpoint just where they need to invest more of their efforts, initiative, and budget. It is a good niche business resource, which you will be able to return to as your brand passes through different growth phases.

Reviewed By Carine Engelbrecht
Book Orders
For bulk orders or signed copies, please get in touch HERE
Expandable Brands is available internationally from a large number of online book retailers. Search 'Clare Balmer Book' in your browser to find your favourite supplier.