Clare Balmer
Service Designer
Laser Plumbing and Electrical Re-Brand.
Laser Group is a leading plumbing and contracting network throughout Australia and New Zealand.
Originating in New Zealand as an electrical contracting business, Laser Group, now comprising of electrical and plumbing franchises, was rapidly growing throughout New Zealand and had moved to Australia with their conversion franchise model. As the original business was only electrical, a lightening symbol that represented their brand no longer suited the positioning, expanded services and needed a modernised brand.
The main icon of the new brand identity represented the excellence in service and quality that all franchisees uphold in order to become a member of this network. Combining a fluid water shape and spark combined the visual cue to the services it represented in an abstract form and now created a proud connection between each of the trade services.
11+ Years Working with 100's of Franchisees and Laser Group Head Office
Brand Creation and Development
Brand Identity, Strategy and Guidelines
Internal Software and Event Brand Identities
Creative Direction and Project Management
Marketing and Sponsorship Materials
Vehicle and Signage Design and Guidelines
Copywriting and Editing
Digital Design
Event Design and Photography Direction
The most recent phase of the business has involved an acquisition by the O'Brien Group in Australia and the Smith & Smith Group in New Zealand. Through market research, it was determined that the O'Brien brand was more recognised in the Australian market, and as such informed the decision to begin transitioning the brand. In the New Zealand market however, it was determined that the Laser Group of brands had greater brand recognition and therefore was retained for this market.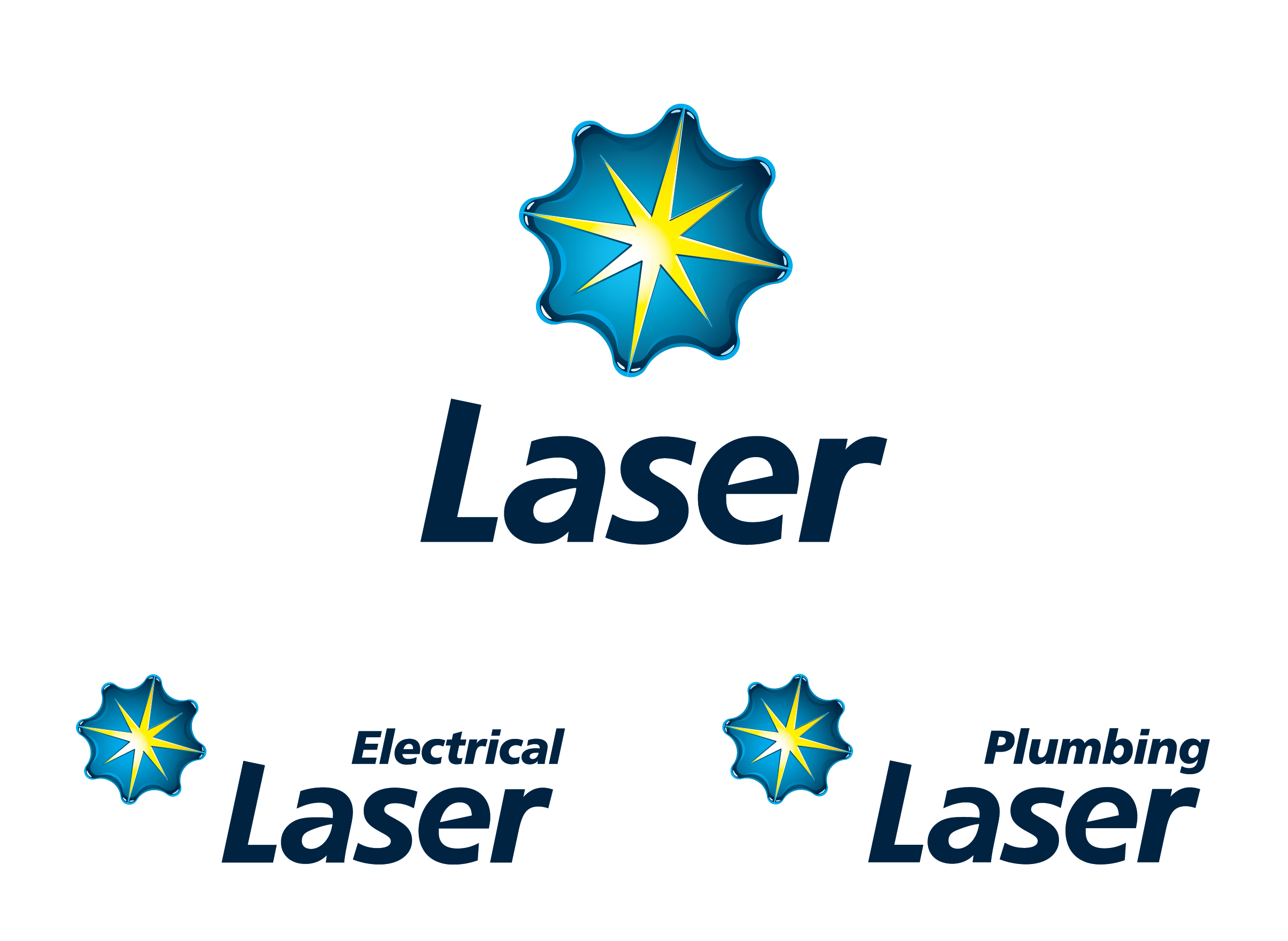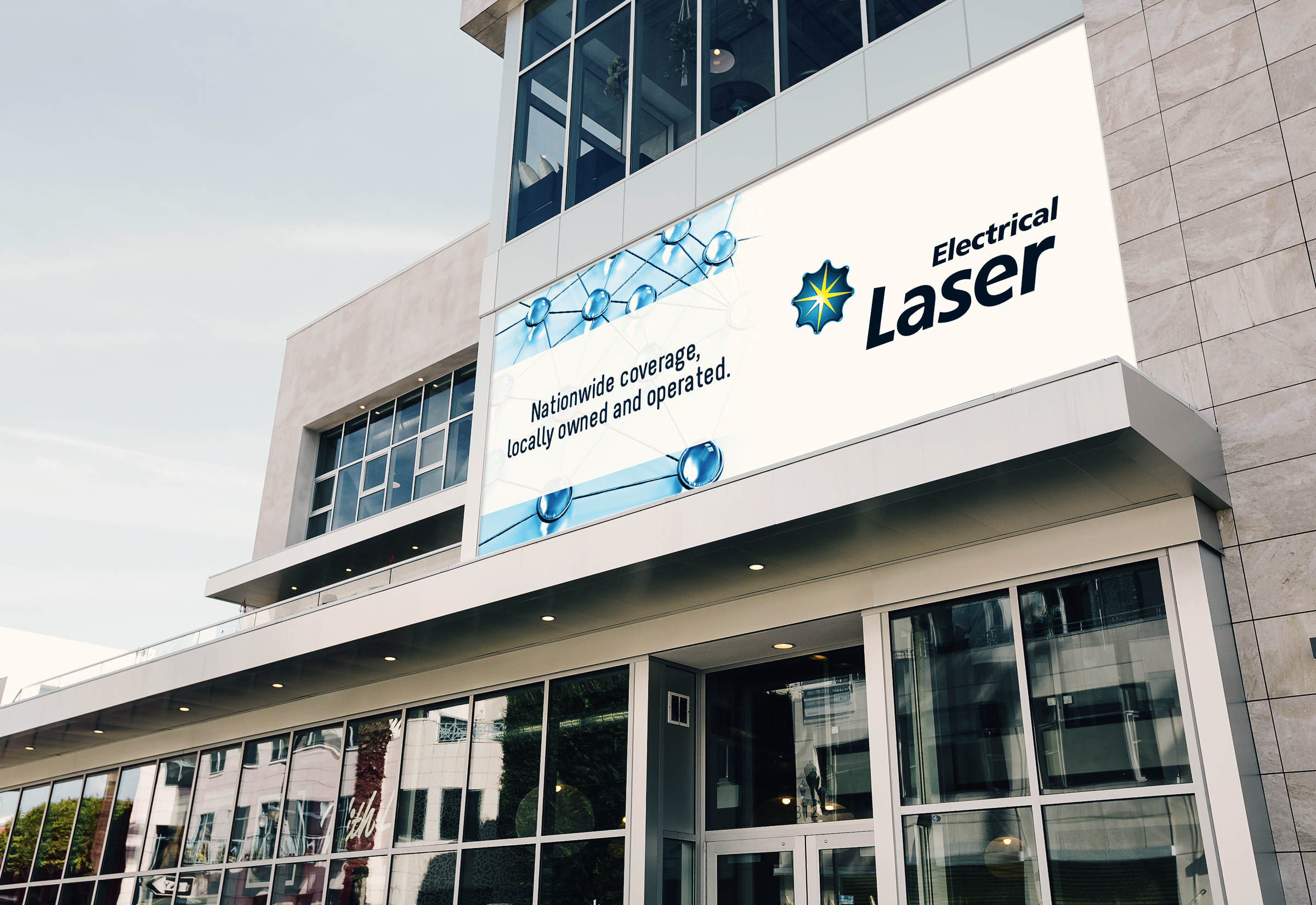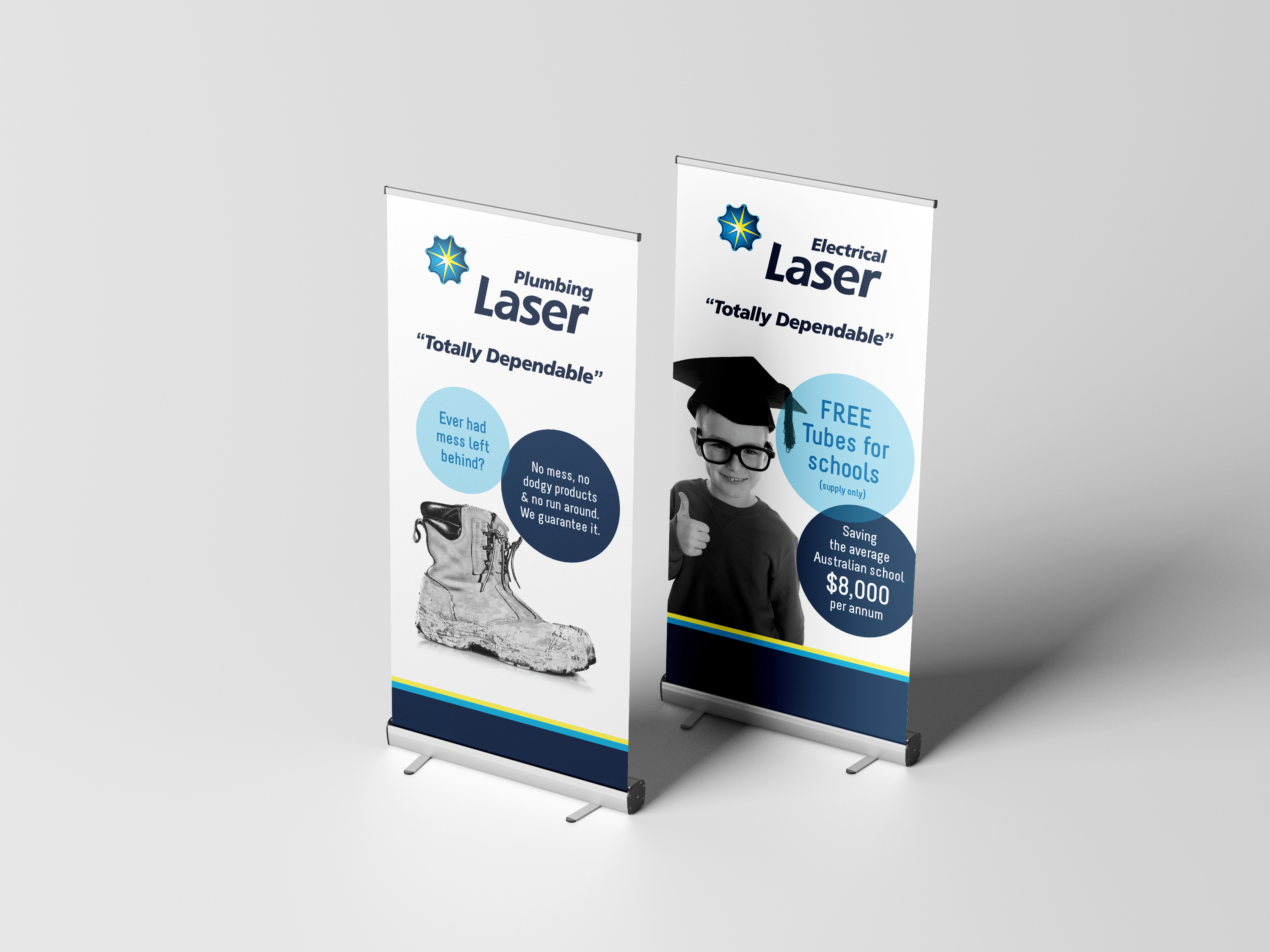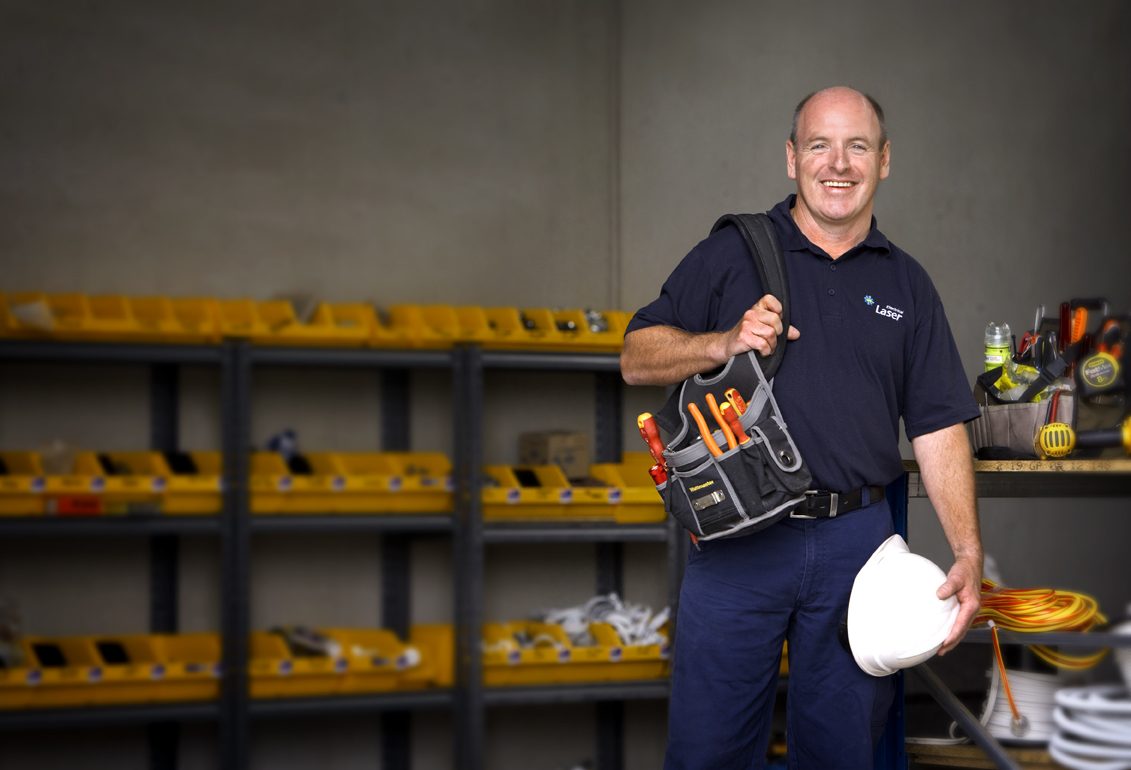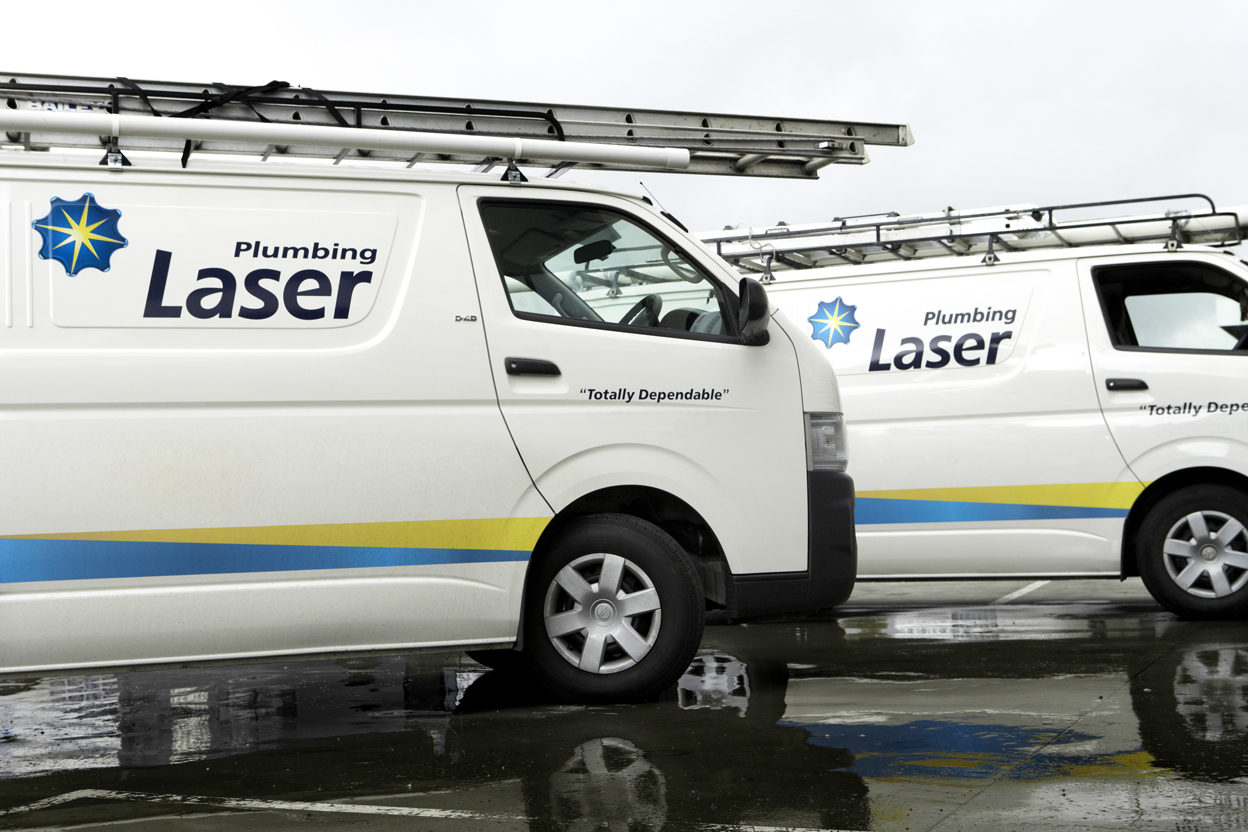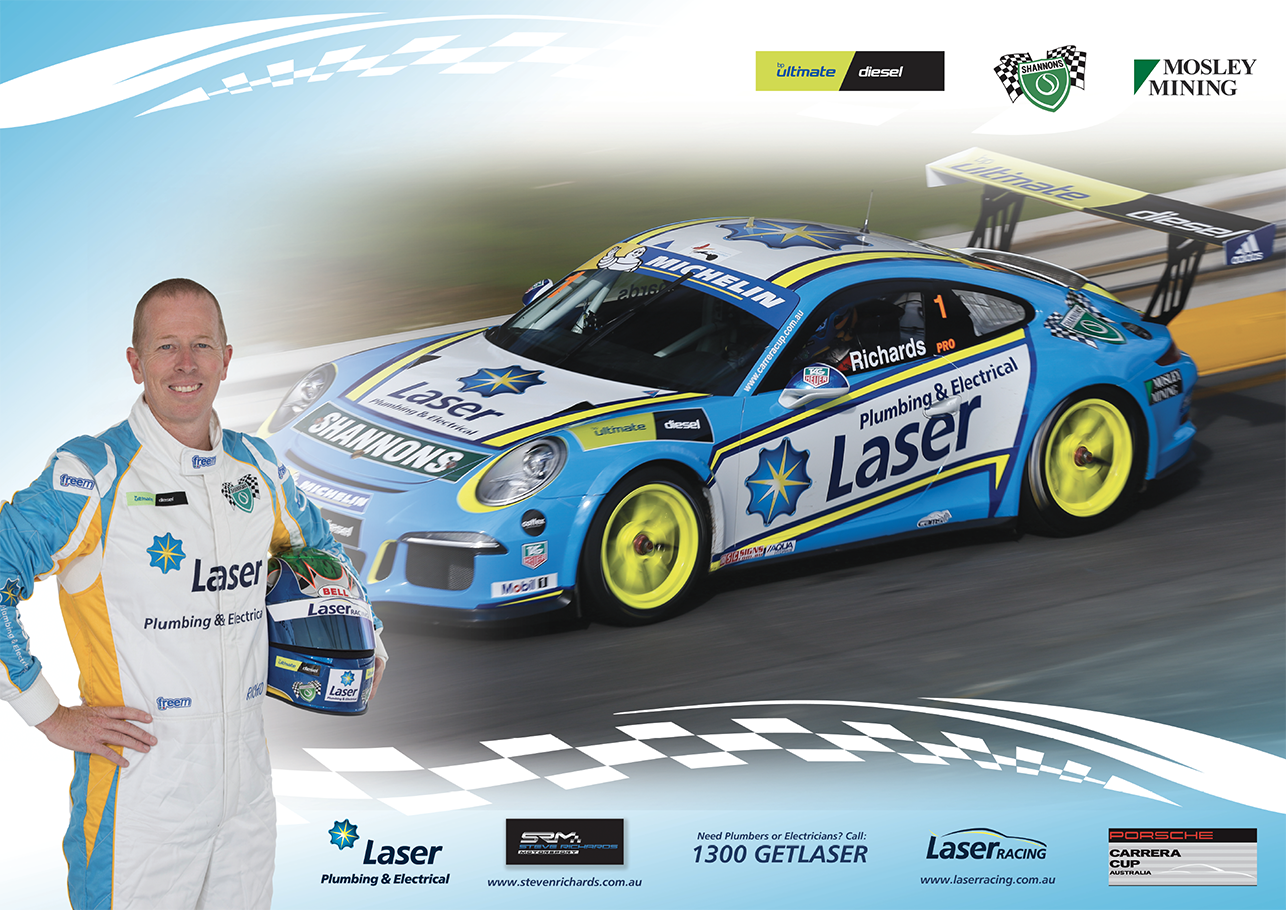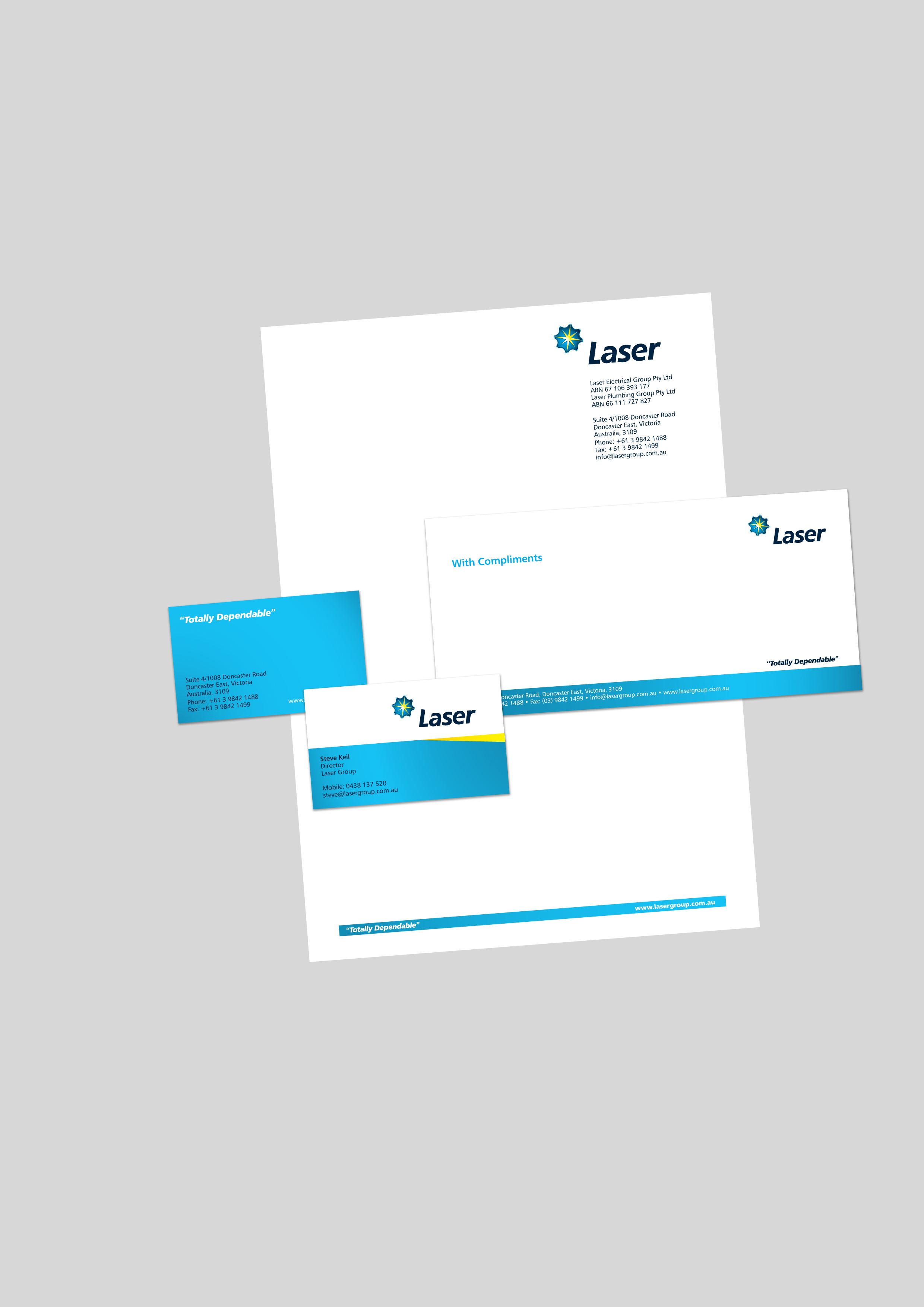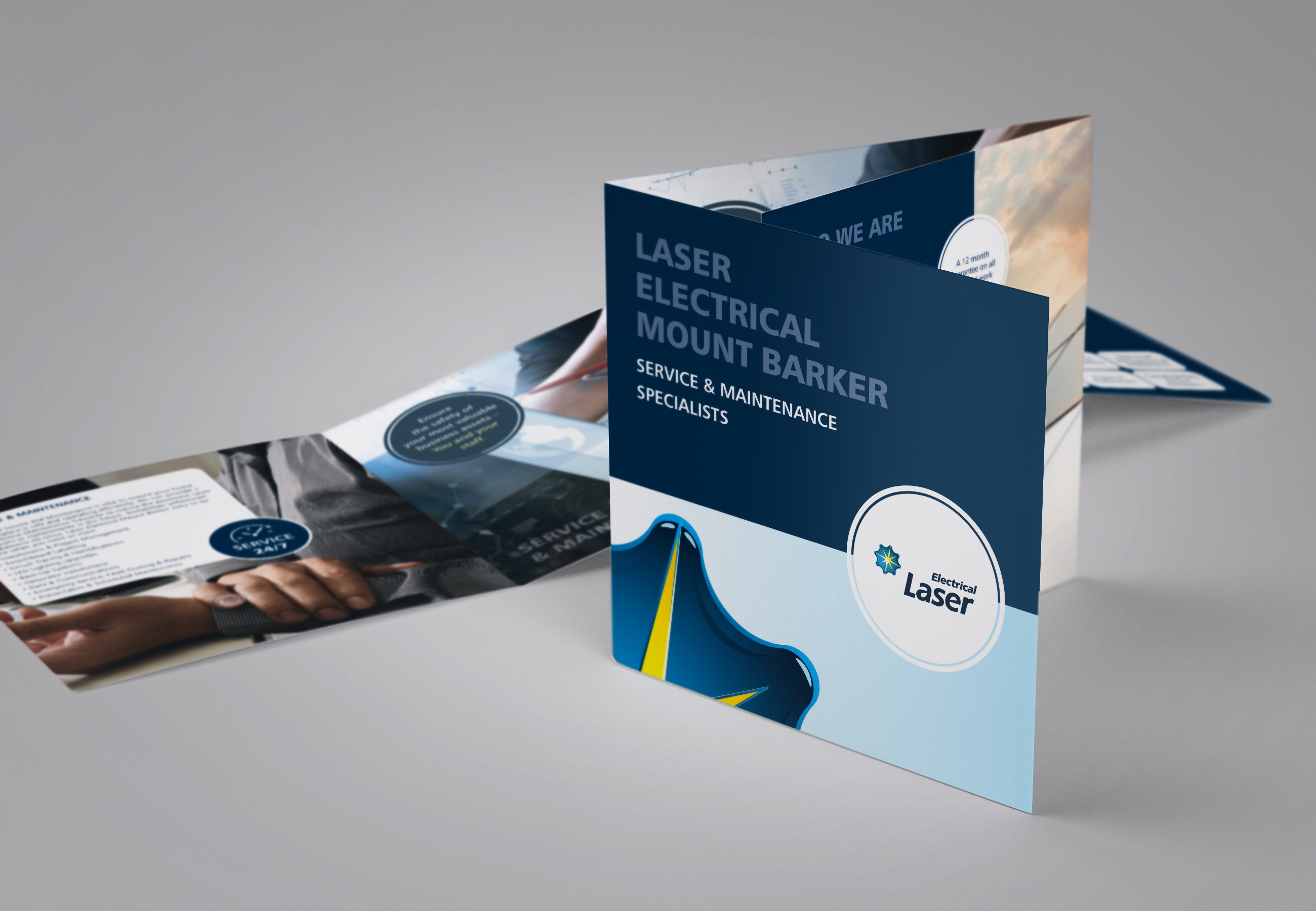 The Transition to O'Brien
The O'Brien Electrical & Plumbing Brand
Working with the team at O'Brien, many of the designs and marketing efforts helped to make the transition smooth for all the franchisees to O'Brien Electrical & Plumbing.
The positioning of the O'Brien tagline 'Experts making it easy', was an easy connection to the previous Laser tagline of 'Totally Dependable'. This synergy between the two customer promises would make the years of transitioning and two brands in the market harmonious to the customer experience.