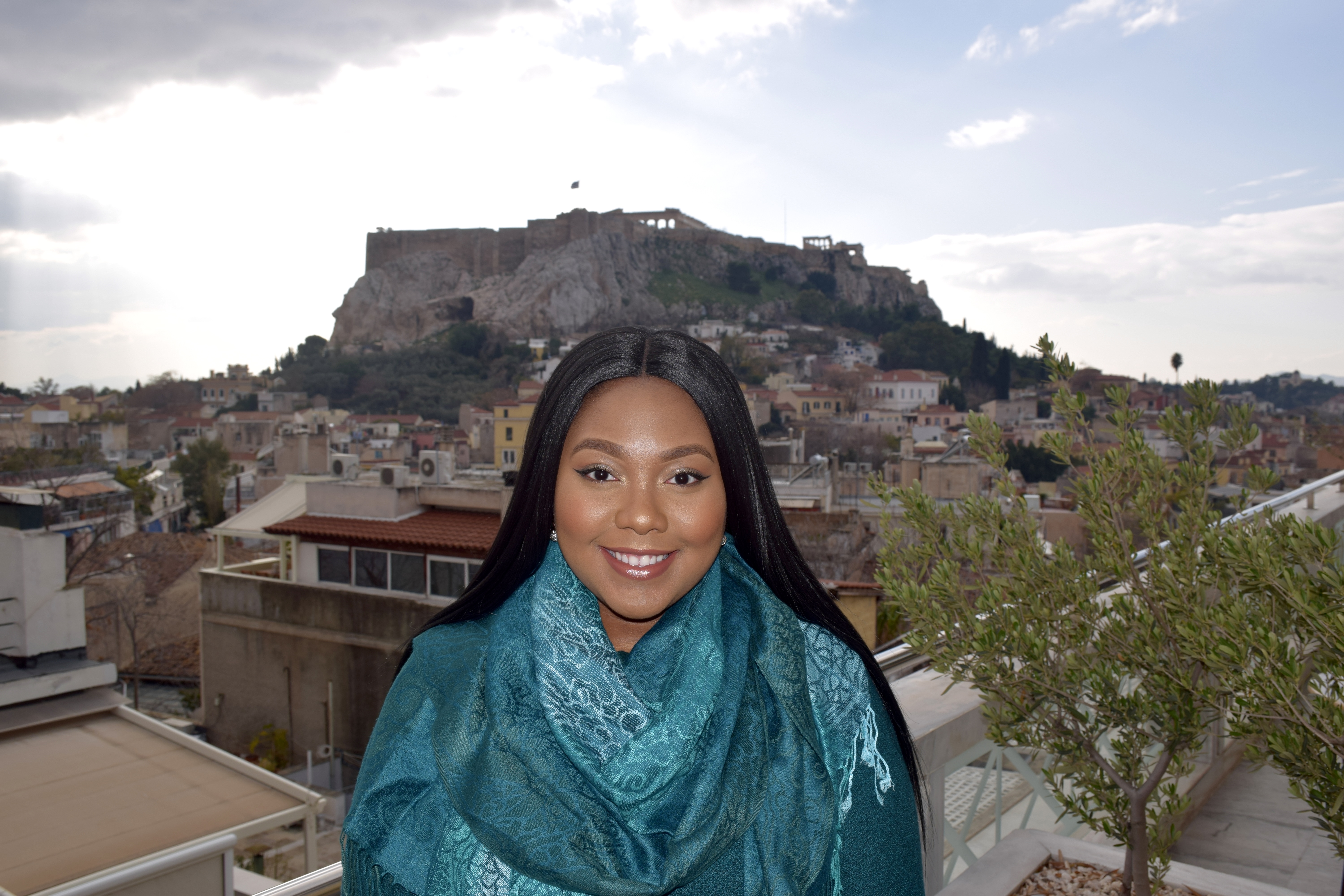 Hi, I'm Crystal! Nice to meet you!
I'm a UX/UI Designer and a recent graduate of Avocademy UX/UI Bootcamp. After receiving my M. F. A. in Digital Media Design from Full Sail University I became a graphic designer. I wanted to broaden my horizons and took a huge interest in the UX/UI Design field. I haven't looked back since.
When I'm not designing I'm exploring all things adventurous and art-related.