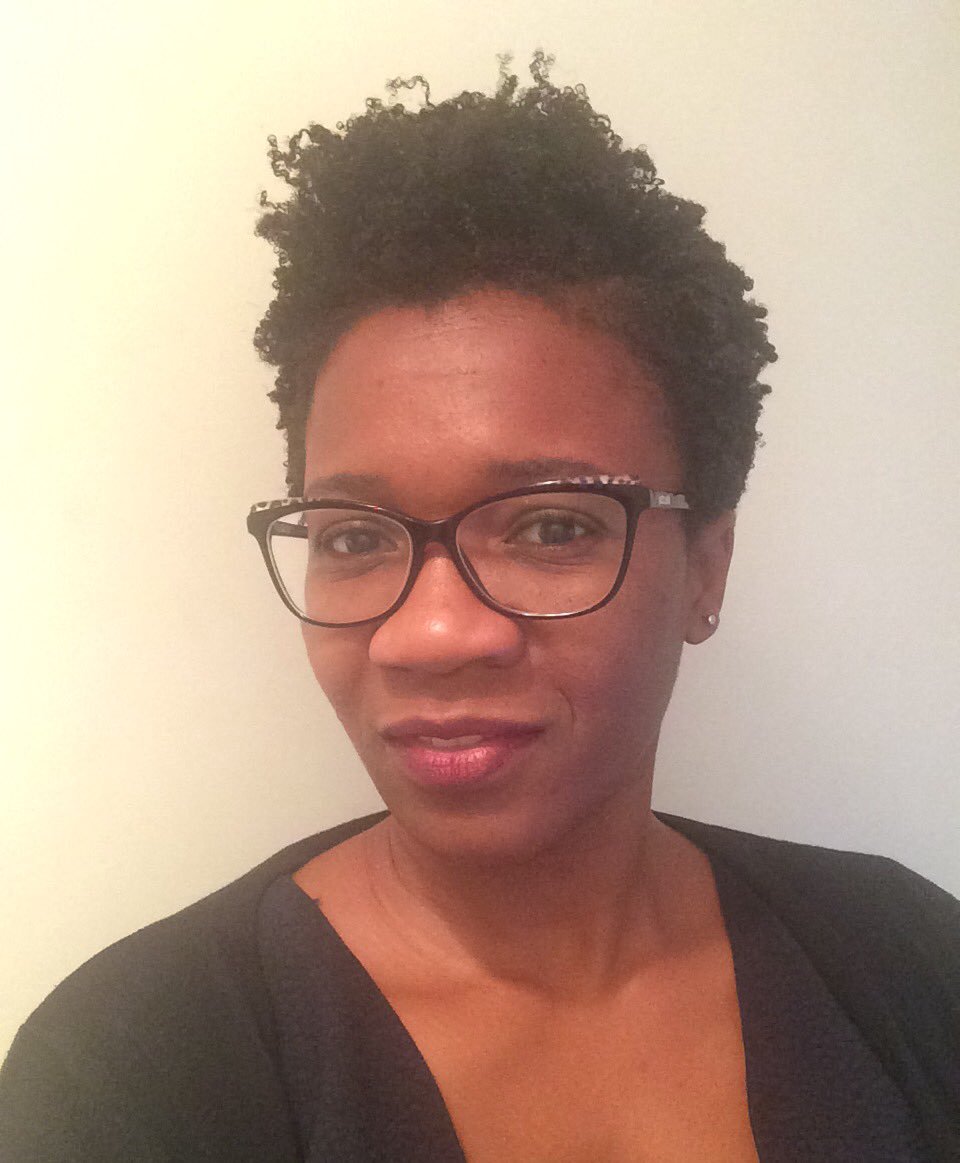 Dami Akinmade
UX researcher & designer
Redesigning the CDER home page
Task: Organize content • Create visual interest
Project Summary
Client: Center for Drug Evaluation and Research (CDER) at the Food and Drug Administration (FDA)

Duration: August 2017 - August 2018

Role: UI/UX designer and researcher
The agency has a planned migration to a new content management system. CDER's existing home page was redesigned, using customizable content boxes in the wireframe provided by the agency, to address users' needs.
Research
In the first step of the redesign process, I evaluated the existing website by analyzing data to determine how users navigated the website.
Data Sources: Google Analytics, Crazy Egg, Foresee User Surveys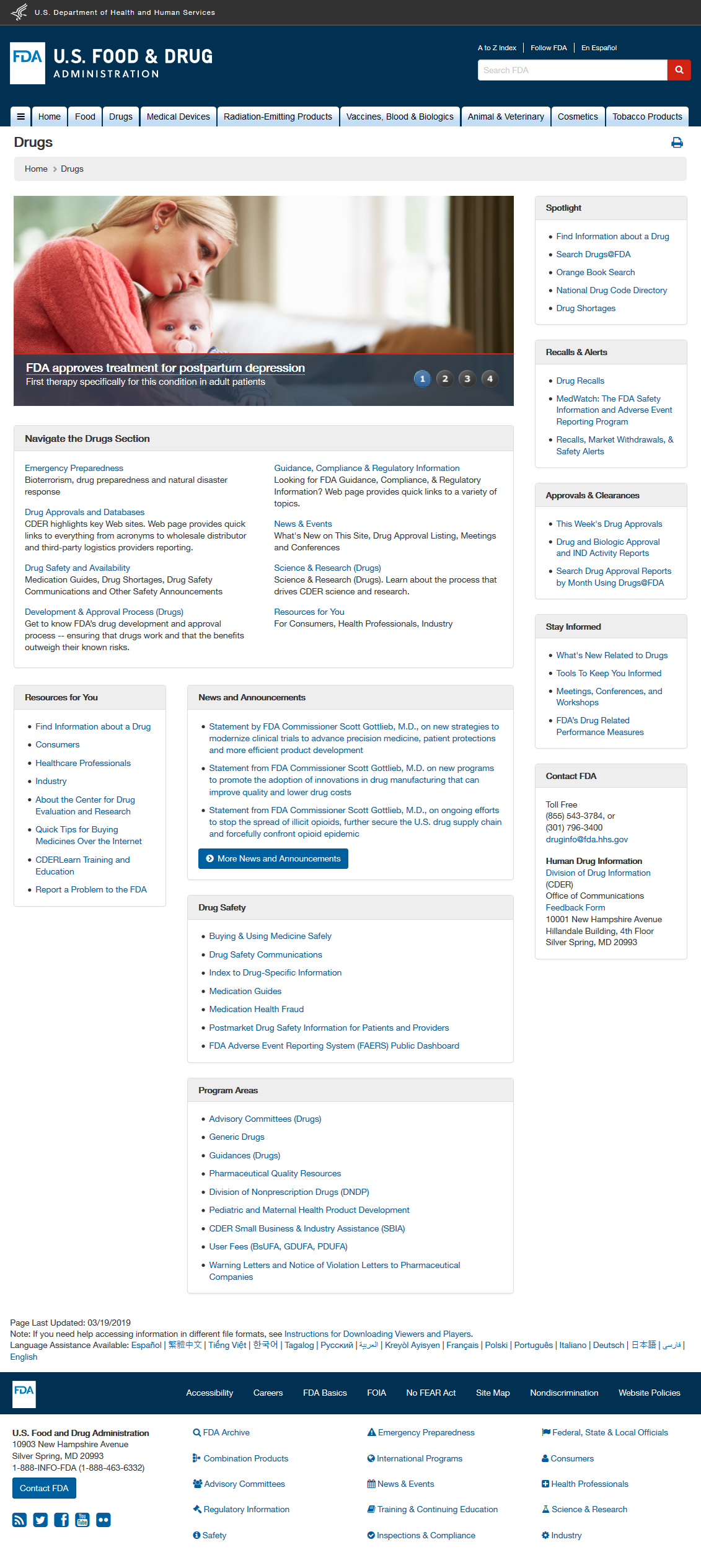 Findings
Users preferred search over navigation

Navigation was an issue due to current information architecture

Commonly used links such as audience-specific information were located at the bottom of the home page

Short descriptions on home page used terminology that differed from users' search queries

Home page was cluttered and text-heavy
Solutions
Update the current information architecture to logically organize content

Revise short descriptions to make them user-friendly and optimize it for search engines

Put the most used links in easily accessible locations on the home page
Mock-ups
I created mock-ups of the home page using customizable content boxes in the wireframe provided by the agency.
8 low fidelity mock-ups (2 desktop views shown below)

Tools: Adobe Creative Suite, Snagit


Stakeholder Review Sessions
I had 2 review sessions with stakeholders, subject matter experts, and high-level communications officers to obtain feedback about the layout and location of items on the home page.

Prototype
I incorporated the feedback from the stakeholder review sessions into a prototype of the home page.
Tools: Microsoft Office Suite, Adobe Creative Cloud, Snagit, Drupal, HTML


2
Presentations & Review Sessions
Lessons learned
Working on a big government website, especially that of a regulatory agency, is very challenging.
You should be ready to hear "No, that can't be done" a lot but you should still try to advocate for your design decisions the very best you can.
For this, let the metrics do the speaking!