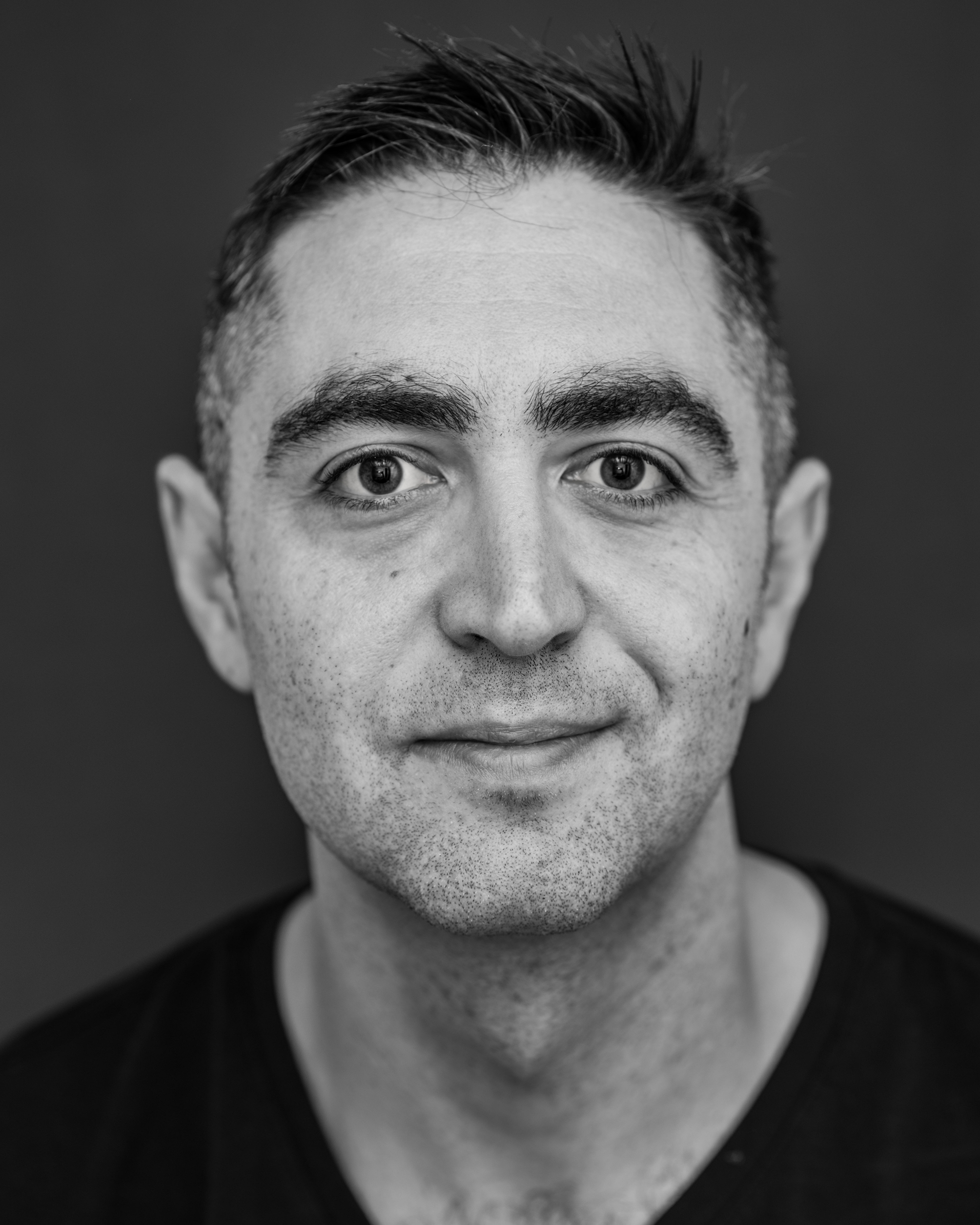 Dmitri Atrash
Experience Designer
Turning Out The Vote
Empowering and educating voters with TallyED
Helping people find their voice.
TallyED is a website that helps to educate voters and aggregate data about local, state, and national elections in the United States. The site lets voters explore candidates, discover, and understand issues that are facing voters to help them make informed decisions.
In 2019, Jeff Hill of Norsk Development approached me to help redesign the experience and the user interface to make it easier for users to navigate, visualize, and digest the information presented to them. Over the course of several months, we worked together to launch a new TallyED.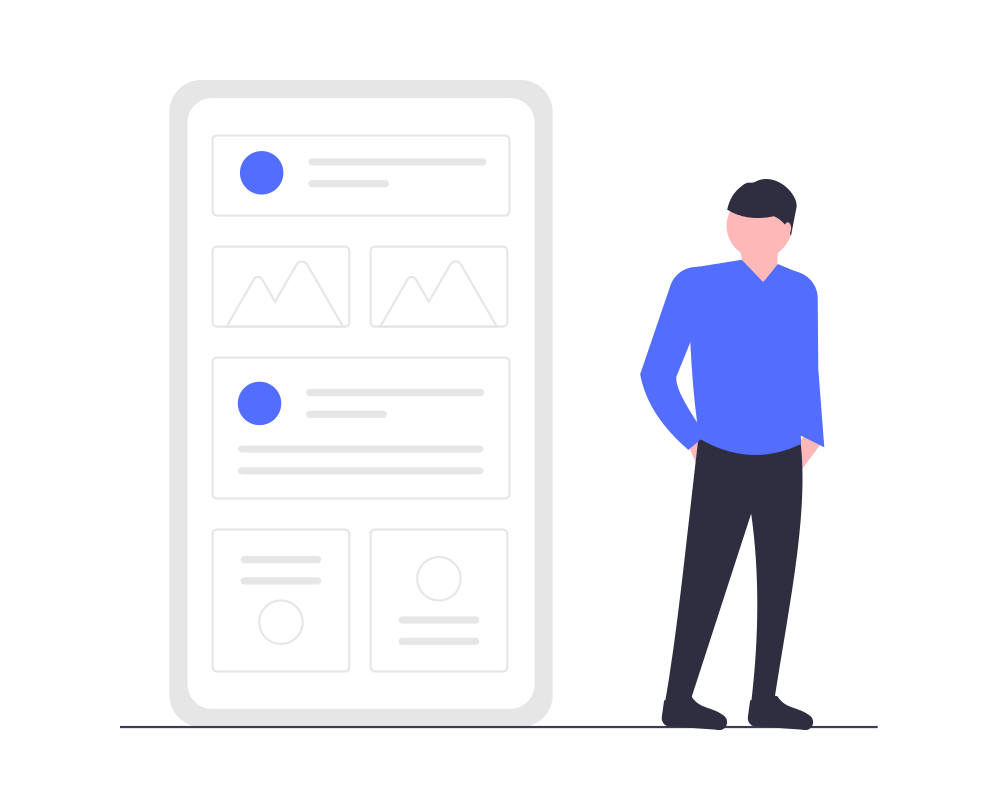 Wireframes
Example
After discussing the redesign of the TallyED website and the product requirements, I began mocking up wireframes to showcase the information aggregated by the site.
When designing how information is presented to the user, it needed to be easy to understand, simple, and quickly digested.
I worked through several design iterations with the help of Jeff Hill, who was consulting on the technical constraints of the project, to come up with a design that presents large amounts of data in a manner that is easy to navigate.
User Testing
After designing the wireframes for the TallyED redesign, it was essential to test the designs with actual users to validate their performance.
For testing, 10 individuals who were familiar with the original TallyED website were asked to test the redesigned UI in both mobile and desktop platforms remotely. Tests were conducted one-on-one via a Zoom session.
During testing, the subjective and objective information collected allowed us to optimize the interface and the functionality to provide users with a better overall experience. We were able to reduce the amount of time it took to find information on candidates by 27% and increase the discoverability of news articles used to inform voters.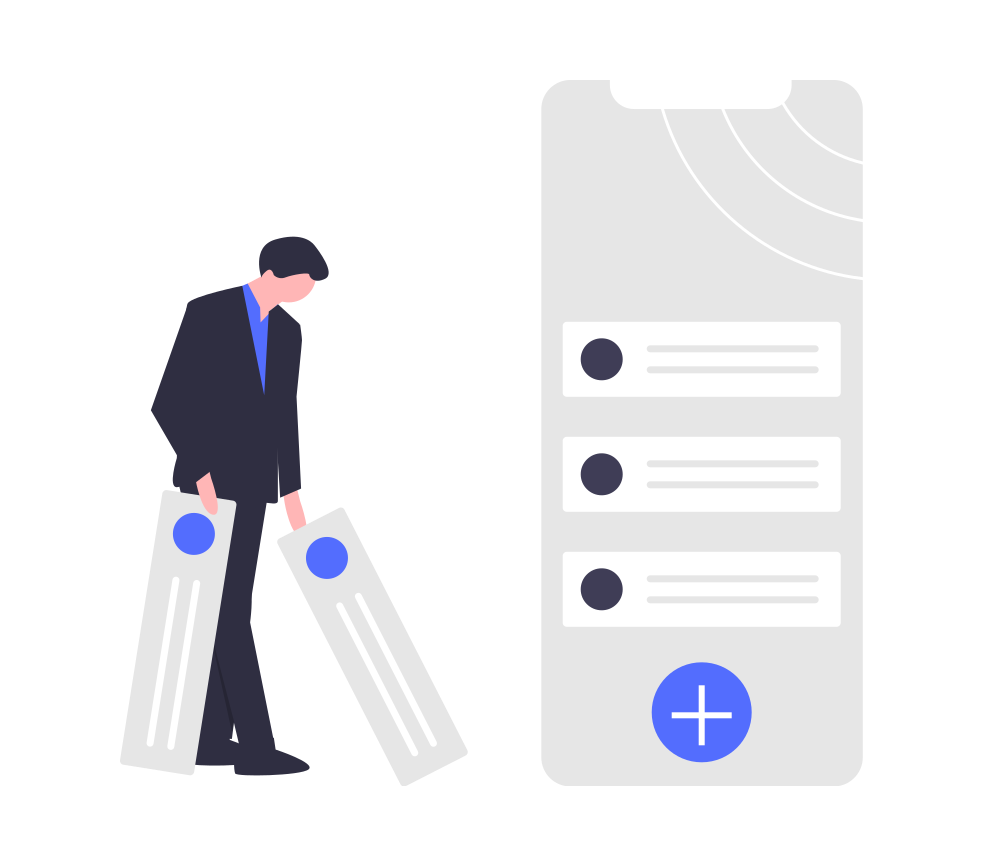 UI Design
While redesigning the user interface, the only guidance from the stakeholders was to make it "simple and intuitive". Borrowing from Twitter's mobile designs for displaying data, I set out to create TallyED's new interface in a style that would be familiar with users already familiar with Twitter's mobile platform.
Designing in InVision, I created the interface and high-fidelity mockups to be presented to user test groups for validation and stakeholders for final approval.
Based on feedback from our user tests, I went through several iterations before handing off the design to Jeff Hill for final implementation and deployment.
Reflection
Working with Norsk Development to redesign TallyED was a tremendous opportunity to use my design skills to help people make real-world decisions using a web application that could affect them for years to come. It was important to me to approach this project with that gravity that what I design might change the way people view the world and vote.
I had a fantastic time working on TallyED with Jeff at Norsk Development and learned a lot about different ways to approach interface designs and working remotely. Here are a few of my key takeaways:
Use what works. Borrowing from some of the interface familiarity that comes with Twitter's large market share helped create an easy to navigate and intuitive application. Sometimes re-inventing the wheel is necessary, but sometimes the groundwork has already been laid for you.

Innovate when needed. Fully remote-based testing was new to me when I first started this project, so finding ways to conduct meaningful testing was difficult at first. However, by clearly outlining my goals and desired outcomes, then trying different platforms to make it work, I achieved the results needed to drive the design of TallyED.

Be flexible. It was a continual process of creating, testing, and re-creating interface designs until finding something that resonated with stakeholders and users. Especially when working remotely, it is easy to get frustrated when things change or navigating the challenges of remote communication. Being flexible and adaptable is the key to overcoming challenges and communicating effectively.